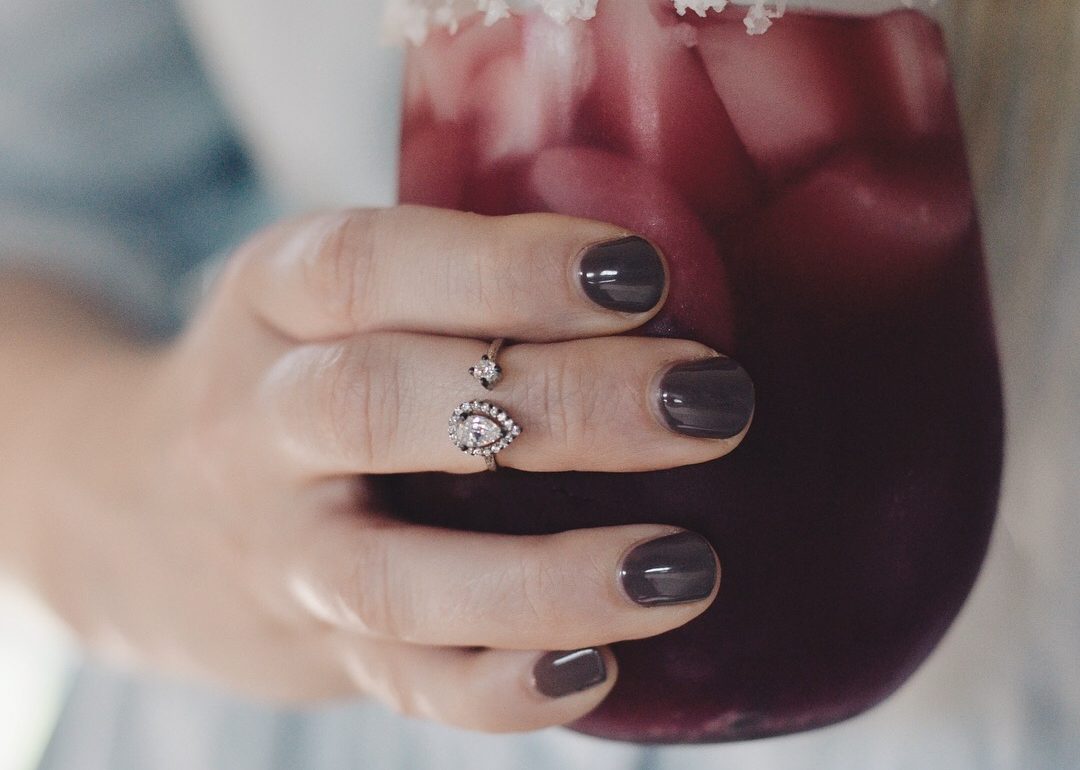 The post is intended for adults of the ages 21+.
It's September in Texas which means nothing really. Another month of summer but with serious discounts on summer clothes we can still wear and faking that it's cold by drinking PSLs. (Don't judge.)
But what is nice about Texas weather is that it's margarita weather ALL year round. Christmas margaritas? Yes. Super green St. Paddy's margaritas? Why not? A little tequila will warm you up in the two weeks of winter and keep you cool the whole rest of the year.
Here's a recipe for your trying if you please. Super easy, four-ingredient pomegranate margarita with Agavero Orange and Gran Centenario Tequila. Okay maybe five if you count the salt. And I LOVE the salt.
(PS This is made for a low tolerance mommy…. increase tequila if needed.)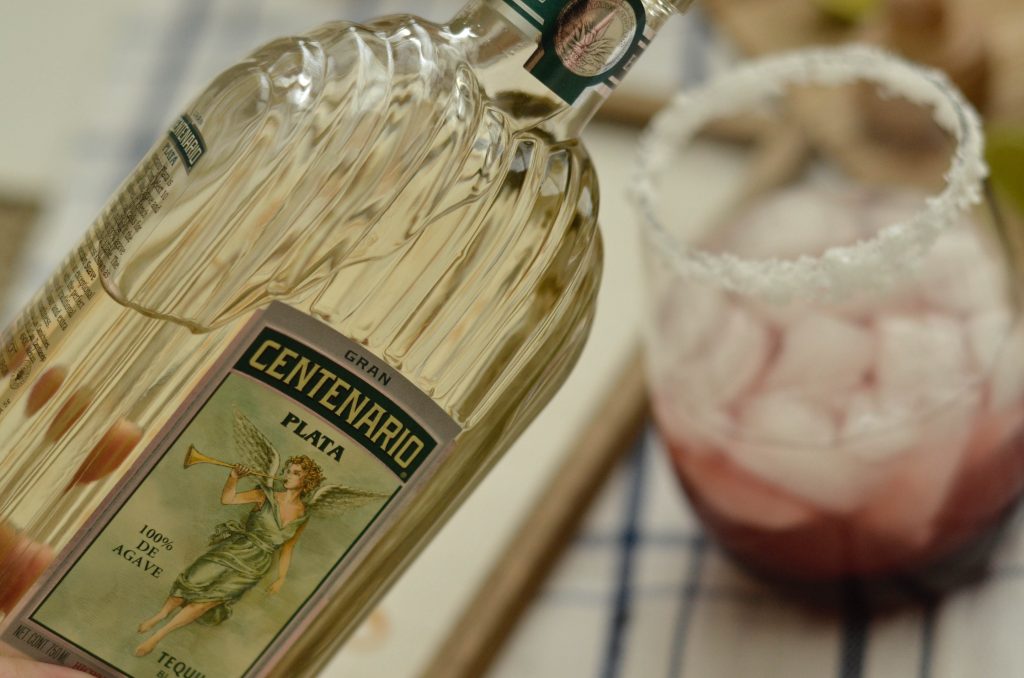 Pomegranate Margarita
Servings: 1 drink
Ingredients
1/2 cup 100% pomegranate juice (unsweetened)
1/2 cup freshly squeezed lime juice
1 shot Gran Centenario Tequila
1/2 shot Agavero Orange liqueur
1. Salt rim of glass by pouring a little bit of lime juice on a plate, dipping glass into juice then into salt.
2. Fill glass 3/4 of the way with ice
3. Add all ingredients into a shaker or directly into glass. (Quadruple recipe for a pitcher)
4. Enjoy!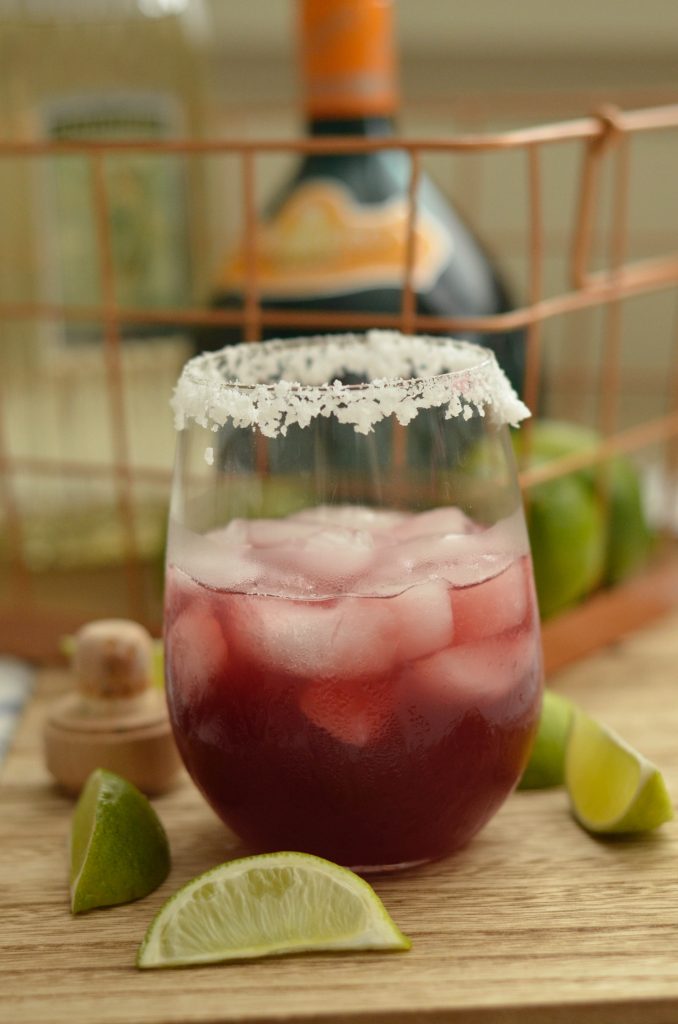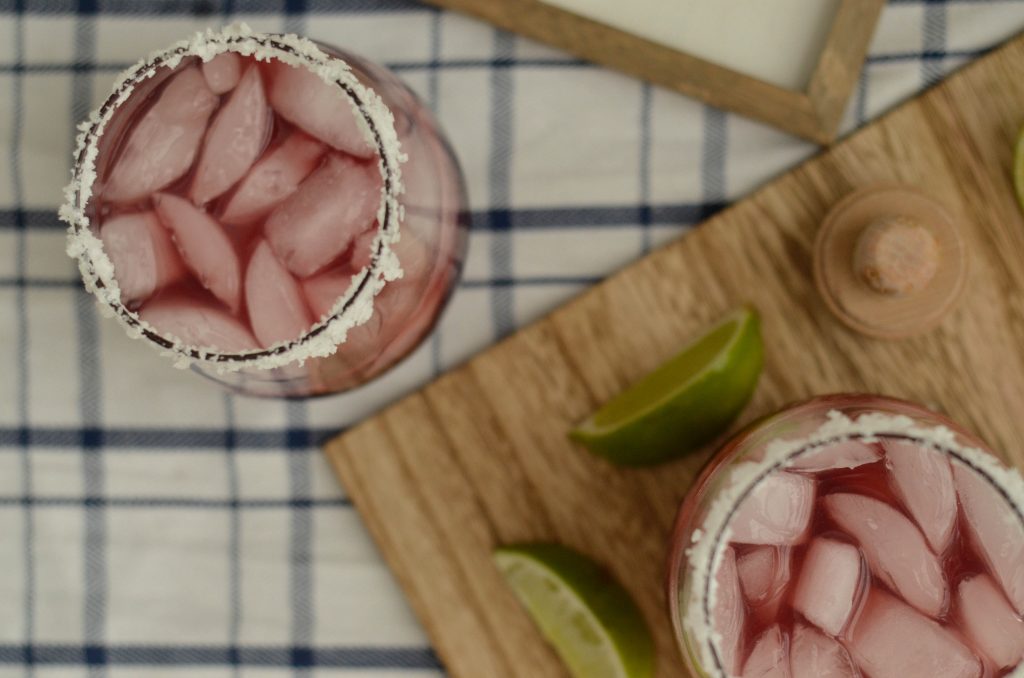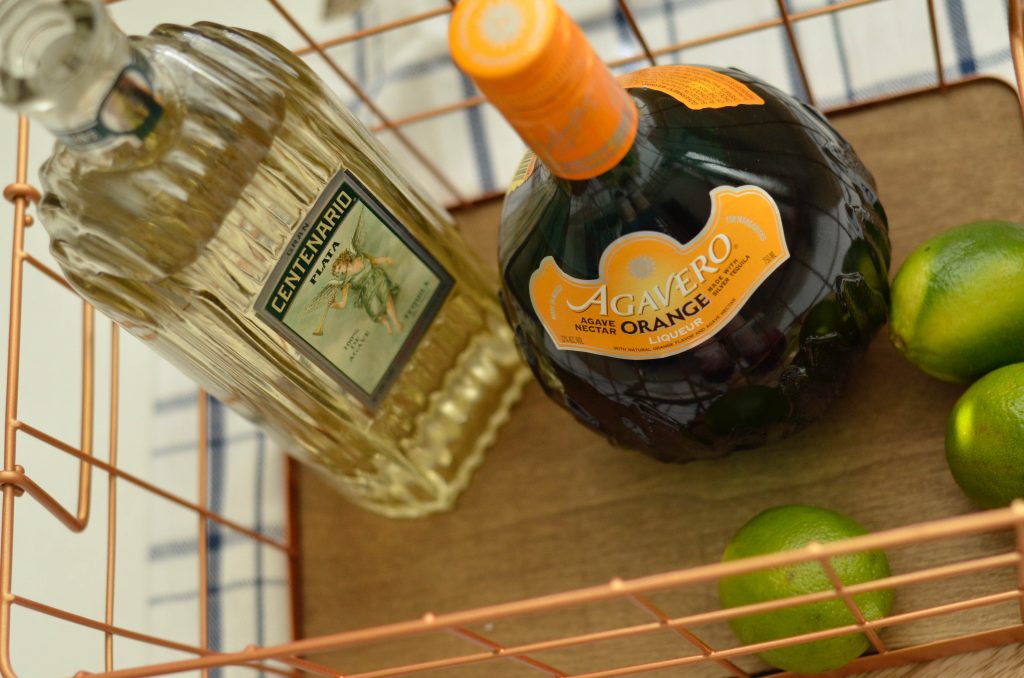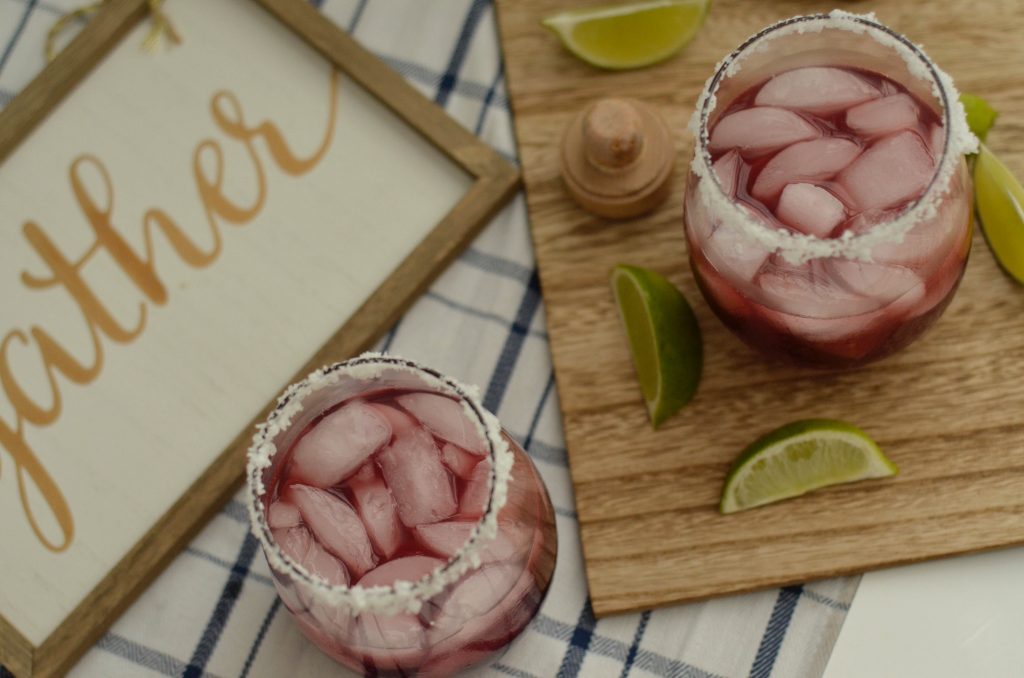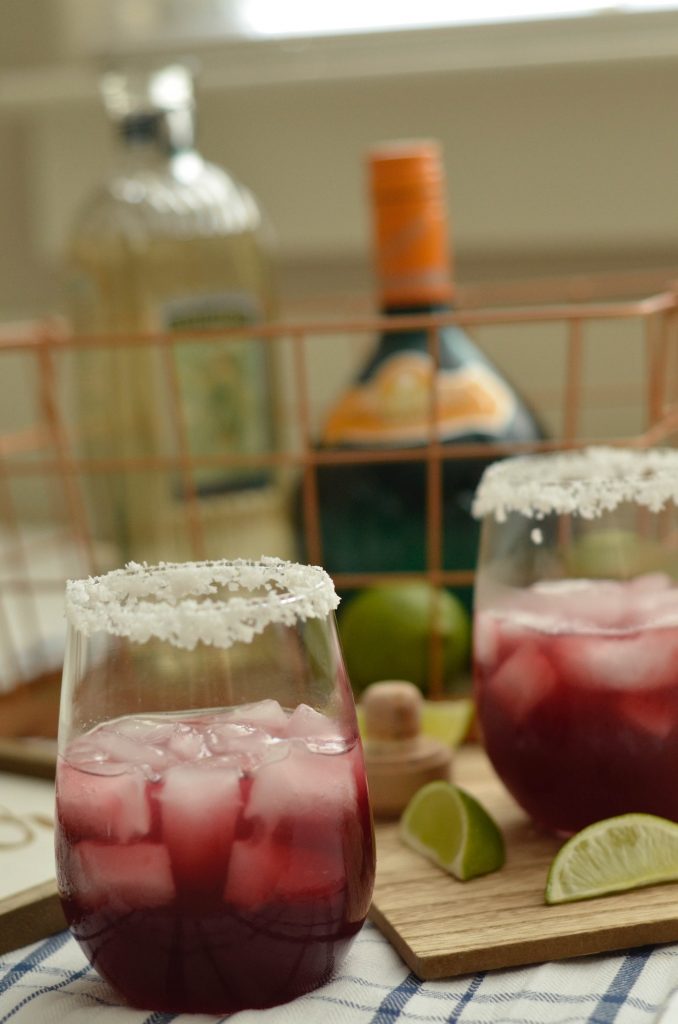 PS. How gorgeous is this right hand ring from Fascinating Diamonds. I'm OBSESSED!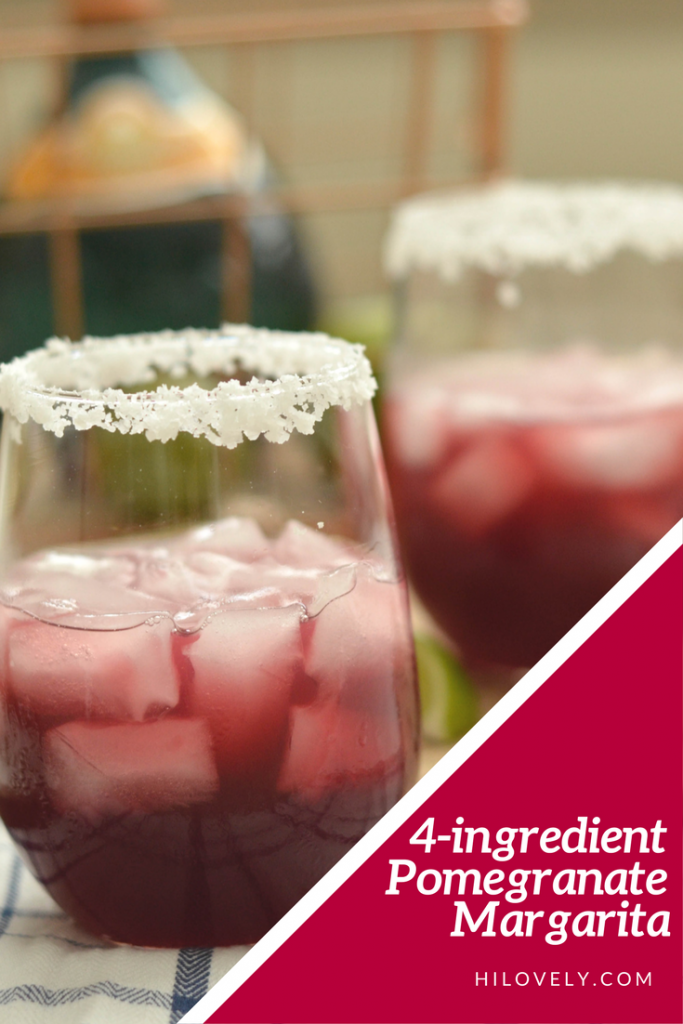 What's your favorite type of margarita?