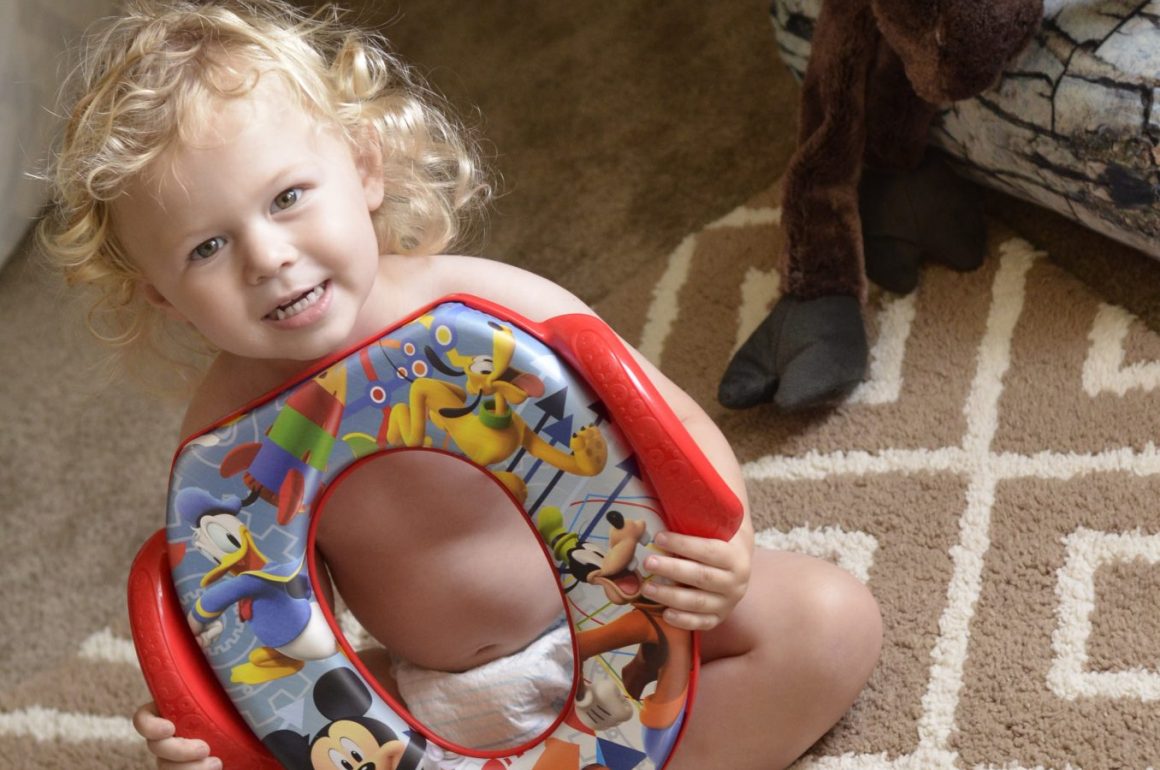 BRB – we're covering the floors in tarps and sheets and hopping on the Potty Training Express. But in all seriousness I've partnered with Pampers Easy Ups to bring you real advice for potty training BOYS from real BOY moms.

Easy Ups are the #1 item that moms have told me help transition their sons out of diapers during the day. Here are some of the tips that I found helped me in training boys to transition out of diapers: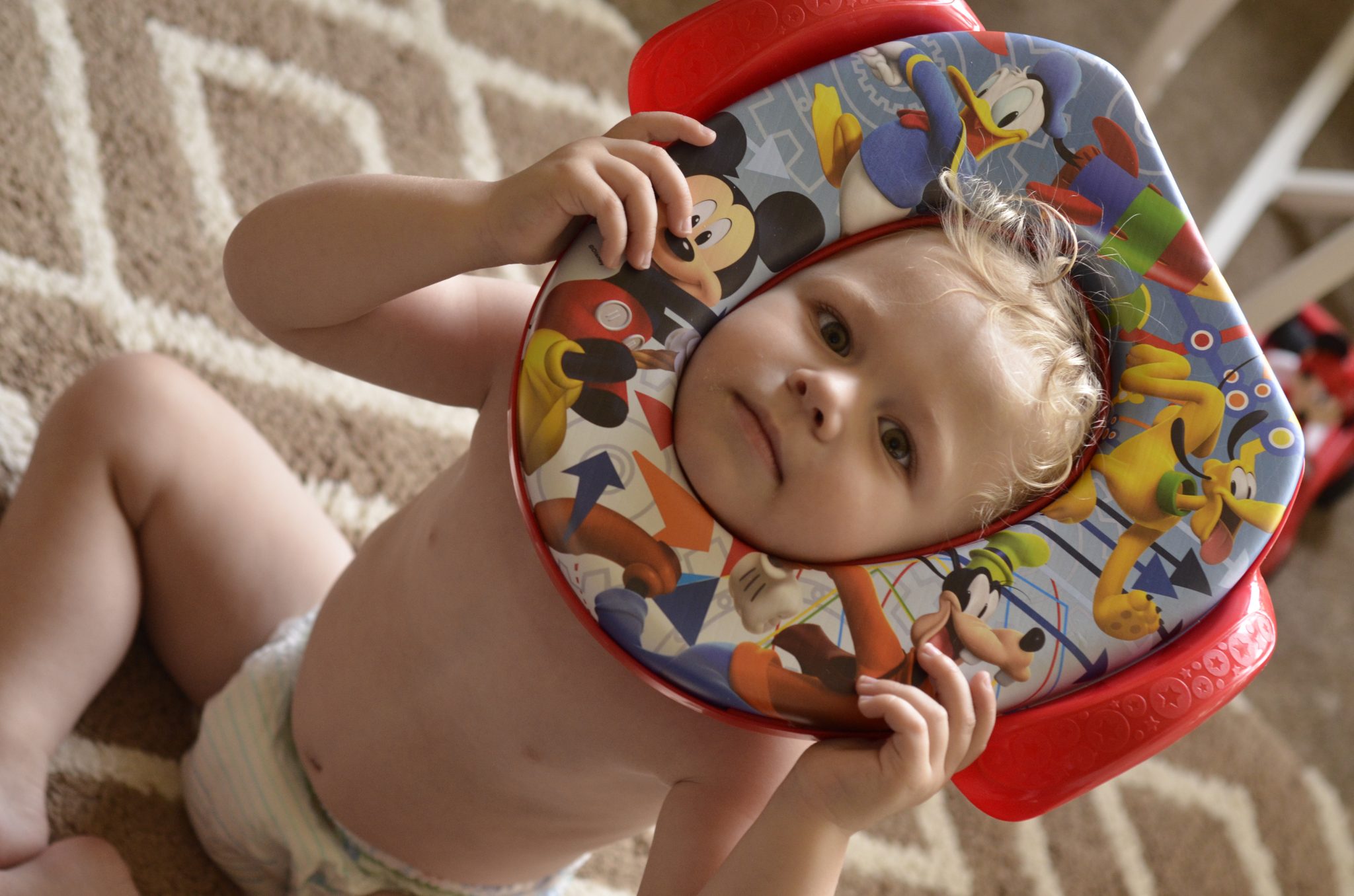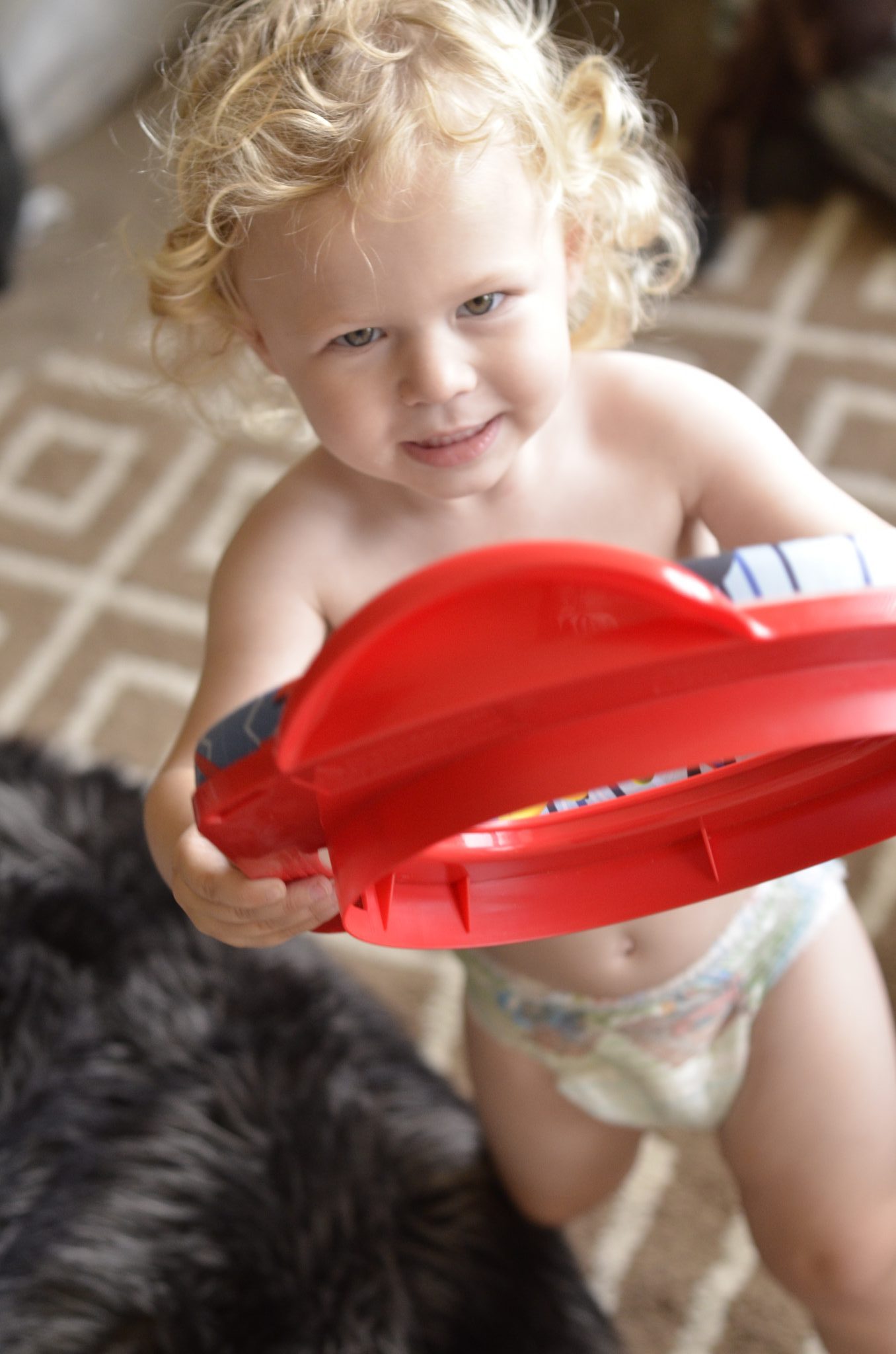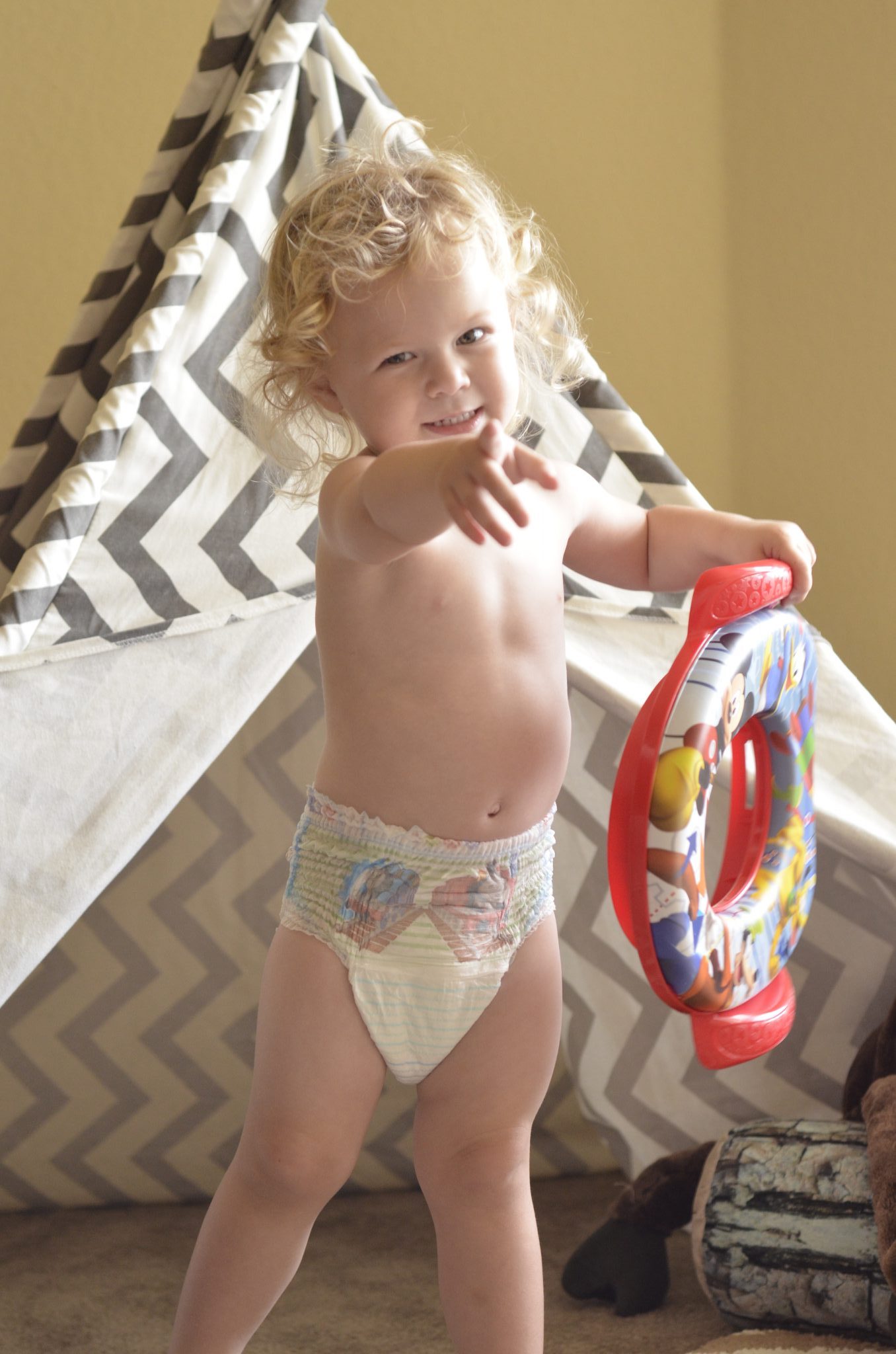 Well that's a lot to digest, I'm sure. Basically wait until they're ready, have a bottle of wine on hand and aim for cheerios. I think I'm equipped for that!