Today starts a 5 day series in all my looks for Valentines Day. I've got outfits that are cute, casual, pretty and fun. And a sexy one for the last one! (Not too sexy, don't get excited…)
I'm also starting my "get organized" plan today stemming from my lack of organization lately. I'm scheduling my blogs in advance, actually using my cute-yet-expensive planner, and really utilizing a to-do list. My husband has "let" me take over some of his social media accounts so I have no excuse to get work done. Instagram and Facebook will have to wait… Bummer.
On to look one!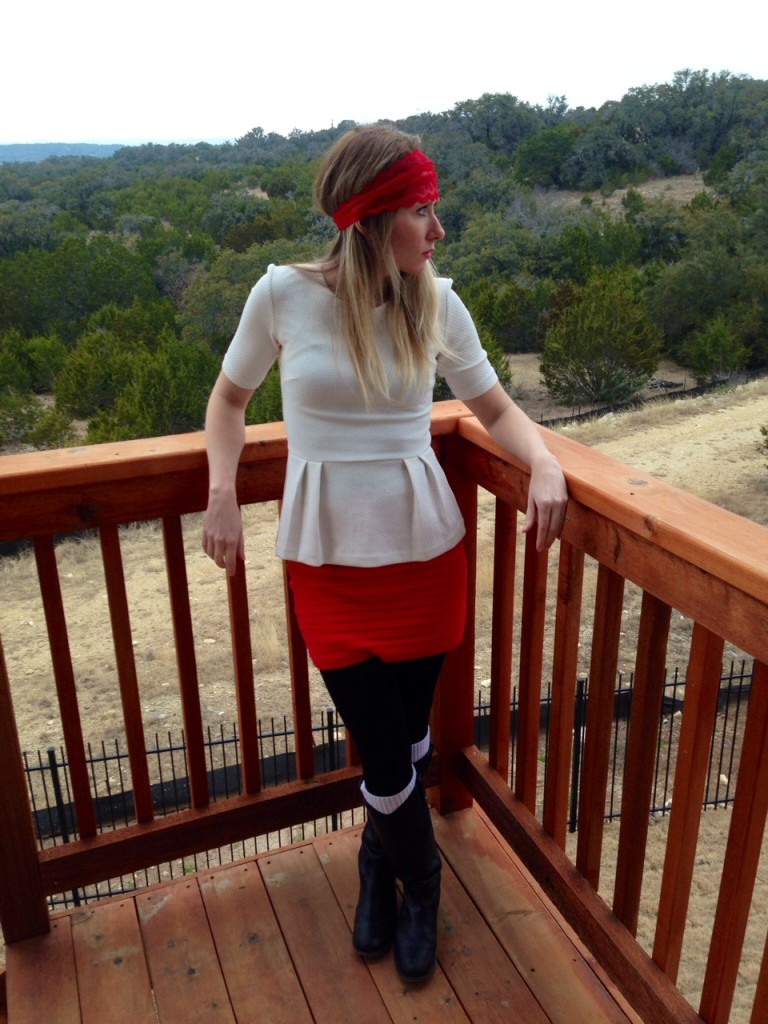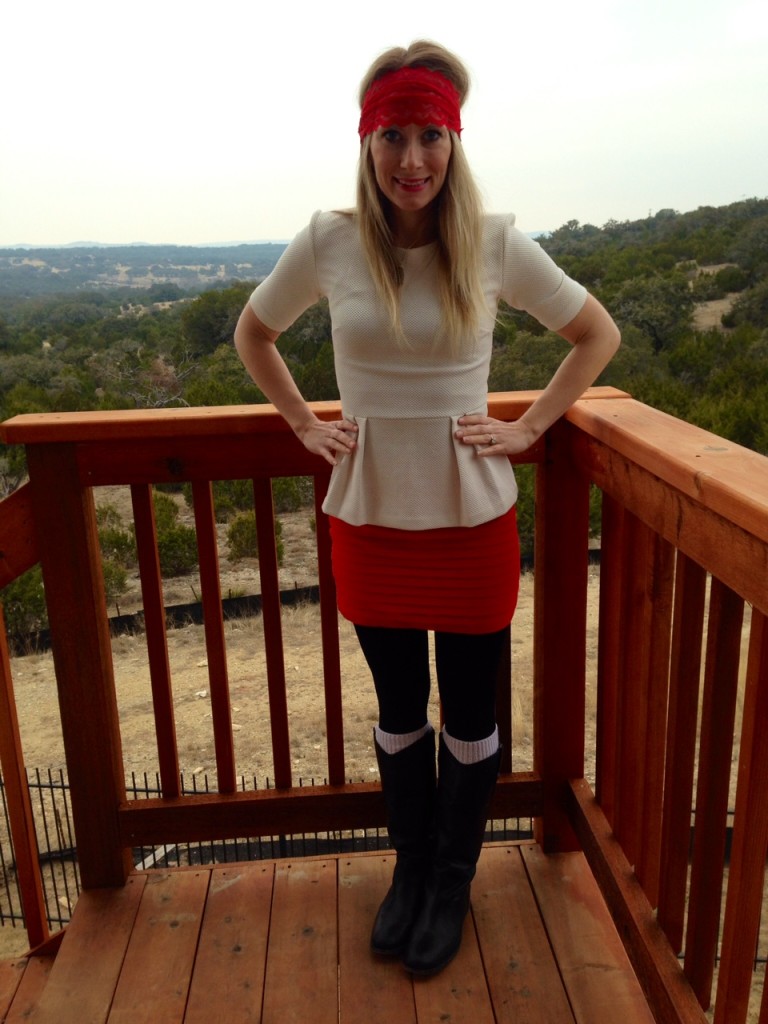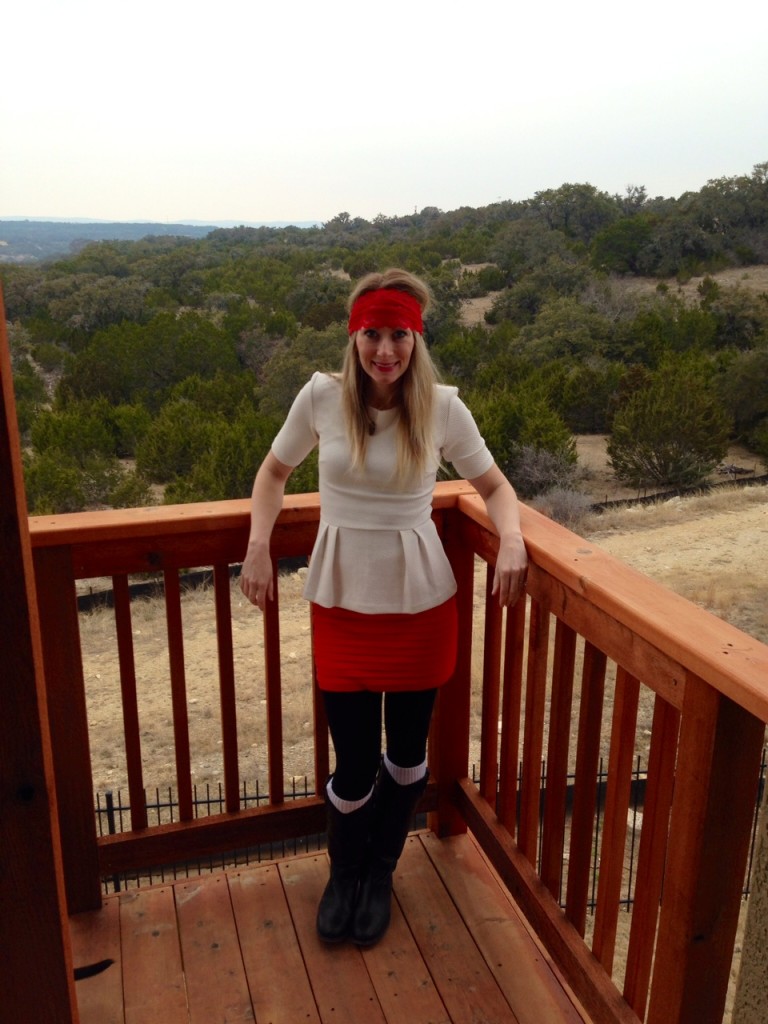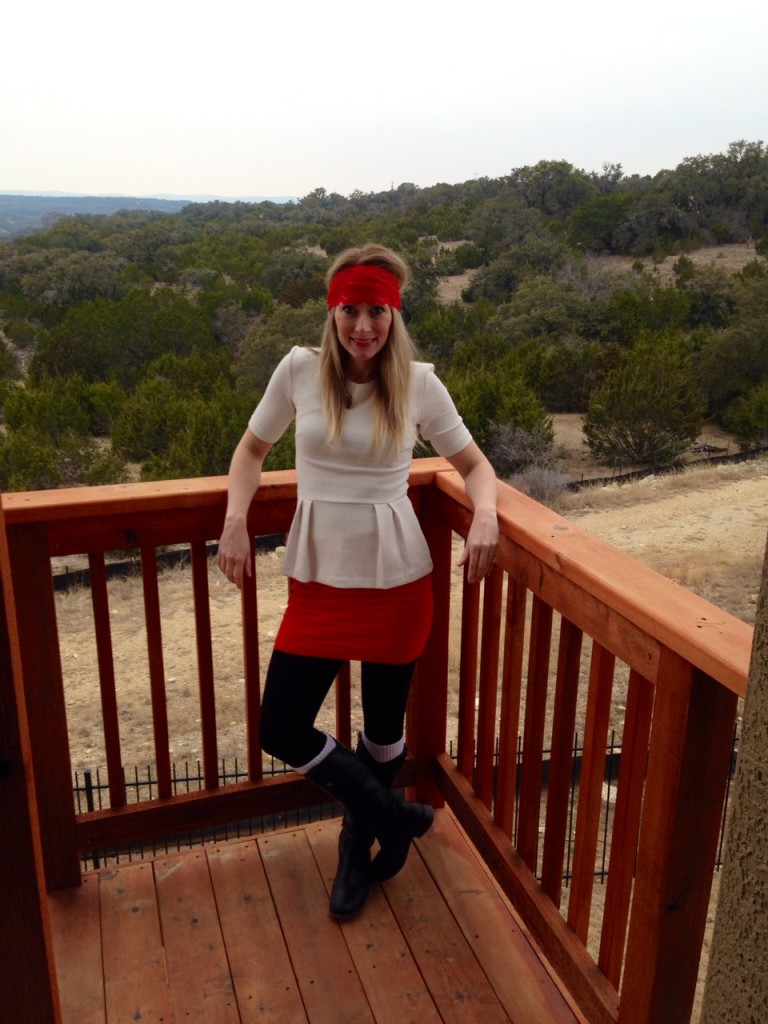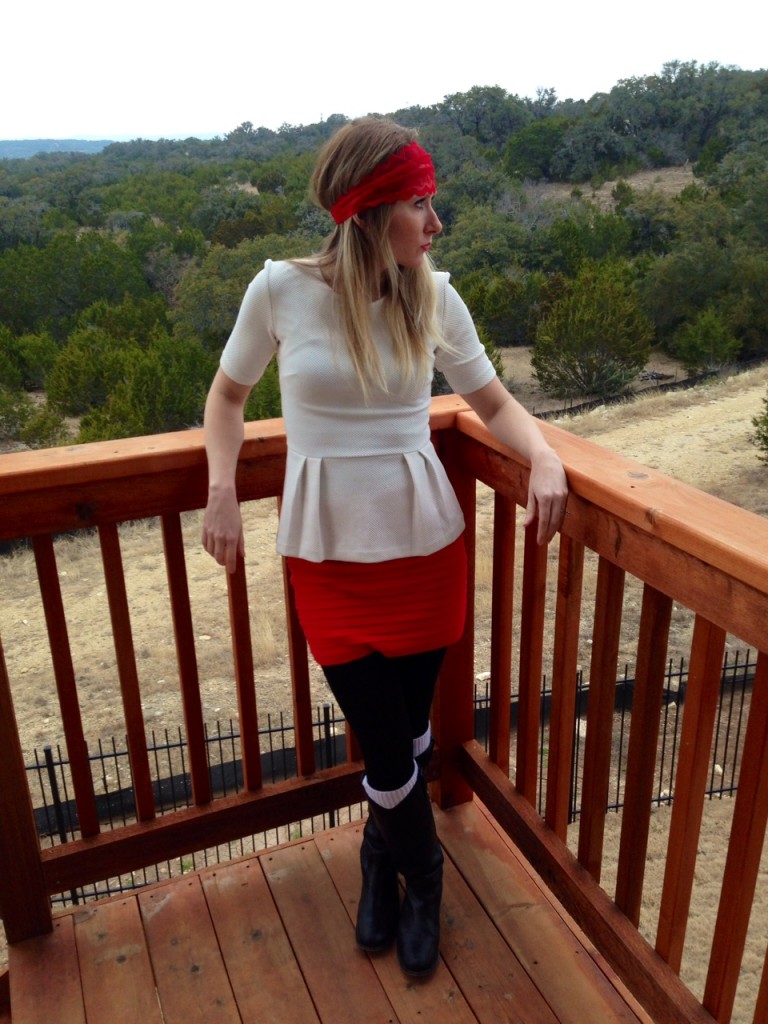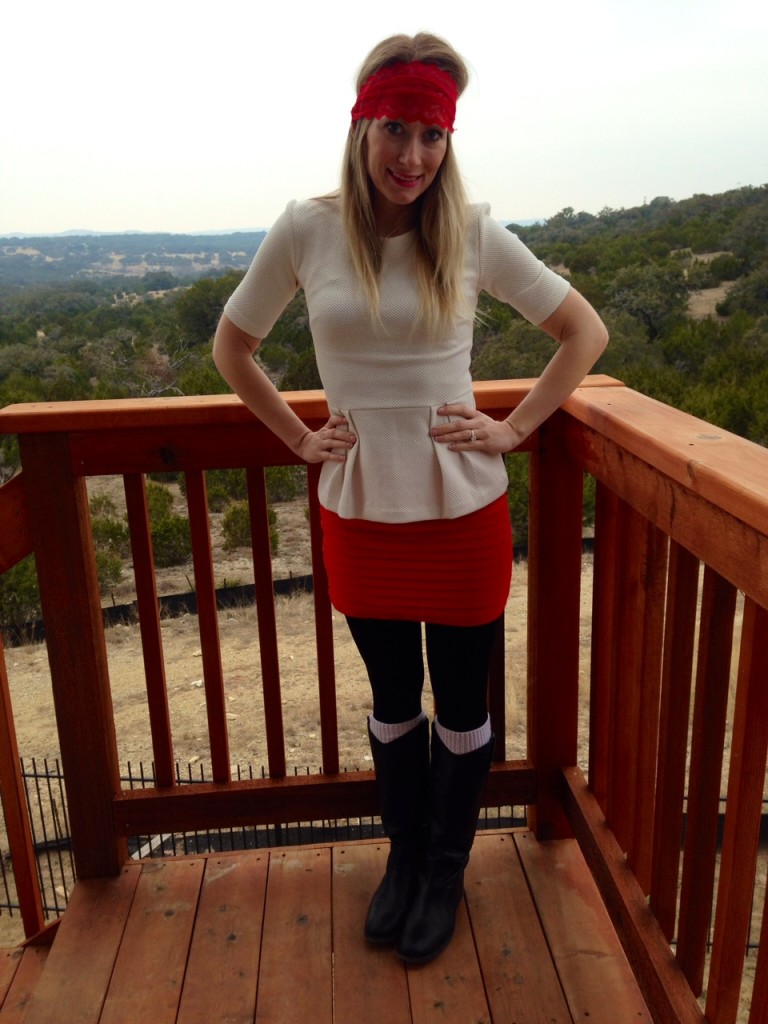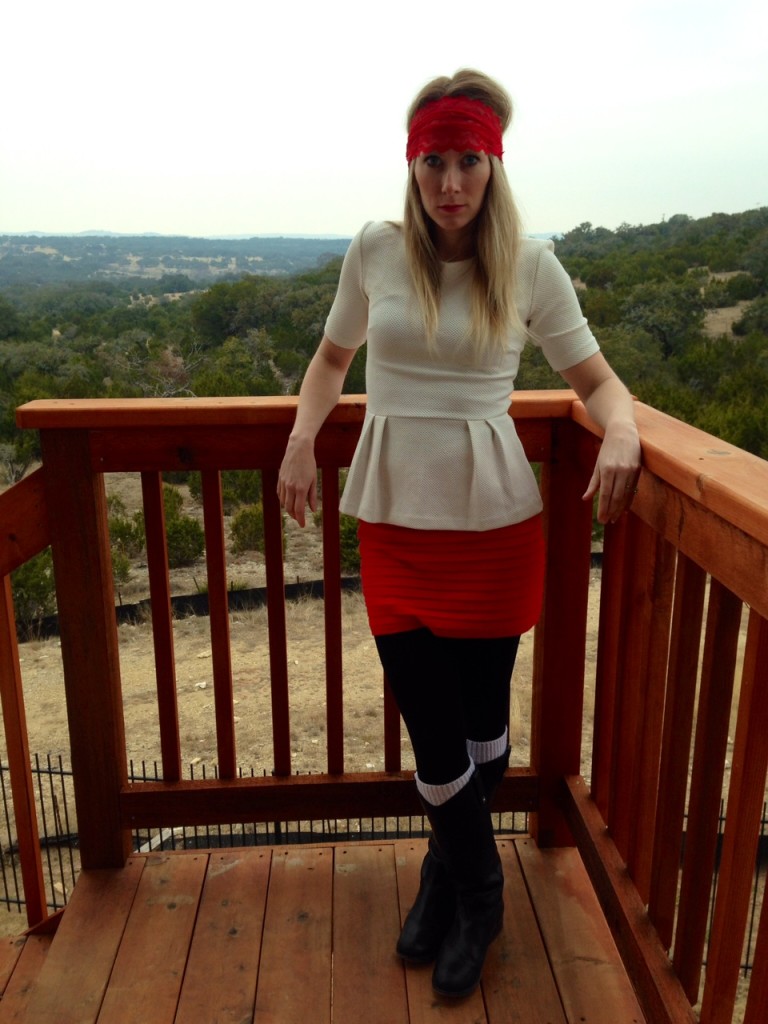 I love my old "go-to" peplum H&M top (similar here), with my new BCBG skirt (similar here), and need these fleece lined leggings for the cold. I have to have my Kendra Scott on of course (here), with my Lace turban c/o Because Shanna Said So and Very Jane and you know I can't live without my boots and leg warmers! (here and here).
Any cute outfits planned for your Valentine's day??
Love Lovely,
Erin
Please follow and like us: