I'm feeling a little saucy today in my look two for Valentine's Day. I didn't think palazzo pants were for me, but I'm really liking them. Plus, my husband loves them!
And a little leopard print never hurt anyone, right?
(Actually I have seen some terrible leopard print, but let's not get into that…)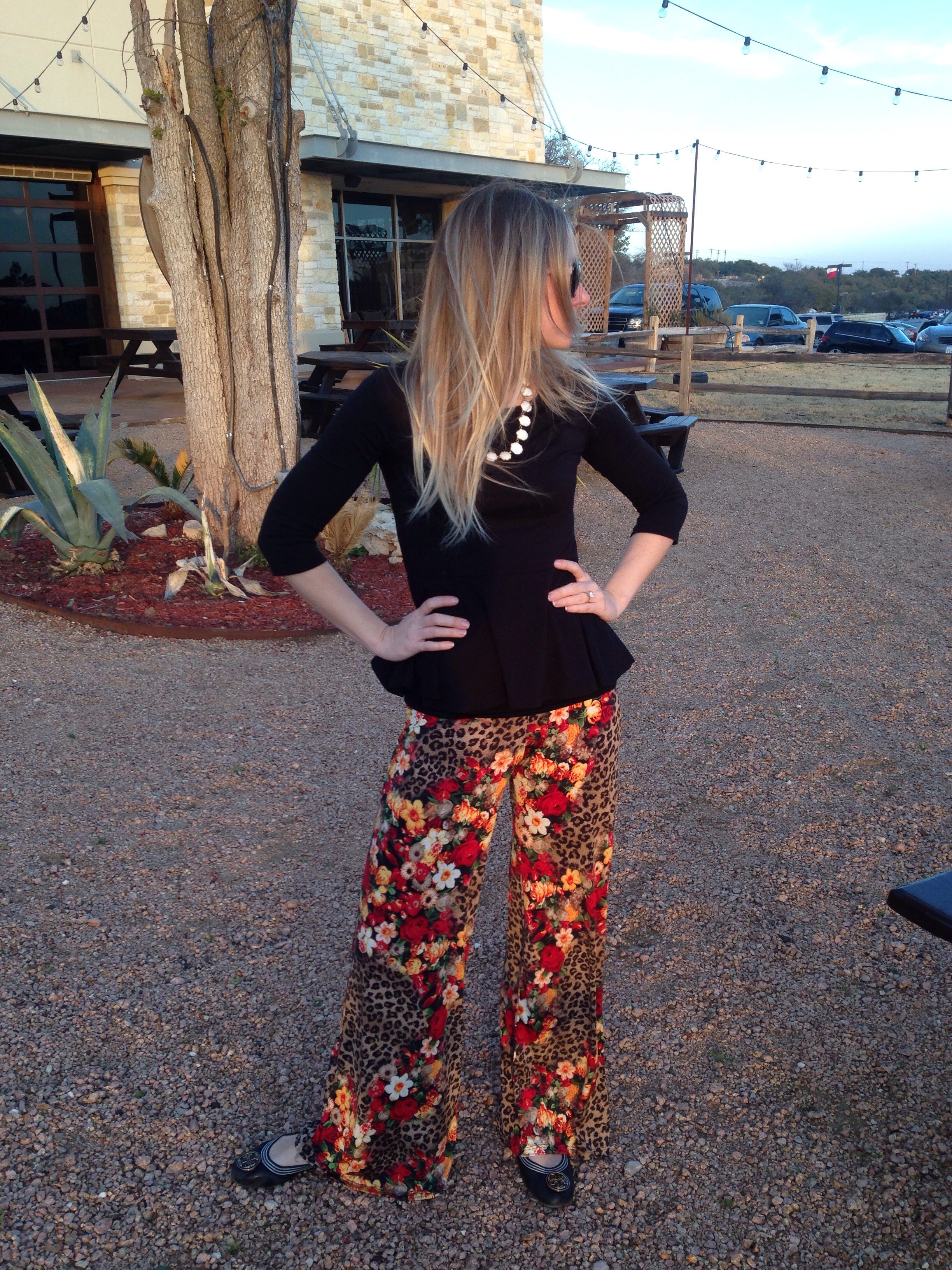 Rocking another peplum top this time from Target (similar here), cute palazzo pants from Daisy Pearl (similar here) and my favorite Samantha necklace from Kendra Scott! (Hair by Rewby Boutique and Salon!)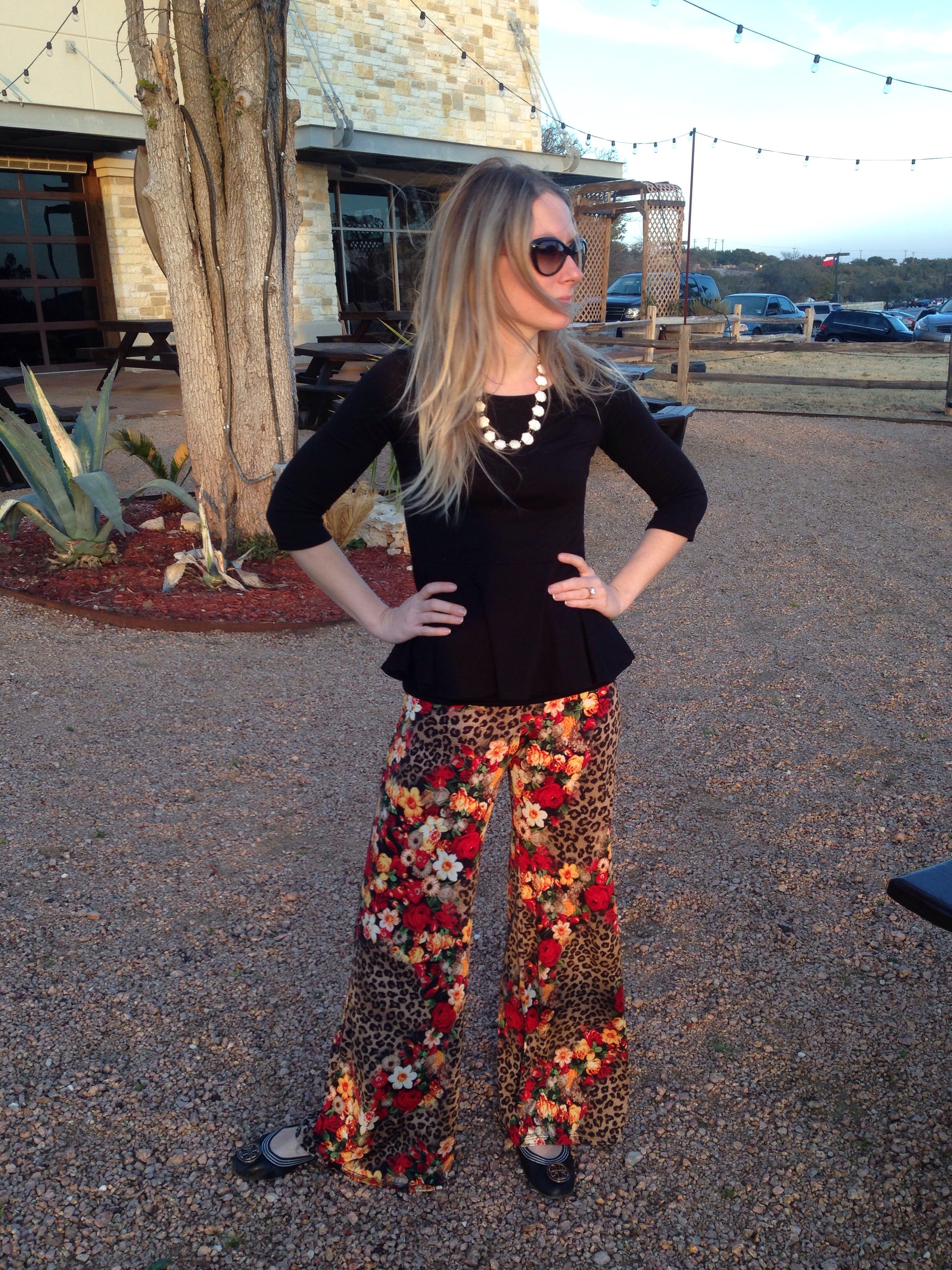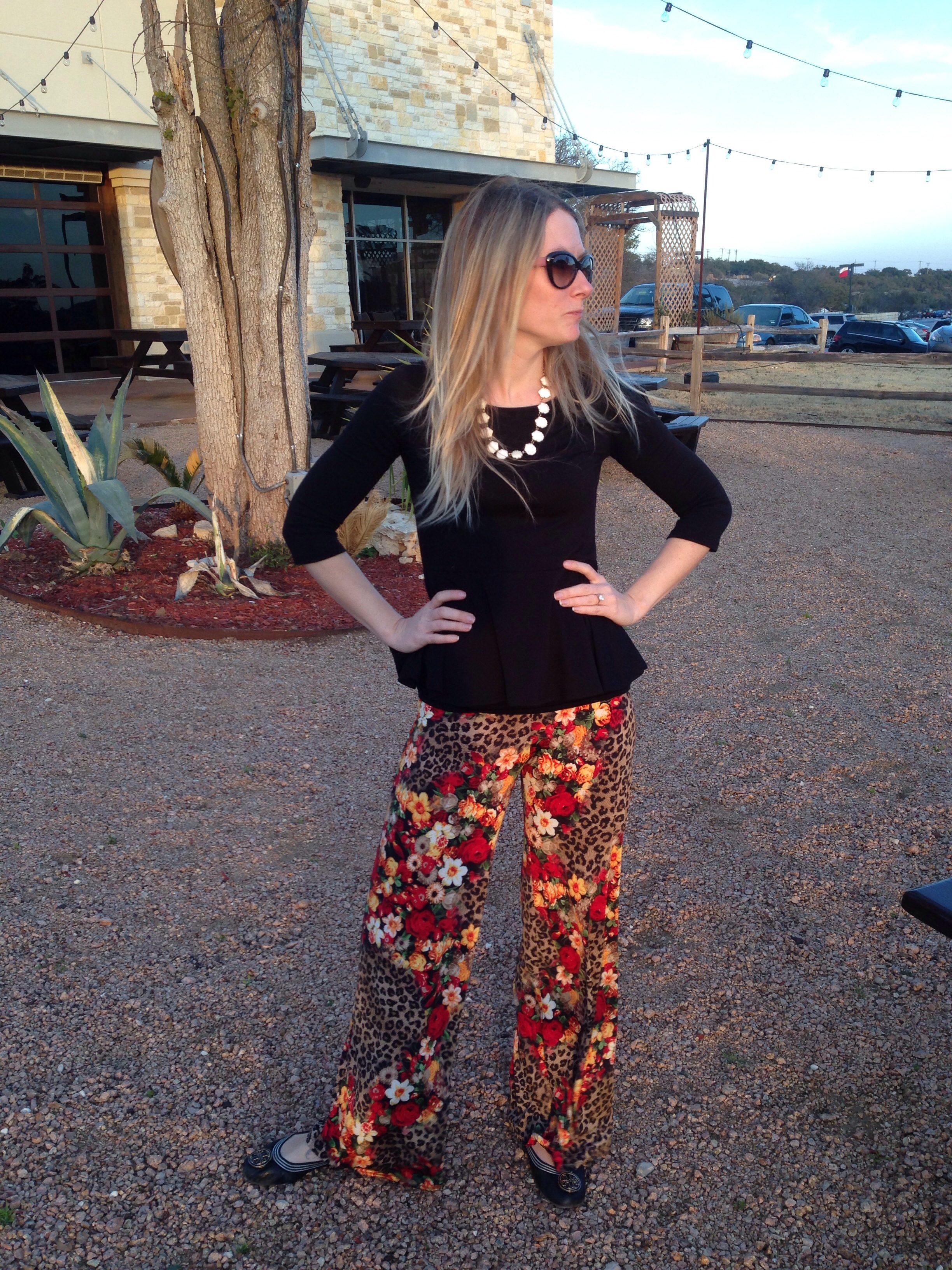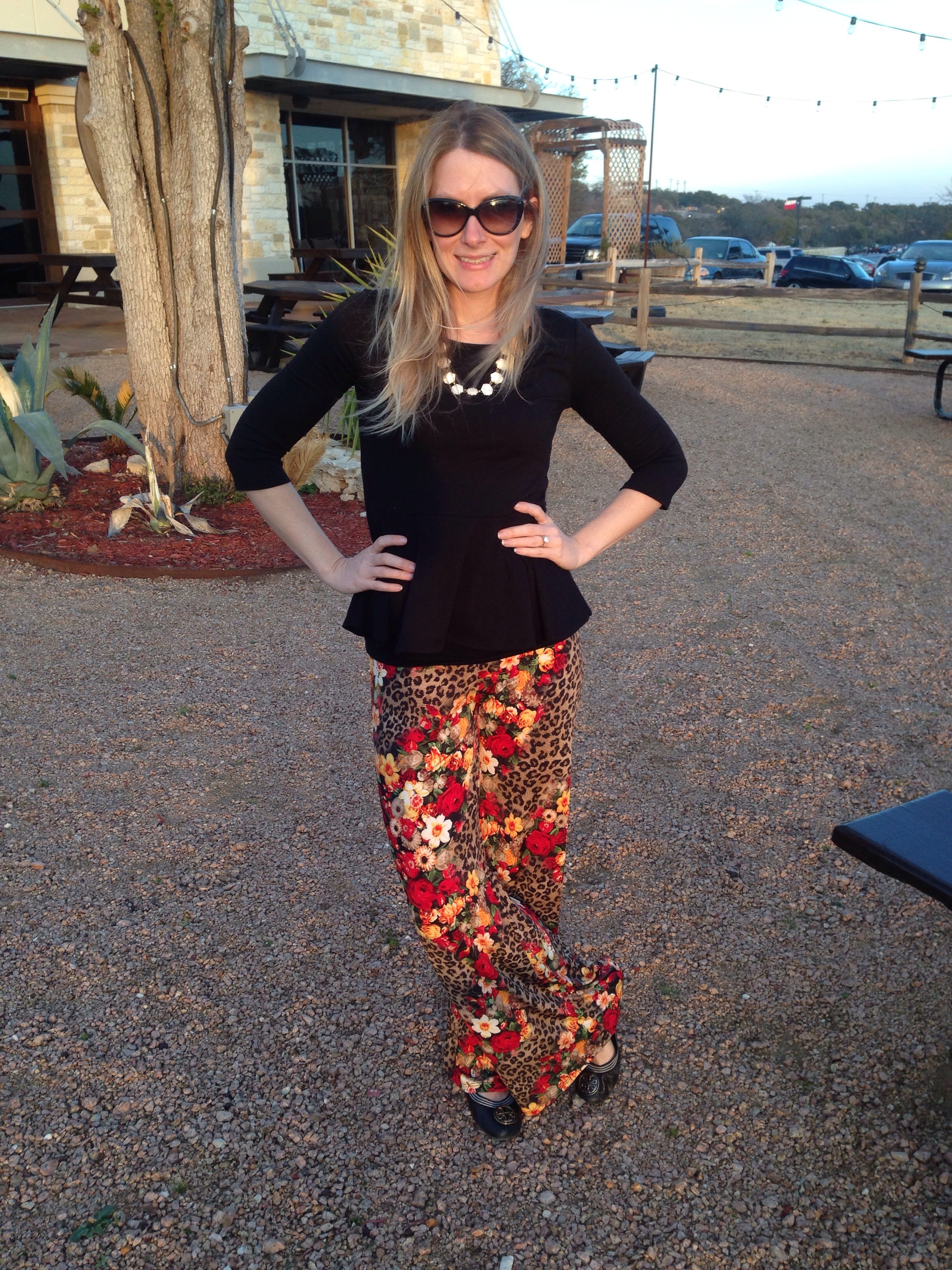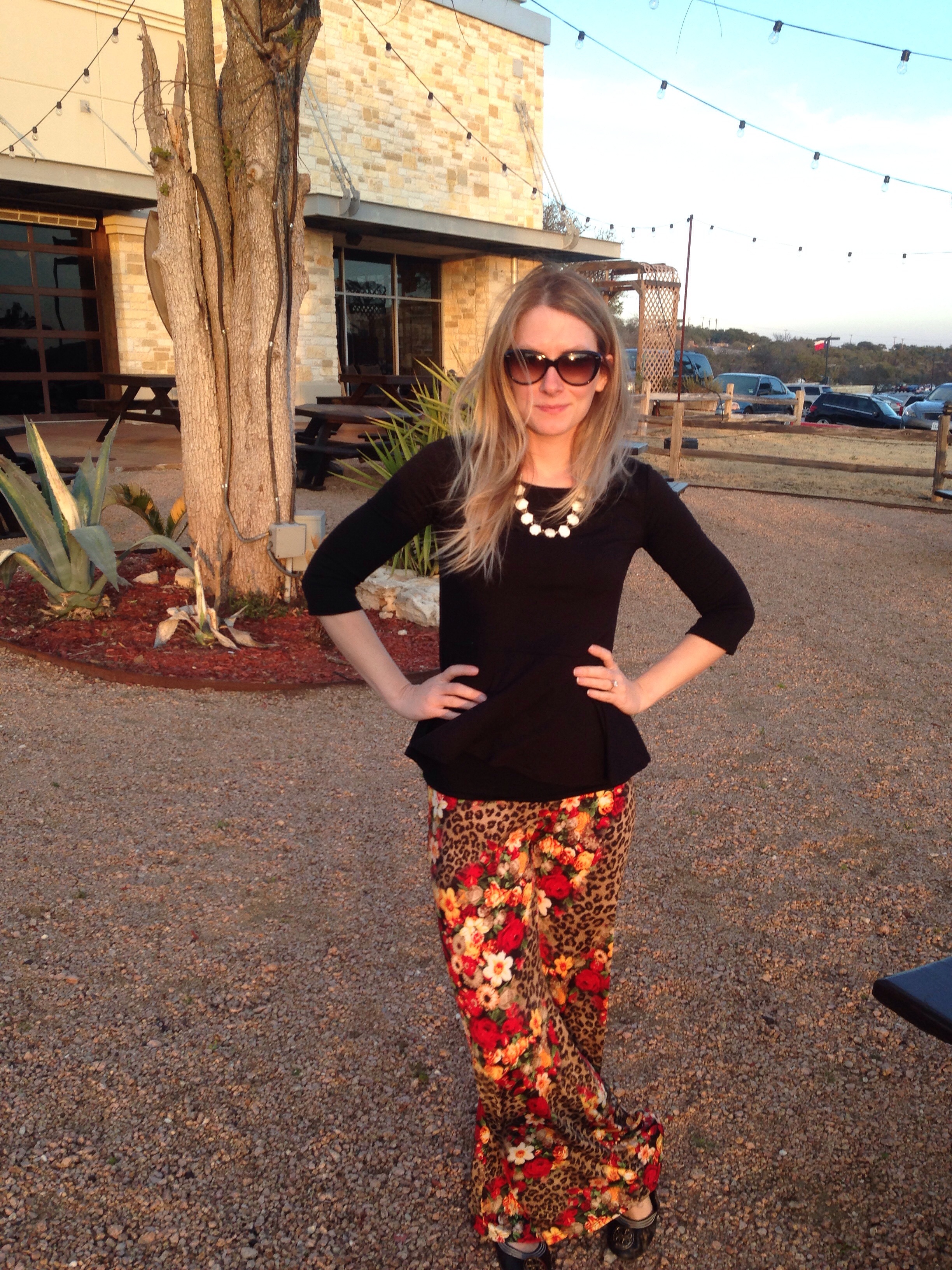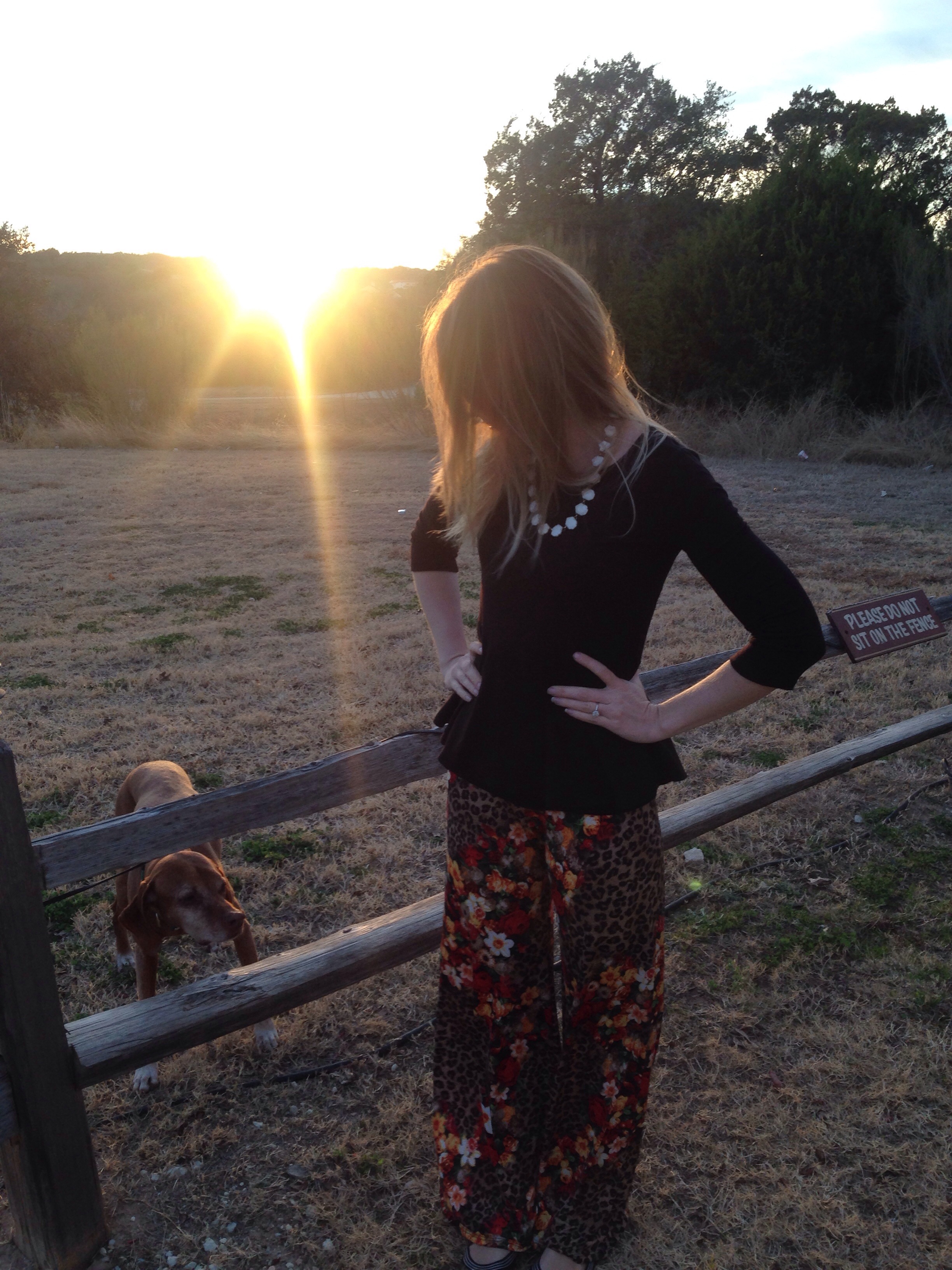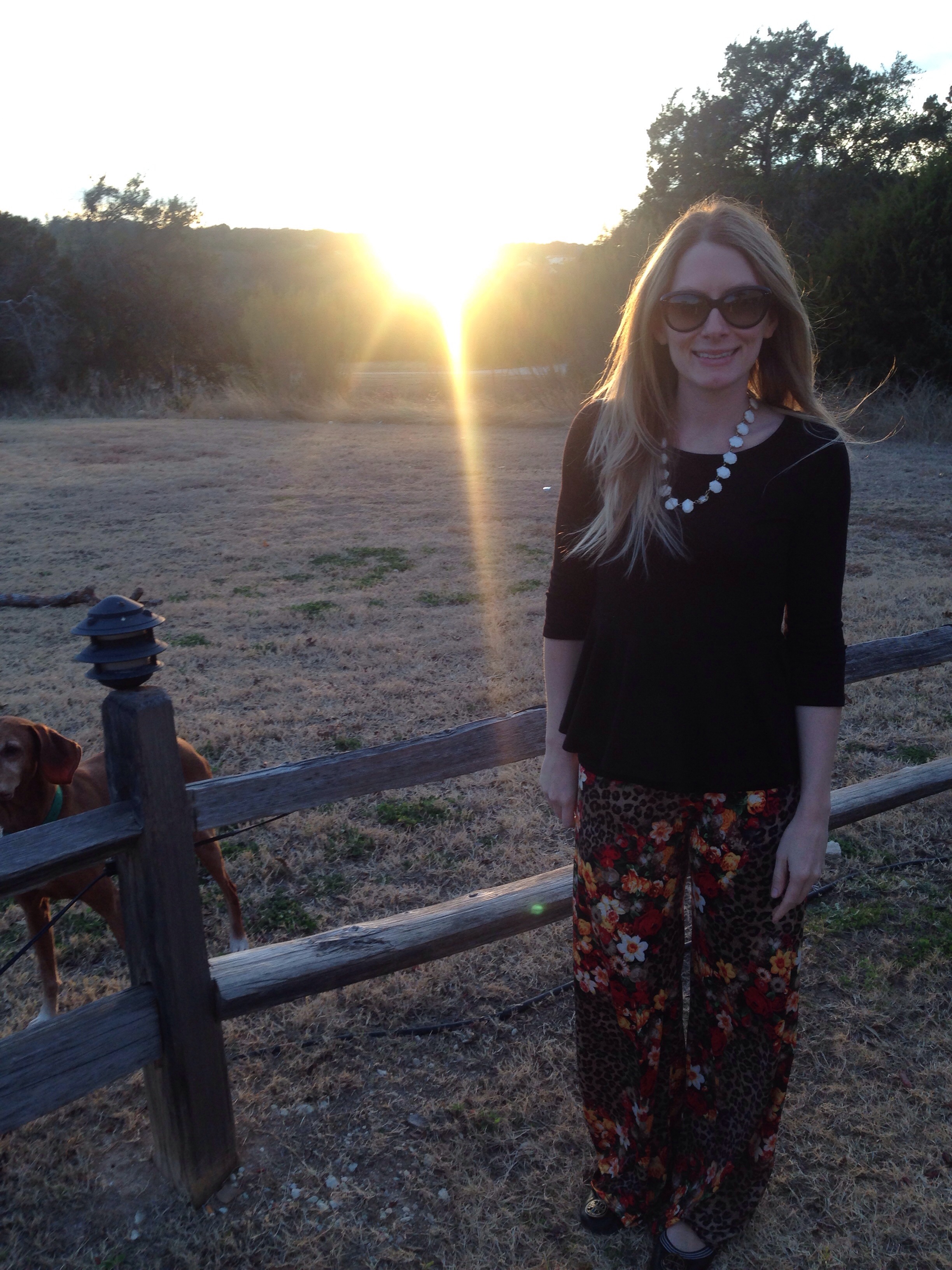 Getting excited about Valentine's Day?? I sure am!
Hope everyone is staying warm today!
XOX,
Erin