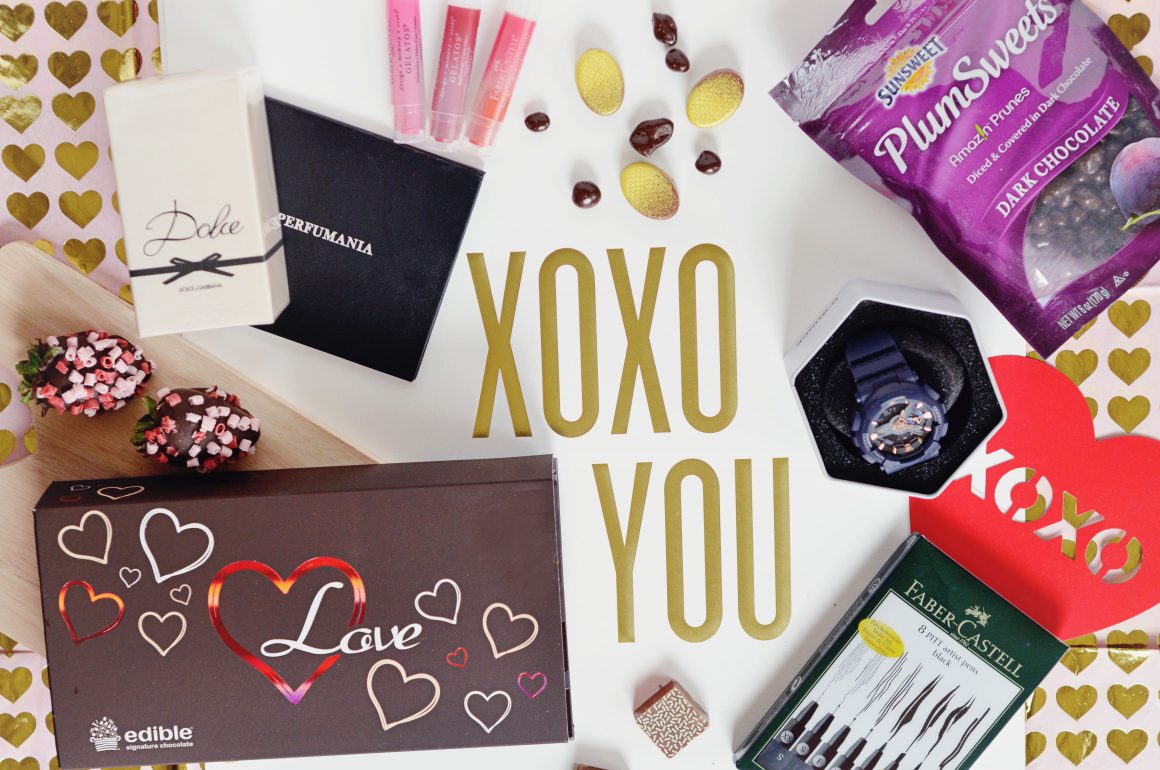 This post is sponsored by BabbleBoxx.com on behalf of Single Edition Media.
Another holiday, another time for showering gifts to your loved ones. It's time for your one-and-only to be given all the love and I've rounded up chocolate treats, sweet scents and cute gifts for anyone you feel like spoiling!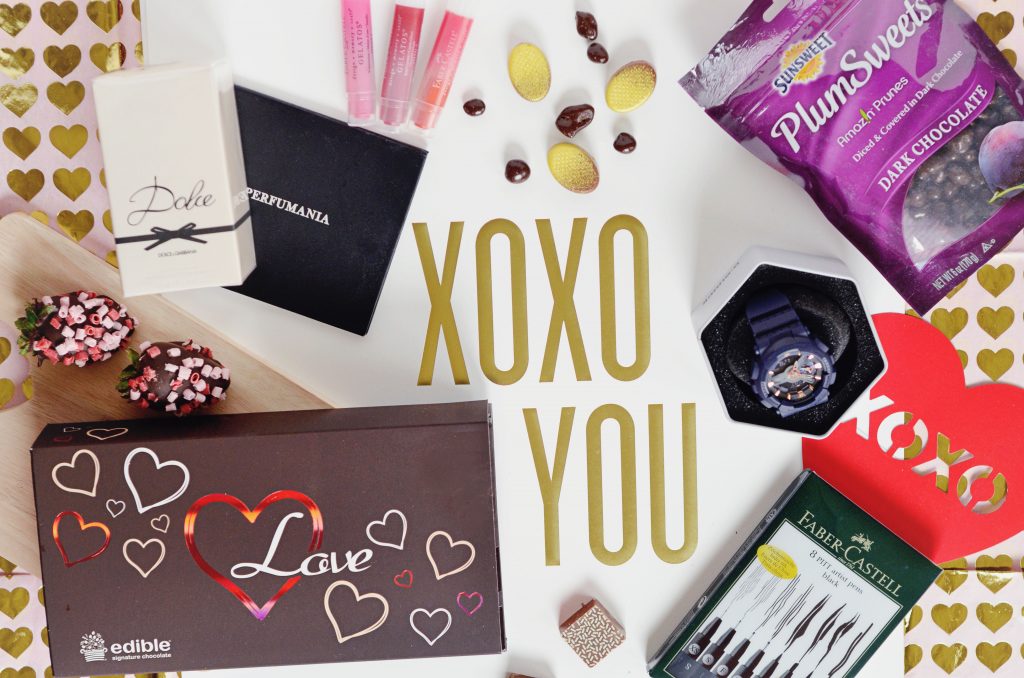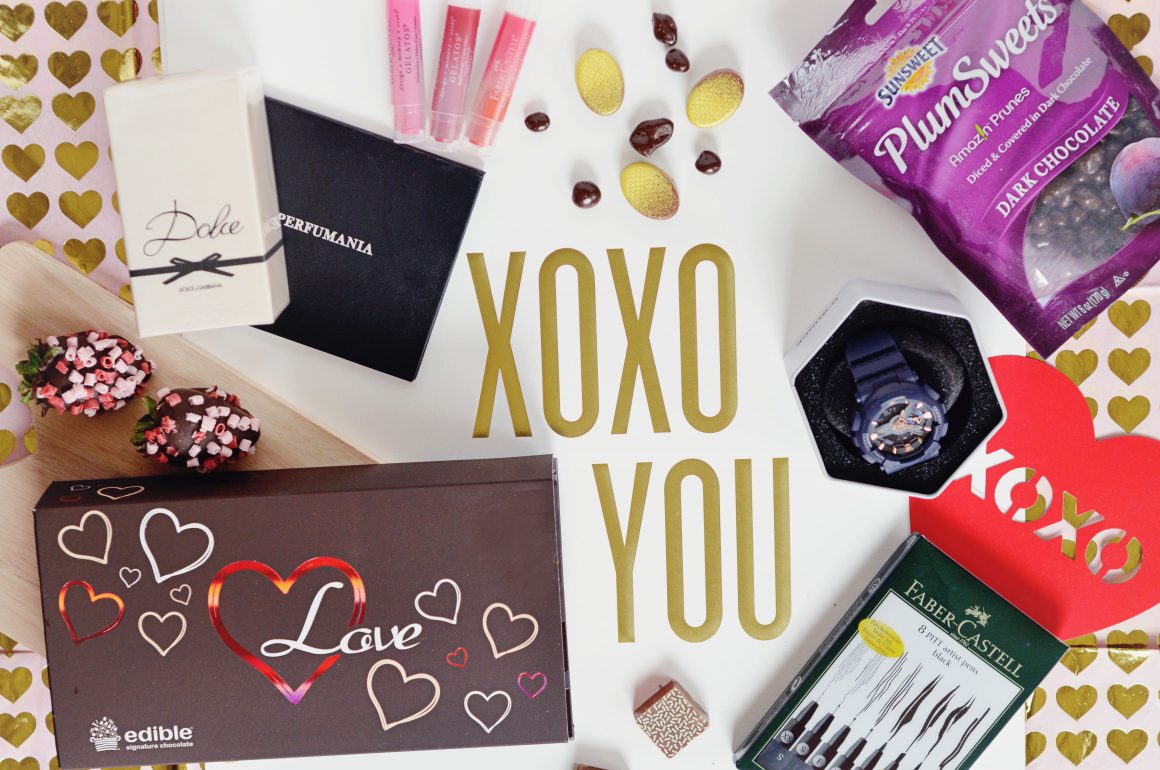 ---

Edible Arrangements
Pretty much anyone will accept chocolate as a gift. If they don't…. hmmmm you might want to reconsider that relationship. 😉 The perfect Valentine's gift as it's fresh, sweet and they have so many options! The chocolate arrangements are so delicious – a little something for everyone and you honestly can't go wrong with chocolate covered strawberries. Is a fruit so healthy, right?!
Visit here to purchase now — don't wait until the last minute, but if you do forget, they offer same day delivery. Get $10 off when you spend $39+ through 2/11/17  with code: SAVE3966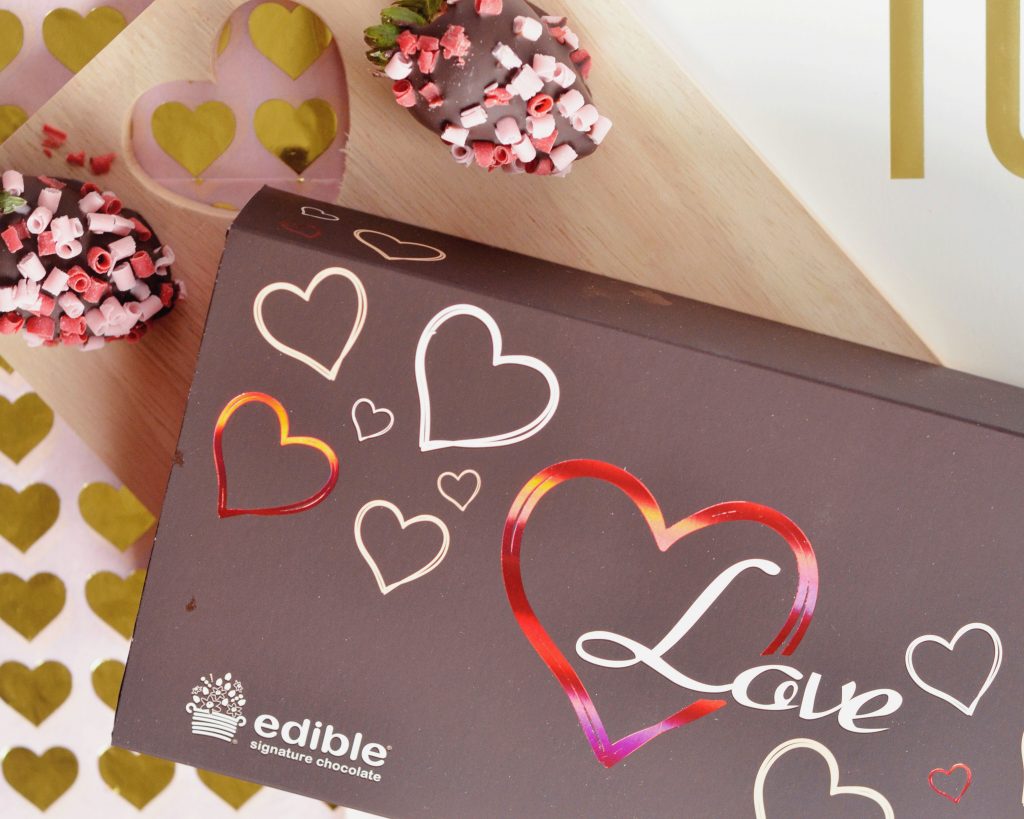 ---

Casio's G-SHOCK S
A timeless watch
G-SHOCK watches aren't just for men. This is a G-SHOCK for her, tough but classic. Rigid with a touch of rose gold. Who can say no to this? Water, magnetic and shock resistant can withstand some serious mom duties or any outdoor adventure. Plus it's super cute! Under $150 makes this a perfect gift for any fashionista!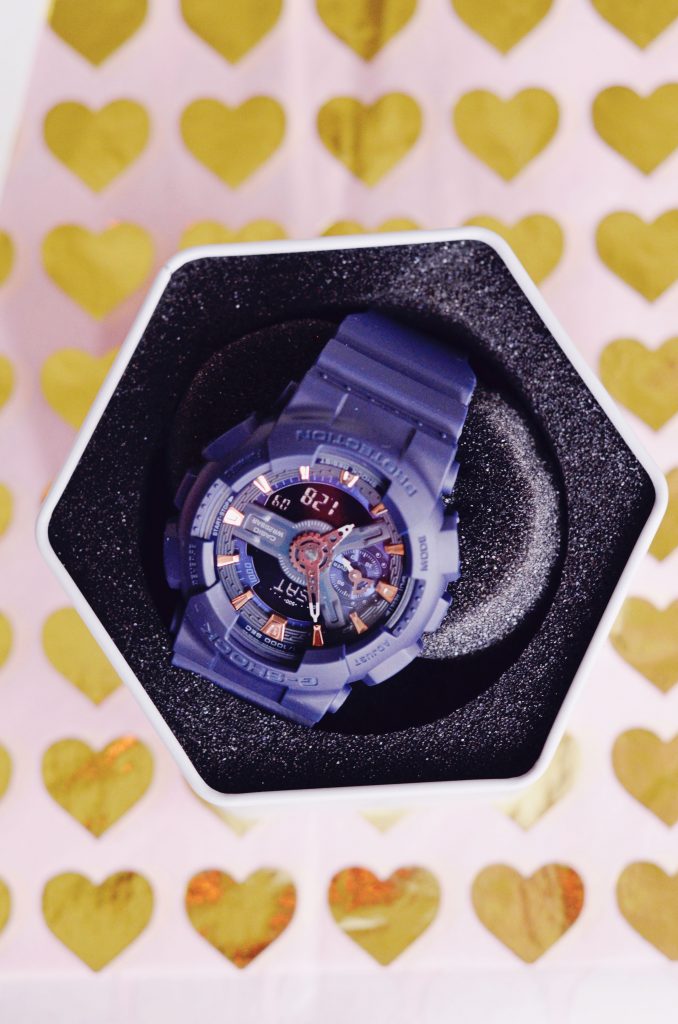 ---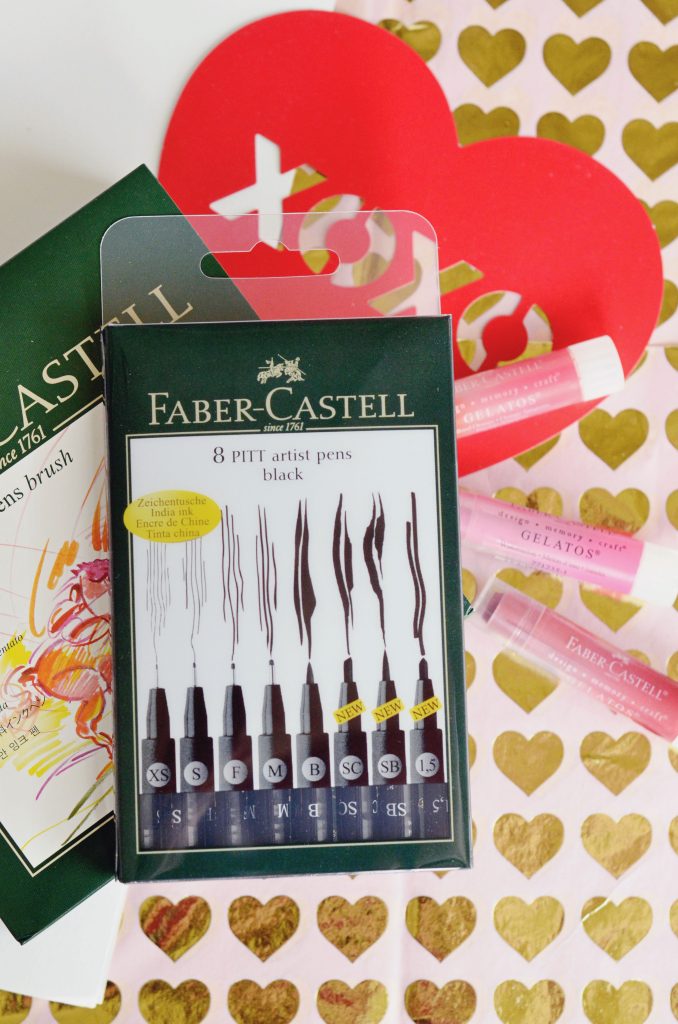 Faber-Castell Gifts
The perfect gifts for the creative and pinterest-inspired
Want a gift that is perfect for your crafty wife or pinterest-y best friend?? Faber-Castell has got you covered! They know what they're good at – they've been creating for 256 years, y'all. The pencils are break resistant and perfect for drawing, sketching and writing. The artist pens are multi-use, too – from coloring books to professional artists. I love that they're odorless and waterproof! And MY favorite things from Faber-Castell are the Gelatos®. They are super pigmented and glide right on. Perfect for mixed media and making fun art projects. Their colors are gorgeous!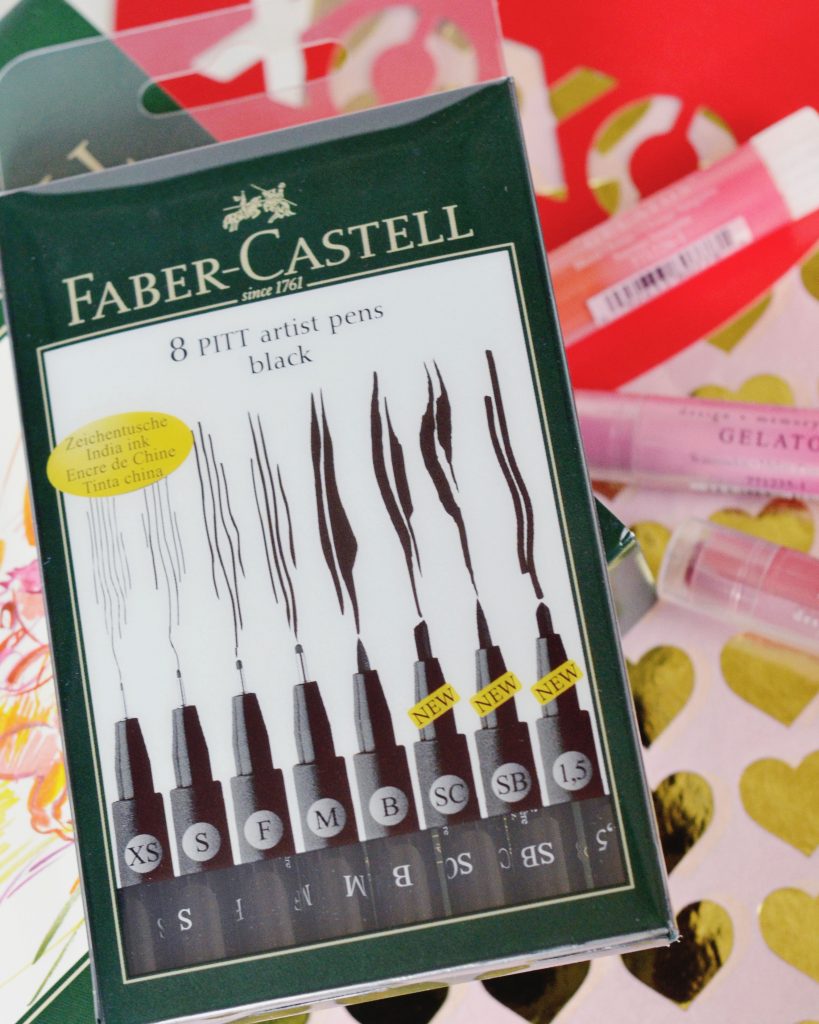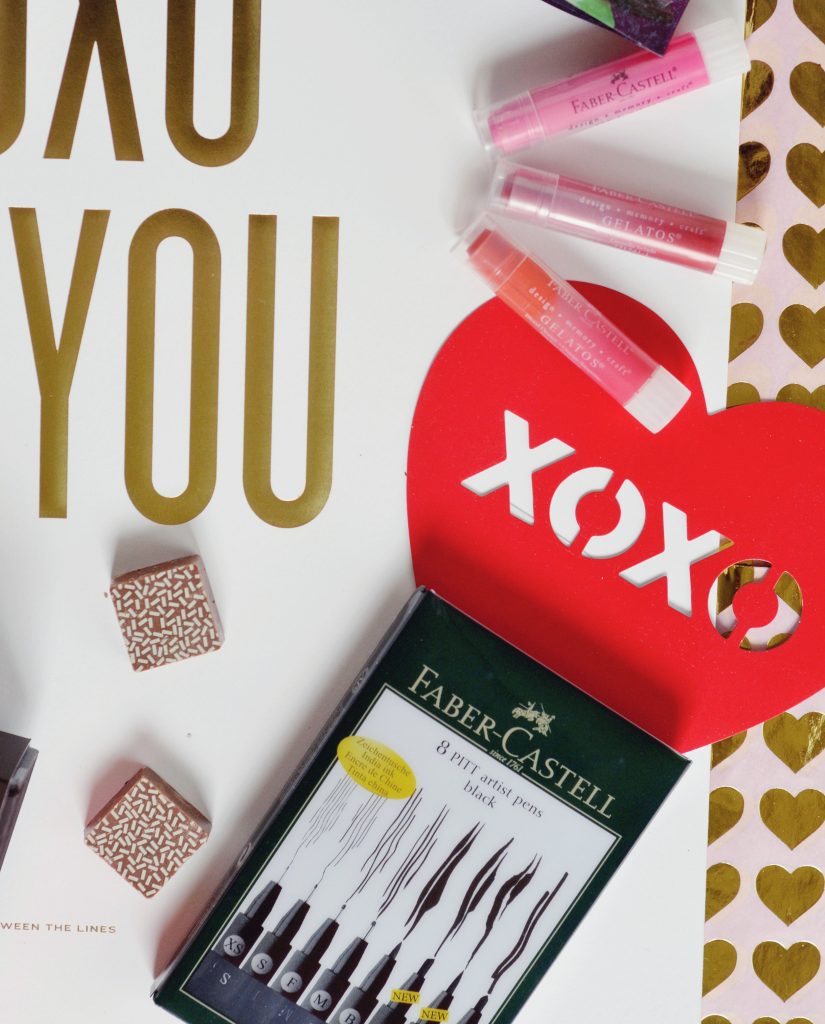 ---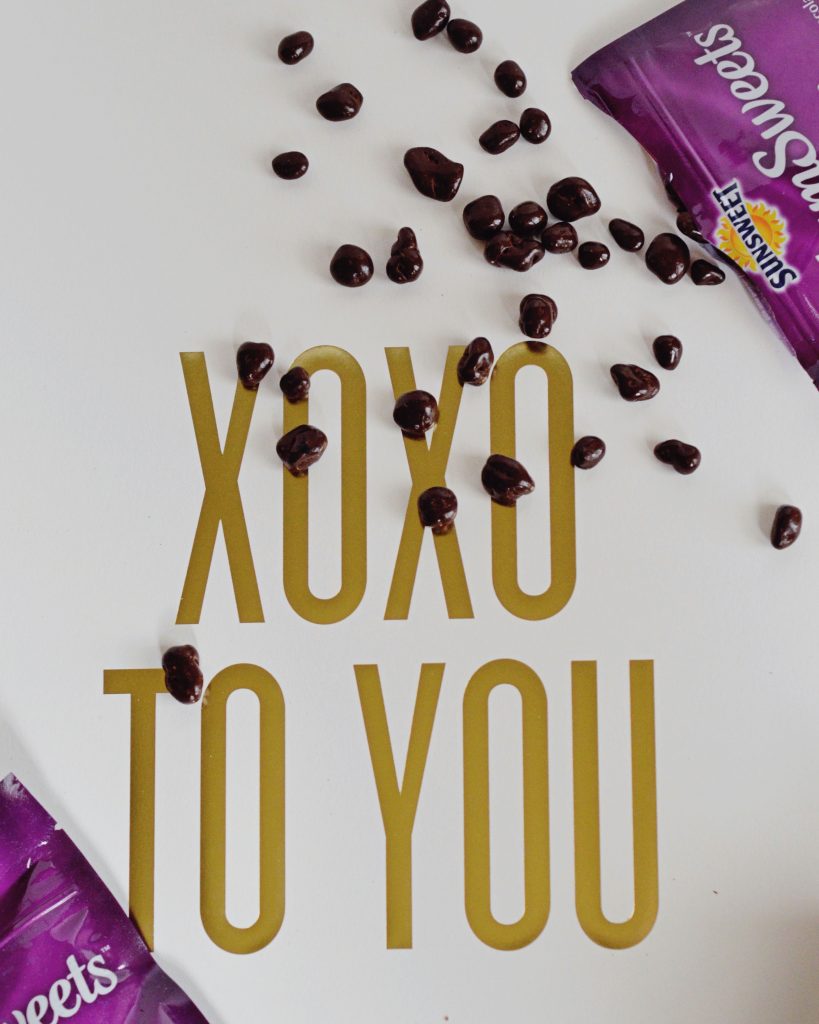 Sunsweet PlumSweets
Sweet and delicious dark chocolate treats
A quick treat for you or your sweet. (And one that's pretty healthy, too!) Go ahead, indulge in the dark chocolate covered plums of Sunsweet. Did you know that plums have health benefits for your bones? Eat up! 🙂 These PlumSweets are healthy, made with real fruit and have no high fructose corn syrup.  All the more reason to keep a pouch in your pantry from when a sweet craving comes along! Here's a $1 off coupon for you to try them out.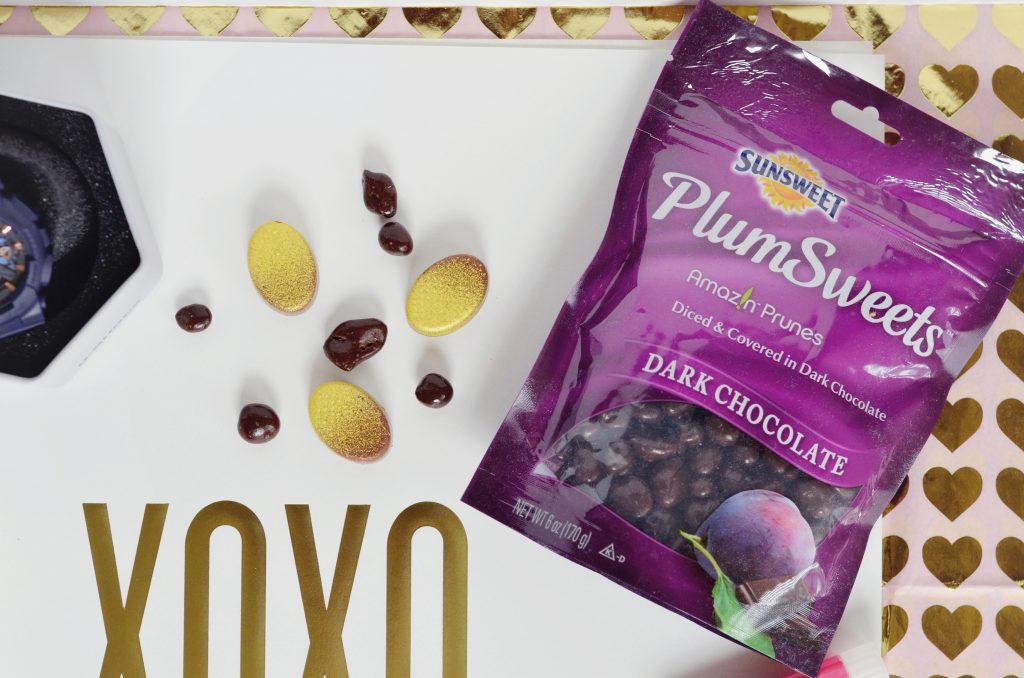 ---

Perfumania
The scent of love
You can't go wrong with perfume on Valentine's Day. It's a staple of love. The seductive fragrance of Dolce from Dolce & Gabbana is a great choice or choose from thousands of others at Perfumania. Their fragrance experts will help you make the best choice on your fragrance. (It can be overwhelming so don't be afraid to ask for help!) My favorites from their collections are Burberry Brit and Marc Jacob's Daisy. Mmmm. Get 25% OFF + Free Shipping at perfumania.com 2/1/17 – 2/14/17 with code HILOVELY25!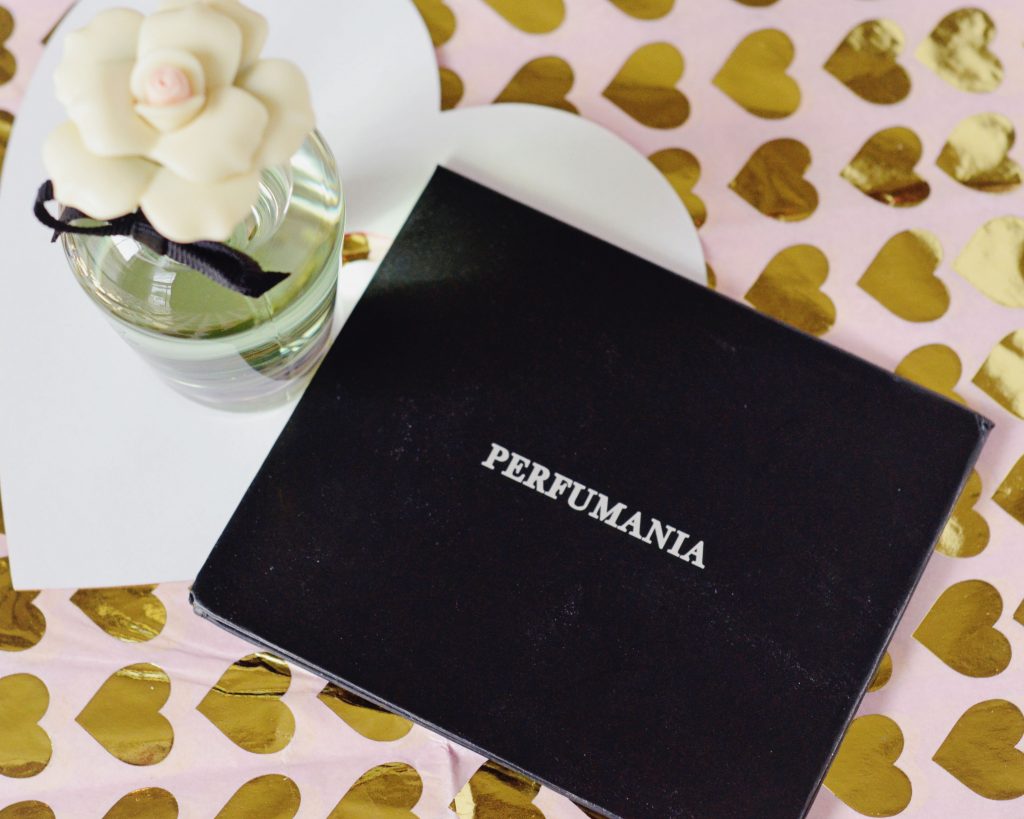 ---

What are some other good Valentine's Day gifts?
Please follow and like us: