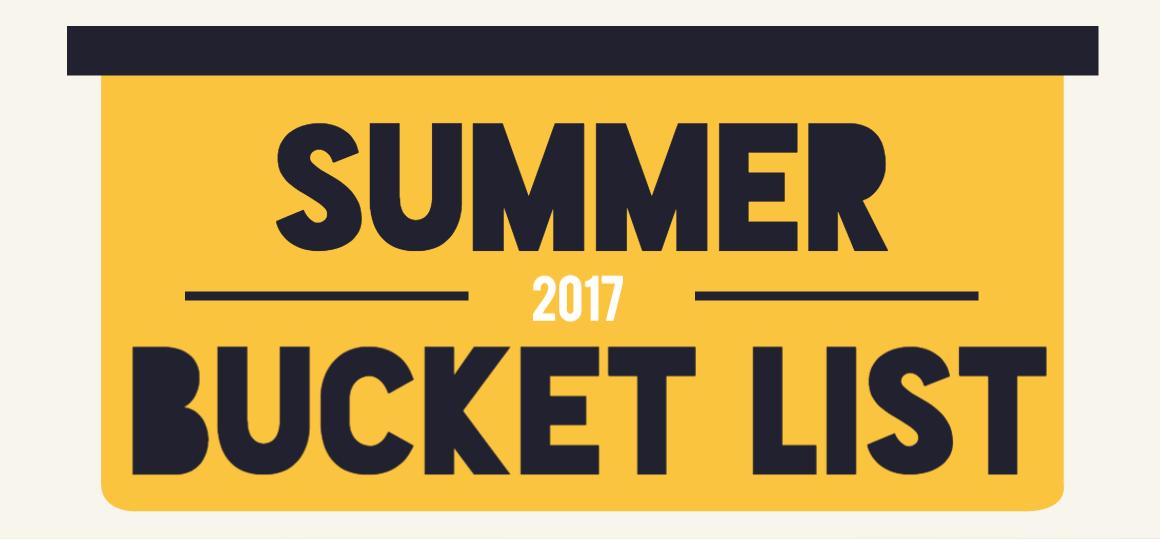 What are your sweetest memories as child? Was it popsicles all day, every day or watching fireworks on the Fourth of July? Time to give your little ones a summer to remember. Capture your summer moments using this bucket list.
Click here or on the image below to see our full list, then print it out as a reminder to make 2017 the best summer ever.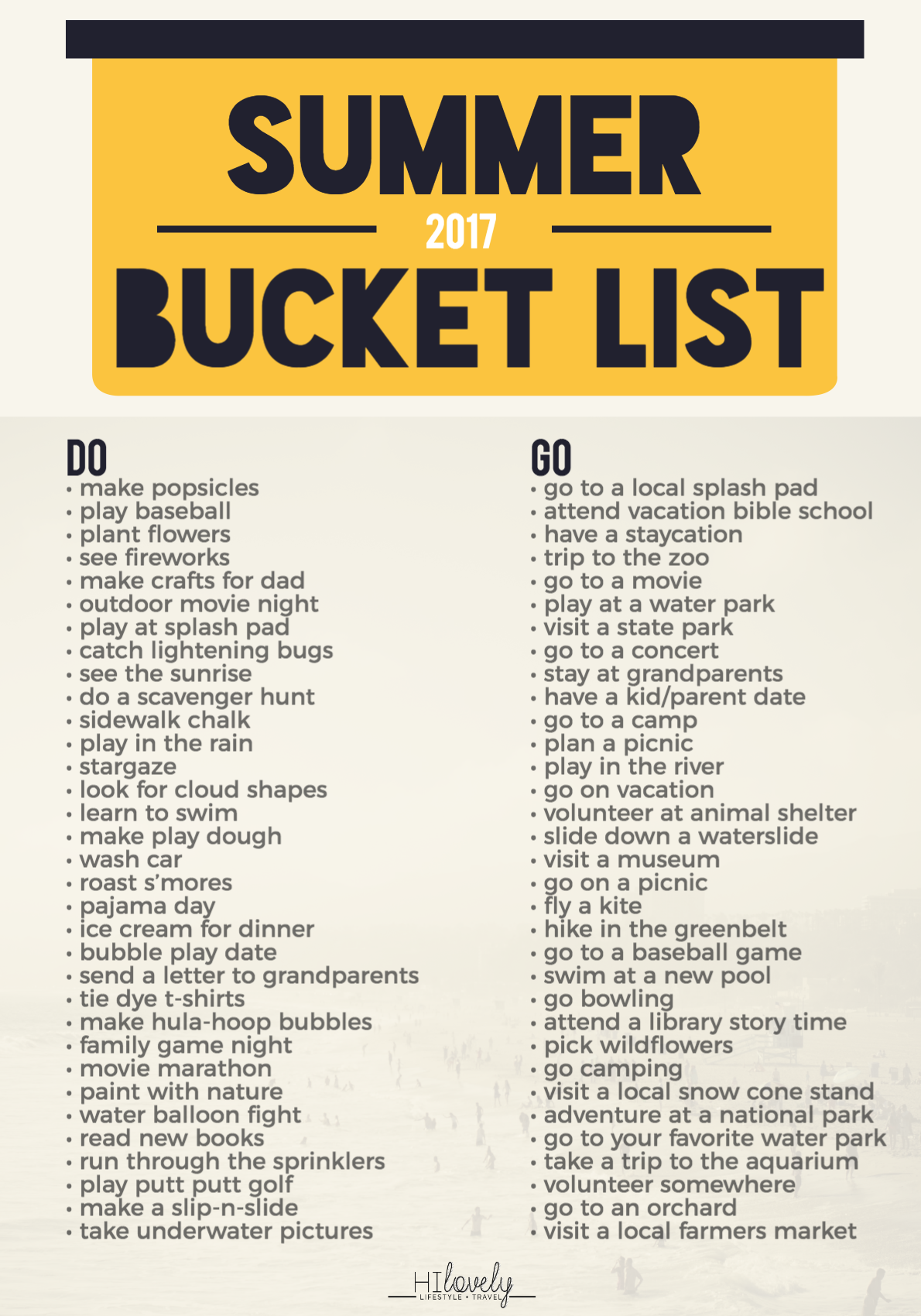 Here are some of my favorite memories from last summer!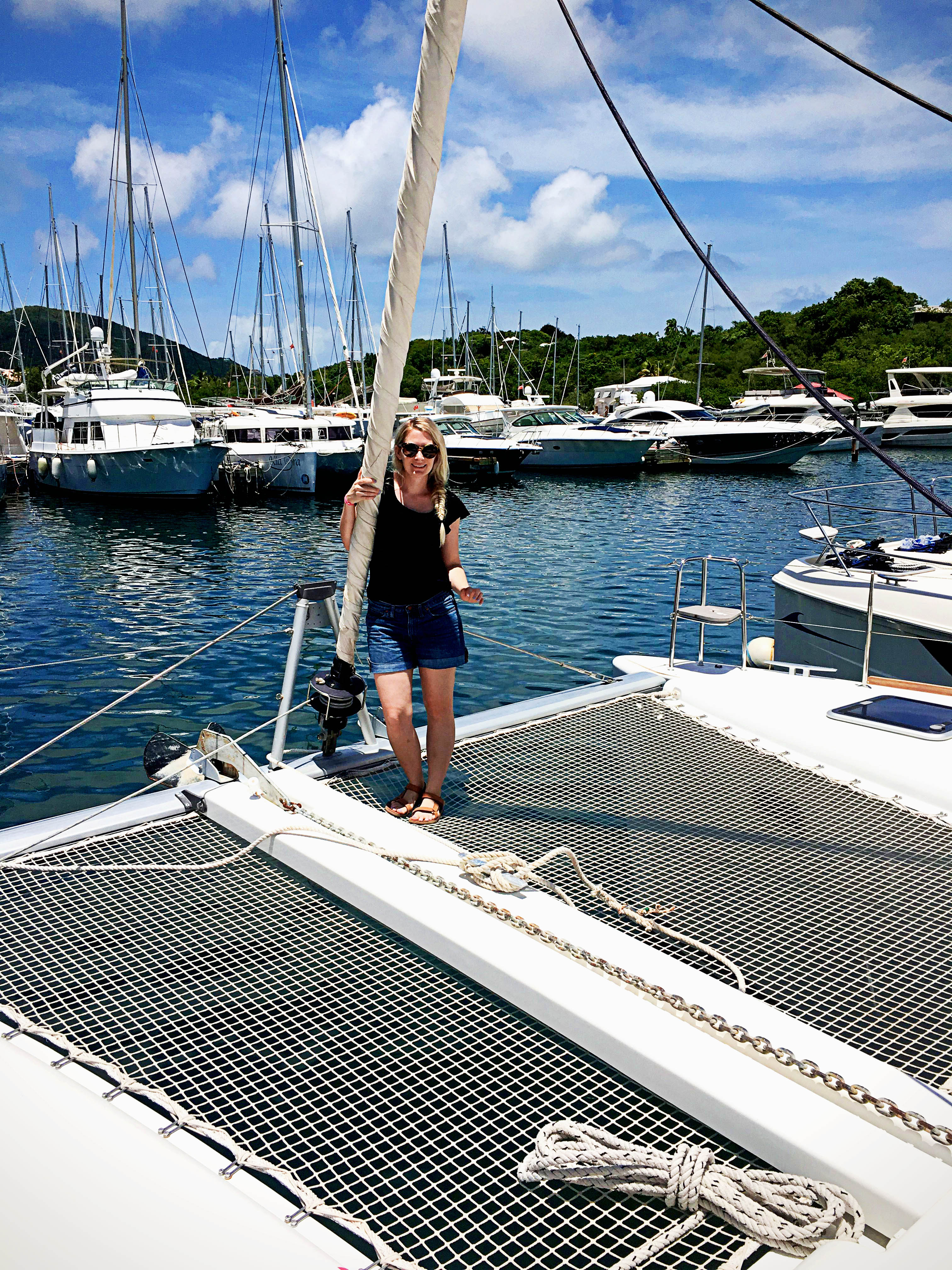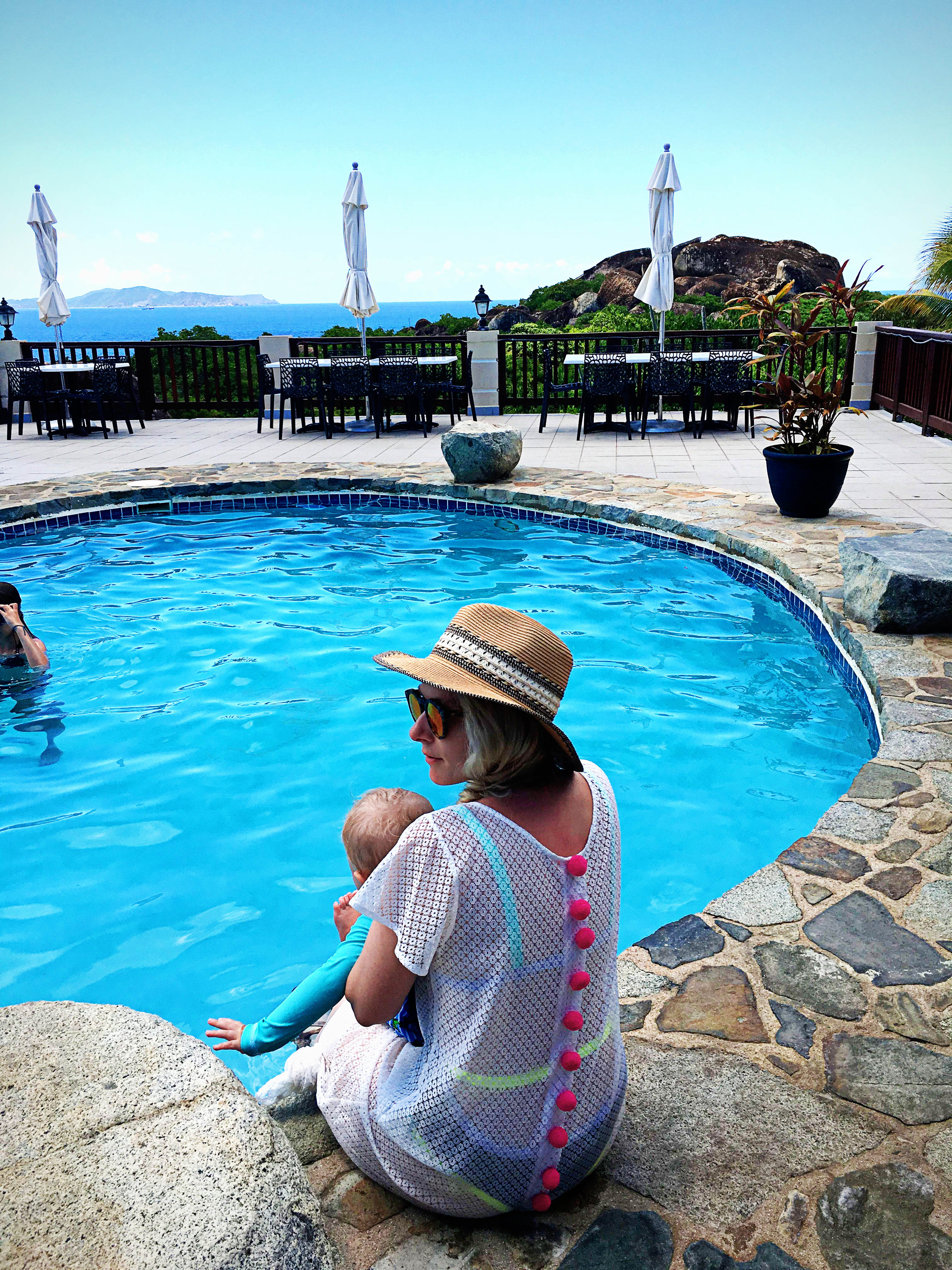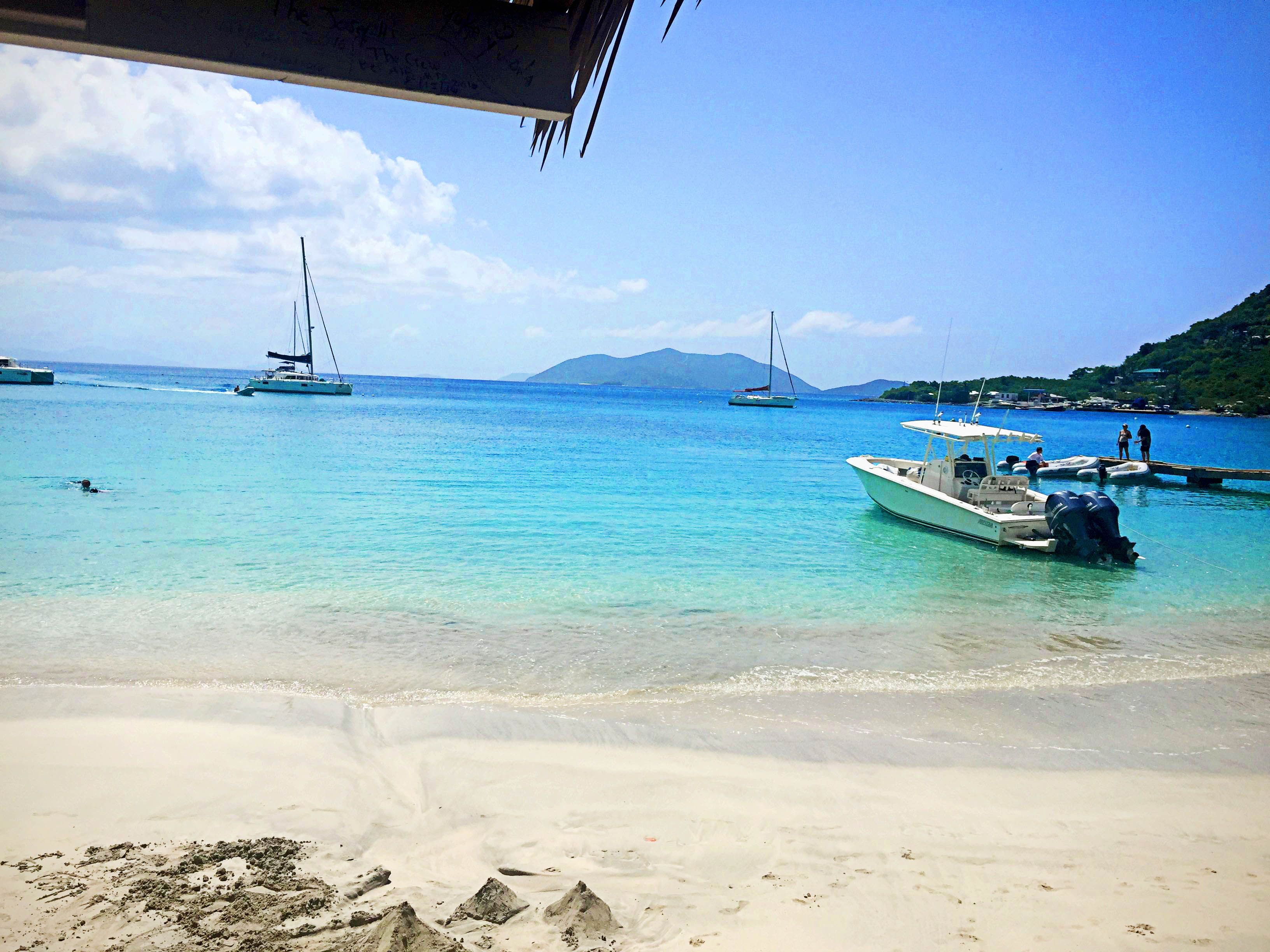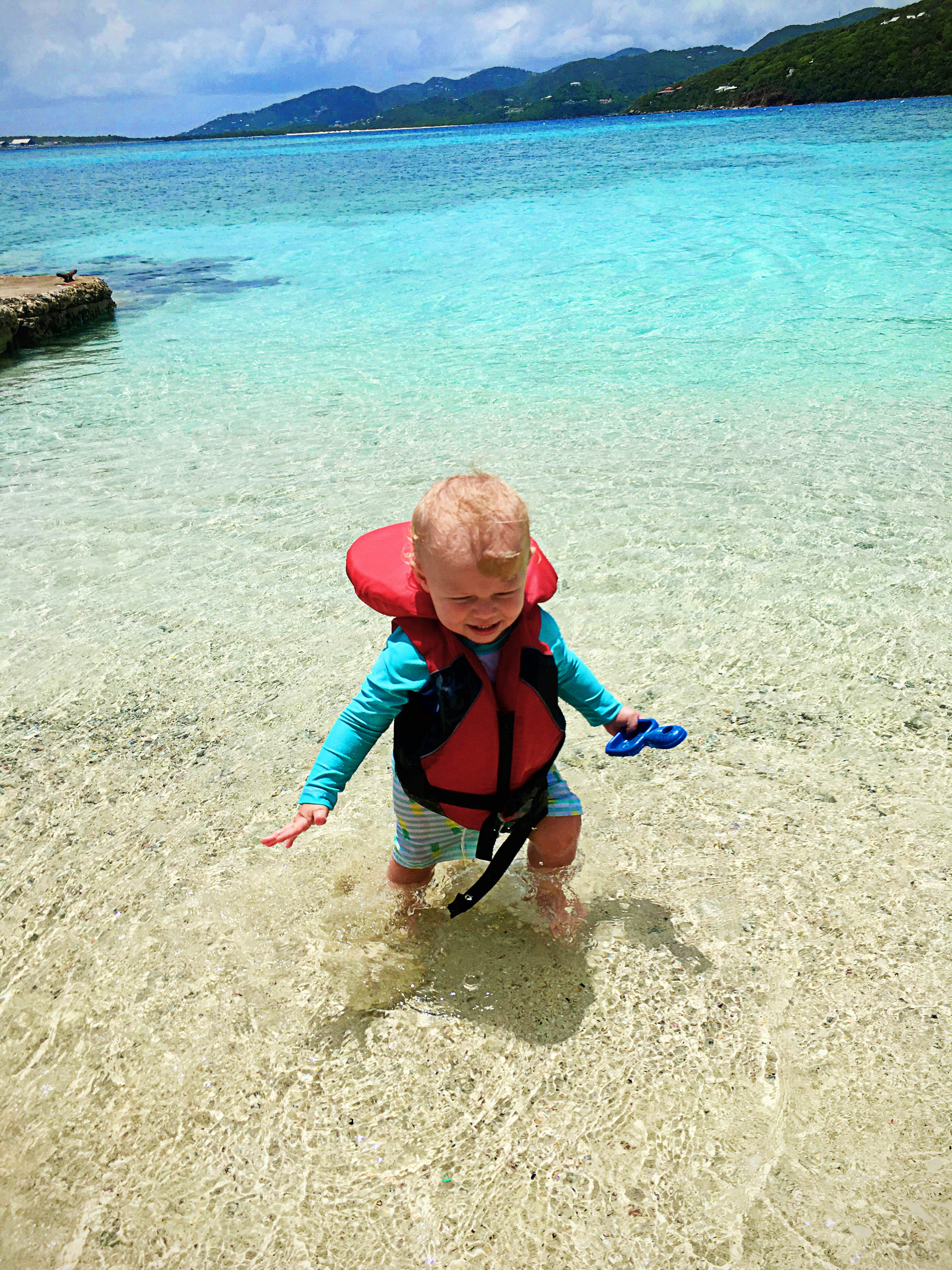 Cheers to Summer 2017!