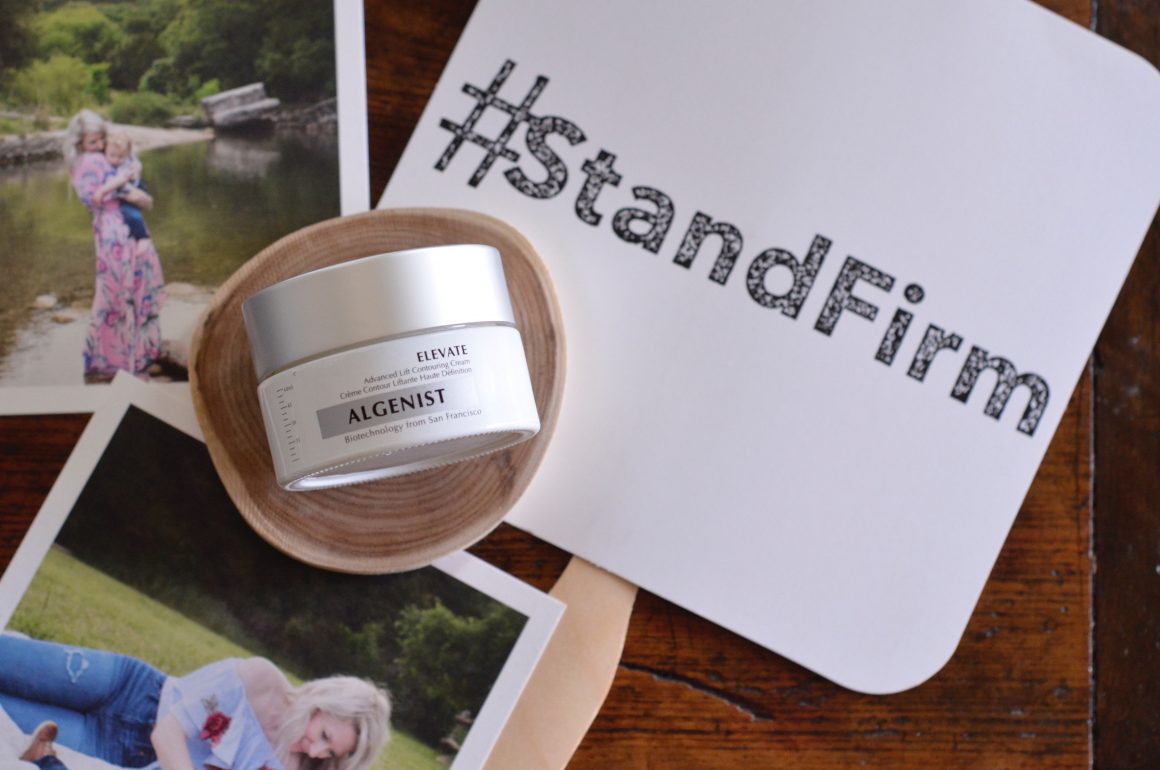 Sponsored by Single Edition Media on behalf of Algenist
I'm so excited to partner with Algenist on their launch day today! Are your ready to #StandFirm and try their gravity-shattering ELEVATE Advanced Lift Contouring Cream? I am!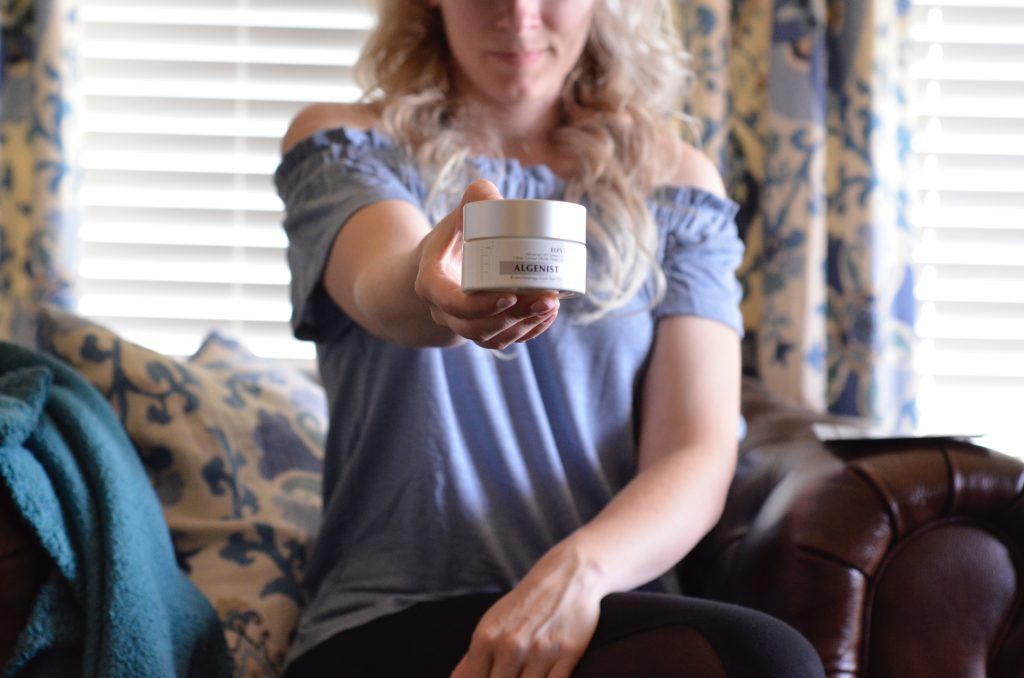 The patented formula is clinically proven to deliver results in 10 minutes. TEN minutes, y'all! I started the process last week and as usual, really cautious about claims like "ten minutes." They aren't lying. The Contouring Cream really works. I'm on day 5 and I see a noticeably difference in my skin's texture. I am wearing NO makeup in any of these photos. Only the cream!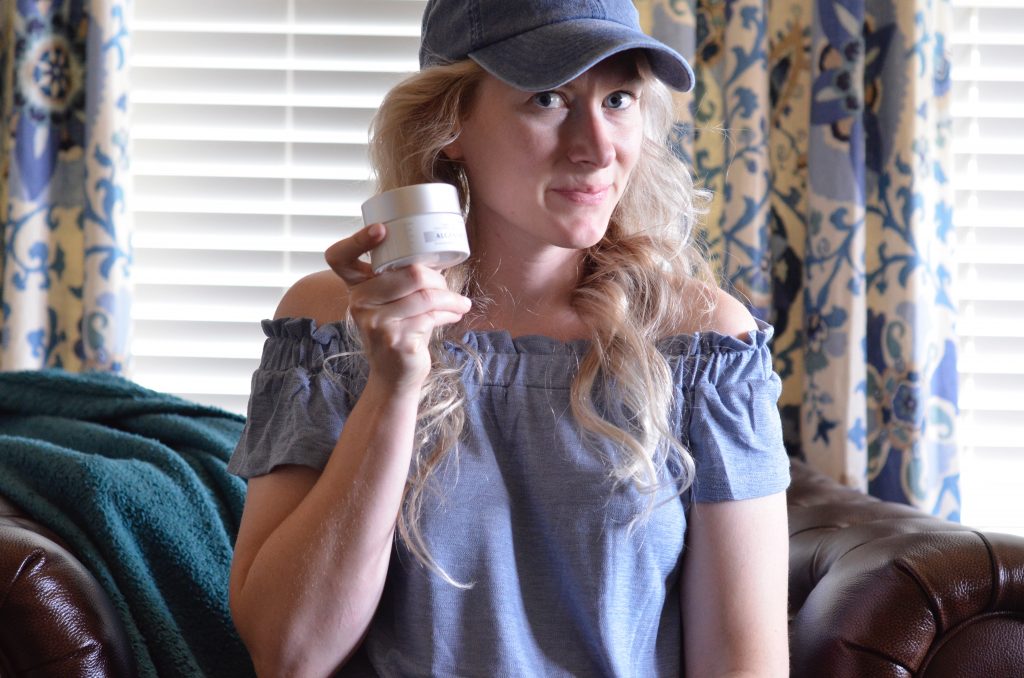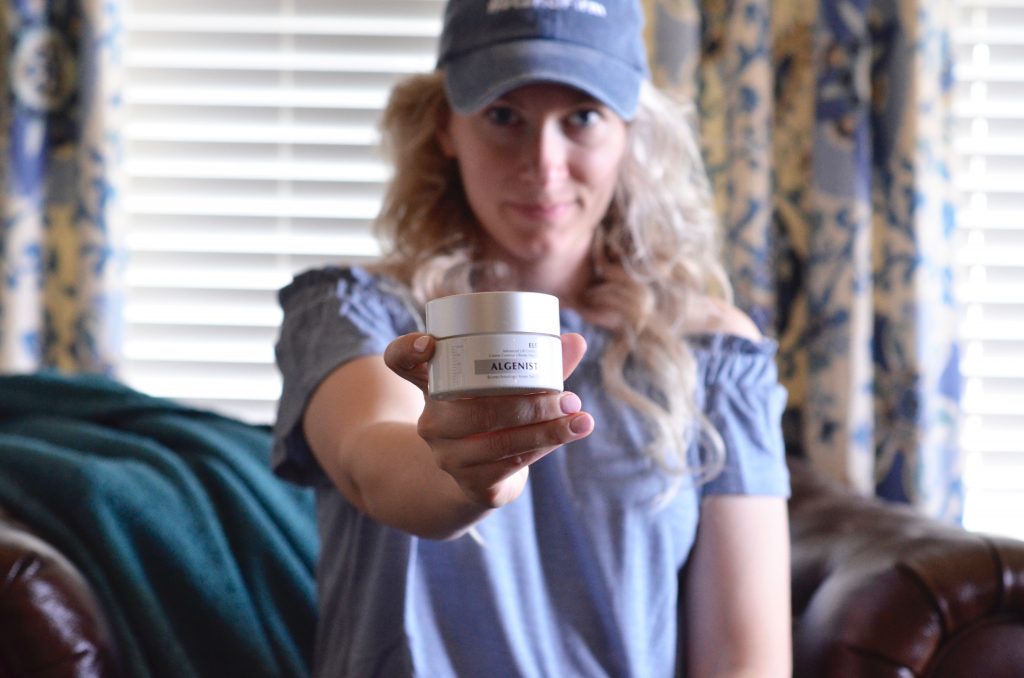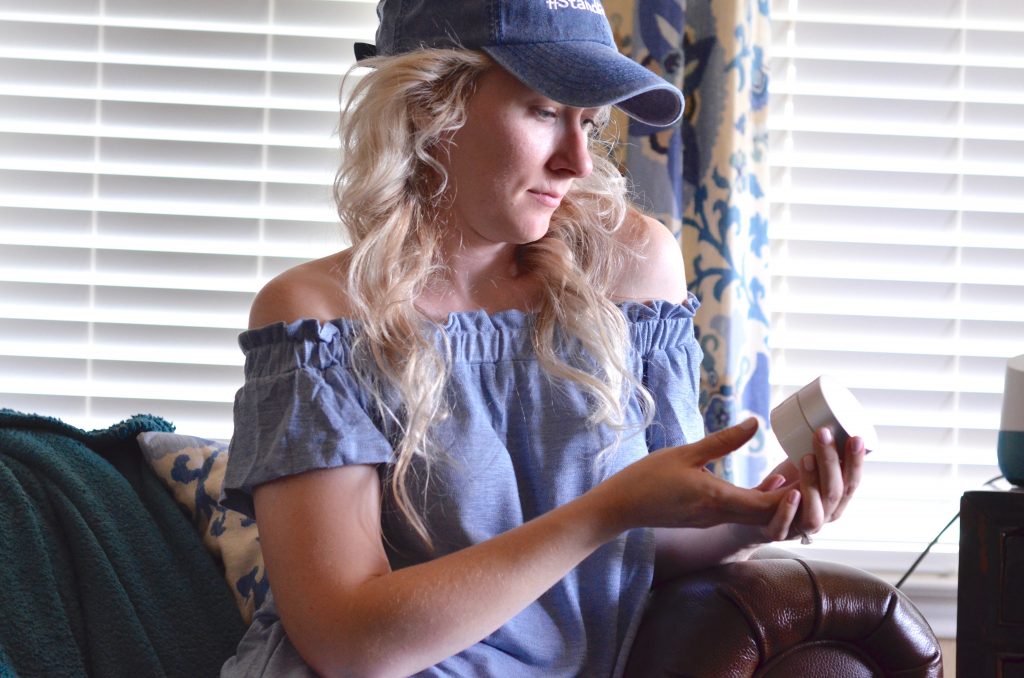 The clinical results they did with the Advanced Lift Contouring Cream showed enhanced skin-smoothness in 94% of subjects and 98% of the subjects claimed their skin felt softer and more nourished. 94% and 98% in ten days!
I love their mission of the ELEVATE Advanced Lift Contouring Cream, too.
"Our Mission at Algenist is to disrupt beauty and deliver results never seen before in 10 days. With ELEVATE Advanced Lift Contouring Cream, we wanted to push even further what consumers can expect from skincare. In 10 minutes, our customers will see dramatically visible contouring results on their skin, thanks to an innovative texture and fast-acting peptide technology, while still achieving long term firming and lifting benefits in 10 days."
Lifting and contouring without the knife? Yes, please. And from a company that is breaking the barriers on skin wellness and beauty? Yes, again.
The ELEVATE Advanced Lift Contouring Cream hits markets today – sold online and exclusively at ULTA and Sephora in June.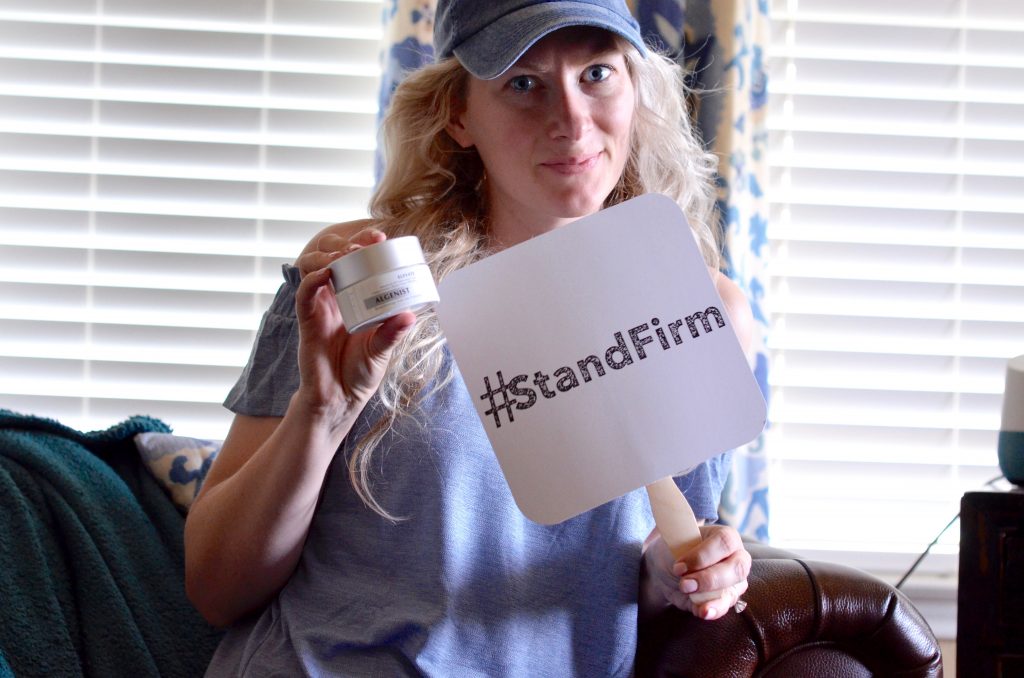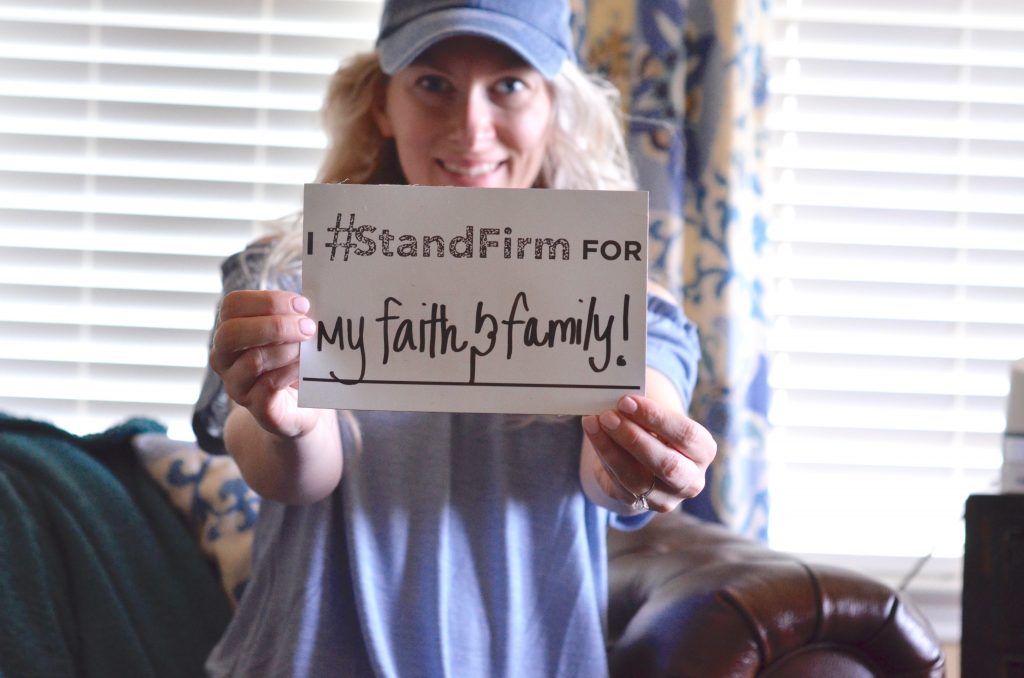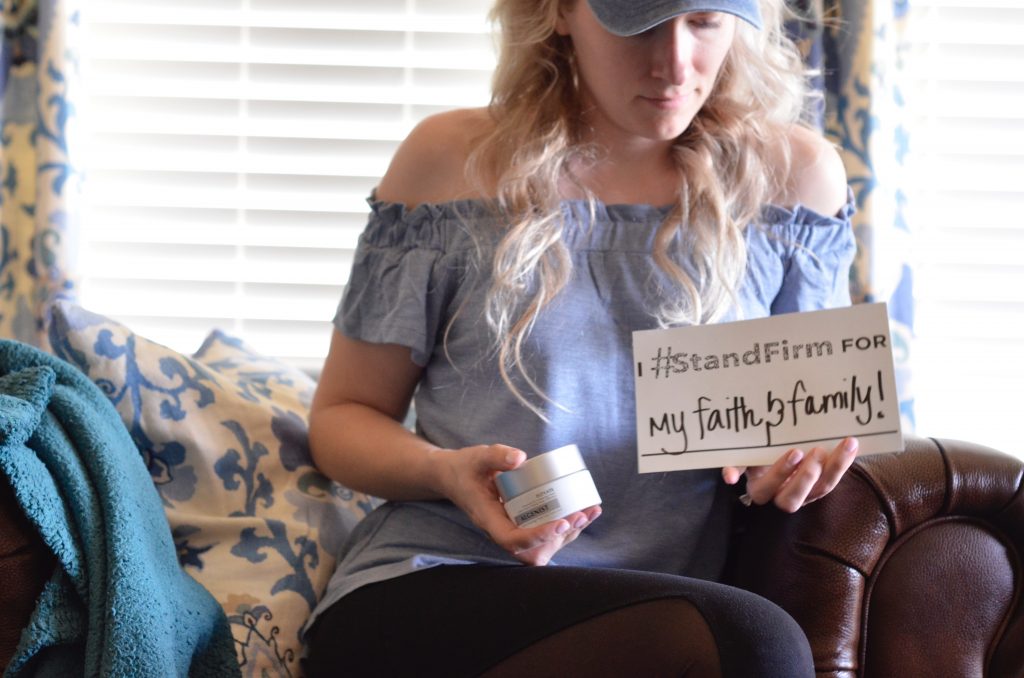 They are kicking off today with a serious campaign: #StandFirm.

We believe in unwavering principles.
Only you dictate what you believe in – own it.
Stay strong in your values, #StandFirm in your beliefs.
To make the kick-off even better, Algenist will be donating 10% of proceeds to Free2Luv. What is Free2Luv? Oh just the perfect non-profit where individuality is CELEBRATED, bullying is not tolerated!
Here's what the Free2Luv mission is:
"We're a youth empowerment nonprofit passionate about rockin' individuality, celebrating equality, spreading kindness and standing up to bullying through arts and entertainment. We create change through community outreach, empowerment events, thought-provoking awareness campaigns, and inspirational merchandise."
So if you're ready to see results in 10 minutes and 10 days AND support an amazing cause head over to Algenist TODAY! AND from today to 5/30, any purchase with code Free2Luv will get 10% OFF and Algenist will donate 10% to Free2Luv.org.

Please follow and like us: