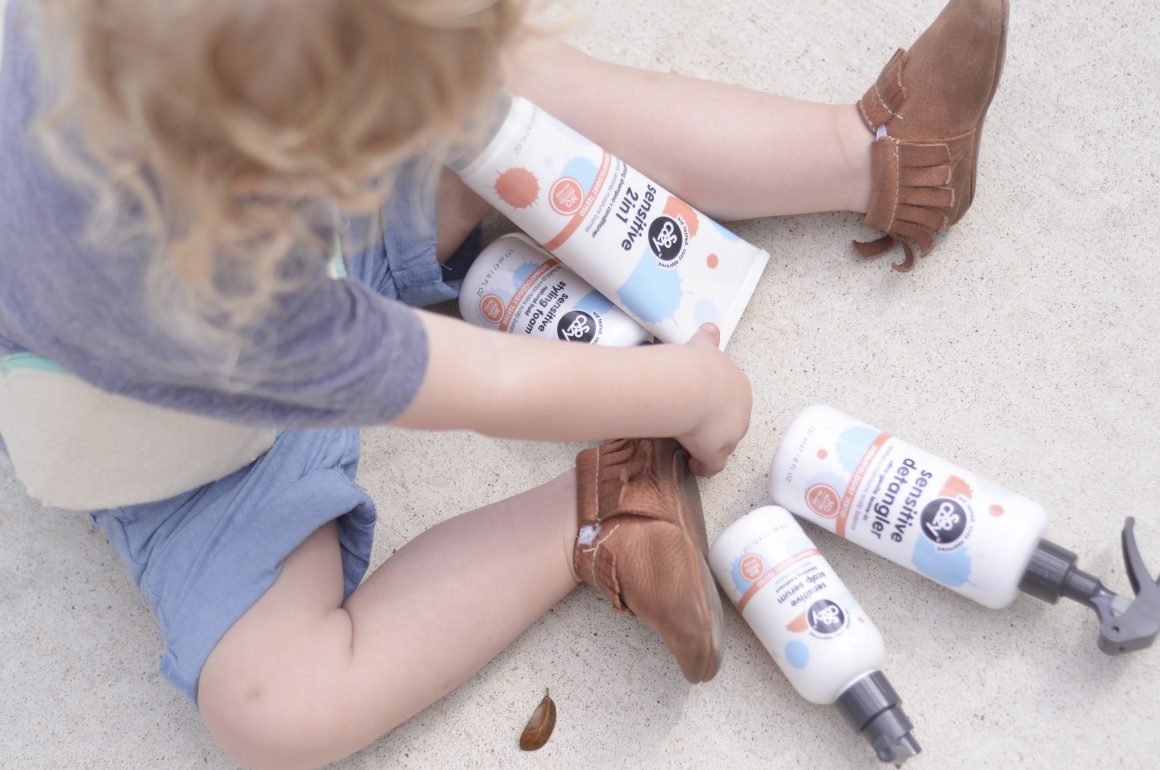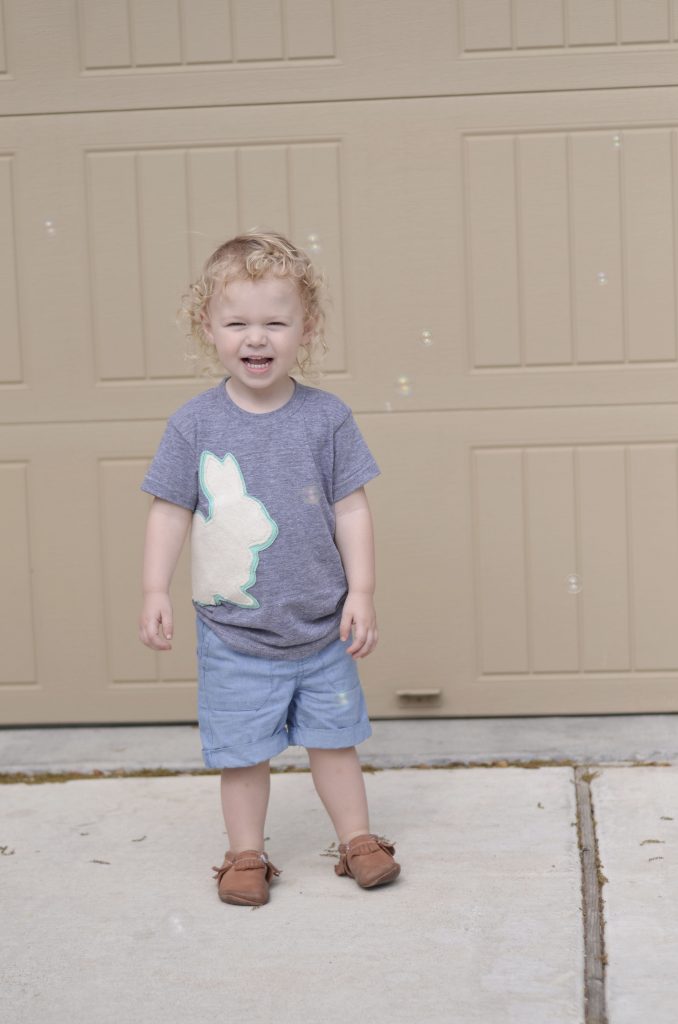 We may be rough on our jeans, knees and shoes but we are #BeyondGentle on our hair with SoCozy's new Hush line.
Curls like this need special attention because they tangle so easily. I picked up at Target perfect for sweet, little heads and hairs.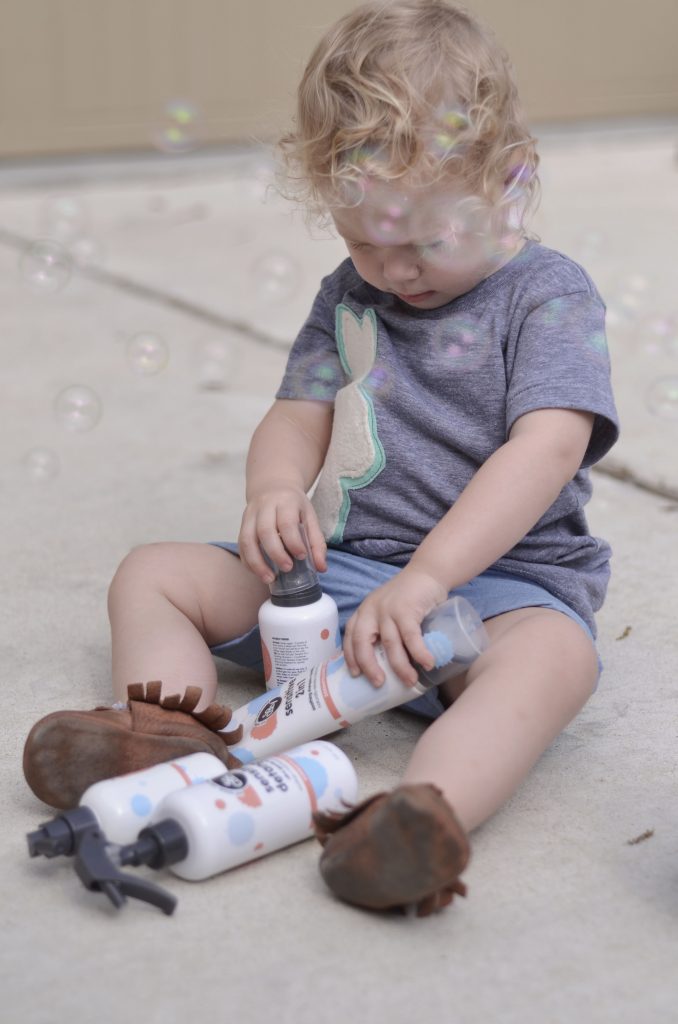 Shirt // JamJamsJam, Shorts // Cat&Jack at Target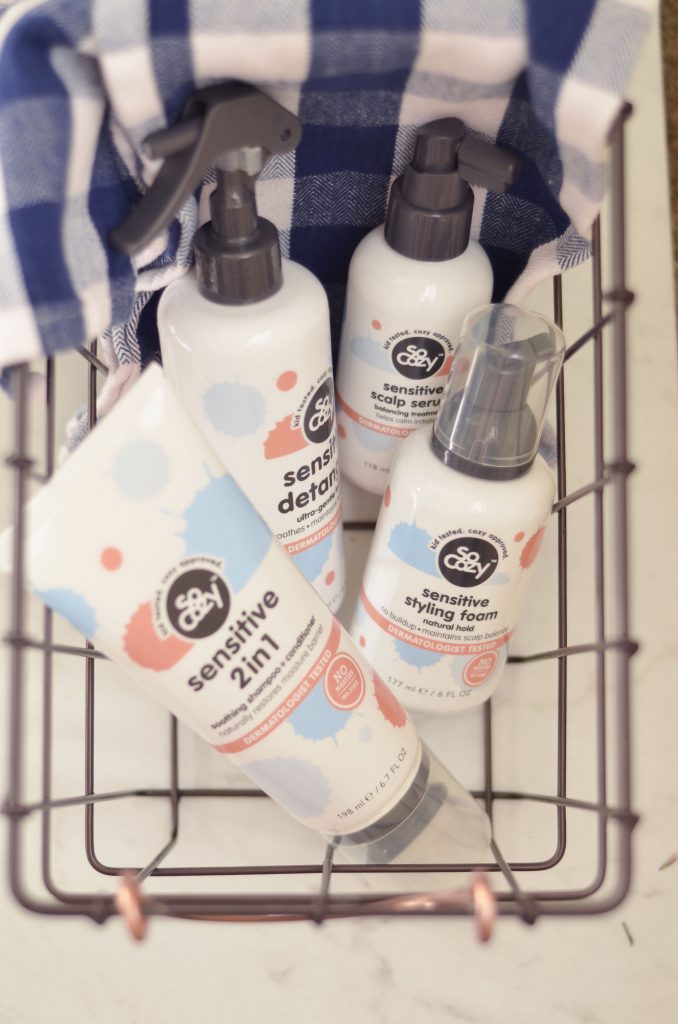 From the serum treatment to stop itch to the special shampoo & conditioner to help the scalp, this line is awesome! The Hush SoCozy products are perfect for your baby, toddler kid's sensitive skin. I wish we had the shampoo when Crosson had cradle cap because the special applicator is awesome for lightly scrubbing his little head. And the styling foam keeps his curls on lock while we play all day!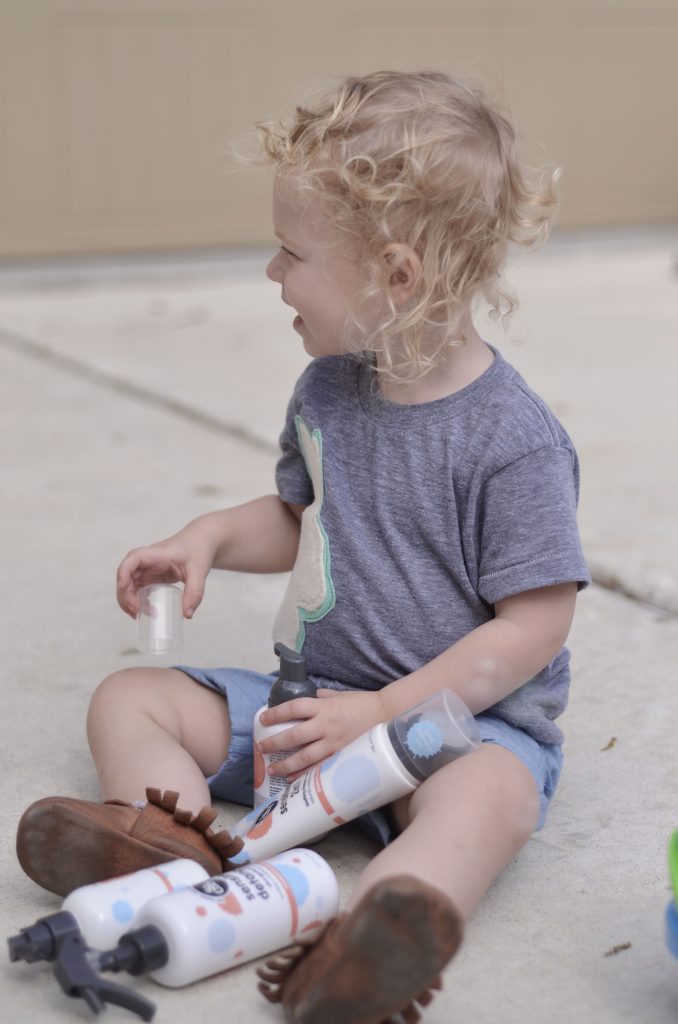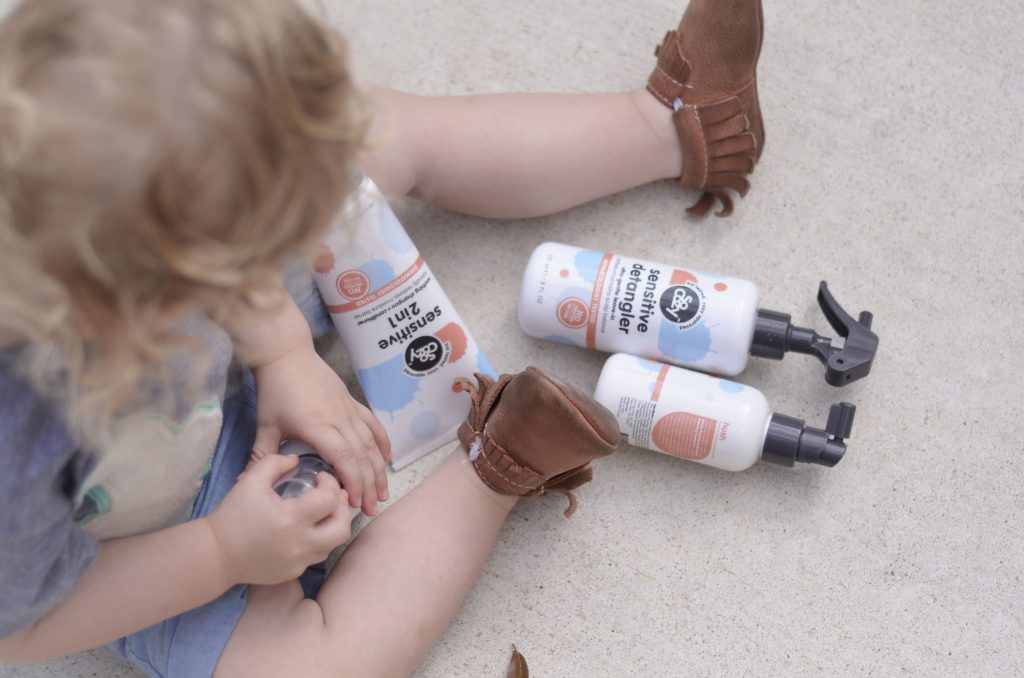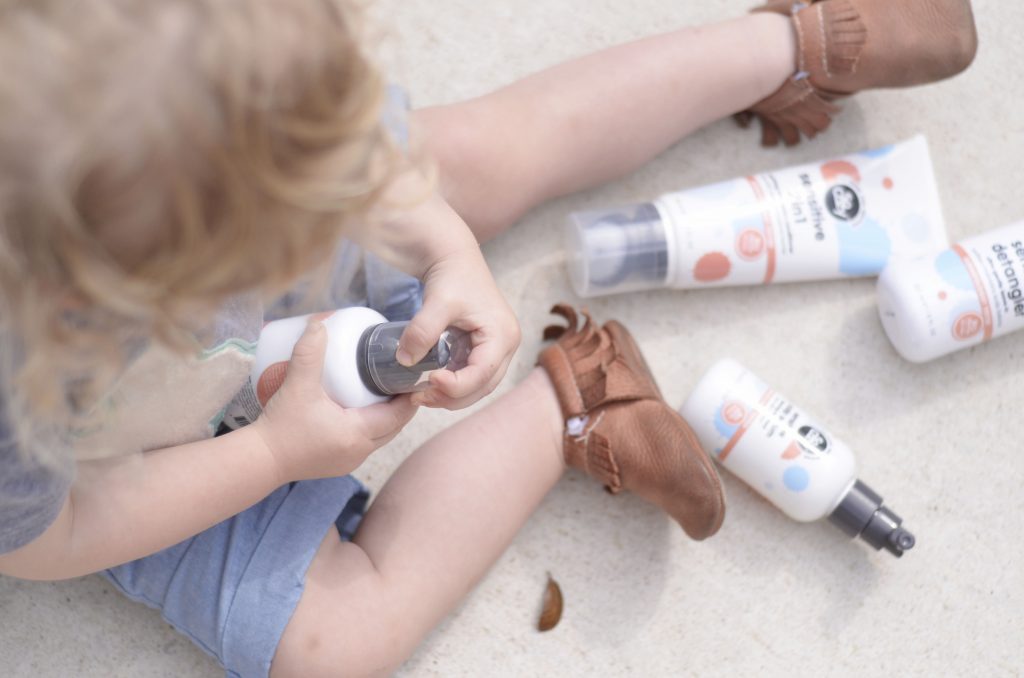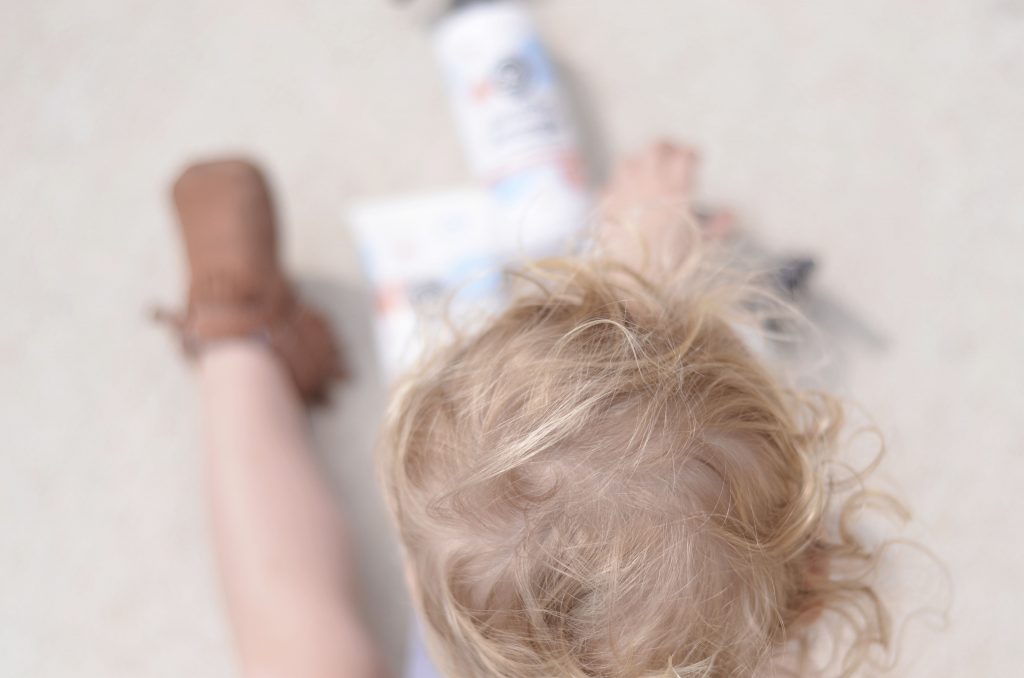 We love every SoCozy product line. No joke. No BS. It's all so good. I'm glad I can pick it up at Target, too. We've gone through two sets of the splash and the curl lines and are well on our way through the SoCozy Hush line. Love them all! No nasty ingredients and safe for baby? Yes, please! I'll take one of each. 🙂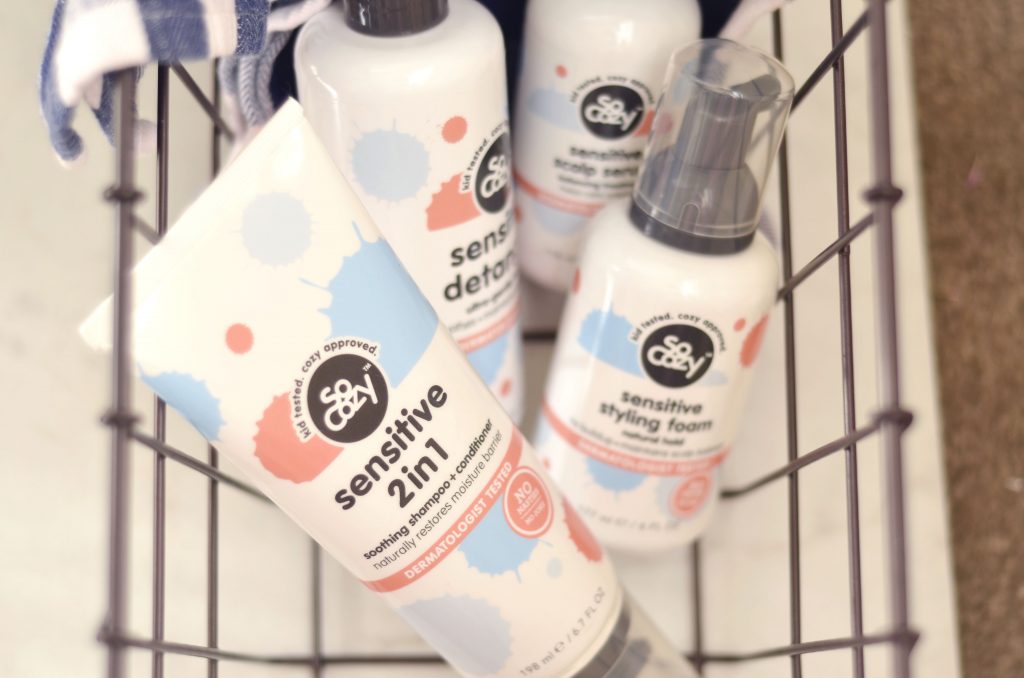 What are your favorite hair care products for kids?
This post is sponsored by SoCozy. All reviews are my honest opinion, promise!
Please follow and like us: