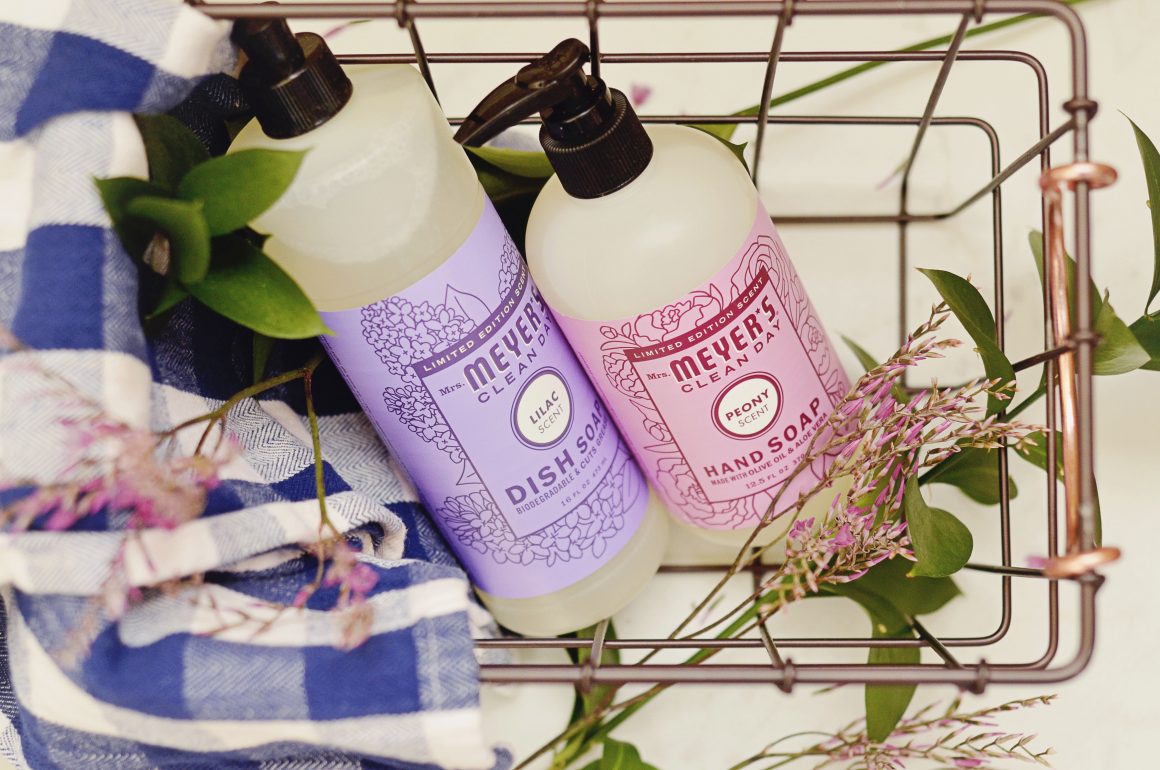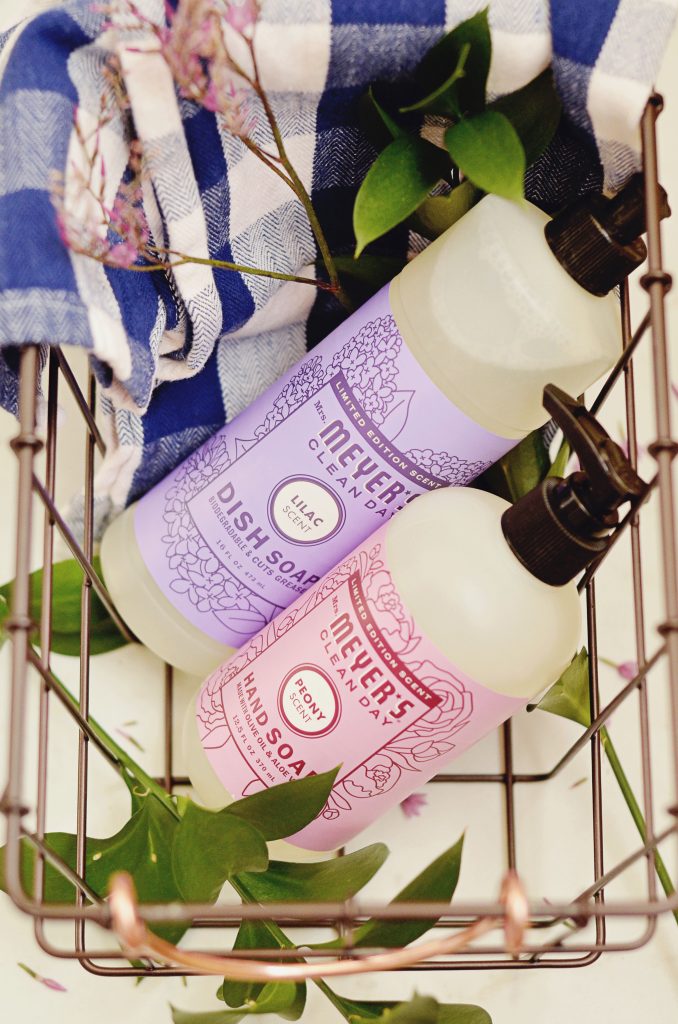 I'm sharing all the goodness of #MrsMeyers as part of a Mrs. Meyer's sponsored series for Socialstars™
So I'm going to be real here… Austin, Texas skipped winter. Altogether. We got Fall in December and then Spring in February. Am I bummed? A little bit. Thankfully I got winter in our ski trip to Angel Fire.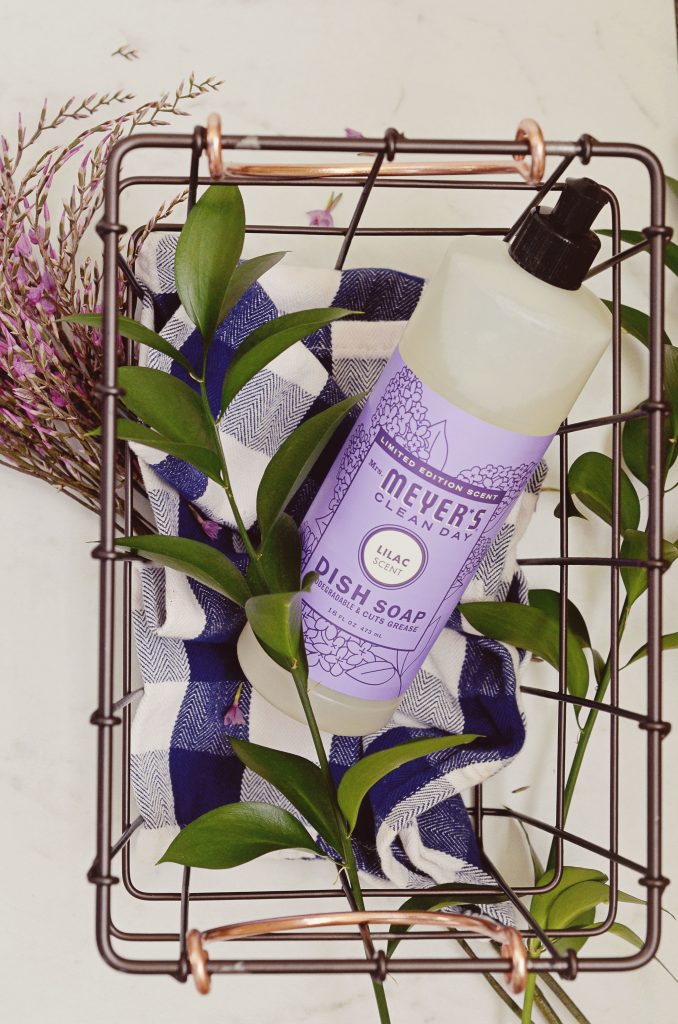 Am I excited for all thing Spring? Yes, yes and more yes! Anything to do with flowers, pastels and good weather just call my name this time of year.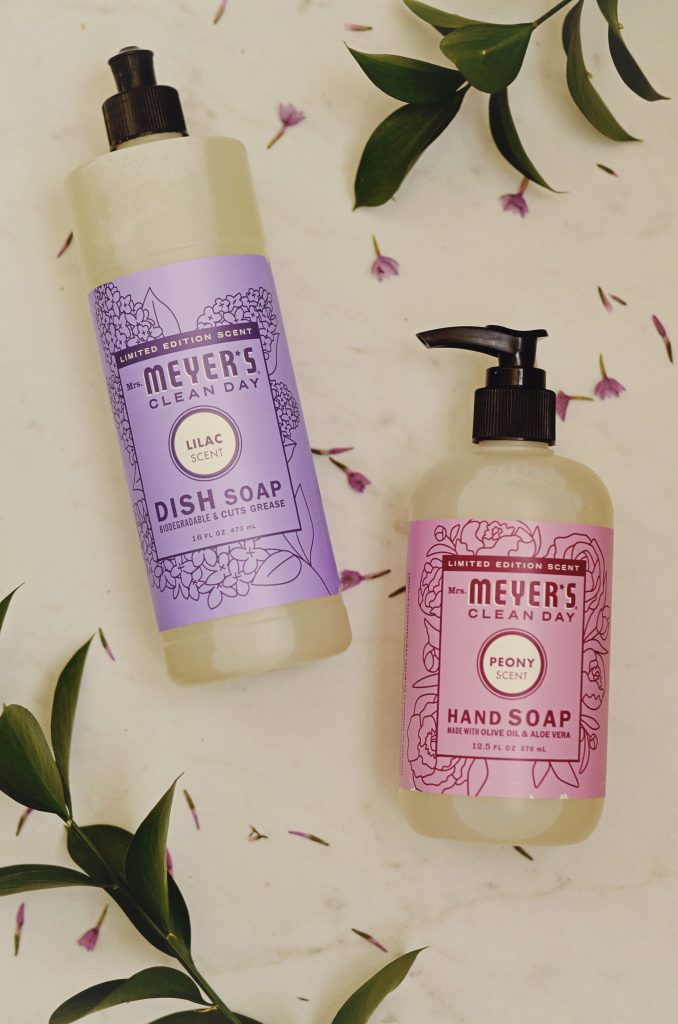 Spring florals… They get me every time. I know when it's spring because my closet looks like a garden and my bank account looks like a plowed field… Luckily, today I'm sharing some inexpensive ways to spring into spring florals! I'm so excited to share the newest special scents for Mrs. Meyer's today because I'm kind of a Mrs. Meyer's nerd. I buy ALL of the special edition scents. All of them. And this spring, they didn't disappoint… they include my favorite flowers – peonies and lilac. Oh how I wish you could smell them though the computer screen.
The essential oils and aloe vera in the Clean Day Peony Hand Soap help clean all of the little boy messes that happen almost hourly now. Dirt and grime stand no chance against my Mrs. Meyer's peonies and I catch myself smelling my hands all day. (Just me?)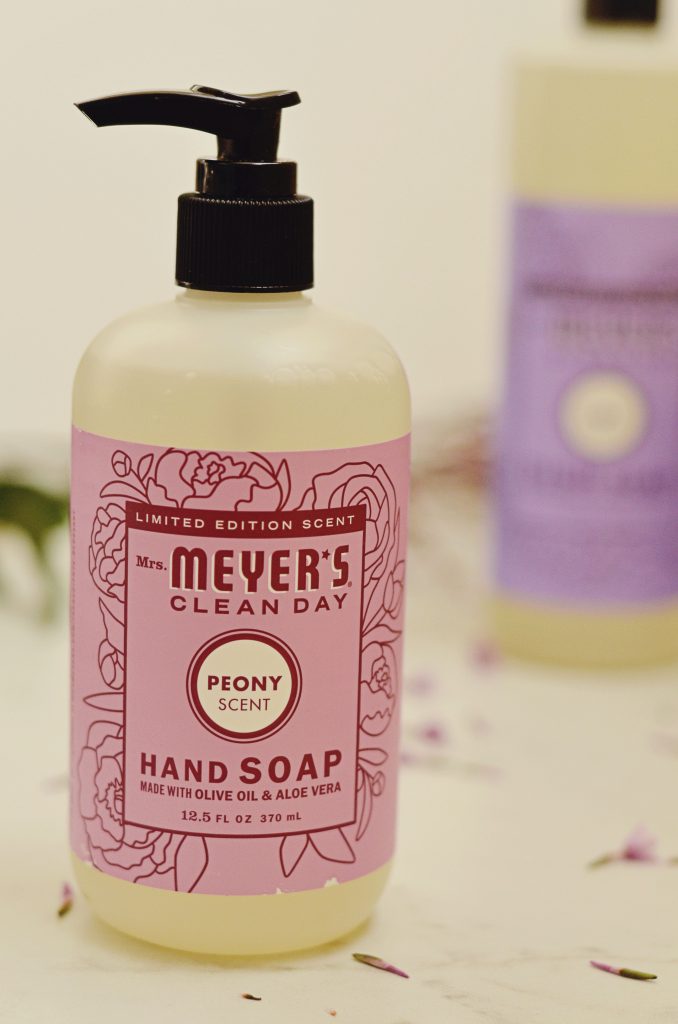 The Clean Day Lilac Dish Soap's have plant-based ingredients and the scents are my favorite. Tough on grease but soft on hands. Definitely nice for cleaning dishes all day long. Literally. All. Day. Long.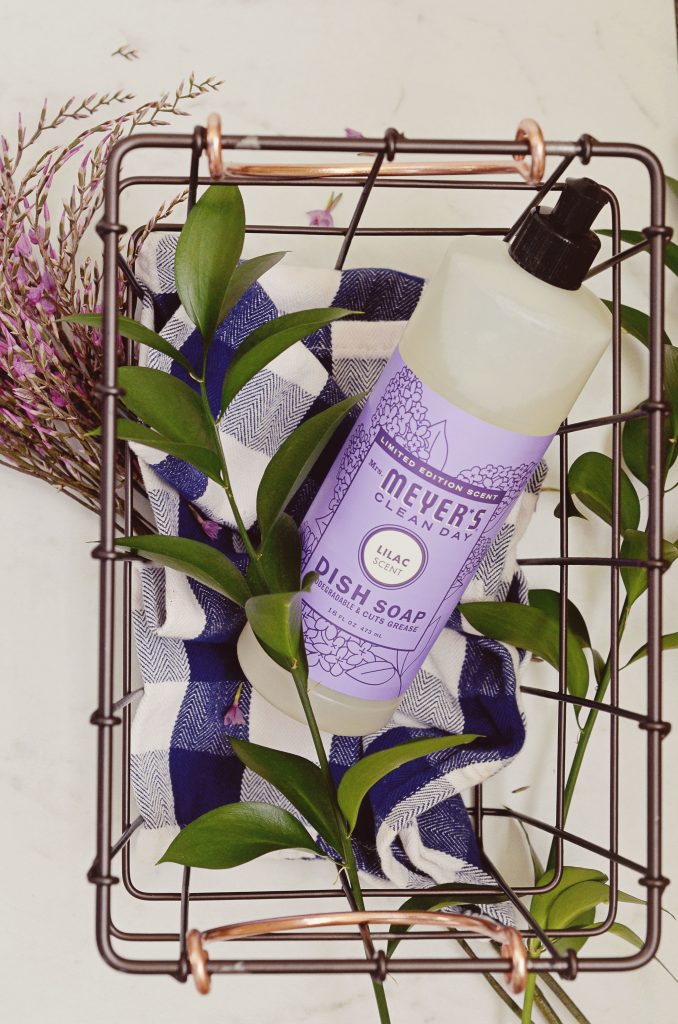 What else do we love about Mrs. Meyer's Clean Day soaps? These products are designed to go down the drain, made without artificial colors, ammonia, phthalates, chlorine bleach, parabens, and phosphates, and most importantly they are manufactured in the USA.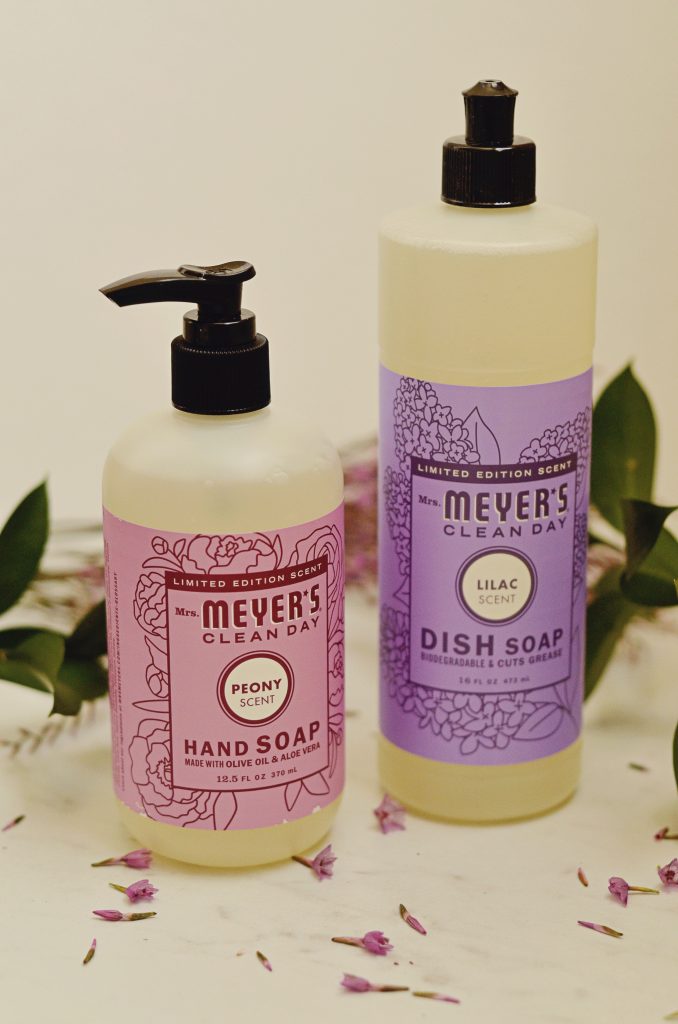 Now I'm curious… what are your favorite Mrs. Meyer's scents??
Please follow and like us: