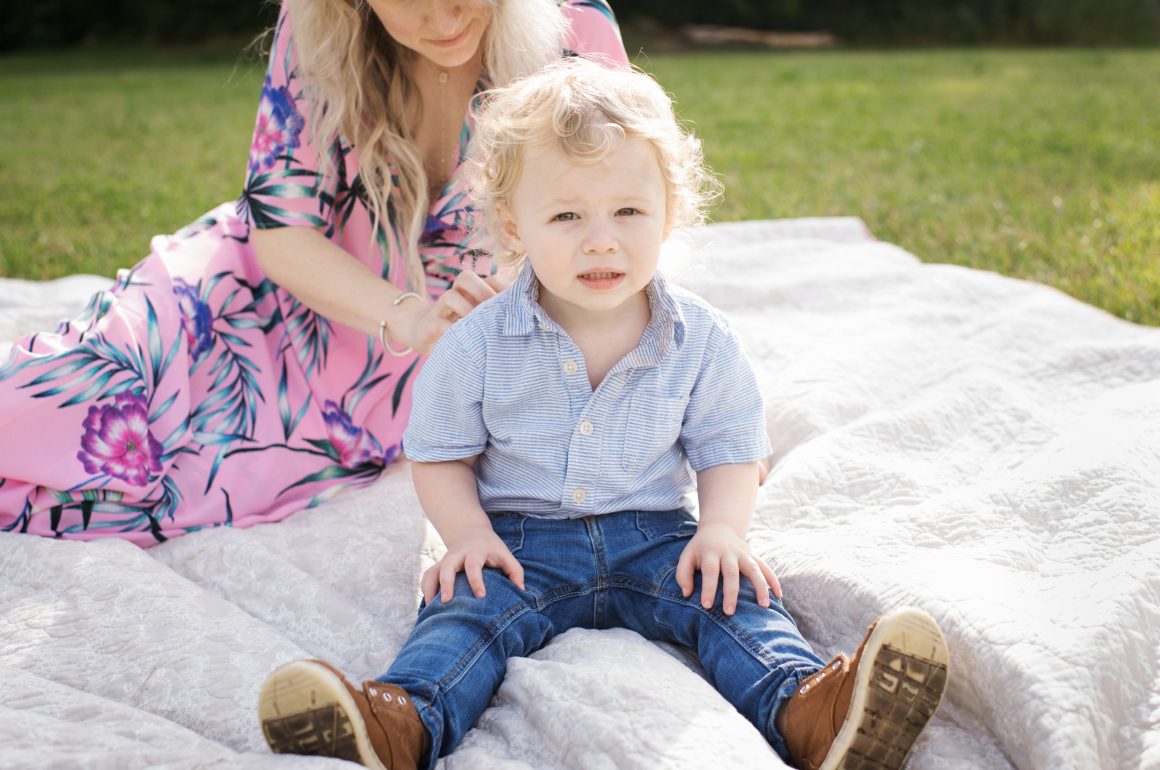 I tried to put on a pair of Crosson's favorite shoes yesterday. Guess what? They didn't fit. I tried harder to wrangle them on. Still no luck. I sat down on the tile floors and lost it. Why do babies grow up so fast??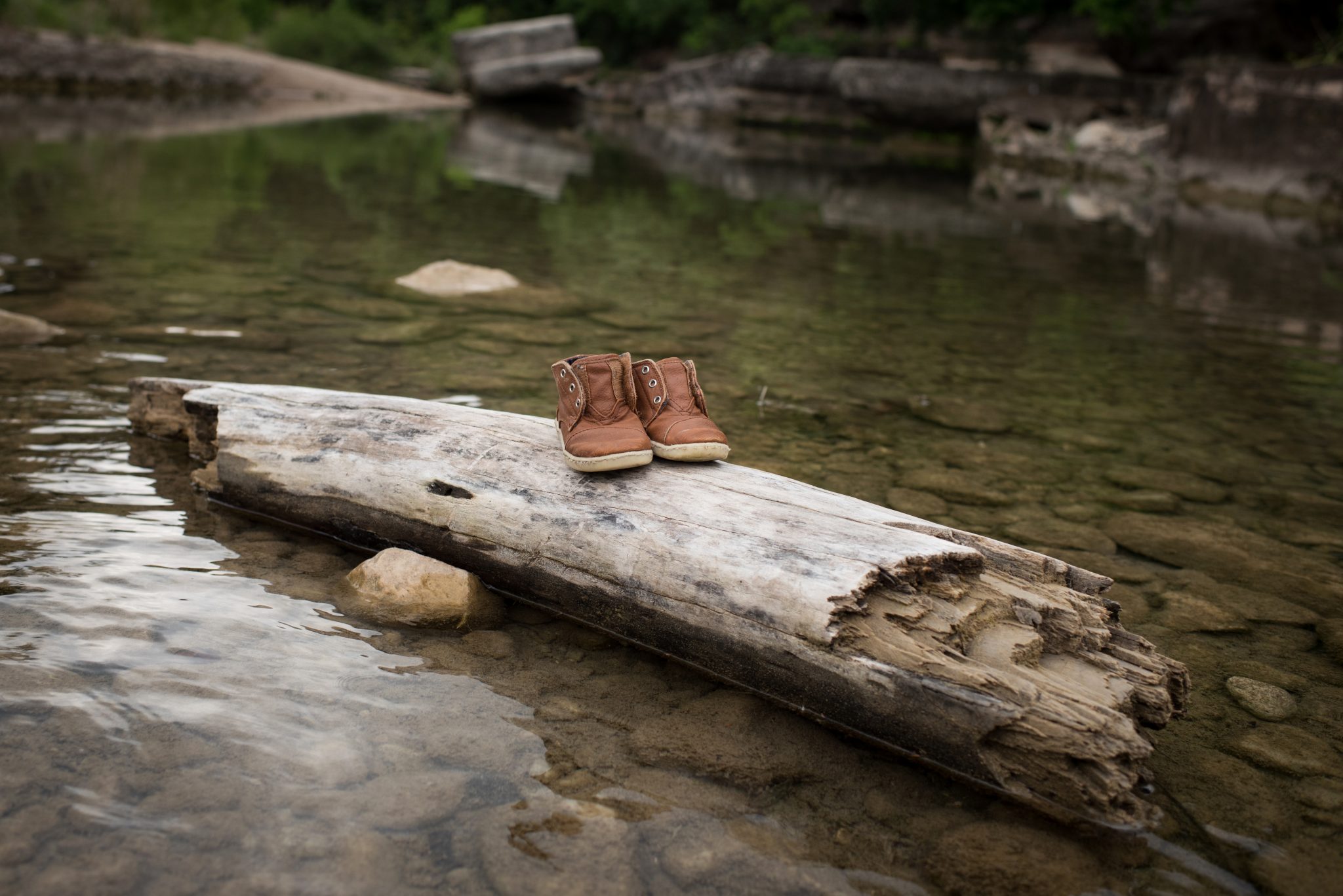 I'm so thankful for photographers and all they to do capture the tiniest, little tidbits of our lives. Shelly and Kody Diane Photography, you have no idea how much this session means to me.
Between each photo is a quote about babies growing up. You might need tissues.

Dear Mom, You get mad at me for not acting my age, and then start crying because I'm 'growing up too fast.' Sincerely, pick one!     

unknown

Growing up happens in a heartbeat. One day you're in diapers; the next day you're gone. But the memories of childhood stay with you for the long haul.     

The Wonder Years

Each day of our lives we make deposits in the memory banks of our children.

Charles R. Swindoll

Having a baby is a life-changer. It gives you a whole other perspective on why you wake up every day.

Taylor Hanson

While we try to teach our children all about life, Our children teach us what life is all about.

Angela Schwindt

We worry about what a child will become tomorrow, yet we forget that he is someone today.

Stacia Tauscher

Having a two-year-old is like having a blender that you don't have the top for.

Jerry Seinfeld

You have a lifetime to work, but children are only young once. 

Polish Proverb

Motherhood: The days are long but the years are short.

Unknown

Sometimes you will never know the value of something,until it becomes a memory.

Dr. Seuss

There are only 940 Saturdays from a child's birth to the day he leaves for college. 

Unknown

Son, you outgrew my lap, but never my heart. 

Unknown


Every cliche about kids is true; they grow up so quickly, you blink and they're gone, and you have to spend the time with them now. But that's a joy.

Liam Neeson
Cheers to all the parents out there. Especially the ones who have grown kids and grandkids. I don't know how you did it!