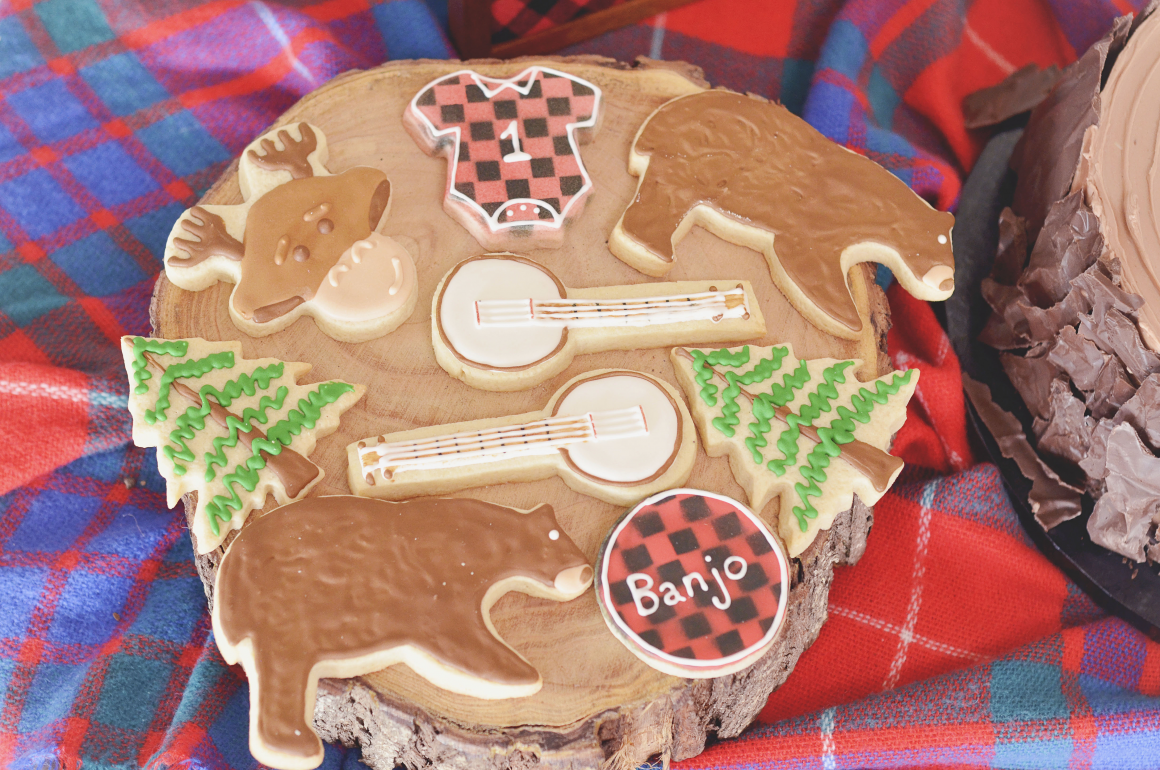 I'm so plaid you came to my blog! 😉 We had a blast at our plaid first birthday for Crosson. This lumberjack plaid party theme is fit for any winter gathering!
My favorite details, which I think you will certainly love, from this rustic themed party include:
Guests showed up in plaid shirts or dresses
Plaid cake placed on wooden tree slab
Adorable lumberjack-inspired cookies
Campfire cupcakes with wooden sticks and tags
S'mores bar
Lifesize lumberjack photos
Lumberjack themed photo booth
And of course, the adorable plaid & lumberjack invitation + party signage!
The theme spurs from my love of plaid. I designed a really cute Lumberjack invitation and styled everything to go along with it. The cookies and the AMAZING plaid cake were from Hill Country Cakery. I got the wood cake stand back in my wedding planning stage and it looks perfect underneath the cookies. We kept the menu along the theme with candy "logs", "deer poop" aka chocolate covered raisins, peanut brittle "tree bark," BBQ sliders, and other fun and rustic treats! With lots of wood, trees, plaid ribbons and that darling red & black plaid, it's a perfect little theme for a fall or winter birthday party!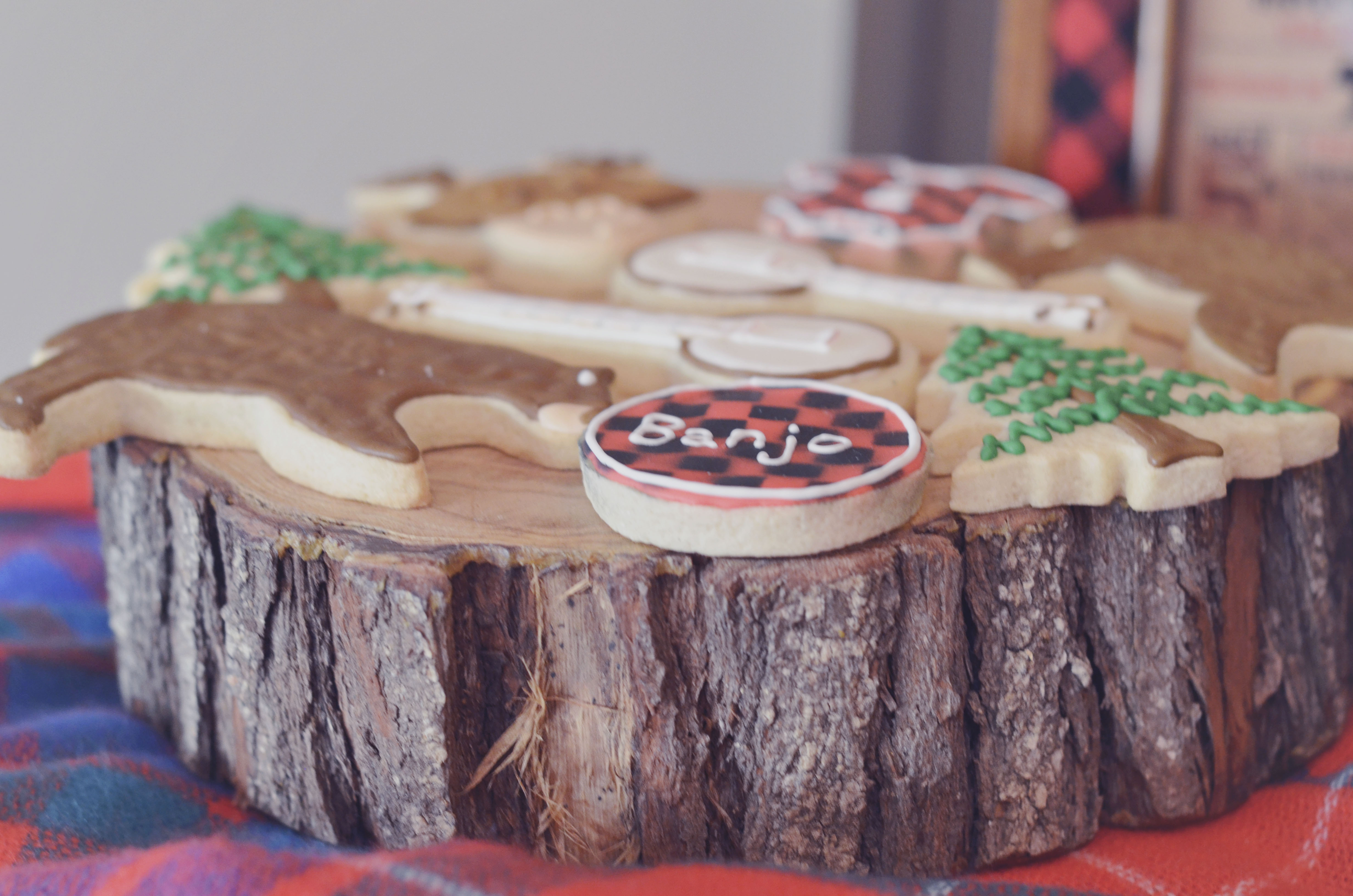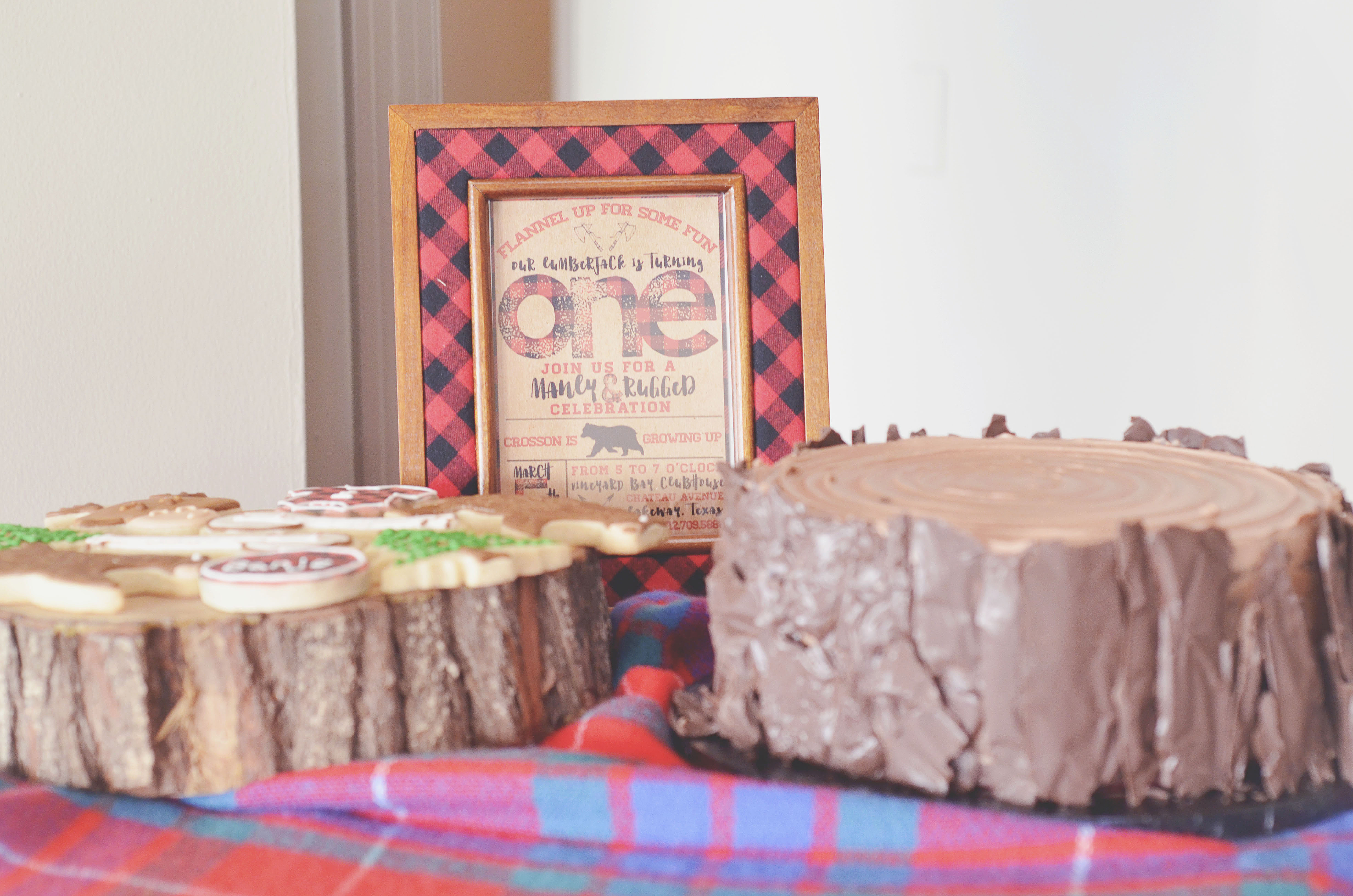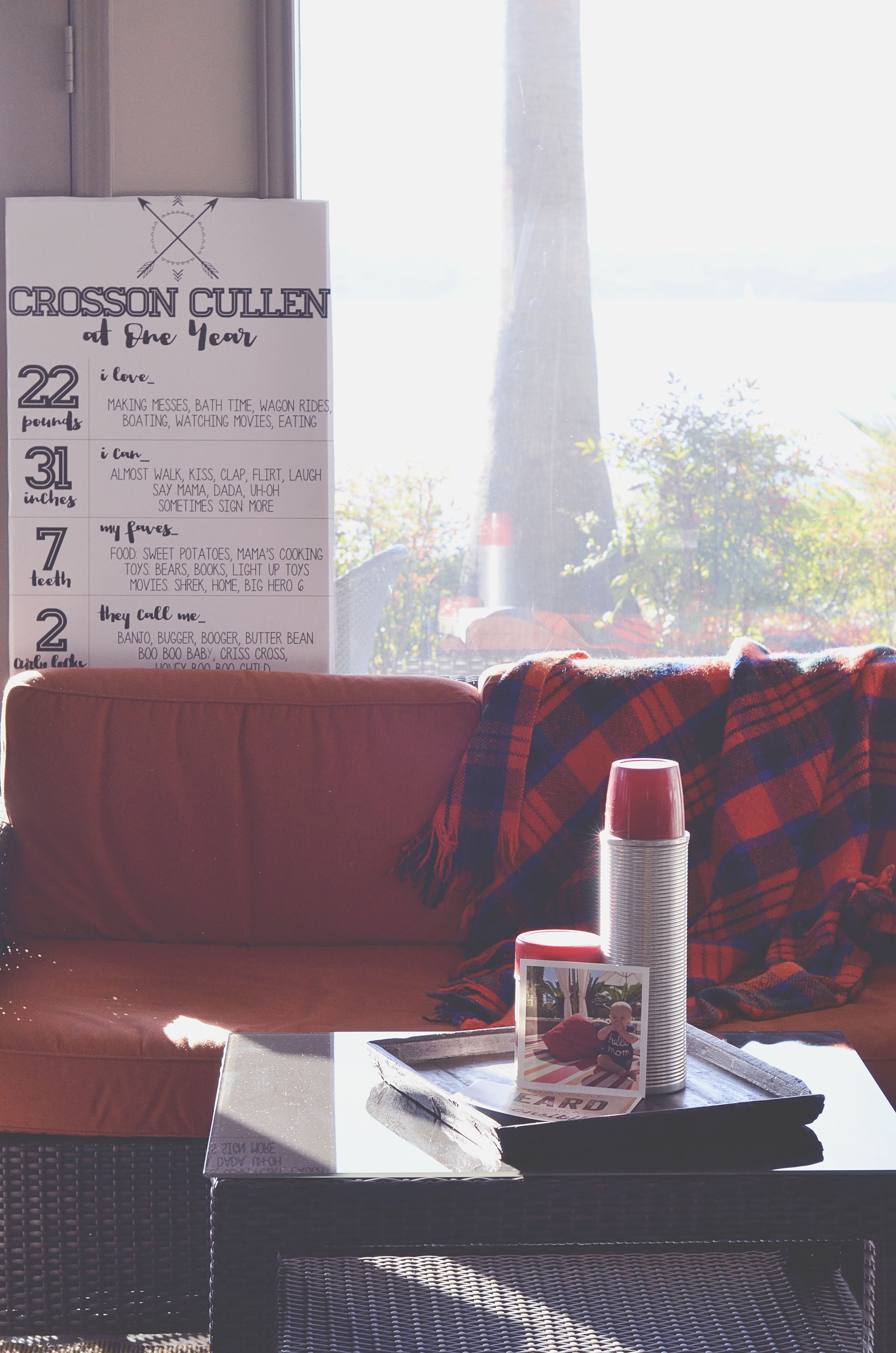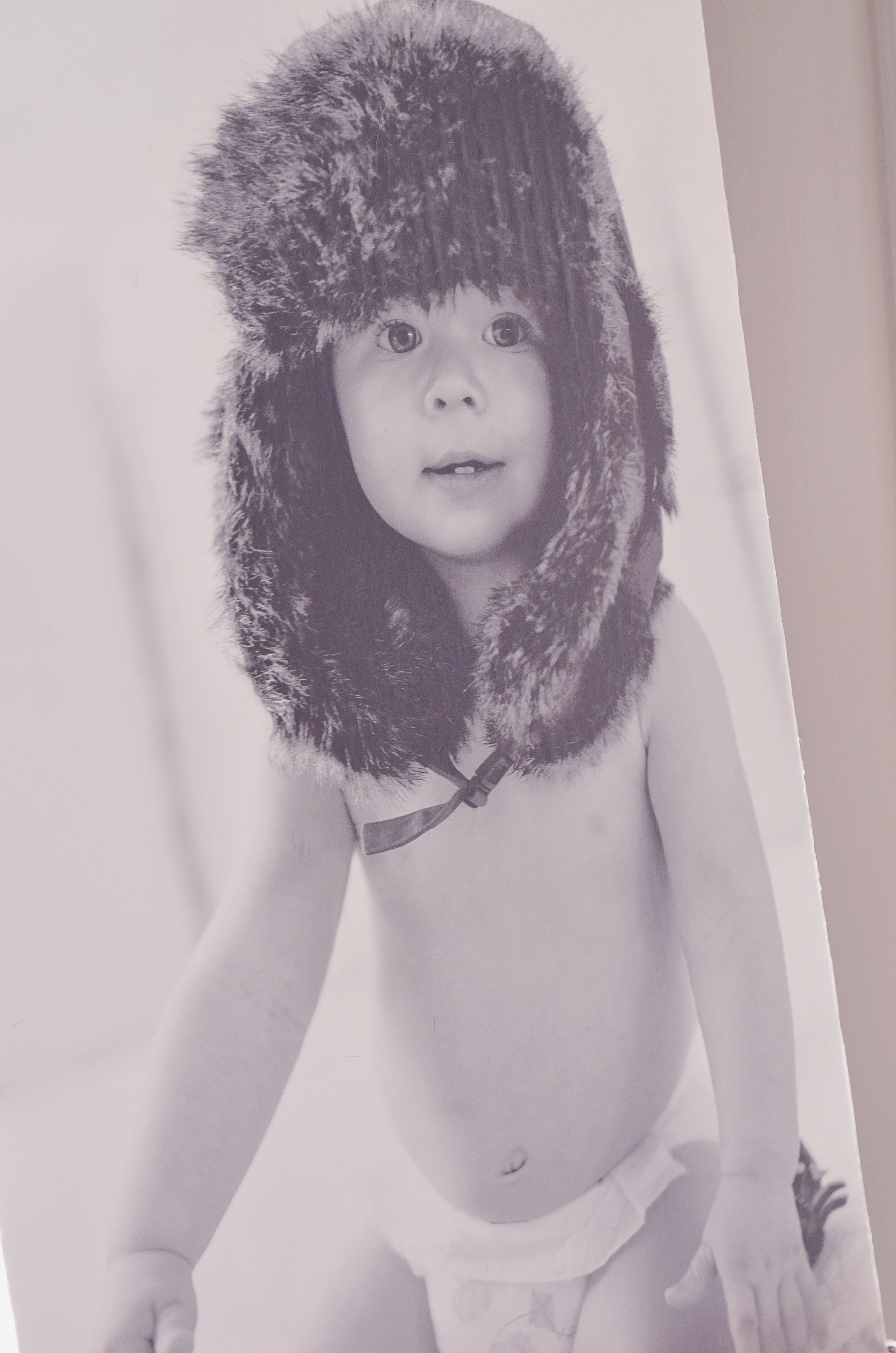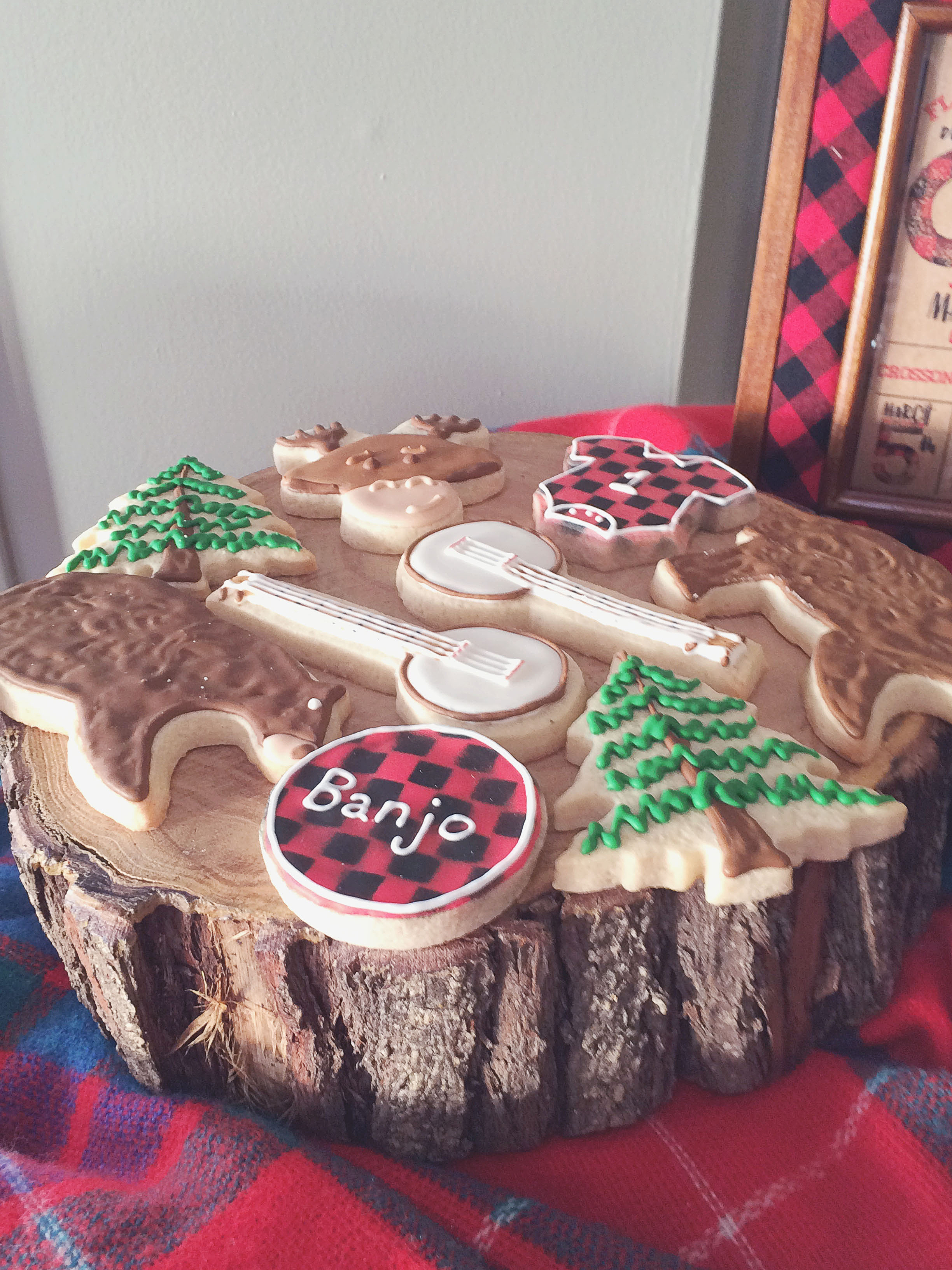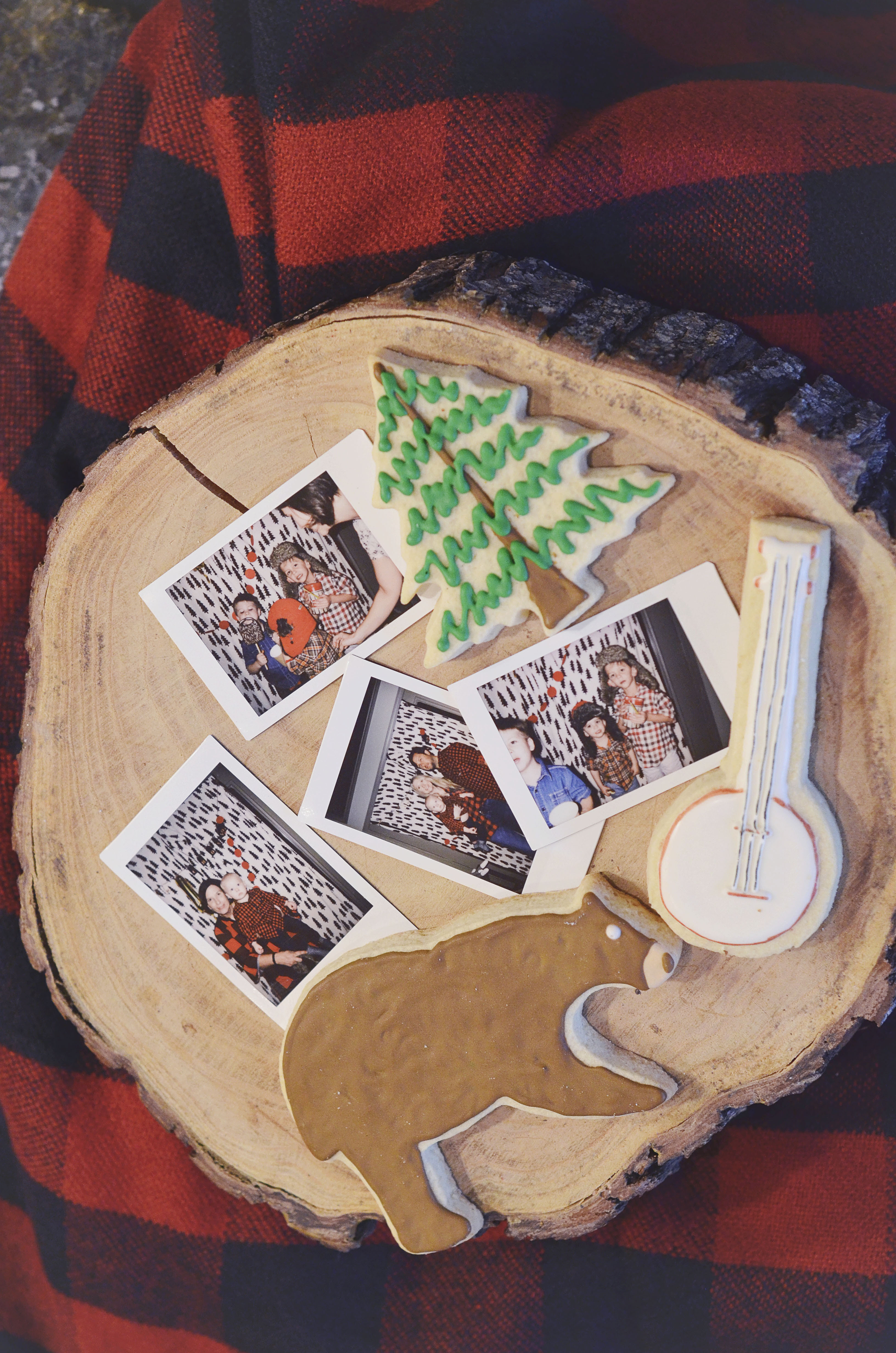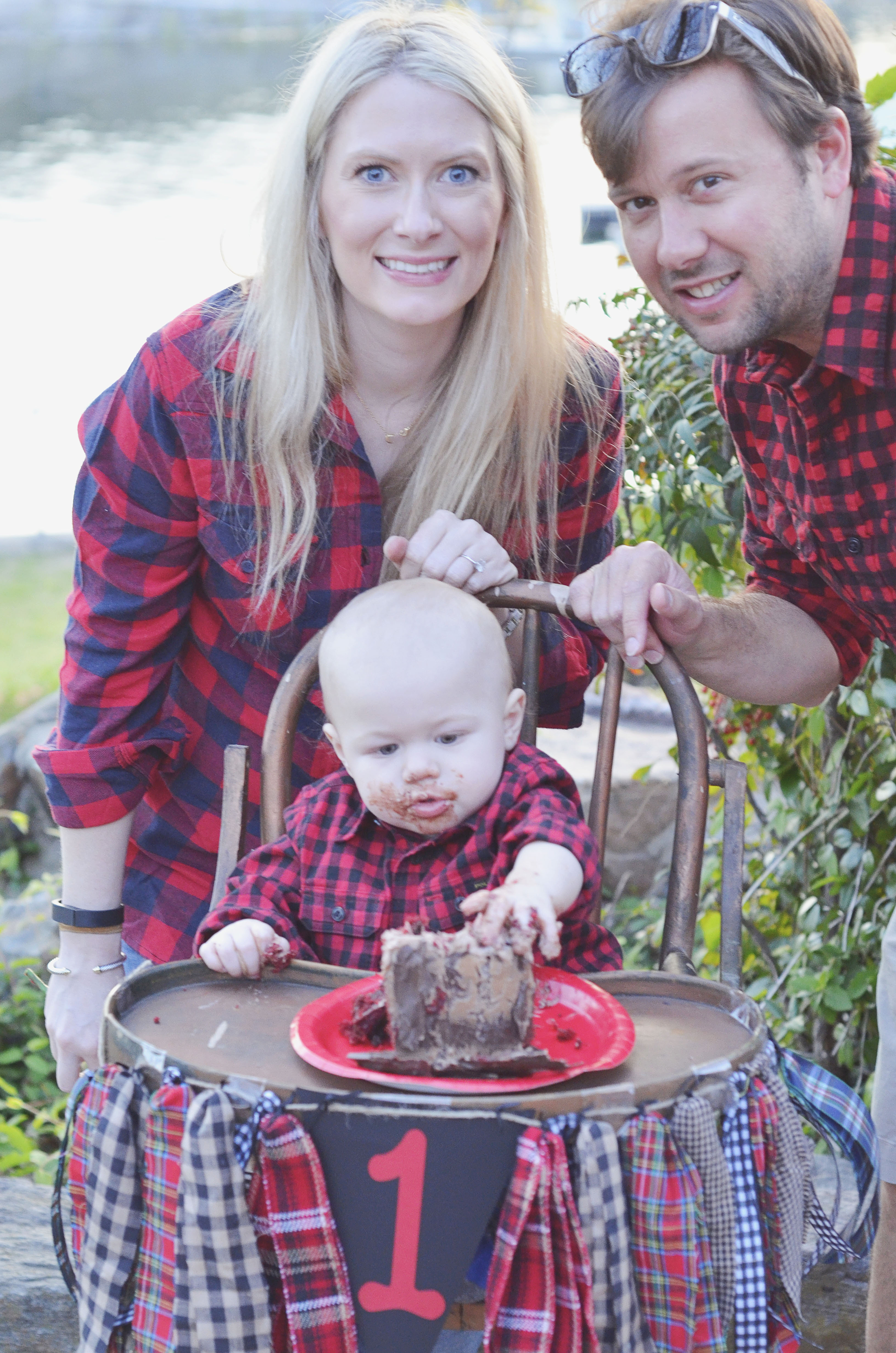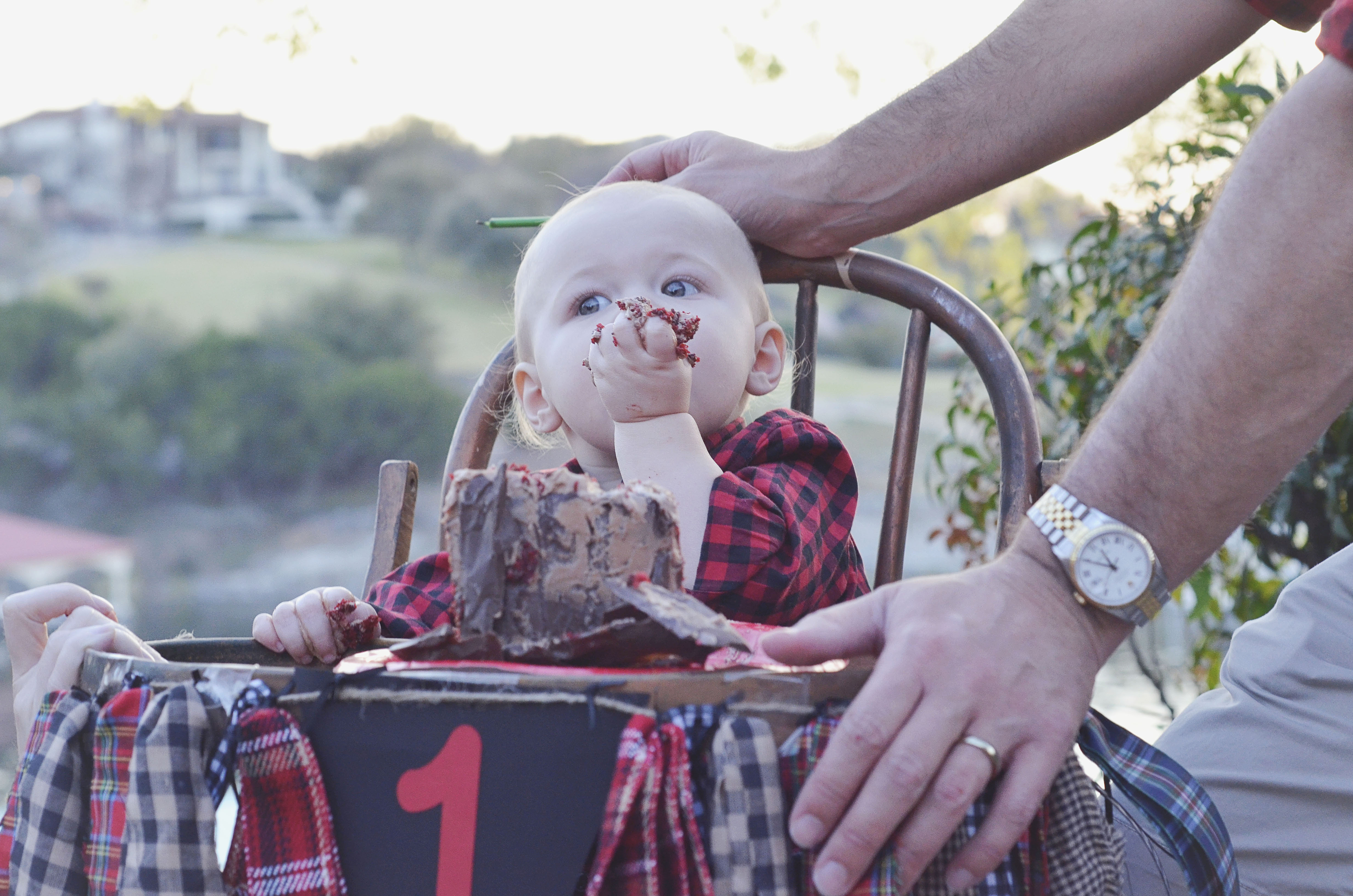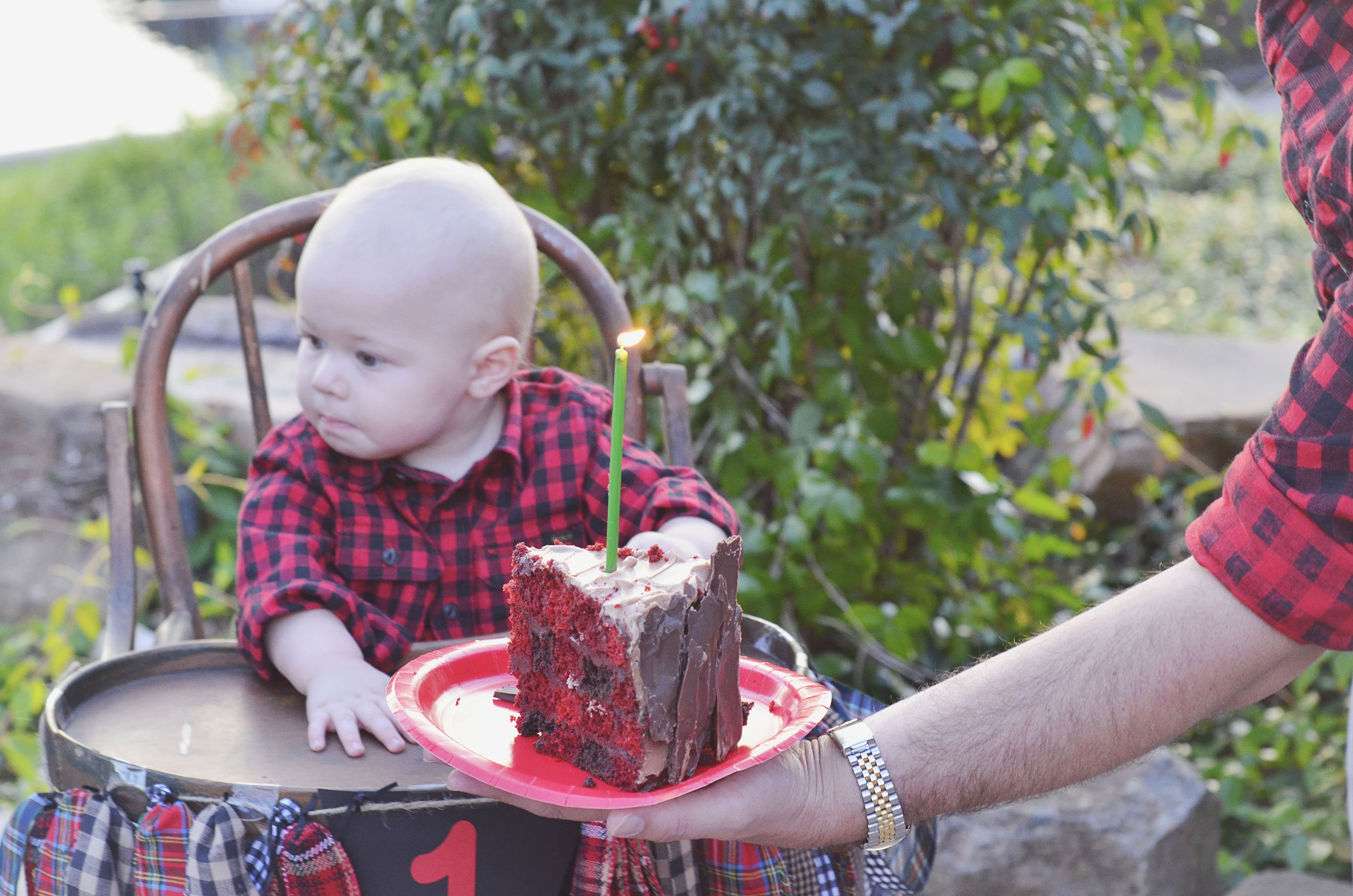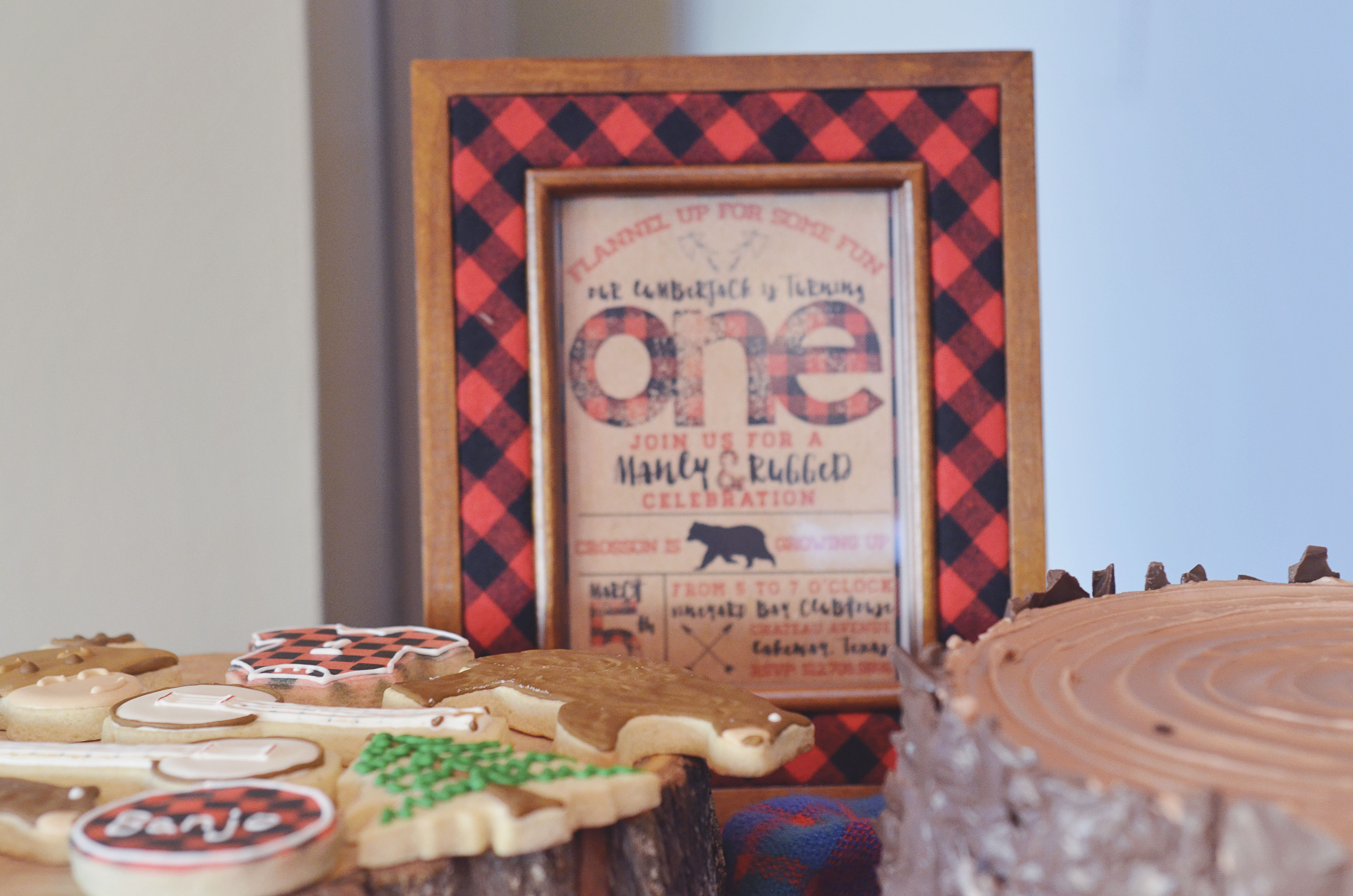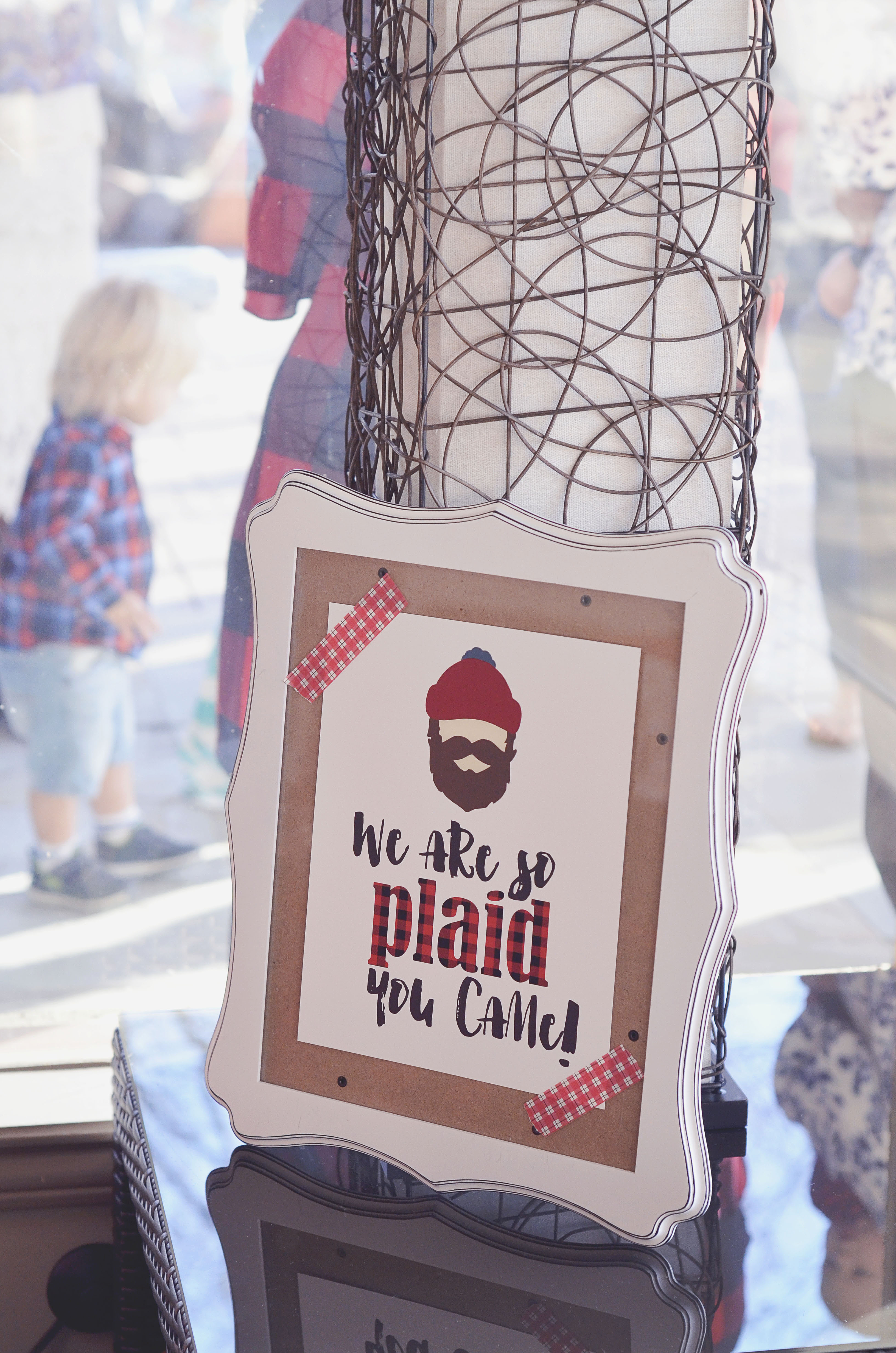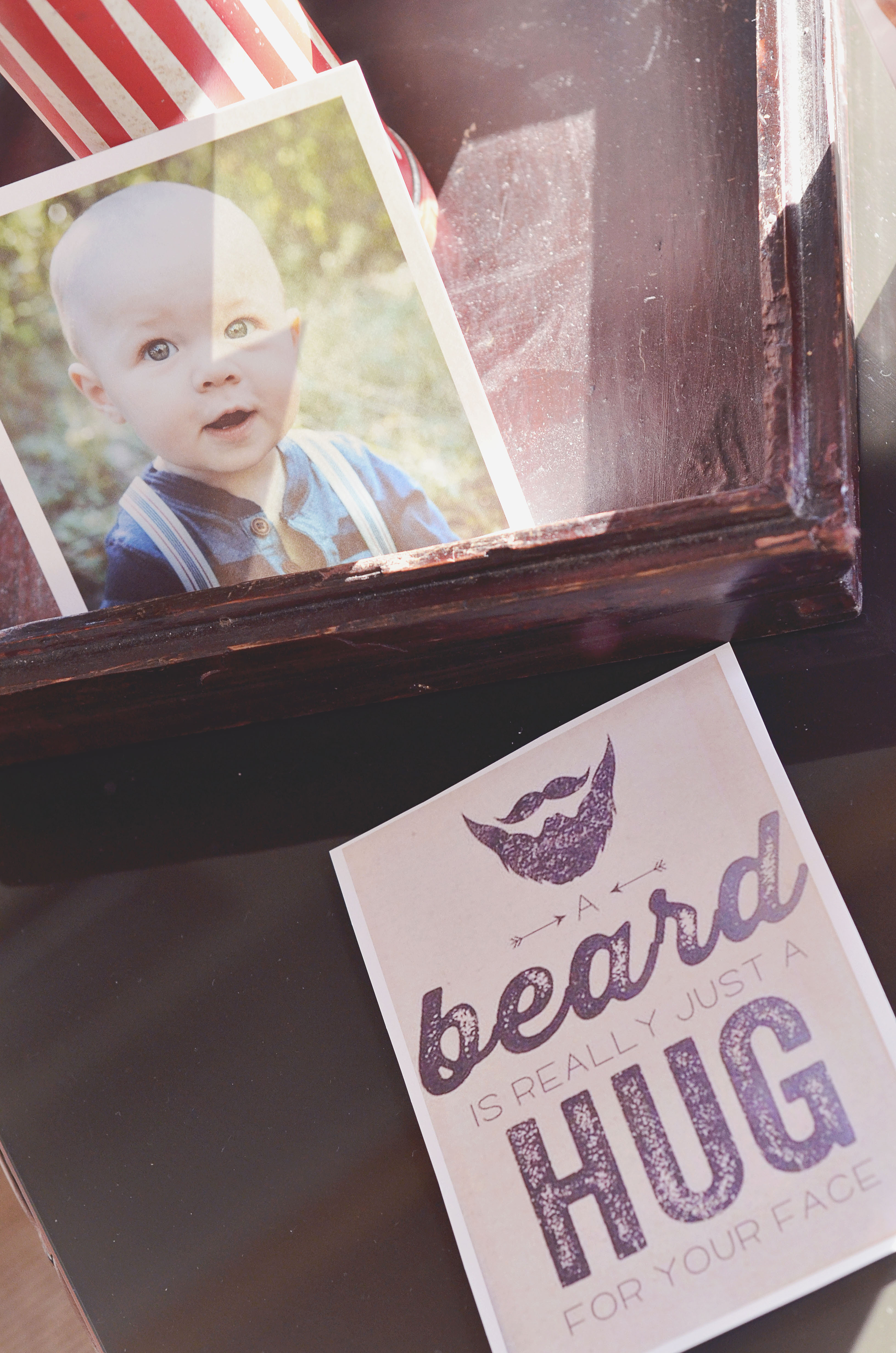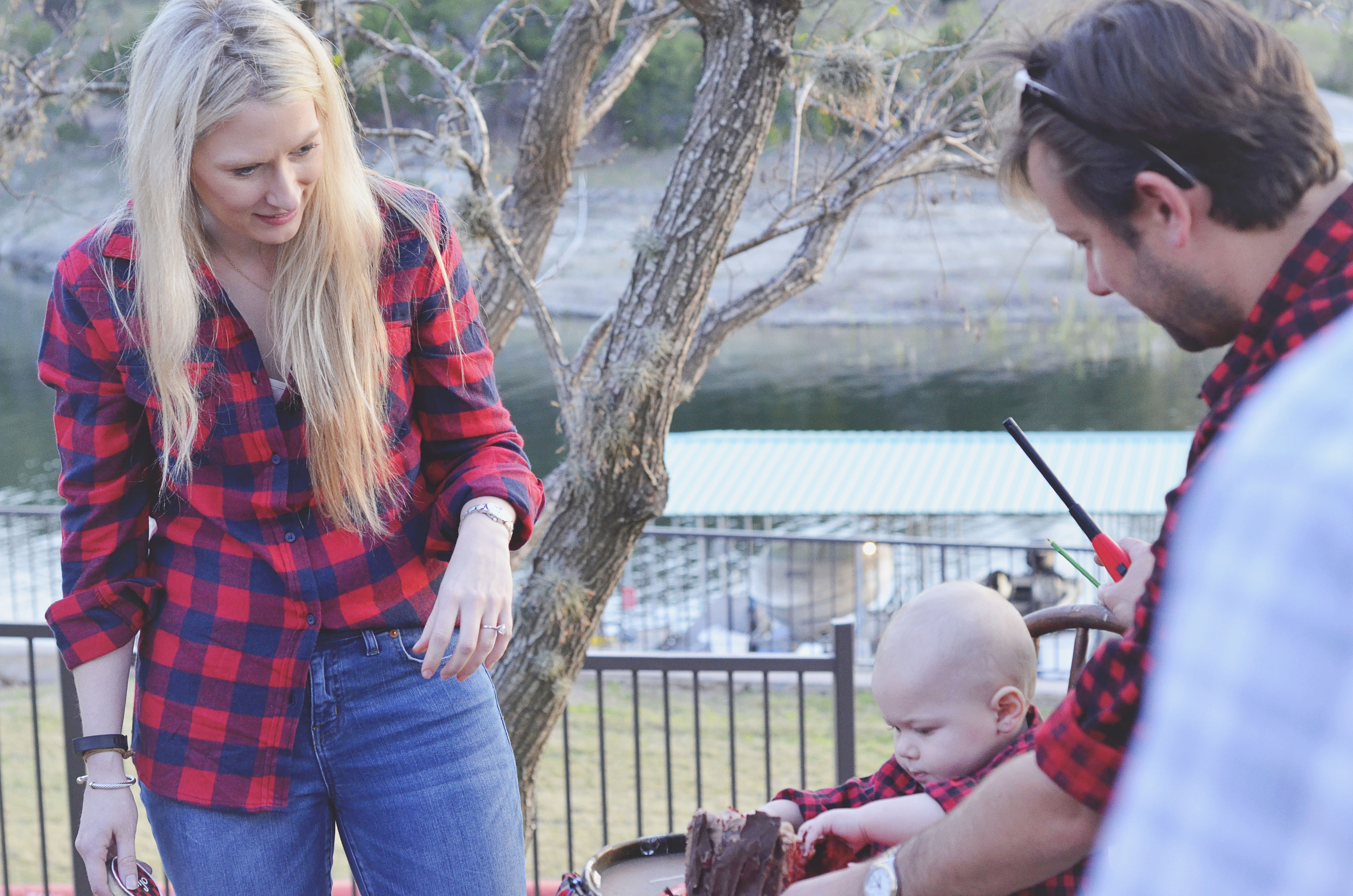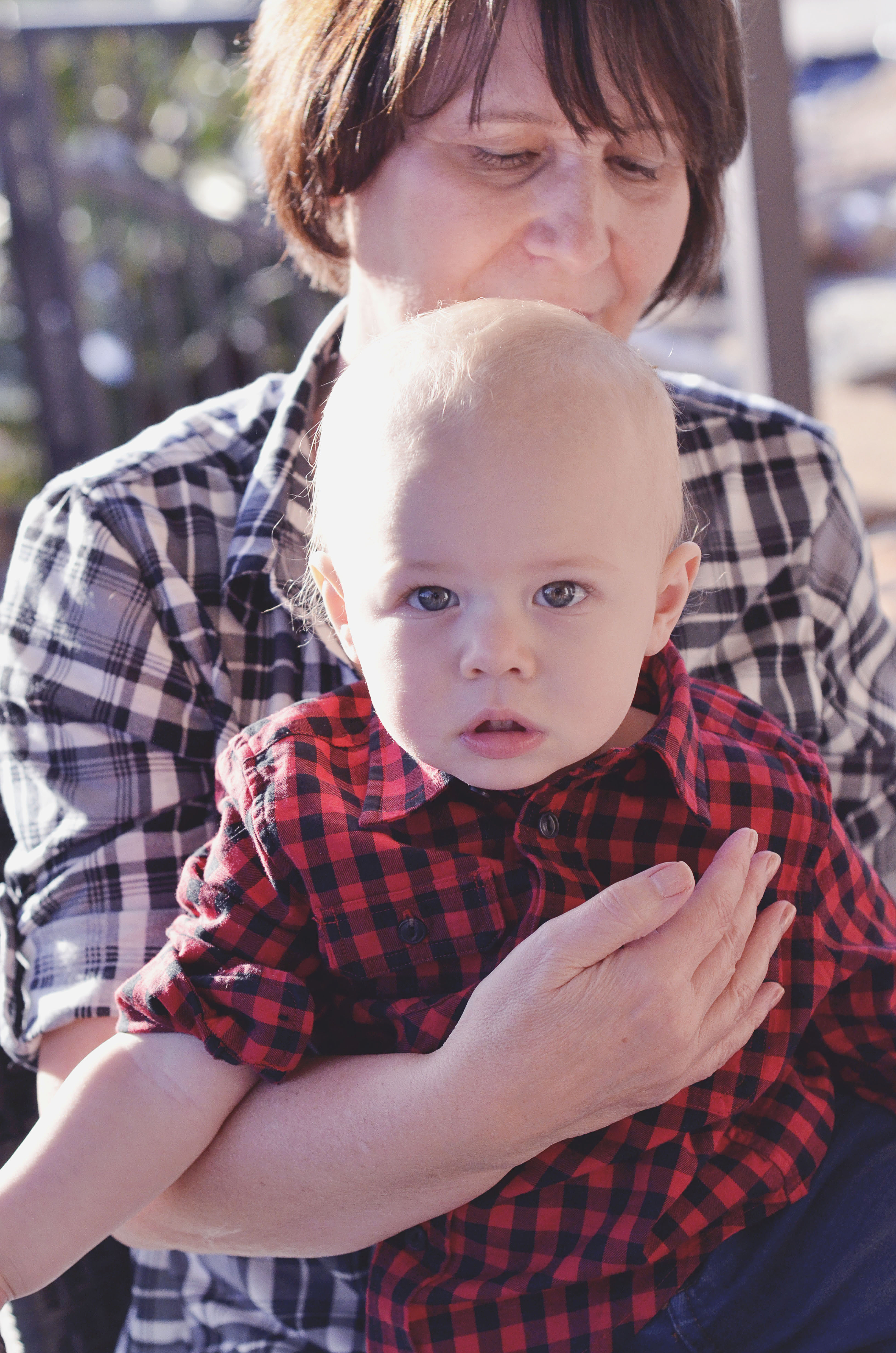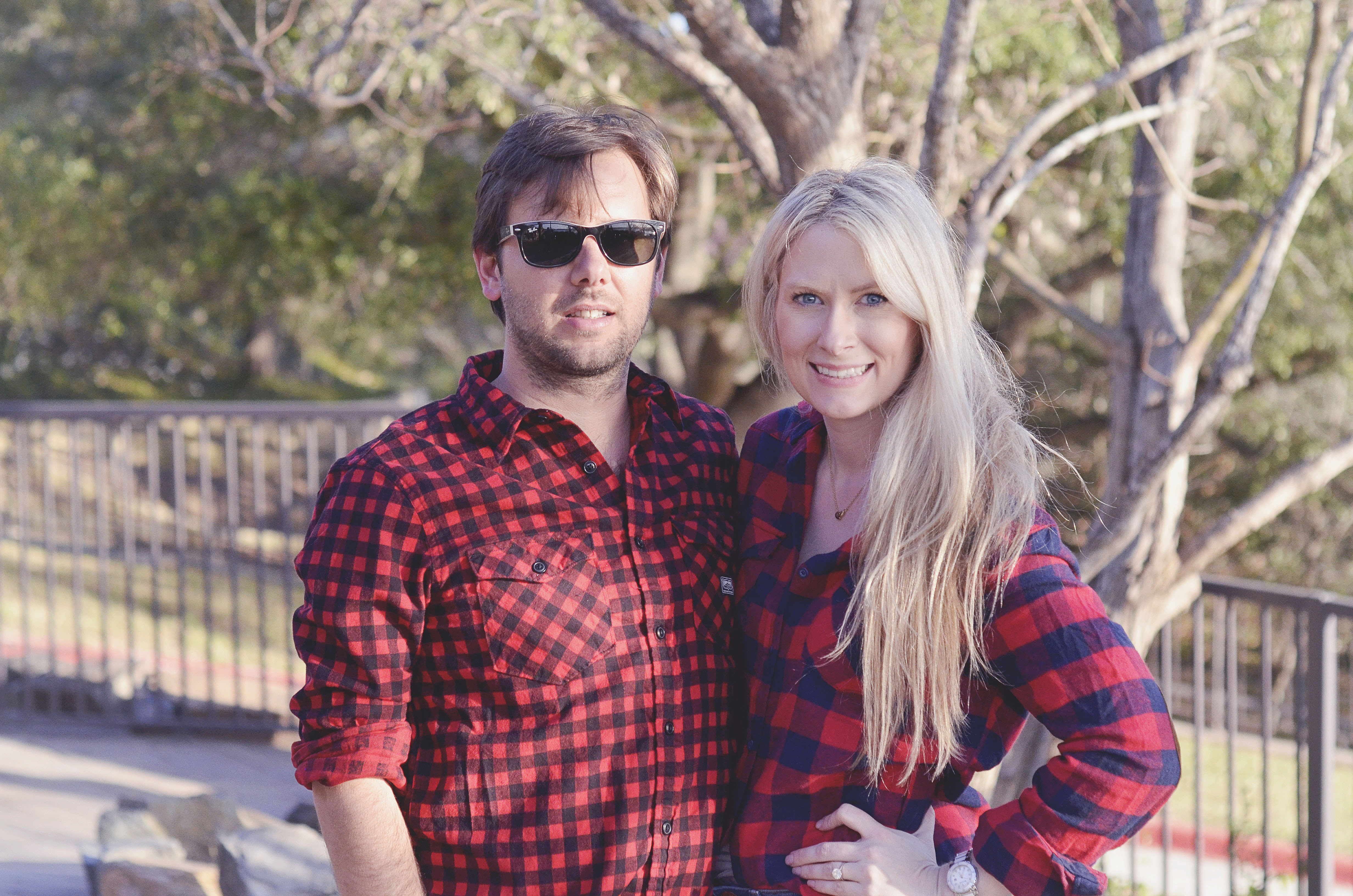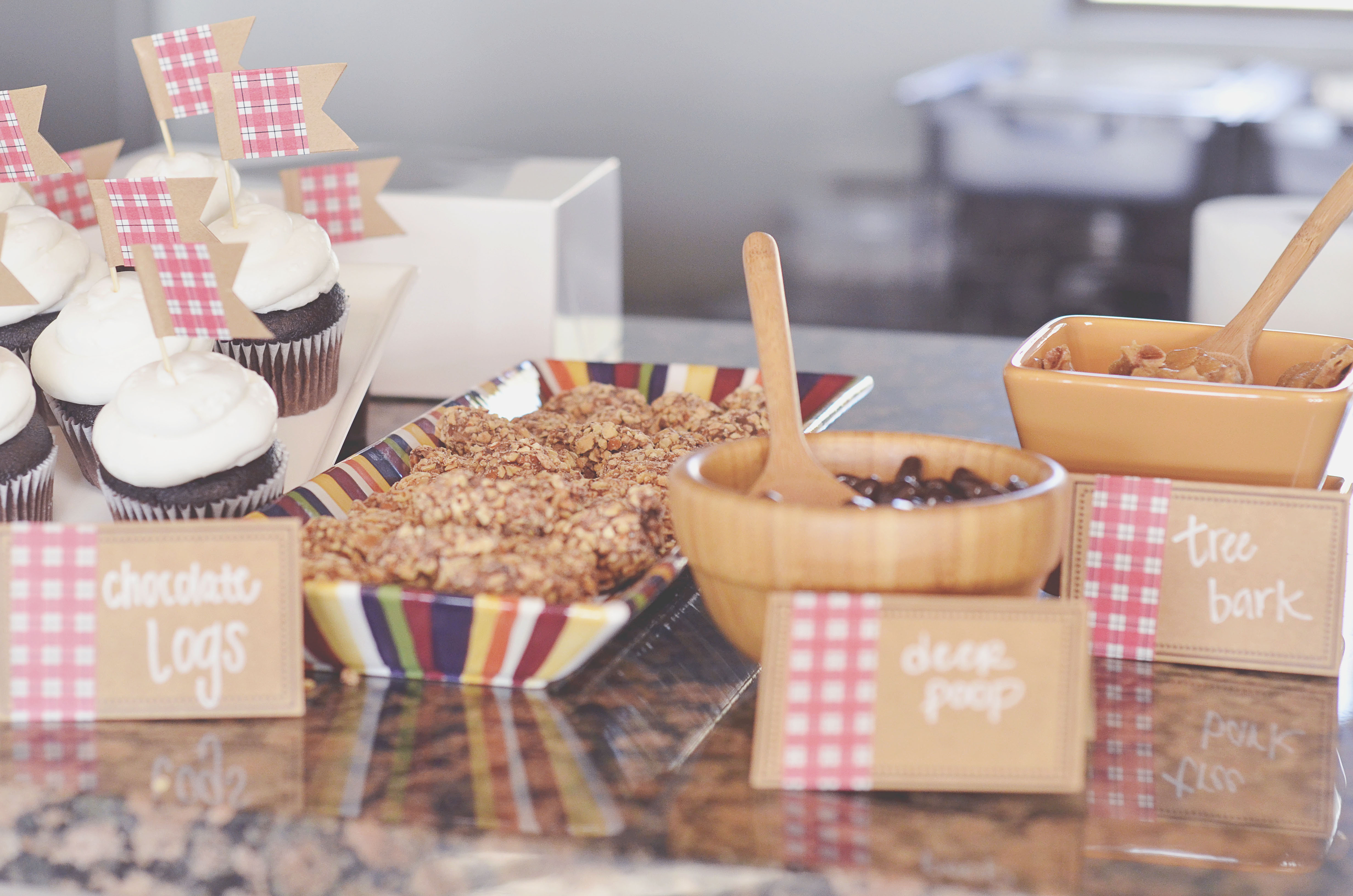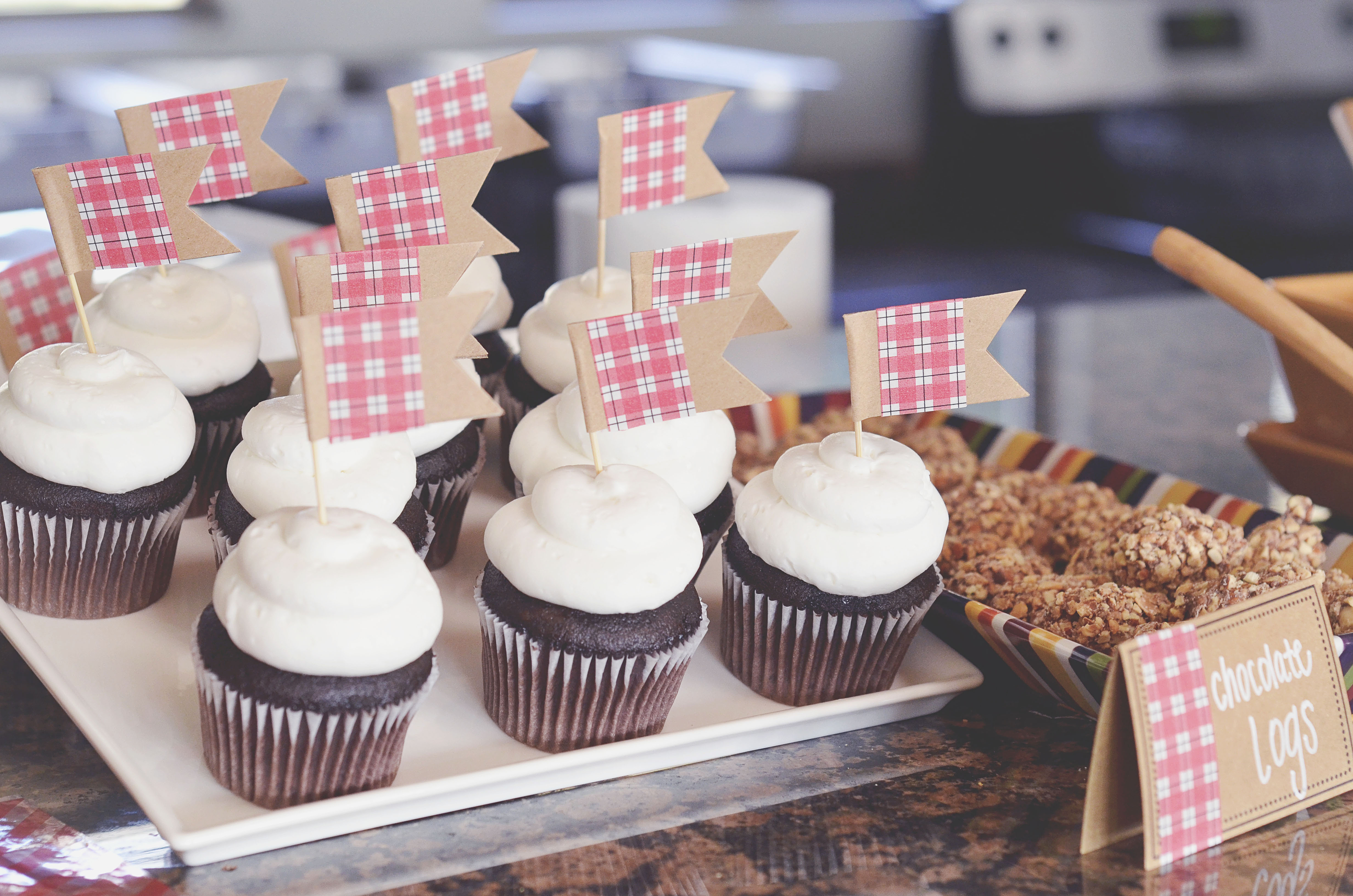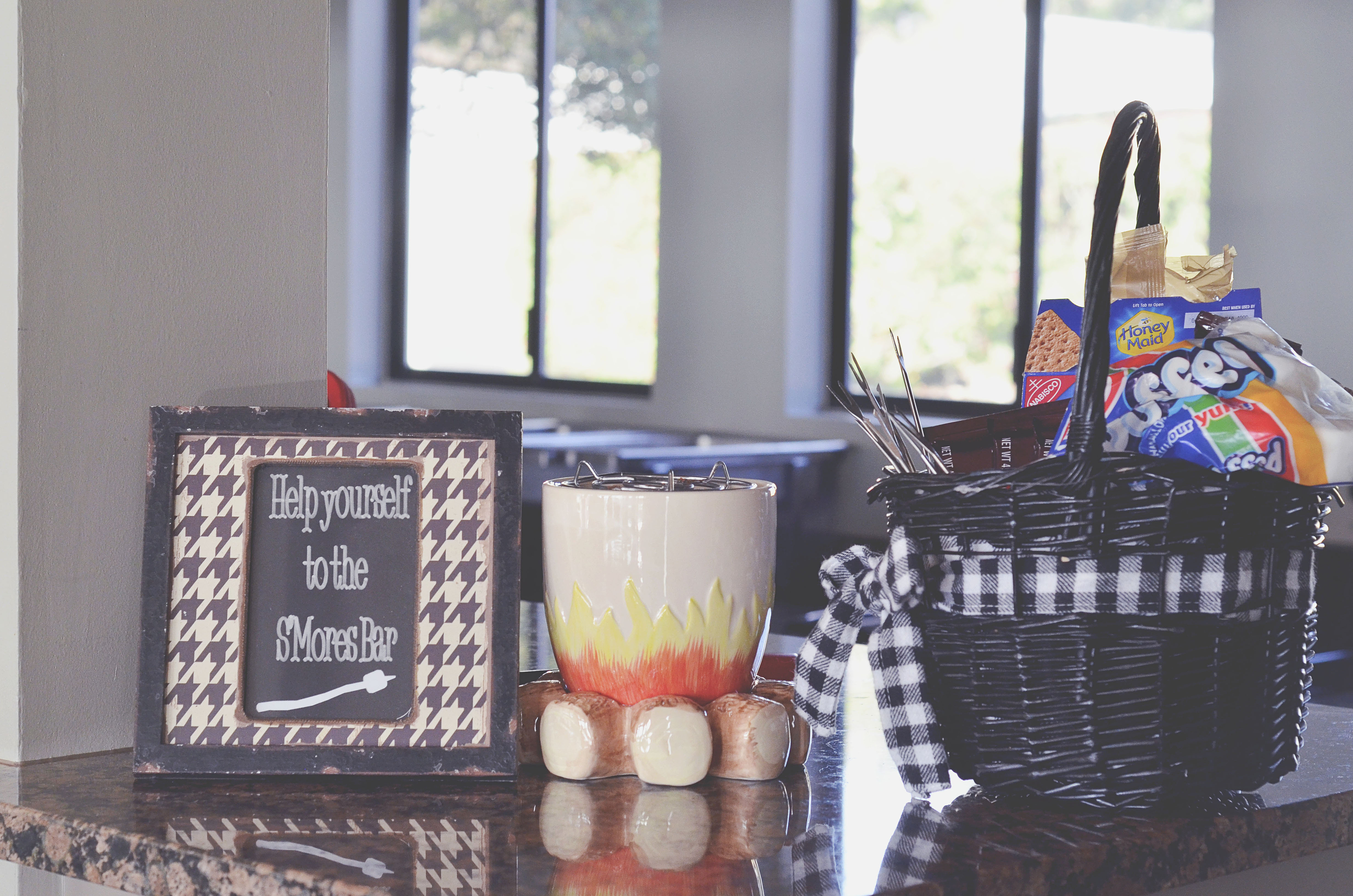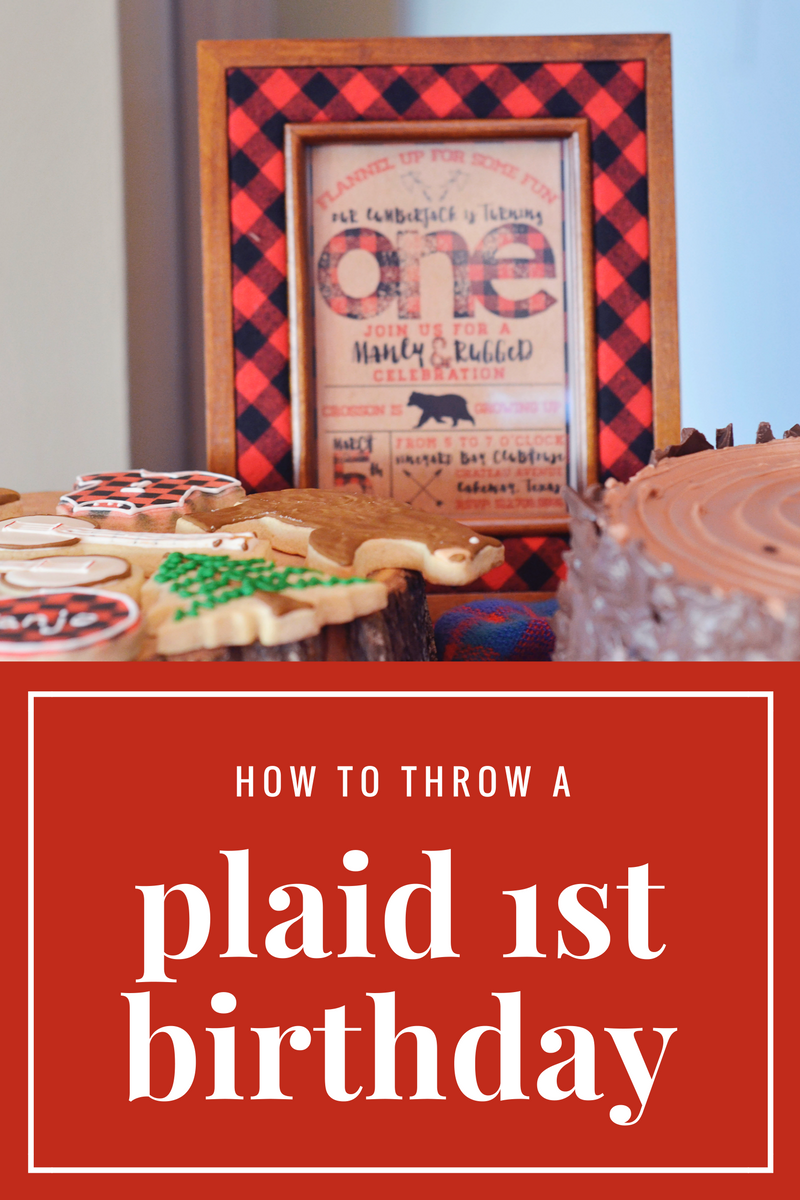 Please follow and like us: