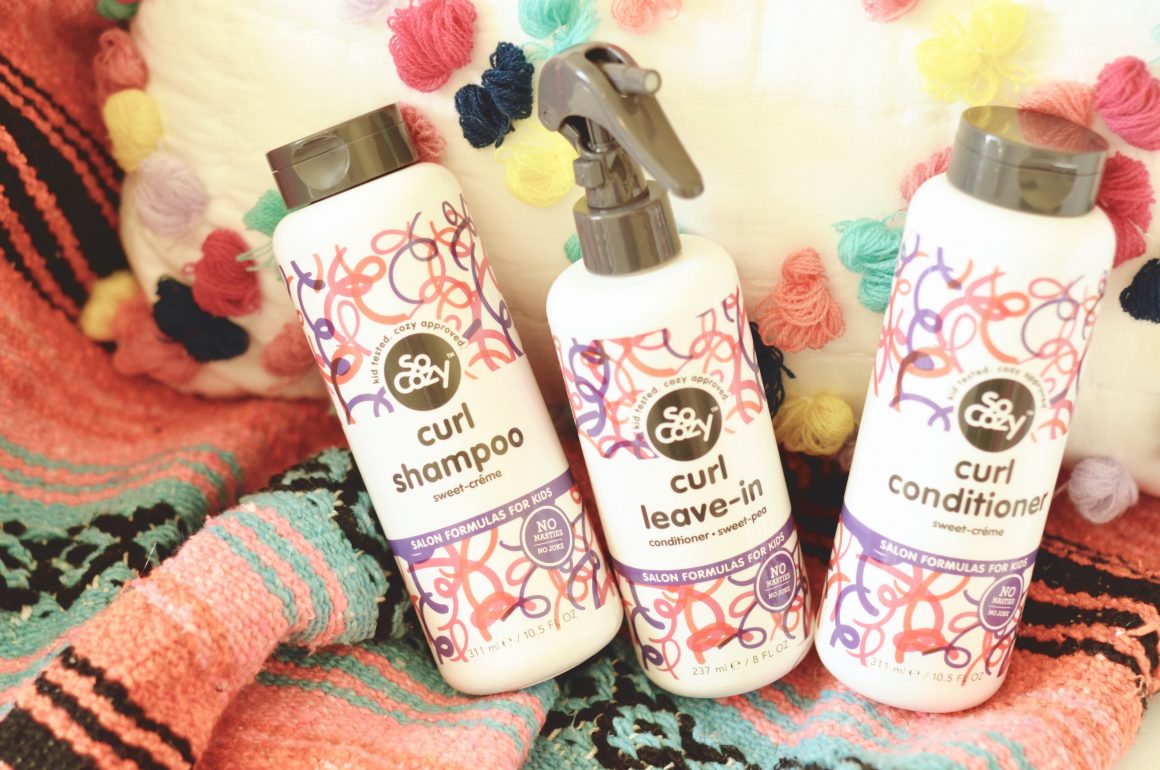 We already love SoCozy hair products for Crosson. Heck, I even use them daily. In walks the new curl collection. HELLO curls. The cutest little curls I ever did see!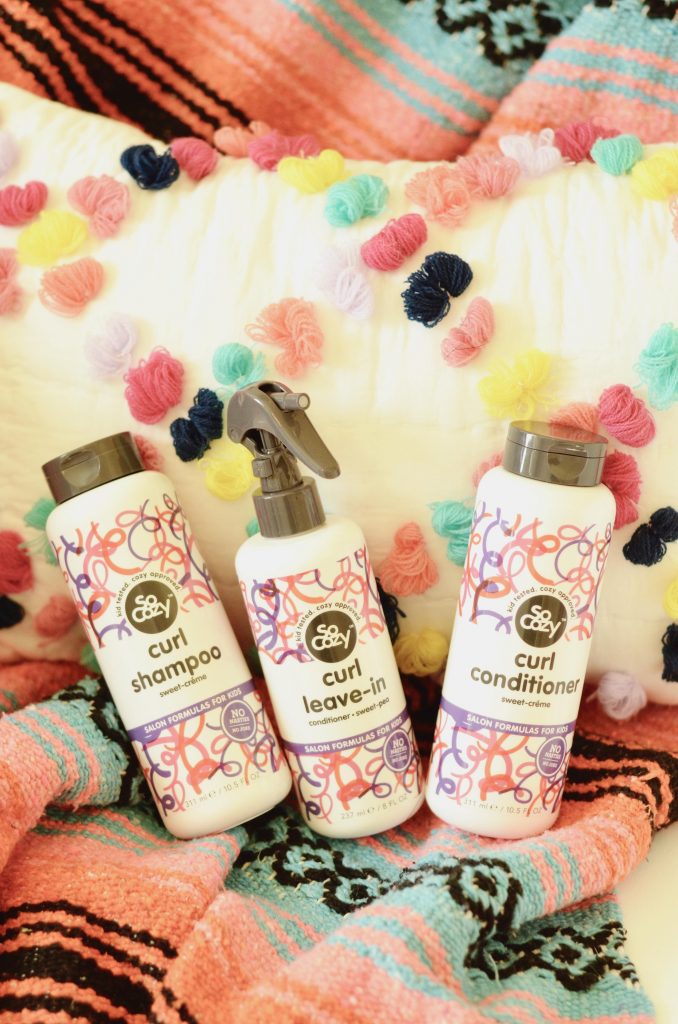 We were honestly about to cut the kids hair because they looked so scraggly. I was in tears on the daily about cutting it. My baby was going to have a little boy haircut and I wasn't ready for it. Thank the Lord for SoCozy sending me the new curl collection. His curls look sooooo much cuter now.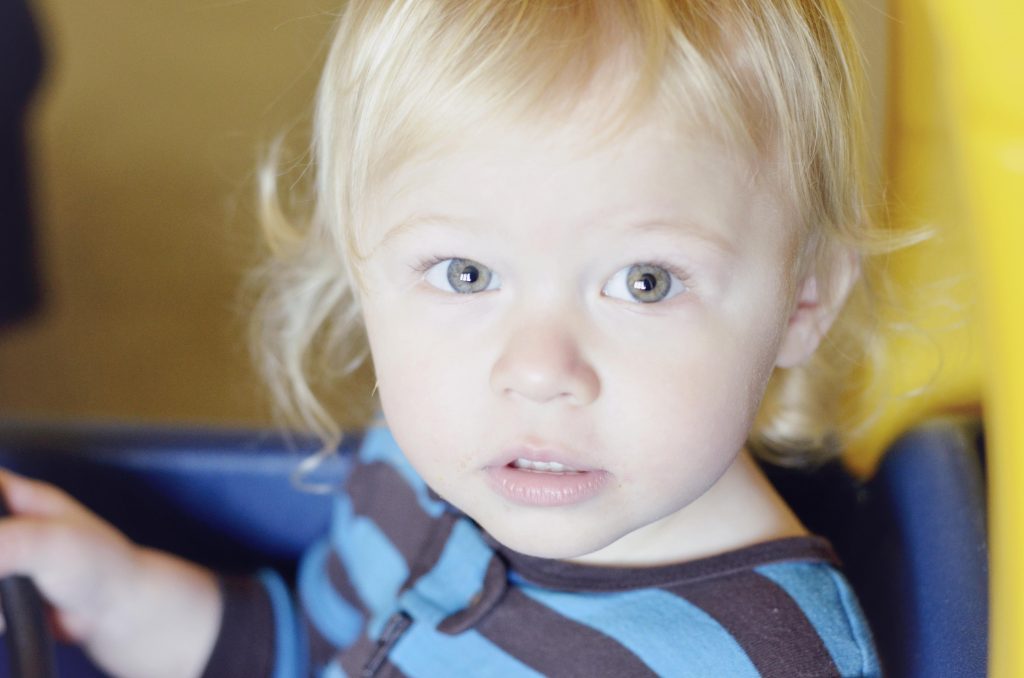 See that little ringlet behind his hair. Swoon. Thanks SoCozy!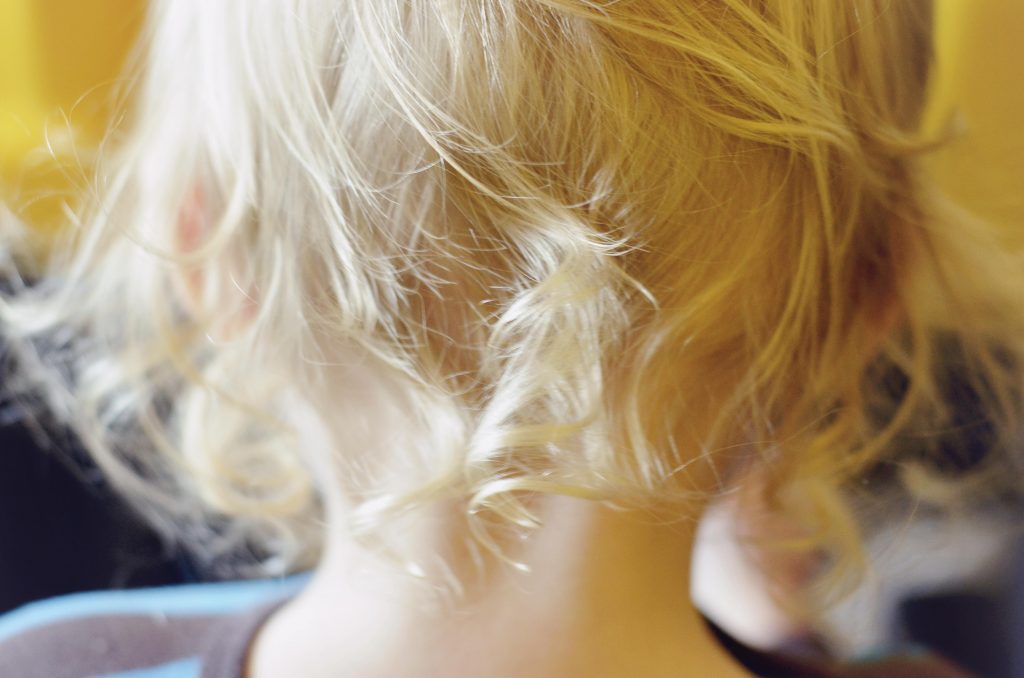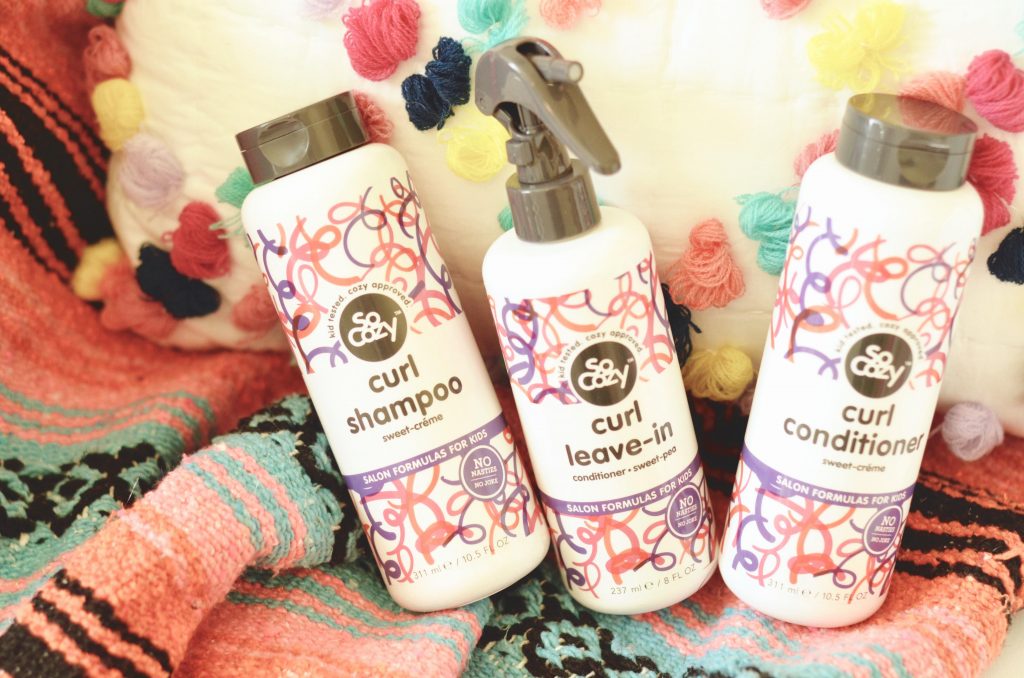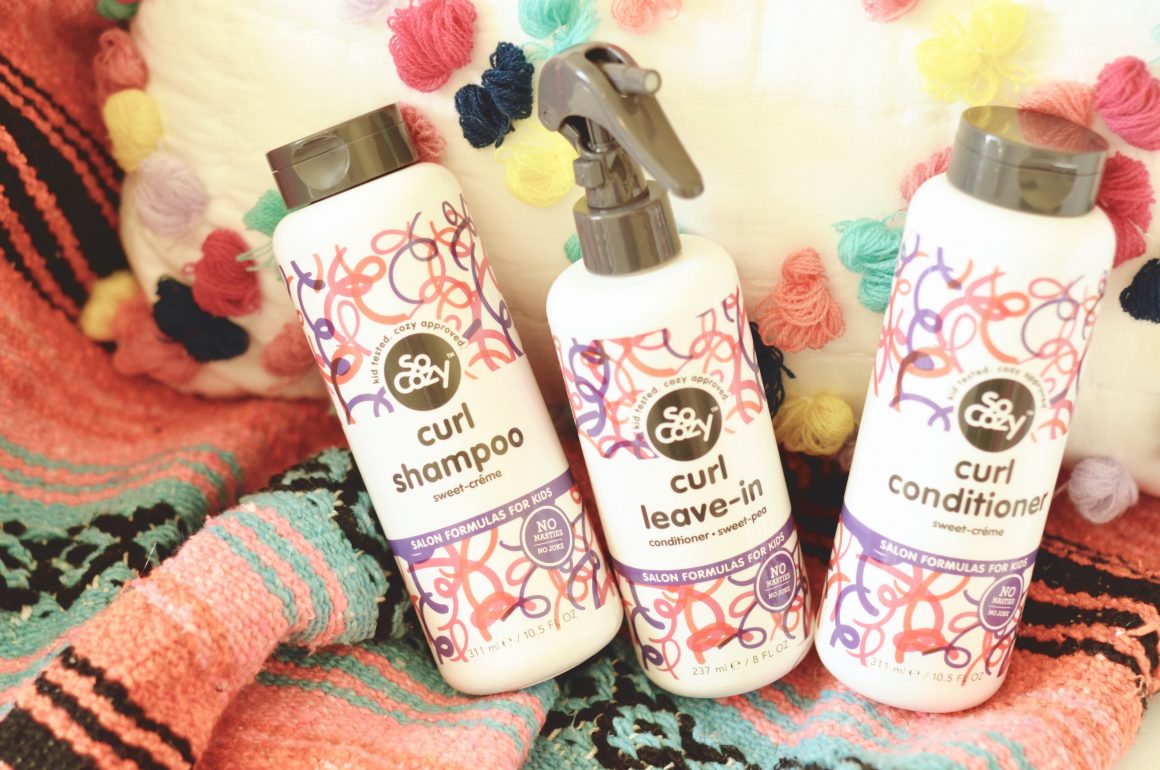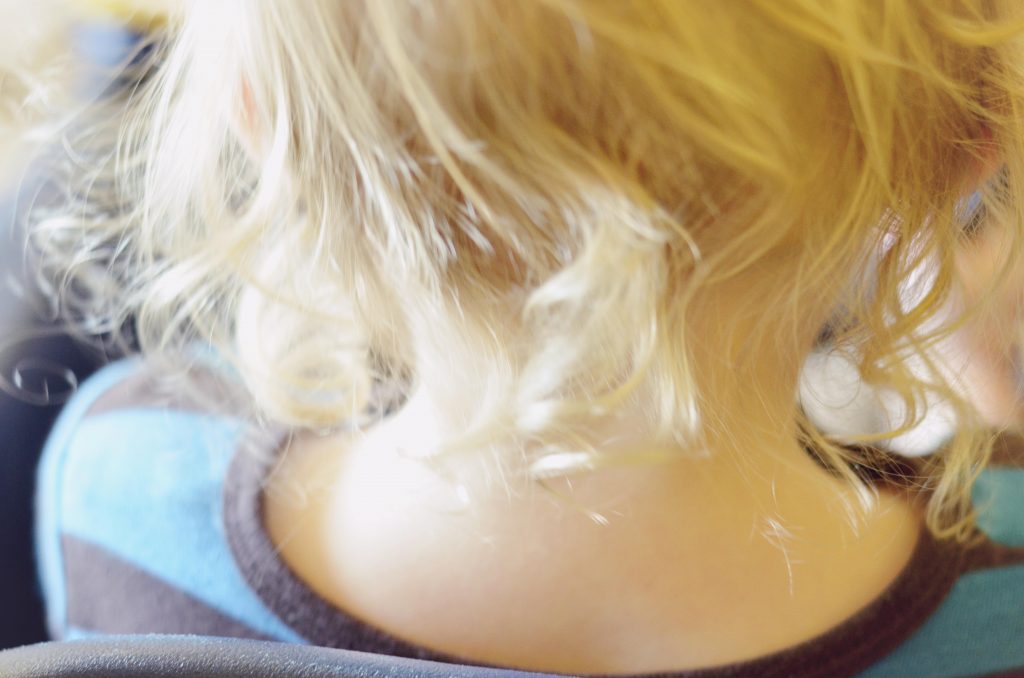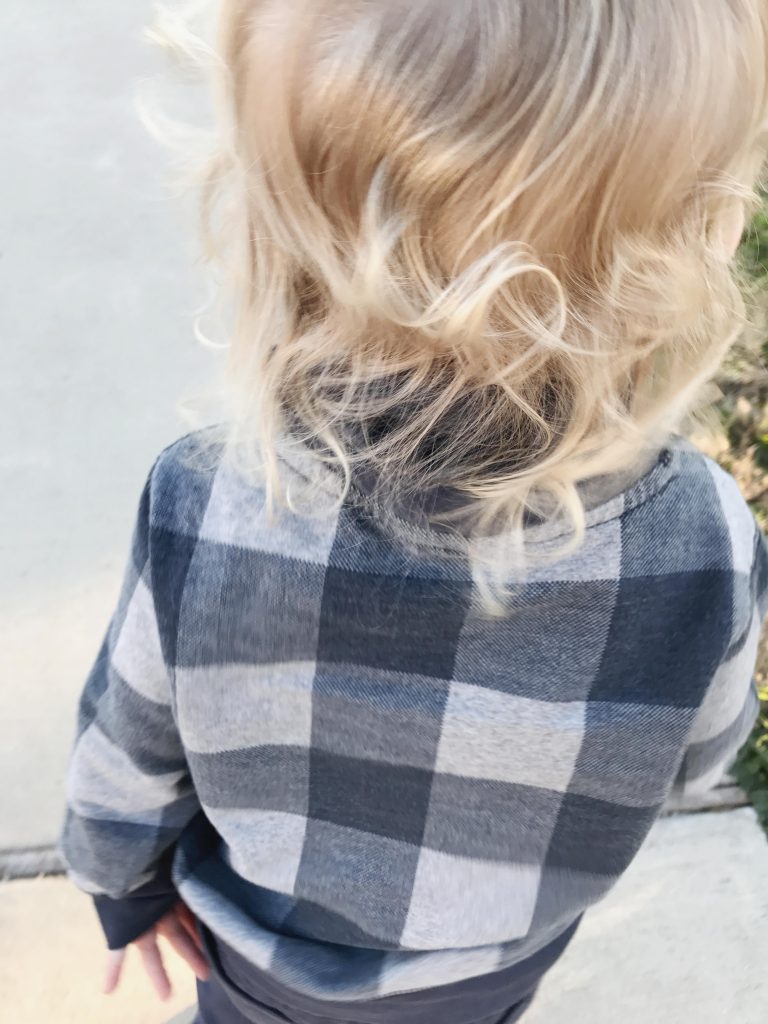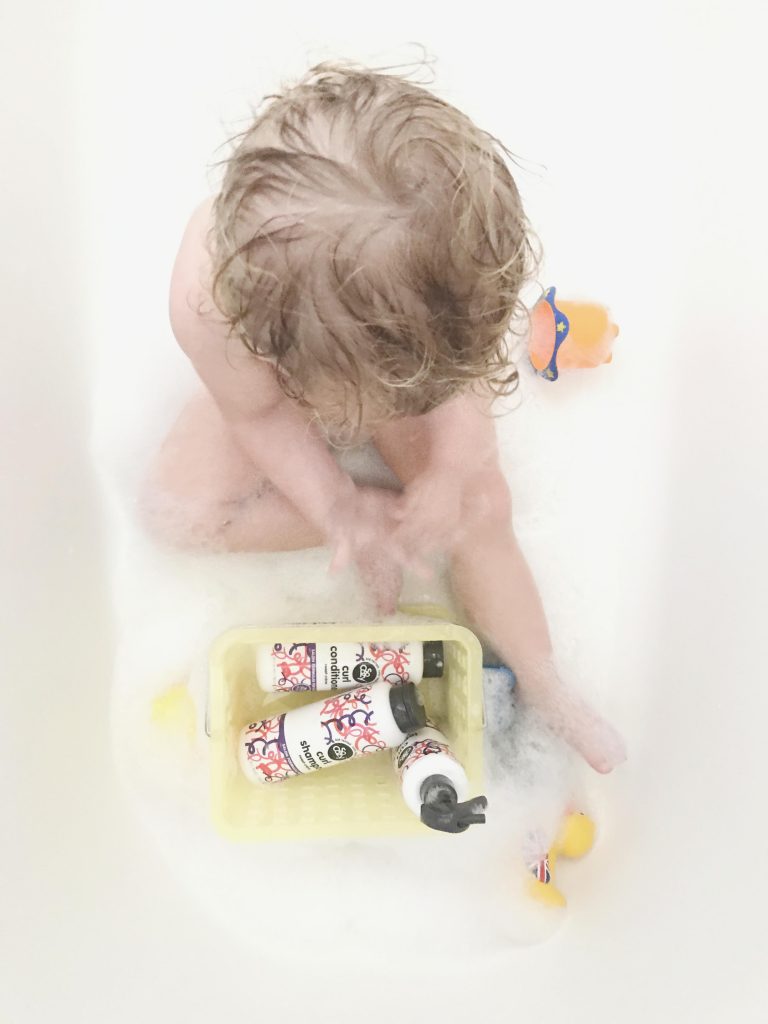 The Leave-In Conditioner spray is my favorite. I use it on my hair, too. You can use on wet hair or dry hair and it smells so good!
Pick SoCozy up at Target, HEB or BuyBuyBaby! Basically, all your favorite stores!
This post is powered by BrandBacker and SoCozy. 
Please follow and like us: