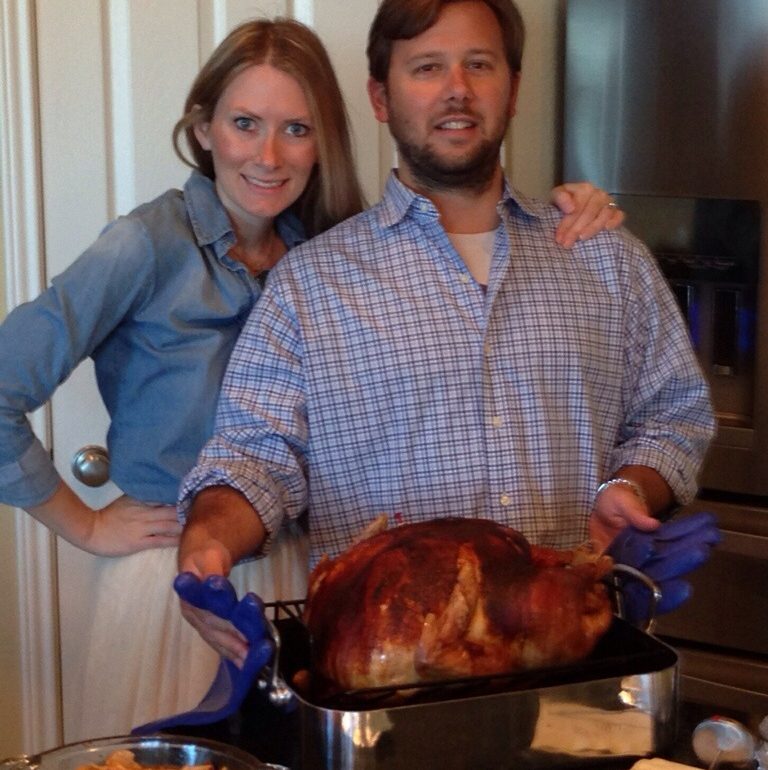 I am so grateful to have two families with such love and great cooking. My tummy is still full from all the wonderful food.
Chris and I roasted our first turkey in our new home this year and it was a delicious success. I used a Cajun dry run and then injected it with Cajun spices. Injecting a dead bird felt a little weird but it was fun!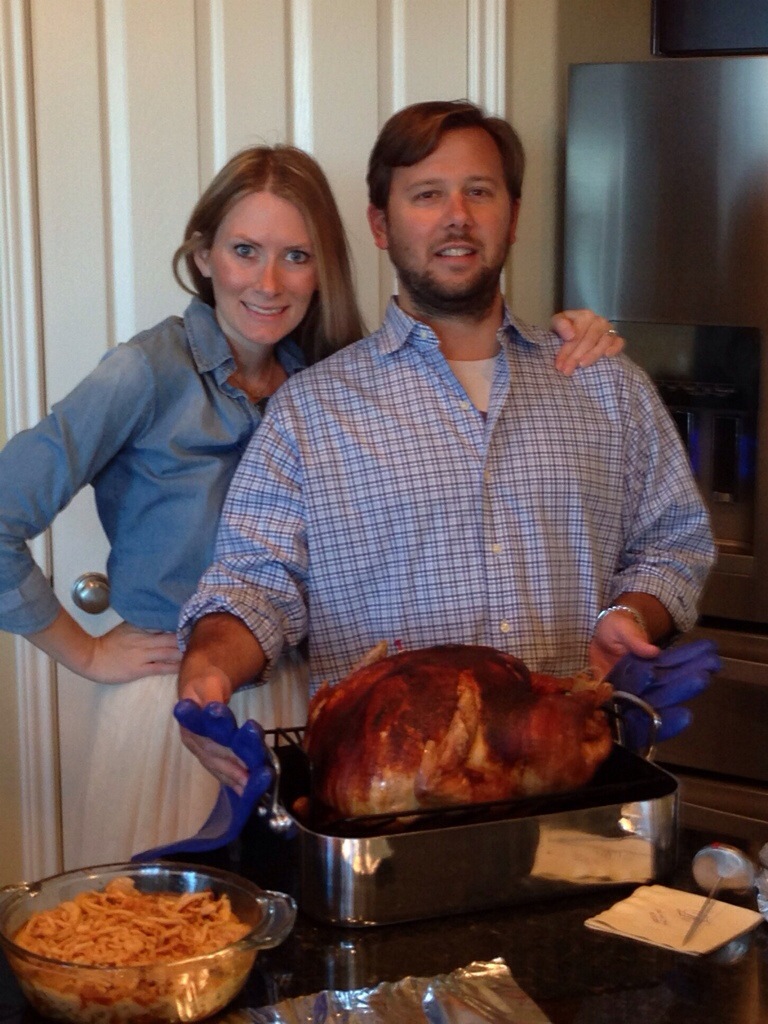 Because I am so thankful for family and friends, I have decided to giveaway a pair of light green and emerald Kendra Scott earrings!! (Did you also know she is having a fabulous sale today at KendraScott.com??)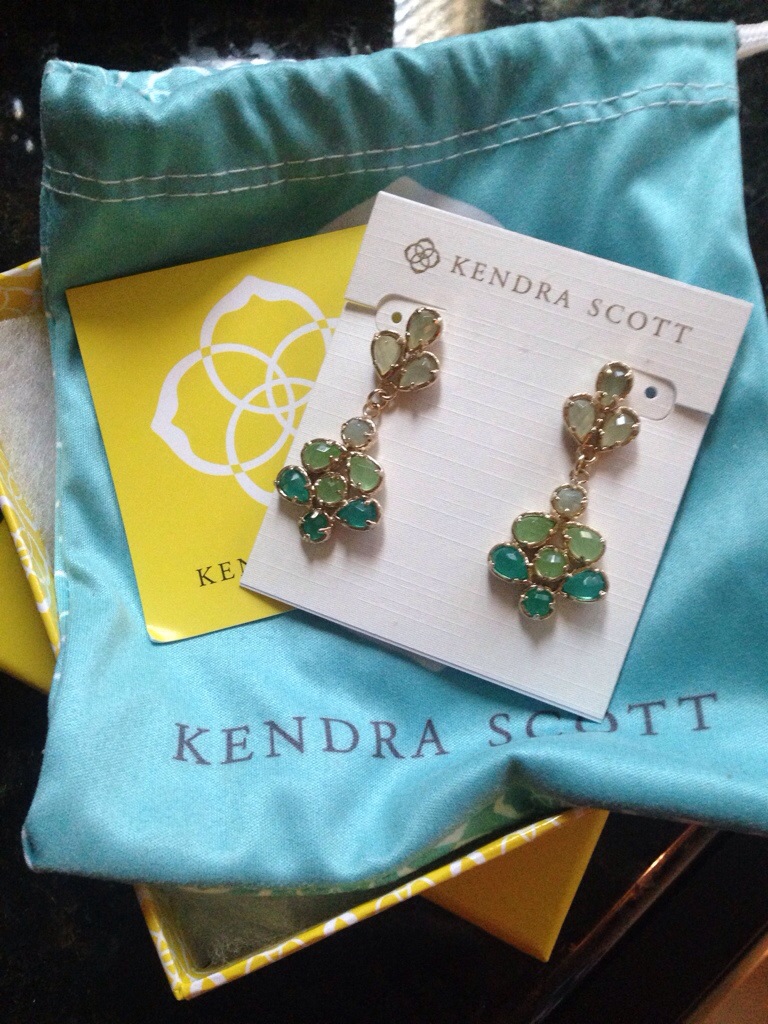 Follow the rafflecopter and enter to win!!
Here is my Turkey Day outfit!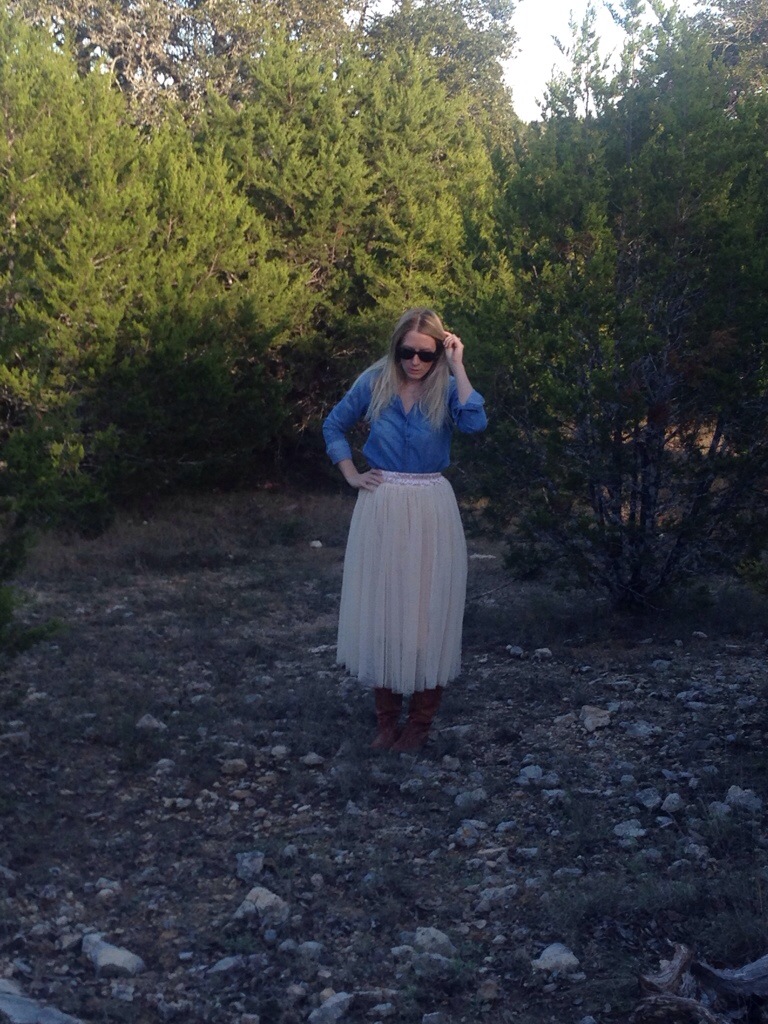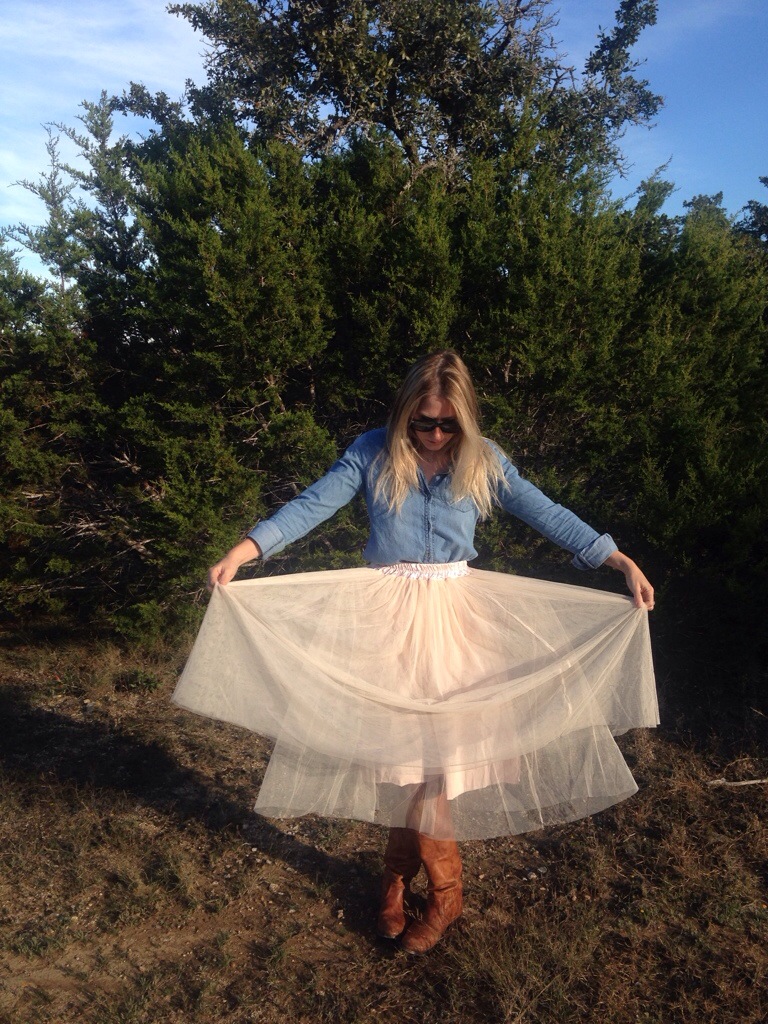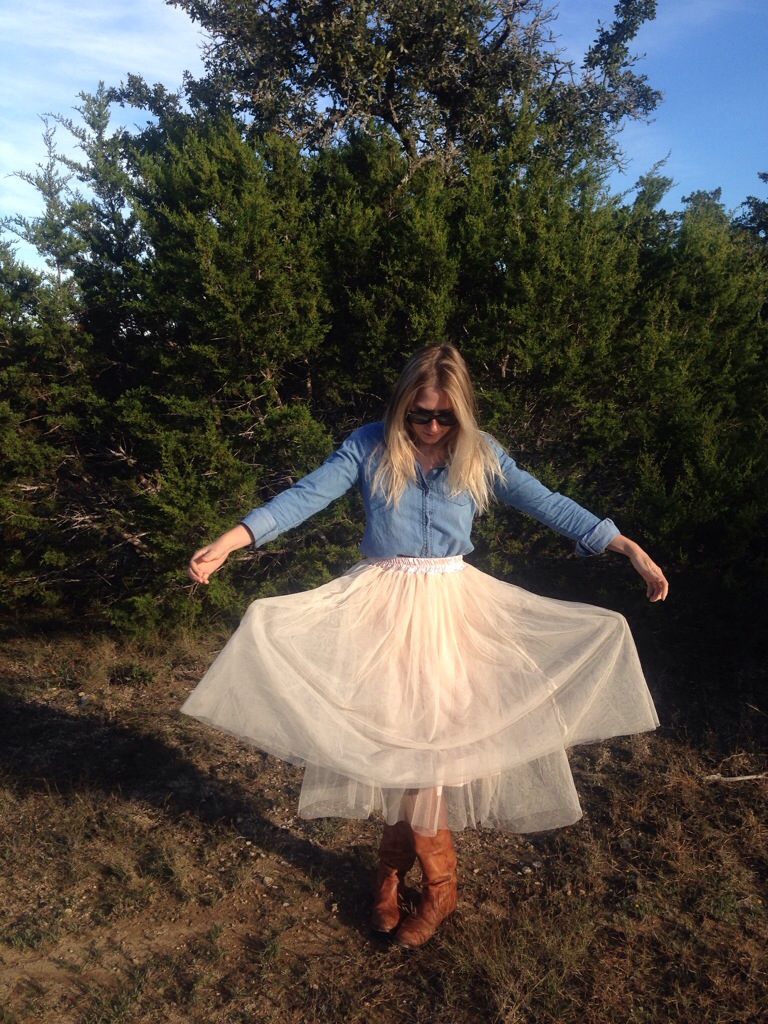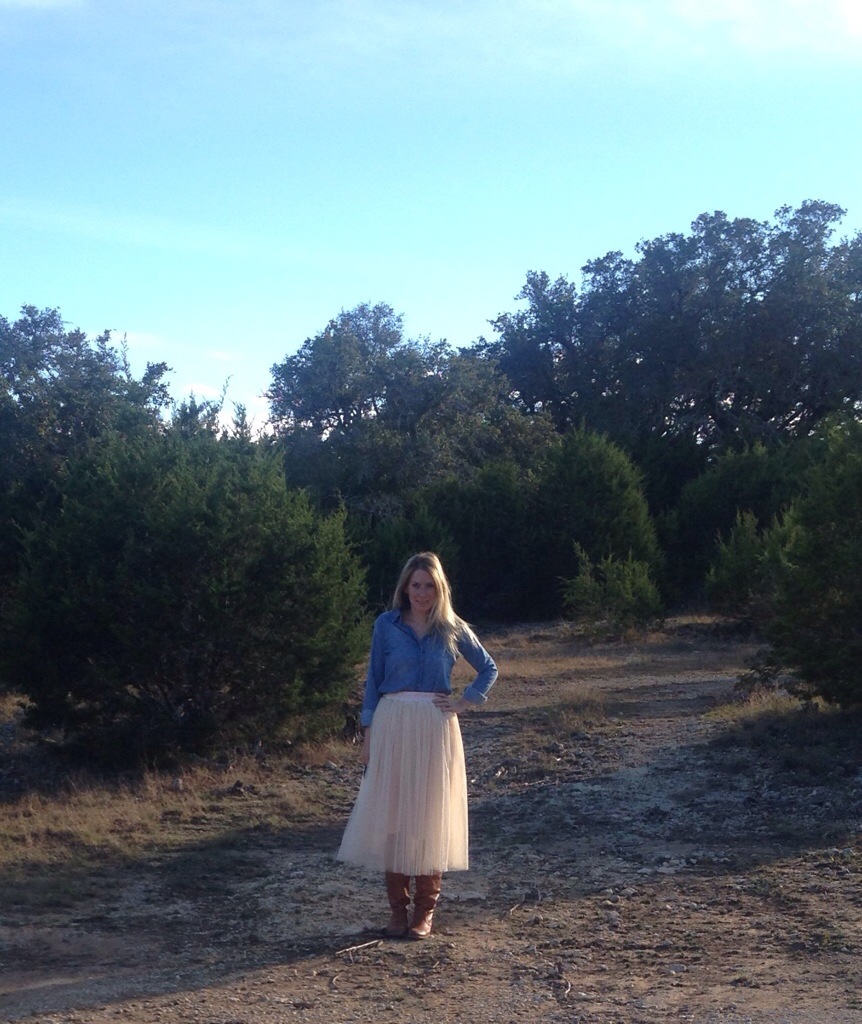 Please follow and like us: