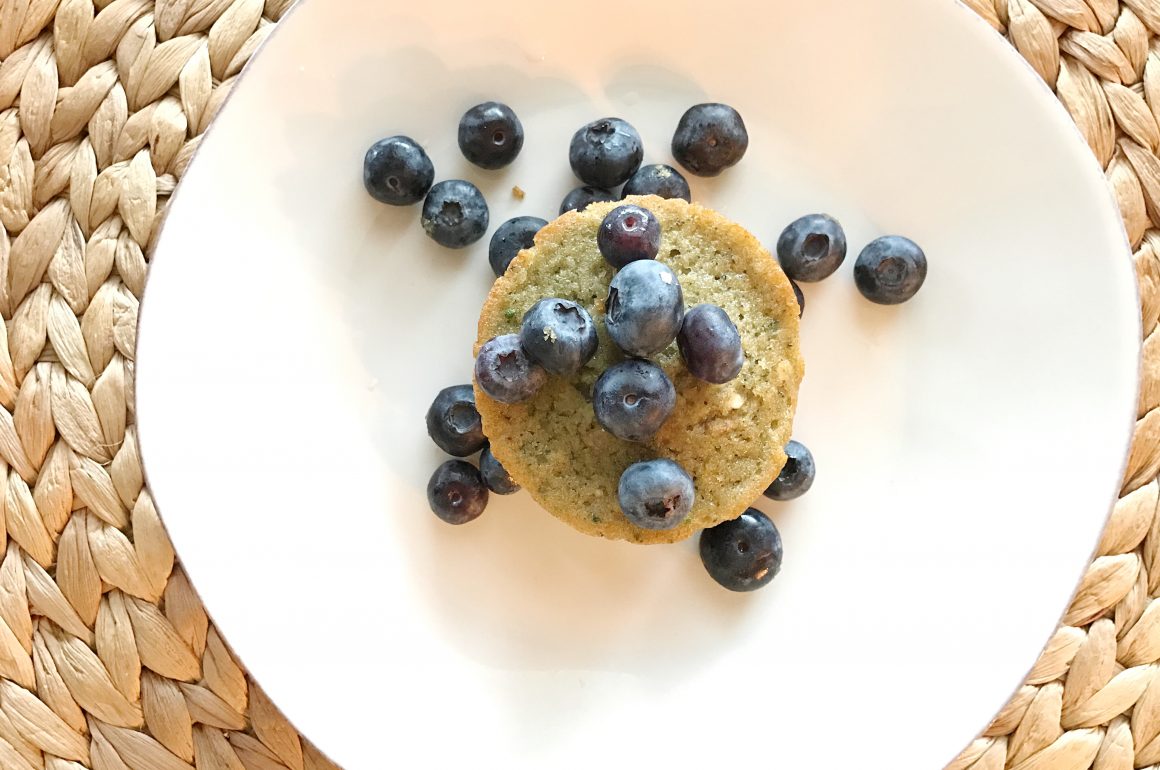 Thank you Garden Lites for sponsoring this post and thank YOU for supporting the brands that make Hi Lovely possible!
"Eat your vegetables." Says every mom on the face of the planet.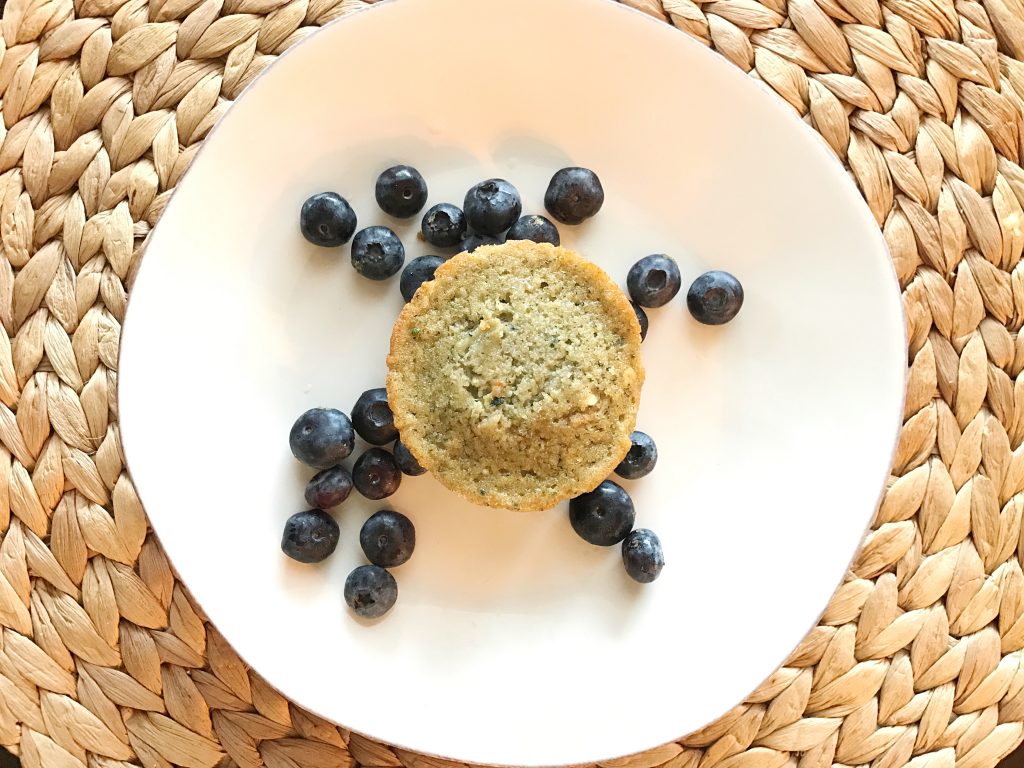 Who has a baby, toddler or kid that just won't eat enough veggies?? I had such a good eater three months ago… Whatever I put on his plate, he ate. Asparagus, broccoli, brussel sprouts, etc., etc. Now the only veggie he eats is green beans. What the heck?! Thankfully, I'm not the only one and smart people at Garden Lites have helped us mamas out.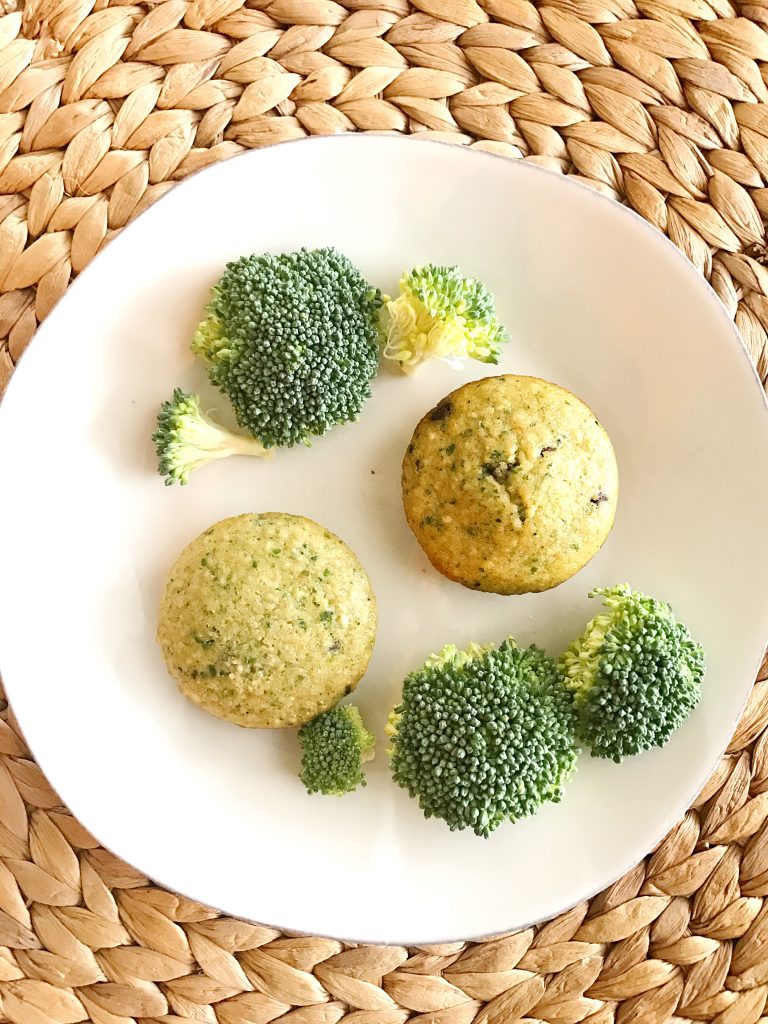 Yes, I can make smoothies and popsicles disguising veggies, but at this moment in time, I don't have time for that. (Ain't nobody got time for that.) Enter these genius vegetable muffins from Garden Lites which are locally located at my favorite store, HEB! Hello lifesaver. My kid loves them. I can throw one in my diaper bag for a quick snack or give them to him at dinner for an extra side of veggies with his green beans.
What's in them? Oh, just jam-packed with superfood veggies like broccoli and kale and only 100 calories! Dairy free, gluten free and nut free. Three things a mom likes to hear. They totally fit in my 30 day detox as a snack for me, too!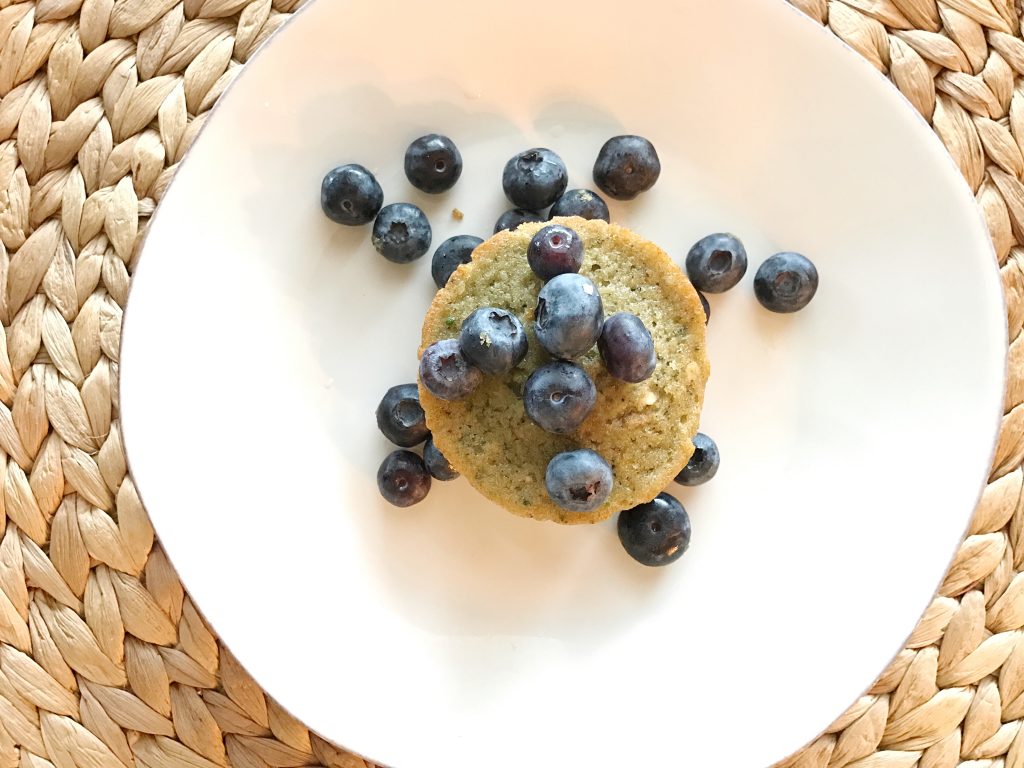 I found my Garden Lites Muffins or Superfood Veggie Cakes at HEB! You can find yours in the freezer section of your nearest Publix, Stop & Shop, Giant, Shop-Rite, HEB, Kroger or Costco. Enjoy a coupon for $1 off your next Garden Lites purchase here.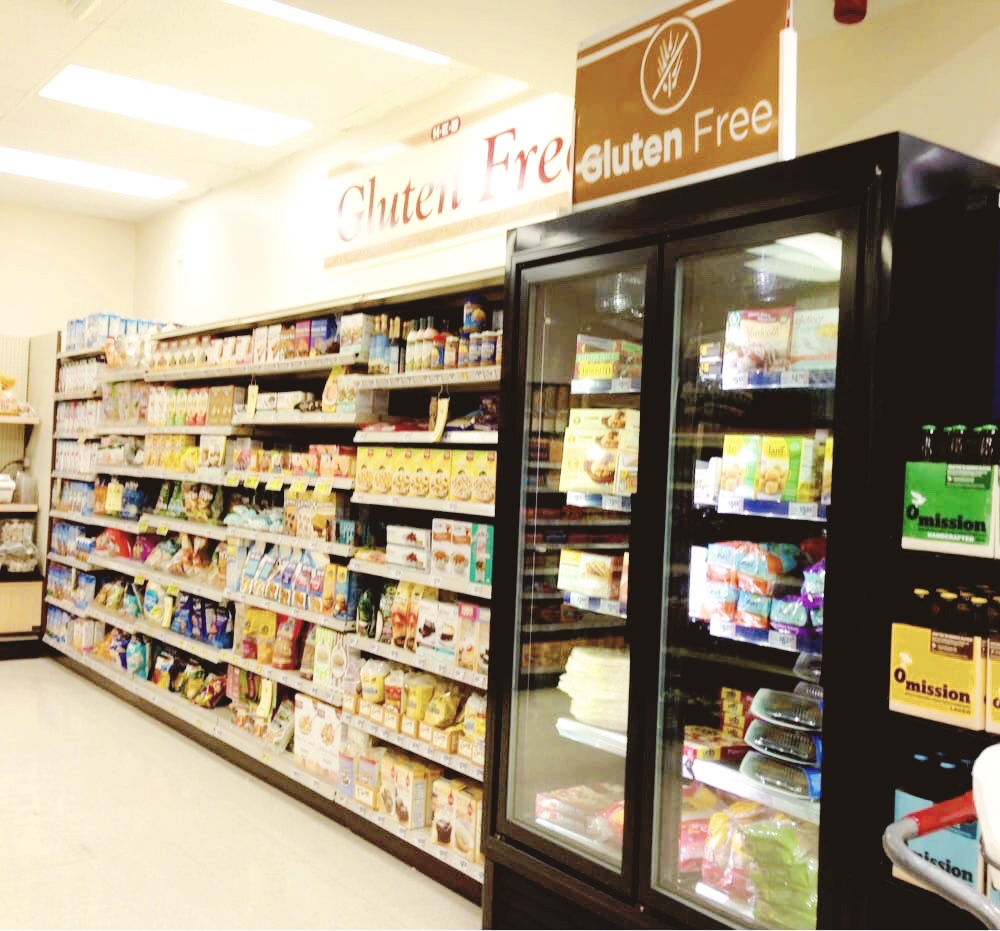 And enjoy our little video below!
Please follow and like us: