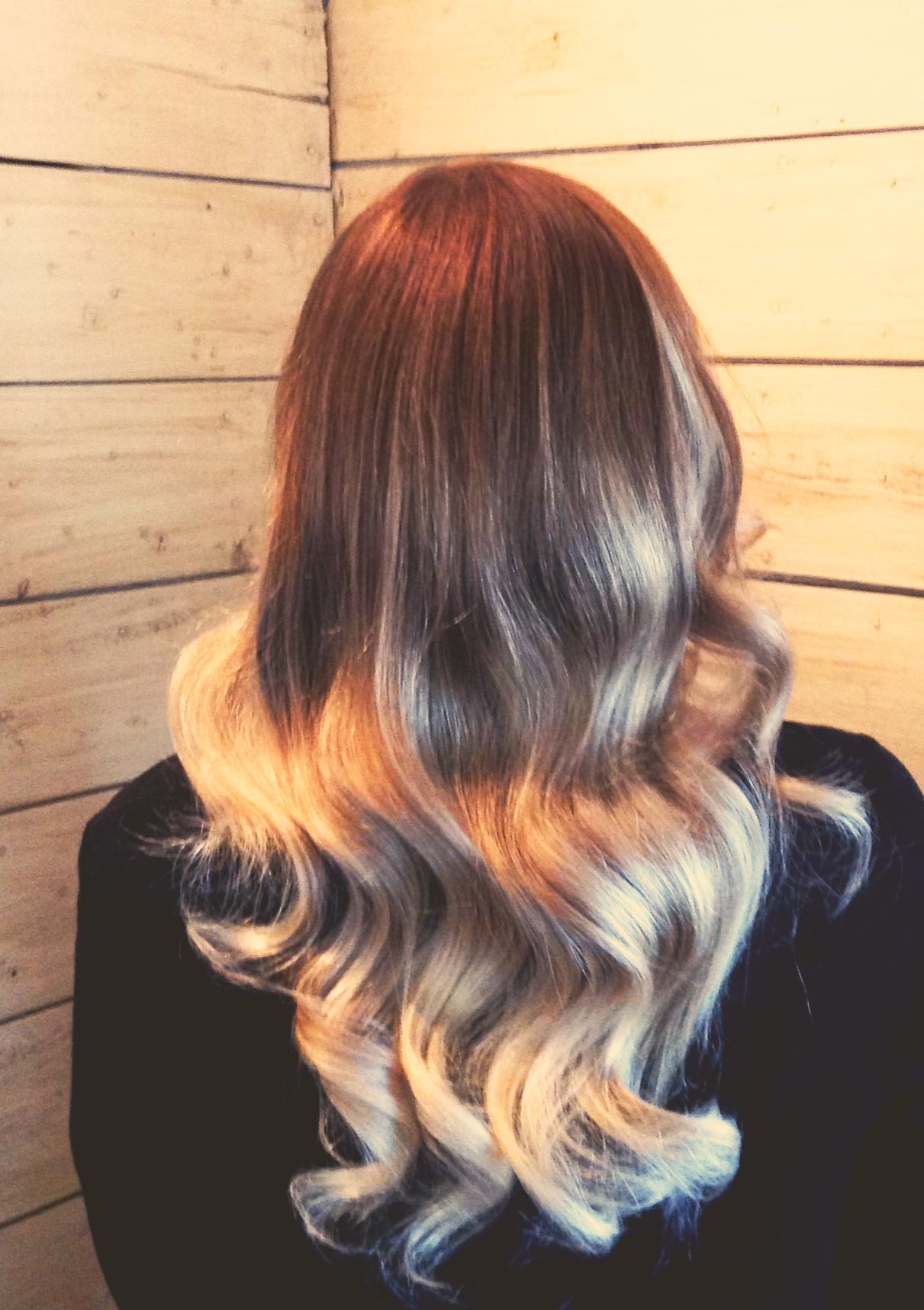 I'm extremely lucky that both of my best friends are hair stylists. I have the make up advice and make up on my special days from Ashley and the best blow outs and hair color from Jessa at Rewby Boutique and Salon.
The even better part is that I get to be Jessa's guinea pig when she gets asked to do Kevin Murphy's new looks as a part of their educator Gold Key program. Check out Kevin Murphy when you get a chance – they kick ass.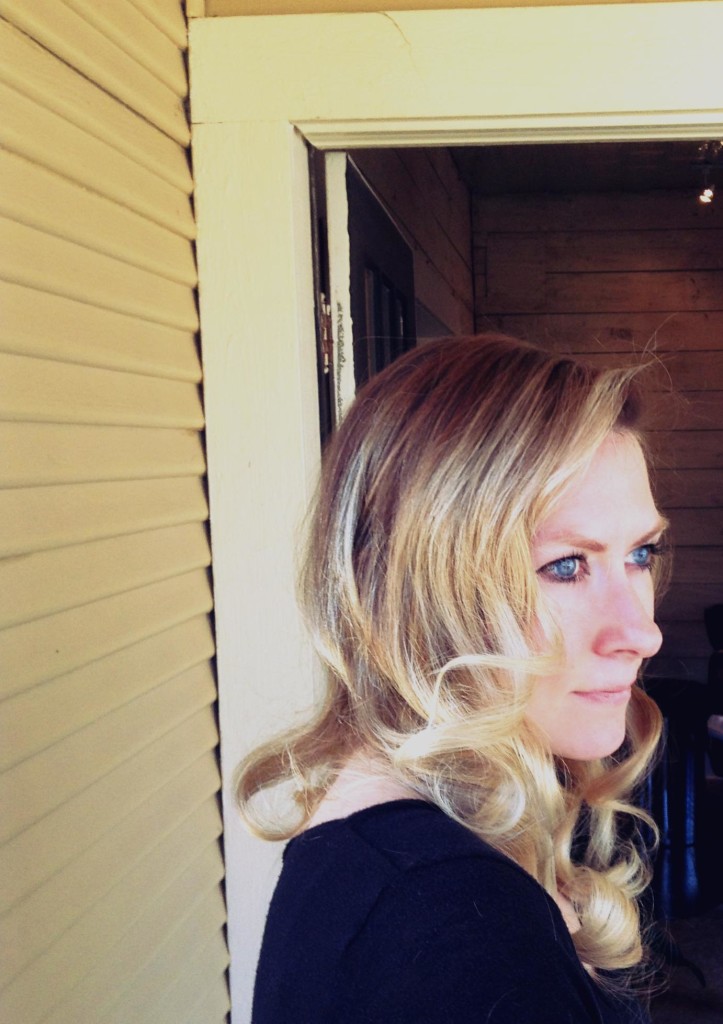 This look was inspired by the gorgeous and timeless 1940's curls or Jessa call it a "Jessica Rabbit" hairdo. I AM OBSESSED.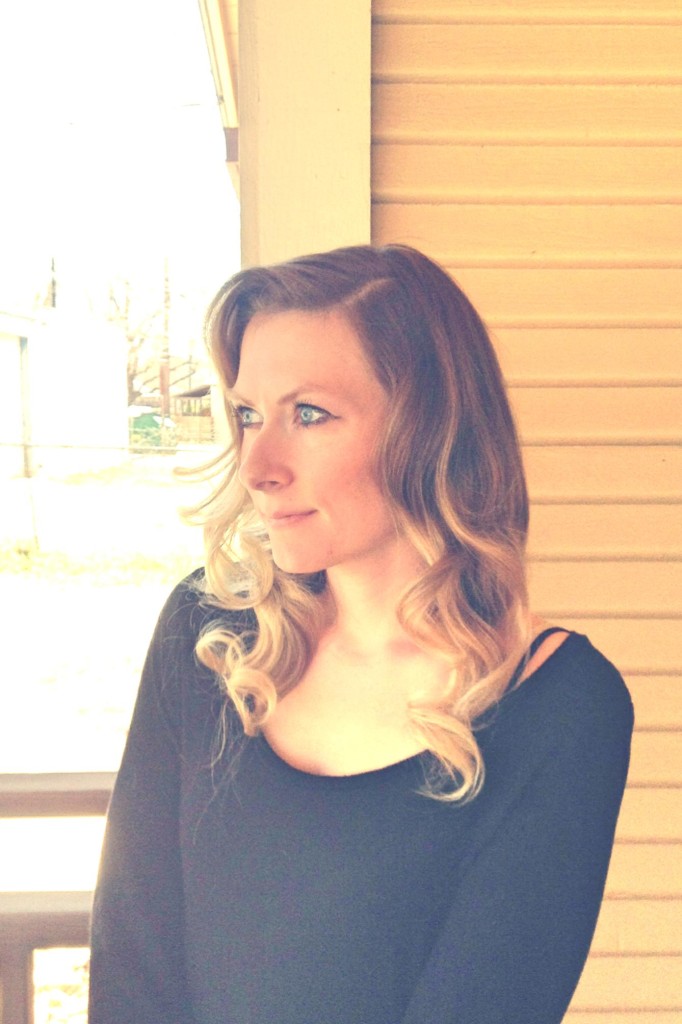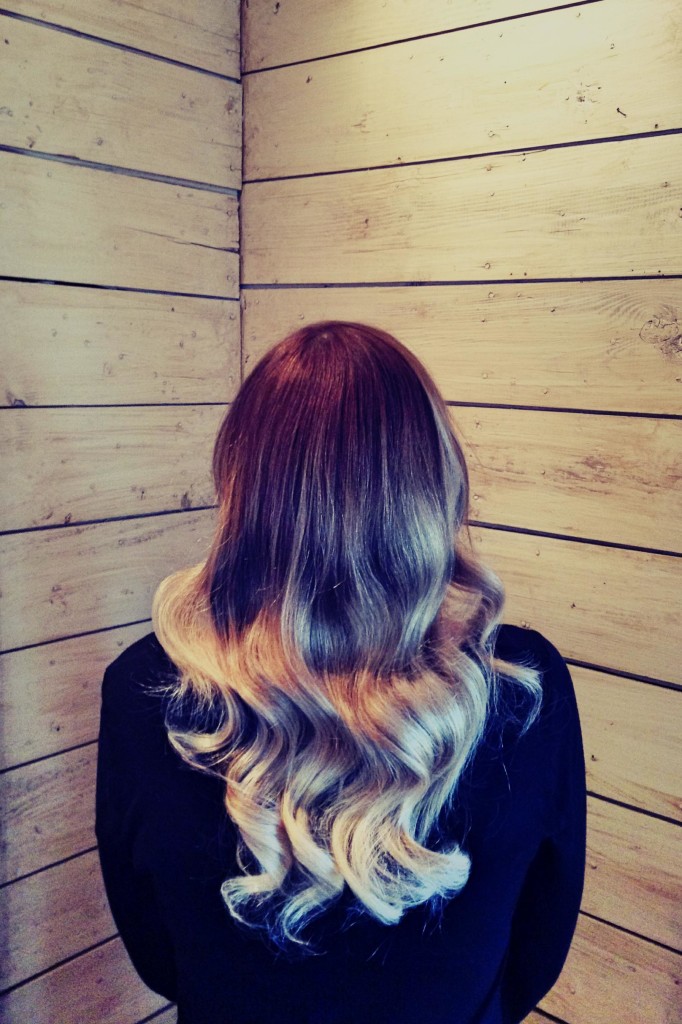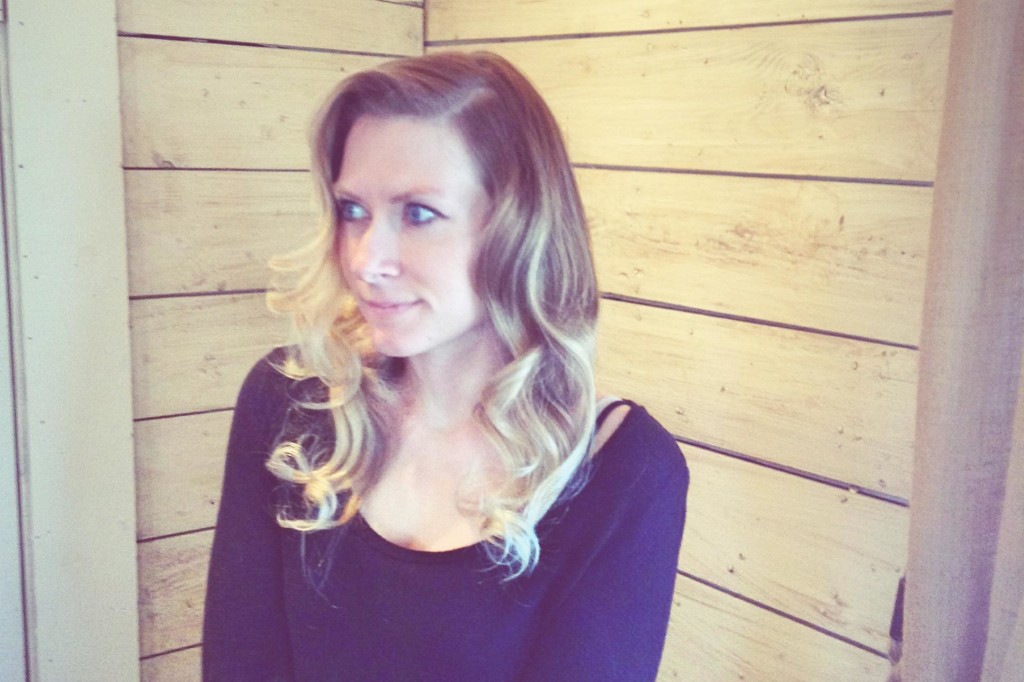 Now to try to replicate this at home. We shall see!
What are your favorite hair eras to emmulate?
XOX,
Erin
Please follow and like us: