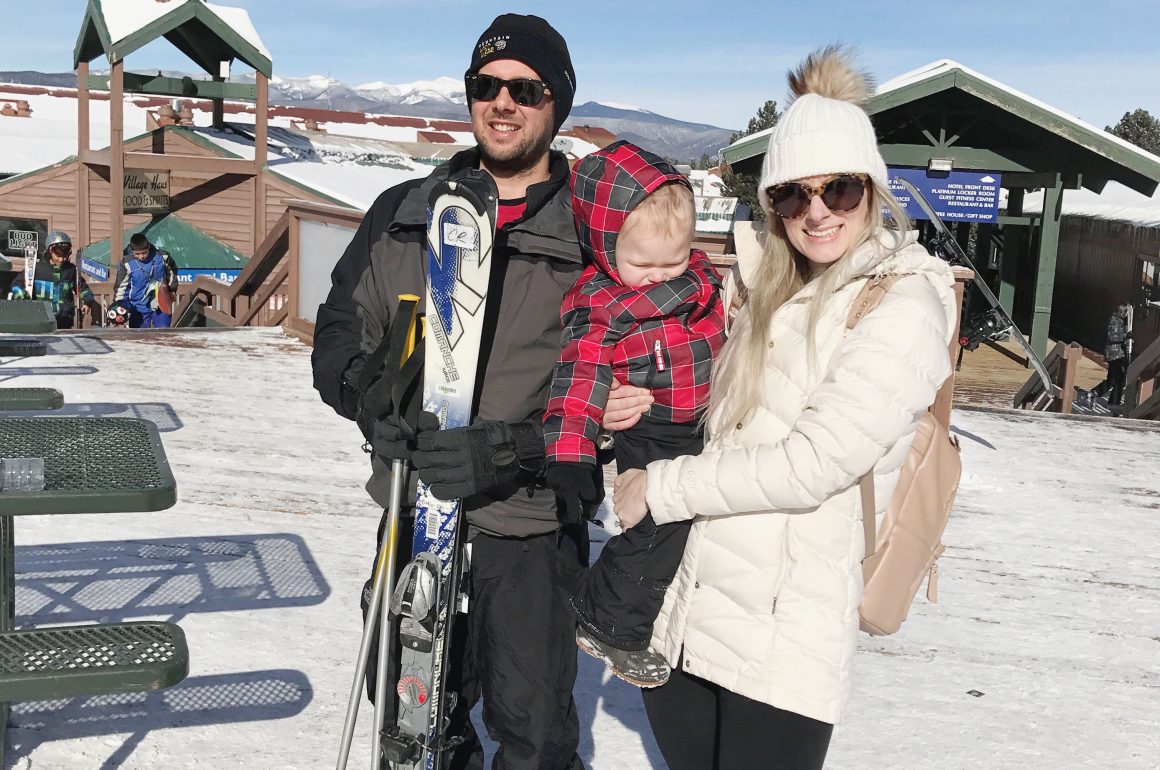 Let me put this out there first, we are not advanced skiers. We simply love going to the mountains every year in the winter season. We are really good GREEN trail skiers. 😉 That being said we need a very family friendly ski spot for years to come.
Thankfully we chose the perfect ski resort for our family this year – Angel Fire Resort.


It was a family-friend affair as well. As soon as we booked our rooms we called my best friend and invited them to join. I thought for sure they'd flake but they braved the snow (11 inches on the drive there) and made it with only a few tantrums to boot! Traveling with kids is no joke. Crosson had a few meltdowns, and decided the pack and play was not good enough for him, but we managed to have a great time.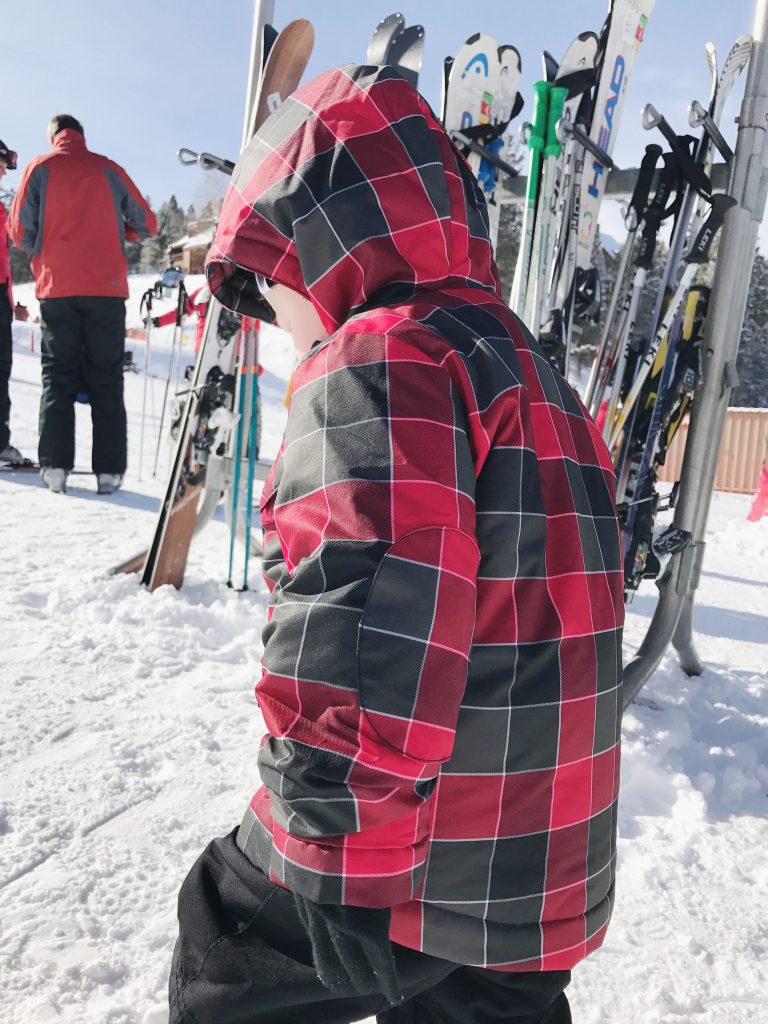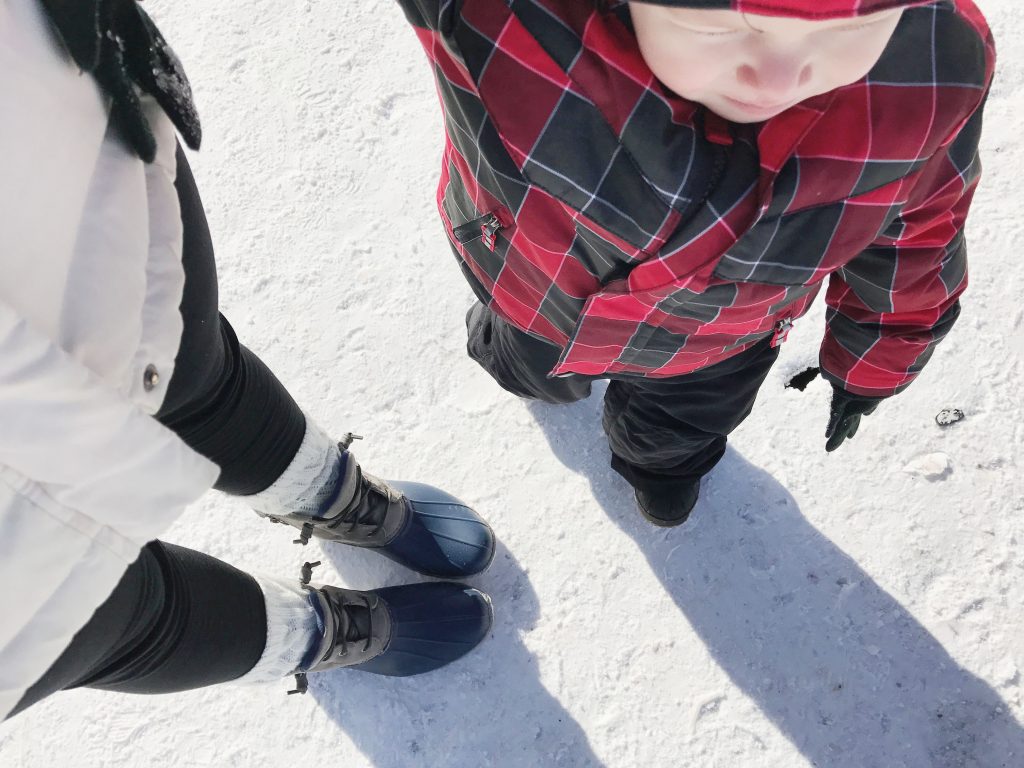 What did I love about Angel Fire?
It was a short (12 hour) drive from home and we immediately felt at home in our family suite at Angel Fire Resort, a room for Crosson and a big room with a fireplace for us! A fireplace, y'all. Mama was one happy camper. Our friends got a condo through the resort and loved it, too. Spacious and another warm fire place! Chris LOVED the shuttle service. We did not move our truck once. The shuttle took us from the lobby to the Country Club and to different shops and up to the base. Drinking a couple drinks was nice with a driver outside!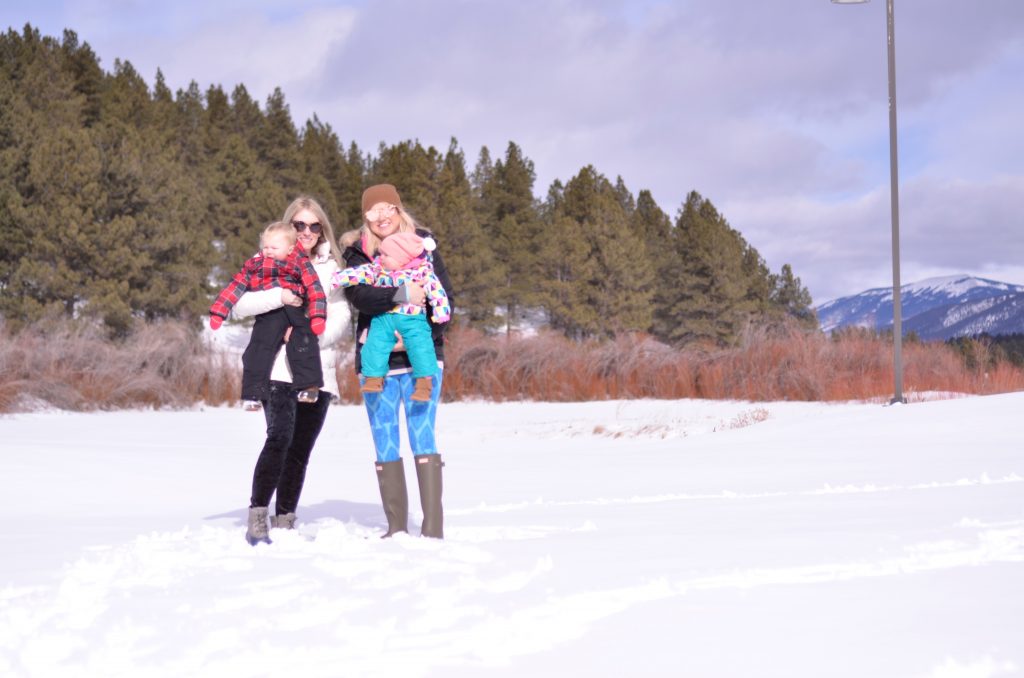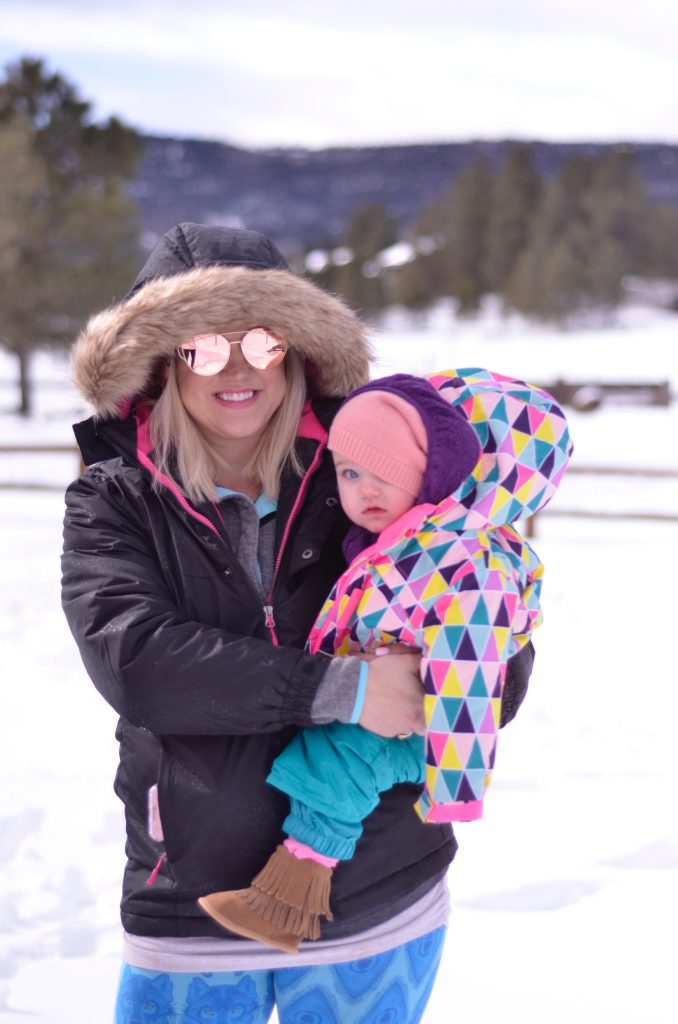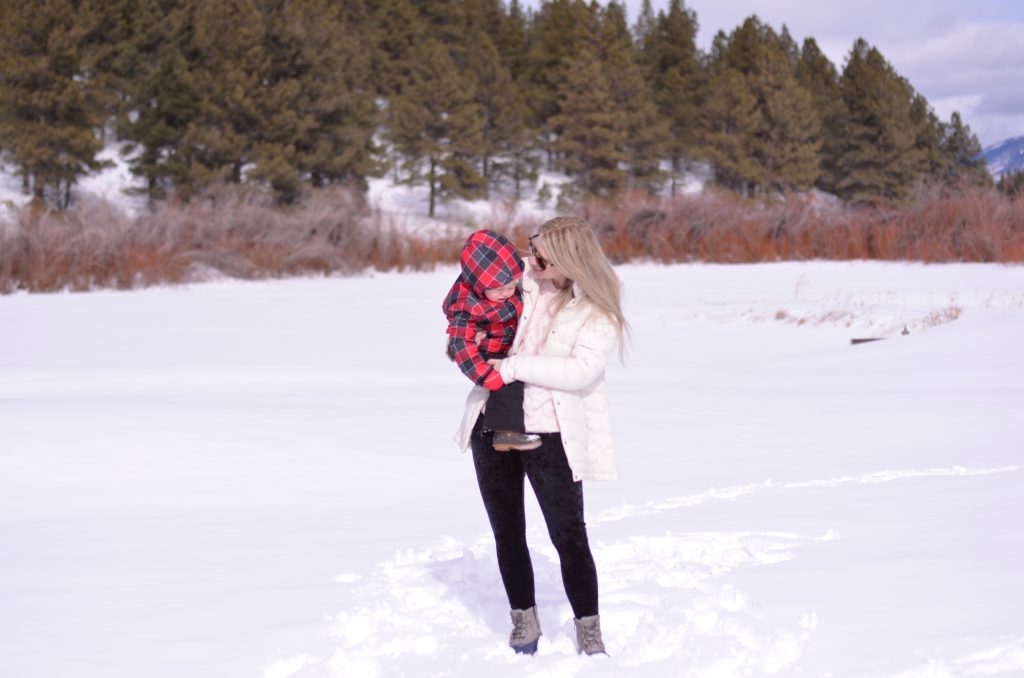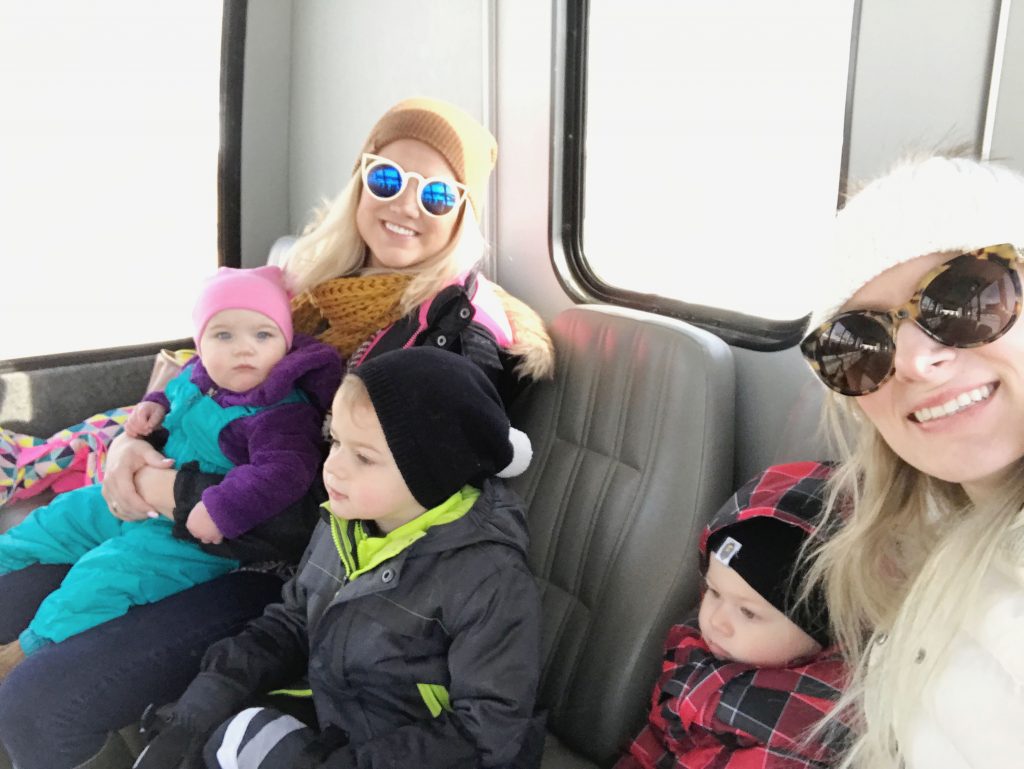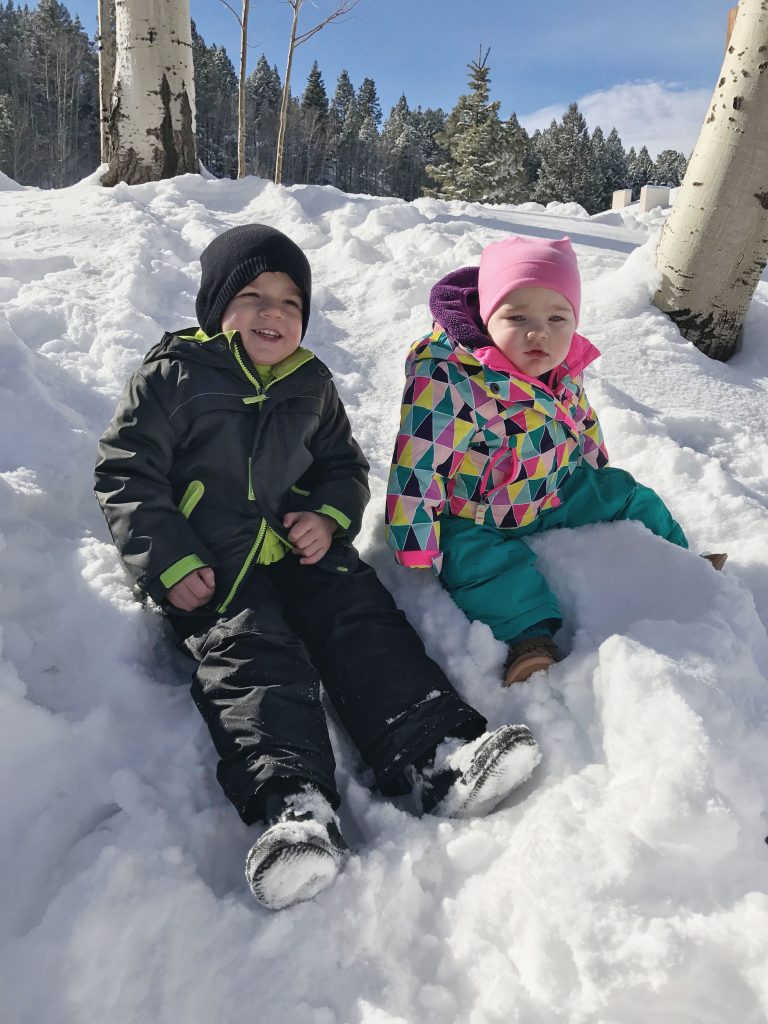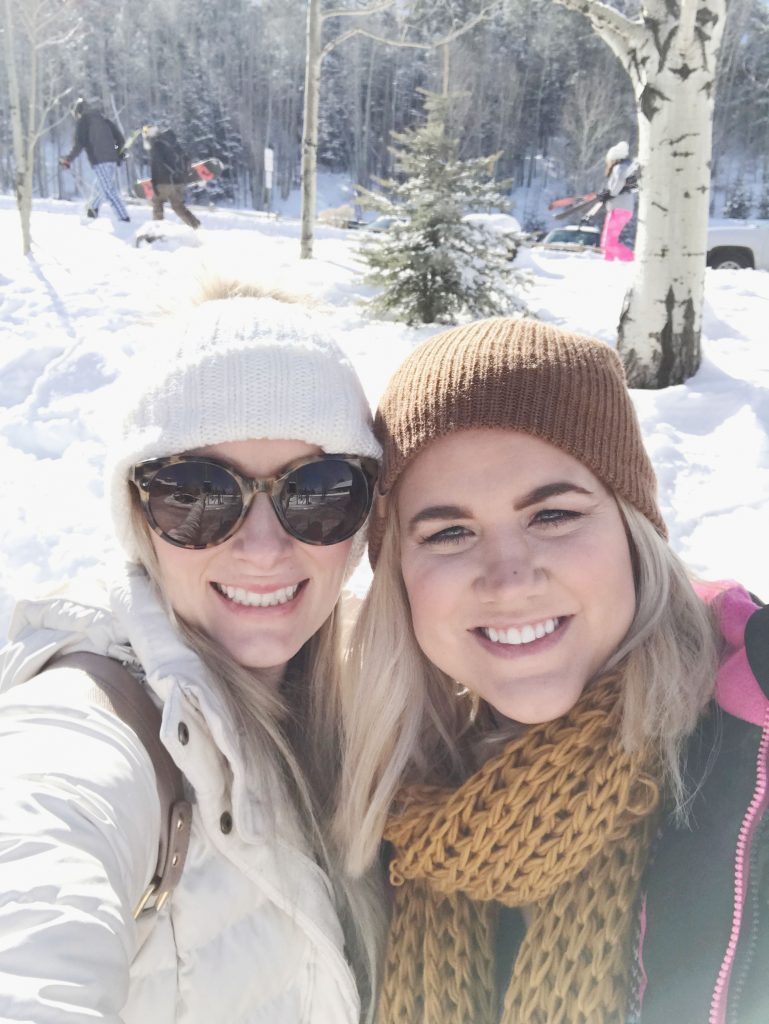 What did we love about the slopes?
No long lift lines, easy maps, proper signage and a steady flow of employees eager to help. The adult ski school was easy enough for our "non-skier" to learn how to ski in two hours. The trails are very wide so every person in your family, regardless of ski level, will have a good time. Specific bunny ski lift and runs are great for uninterrupted learning time and they have a little tot ski (starting at 3 years old) program we are definitely taking advantage of next year!
Why is Angel Fire perfect for families?
Variety of trails is number one for those with ski-age kids. For us there was a great childcare option and the parenting pass – a transferable pass for my husband and I. One could watch little man and one could go ski, now switch! Easy as that. We loved the dining options, too. Casual enough for the whole family. (The Elements restaurant at the Country Club was by far one of my top 3 best meals EVER.) And near the Country Club is a brand new playground and it was pretty magical covered in snow. We played there until the kids passed out. It's a huge mountain with a small village feel. There aren't a TON of tourists at one time which made it easier on us. Everyone was so nice and helpful with two families and three kids under 3. No judging looks or anything! And LOTS of Texans! (We're a little biased but we loved that feel.)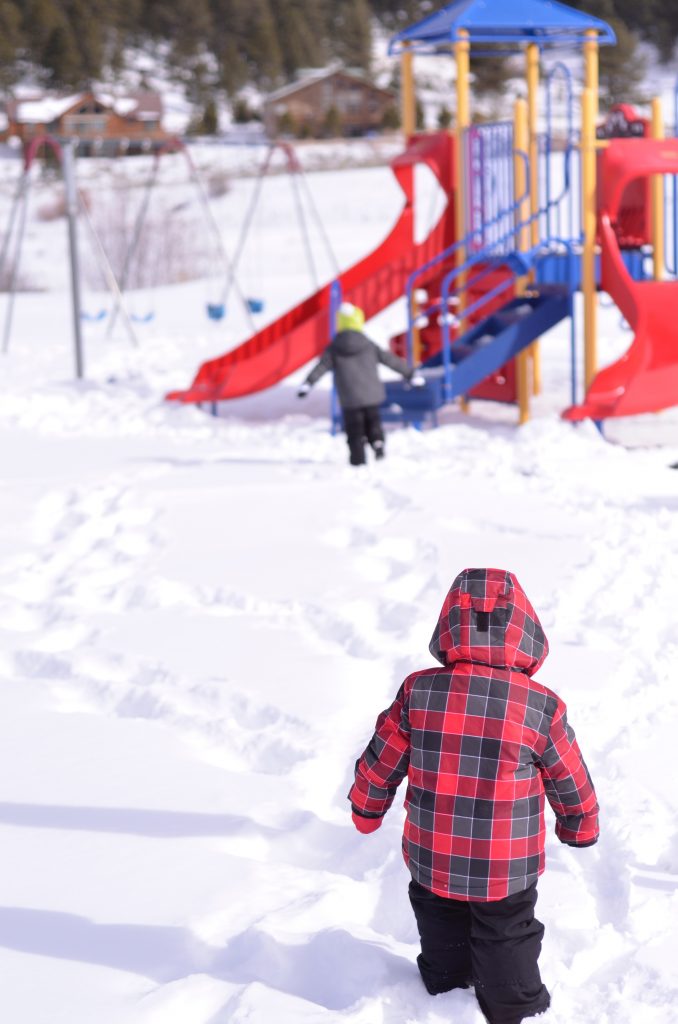 Any advice for families coming to Angel Fire?
Pick a weekend where they have tons of activities like Big Ole' Texas Weekend or their 50th Anniversary weekend next weekend! Those special weekends will be chock full of activities for the whole family.
Check the restaurant times before you head to lunch, a lot of places are just dinner spots so plan ahead.
Take the shuttle everywhere! Try to leave the car parked up front the entirety of your stay. It's a luxury you probably don't have at home!
Enjoy the little things at the resort: indoor pools, fireplaces, checkers, coffee shop, etc. Kids will have fun for hours with the smallest things.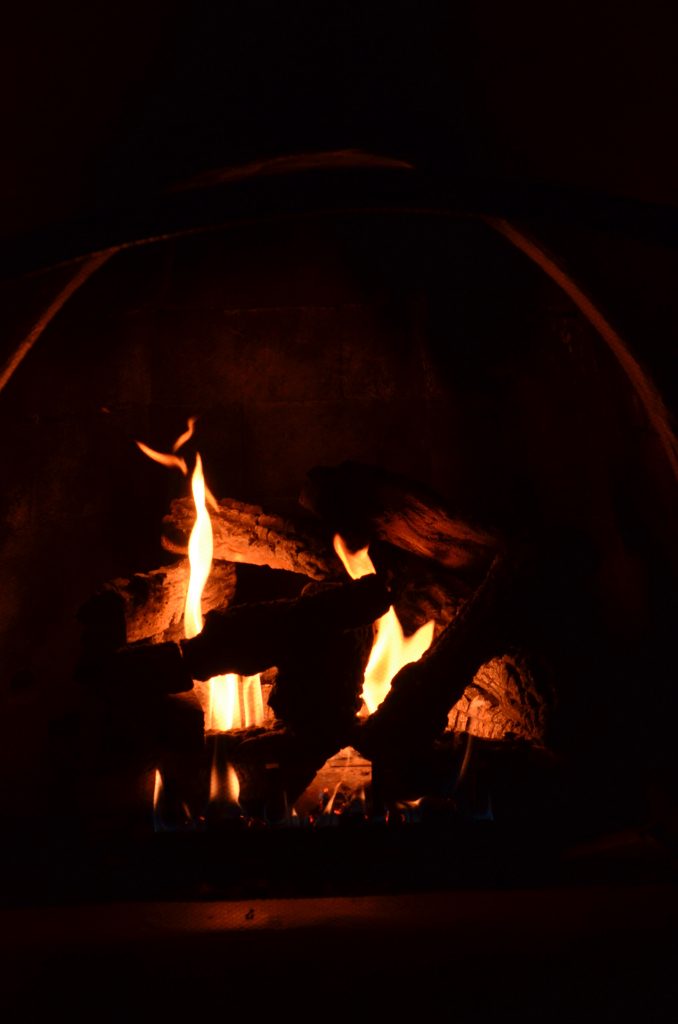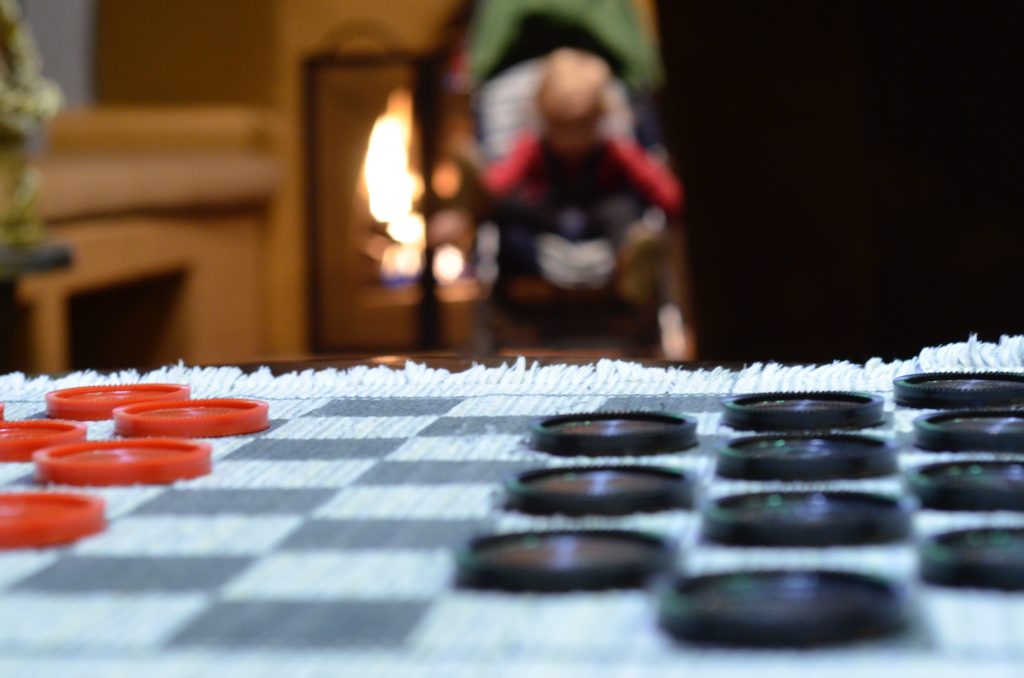 What is your favorite Angel Fire memory?
Seeing my son play in the snow with his best friend for the first time will be forever in my mind. Last year he was too small to play so this year was incredibly special. Thank you Angel Fire for a warm spot, full bellies and a magical stay!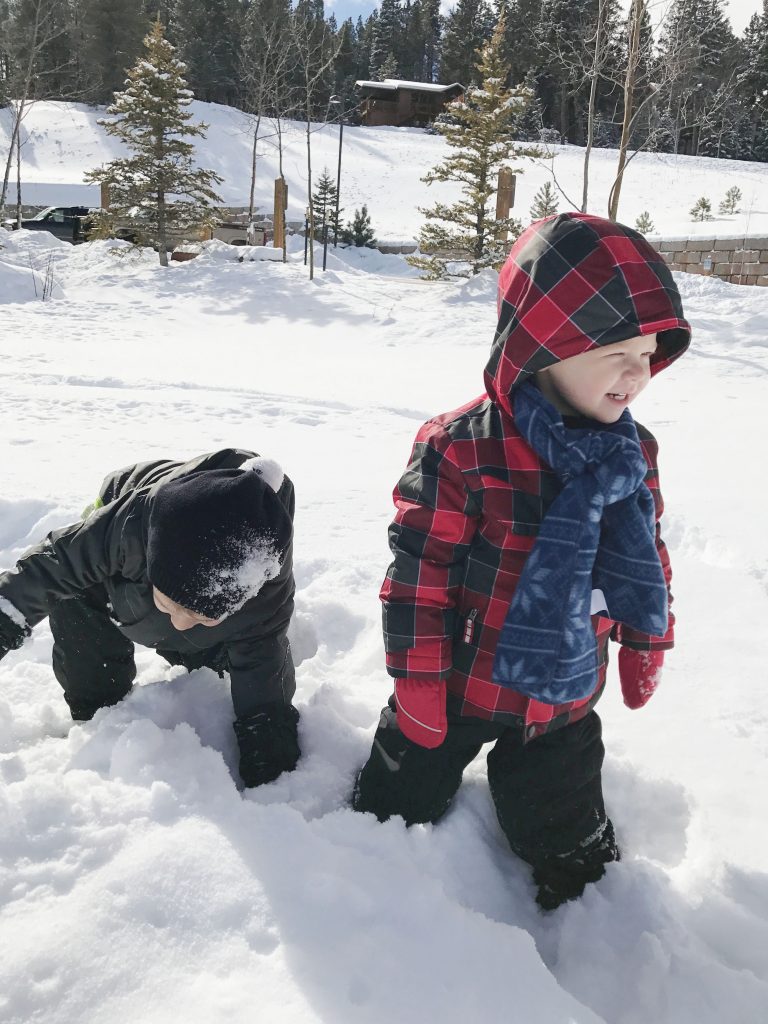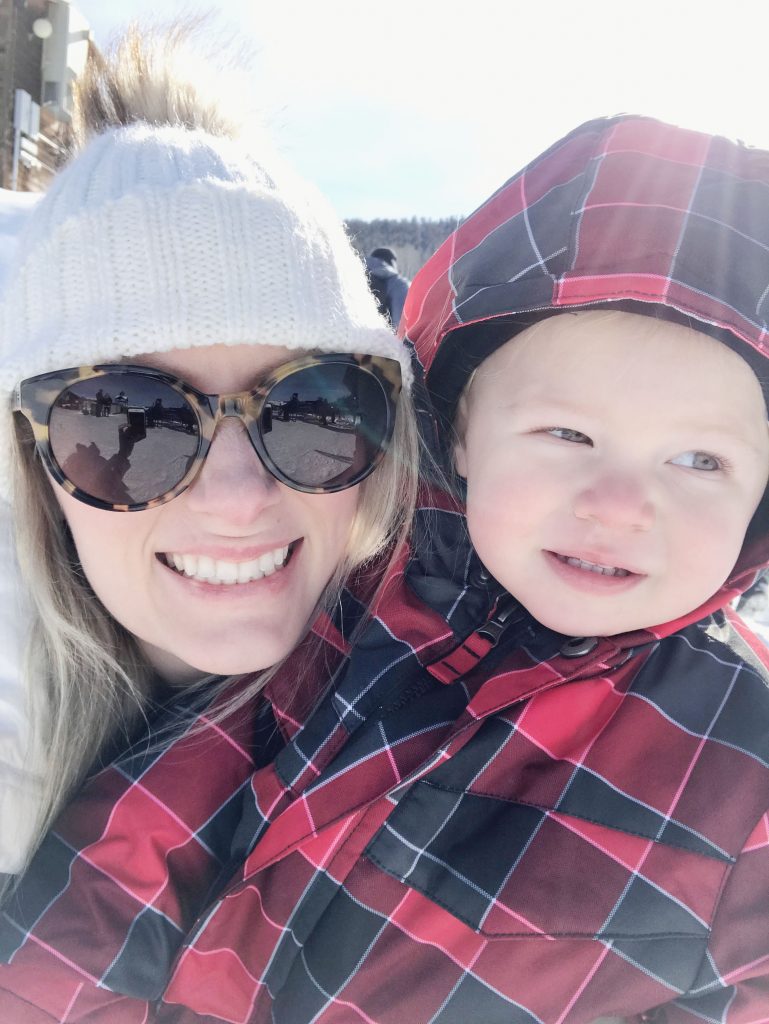 If you get a chance, put Angel Fire on your radar. We will be back and even looked at real estate properties. (That shows you how much we enjoyed it.)
Until our next adventure,
Erin
Please follow and like us: