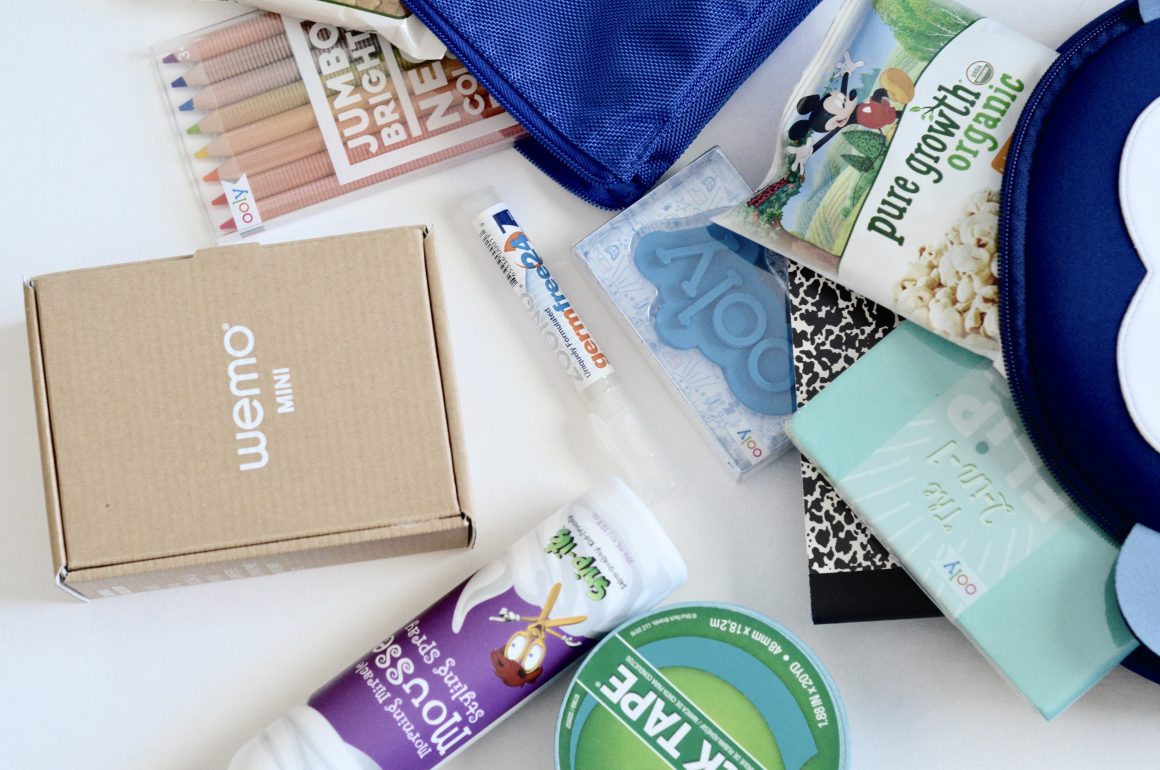 This post is sponsored by BabbleBoxx.com on behalf of Single Edition Media.
Crosson starts Preschool on Tuesday, y'all. Am I sad? Hmmm. Not particularly. He needs the social interaction and I need a break. #truelife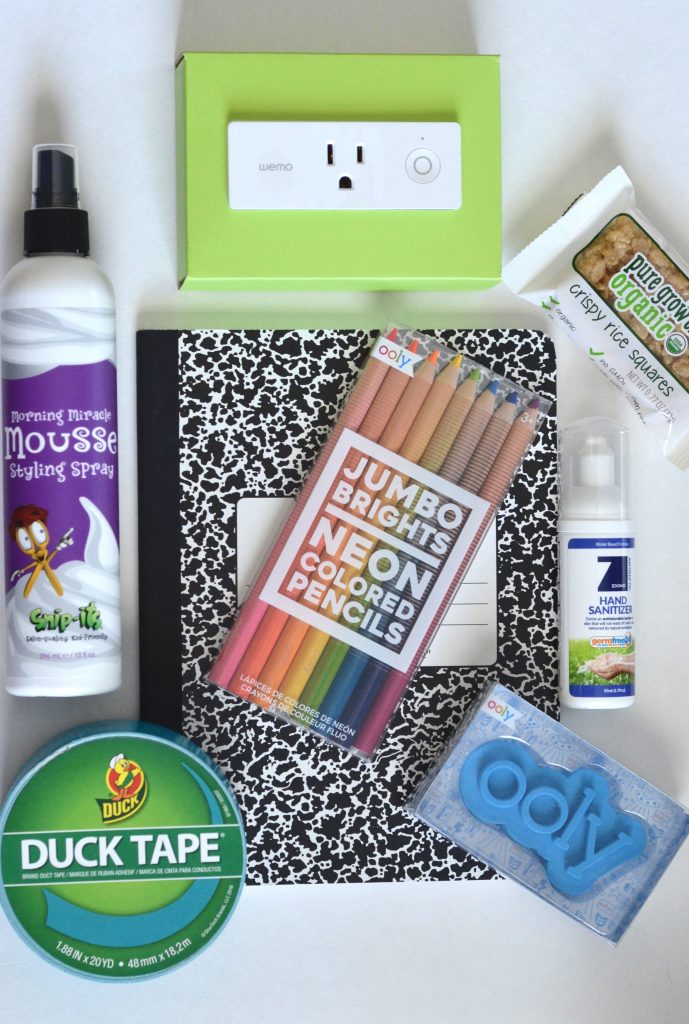 That being said I still wanted to have some back-to-school essentials to have on the days he's not at school. I set up a little table (thanks mom) for all the learning and creating! Here's what's on our school table:
---
Wemo Mini Wi-Fi Smart Plug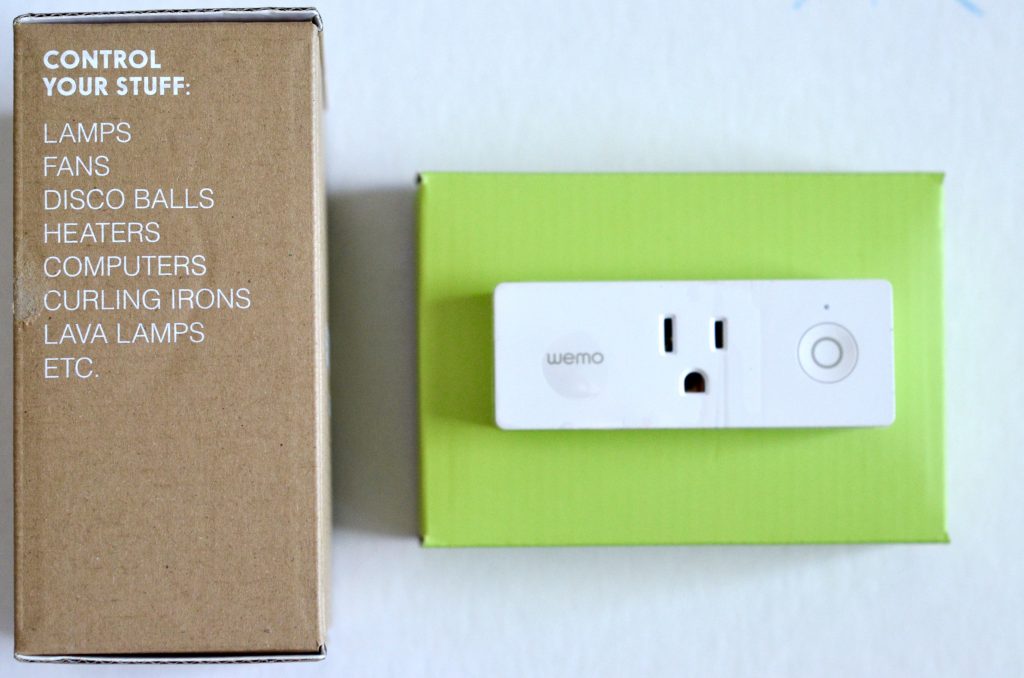 This little plug may look simple but it is super smart! We can plug in our lamp and google home and turn it on with our app from anywhere in the world. We turn it on from the driveway and google home is playing some tunes we can dance to when we get upstairs.
Save 20% off a wemo mini until September 30th!
---
Zoono GermFree24 Hand Sanitizer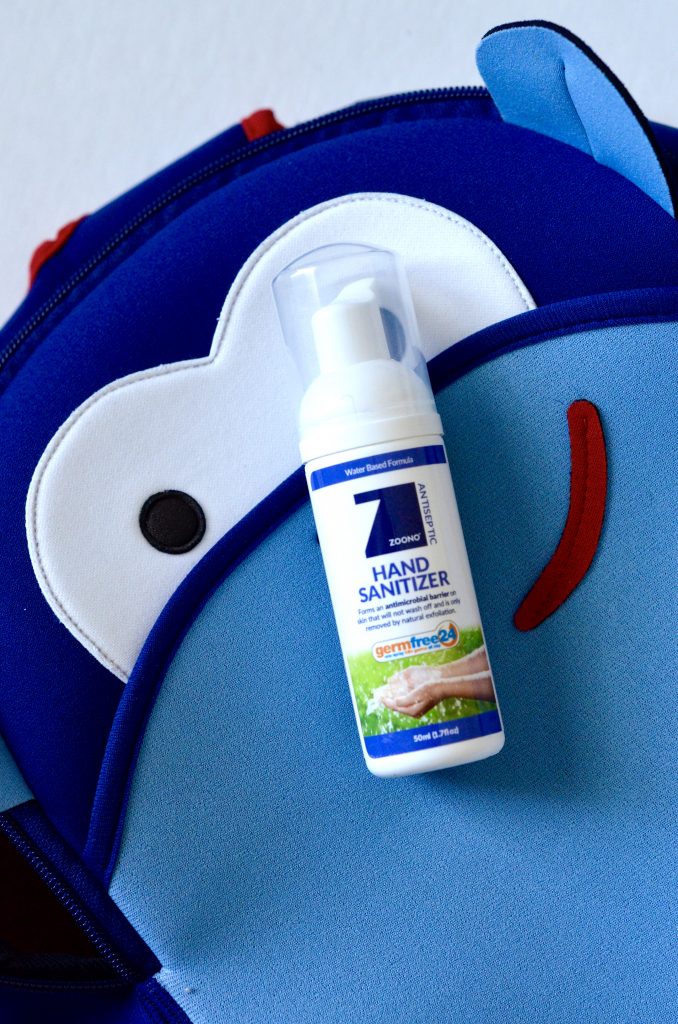 This little water-based sanitizer makes my germ-free husband pretty happy. Spray or foam, whichever you prefer. Stays on killing germs through sweat and hand washing. Throw it in Crosson's back pack and we are good to go. We like to keep one in the car, too!
---
Pure Growth Organics: Snacks, Snacks & Snacks!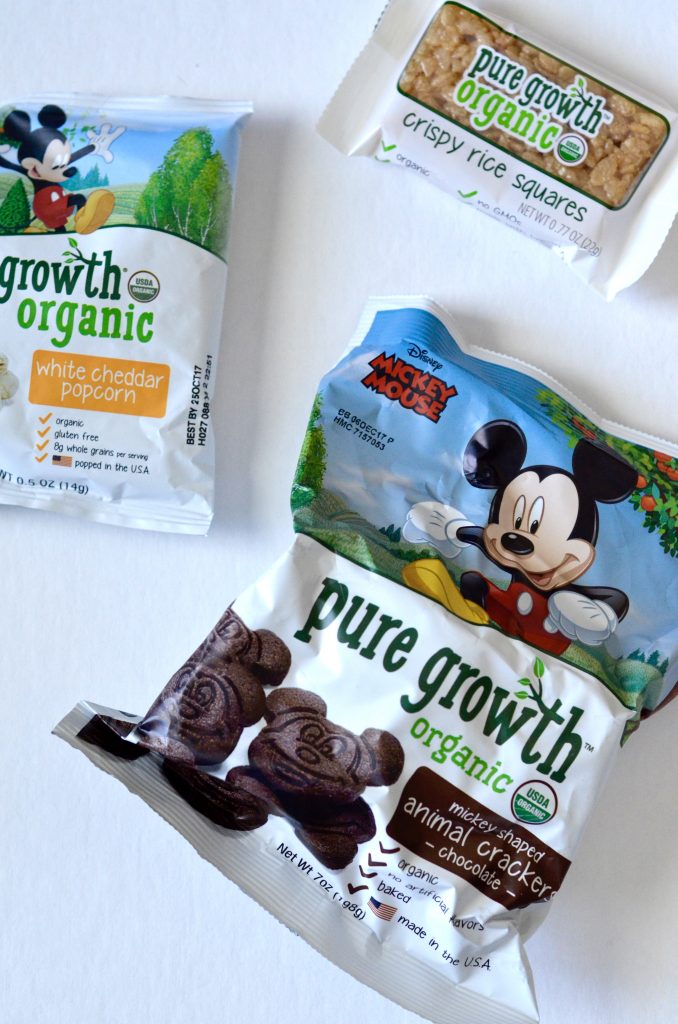 We're kinda addicted to the organic Pure Growth Animal Crackers, White Cheddar Popcorn AND Crispy Rice Squares. (The rice squares were gone in a day.) It helps to have Mickey Mouse on the bag for my picky eater. The snack size bags are perfect to throw in my bag and the perfect amount for snack time! They also fit right in a lunch box. (Now I just have to keep my husband from eating them….)
Save 20% on Amazon with 20% off with 2020BABBLE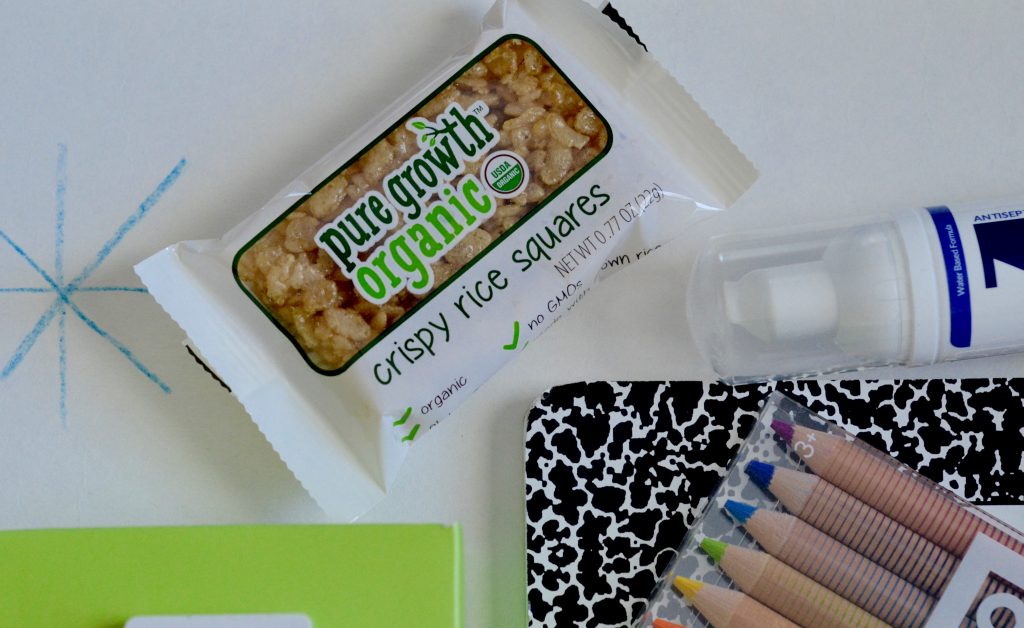 ---
OOLY School Supplies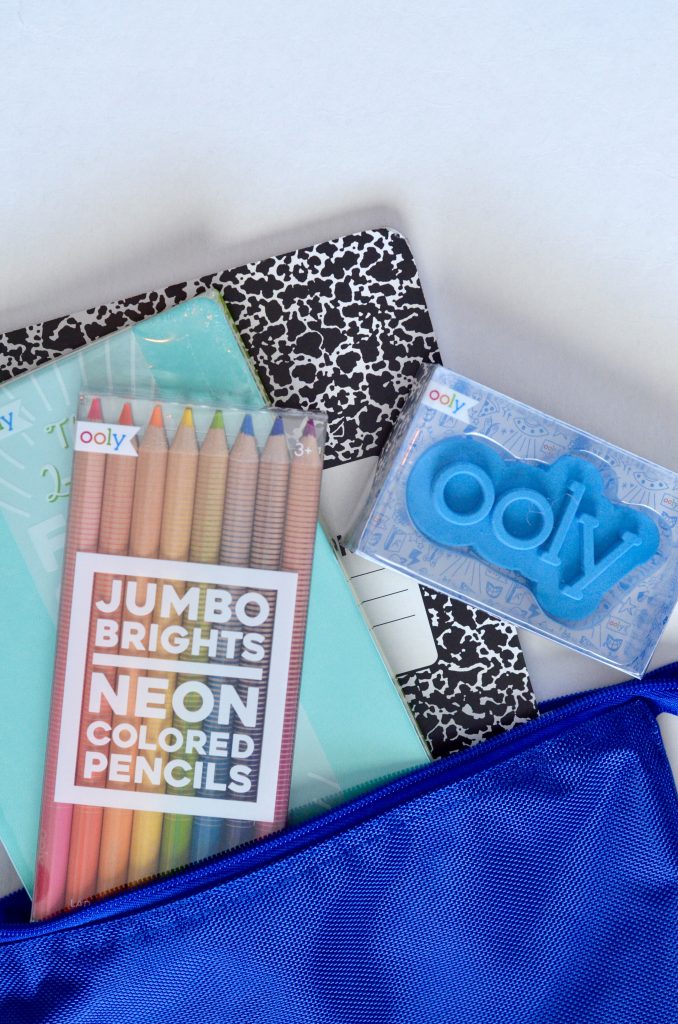 OOLY products just make me giddy. I have a slight obsession with school supplies and their products are so dang cute. Perfect for different age groups. The colored pencils are big enough for his little hands and mommy gets to play with scented gel pens. And Crosson gets to put everything back in the little pouch.
15% off orders of $35 or more plus Free Shipping in
Continental U.S. and Free OOLY Eraser with code: READY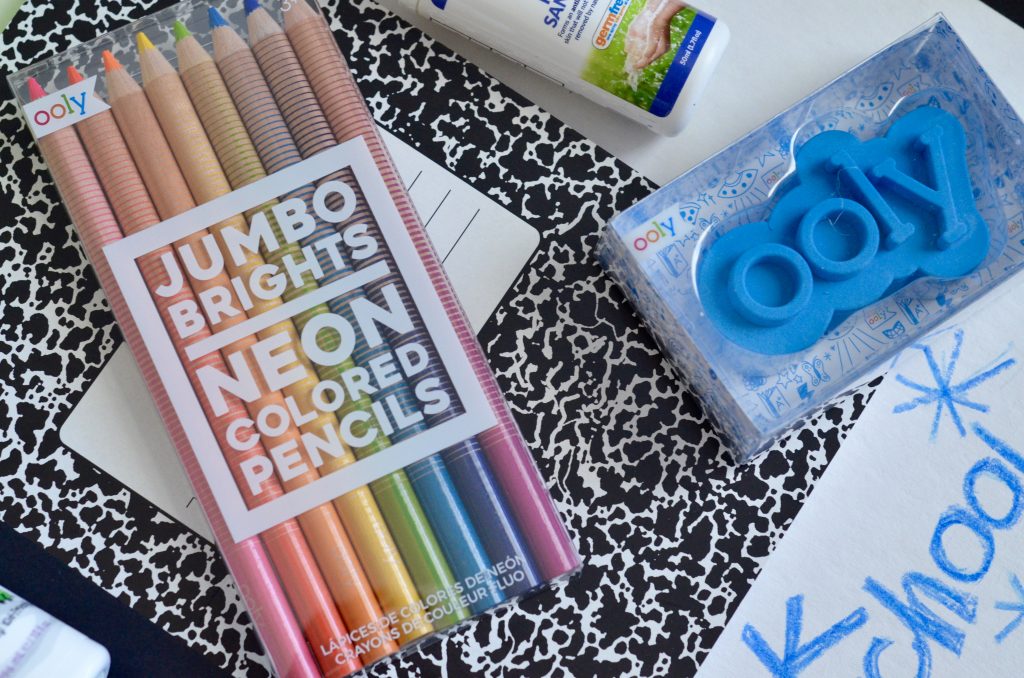 ---
Snip-its
Tangy Apple 3-in-1 Conditioning Shampoo, Morning Miracle Mousse Styling Spray & Silly Slicker, Ultimate Sculpting Gel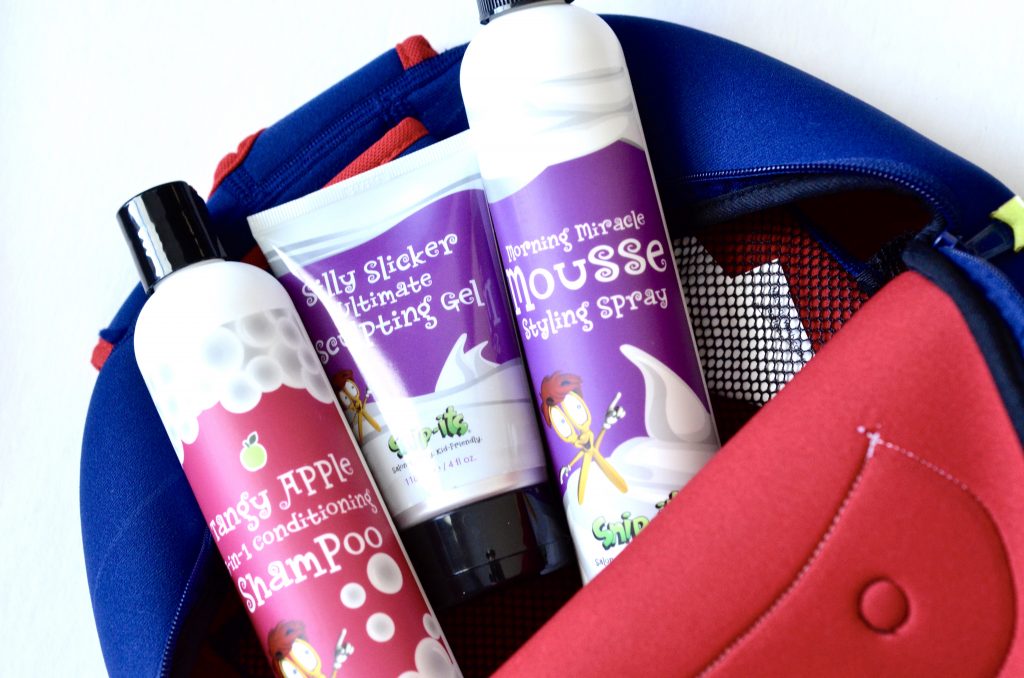 You can't start school without a new hair do! These fun, salon-quality hair products help with Crosson's curly locks. Naturally based, plant-derived irritant and allergen-free! And they smell so yummy. I personally love the styling spray for keeping the curls under control.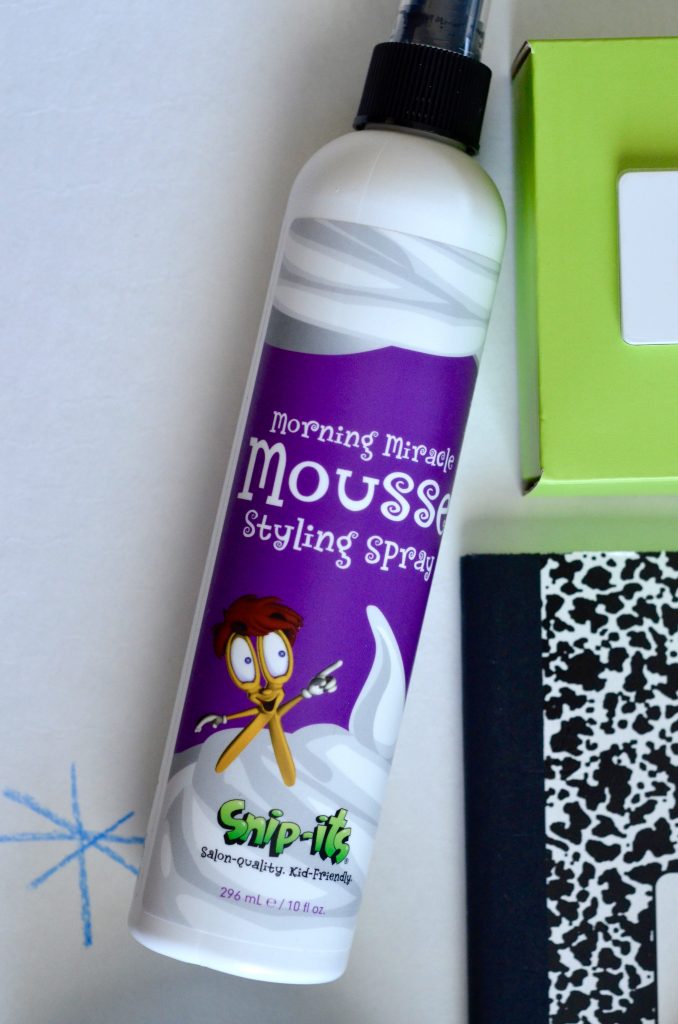 ---
Duck Tape®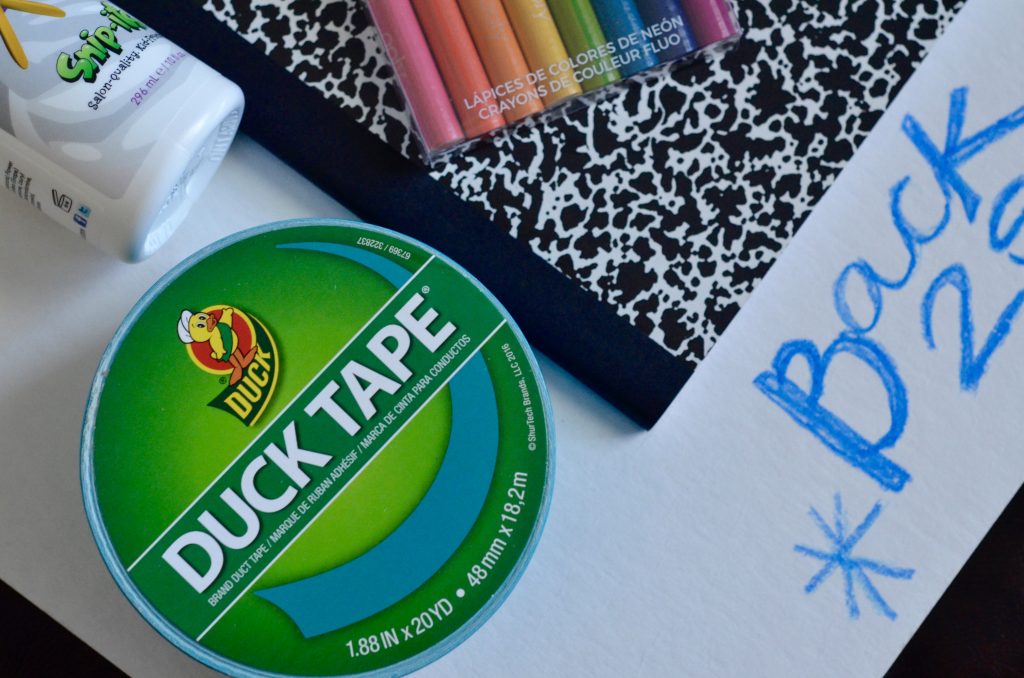 Can't wait for all the sticky creations we can make with our Duck Tape®! They have a whole website dedicated to creations, activities and video tutorials at Duck Tape® MakersTM. Sticky and oh, so fun!
Do you have a school or learning table at home? What's on your table?
Please follow and like us: