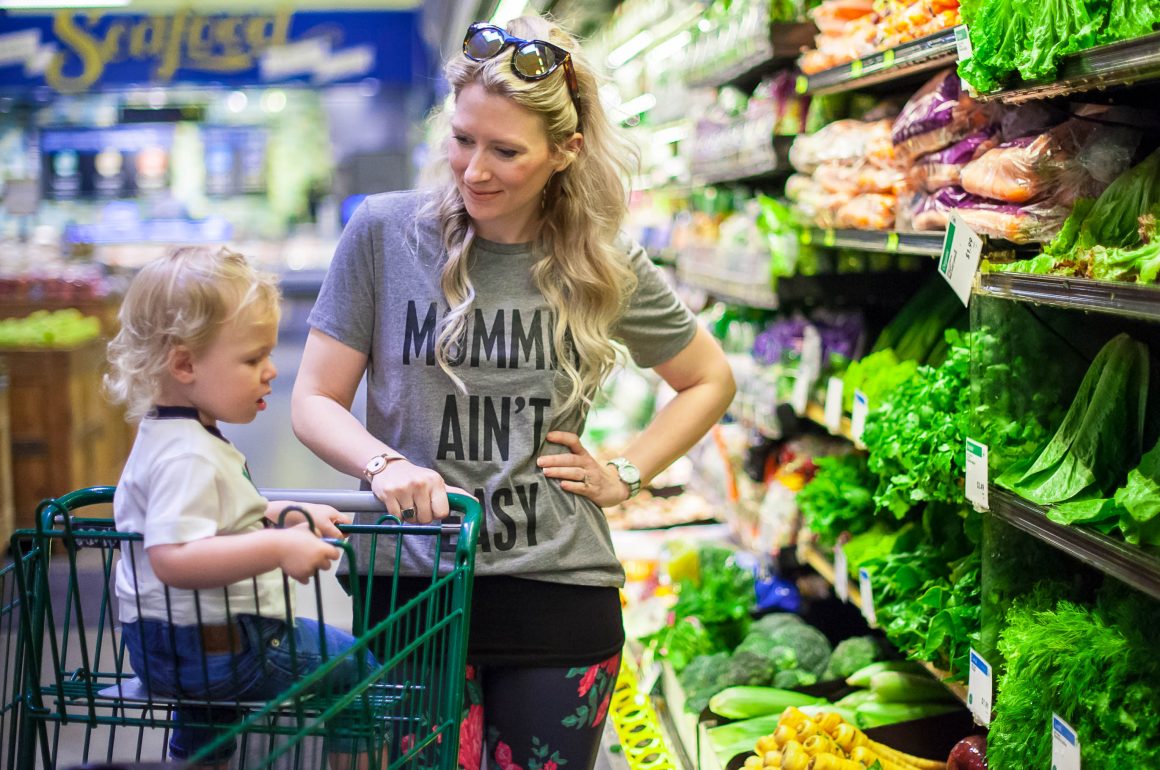 Yes, you read that right. And no, there were no trips to the plastic surgeon. No crazy work out regime. Three inches and seven pounds lost with just the Arbonne 30 Day Detox.

The word detox can throw people off and give people a chance to put a negative spin on it. I thought of it more as a 'jump start' to losing the last 12 pounds to get me to my wedding weight. Arbonne gives you the tools to change your diet. Sure you can spend hours researching how to lose weight but I needed something else. I tried that already. I needed to be educated on the science of why I needed to make changes and I needed a social support system as I try this out. Honestly, after the first read through of the detox, I didn't think I was going to make it. I thought there was no way I could go 28 days doing this thing. No bread? Ugh…..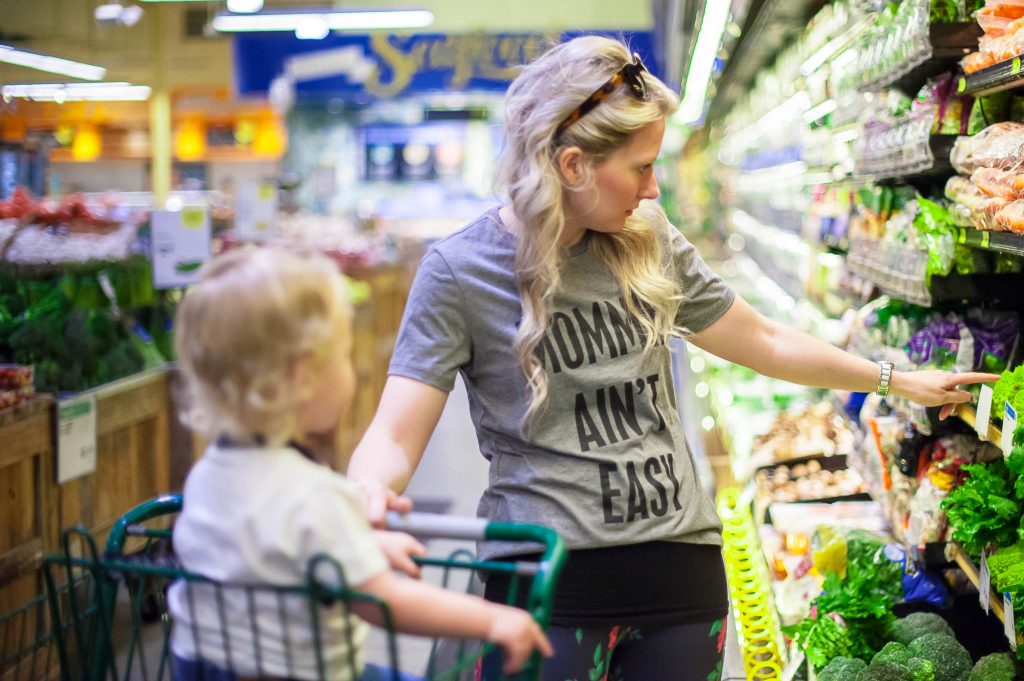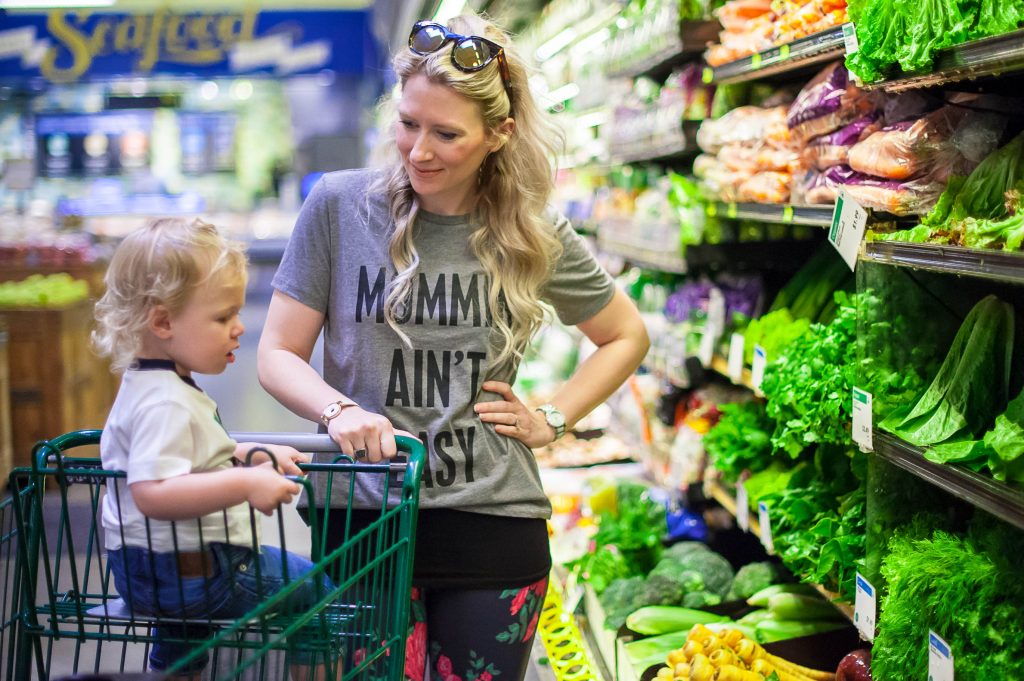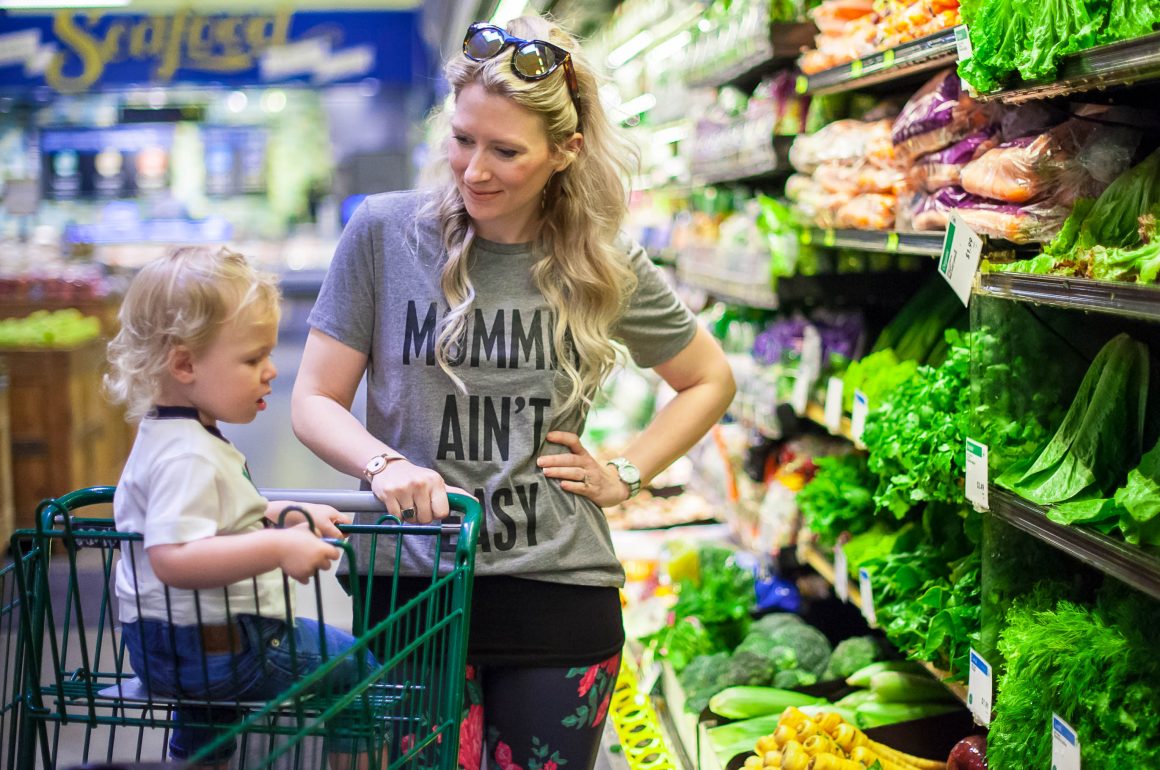 Here's the jist of it – replace one to two meals a day with shakes, cut out all sugar, processed foods, caffeine and alcohol, stick to a strict "whole30-ish" diet with recipes and grocery lists provided, and take the vitamins and supplements they provide. Sounds daunting but don't fret, it's worth it.
The Arbonne detox is really about getting healthy and to continue to live a healthy lifestyle, most people experience weight loss and a loss in inches. Some people in my group lost 15 – 20 pounds because of the drastic change in their diet but most importantly, learned to eat and live healthier! I was already on a sugar-free, no processed diet so it ended up being pretty simple.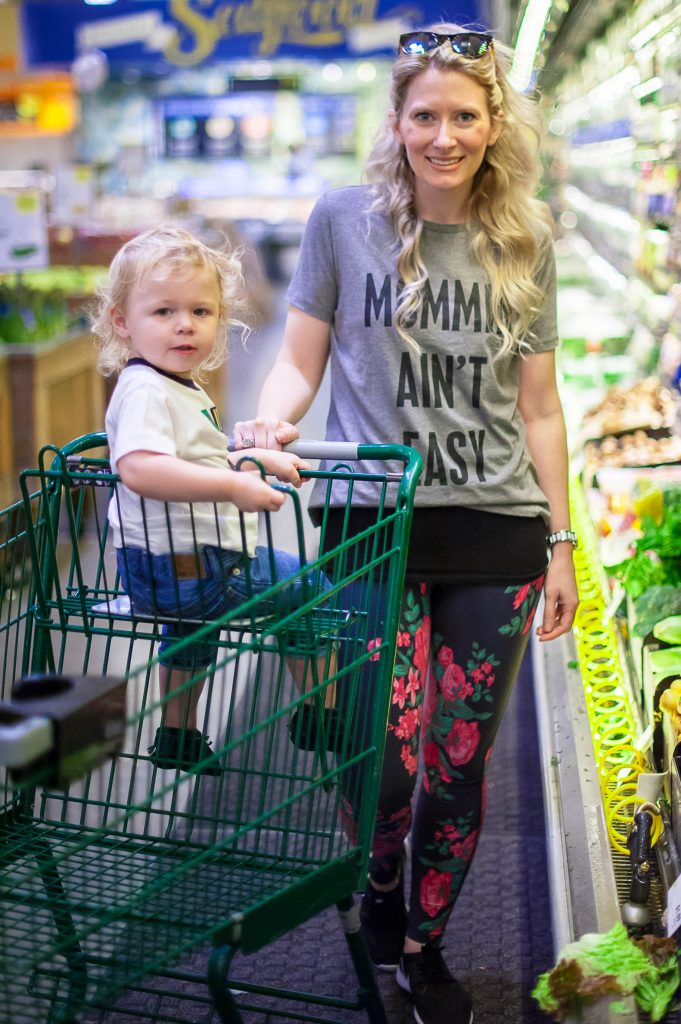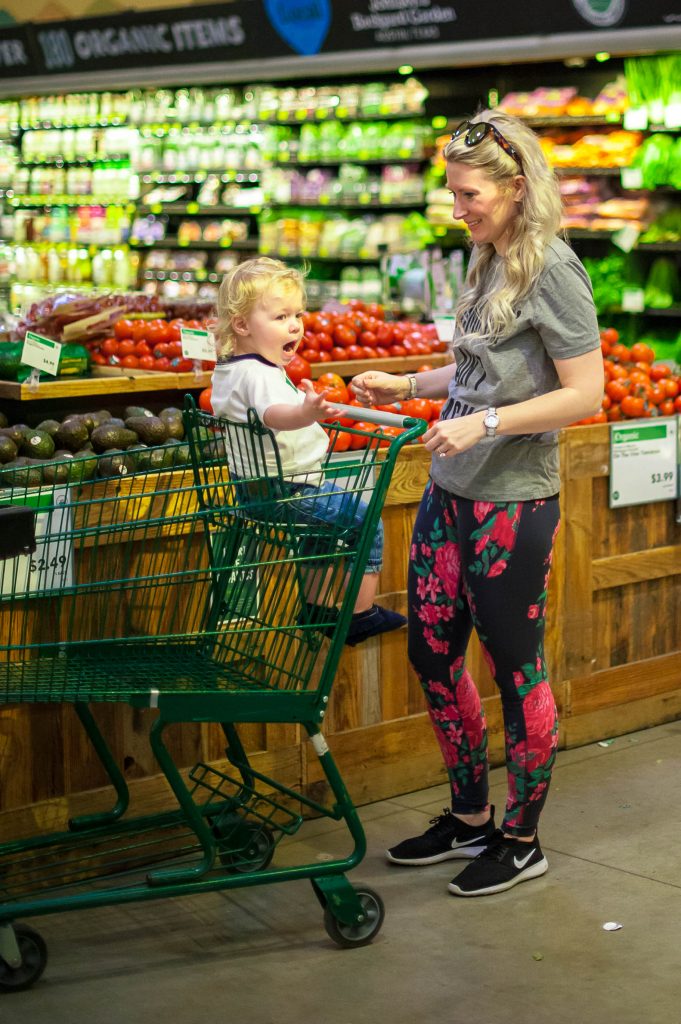 "Mommin' Aint Easy" Tee // Thread Tank, Leggings // Albion Fit, Shoes // Nike, Sunglasses // Quay
Here are my thoughts on the 30 days:
The shakes are AH-mazing! The chocolate shake tastes like a frosty from Wendy's. I've tried 5 other chocolate protein shakes and none compare to this. Their pea protein formula is vegan, non-GMO, and is chock full of nutrients. I thought it'd be so hard replacing two meals but honestly, I'd rather make a shake! They filled me up so easily and my group had the best recipes. My fave was the strawberry chocolate shake… mmmm mmmmmmmm.
Lunch and dinner focused on lots of vegetables and organic meat. They allowed some healthy carbs but most carbs were avoided. It's important to stay away from processed foods and the foods on Arbonne's 'no no no' list. I spent more time at the store reading the labels to know what the ingredients were but so worth it in the end. Eating whole, organic foods is a good way to start cleansing your body from toxins and the main idea of the Arbonne detox.
That's all you eat?? Don't worry, you can eat snacks! Arbonne's Detox provides snacks and help for the lack of caffeine: special detox herbal tea, a 7-day herbal cleanse package, and Fizz Sticks. Fizz sticks were my perfect afternoon pick-me-up – all-natural, no sweeteners, and full of antioxidants and vitamins. Much better than an afternoon trip to Starbucks! You can also eat some fruits, veggies and nuts for snacks, too.
Was I bummed I did not lose the whole twelve pounds? Yes. I knew my diet was not changing as drastically as others in my group and I knew I needed to exercise more. Exercising with a toddler is not fun, trust me. Once I get on a regime, I'll totally lose the last 5 pounds!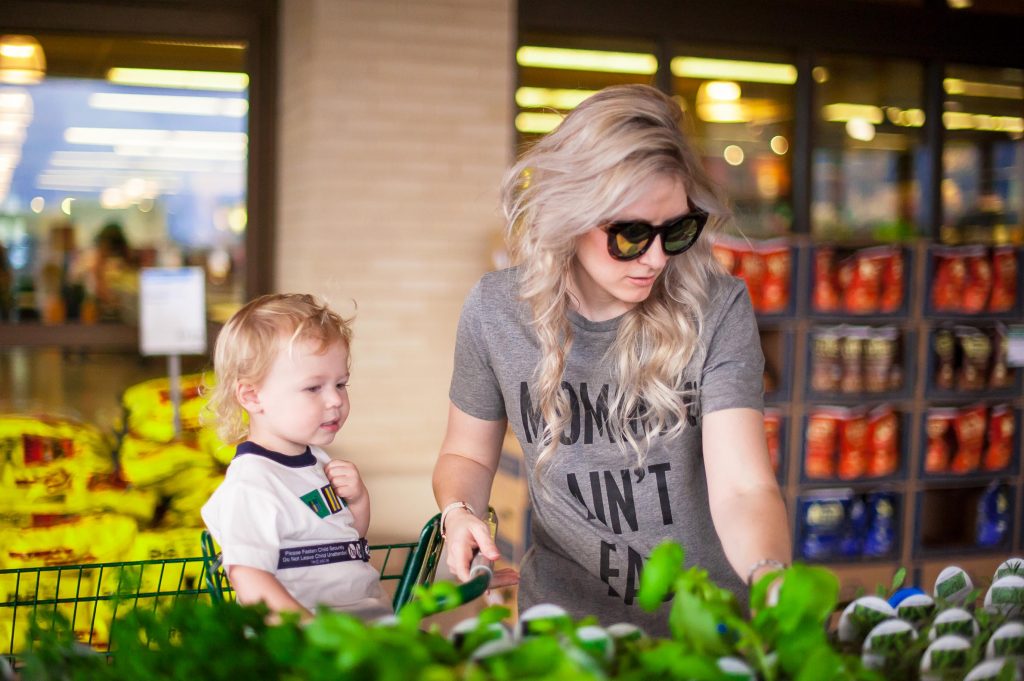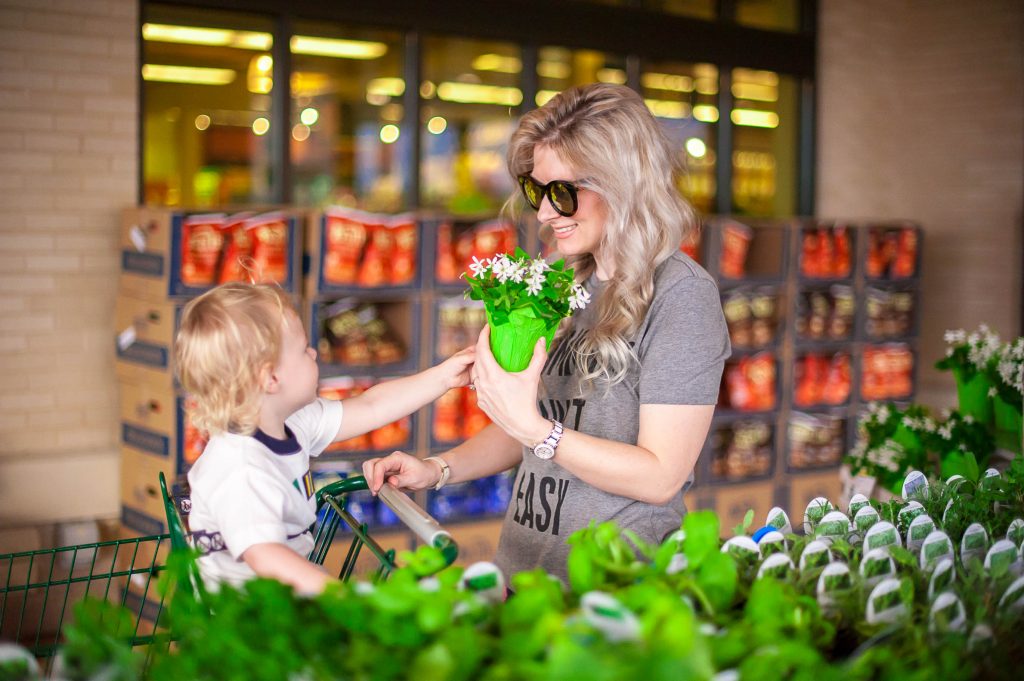 A detox might freak you out but I wholeheartedly recommend this one. Arbonne makes it easy with the support groups and coaches. They provide the grocery lists, the recipes, ideas for snacks, ideas for motivation, and on and on. Is it hard? YES! Especially with no coffee. I felt like the little train that could at sometimes, but it gets easier and it is SO worth it. I went from 5 cups a day to zero during the detox to now just one a day. And I don't get tired as much!
Feel free to contact me if you have more questions about my Arbonne detox, or if you'd like try out Arbonne, here are my girls: Lizzy Newton and Zoe Kinnee.
Photography by Keilany K Photography