Most recent articles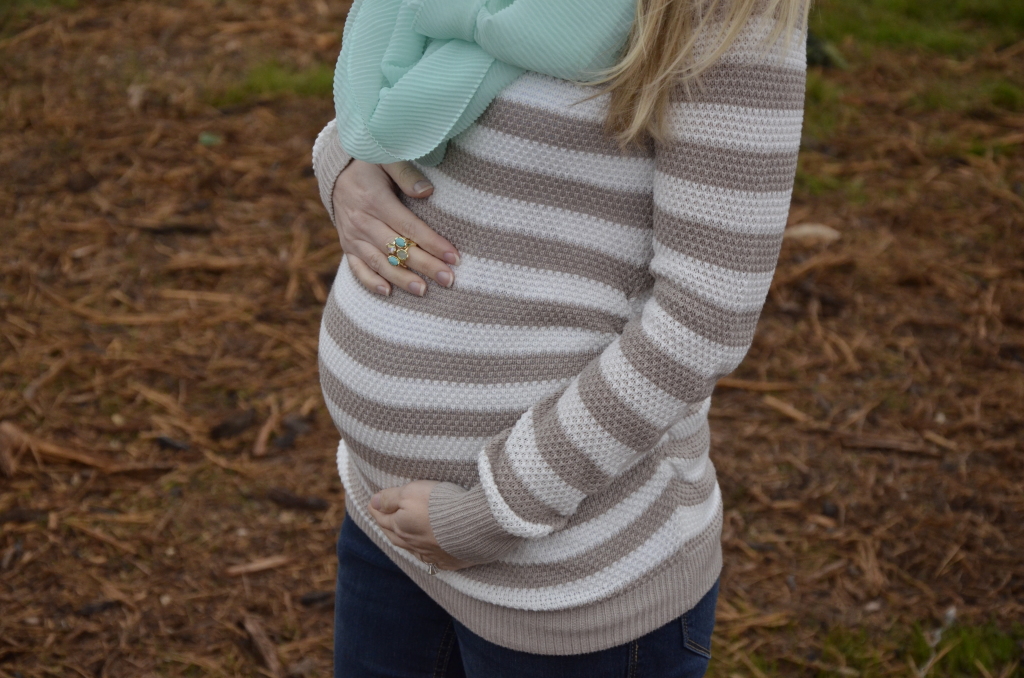 Outfit details: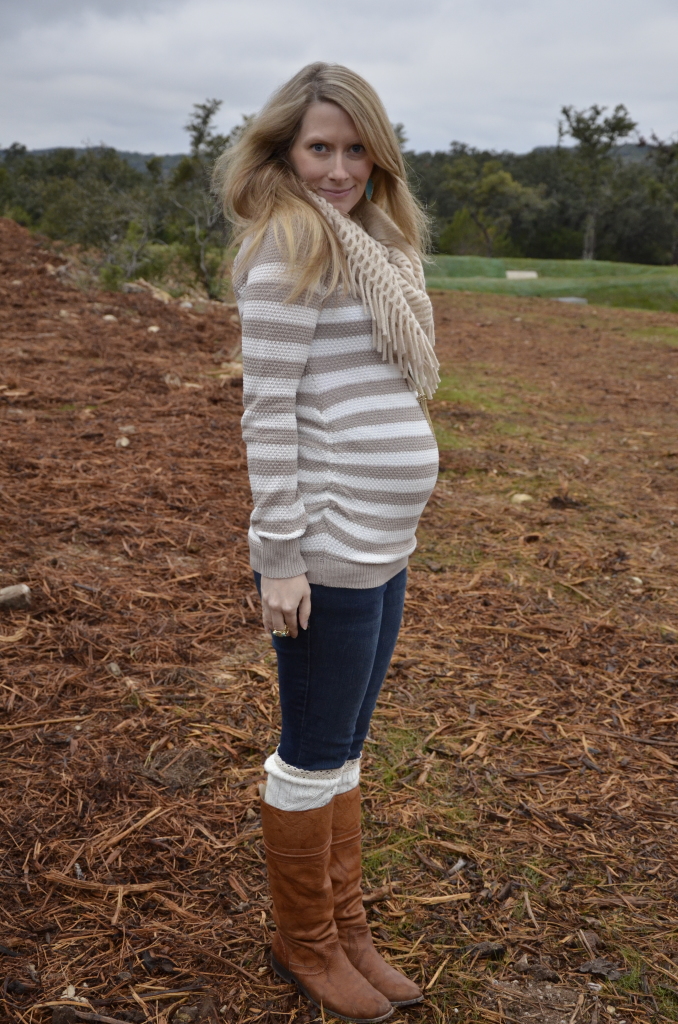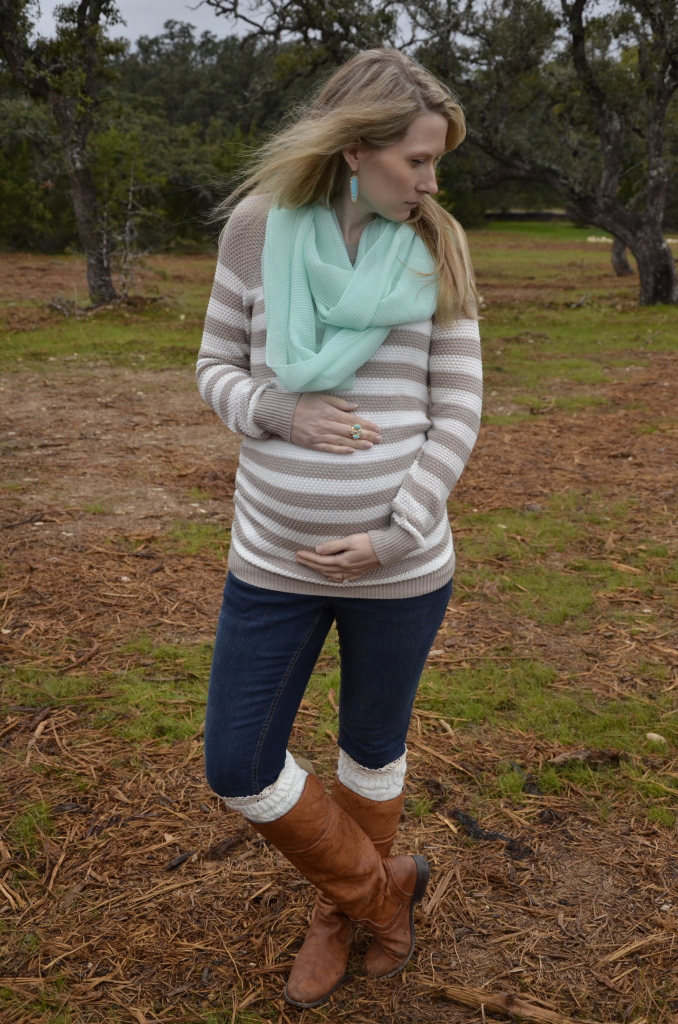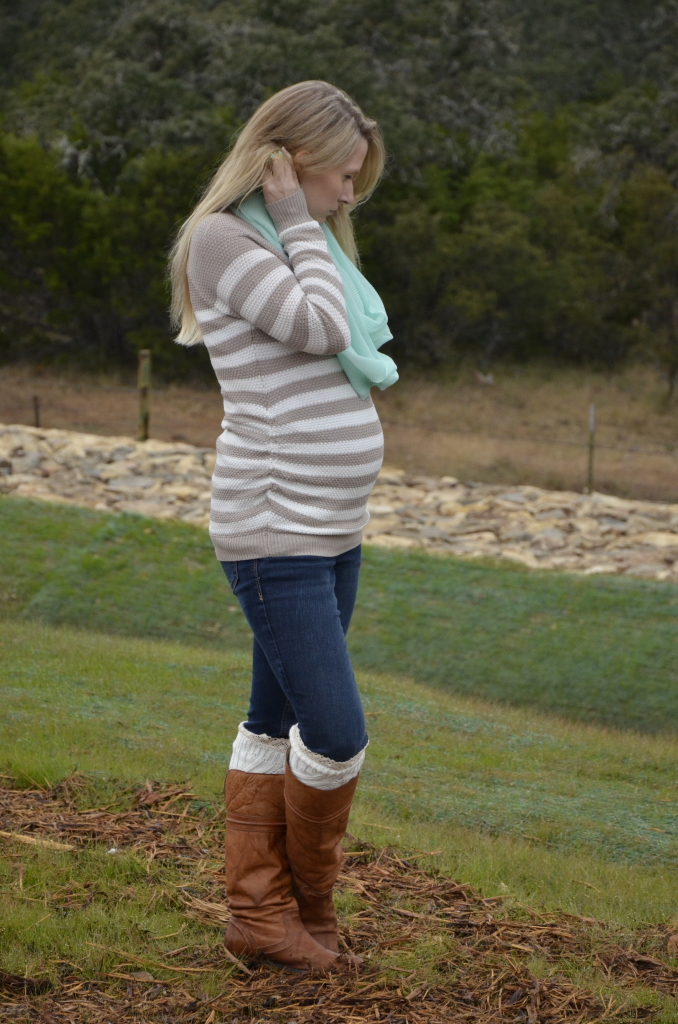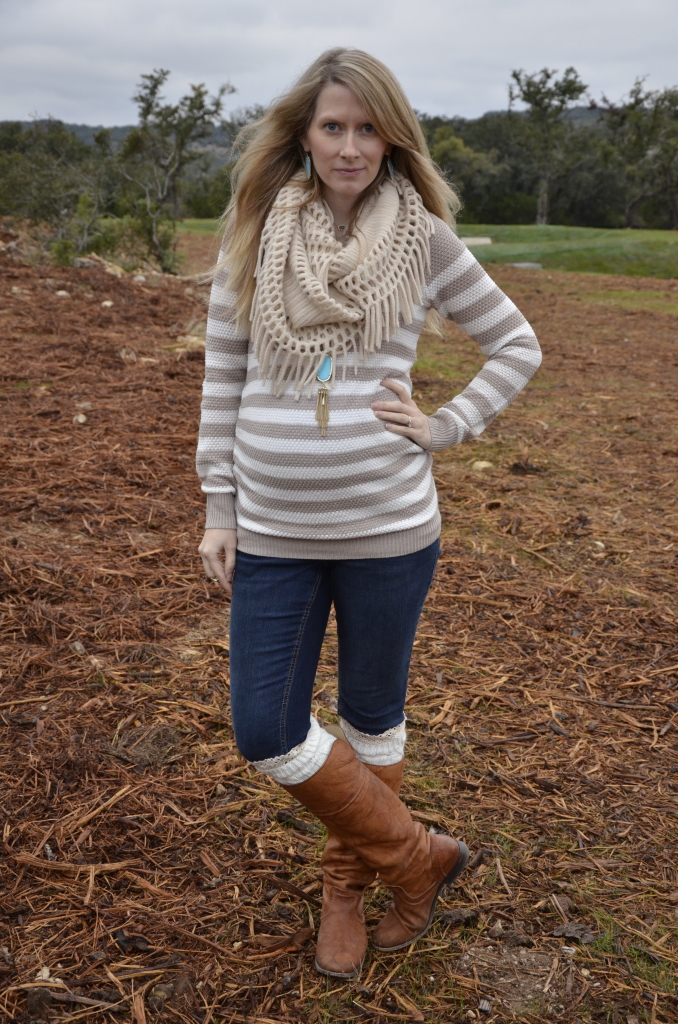 I'm a couple weeks late but here is my set of six month's pictures! Only a few more months to go! I cannot wait to meet my sweet, little boy. You can't beat the weather we are having now — I truly feel bad for 60 – 70 degree weather while others are buried in snow. Scarf season is in full swing!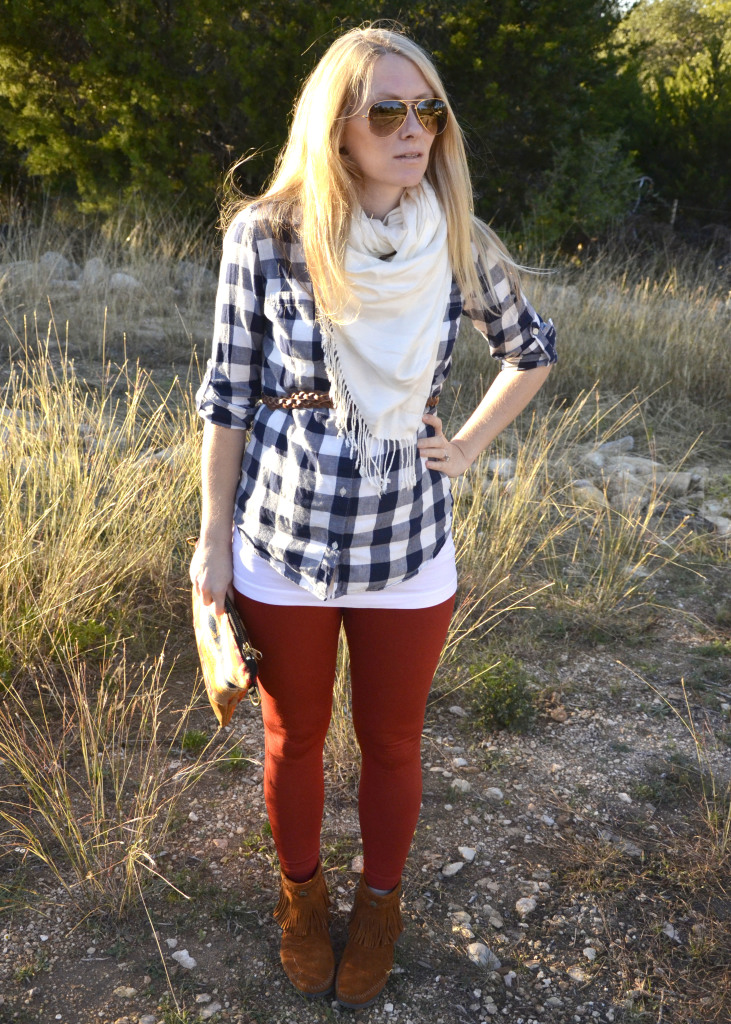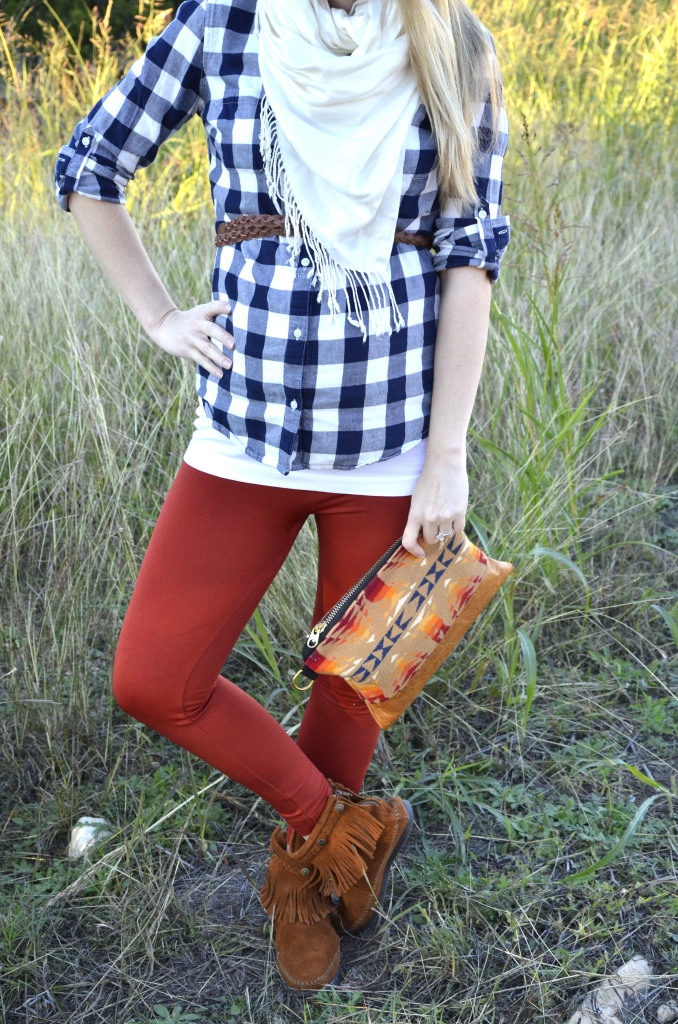 I love my clutch from LA's Rais Case — shop on her site or choose some other's I found on the interwebs…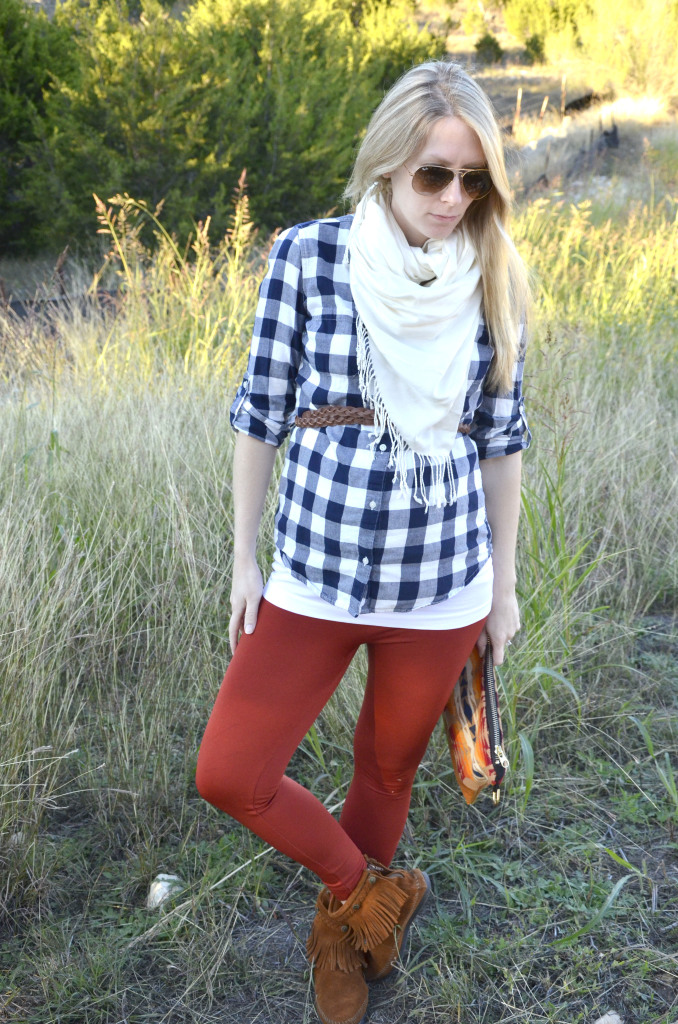 Outfit details below: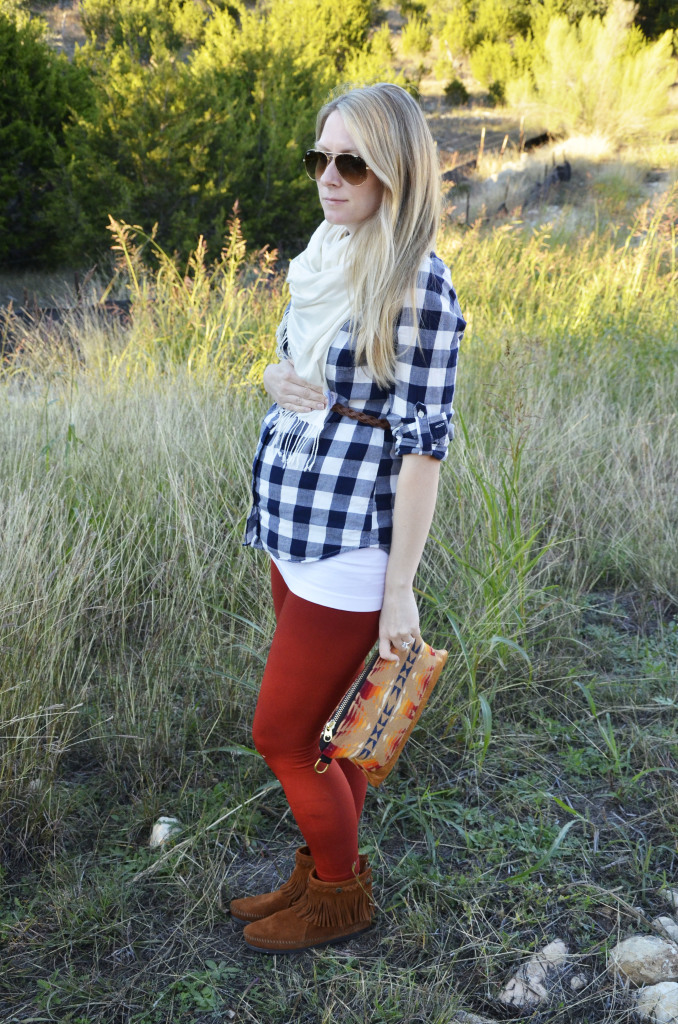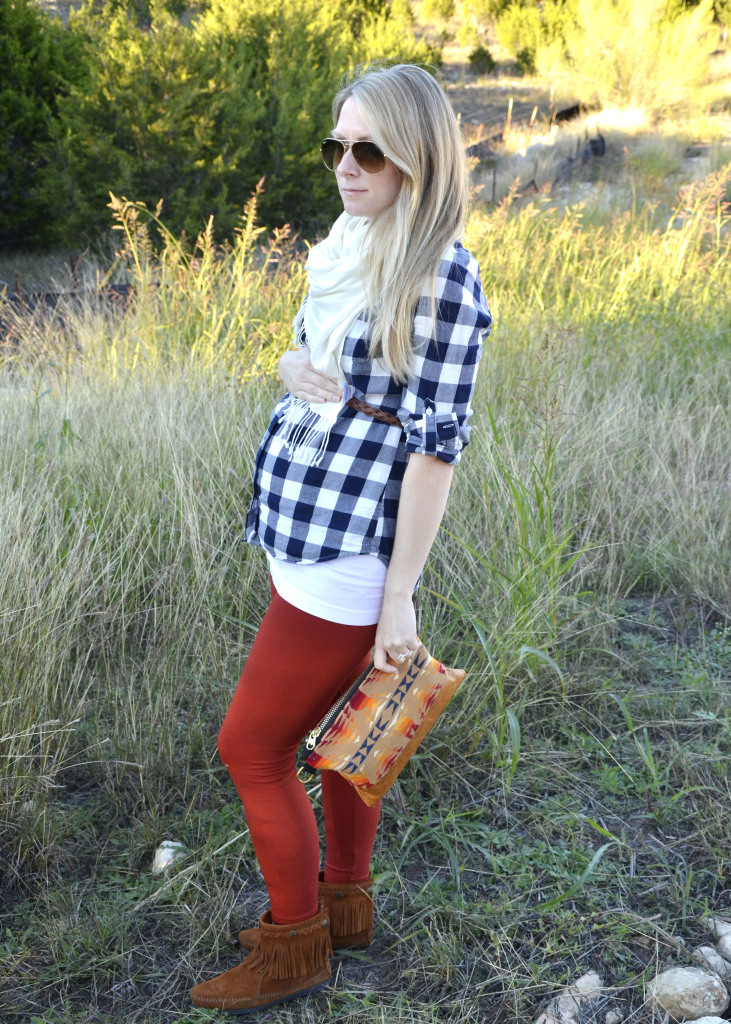 My husband and I are total tech hoarders. Do you keep all your old phones?? I had a drawer full and finally decided enough was enough! Just wanted to share the joy I had in selling my phones at SellACellPhone.com. Super easy and convenient and I actually got a decent amount of money!
YAY me!
Where do you go to sell your old stuff??