We visited one of my favorite spots on Saturday. If you live in Austin and you haven't been to Jester King Brewery then you are missing out! I can't drink the brew but I definitely took part in Stanley's Pizza and St. Arnold's Root Beer. Everything comes in a mason jar except for the fancy beer. (My kinda place!)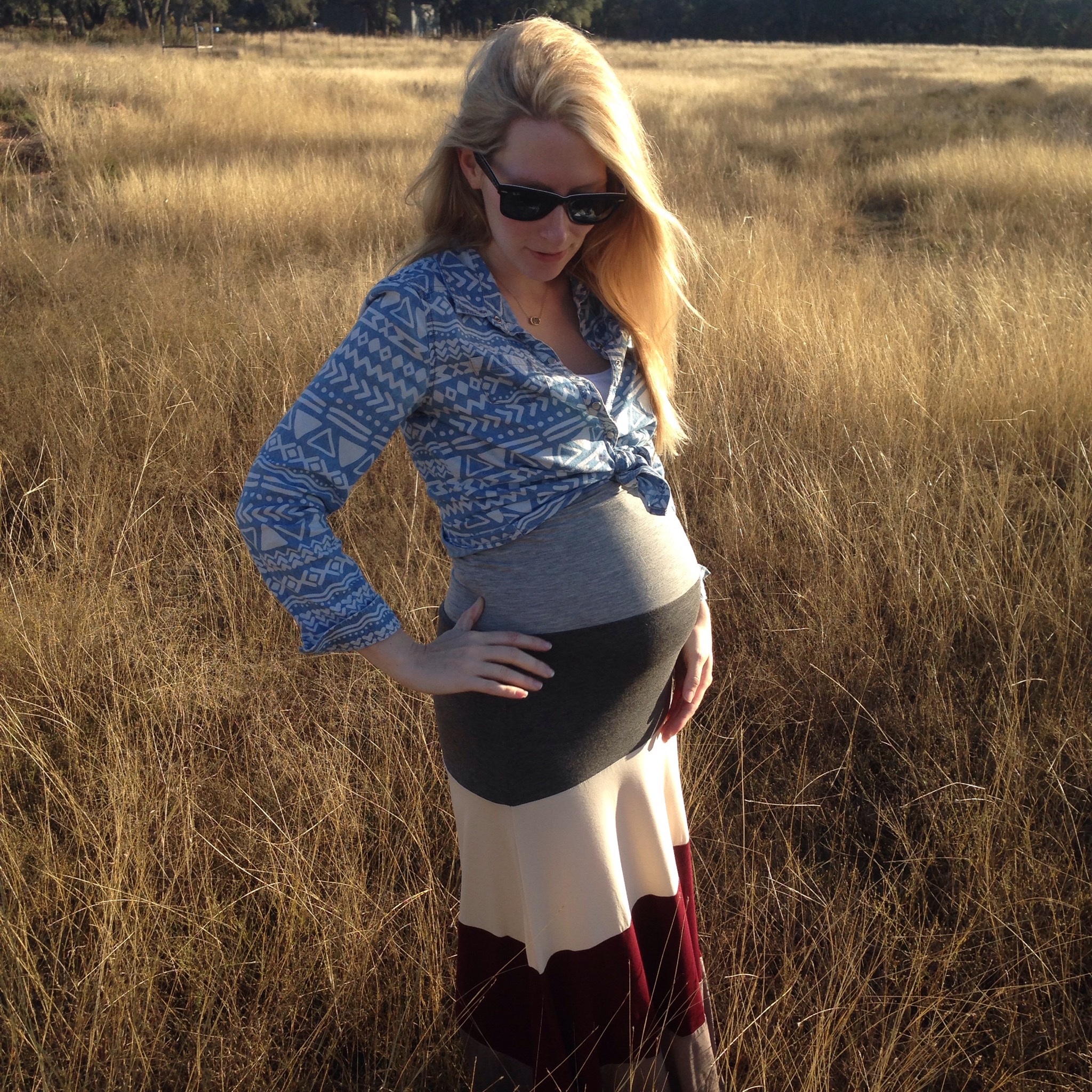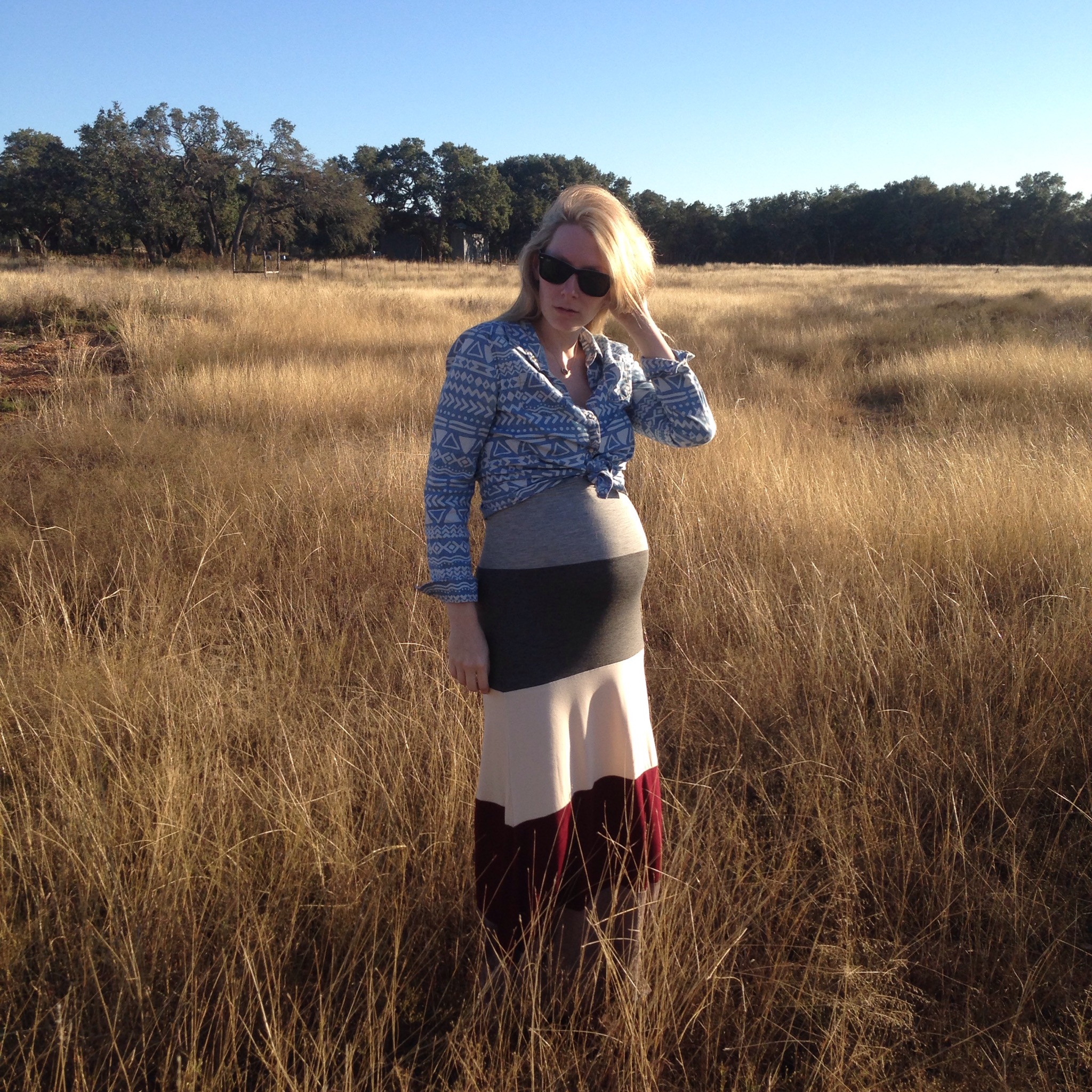 I'm officially 7 months and getting big! I've gained 15 pounds so far and hoping to max out at 25. I've done so good at eating healthy and adding tons of protein to my diet. I'd love a chunky little boy at birth. (Okay, maybe not huge but plump!) Glucola was not too bad (tasted like orange soda to me) and they finally let know I'm officially anemic. Hopefully, the iron supplements will stop the fainting and dizziness. Other that that I'm measuring on point and doing good!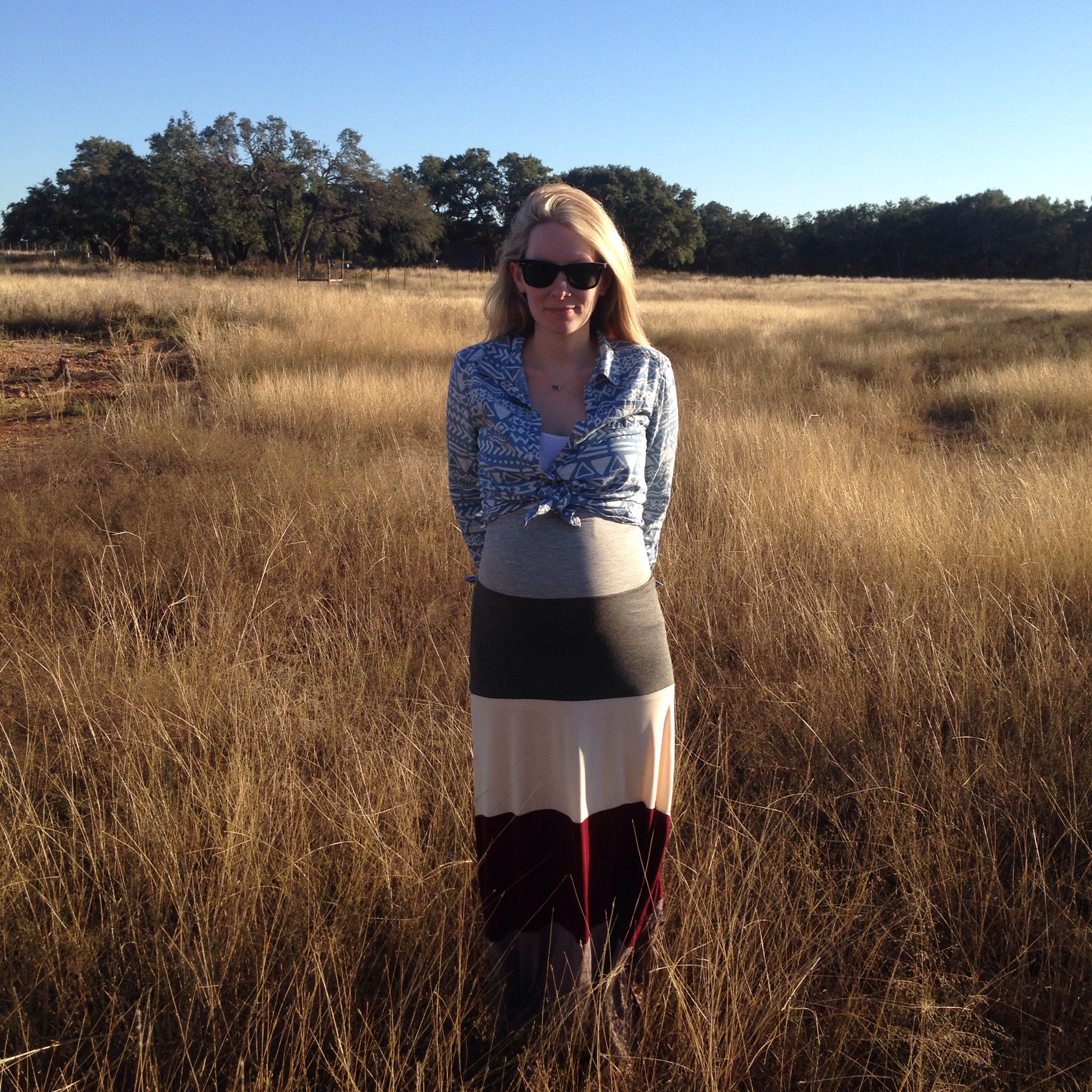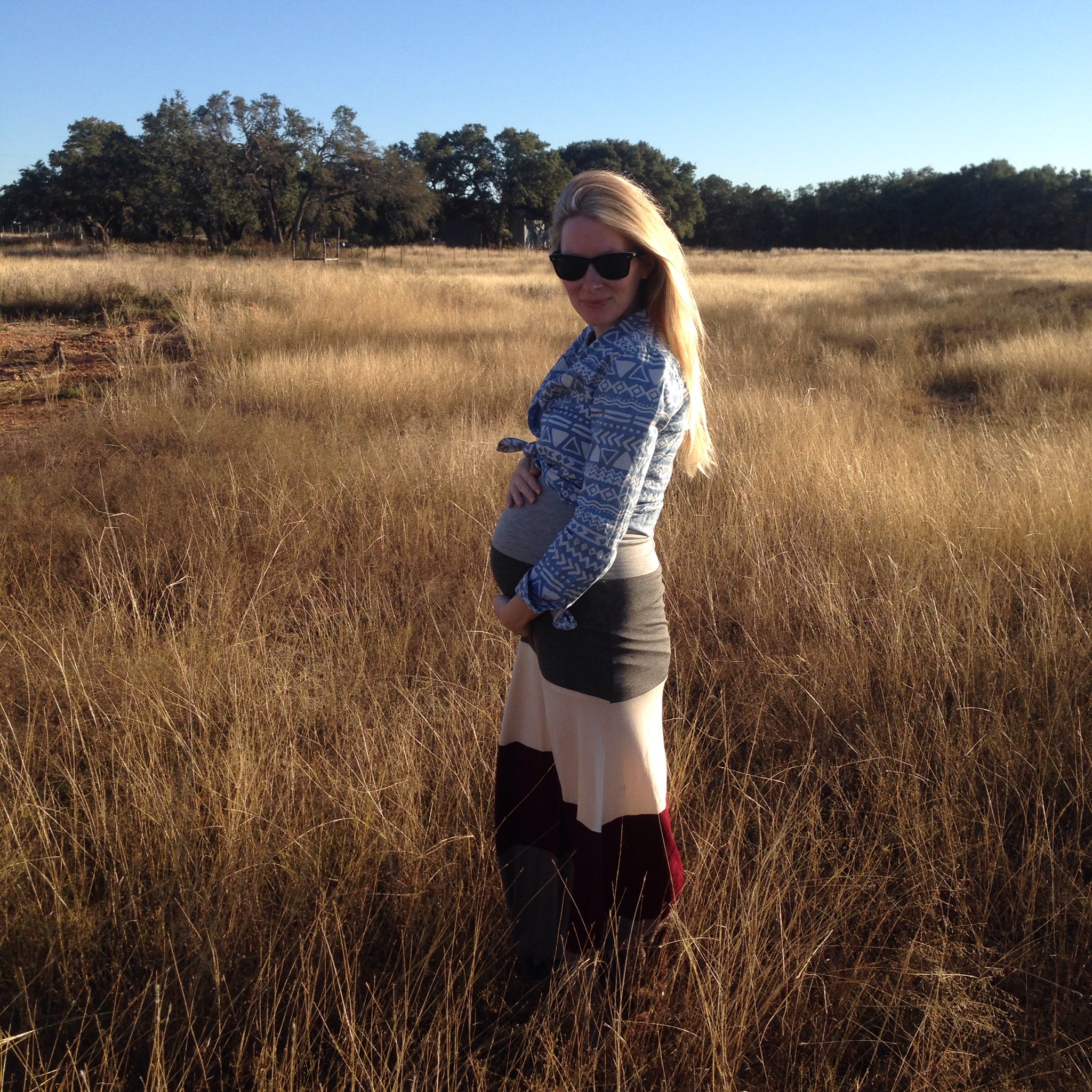 Nesting is taking control (except for cleaning the floors, ugh!). I've redone my pantry and now its on to the nursery. I can't wait to see the finished product!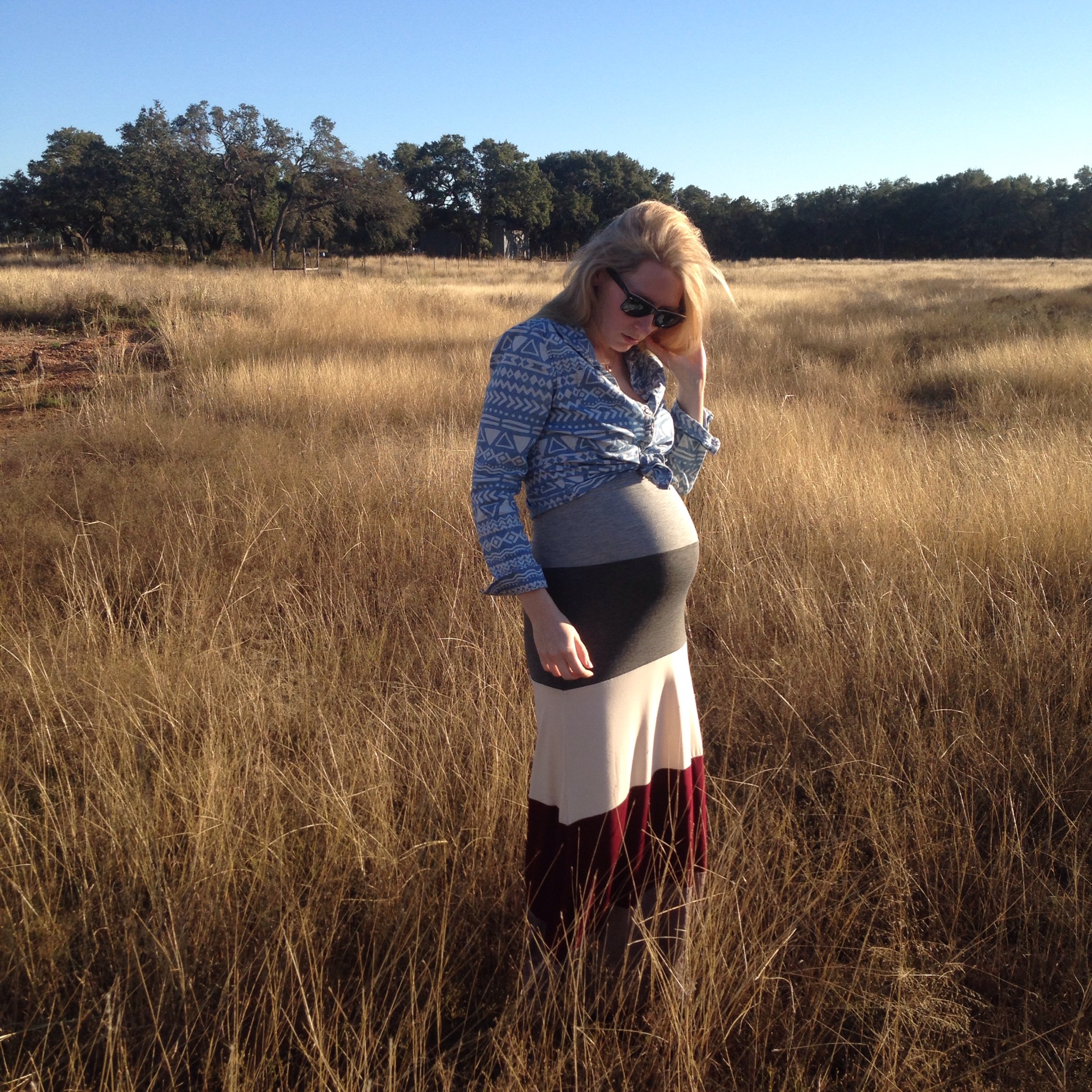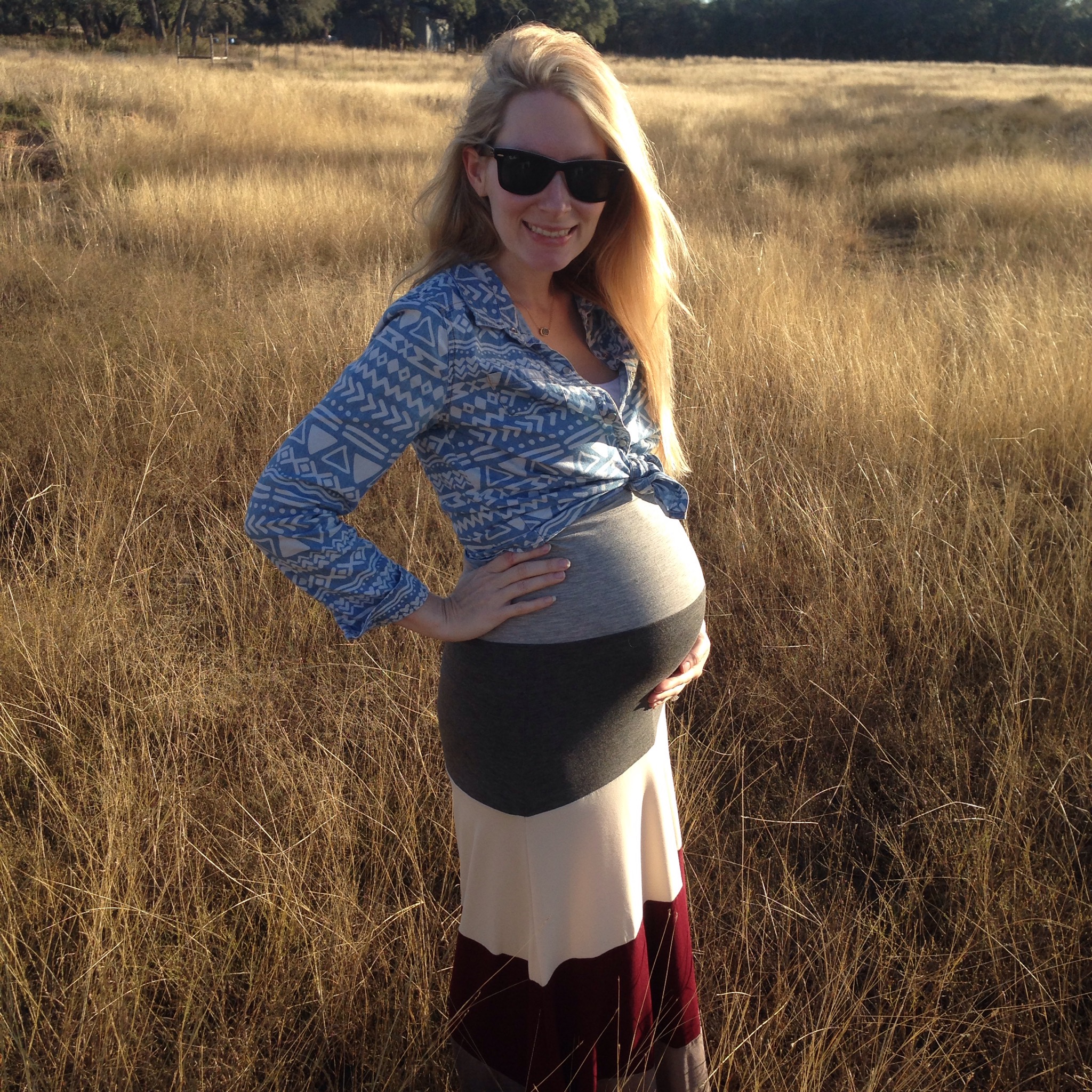 I'll be flying in a few days to the Caribbean (Yay for weddings and baby moons!) – any tips for traveling while super pregnant??