I admit it – I HAD a problem with buying tennis shoes just because they were cute. They never fit quite right and they made my toes hurt every time. The problem is OVER now that I have my c/o Skechers Skech-Air training shoes.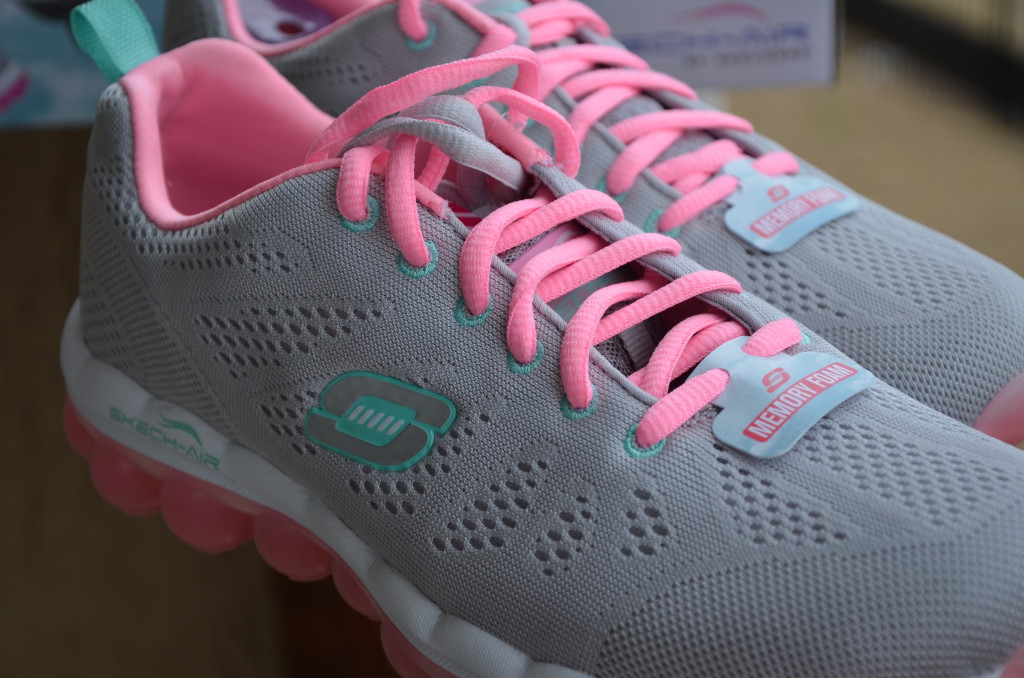 They are incredible and I am not just saying this to get you to buy them. I can do Body Pump, strength-training, Body Combat and run a 5k in these shoes with no pain. My toes don't scrunch and I am running on an actual Memory Foam insole with 26 air pillow pockets to make my steps more resilient.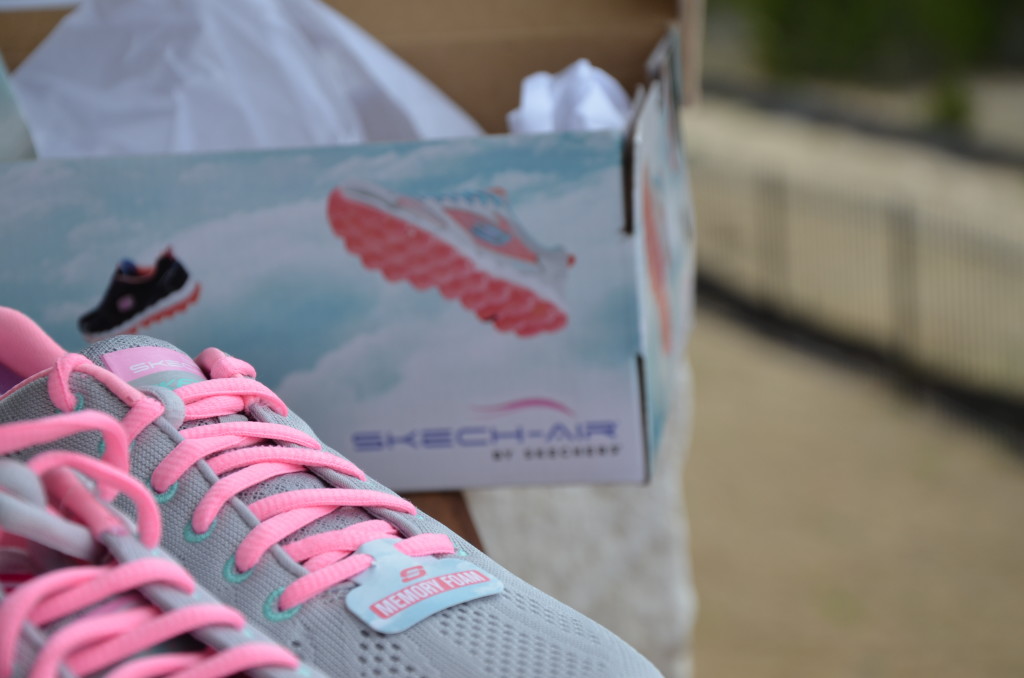 It also made me feel good that a Skechers wearing inspiration, Meb Keflezighi won the Boston Marathon this week, too. I feel even more strength to run longer in my own Skechers!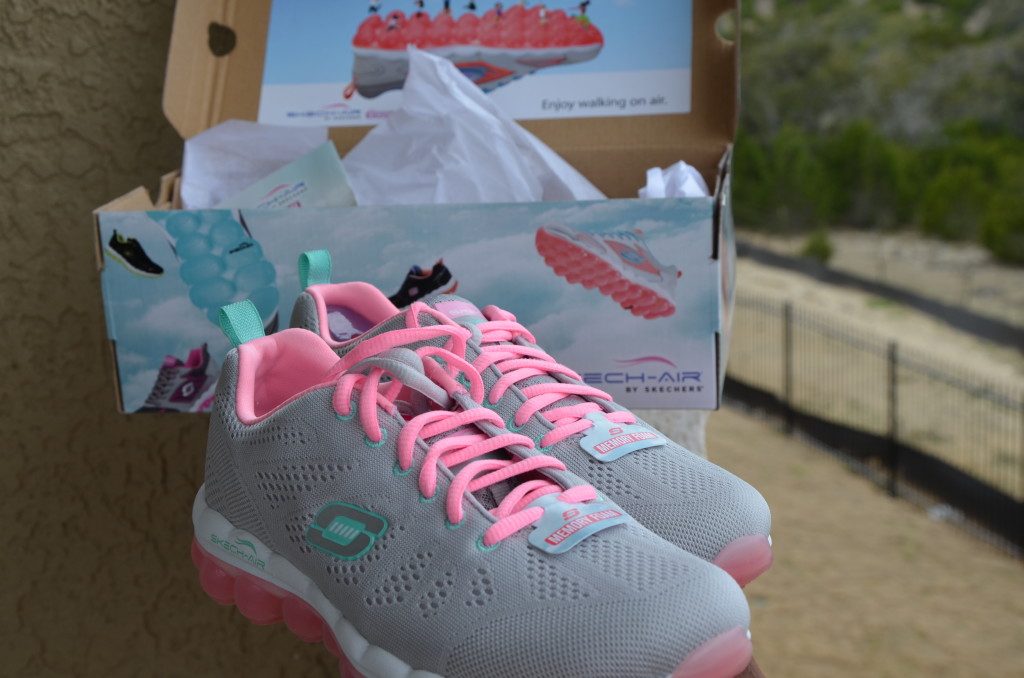 I wore these during my Wicked Wine Run 5K on pretty tough vineyard terrain and hills and again my feet showed no stress, pain or soreness. It's an added-value that they are cute, too. Check out all the fun colors! They matched perfectly with my 5K tutu, too.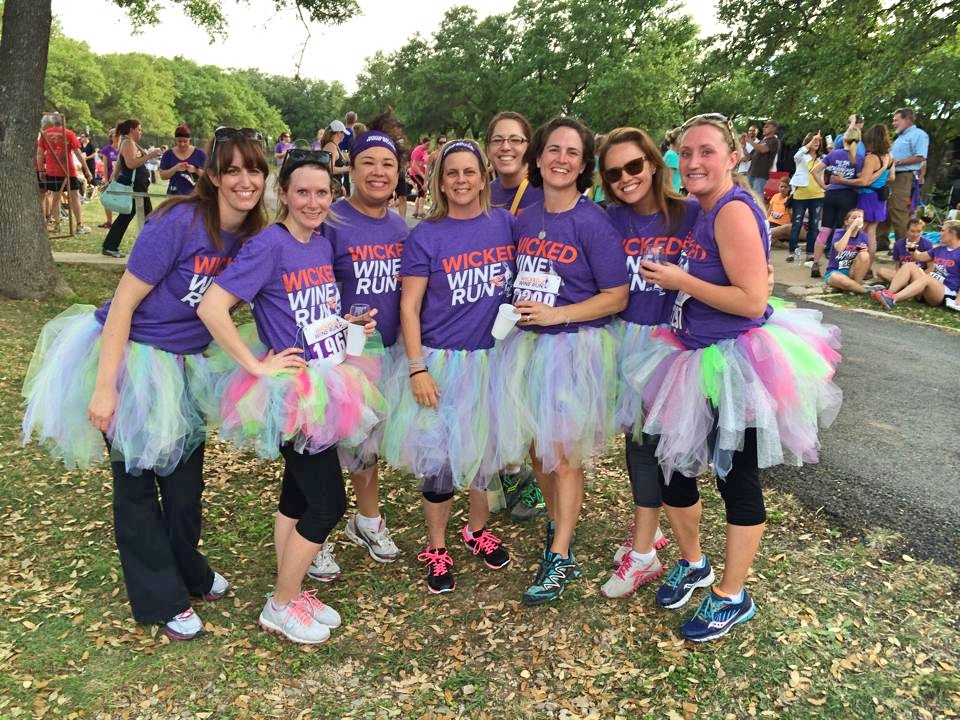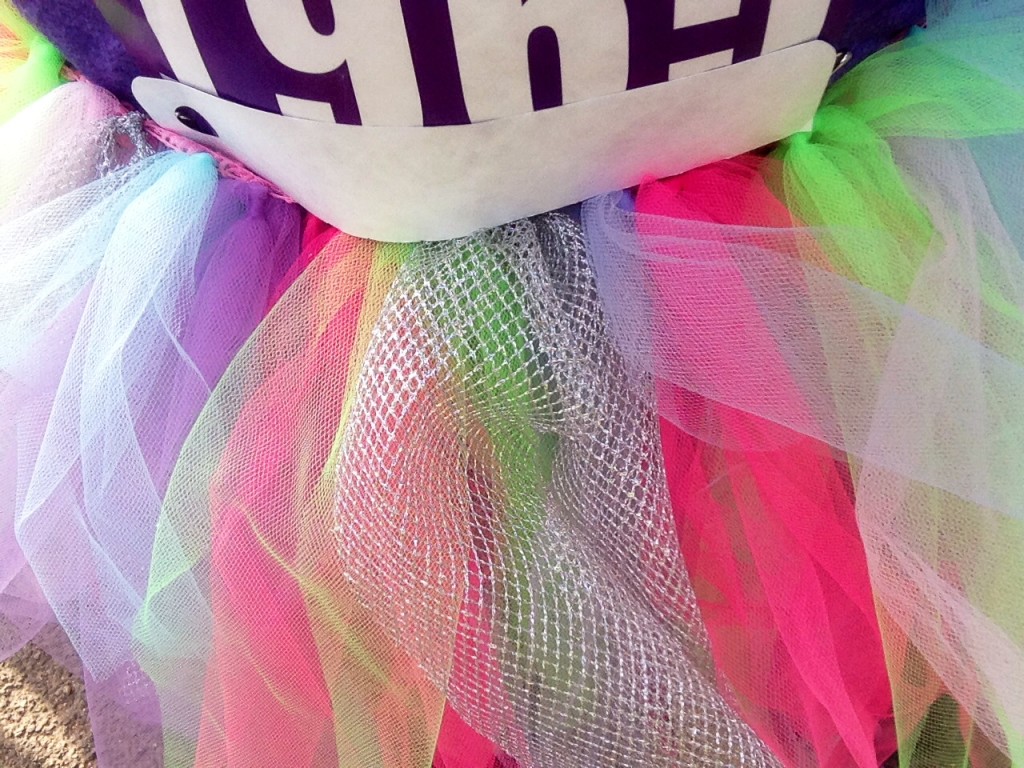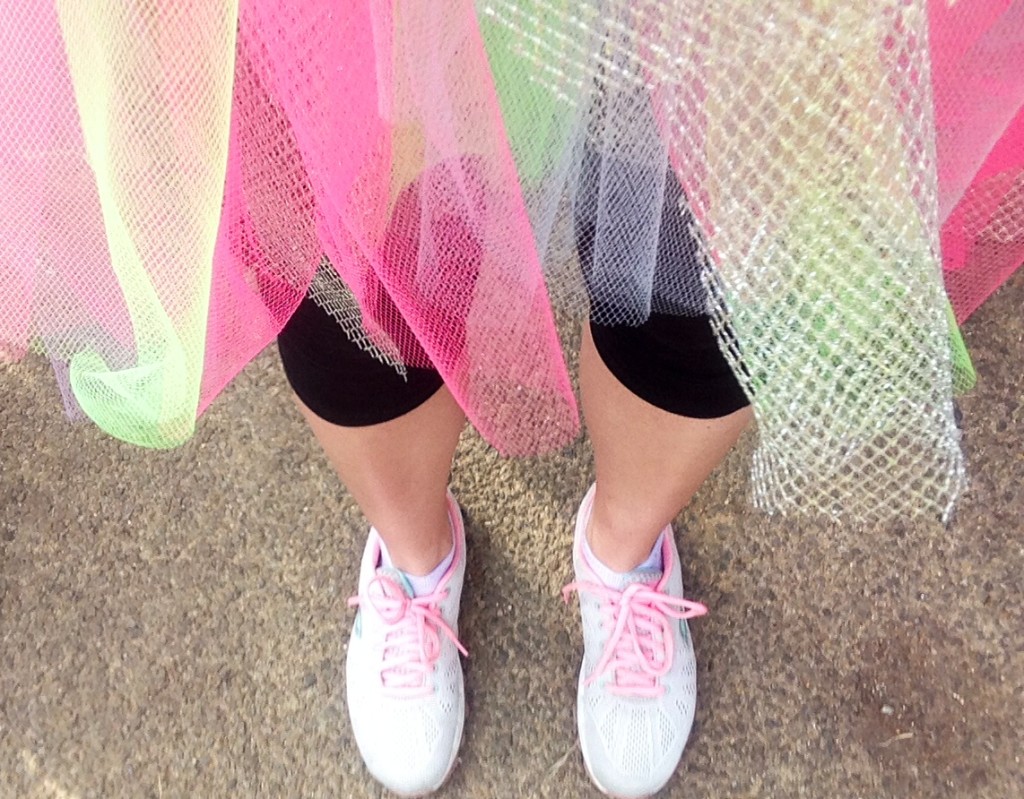 Check Skechers out if you haven't already and they have a giveaway for the memory foam shoes here until Friday!
XOX,