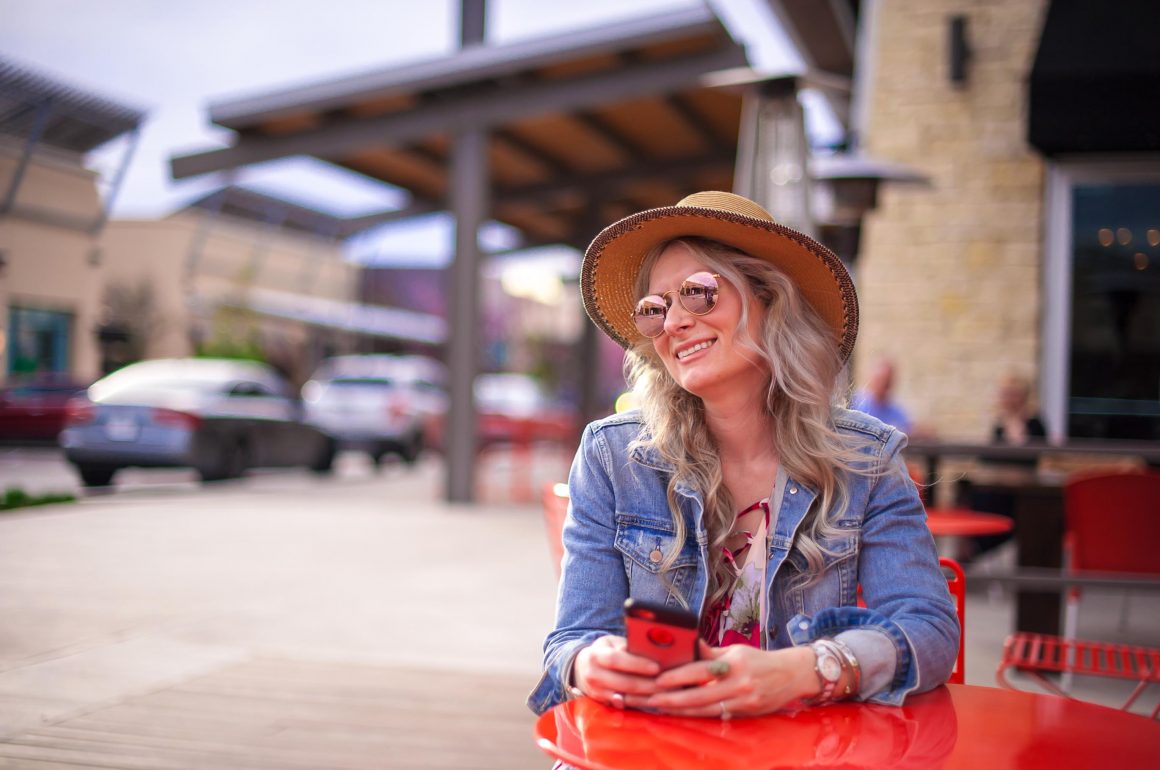 With judgment and shaming so high, I'd like to get a little bit off my chest. You're a good mom if you keep your child fed, safe, clothed and sheltered. However you may do that, I praise you for keeping tiny humans alive! With that being said here's a little humor for ya.
You might be "Real" mom if….
You say you're going to get so much done during nap, but really you get sucked into instagram.
You wear PJs all morning to change into yoga pants to change back into PJs.
You buy all organic, only to have your child eat pretzels and goldfish.
You dry the clothes five times so you don't have to fold them.
Paper plates. Enough said.
You hide in your closet or bathroom from your husbands and kids for a quiet moment.
You attempt to go to the farmers market, only to have toddler meltdown so you end up a Chick-fil-a.
Your child has a full-on exorcism in the grocery store and you leave an entire cart and go home.
You let your child look like a dying fish throwing a tantrum on a Home Depot store floor.
You drink a glass of wine before 5.
You let them play at the park by themselves while you catch up on Facebook.
You get them ice cream because you want ice cream.
You don't share chocolate with kids in rear-facing car seats.
You want to work out and get your baby body back but you like tacos, too.
You drag them to the Easter Bunny and Santa Claus even though you know they're going to freak out.
You have photo shoots with complete meltdowns.
You regift presents given to your kids.
You love them with all you've got no matter how tired you are.
You leave the house 20 minutes late on the daily.
You plan an entire day and it gets ruined within 5 minutes.
You relish in baby belly laughs.
You wipe dirty bottoms as best as you can knowing you probably left a little poo.
You go to the gym with childcare and just sit in the locker room for an hour.
You hold on to them often and as much as they'll let you.
You hope, pray and work towards making them good human beings.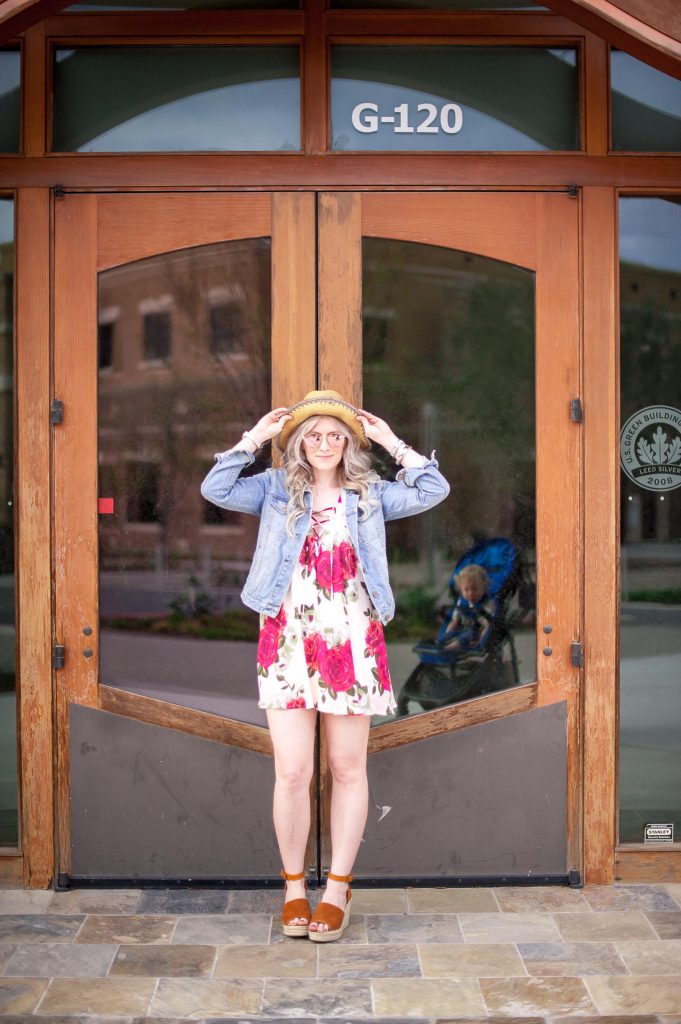 Trying to avoid a minor meltdown…
Dress // Show Me Your Mumu (sold out, similar here), Shoes // Steve Madden, Hat // Lucky Brand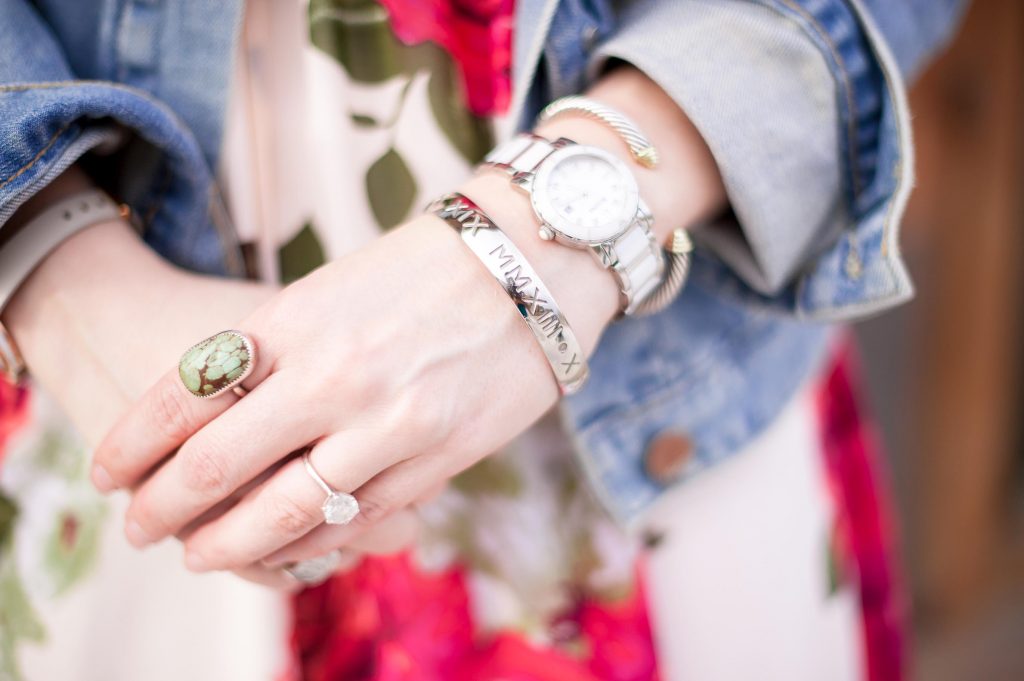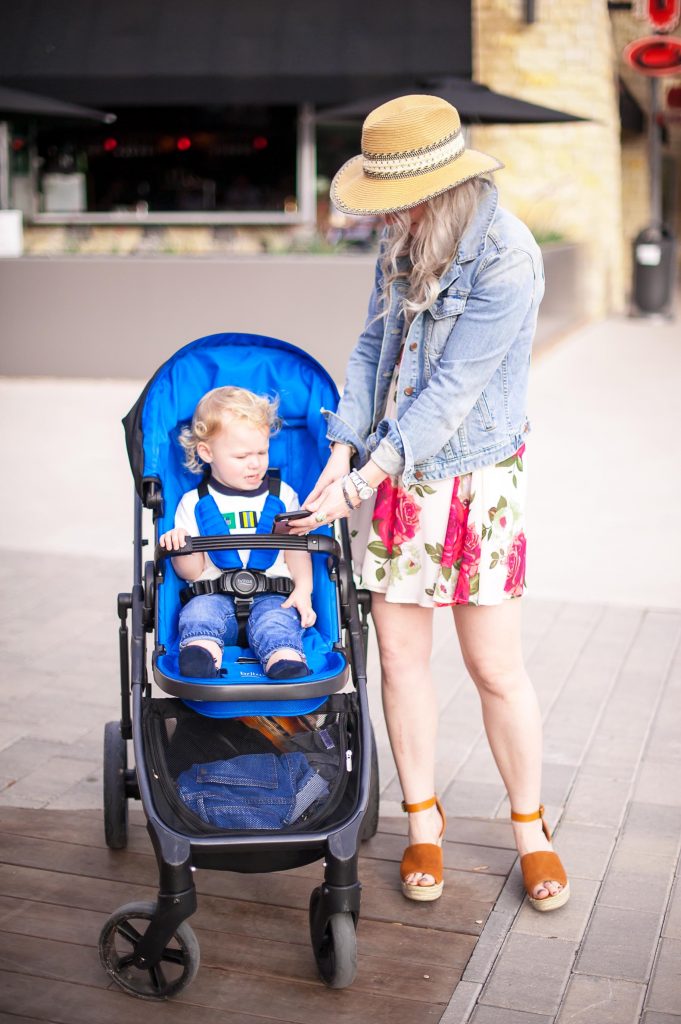 What's your #RealMom moment??
Photography by Keilany K Photography