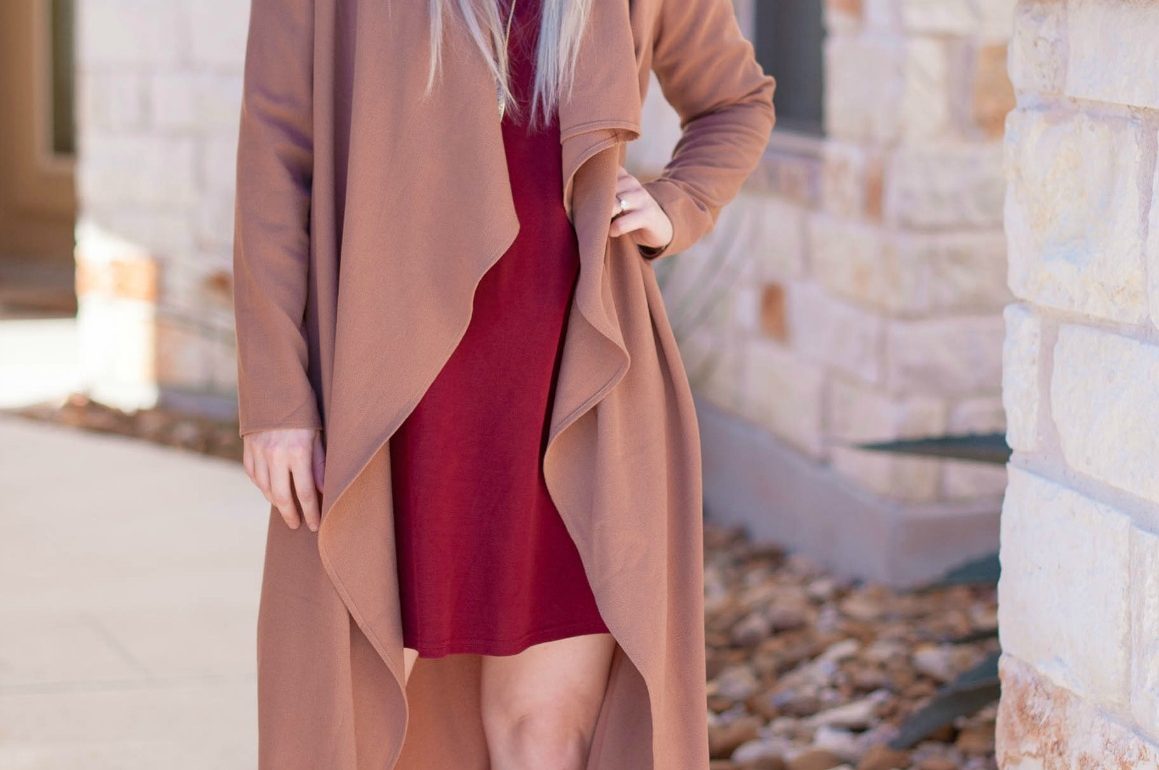 It's so hard to figure out the Texas weather, y'all. Winter came for one weekend in January and now one day in February. It was 80 degrees yesterday and today… 50! Brrr! I brought out shorts 24 hours ago and now a sweater and lula leggings.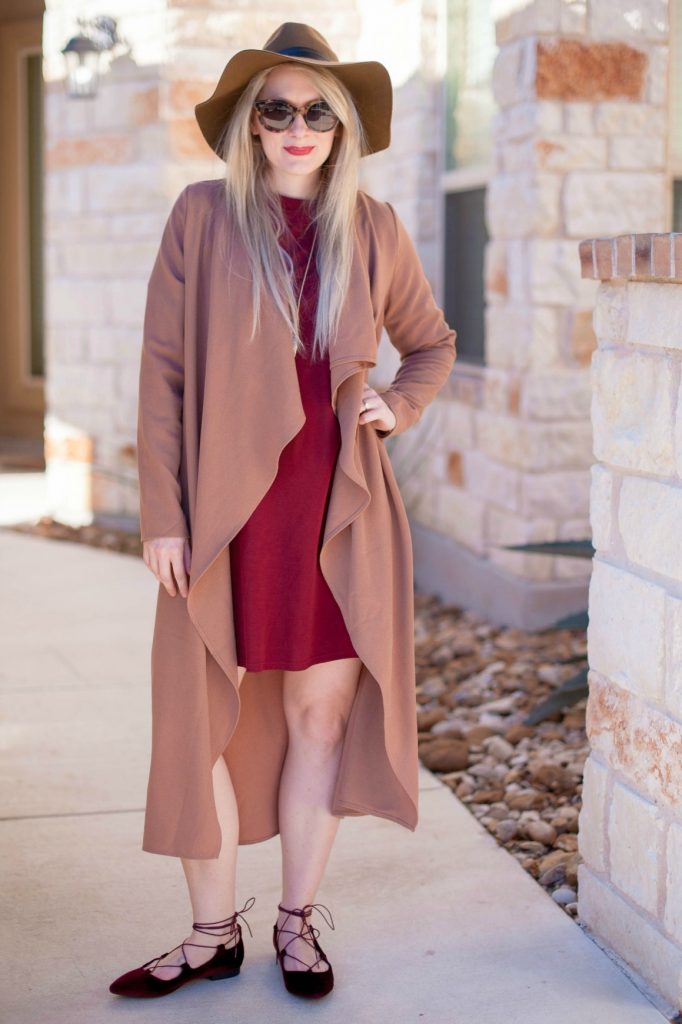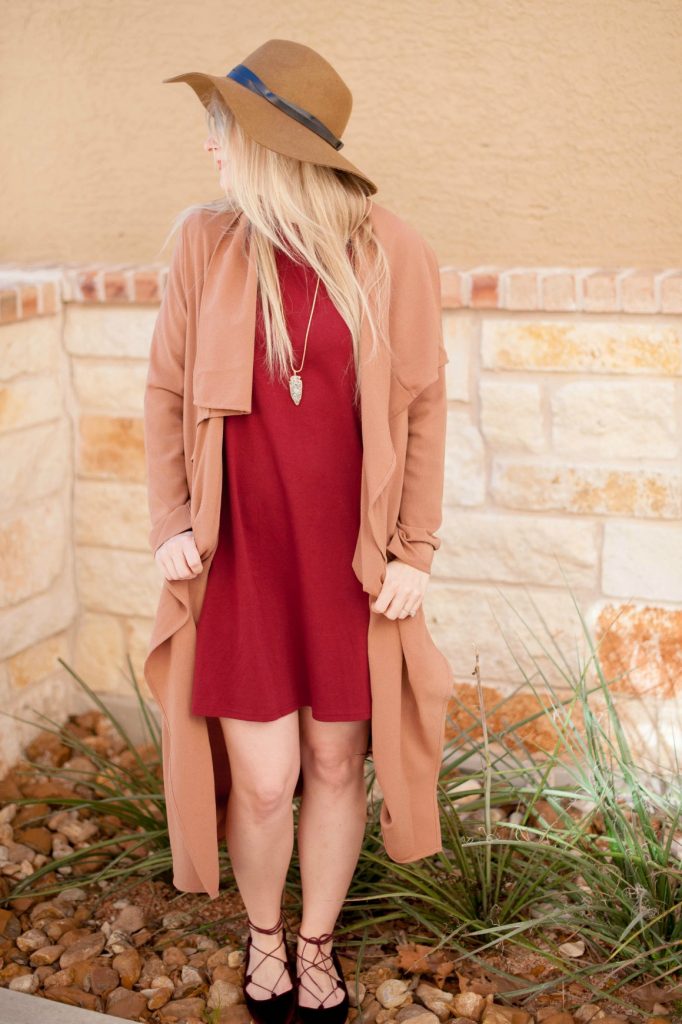 I've got the cutest ensemble from SheIn for a Texas date night. The dress has little cut-outs in the sleeves so if it's in the 70's it's still cool and the cardigan is perfect to throw on when it gets cold in the evening!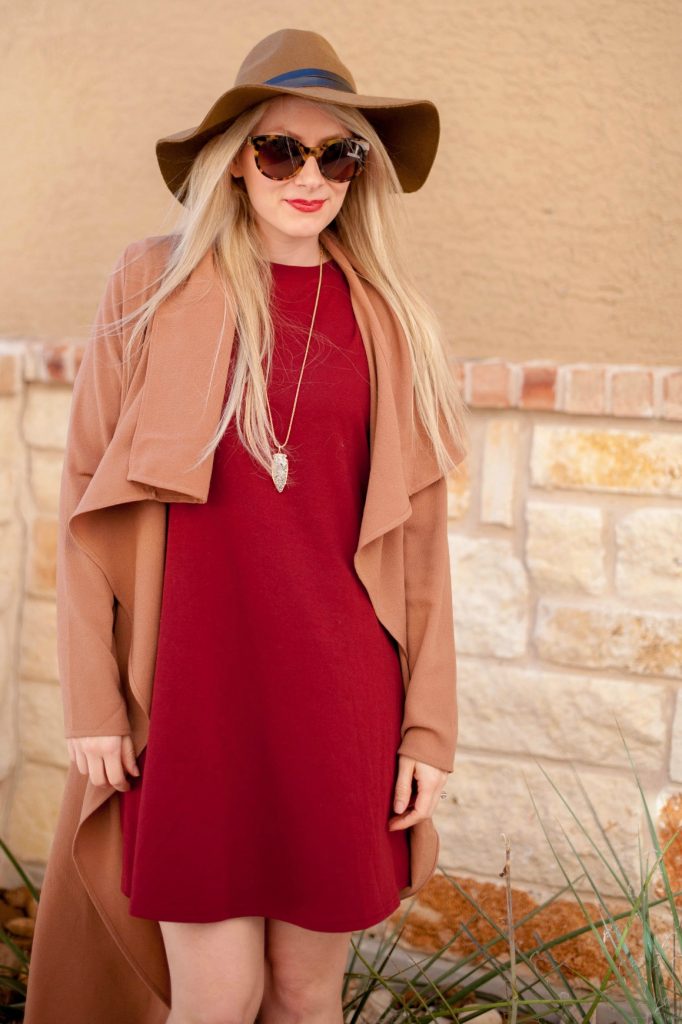 Sorry for the pale legs, we're obviously not ready for spring dresses. BUT I'm so ready for spring dates. I've picked out a few outfits from SheIn for you to try, too!
What's your go-to outfit for date nights?
Please follow and like us: