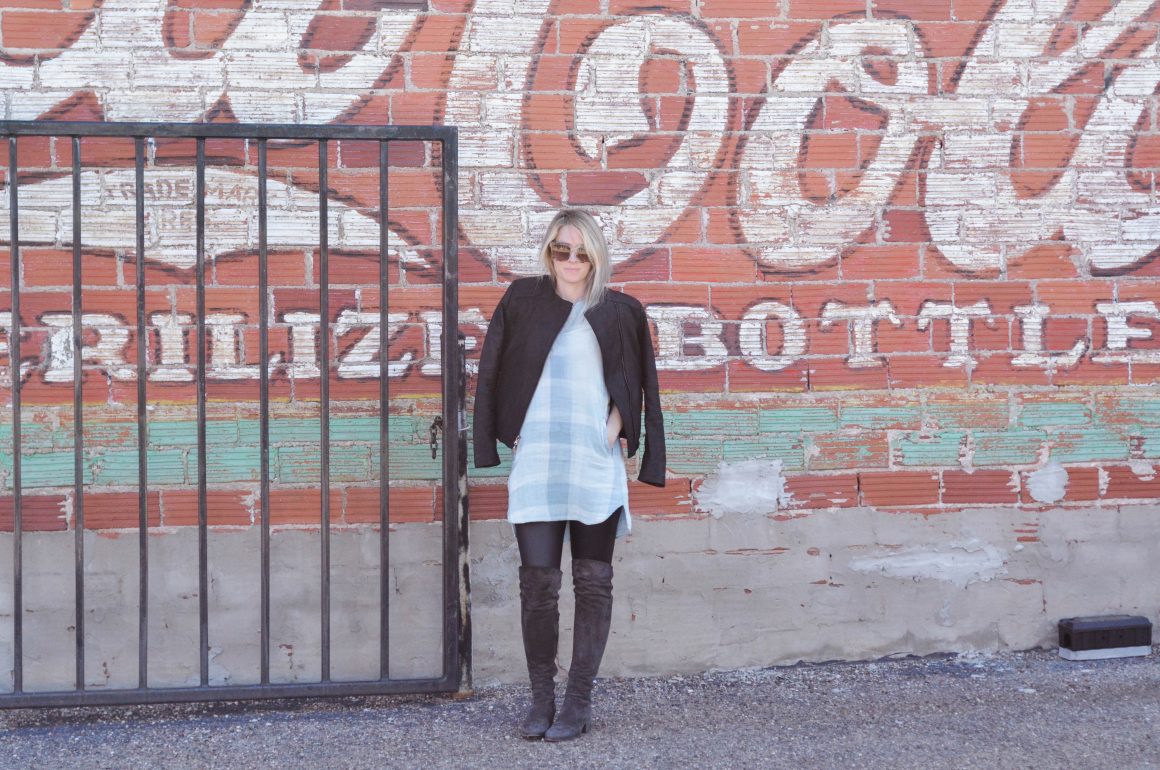 We loaded up the truck a few weeks ago on a last minute West Texas getaway. A short five-hour drive was easy on Crosson which made it easy on Chris and I.
(He might have melted down that night BUT the drive was simple.)
If you ask anyone what to do in the Lubbock area they'll usually say nothin' but turns out there's lots of fun to do in the booming, little Texas town. We dropped off our bags at the gorgeous Overton Hotel and headed to explore. (See my review here.) Everything in town is about 15 minutes away or less. Can I get a heck yes for that?! No traffic really, unless you're around the university and hit the all the lights.

We had a blast at the National Ranching Heritage Museum.
It was SO cool! I highly suggest going on a Thursday for the trolley tour if you have kids. We were the only riders so that was very nice. It's a museum made up of Texas' ranching history with 19 or so original ranch houses, schools, barns, and more exhibits on a few acres. They have a real train and train cars and an original Santa Fe station house. Crosson LOVED this part. We also saw a few real jack rabbits run past too. It's right on campus and very well done.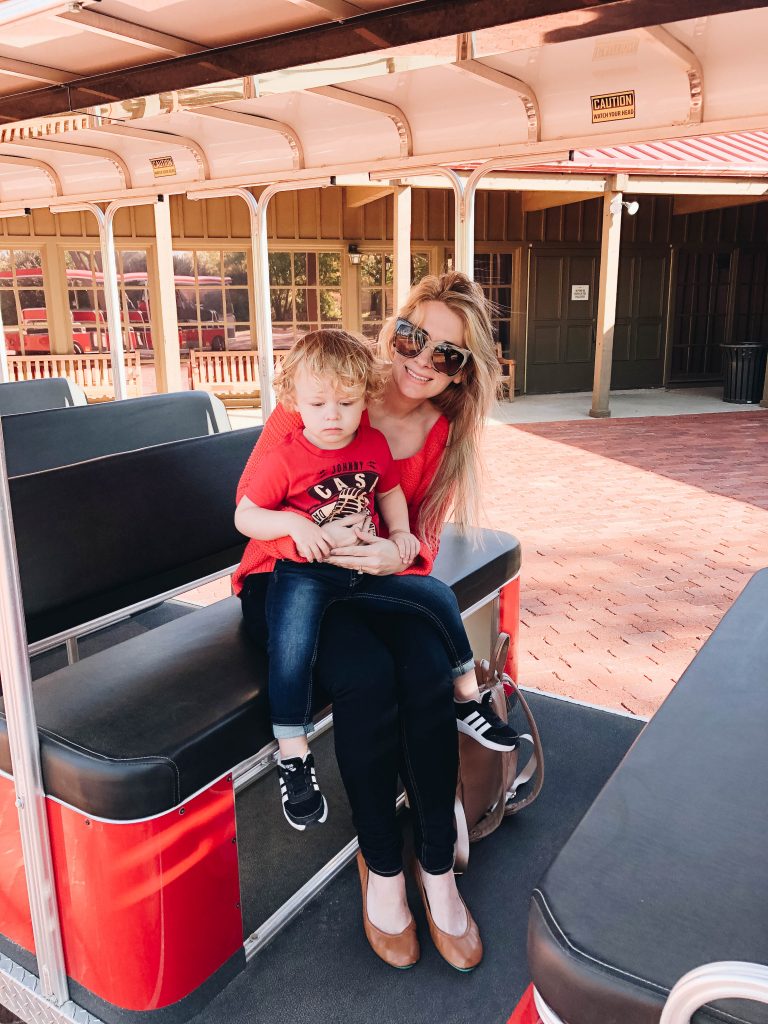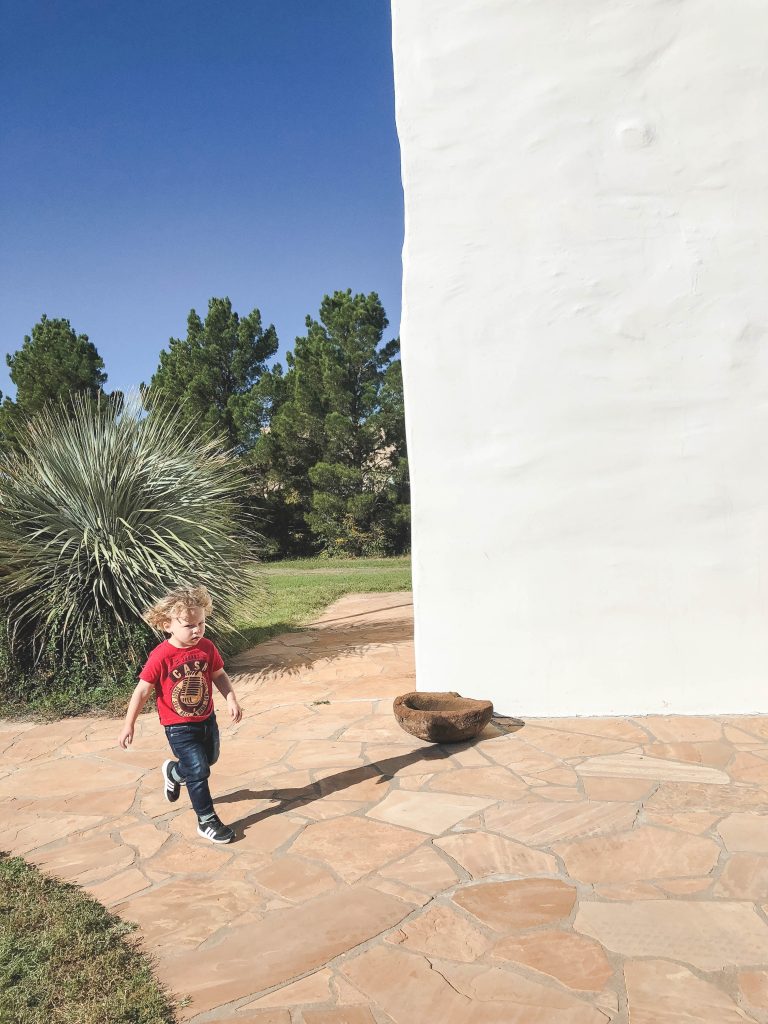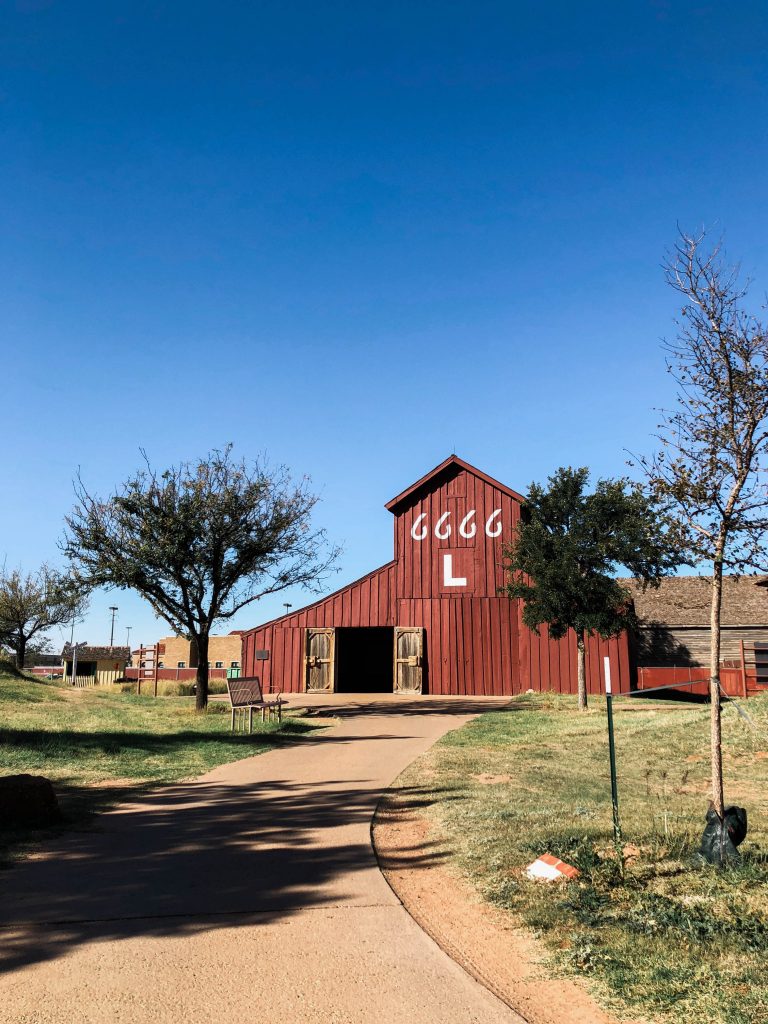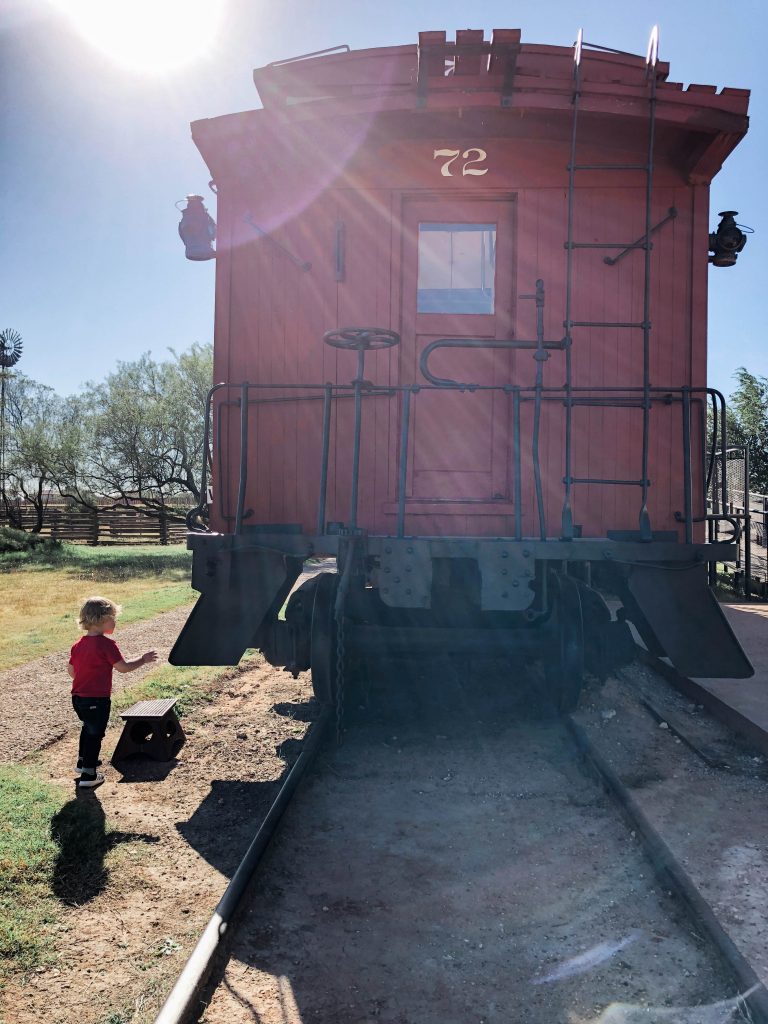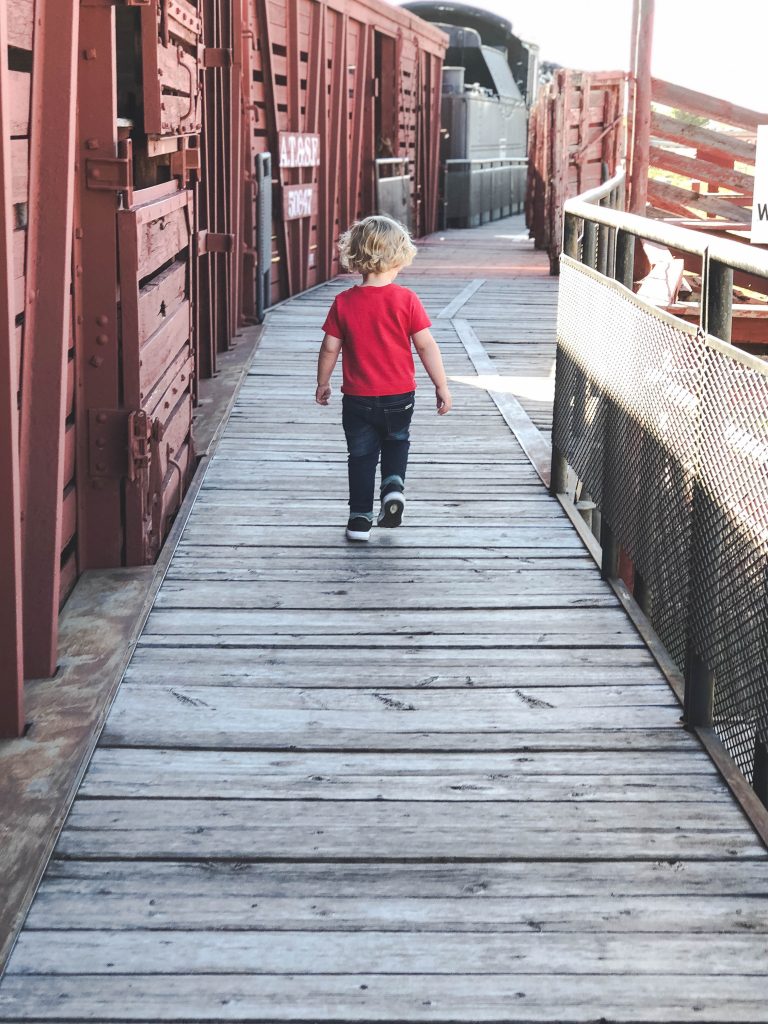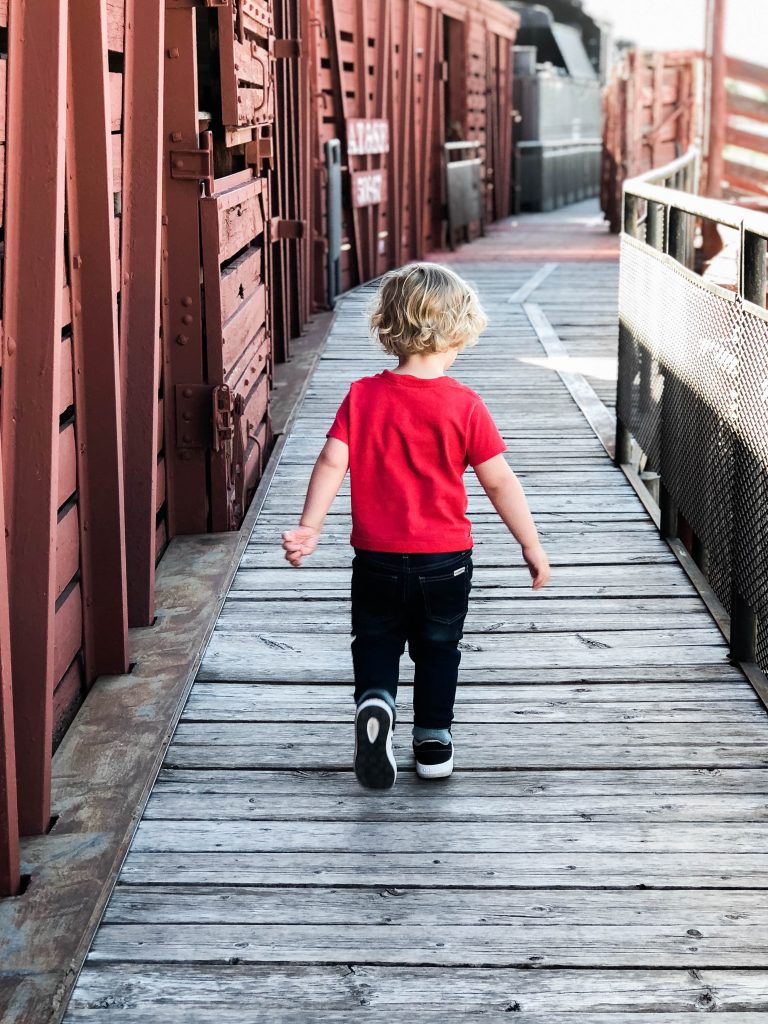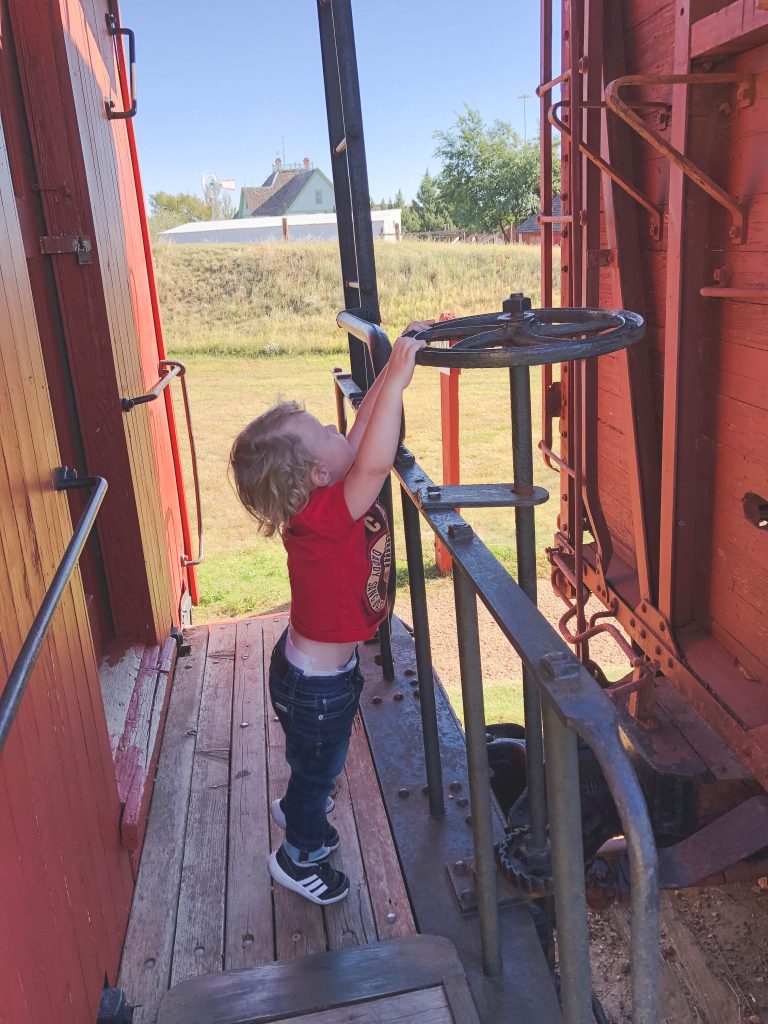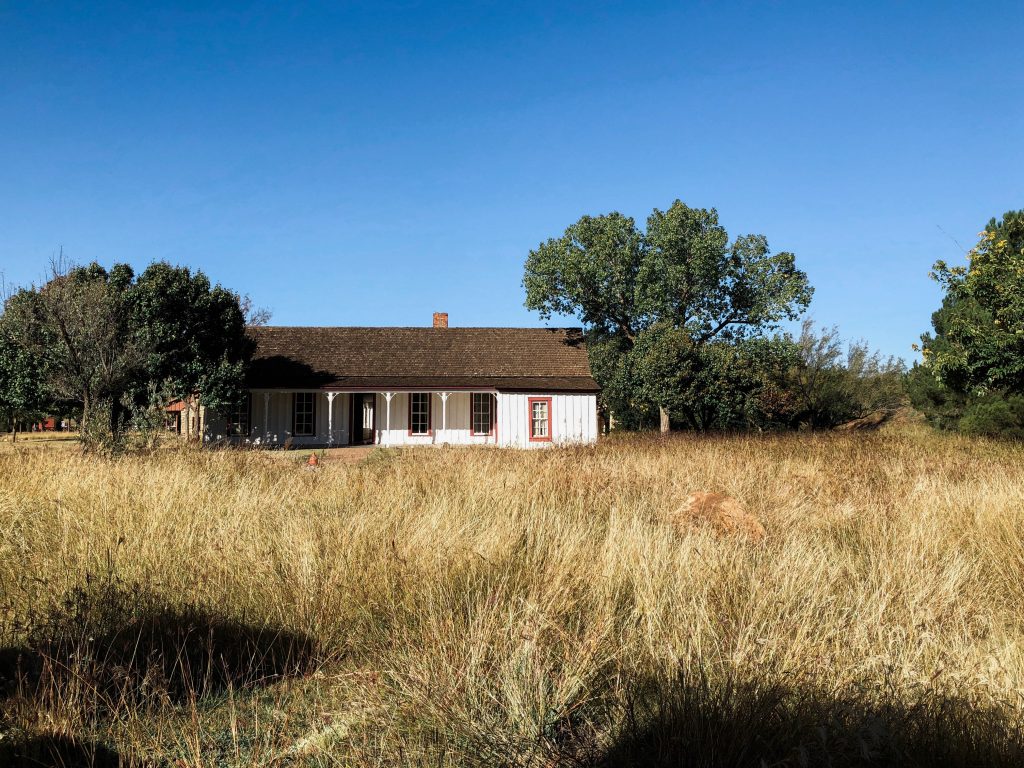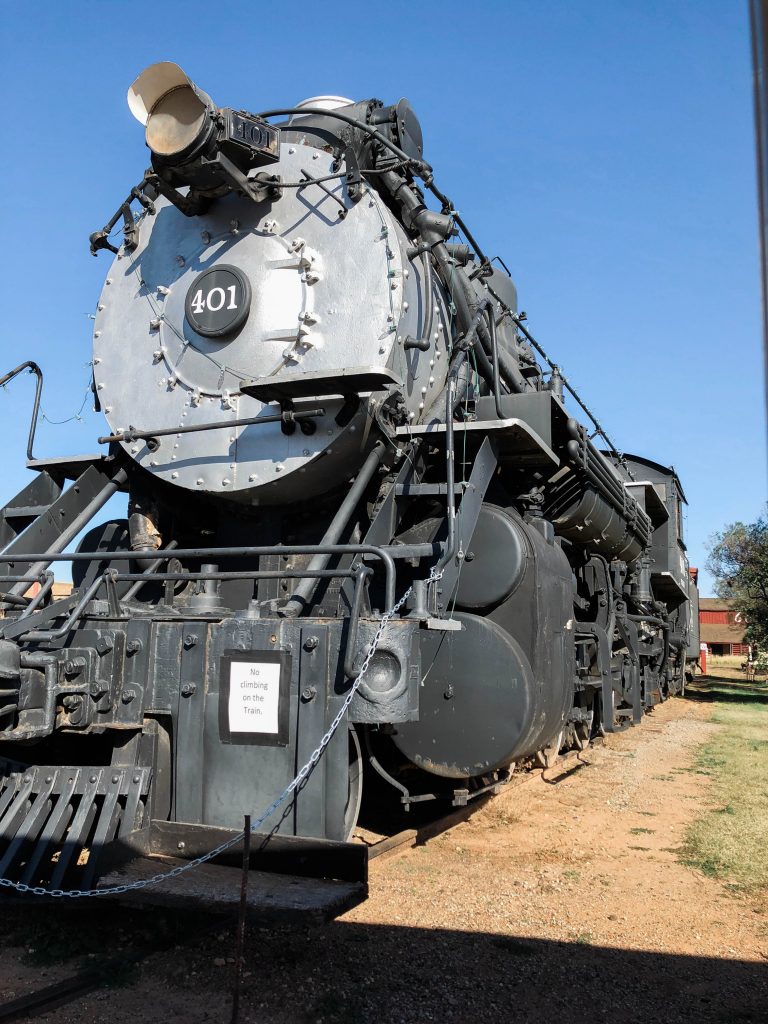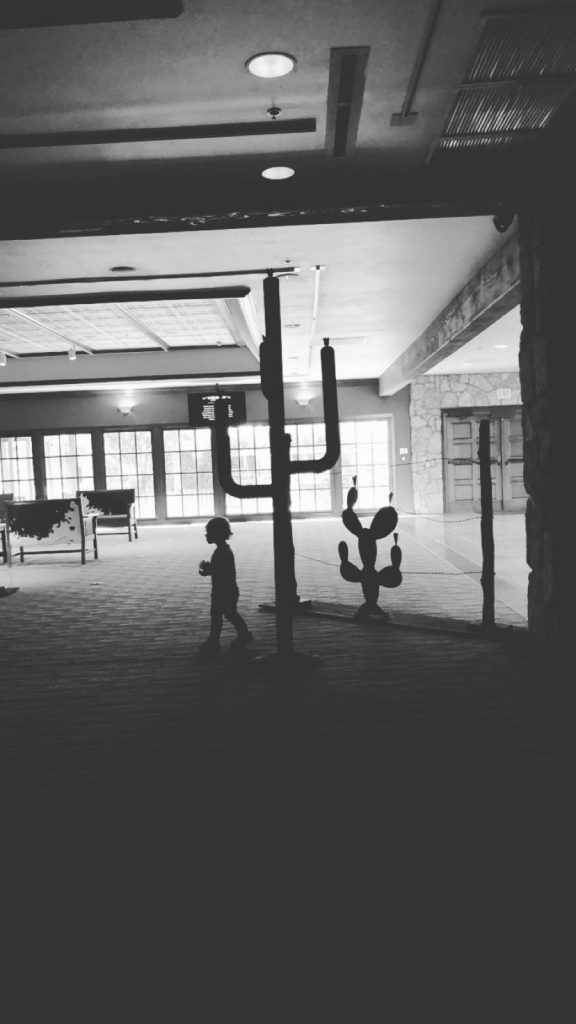 Need an hour to run around inside while it's cold out? Visit the Texas Tech Museum.
It was partially closed for renovations but they had a dinosaur exhibit and space exhibit good enough for an hour or so. Both the Tech museum and Ranching museum are free so that was a major plus! The Buddy Holly museum has a cost but it's worth it too. Better for adults but so good.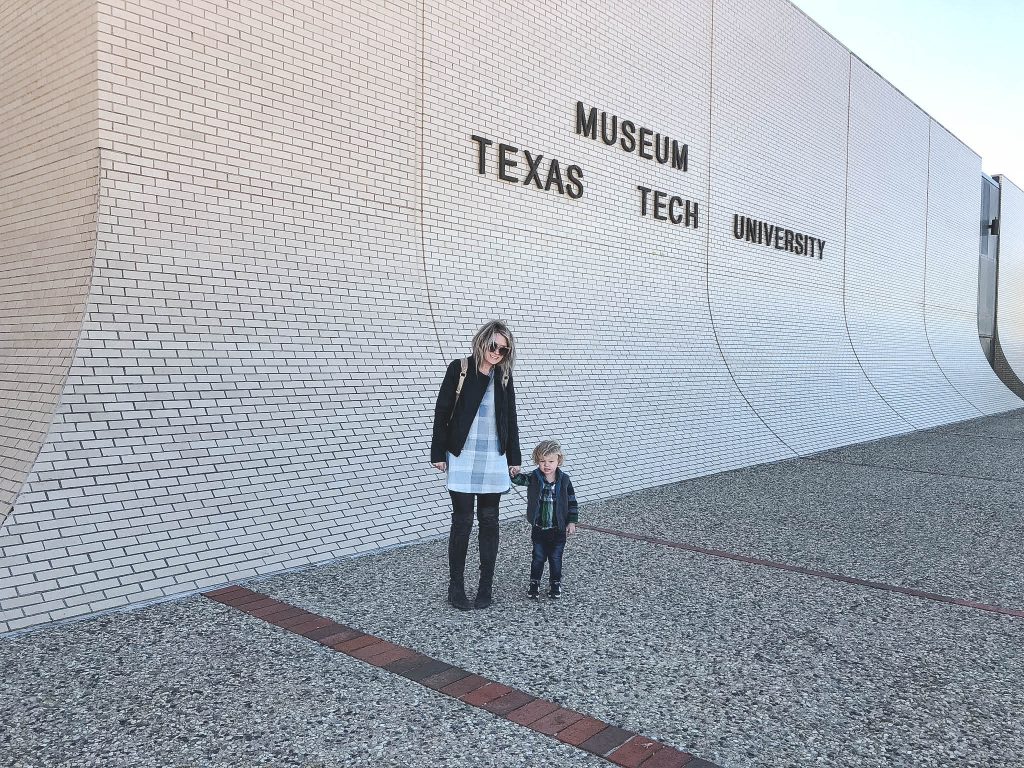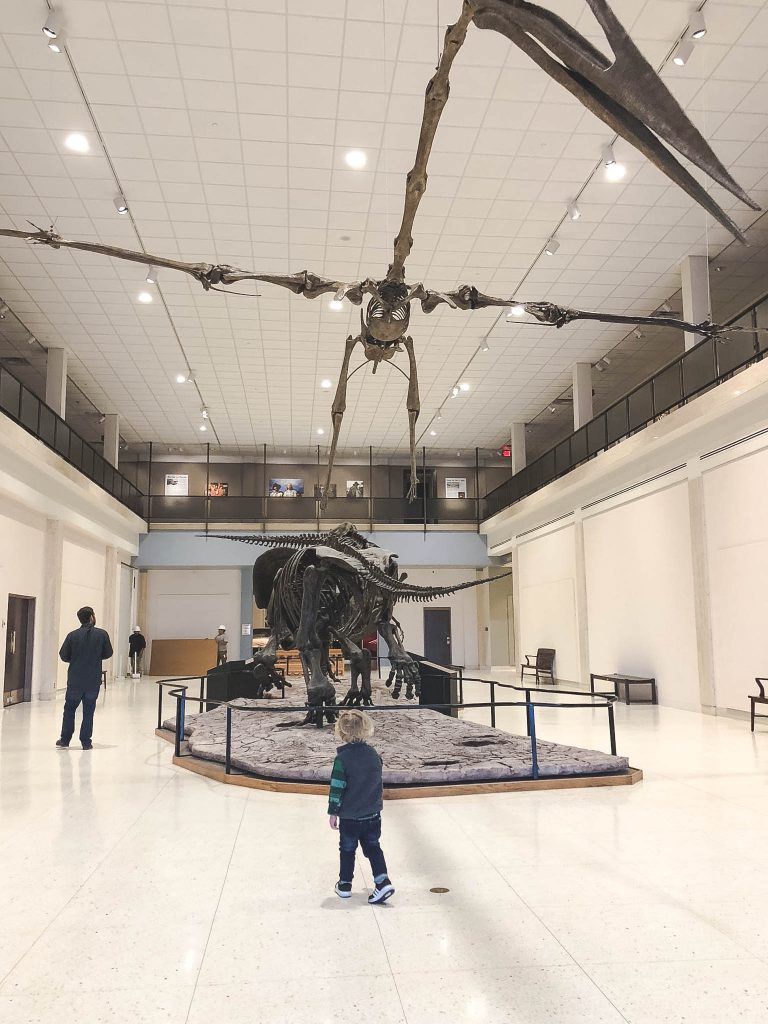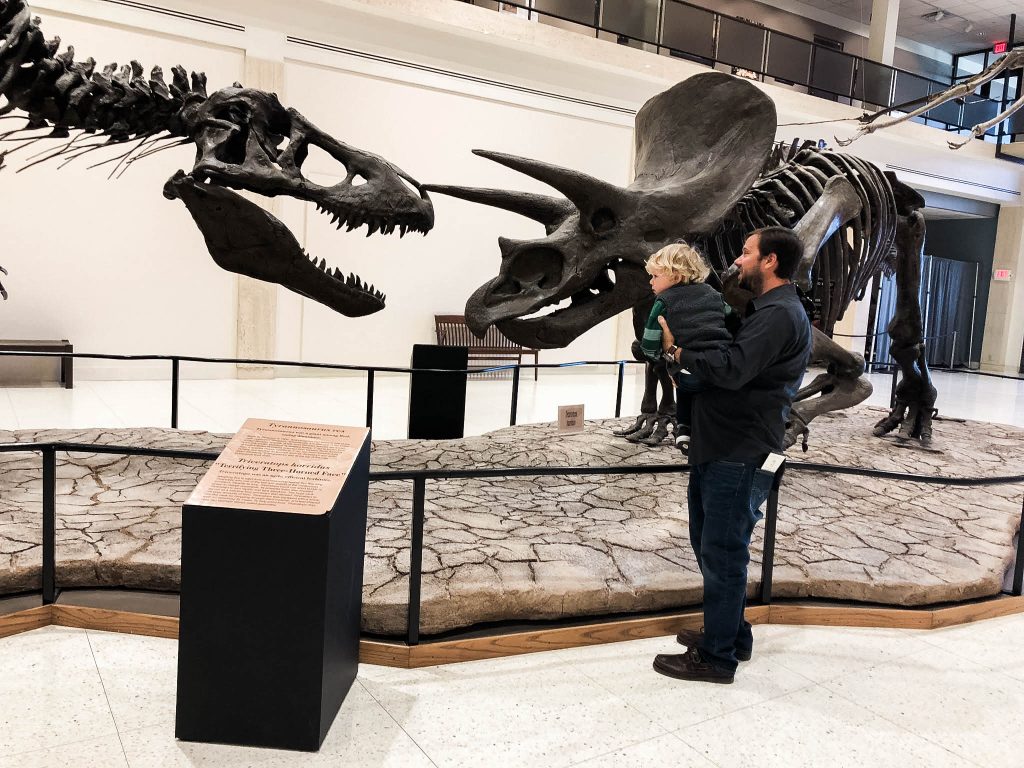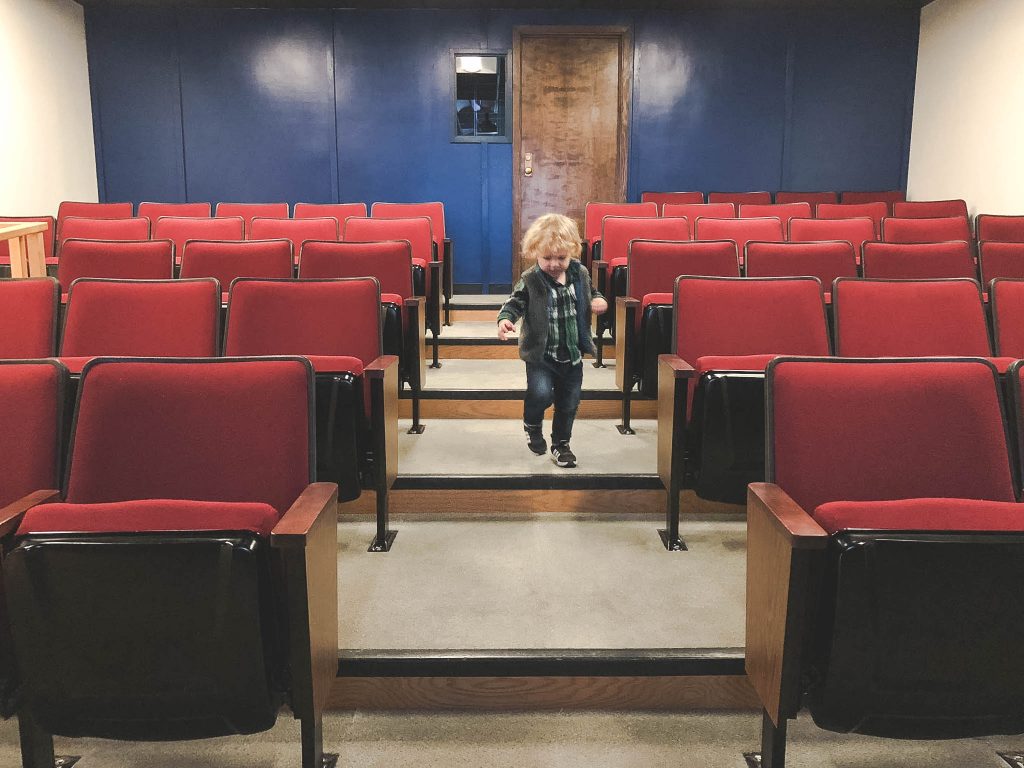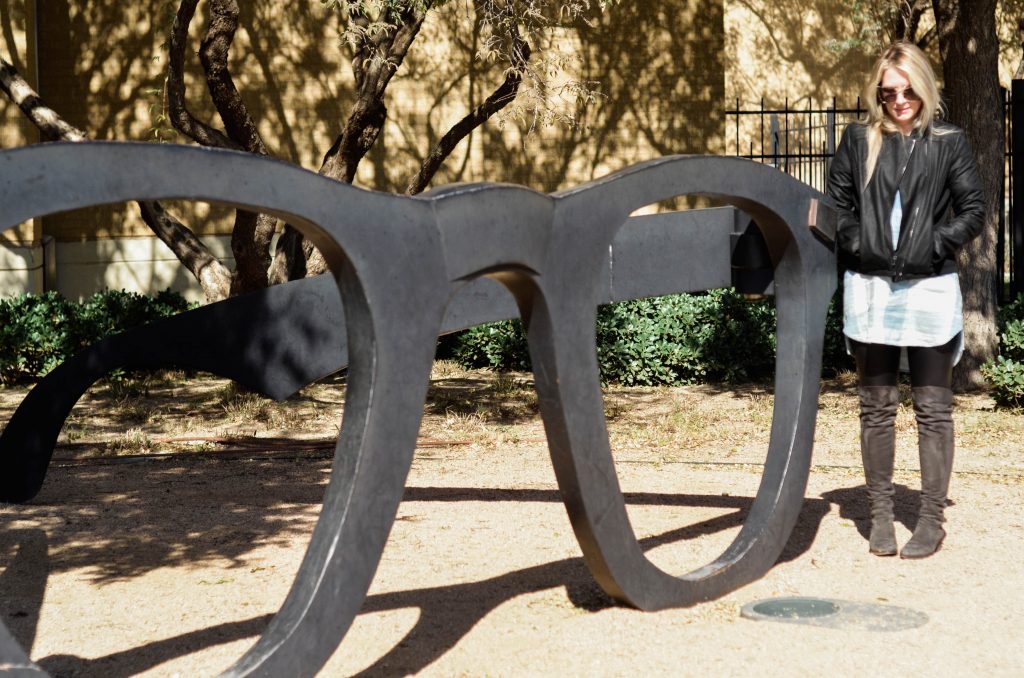 Texas Tech is a gorgeous campus. Don't miss a chance to walk around or catch a game. Red raider spirit is strong.
We spent an afternoon walking around campus, chasing pigeons and people watching. They have art installations up all over the place and plenty of green space to eat a picnic lunch or snack.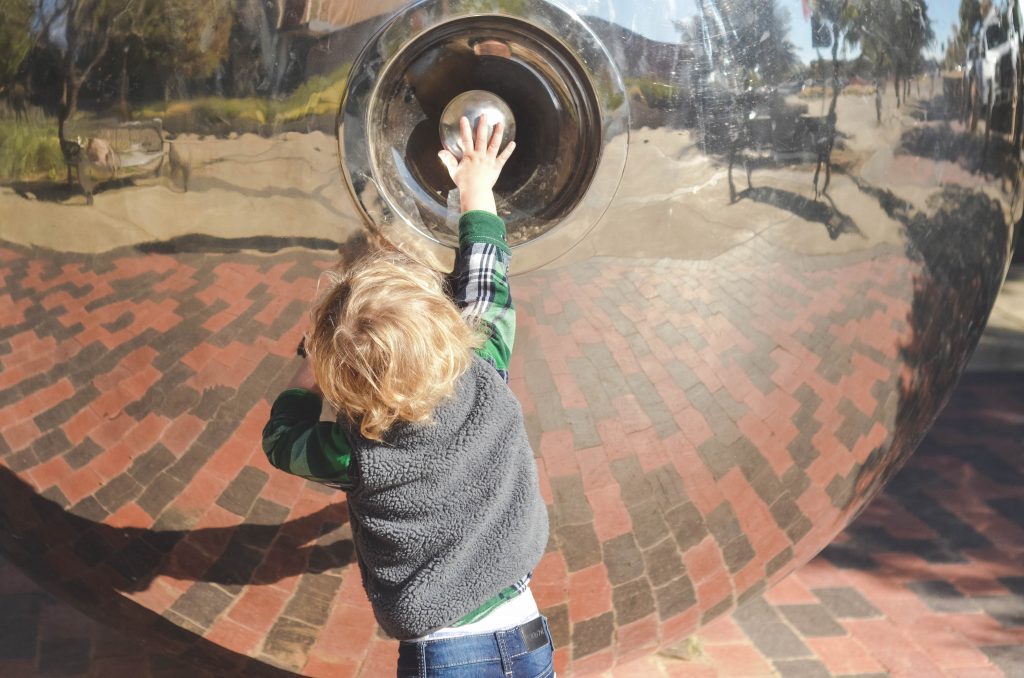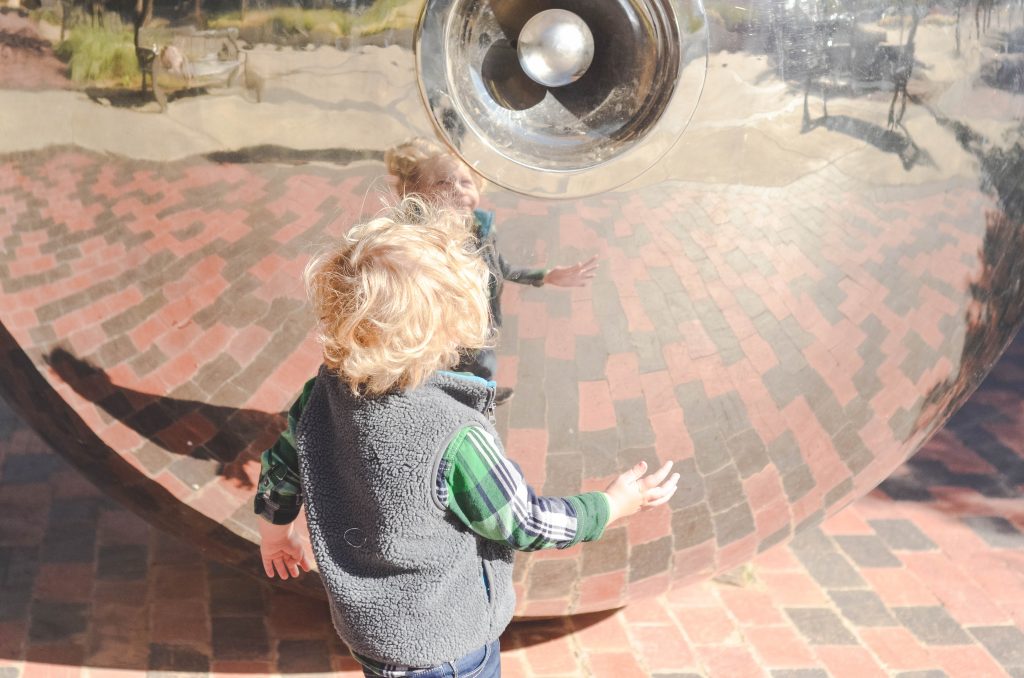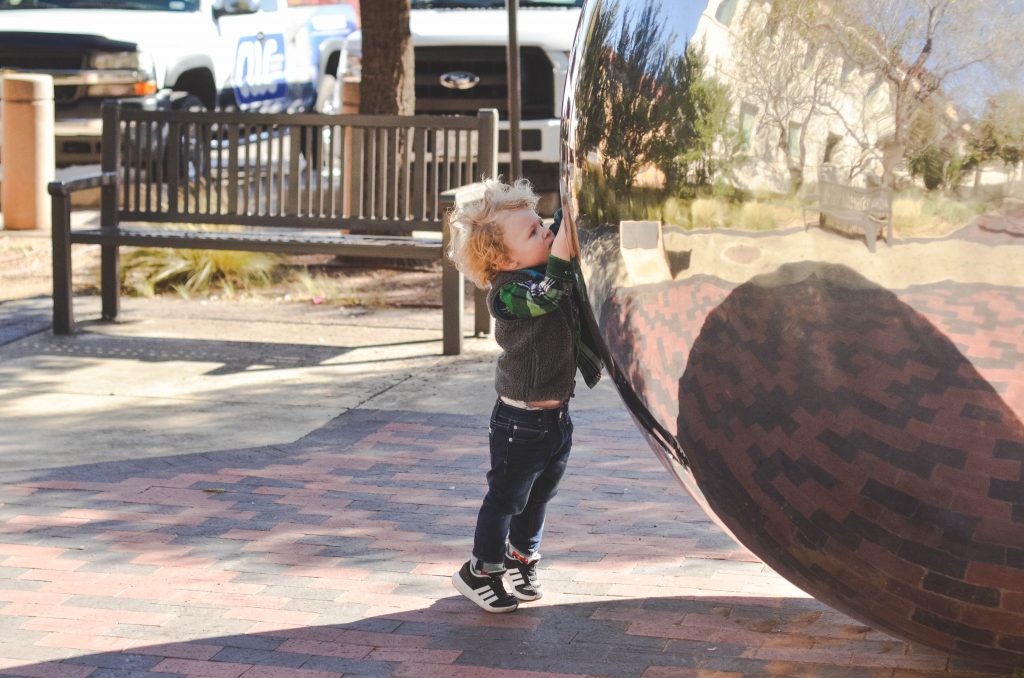 Dining in Lubbock is a good mix of everything but if you like beef, this is your place.
You cannot beat a burger from West Texas. That's real Texas beef, y'all. We had burgers at Big Star, Heff's and Twisted Root. Heff's had the best French fries, so dang good. The Overton's restaurant, The Pecan Grille, was delicious, too. Their patio has fire pits in the tables so you can imagine Crosson was entertained. If you want a fun environment, then head to The Depot District. We would have had a more fun with the live music and good food at Triple J's Steakhouse had our toddler not been a jerk. It was good while we lasted. We opted for a more casual and fun dinner on the patio at Teddy Jacks one night and thankfully had a wonderful time. It was a great atmosphere and Crosson enjoyed dancing to the live music! Our favorite meal was at The Crafthouse, hands down. It was SO good. Craft beer and fantastic food. Thanks for the recommendations Ashlee, Bailey and Lissa!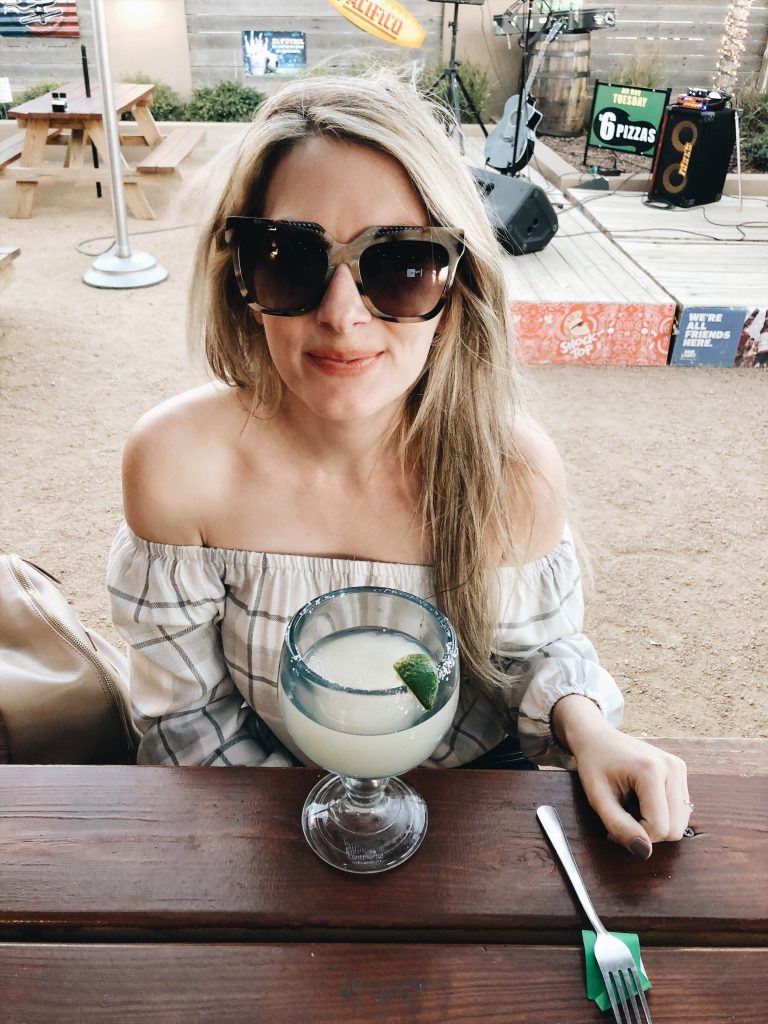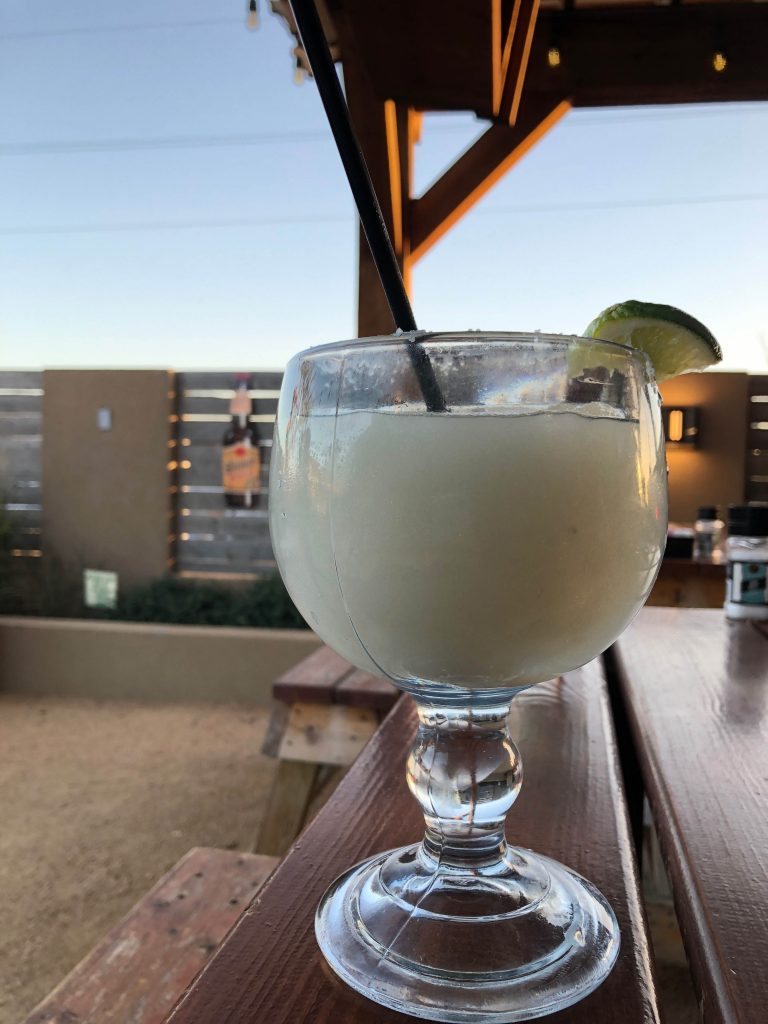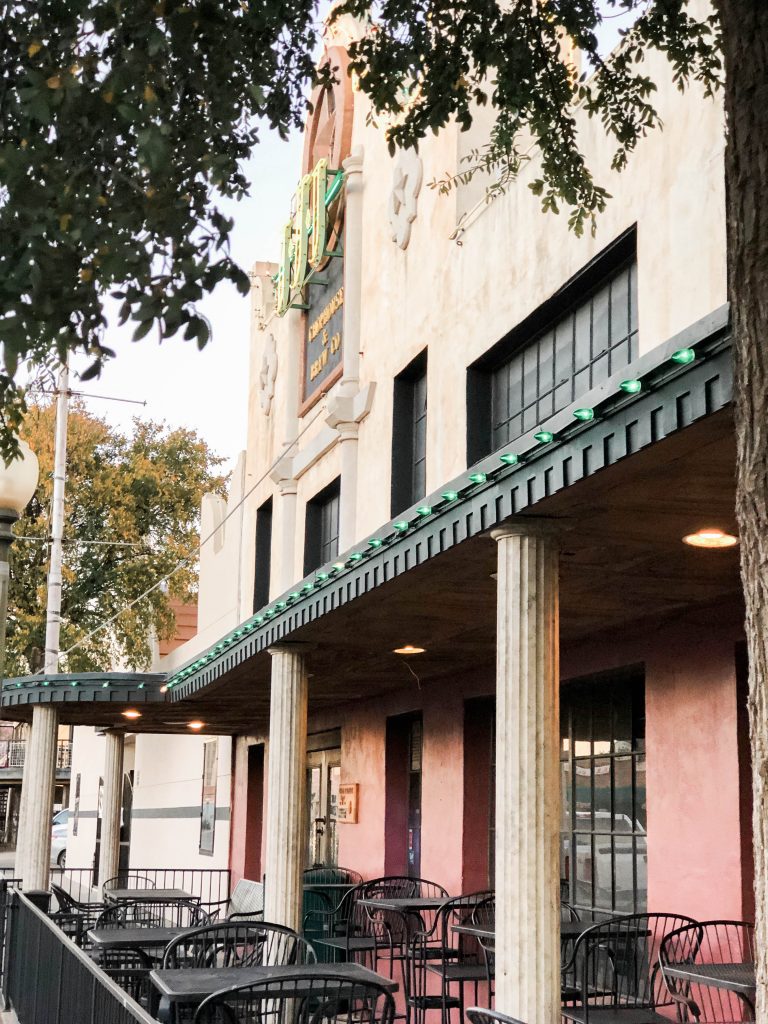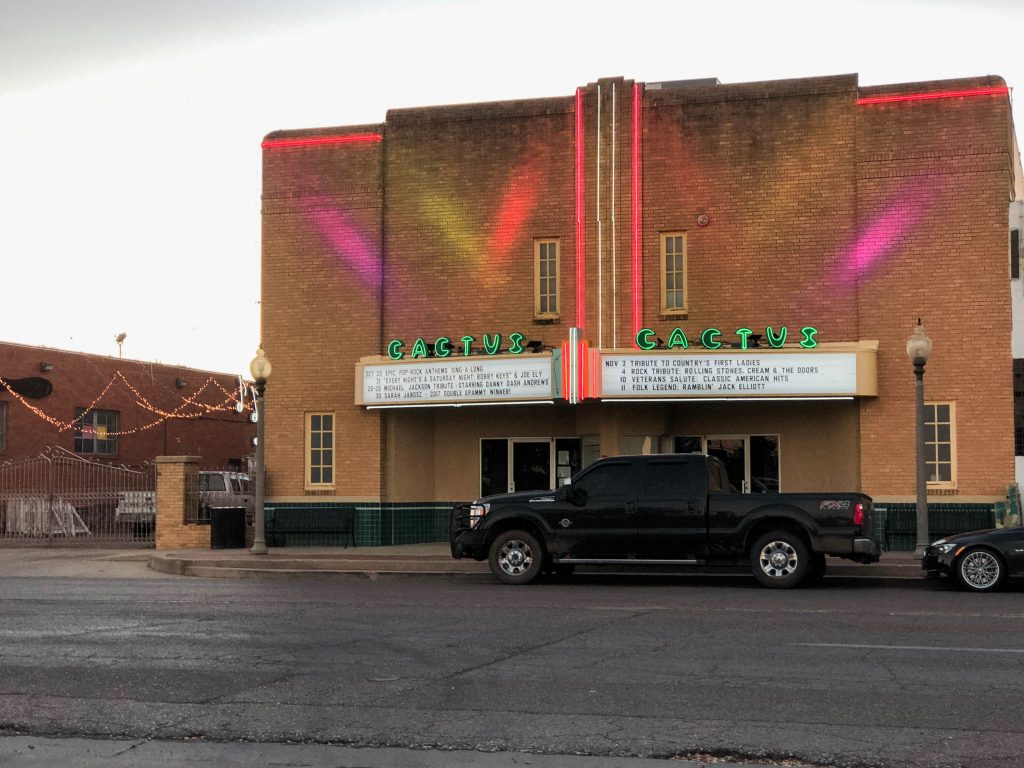 Side note: Lubbock has some great murals to look at! We didn't even get to visit them all but here are a few.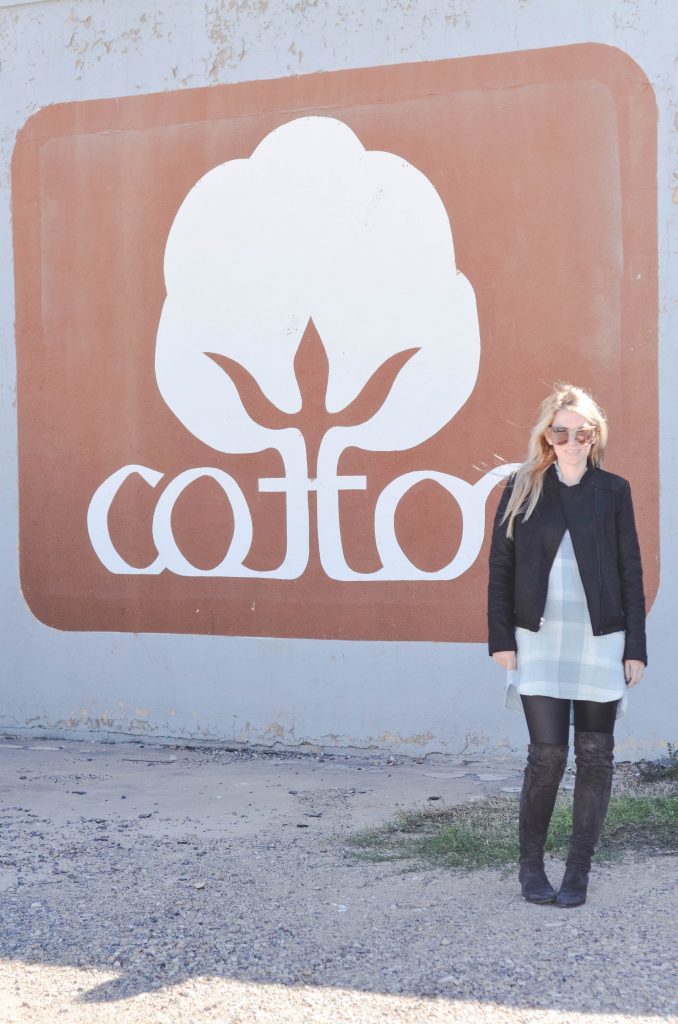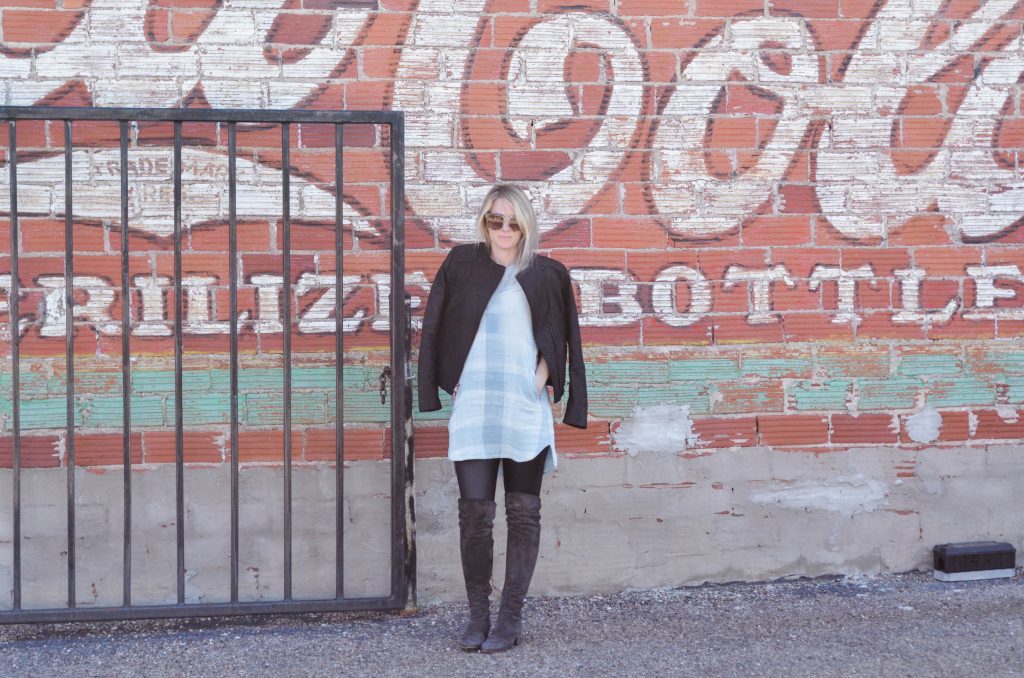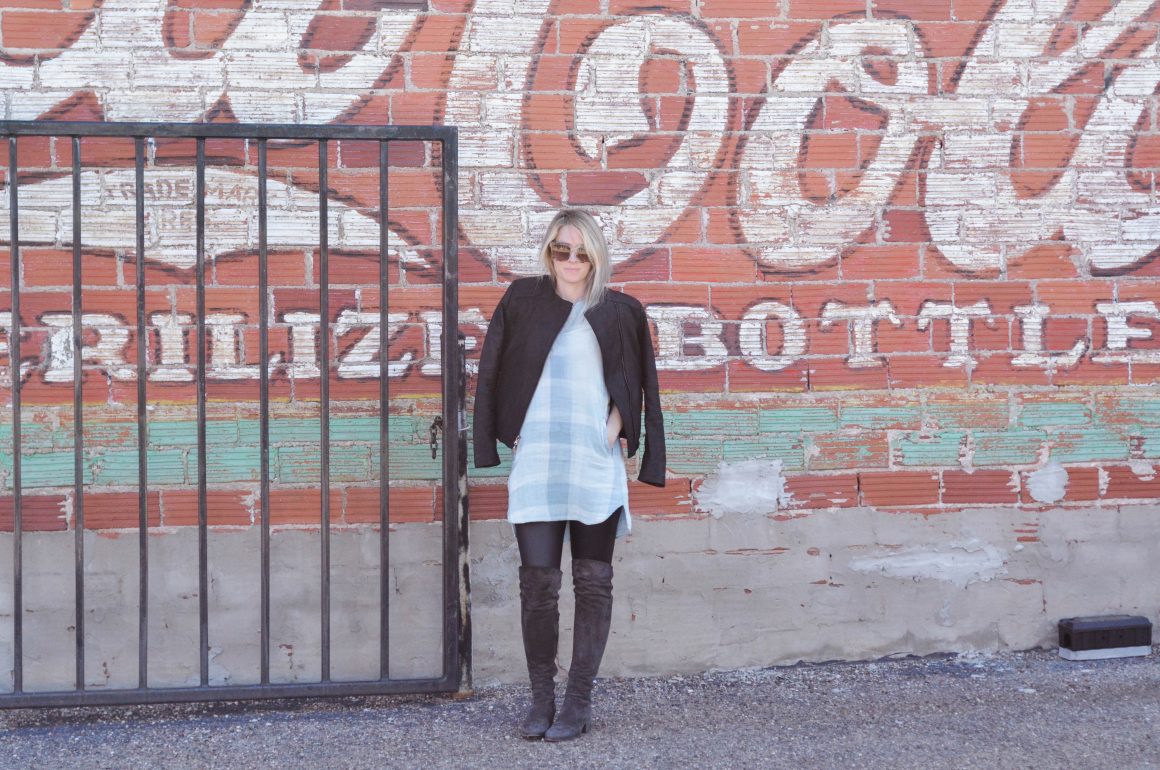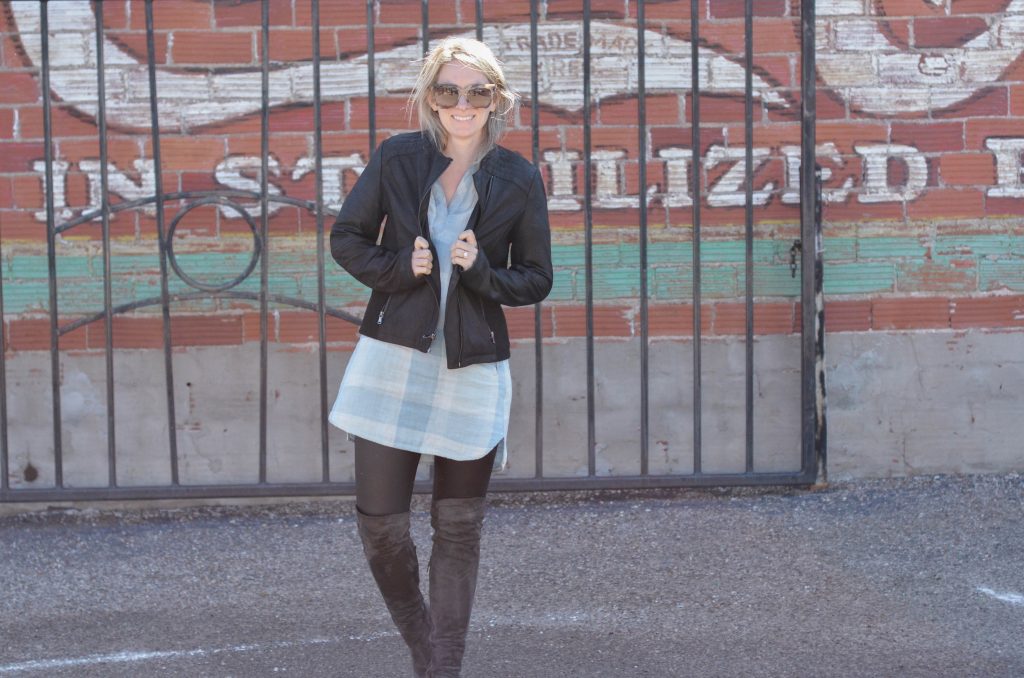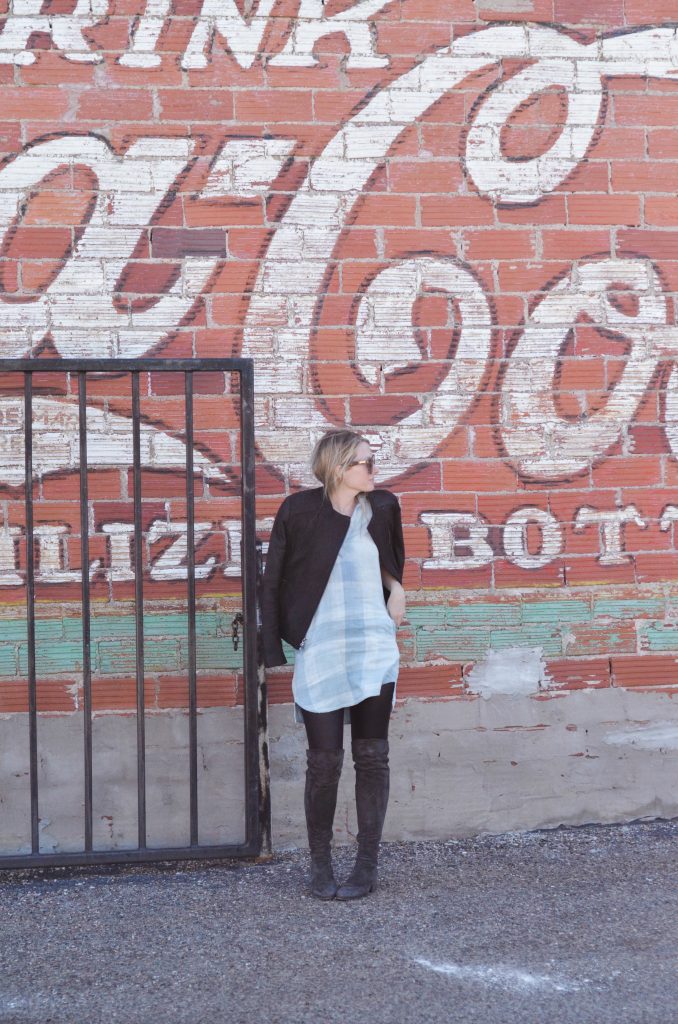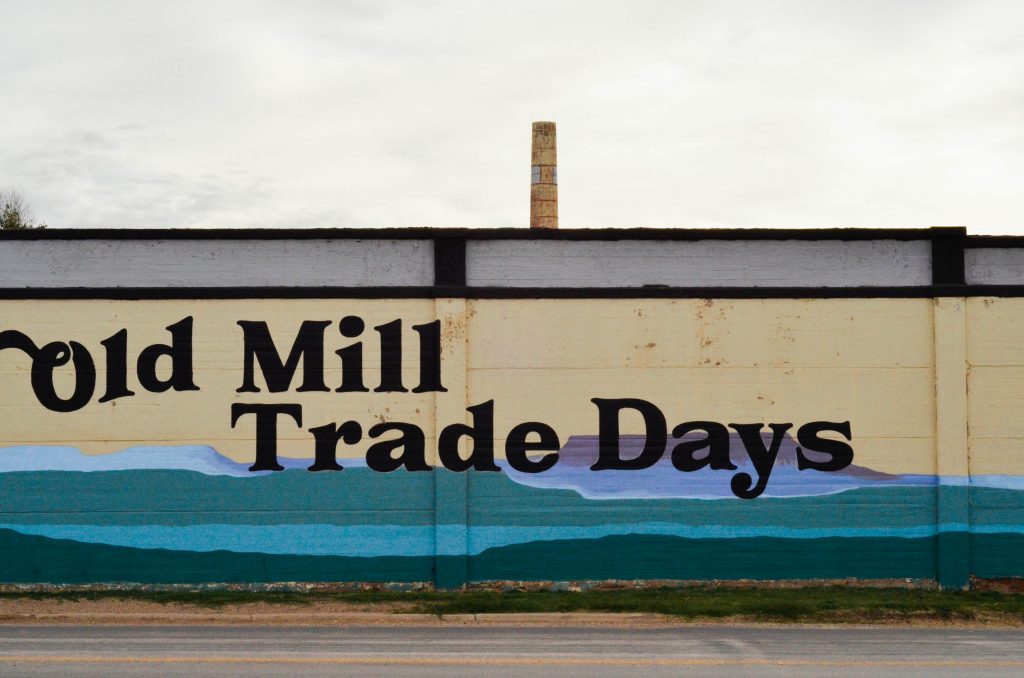 If we had more time we'd do the winery tours and stop at Post's Trade Days but all-in-all it was a good trip! Thanks for having us Lubbock. We can't wait to come back.
Please follow and like us: