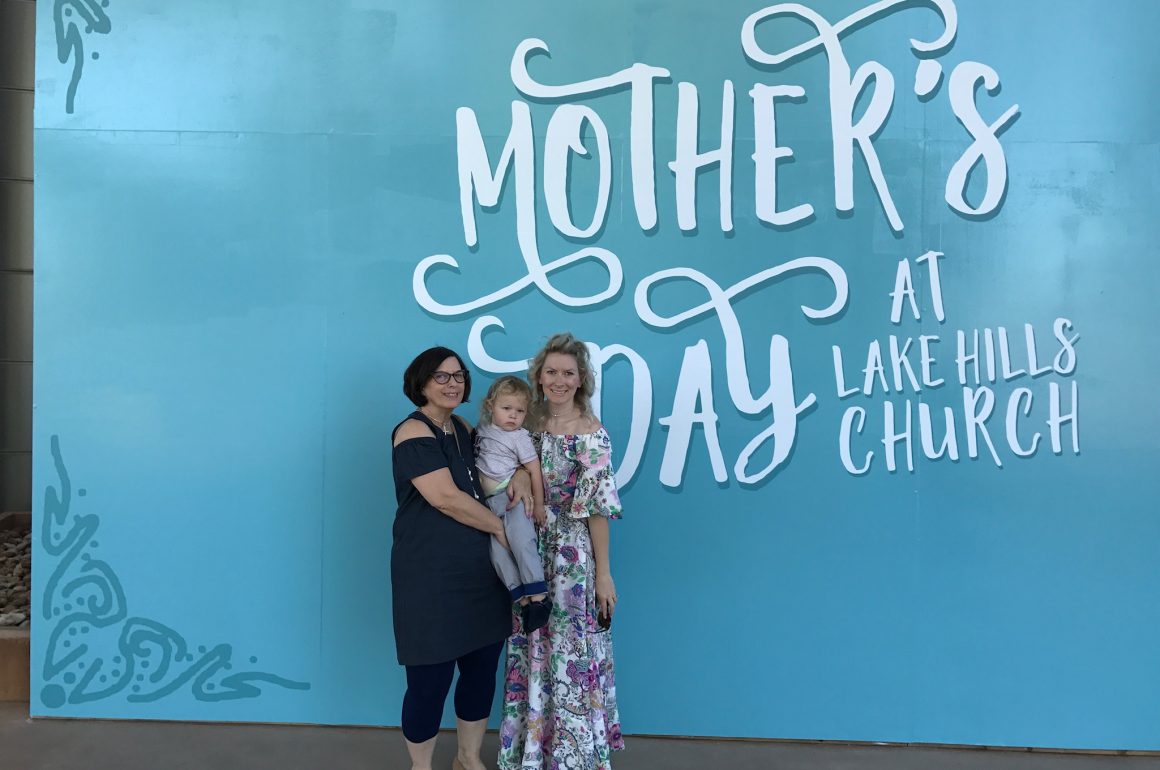 This post is sponsored by Wente Vineyards but the content and opinions expressed here are my own.
 Today is the perfect day to toast a nice glass of Wente Chardonnay to the favorite woman in my life… My mama!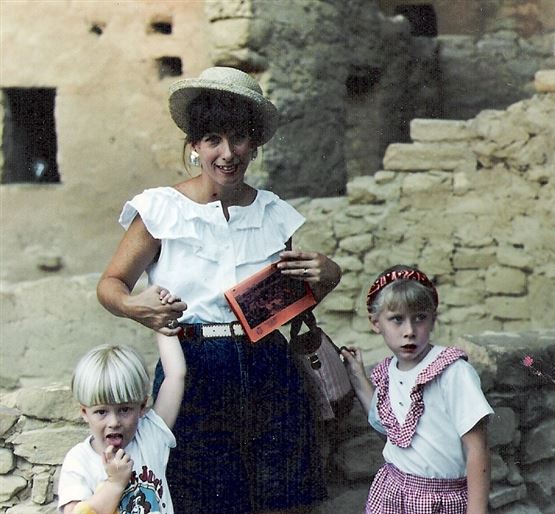 "Most of all the other beautiful things in life come by twos and threes, by dozens and hundreds. Plenty of roses, stars, sunsets, rainbows, brothers and sisters, aunts and cousins, comrades and friends – but only one mother in the whole world." – Kate Douglas Wiggin
Wente Vineyards is anchored around the idea of the love of the journey. They believe that everyone has a story and a history to share. I wouldn't be the woman I am today, the mother I am today or the friend I am today without my mother. She is the epitome of a generous heart and lives her life constantly giving to others.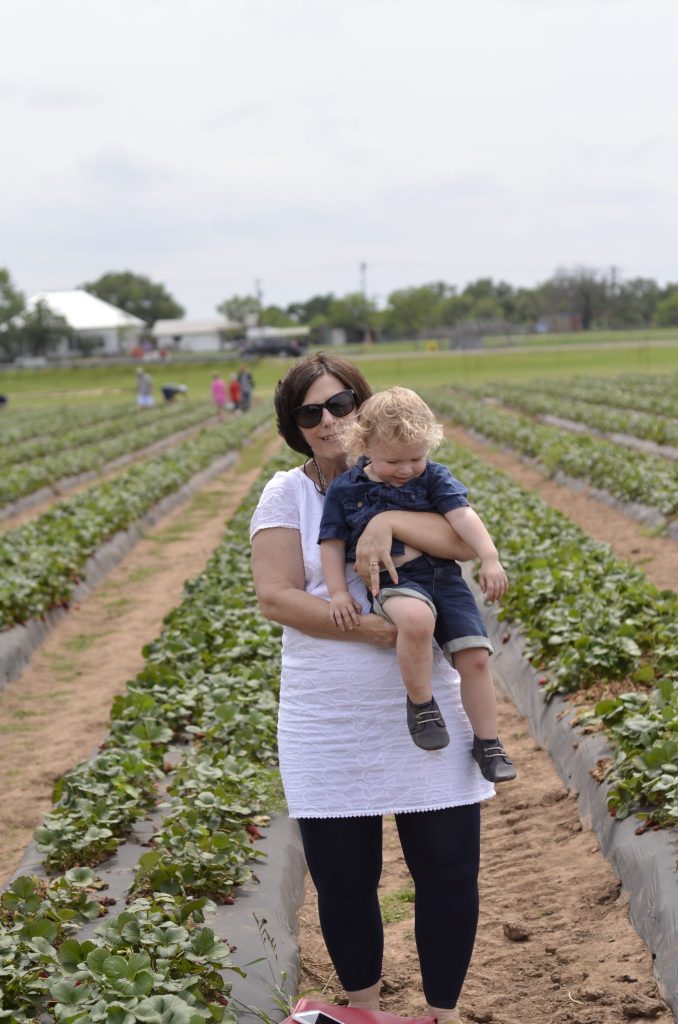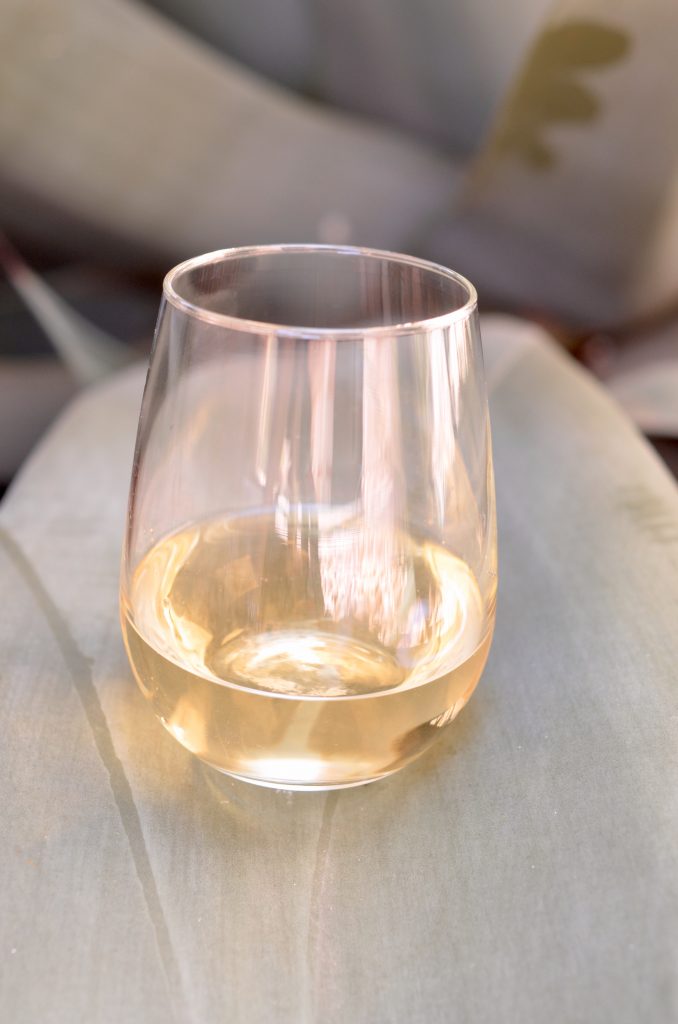 Cheers to you mama!
She most-likely has taught/educated child care centers/preschool teachers, volunteered at a homeless shelter, taught a technology class or something else completely selfless all in one day. She deserves a nice, chilled glass of chardonnay.
I wish Grandma could see how amazing you are at being a grandmother. She'd be so proud. Hopefully you won't have to be as hard on Crosson as she was to me. (But I deserved it.) 🙂 You love him equally, if not more, as you love Tyler and I and that's unimaginable to me. I thank God everyday for making you my mom.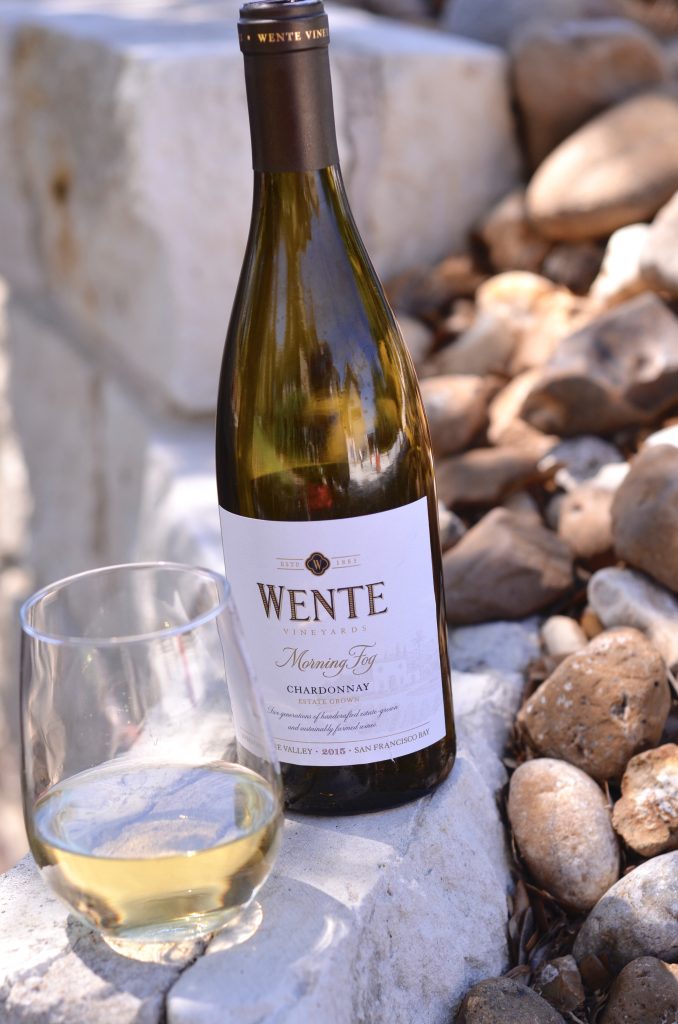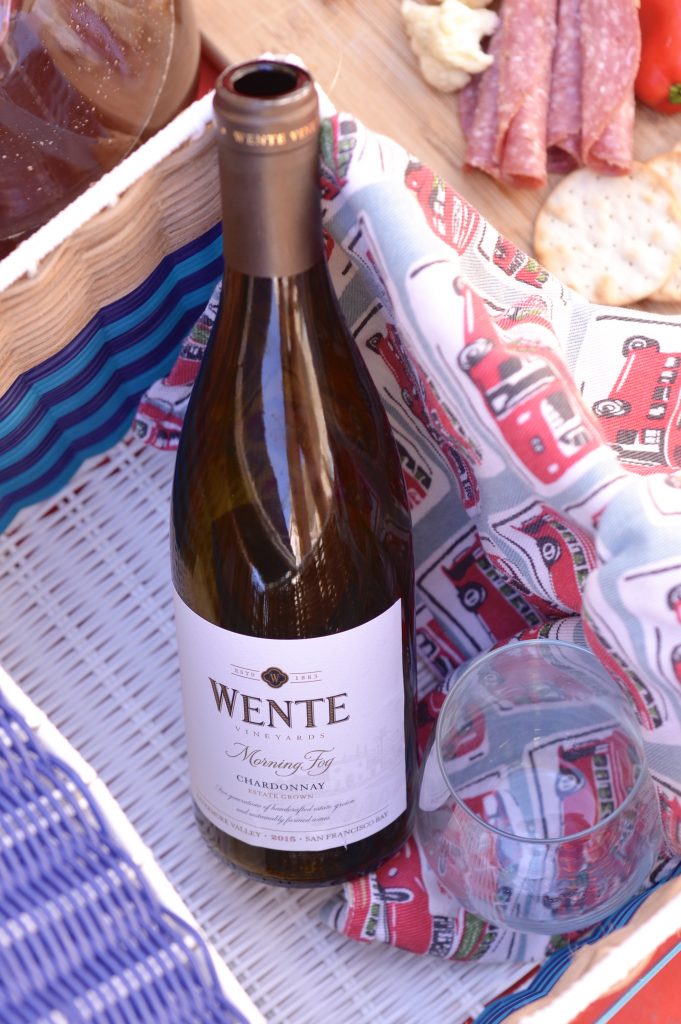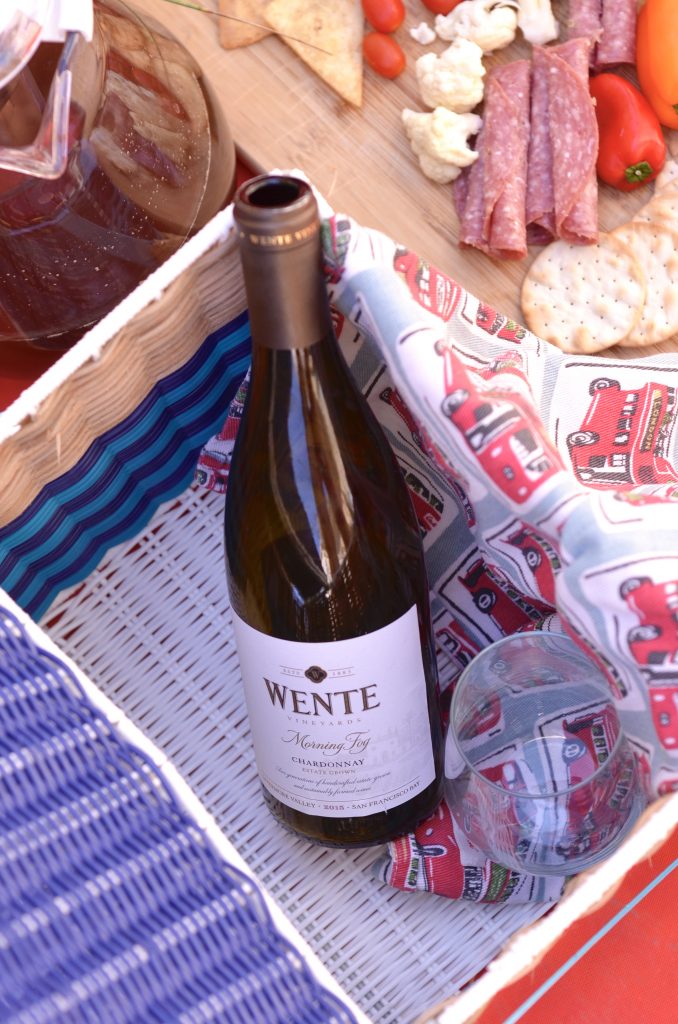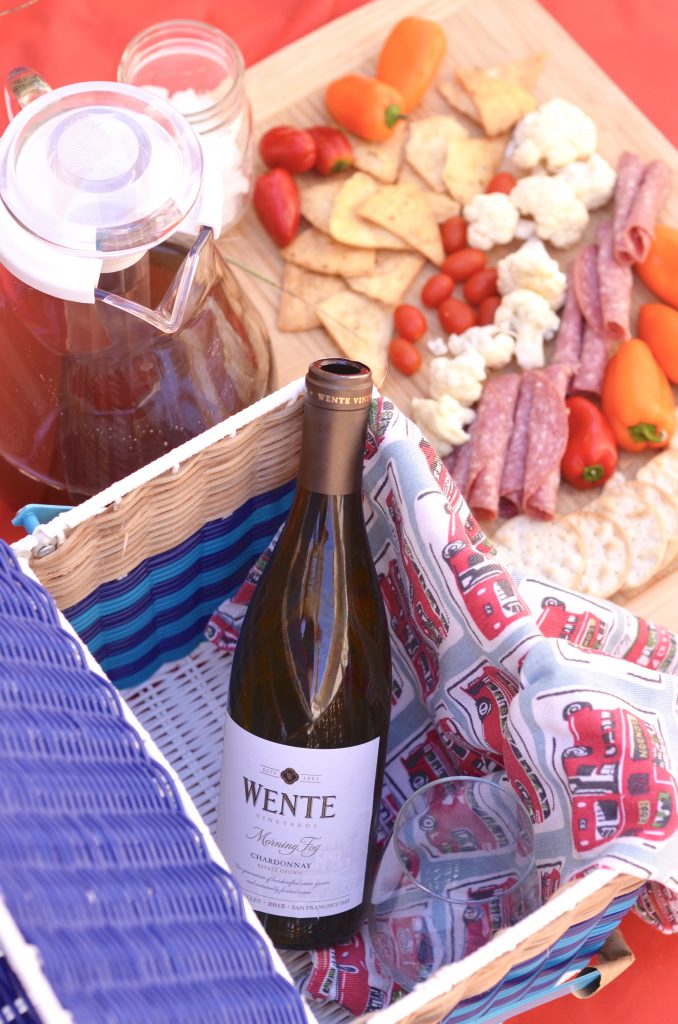 So here's to you mama! I love you!
Please follow and like us: