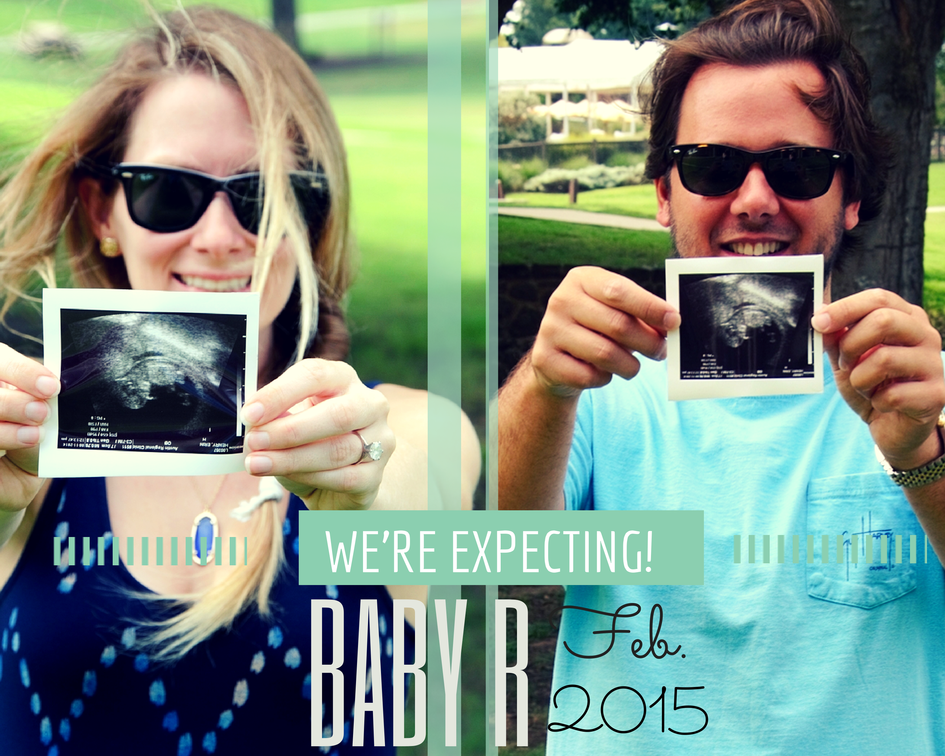 I am so very excited to officially announce my pregnancy!!
I am 12 weeks and three days. My first trimester has been miserable, hence the lack of posts. Too sick to cook cute things and too sick to look cute. Hopefully after this week I won't be sick any longer and you can get back to your regular scheduling! I am dying to get dressed up and take some style pictures… and better announcement pictures. Pray for this morning sickness to go away!
See my full announcement and ALL the revelation videos in my post on Austin Moms Blog. I recorded the special announcements to my husband, parents and in-laws. They were pretty excited.
Until next week,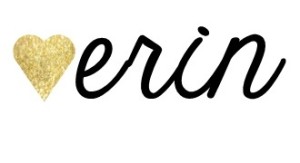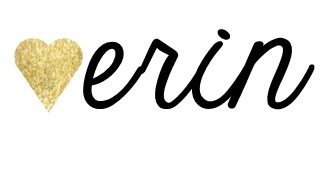 Please follow and like us: