Less laundry…. a mother's dream. Turns out in Austin this dream can be a reality thanks to The Folde.
That's right, The Folde will take all your laundry woes away and give you more time to play at the lake, travel, spend time with your babies, go on dates, and on and on and on.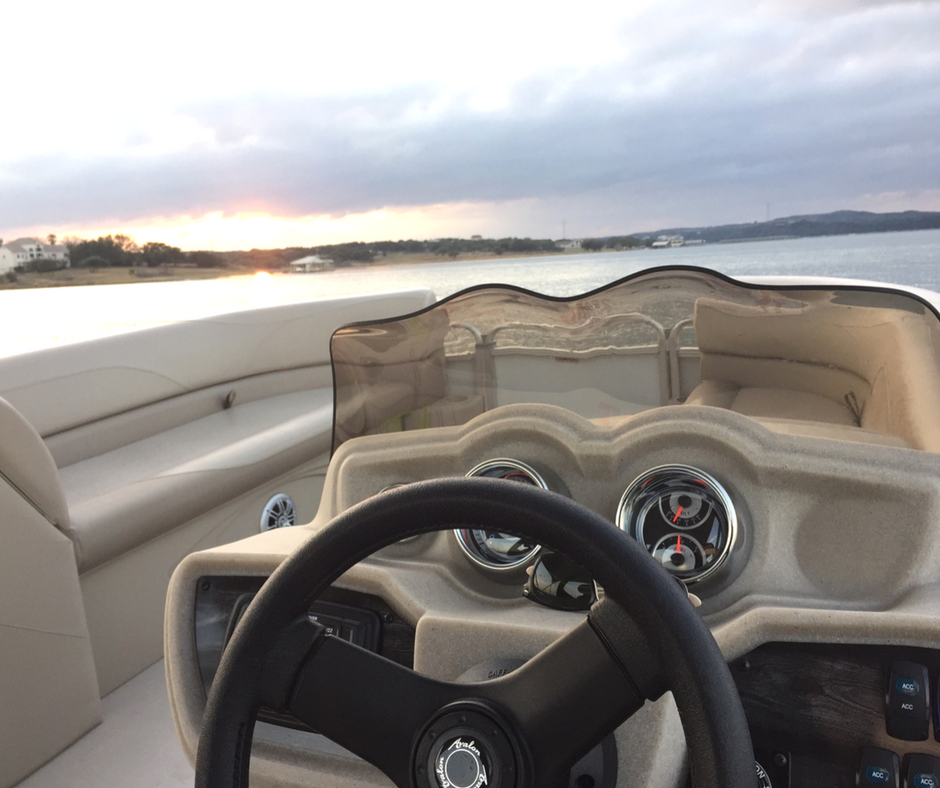 We spent a little more time at the lake this week because I skipped out on 6 loads of laundry. Left them on my porch in The Folde bags and two days later they were delivered pressed, laundered and folded. We tested out new pontoon boats at Lakeway Marina and drove from the Lake Travis dam all the way to Spicewood. A few quality days on the lake were exactly what we needed!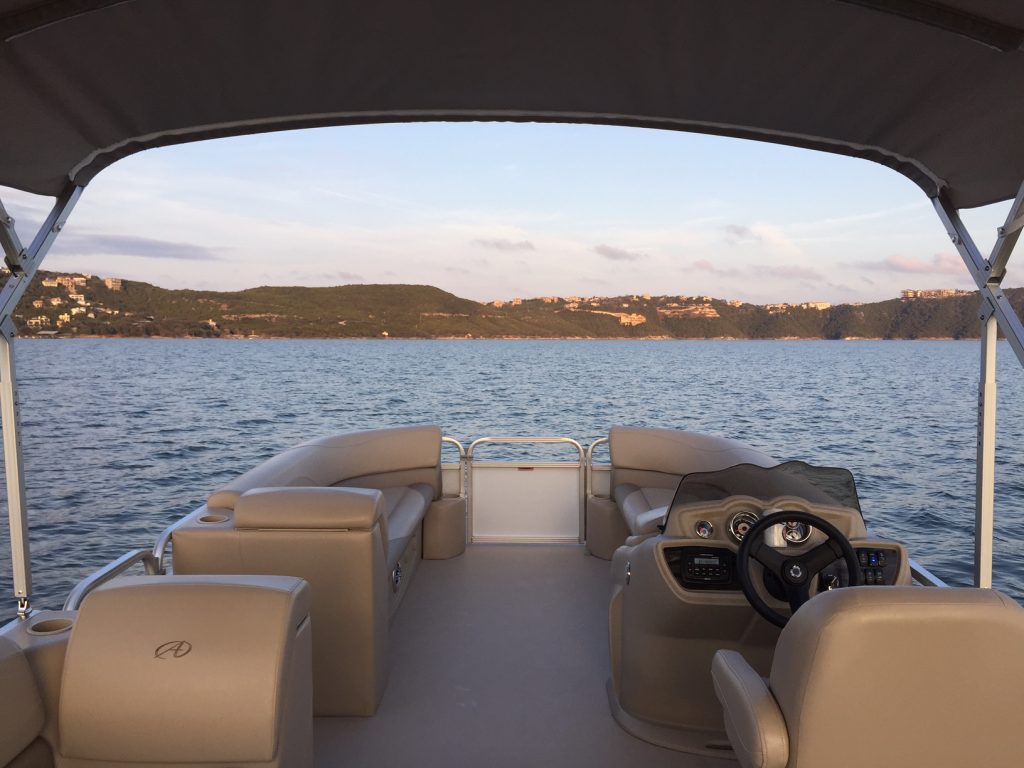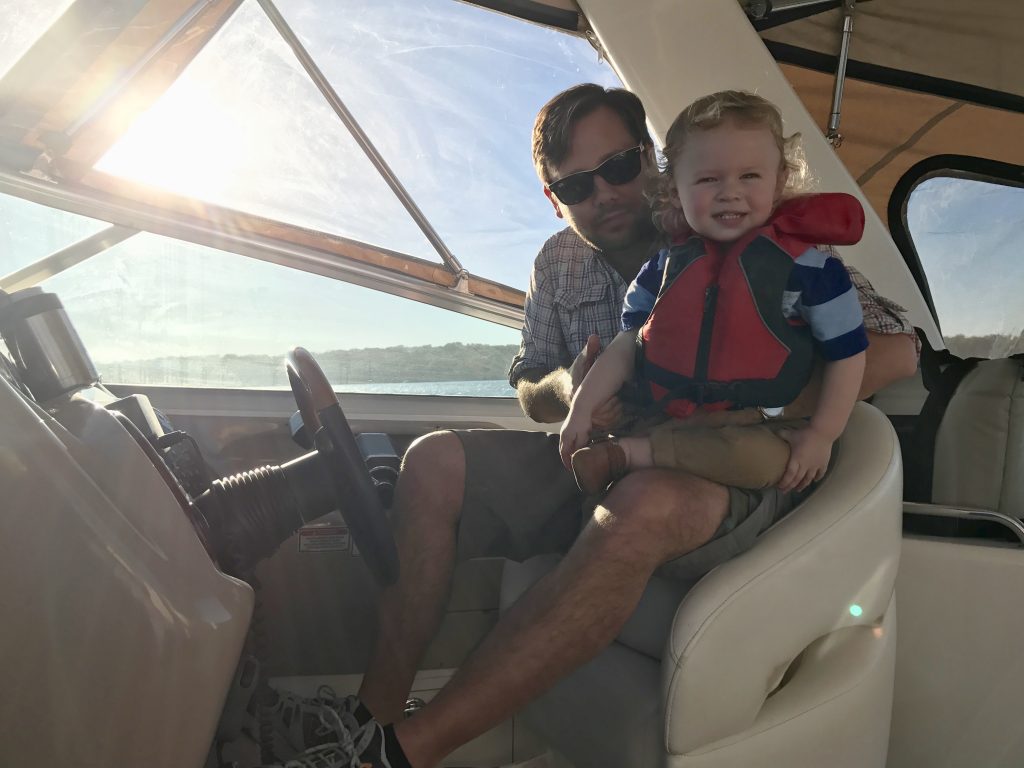 Cheers to lakes season and less laundry, y'all!
The Folde operates in Austin zipcodes right now but be on the lookout for new territories. Also, if you work in Austin you can do all the laundry business at work with a special office run.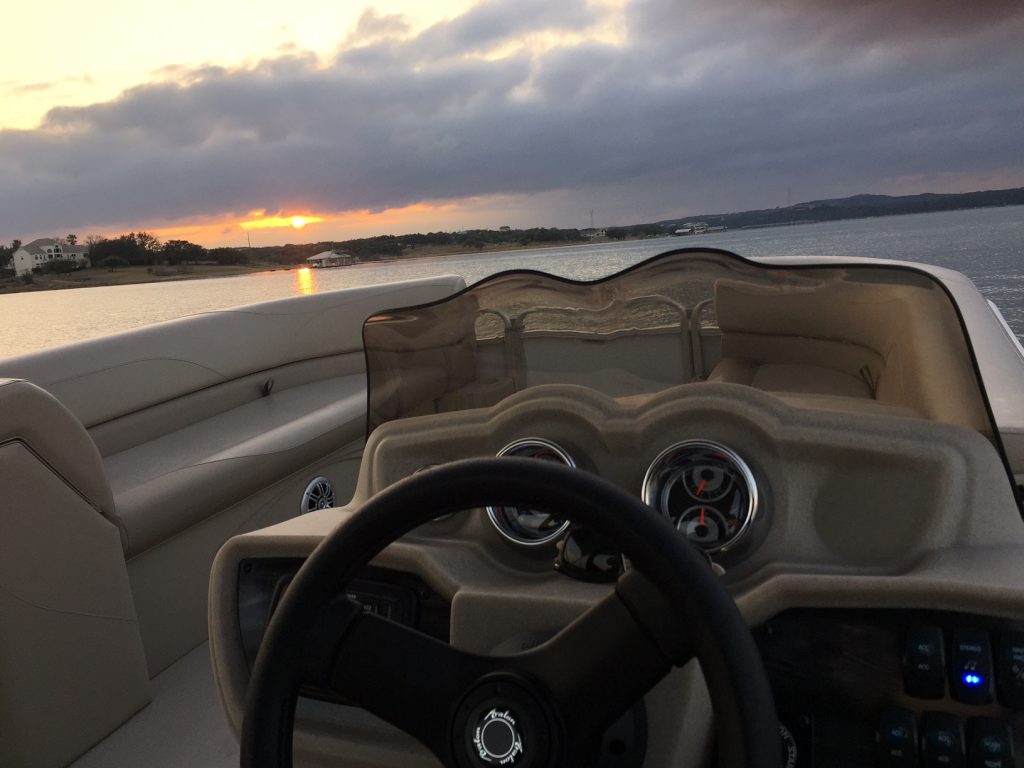 Want to save $10 and have FREE delivery? Use HILOVELY for an added savings and added time to be adventurous!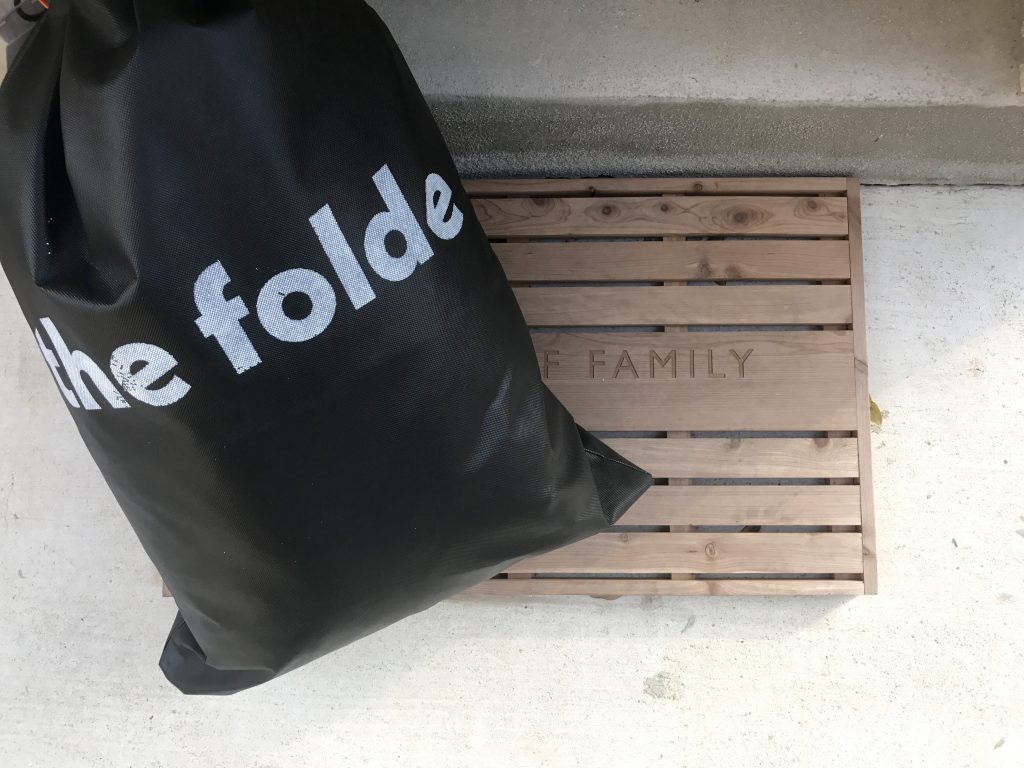 Thank you to The Folde for sponsoring this post and giving me some more time with my family! 
Please follow and like us: