If you don't know me very well, you won't know my frustration in the progress of our house. I'm furious. Plain and simple. Building a house is a horrible time period in life and I hope we never have to do it again. They are never truthful and are never on time. We started the process in October, signed in February and they said it would be June. Not. It's currently mid-August and no house yet….and just had another two week set-back
Now for the happy part, we can see the light at the end of the tunnel. September 30th should be our closing date. Please pray that it does. Our wedding is 19 days after that, which is why I am a crazy/pyscho/in pieces person currently. I'm freaked that we will have close the day before the wedding. Again, please pray that we close on the 30th!
Here is a sneak peak of our house. We have the most gorgeous view and my fiancé will probably get mad that I'm bragging about it. (Sorry, Chris). It's God's land to brag about so that's okay!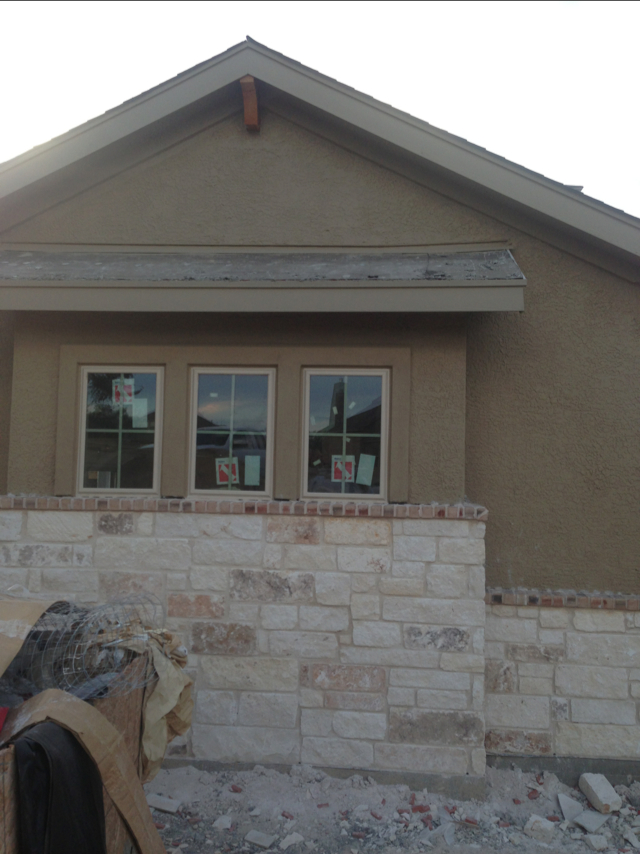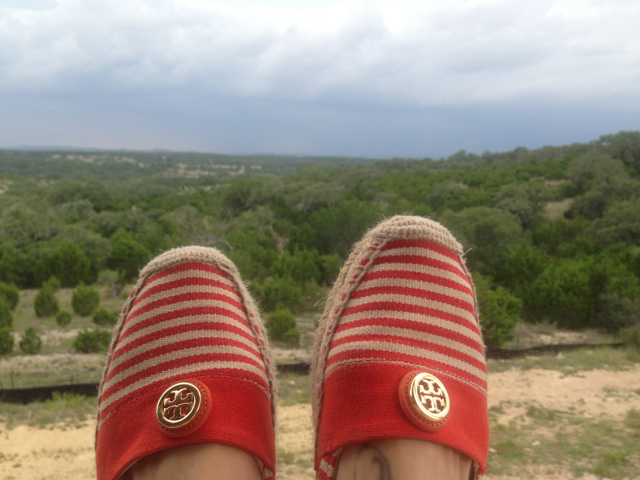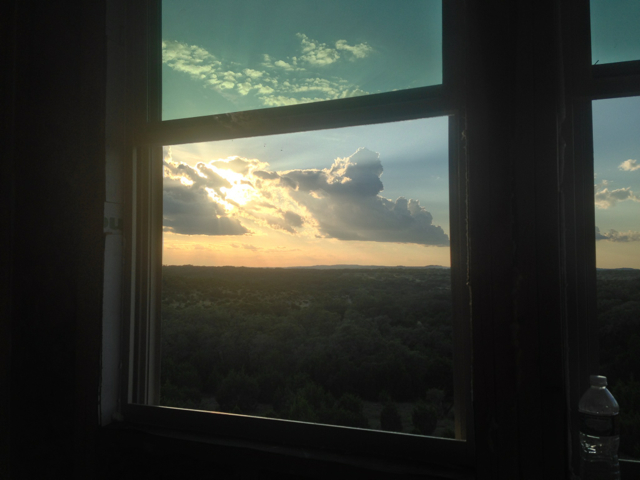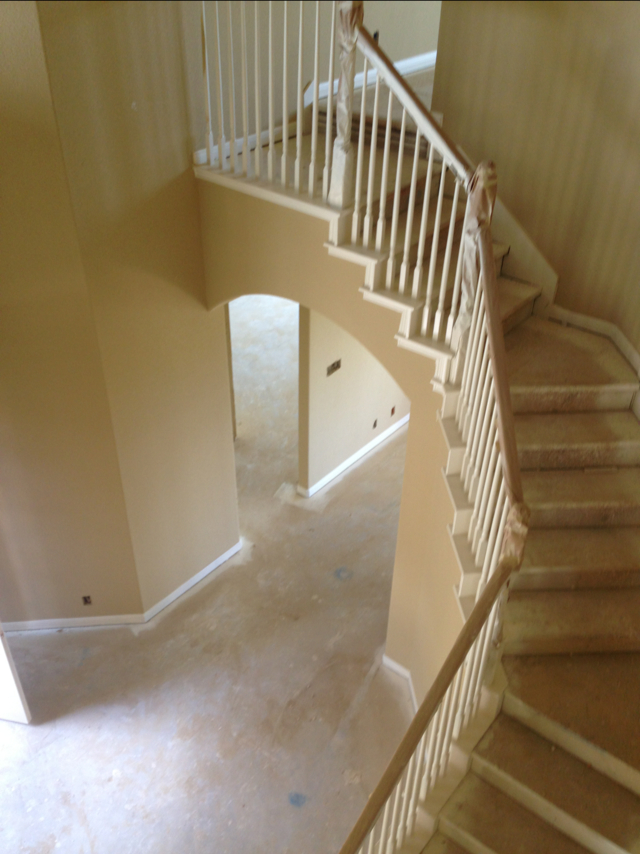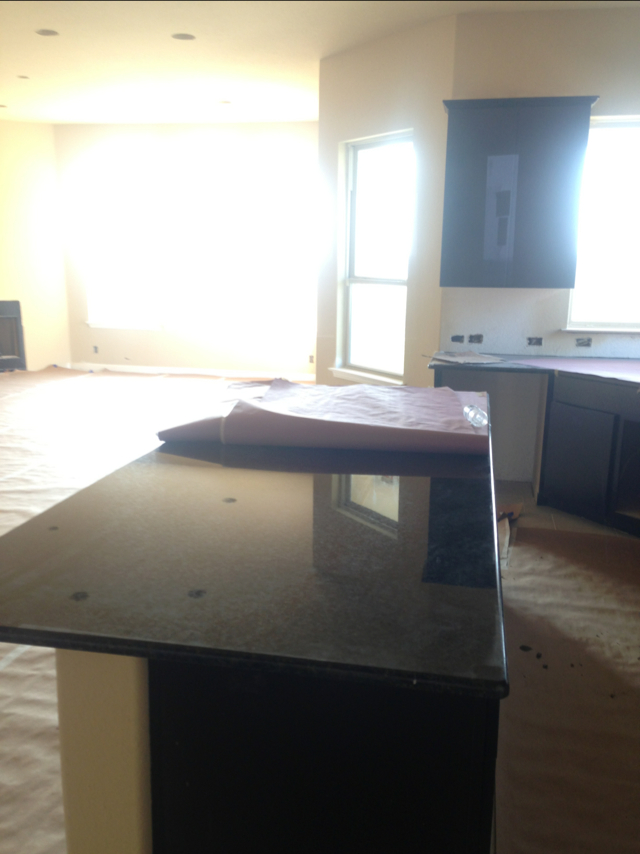 Until the next big change,
Erin

Location:Spicewood, Texas