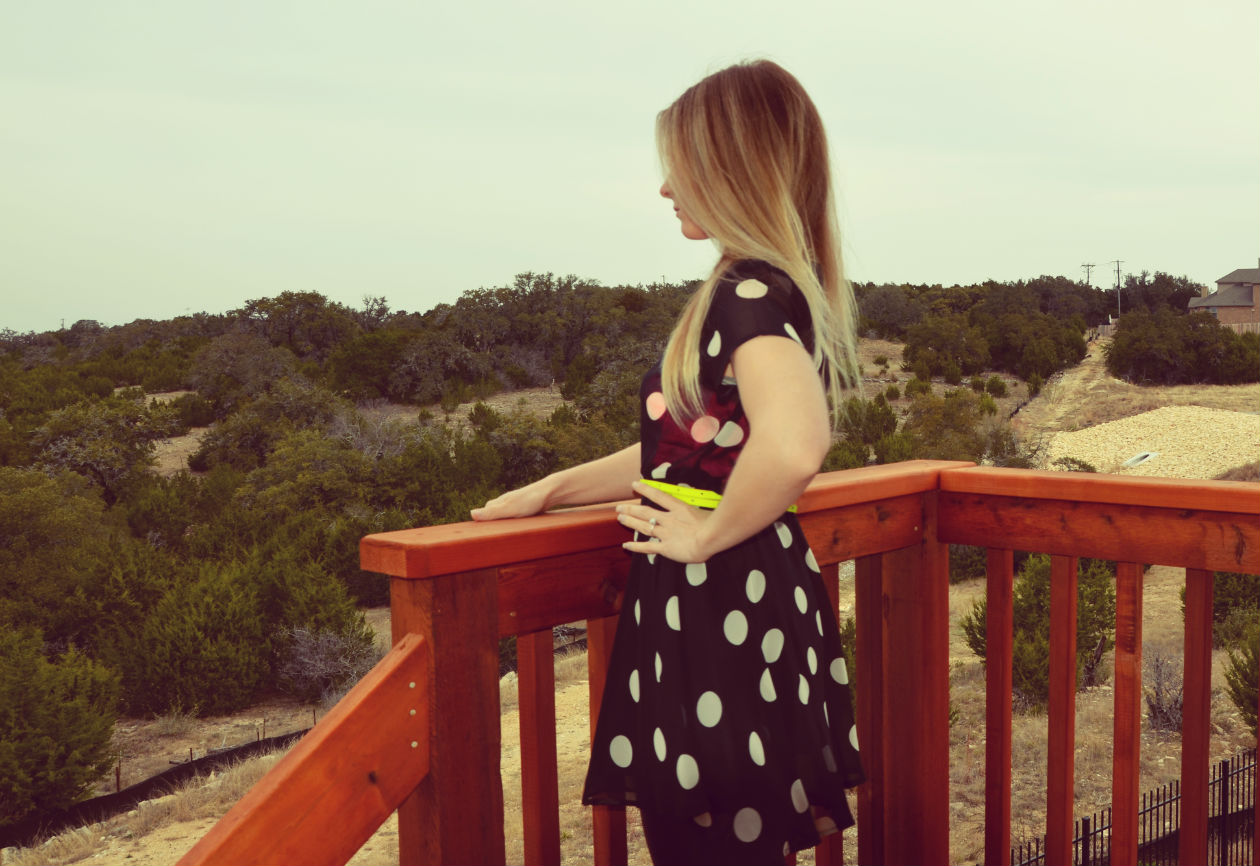 SXSW, here I come!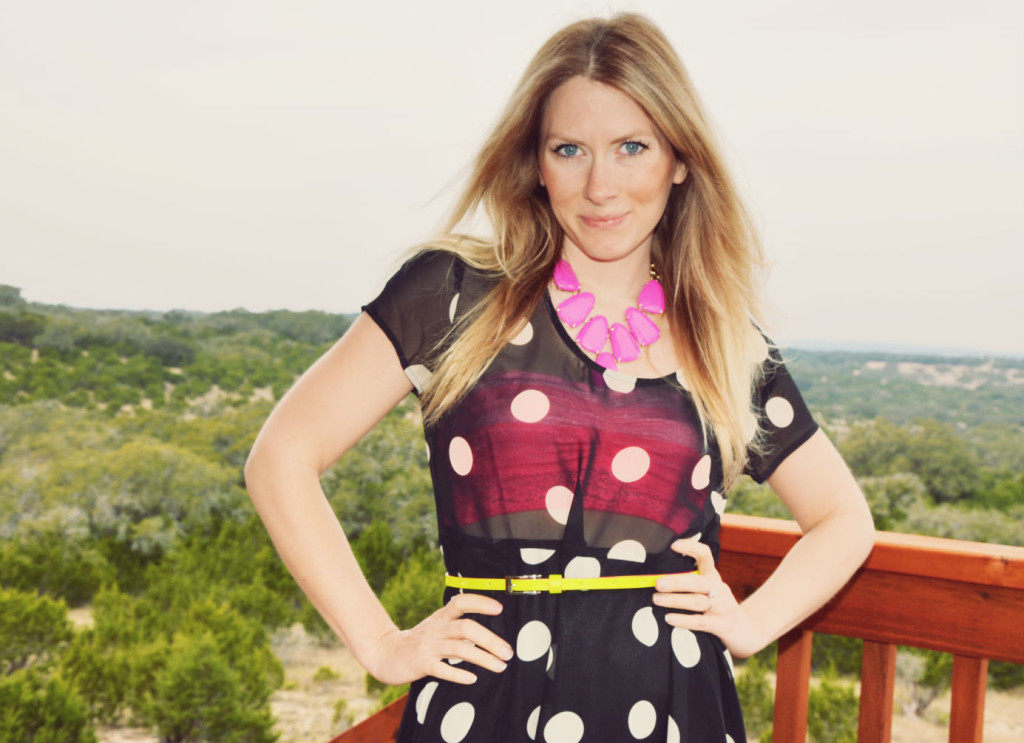 Feeling girly in my Show Me Your Mumu polka dot dress, neon belt and Kendra Scott Harlow. (here, here and here) Since it is slightly chilly I threw on my faux leather leggings and my Frye Boots.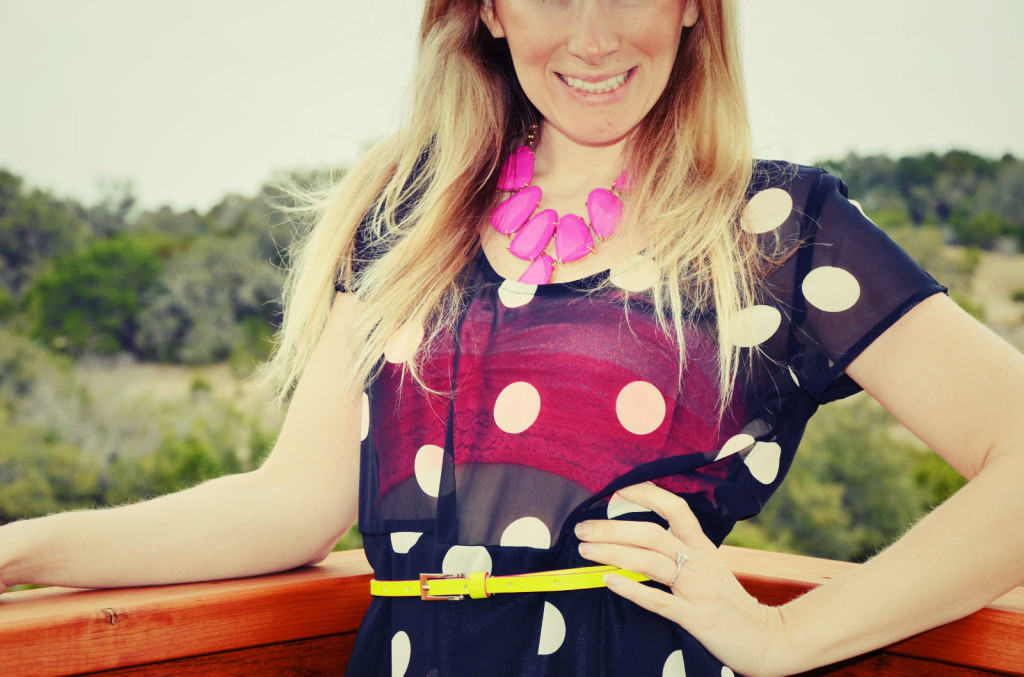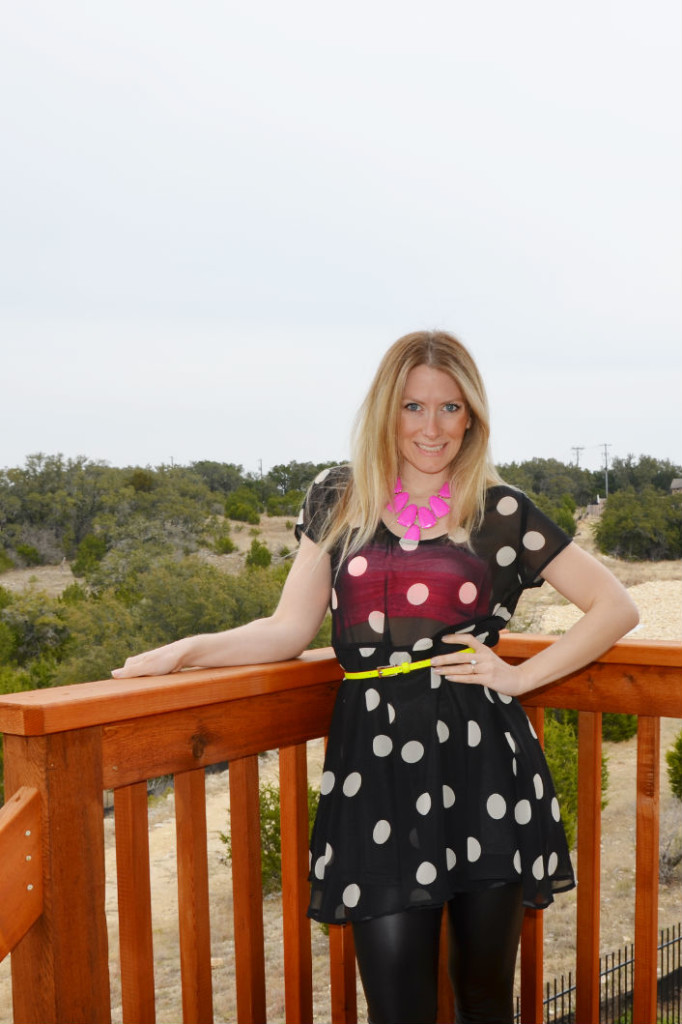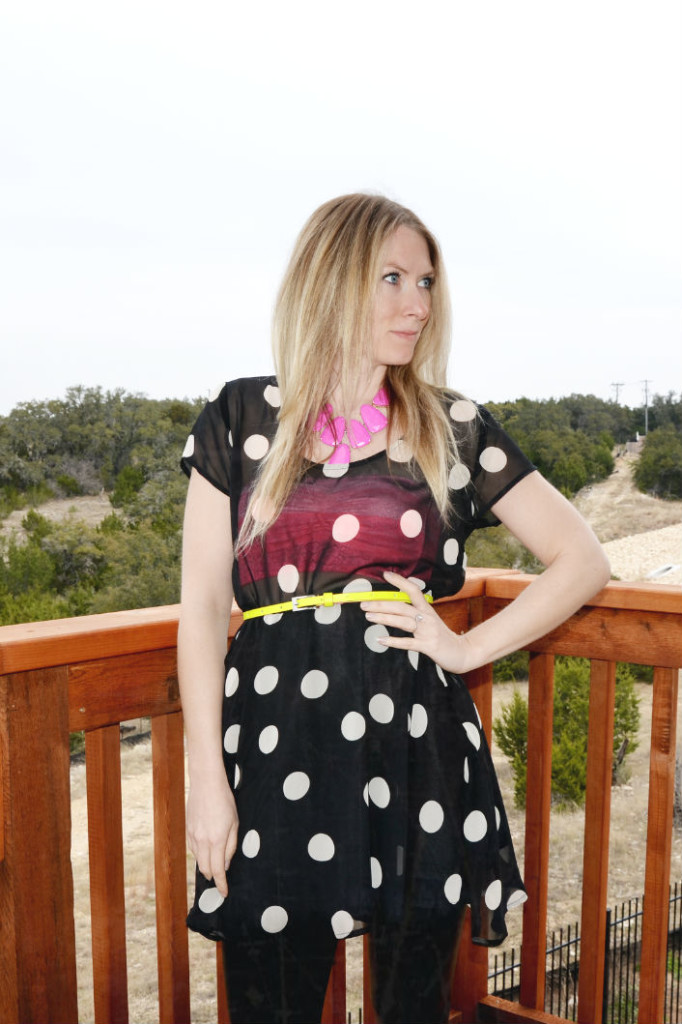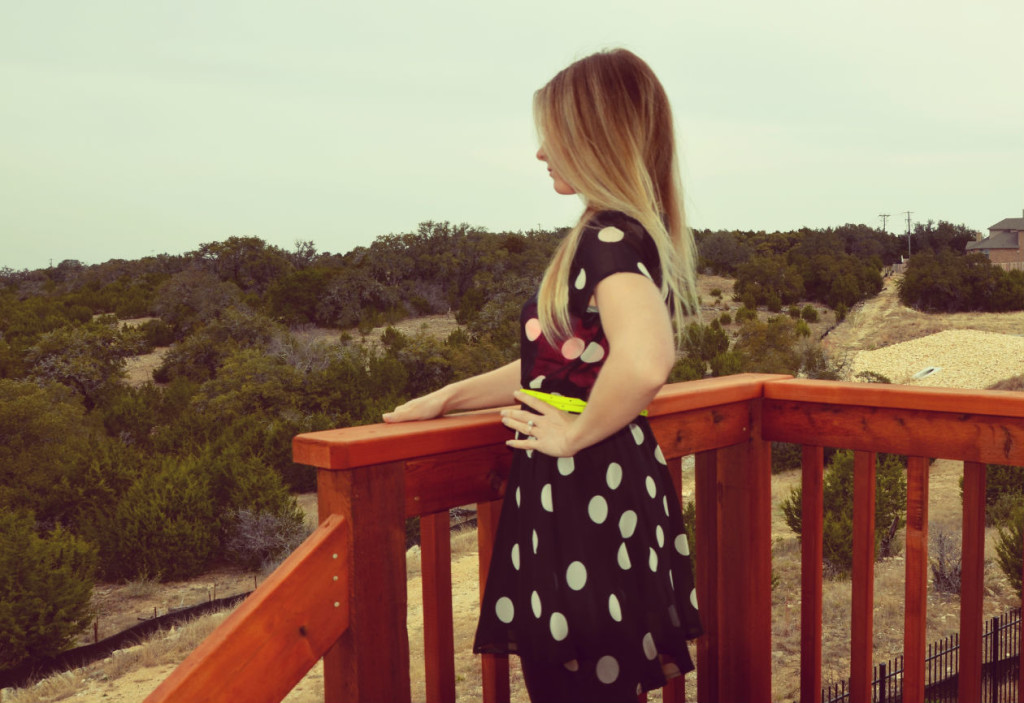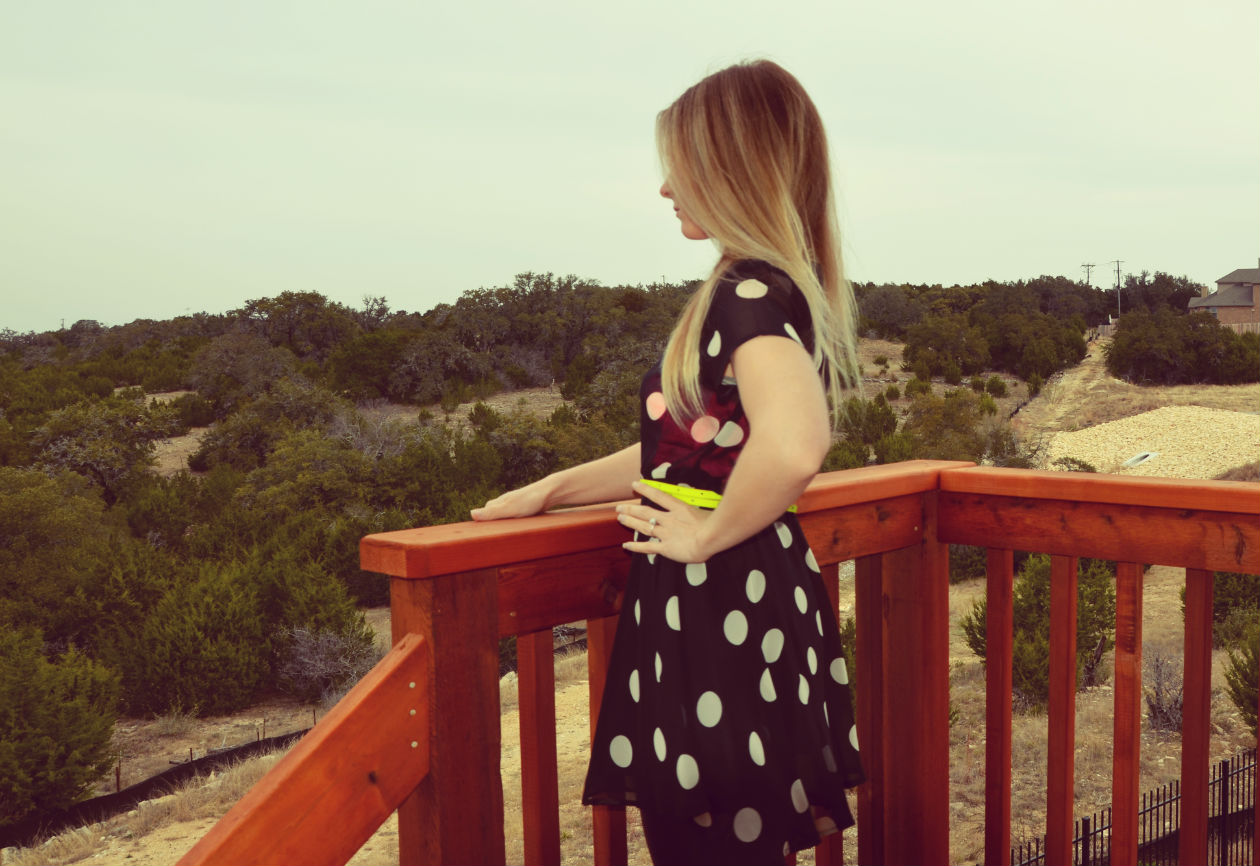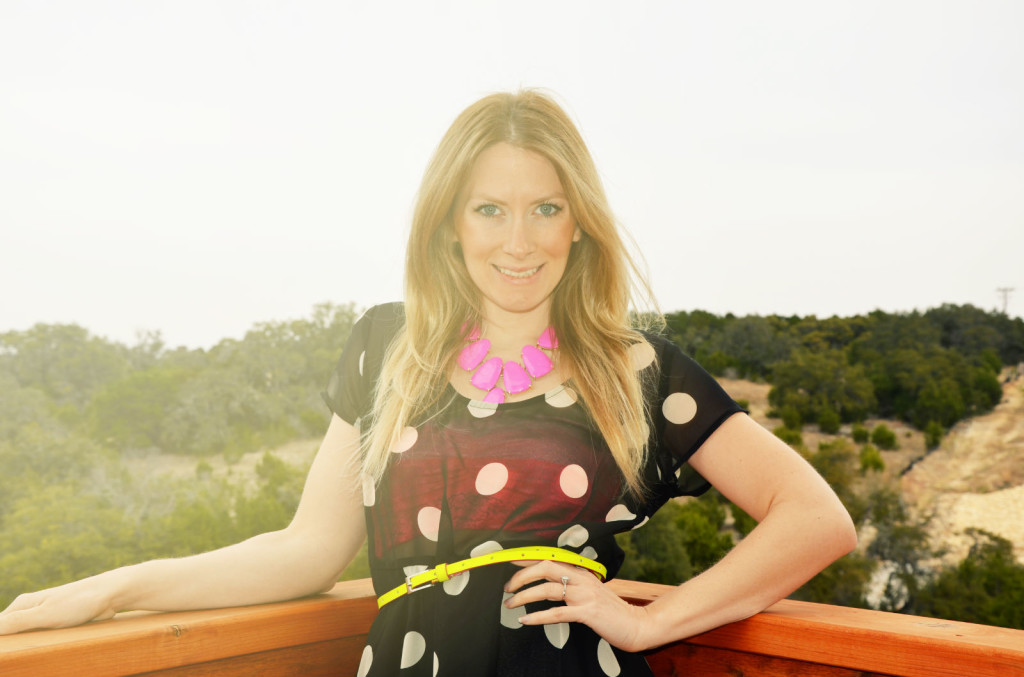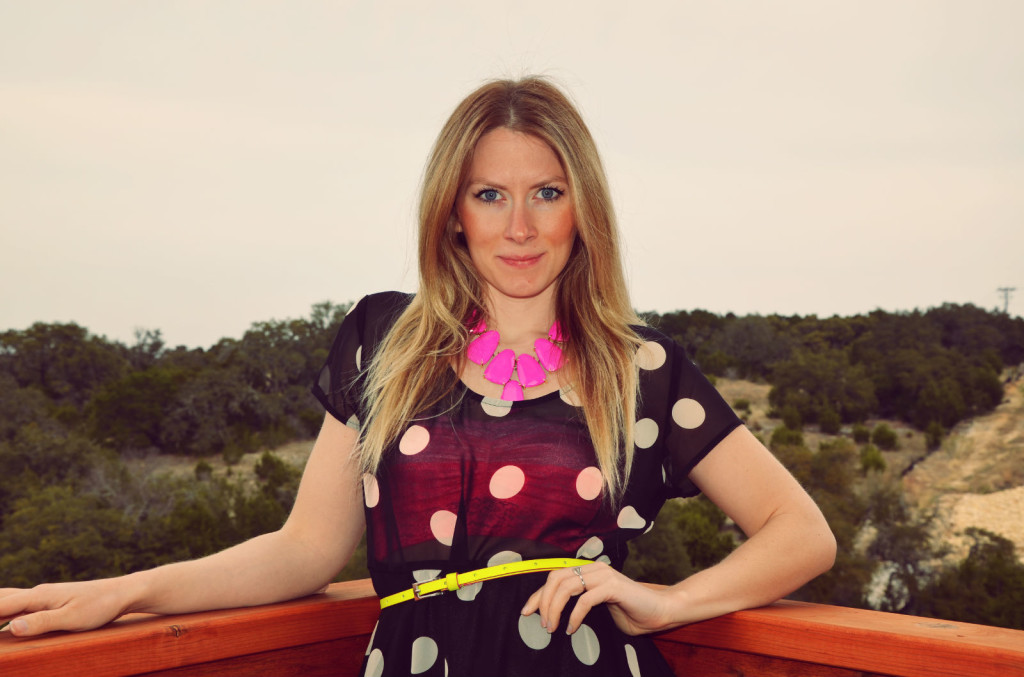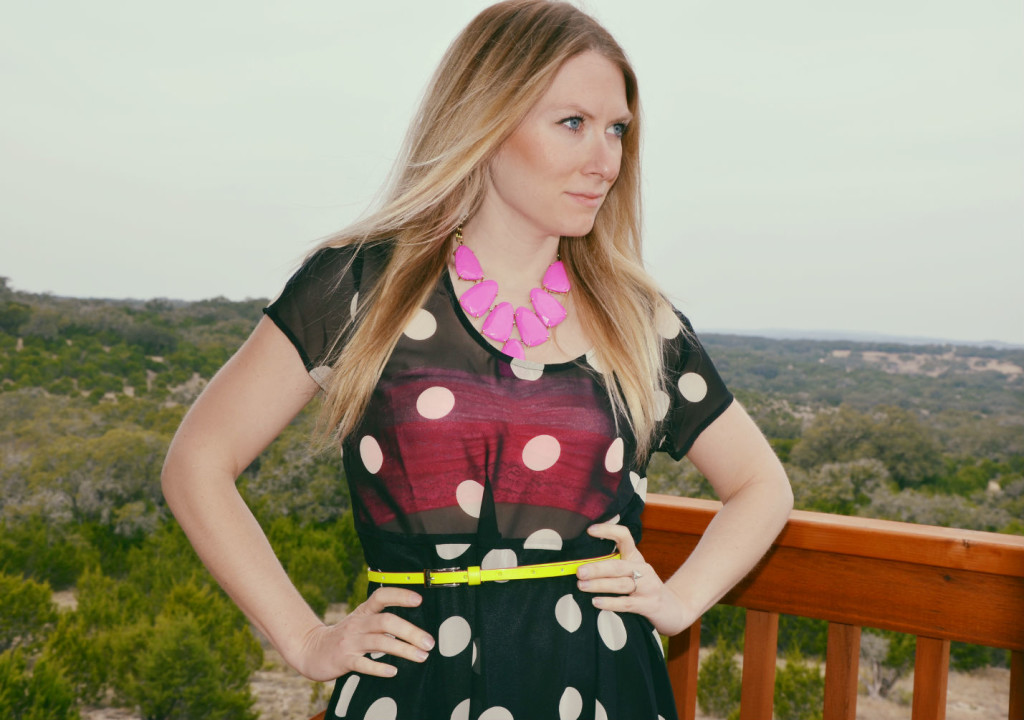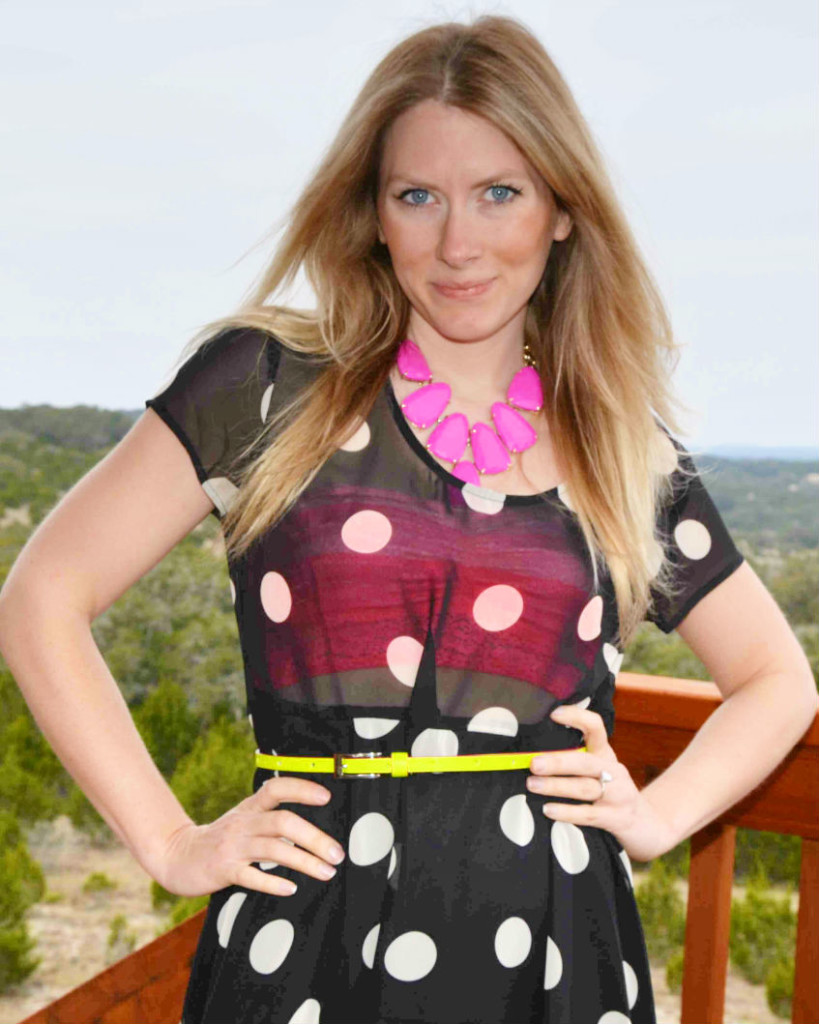 Weather's good, camera charged, coffee in hand and I am off to SXSW!
What events are you all going to?
XOX,
Erin