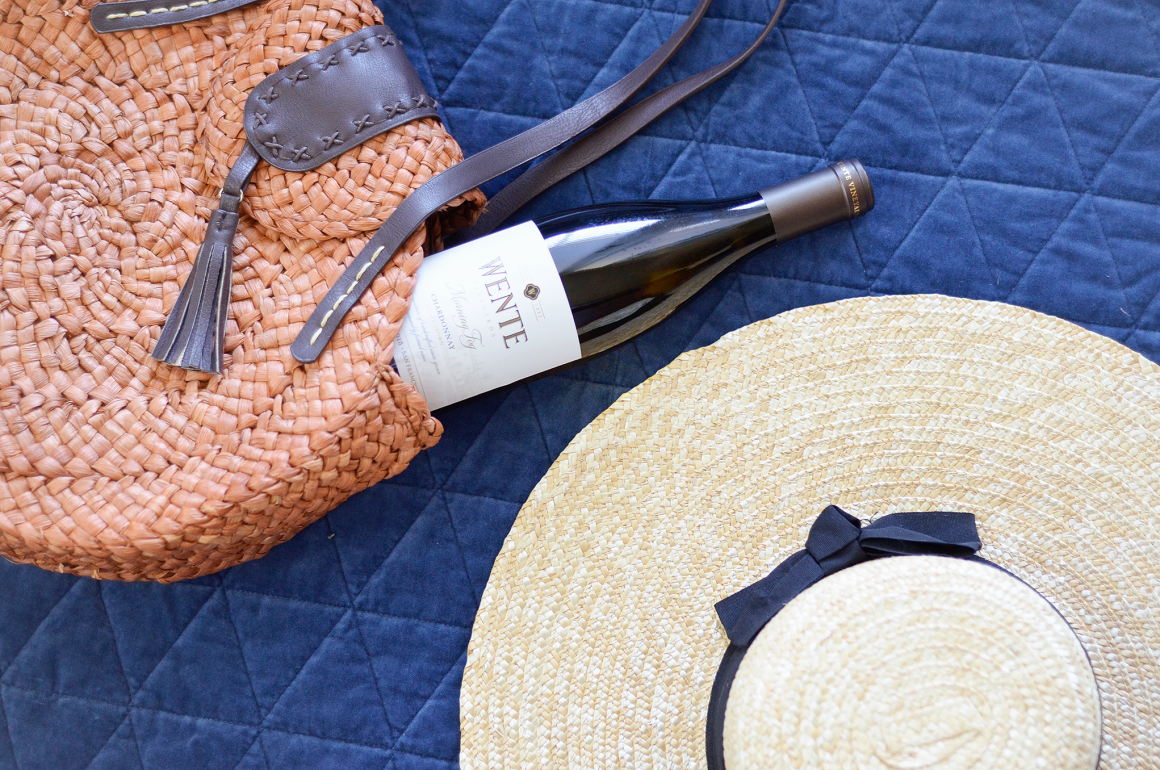 Had a little picnic today and it was the perfect day. Sunny  without a cloud

☁️

in the sky! We didn't know where we'd end up but the journey's always fun. Brought along some Wente wine, apples, cheese and crackers and we were ready for anything. Sponsored by Wente.
 

Jumped in the car, kid in tow, with our basket of goodies and started the picnic journey.
Turns out it was extremely windy besides the beautiful weather. I attempted to lay everything out nicely and it was a total fail. We ended up letting the kid run around for a few minutes and headed back home. Hill Country winds are serious, y'all. Ain't nothing like the calm breeze in California wine country like the Wente estate.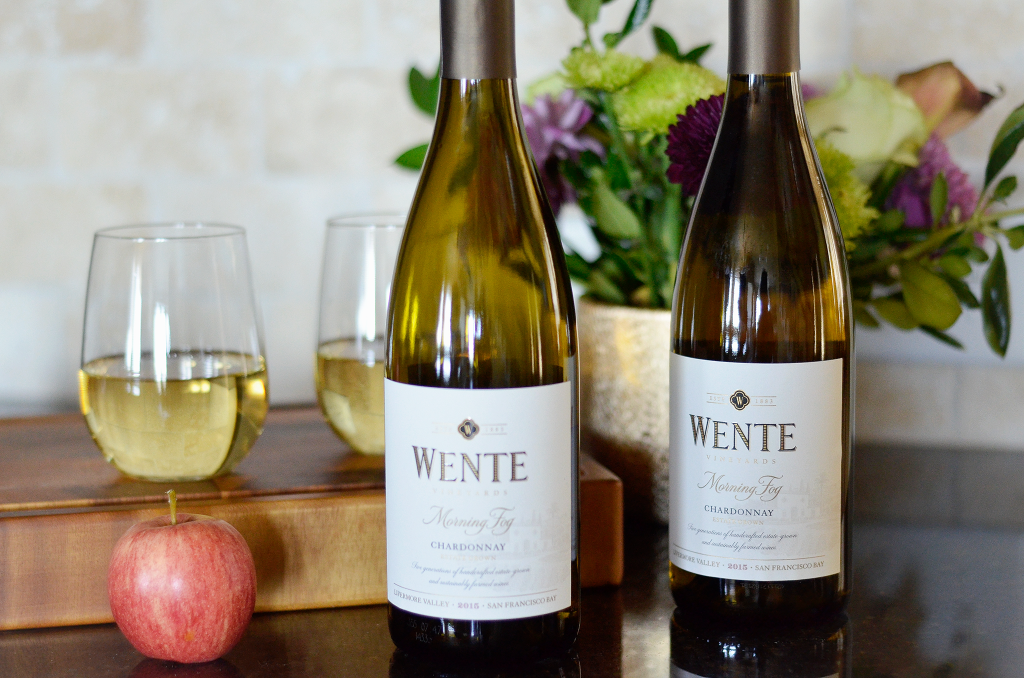 We settled for a picnic at home. On our porch. While baby was napping. And I couldn't have been happier.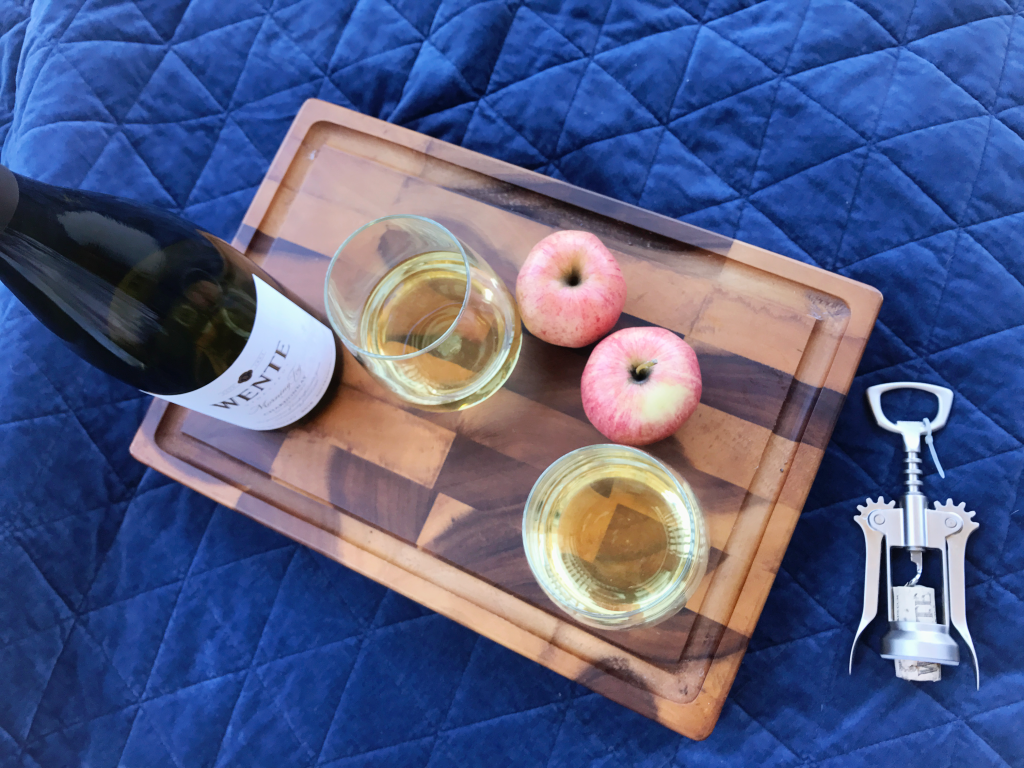 We chose Wente's chardonnay because the weather just paired perfectly with it. Maybe our next journey can be to the Wente estate. It looks beautiful there. Founded 130 years ago, Wente Vineyards is the country's oldest, continuously operated family-owned winery. How magical is that??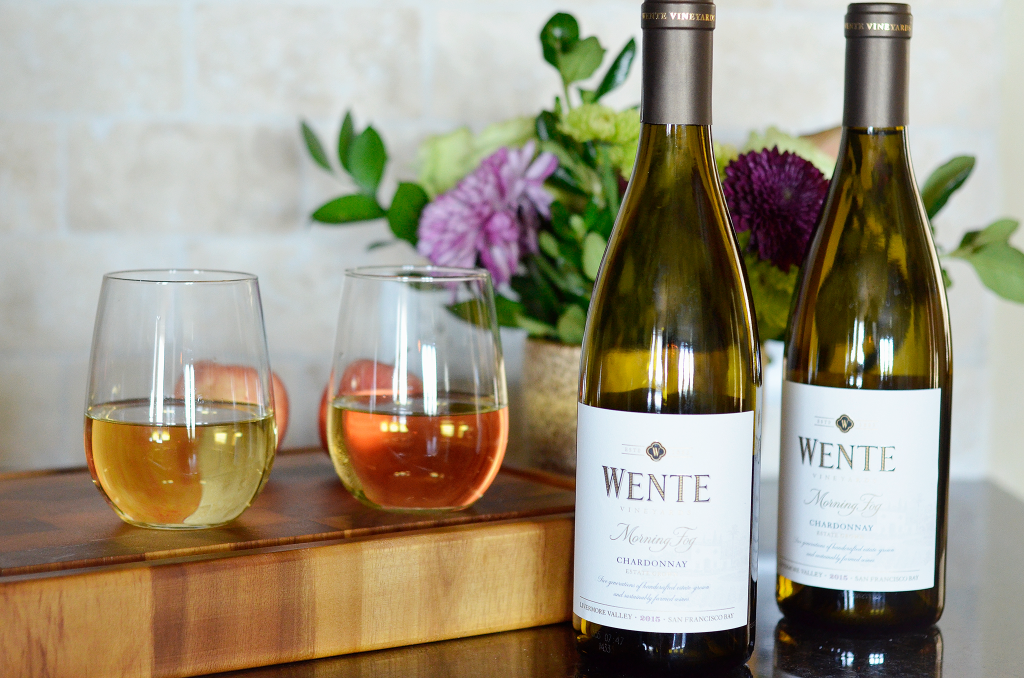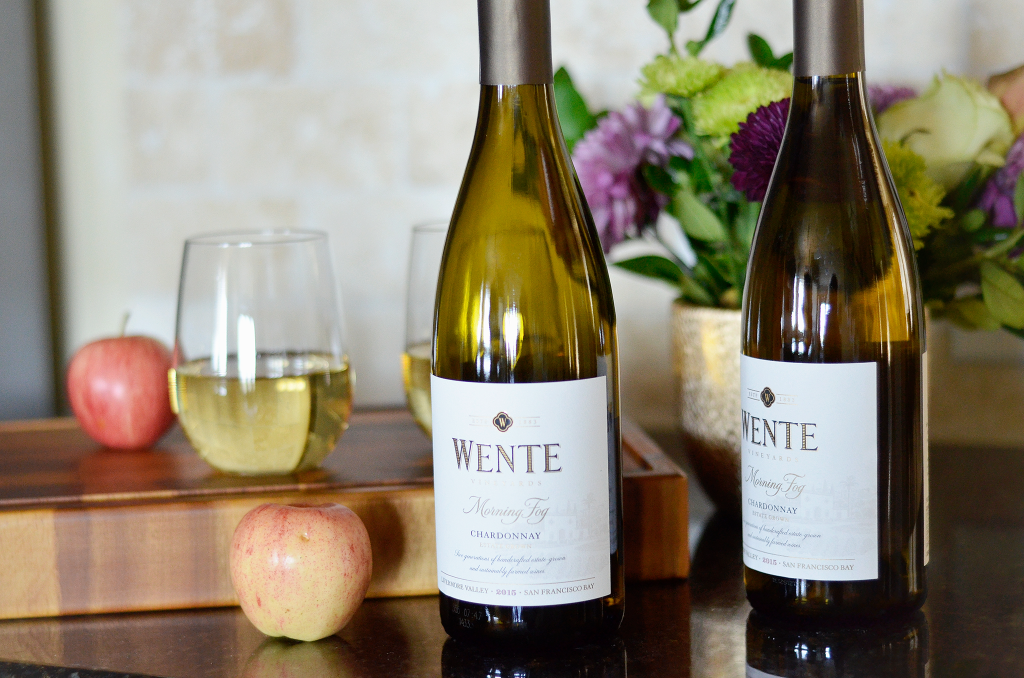 What's your favorite wine for lovely Spring days?
Please follow and like us: