That's right, I said it. Sometimes I suck as a mother. If you don't say it every once in awhile you'll get caught on your ass on a really bad day. Shame and guilt will take over. If you've got balance, you'll be okay. Just gotta be honest.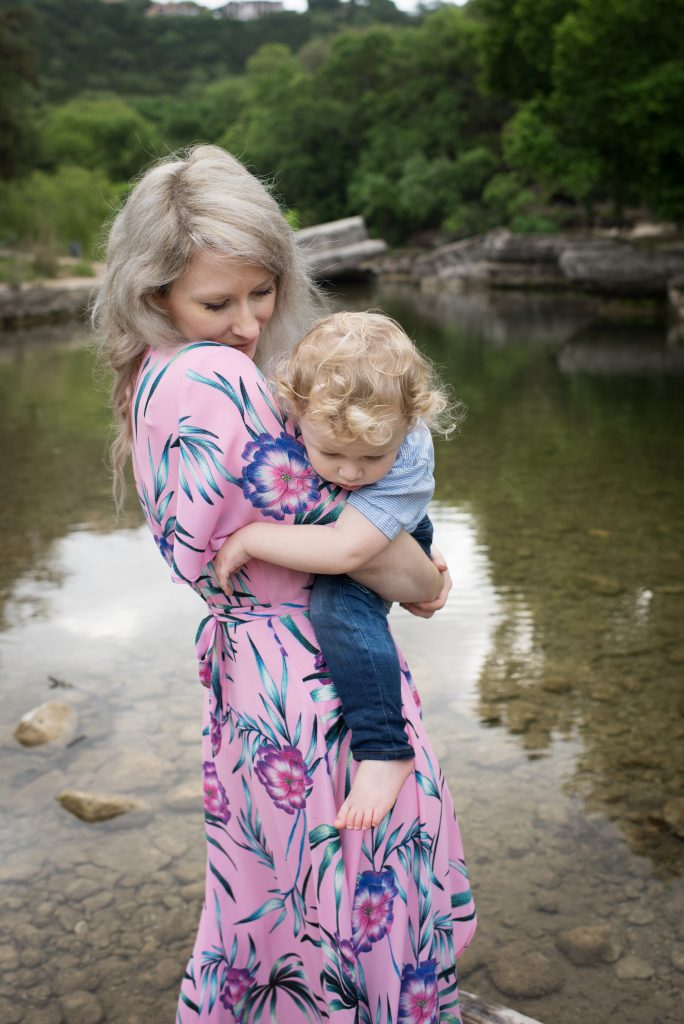 I wonder if those "perfect" moms on social media have sucky days? I bet they do. I hope they have poop explosions and messy houses some days.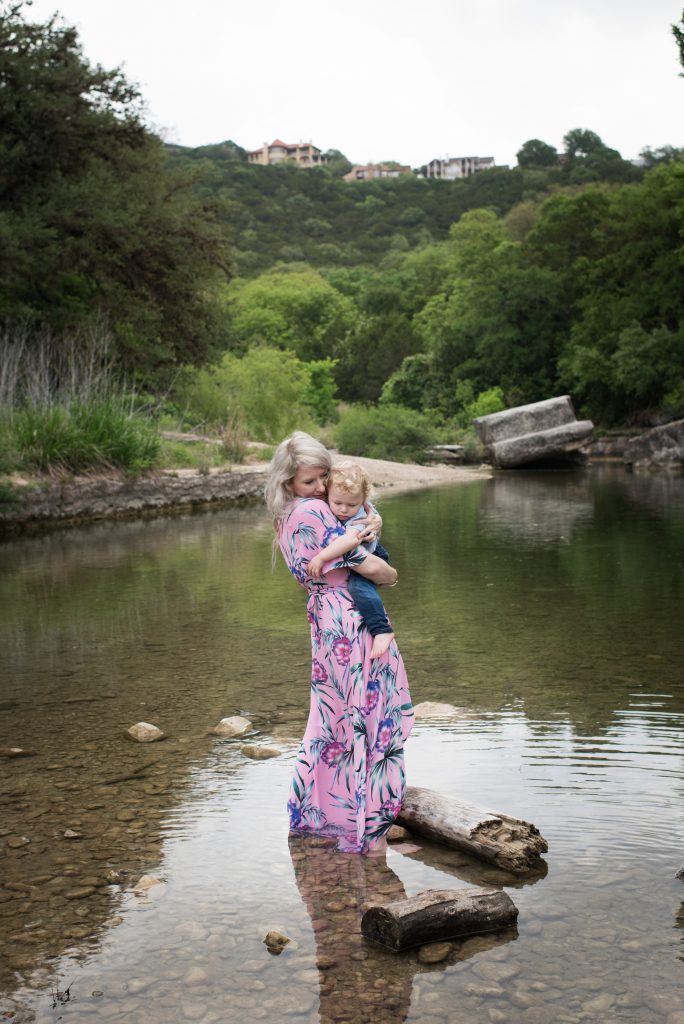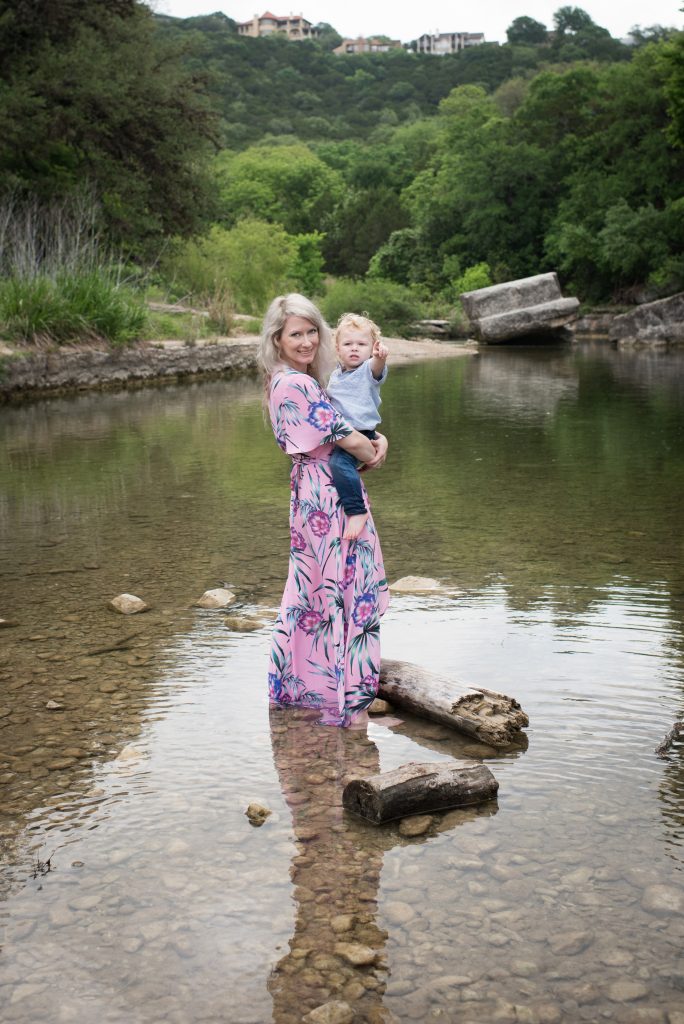 I'm being real and honest and although my Instagram feed looks pretty and fun, some days I totally suck. I almost lost my kid on Instagram Live yesterday….
Some days my kid watches Finding Dory three times so I can get work and laundry done.
 Some (okay, most) days he eats pb&j's and chicken nuggets and veggies from a squeeze pouch.
Some days I don't shower because I'm too tired. Sorry honey.
Some days I walk through Target for hours because he's strapped into the cart and I don't have to chase him.
Some days I'm on my phone or computer too much.
Some days I forget diapers and shoes and bottles and snacks and everything else I need.
Some days I really just suck.
But it's all about balance. Some days I suck as a mother but most days are good. Those are the days you see on Facebook. Most days I play all day long and build train sets and go on walks and read books. We got get cookies and ice cream and play at the park. Most days are good but don't let social media trick you, some days we all suck.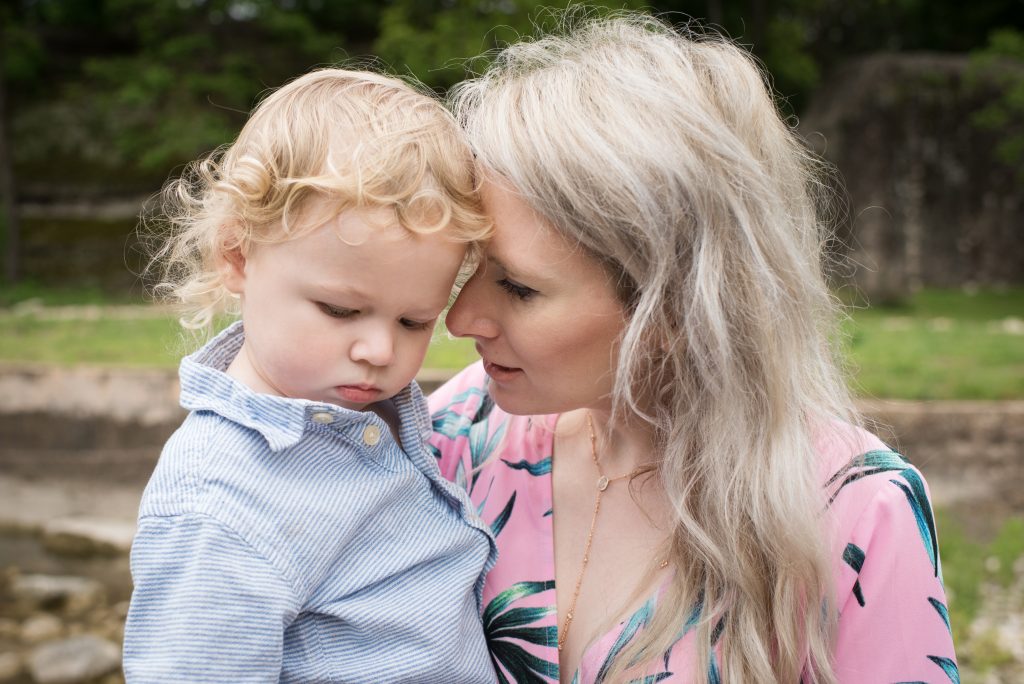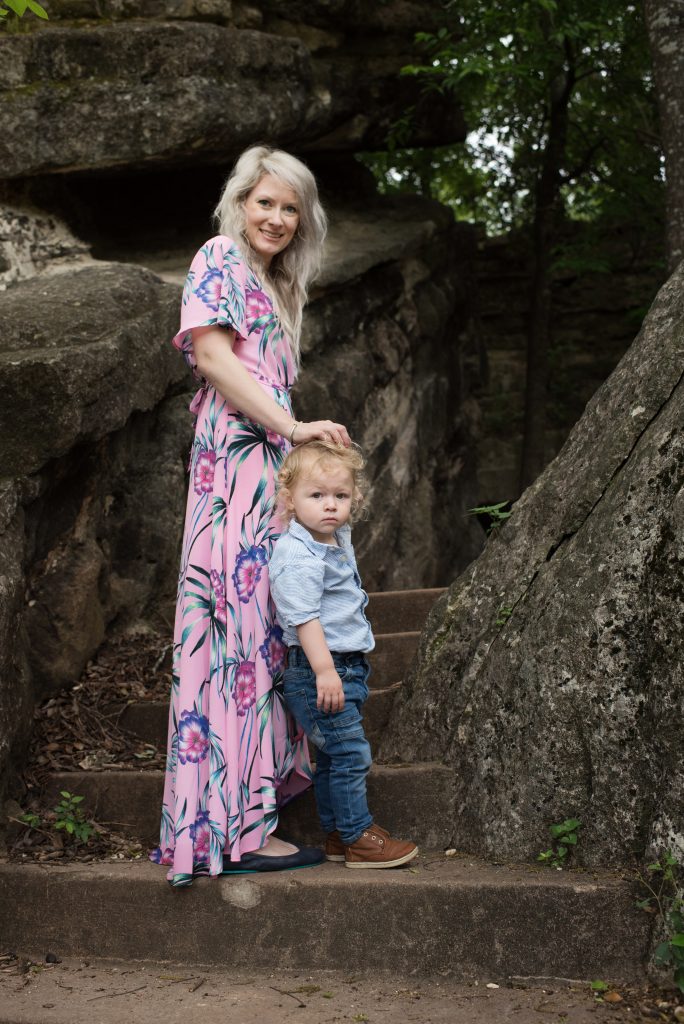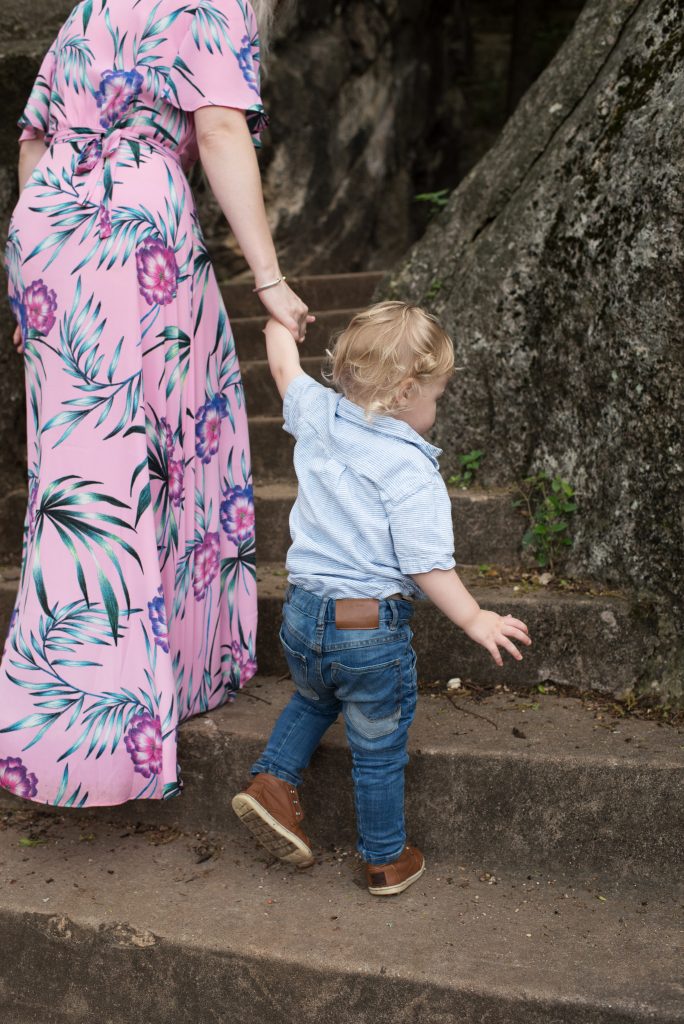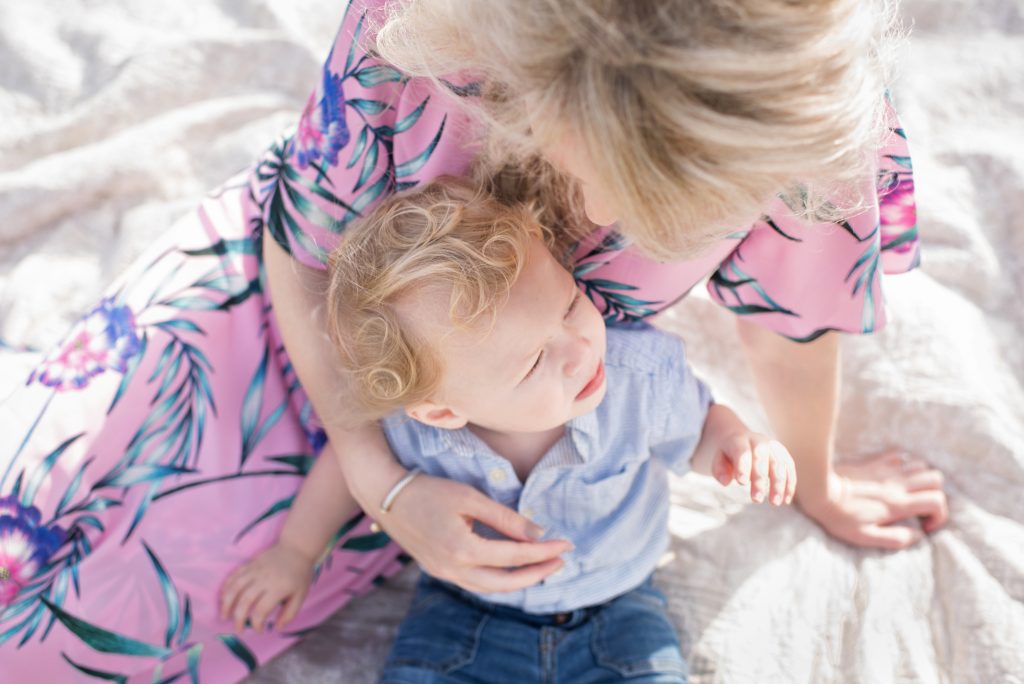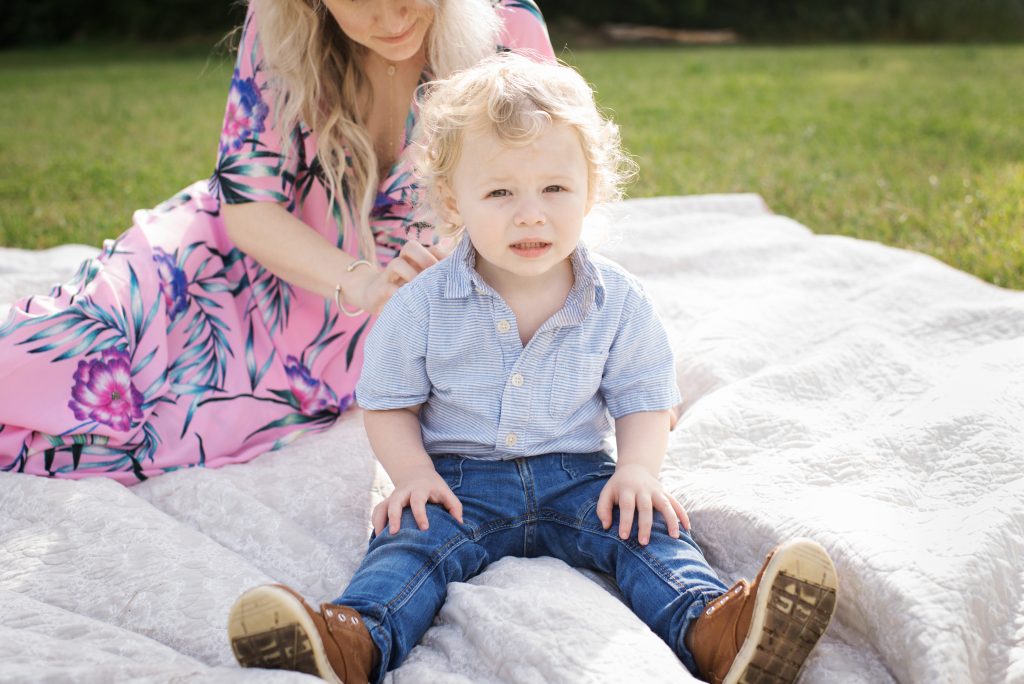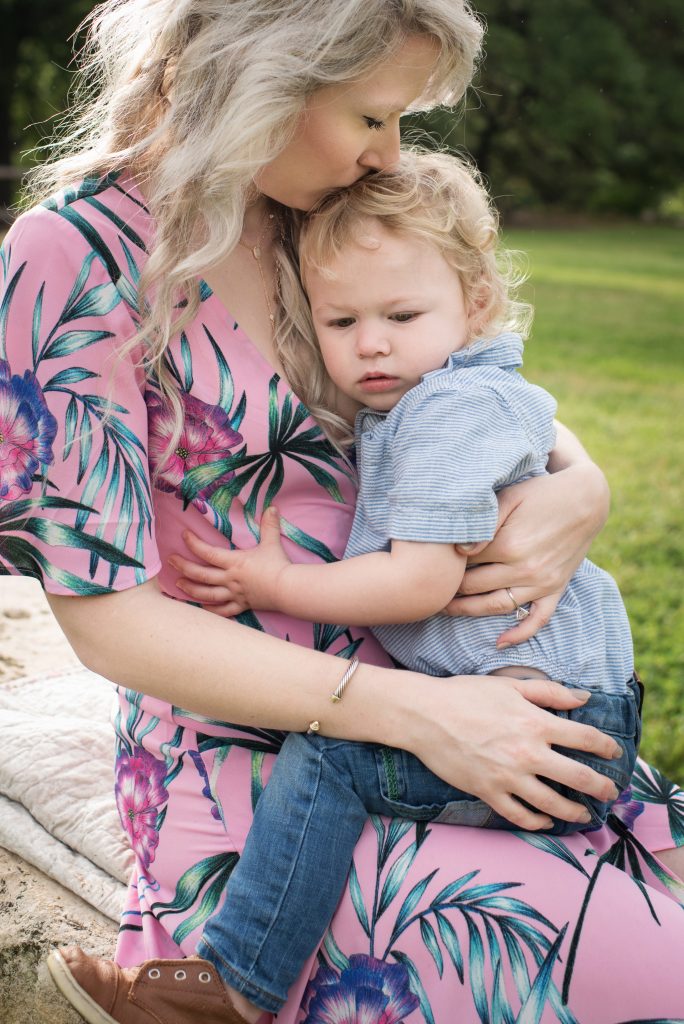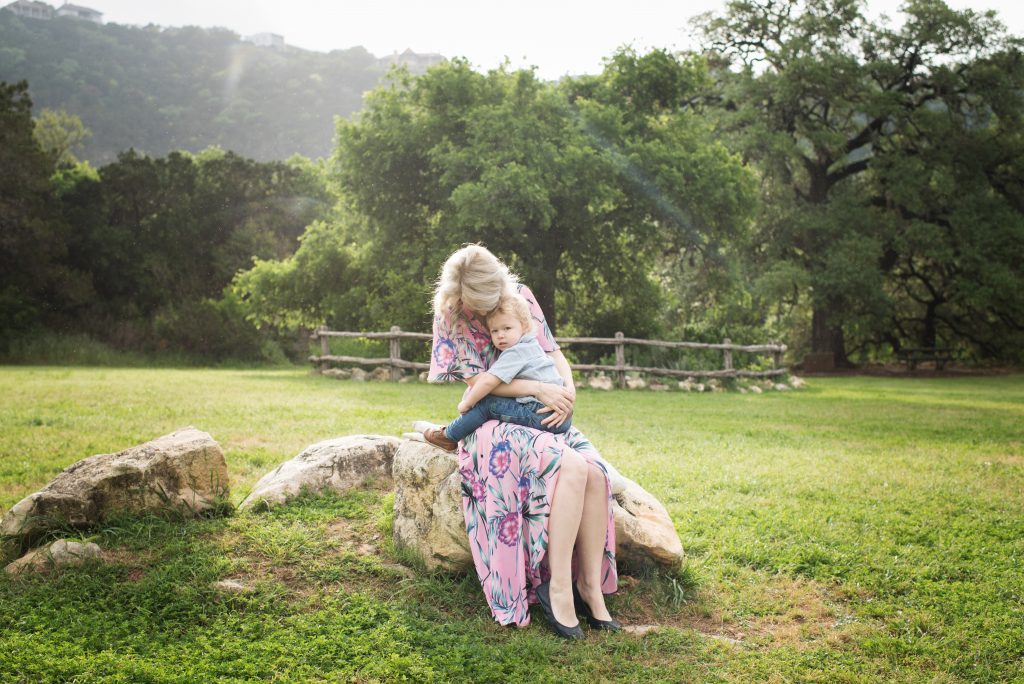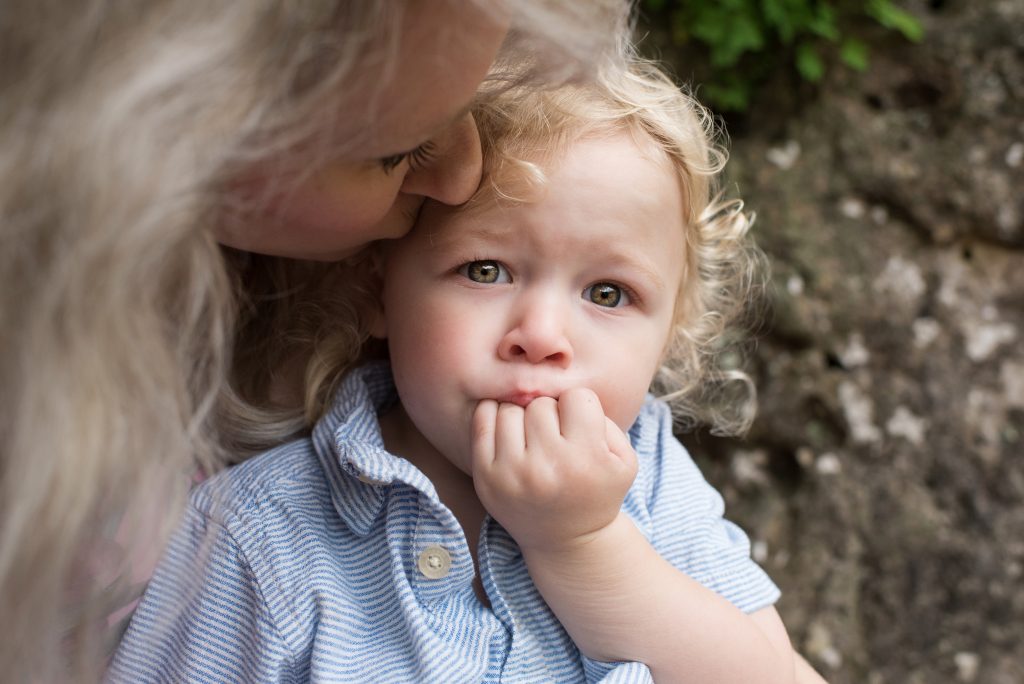 Although these pictures show a happy mom and son, just know he had a serious meltdown on the way home. Life isn't perfect. 
Photos by Kody Diane Photography
Please follow and like us: