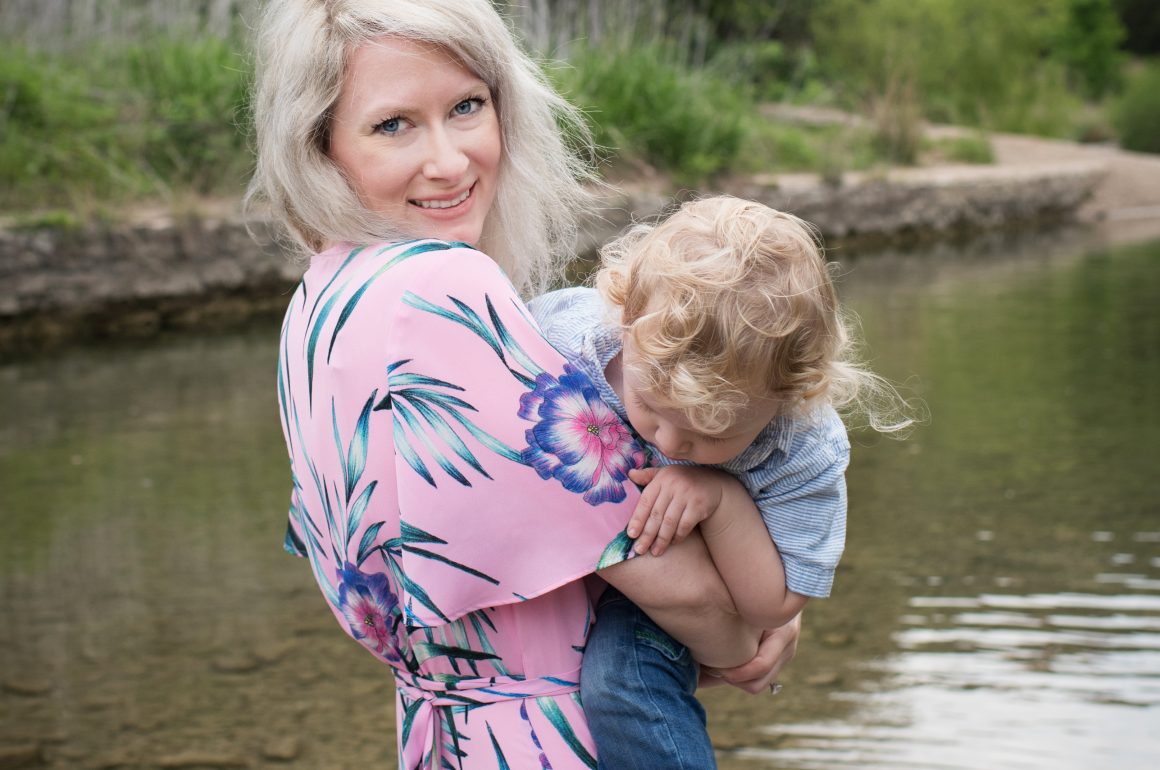 One word. SMILE. Nothing you wear is more important than your smile. Show it off! Smile bright and big. Invest in it!
Not every person is endowed with a perfect and captivating smile, but you can fix that. Smile Brilliant helped me gain confidence when I wanted to wear red lipstick and show off my smile. They can help you gain immediate confidence with your smile too!
Do you have smile insecurity??
If you:
Cover your mouth when laughing or speaking in public
Avoid smiling in photos
Makes negative comments about their own smile
You need smile brilliant teeth whitening!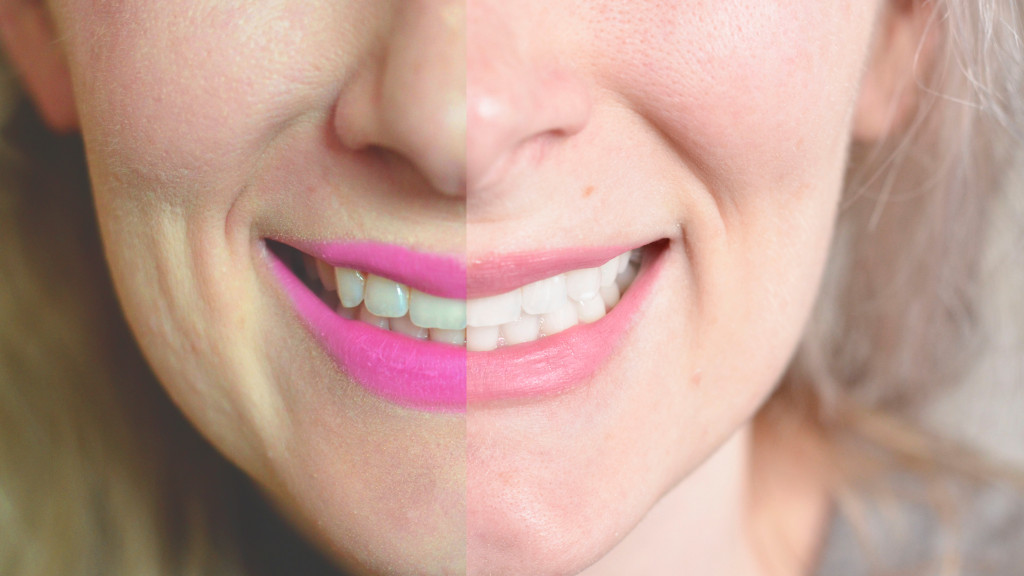 Excuse the weird lighting. There's serious difference though and I thought my teeth weren't that bad… 
It's super easy, relatively quick and so worth investing in. They send you the mold kit so you save an expensive trip to the dentist. You send it back and in a week or so you have your whitening trays.
No joke, I saw results in ONE session. I put it on for 45 minutes (you can go longer but I have very sensitive teeth) and saw a whiter shade right after.
So what can you accomplish while whitening your teeth at home?
In the 1 – 2 hours while whitening I can clean the house, mop the floors, do the laundry, do some instagramming, face mask and get a little work done. No need to hire a babysitter so I can wait in the lobby of a dental office when I can do it at home during nap time. Heck yes to that!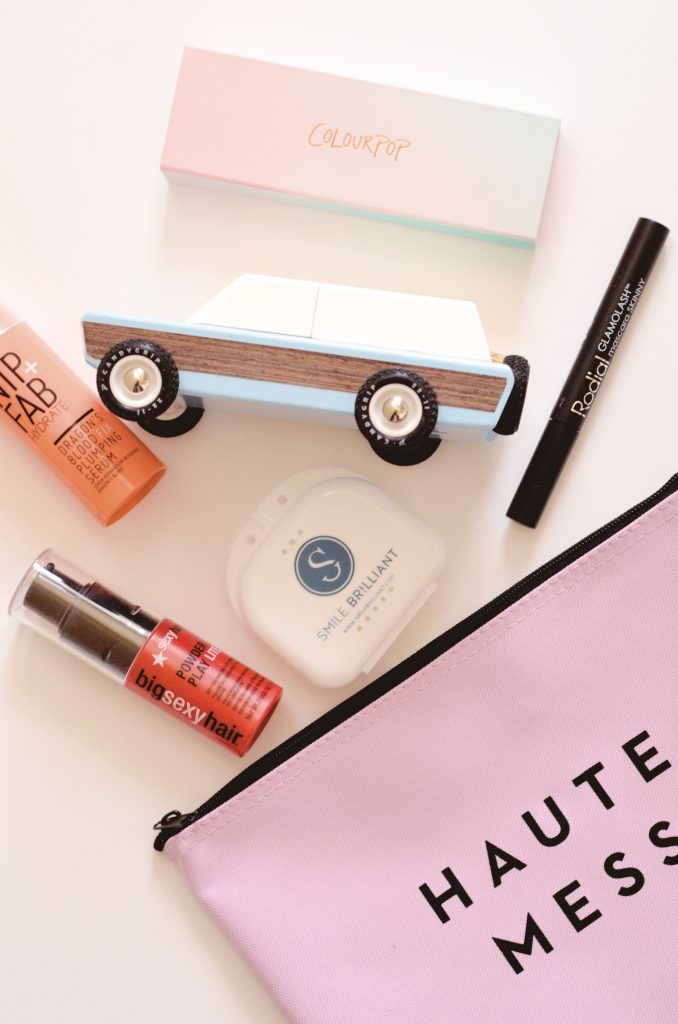 Because I love smile brilliant so much – we've teamed up for a giveaway! And a special coupon code! Enter to win a full teeth whitening system below and save this coupon code (hilovely5) just in case you don't win. 🙂
Win a FULL whitening set here!