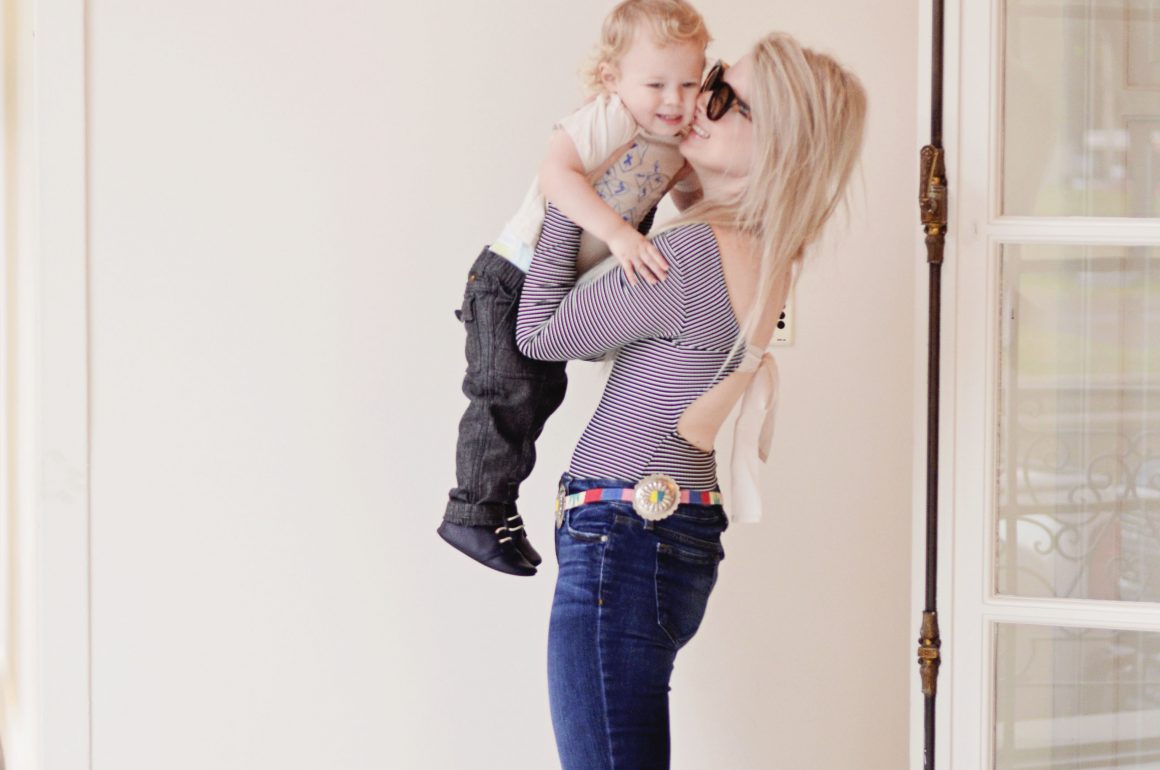 Let's Rodeo San Antonio!
Seeing the San Antonio Rodeo from my son's eyes was incredible. (And will take up a whole other post…) Here's one of my looks from our trip to The St. Anthony Hotel for the annual SA Rodeo.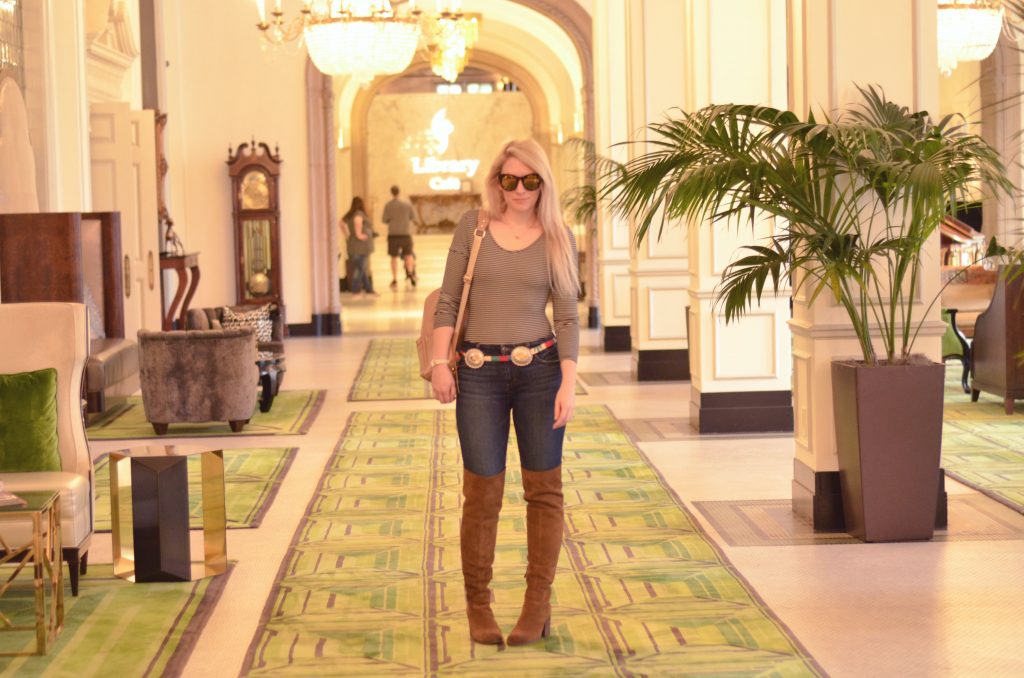 Bodysuit // Topshop, Jeans // Joe's, Belt // Mom's (similar), Boots // Hinge, Backpack // Vauva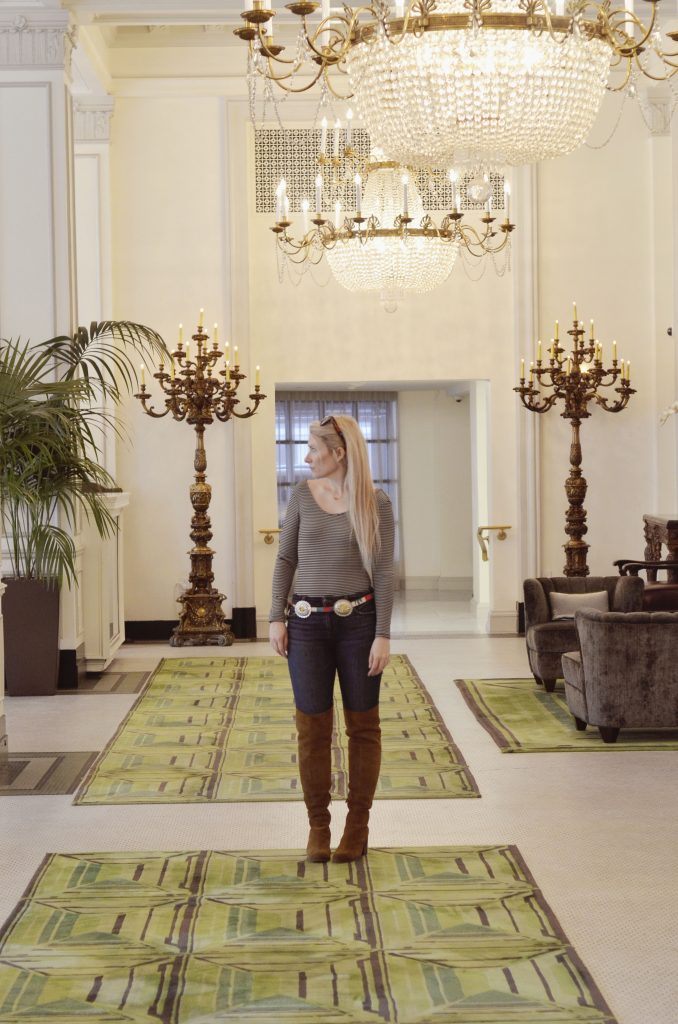 The back of this Topshop bodysuit has the most perfect bow. I love the little, feminine detail of it. I picked out some more "bow-backed" tops for the Spring, too: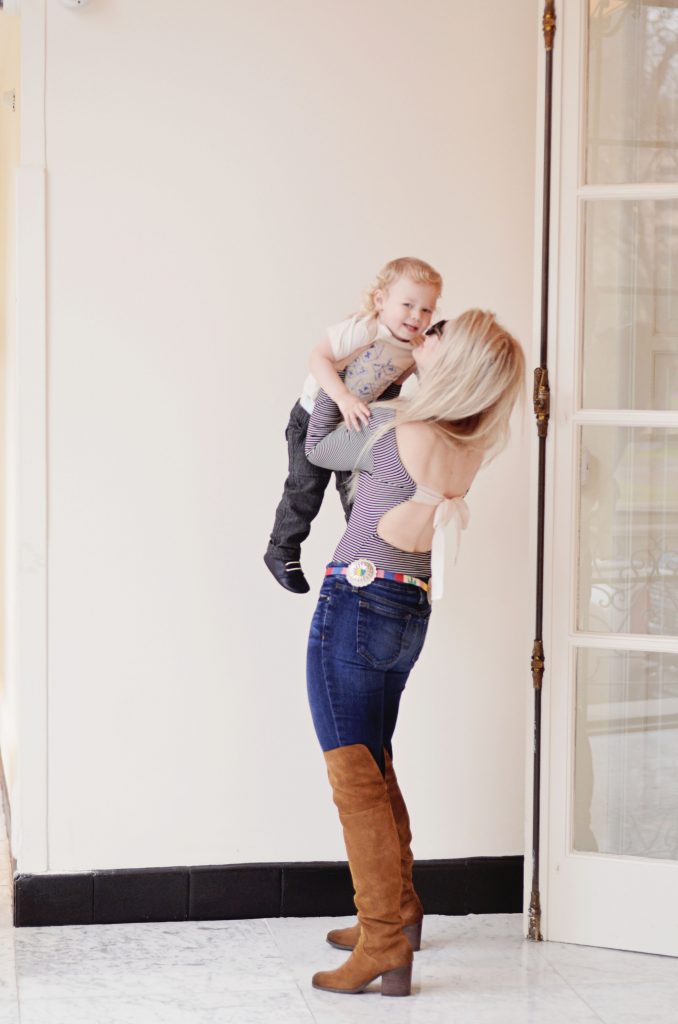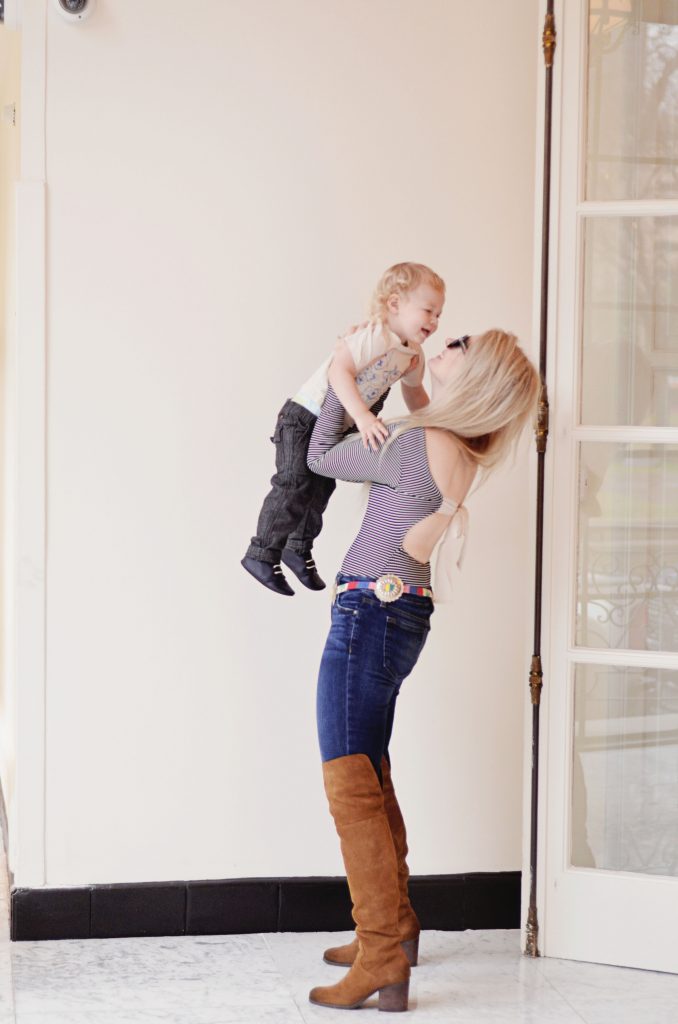 I LOVE bodysuits. I could careless that I'm basically wearing a onesie because they tuck and suck everything in. 🙂 #mommywin! I found similar bodysuits here: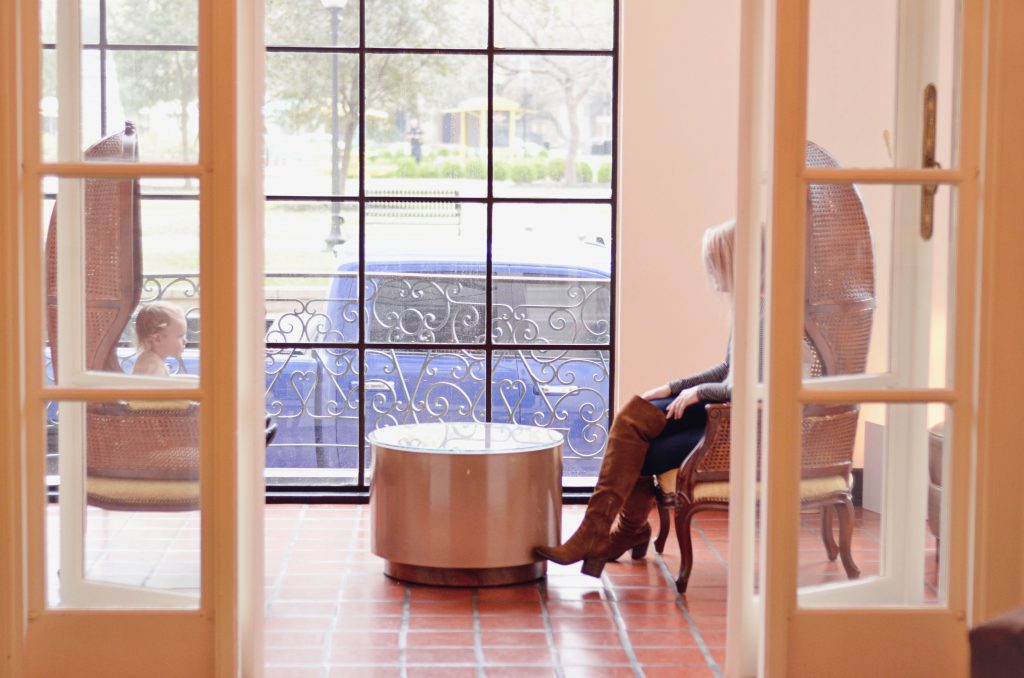 Sunroom chats with Crosson. 
Serious question: Was it cheesy to NOT wear cowboy boots to the rodeo??
Please follow and like us: