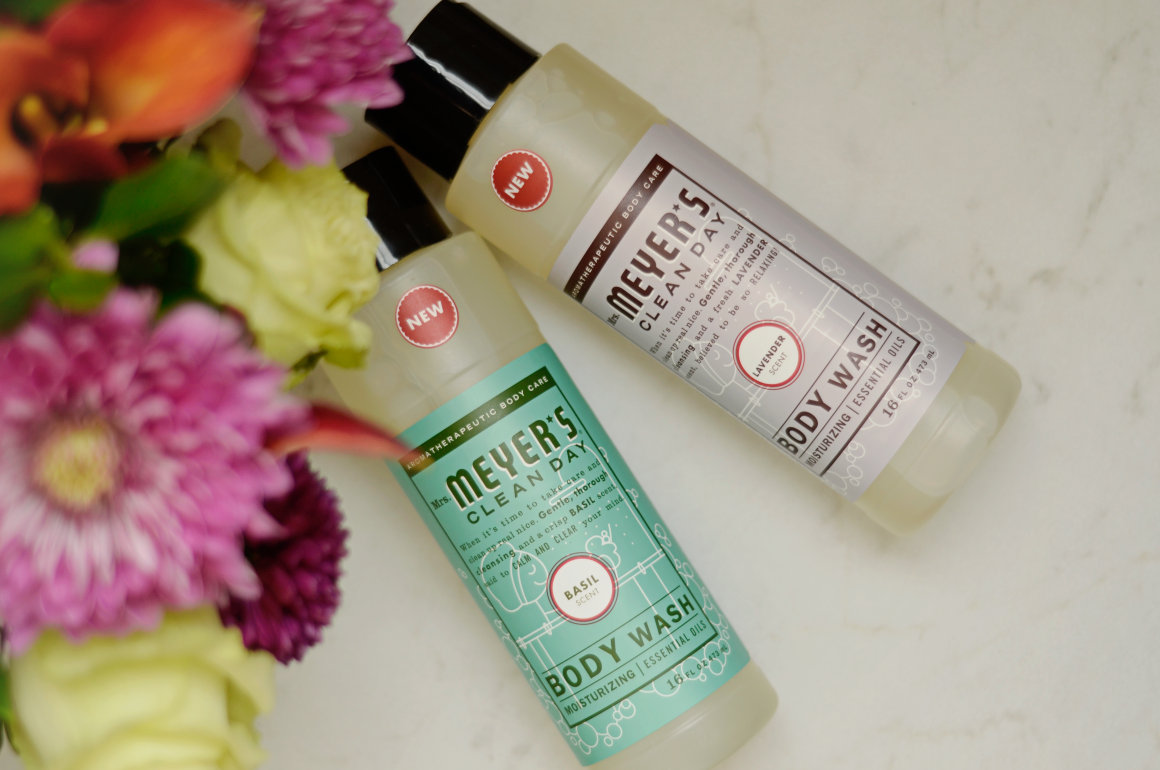 I'm sharing #MrsMeyers in my life as part of a Mrs. Meyer's sponsored series for Socialstars™
Y'all. I just found out Mrs. Meyer's has BODY WASH! What the what?! As soon as I got the lavender out of the bag, I drew a bath, got my favorite magazine and took some mommy time.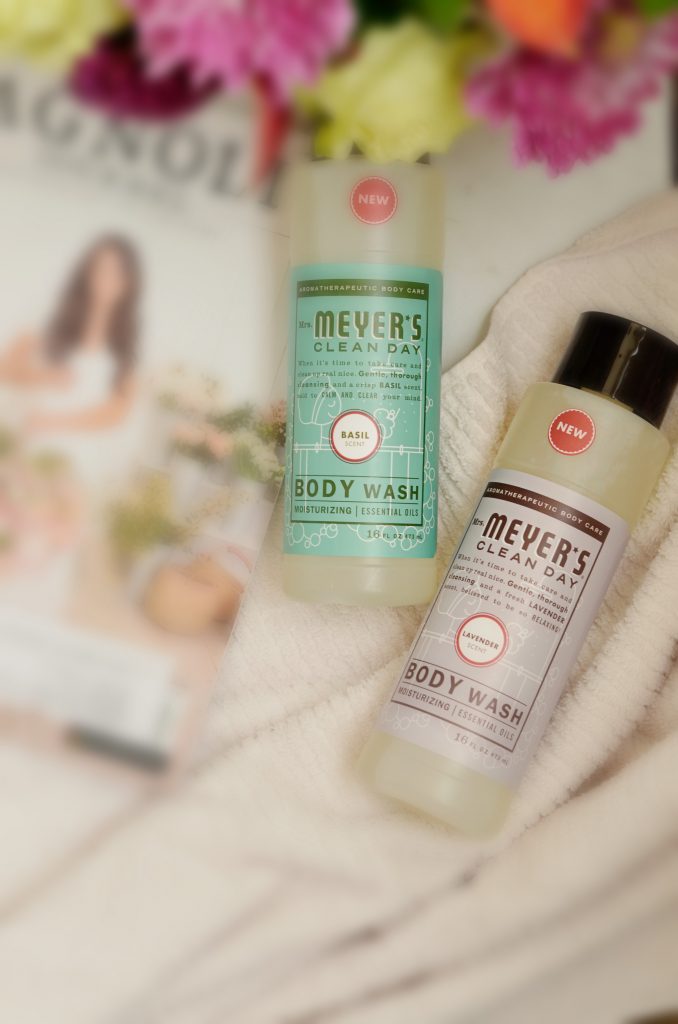 I've been a fan of Mrs. Meyer's Clean Day for years now using the hand soap, dish soap and spray cleaner daily but now I have the body wash to complete my Clean Day. (See what I did there?)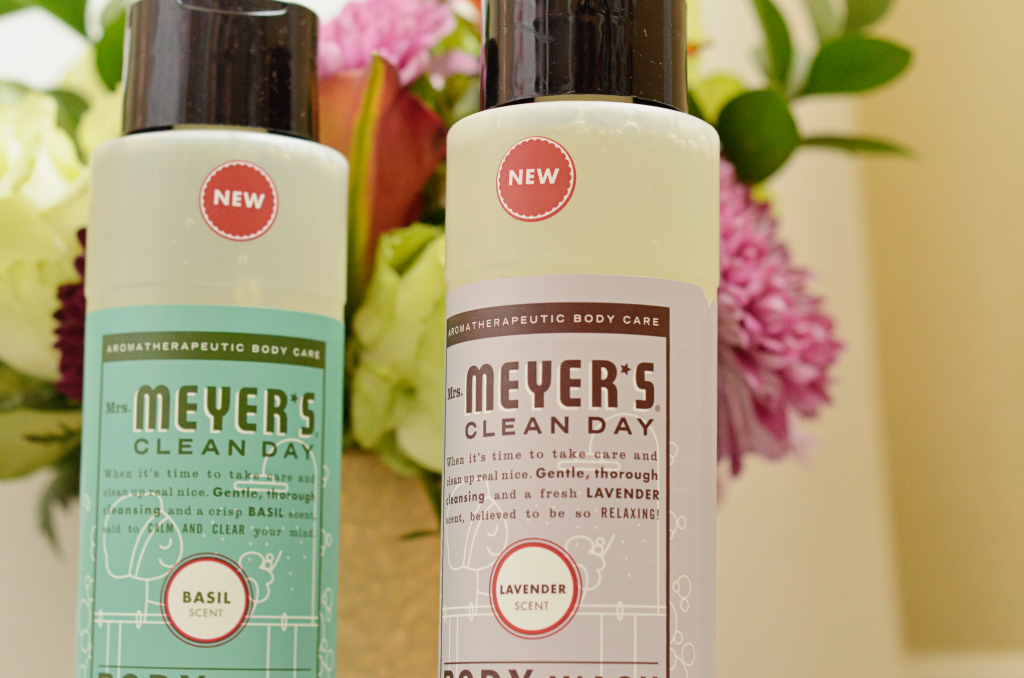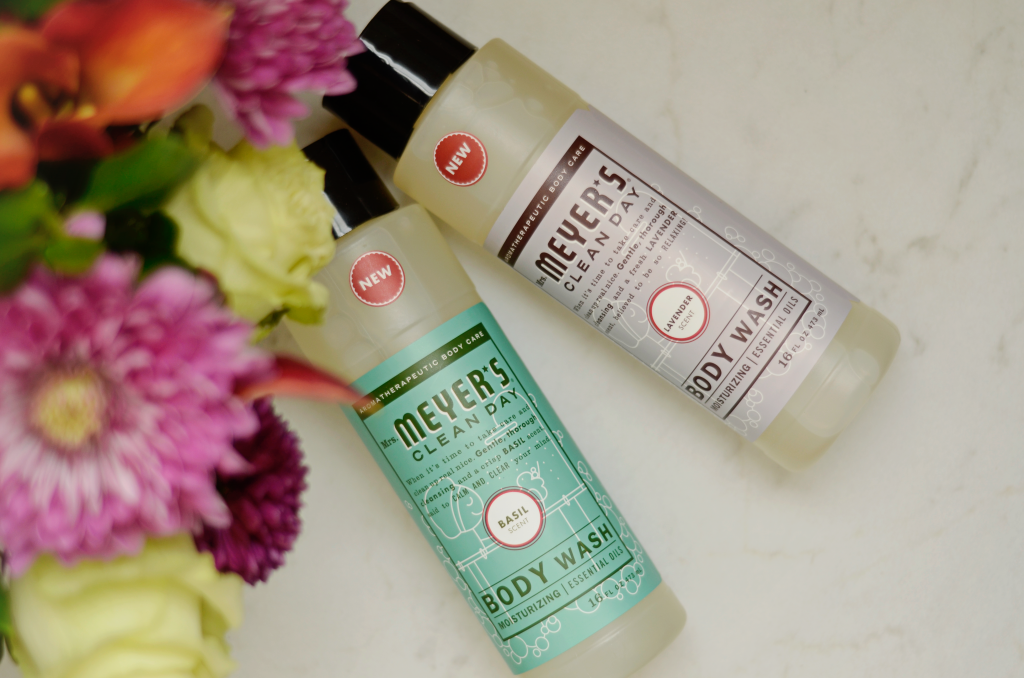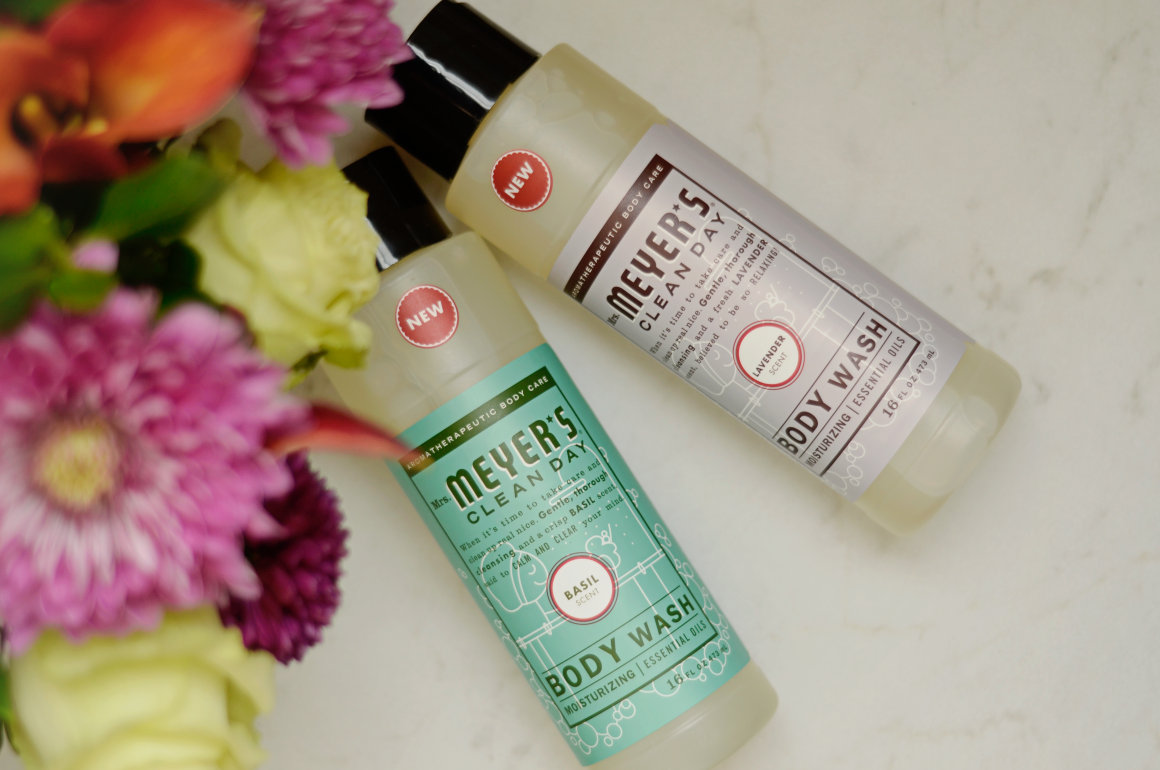 Same as all the other products the bath gel smells incredible, has essential oils and plant-derived ingredients and the cutest packaging (BPA free of course!). My husband likes the basil scent because he's a man, but I LOVE the lavender because it just smells of relaxation. Even in a quick 10-minute shower with my kid pounding on the door I can escape to a land of lavender fields. Amen to that.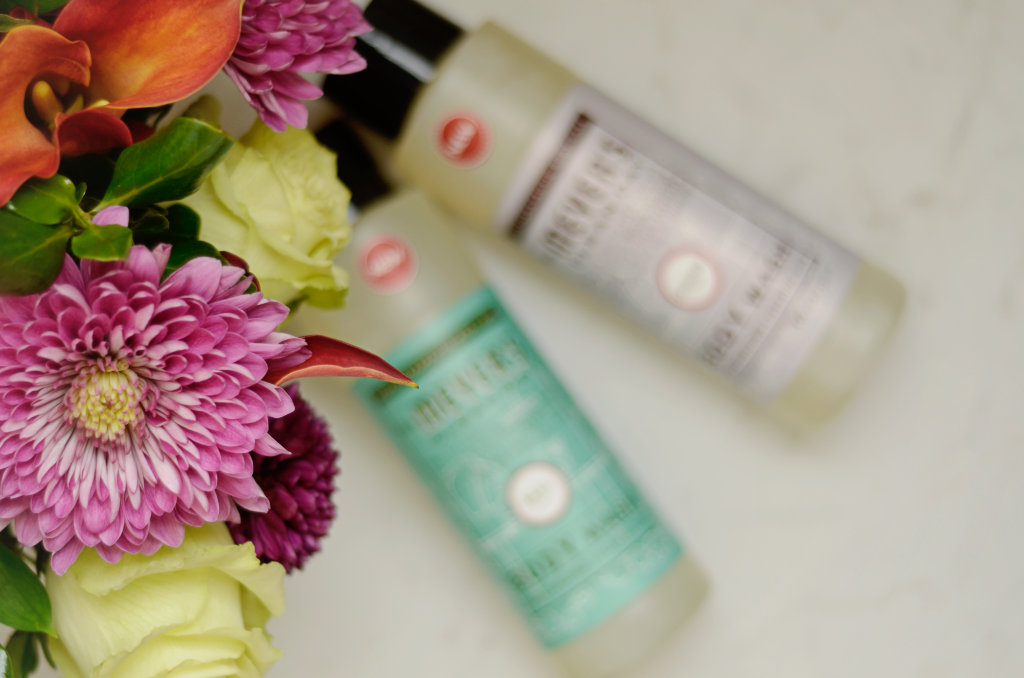 I can sleep easy at night knowing Mrs. Meyer's products are not tested on animals and the formulas are biodegradable. Their products are produced in the USA, too!

What is the one thing you do for some Mommy relaxation time??
Please follow and like us: