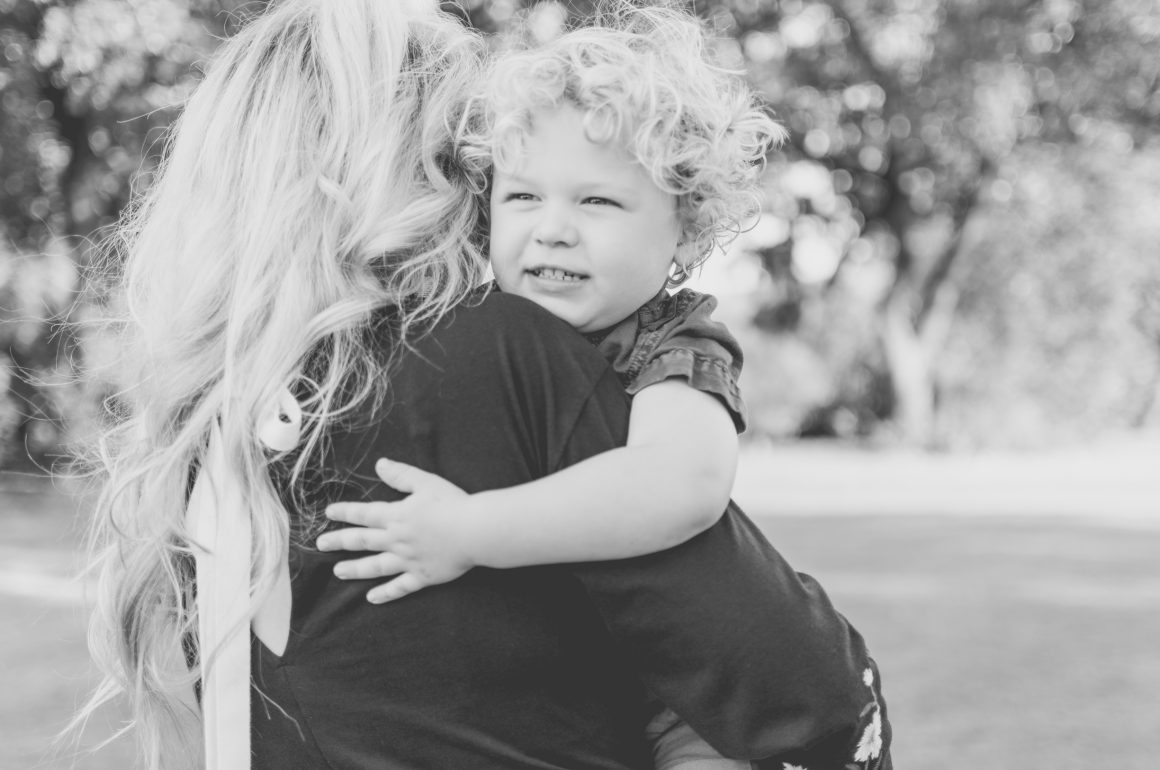 pur·pose·ful
adjective
adjective: purposeful
having or showing determination or resolve.
2017 was filled with a lot of joy. Travels, firsts, family and new friends filled our highlight roll. (Scroll to see our Christmas card photos!) We also had loss of our sweet dog and obstacles of parents a "terrible two-year-old." I tried to be consistent last year and it worked in some ways and I fell short in others. My word for 2018 is purposeful. This year I'm backing my consistency with a purpose. Instead of just doing it to do it, I'll have a reason to do it.
Parenting smarter. Purpose: to raise a good human
Be a better friend. Purpose: strengthen those friendships
Pray more. Purpose: build a strong relationship with God
Date my husband. Purpose: take initiative to celebrate our marriage.
Exercise daily. Purpose: working out is good for my soul and attitude.
Work smarter. Purpose: planning and executing will lead to less stress and more joy in my work.
Doing things with a purpose isn't just checking things off my list, it's doing them to better myself, my family or my business. Leading a purposeful life in 2018. Let's do this!
Wishing you a purposeful life in 2018 from my family to yours!
Photography by Ashlee Ann Photography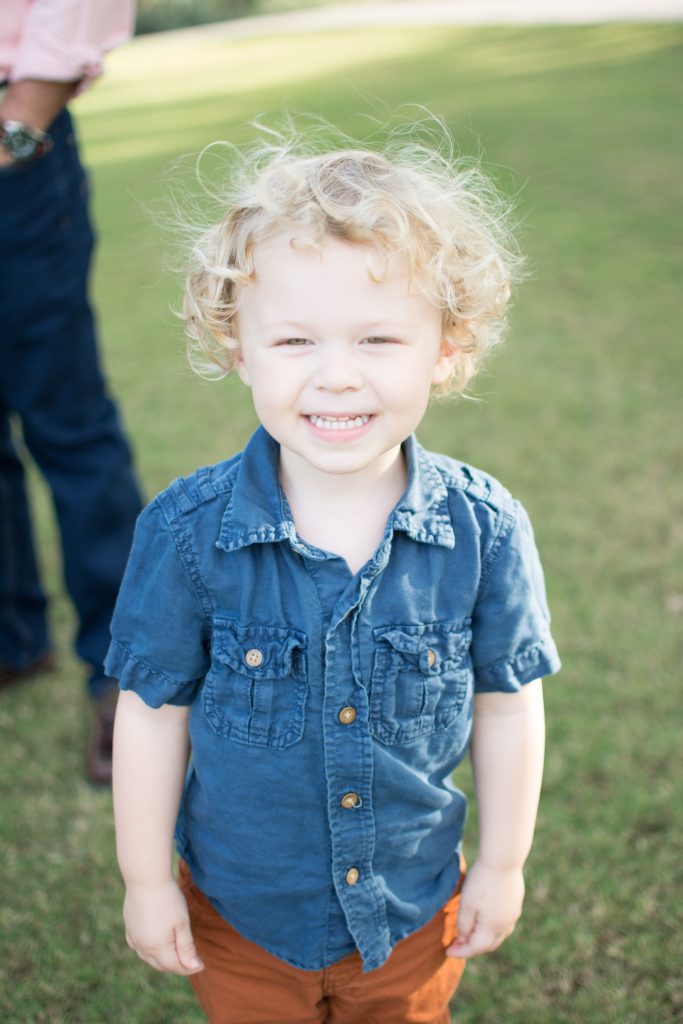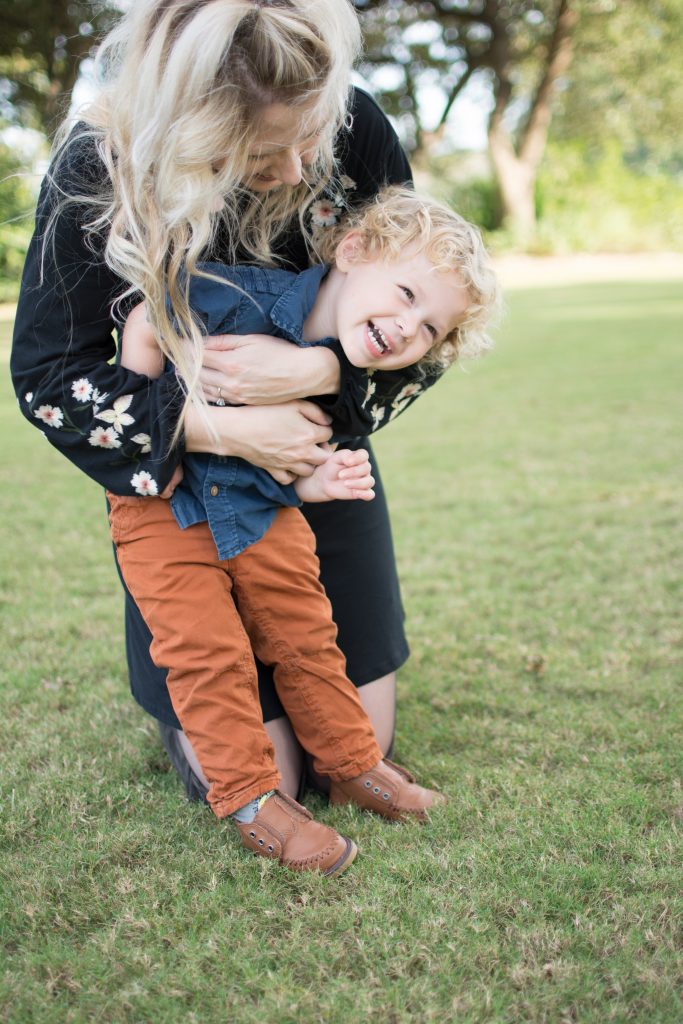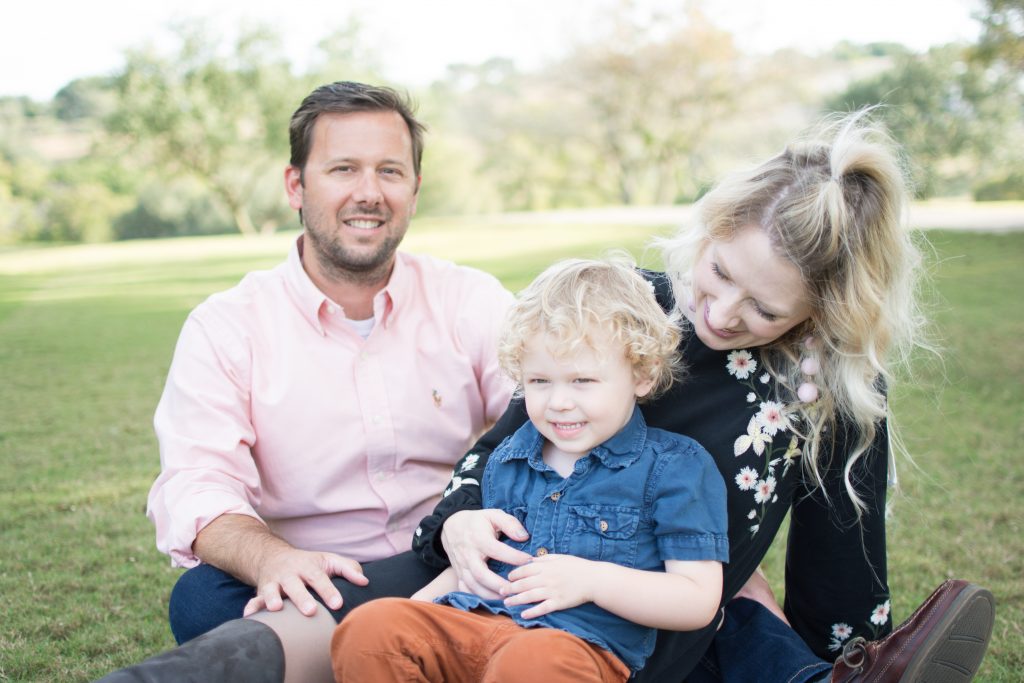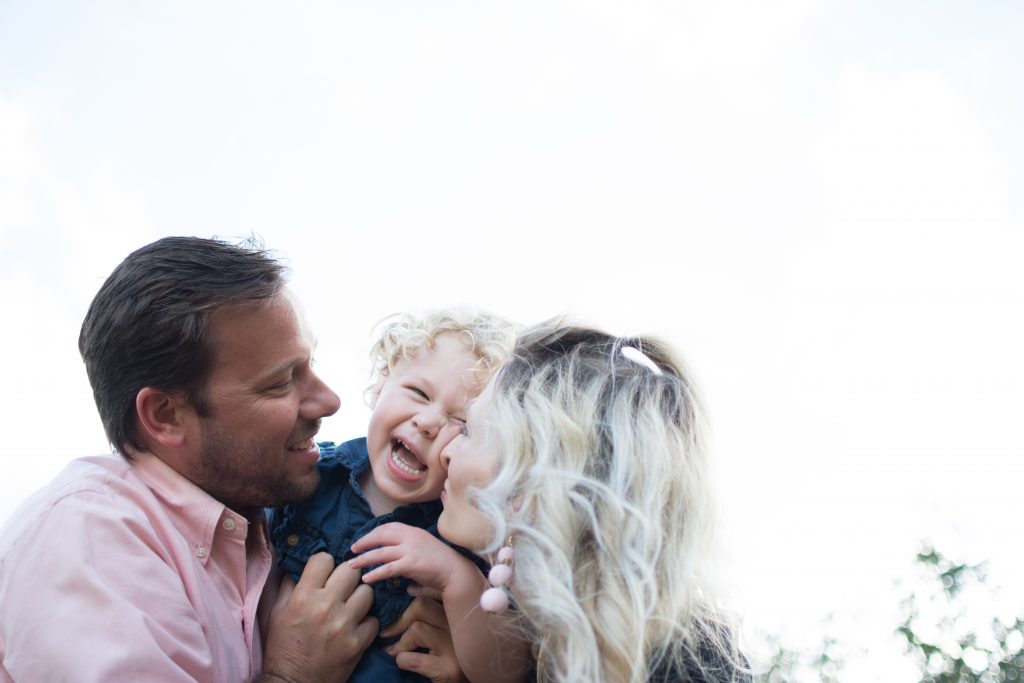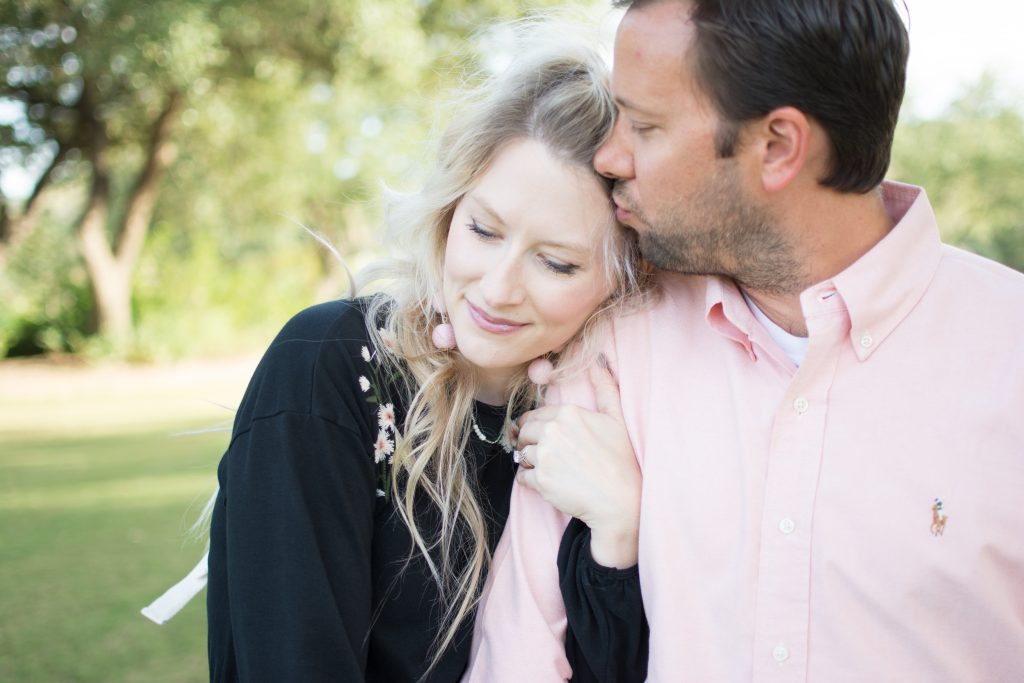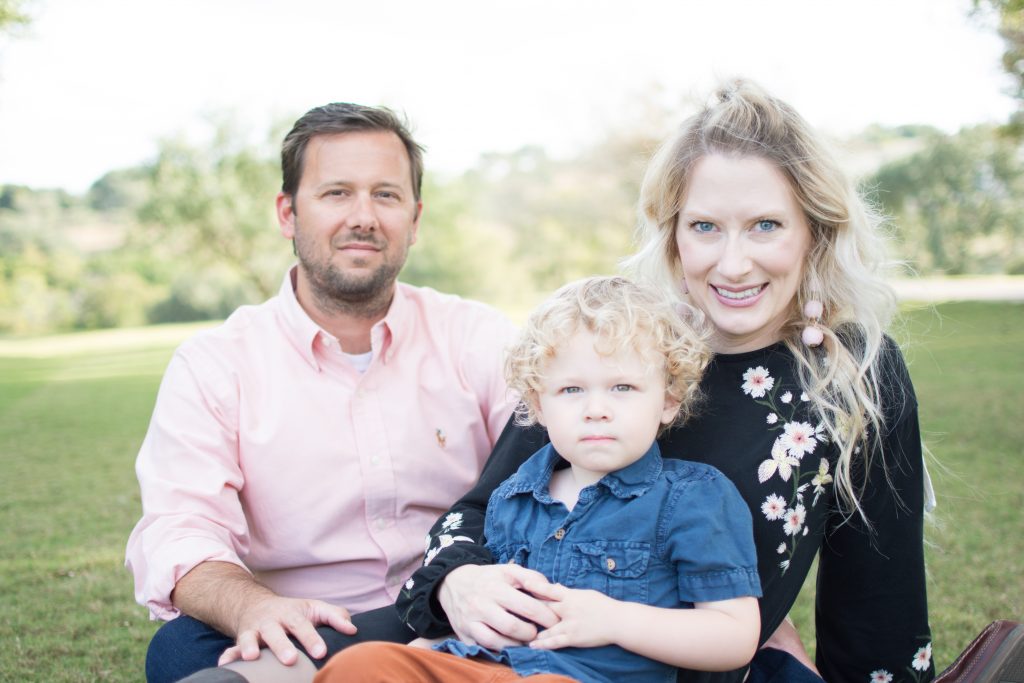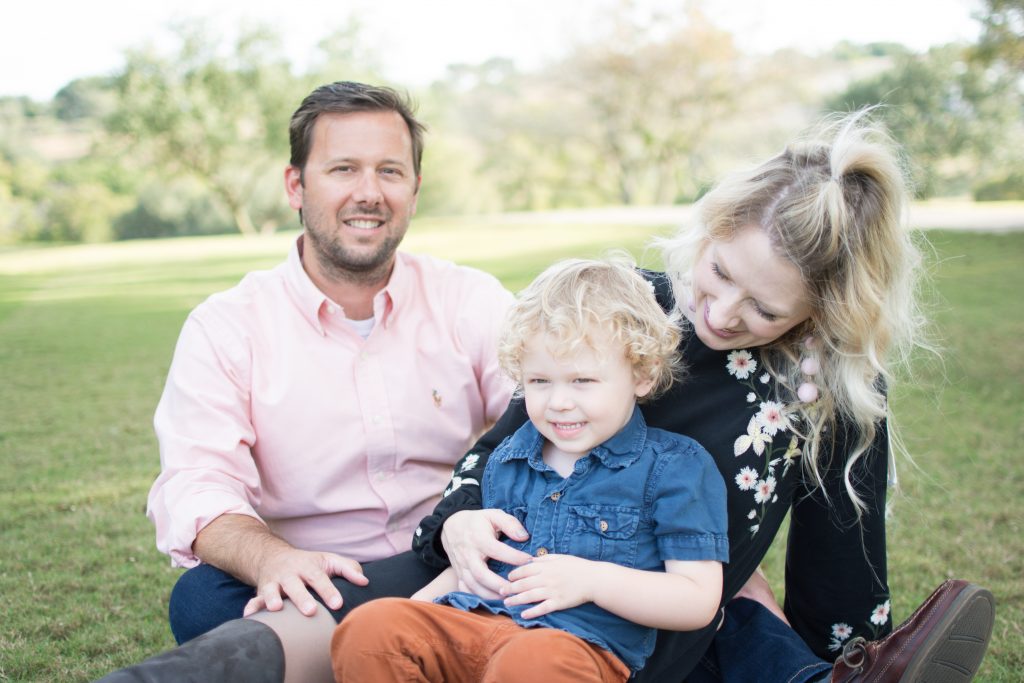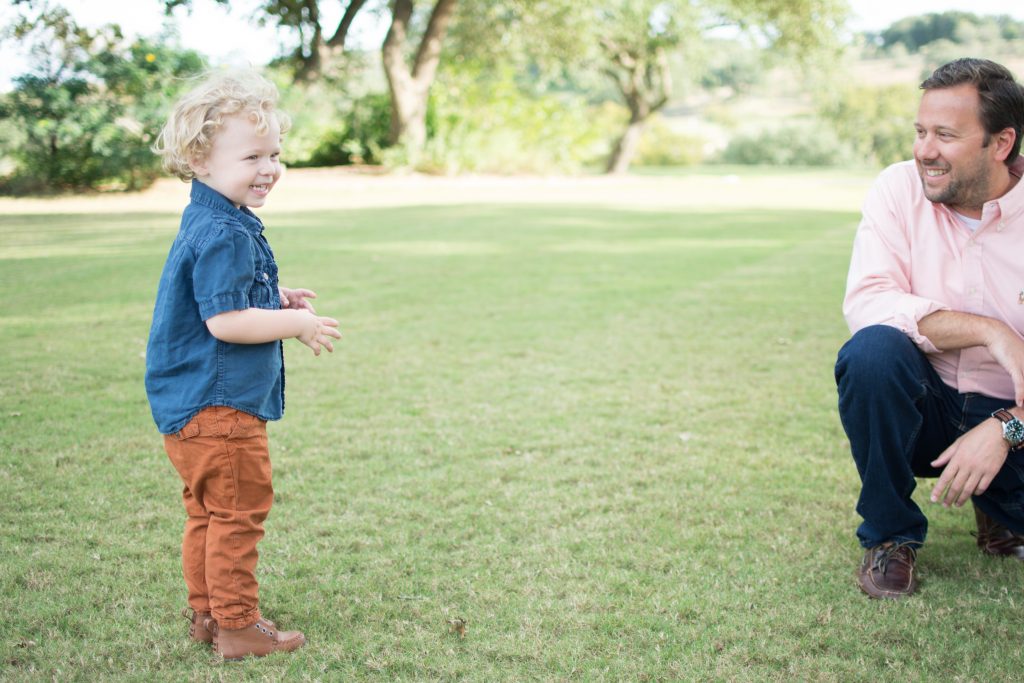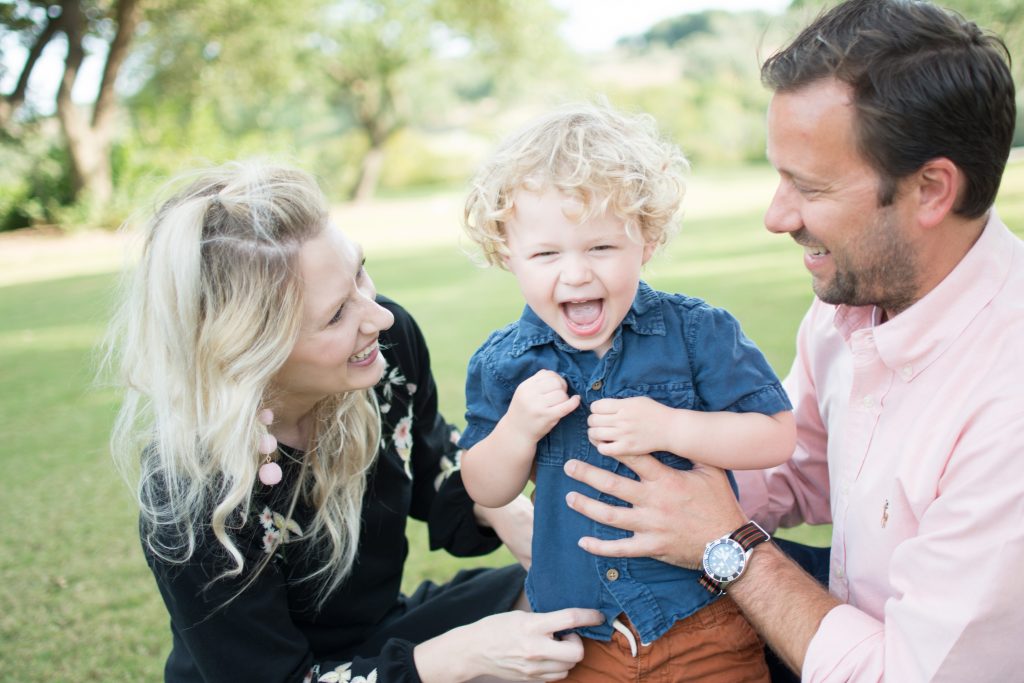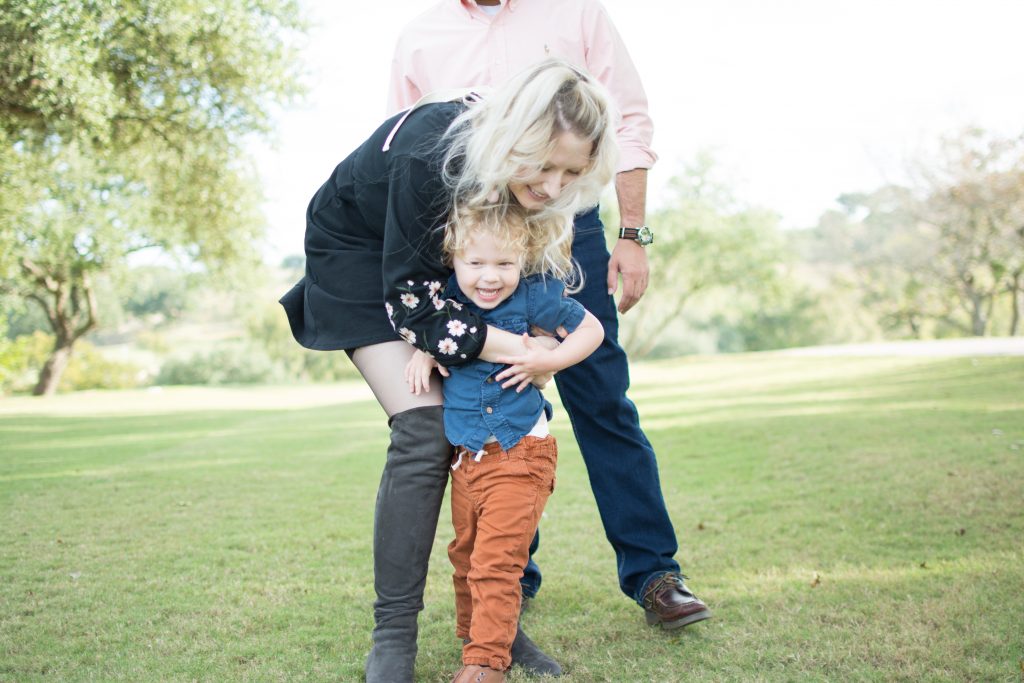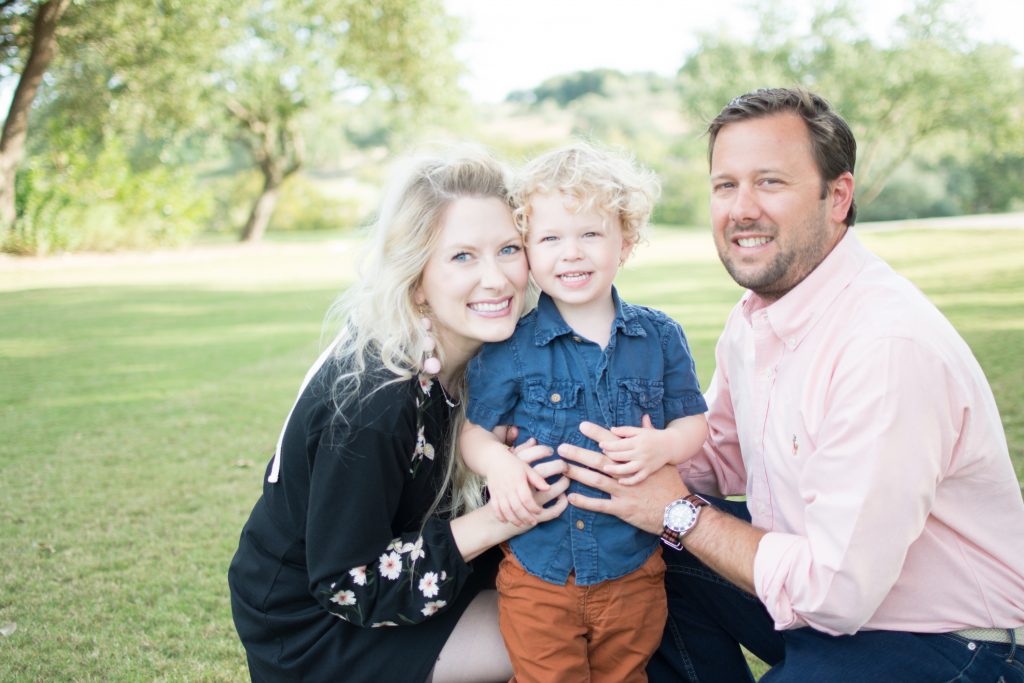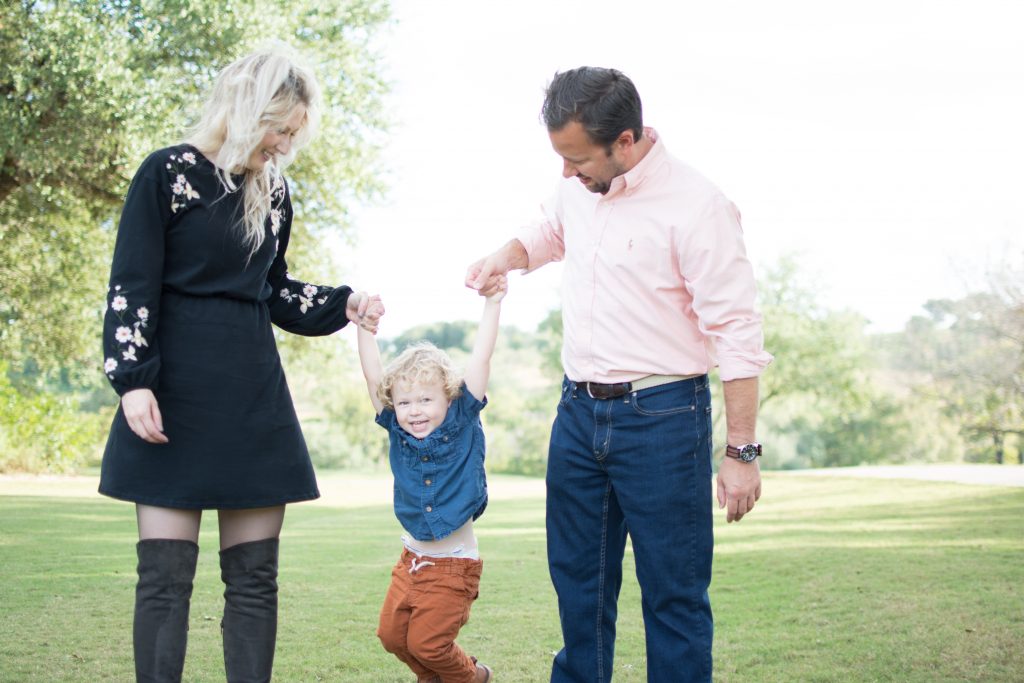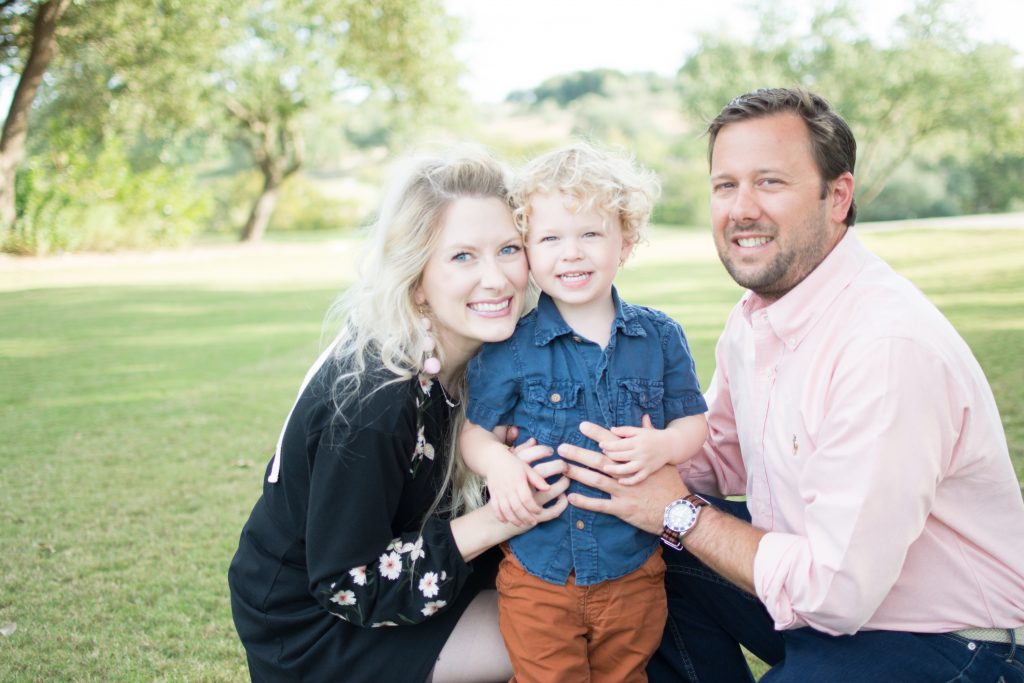 What's your word for 2018??