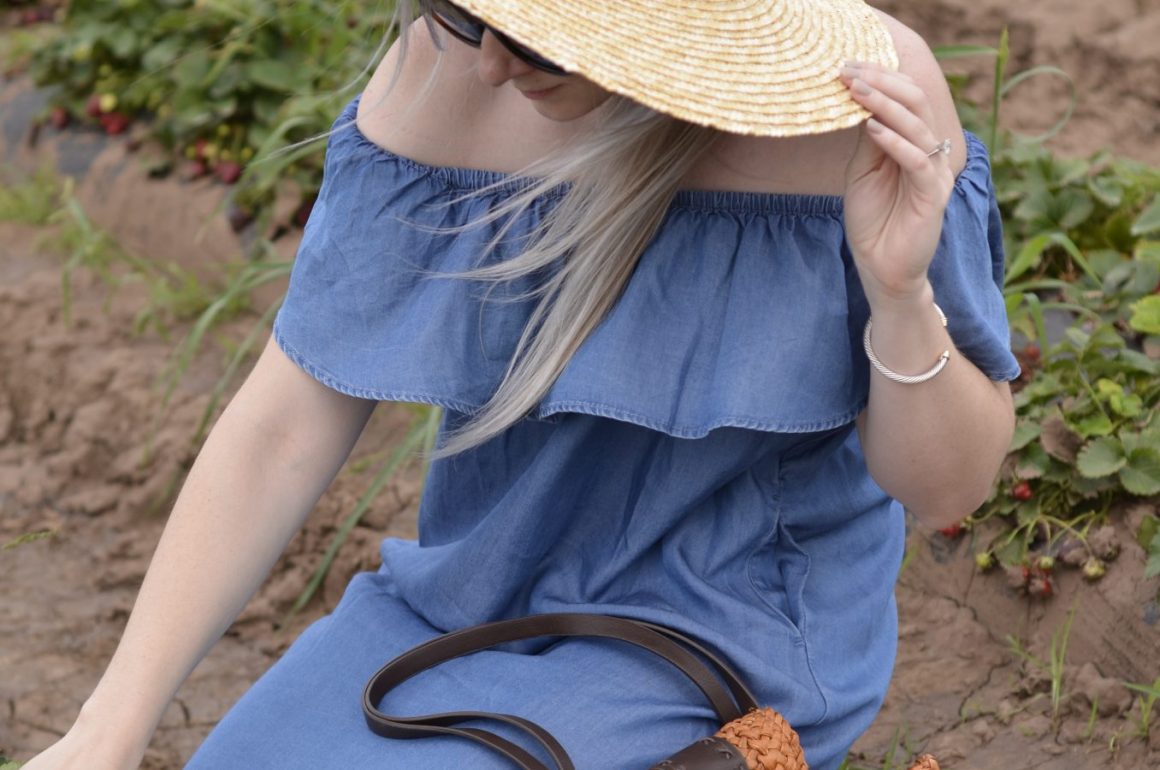 One must ask children and birds how cherries and strawberries taste. – Johann Wolfgang von Goethe
Sweet Berry Farm is only about a 25 minute drive from the Austin City Limits but boy is the drive gorgeous. It's become a little tradition to do pumpkin picking in the fall and berry picking in the spring. Here are a few tips to plan your trip to the farm!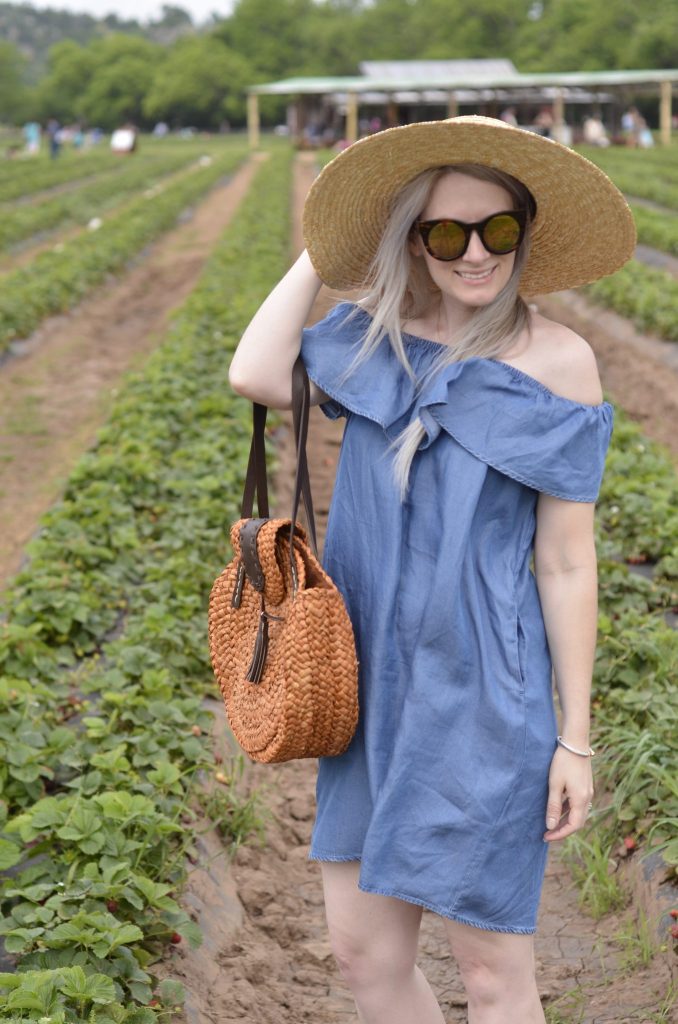 Hat and bag c/o: San Diego Hat Co.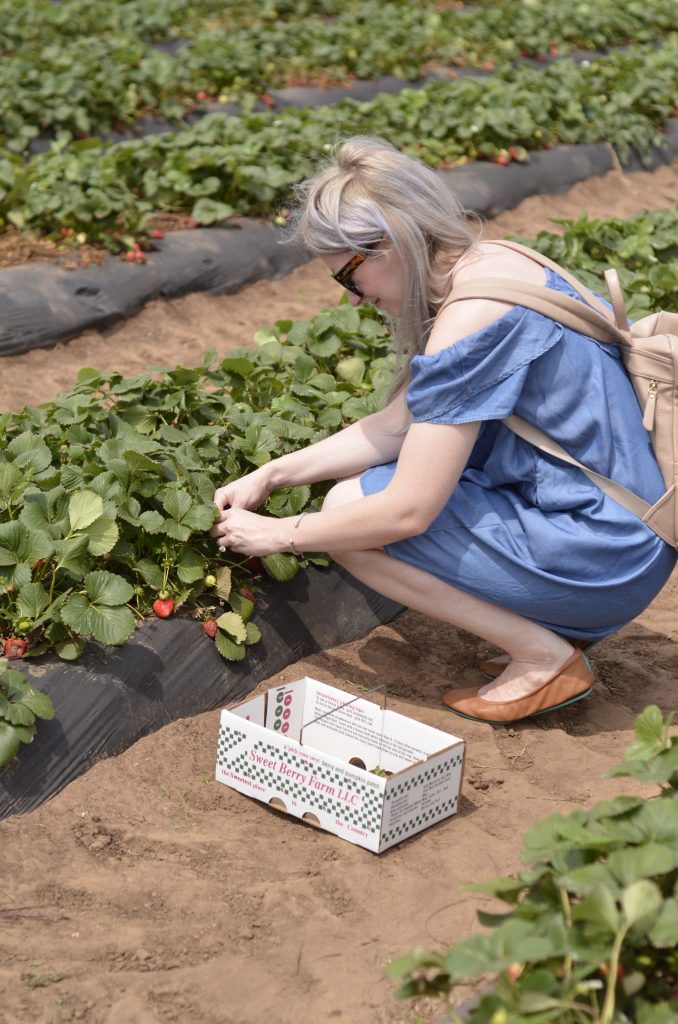 Tips for Berry Picking at Sweet Berry Farm
Bring sunscreen and hats (we love our San Diego Hat Co. hats!)  as it gets hot and sunny in a heartbeat!
Have your camera ready for berry pickin' photo ops.
Strollers, wagons and carriers are welcome.
They are open on ALL holidays but ALWAYS closed on Wednesdays
Drink the strawberry lemonade. Mmmmm. Drooling just think about it. 
Cash or check only! They have an ATM but the fees will get ya!
Mornings are calm and quiet. Get there early for less craziness.
Enjoy the WHOLE farm; from train rides to horses and a goat haven, they have it all!
Get ready to get a little dirty. (Chasing around a toddler will definitely enue dirt.)
Have fun! This is the only farm of it's kind in the Austin area. And it's free to get in. Enjoy it!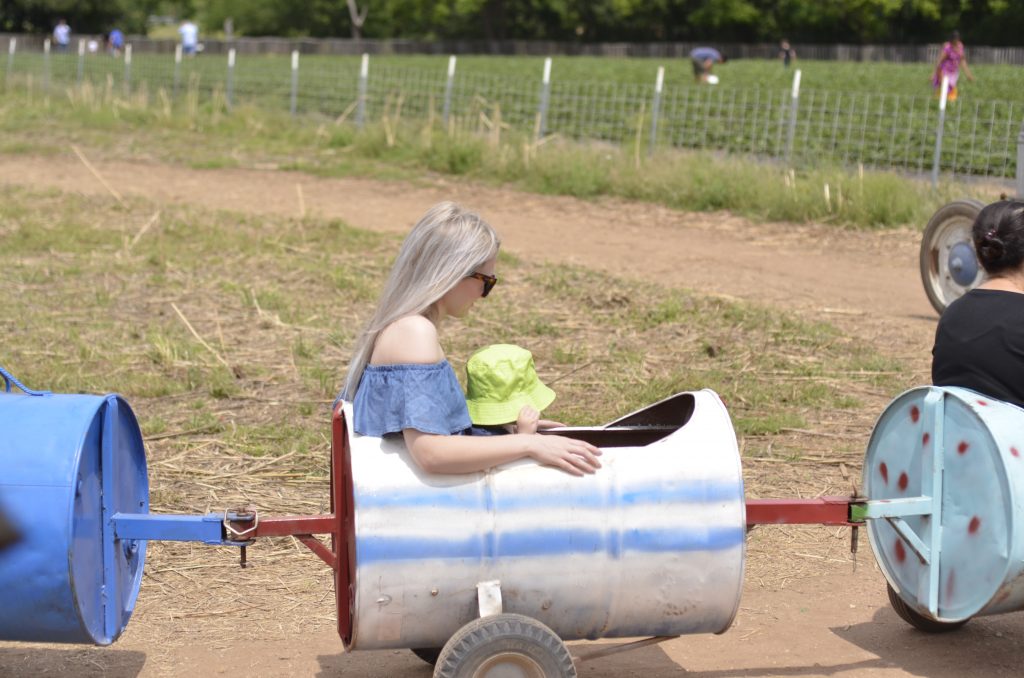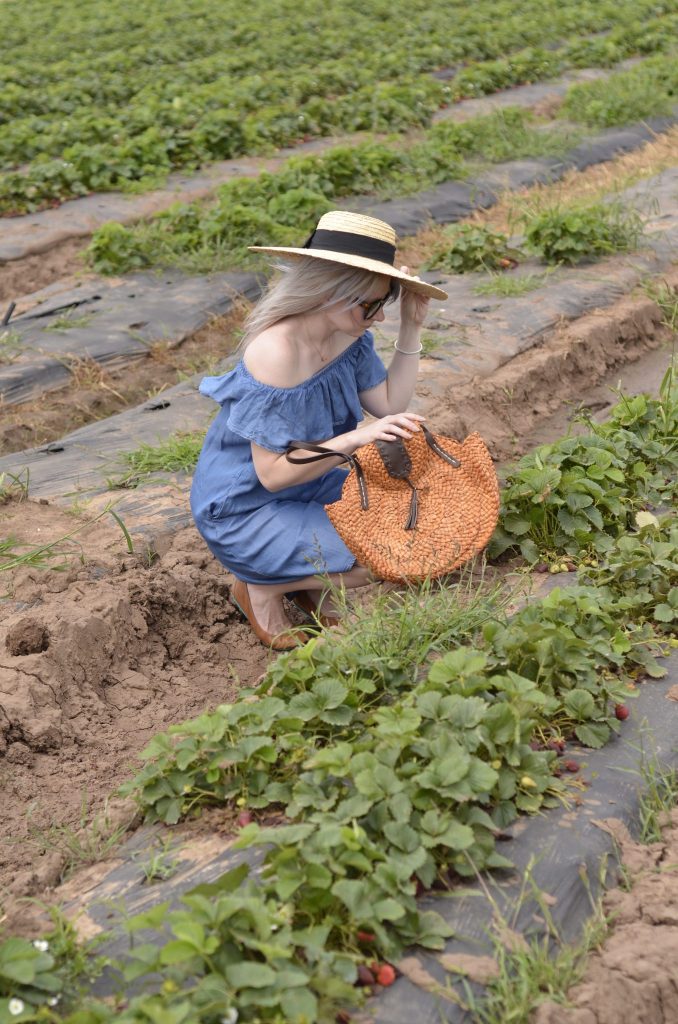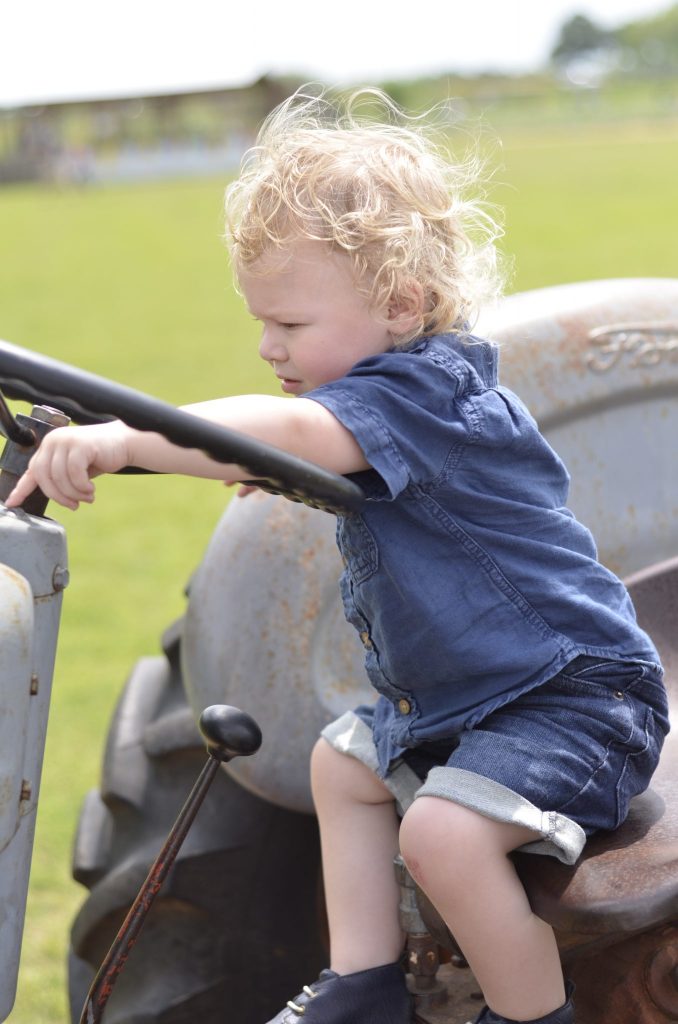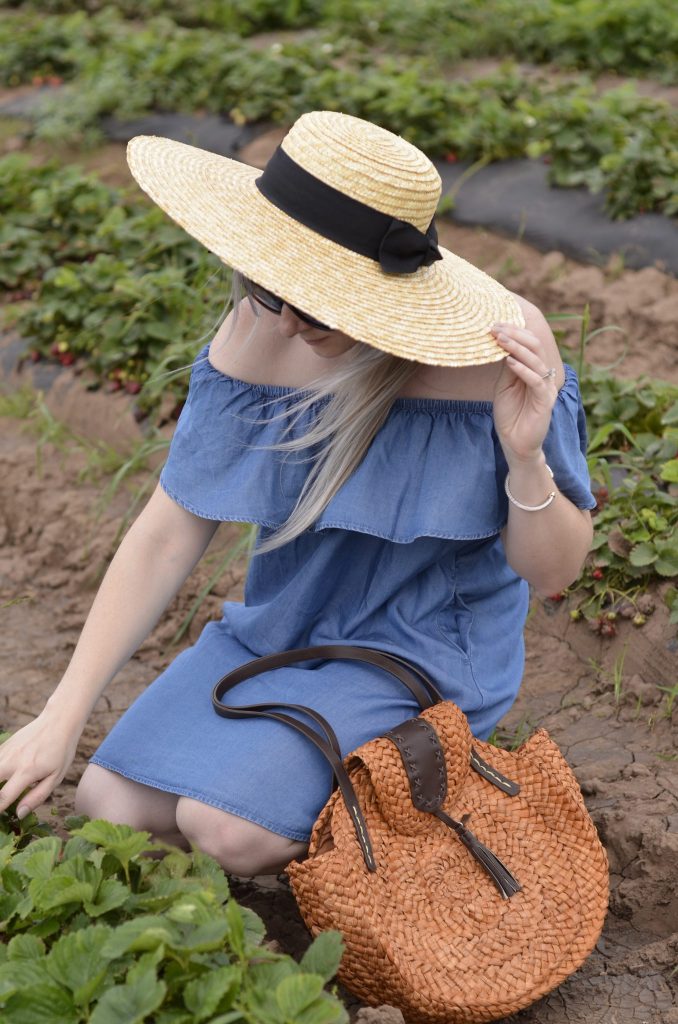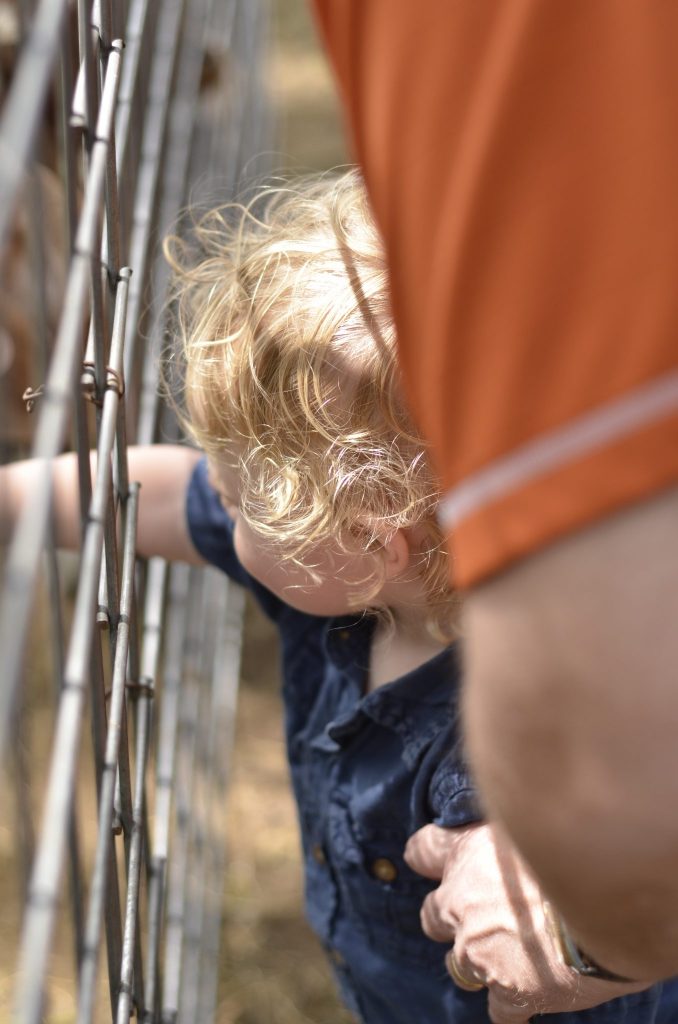 What are your favorite farms to visit?