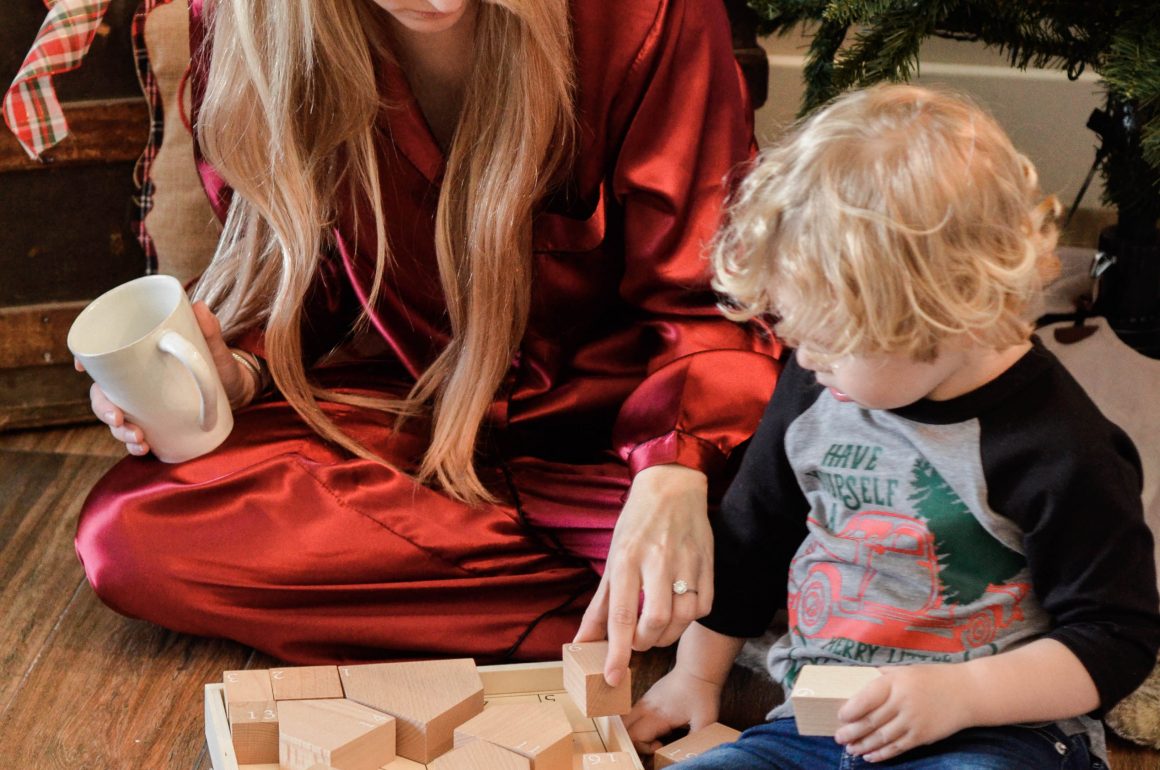 I think I've said this like 176,400 times on my blog but it's freaking hot in Texas. We simply cannot wear the cute, festive flannel pajamas at Christmas because it's 80 degrees outside. What's a girl to do? Enter my new Alexander Del Rossa pajamas.
I got them in a festive color for this blog but you know I'll be wearing them all year round. They're soft and silky and lightweight. (Keyword lightweight.) We can sleep under a blanket and duvet without throwing everything off in the middle of the night in these jammies.
The Alexander Del Rossa pajamas come in every possible color and pattern. I LOVE the pinstripe ones. They came in close second behind the pair I picked. And I love these shorties, too! I think I'm going to have to get Chris some too because he seems pretty jealous. (Currently imagining Tim Allen in The Santa Claus with his new satin pajamas!)
They also have super soft robes, perfect for parents and grandparents, can't forget them!
15% off any Alexander 

Del

 

Rossa

 product on Amazon with ERINSALE
valid through February 14, 2018
I'll have a robe, a nightgown and a few pajama sets Santa. Thanks!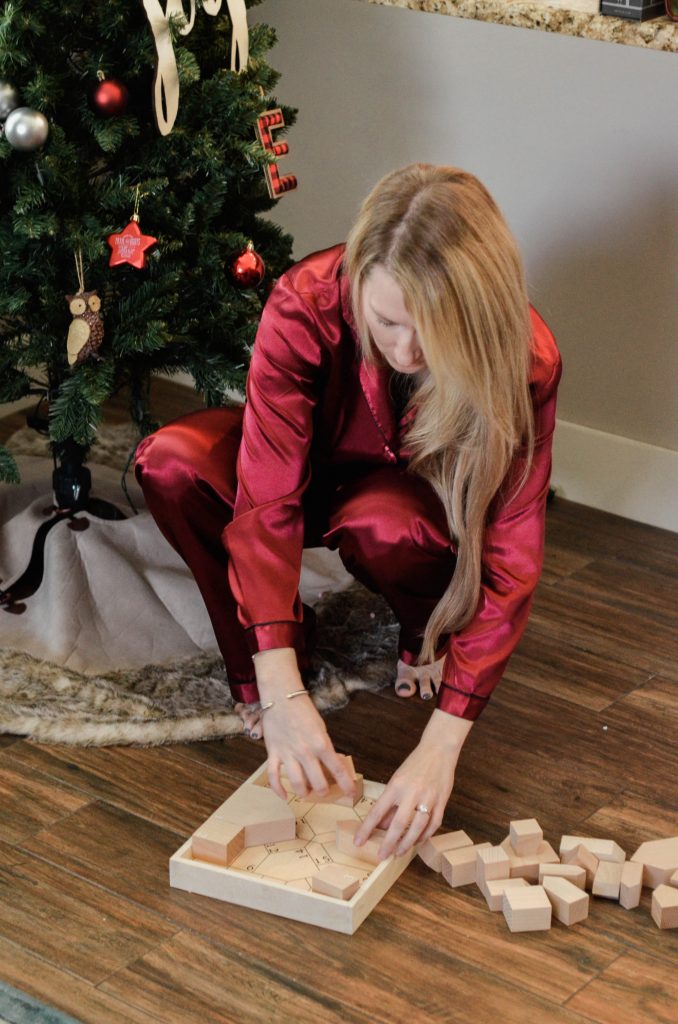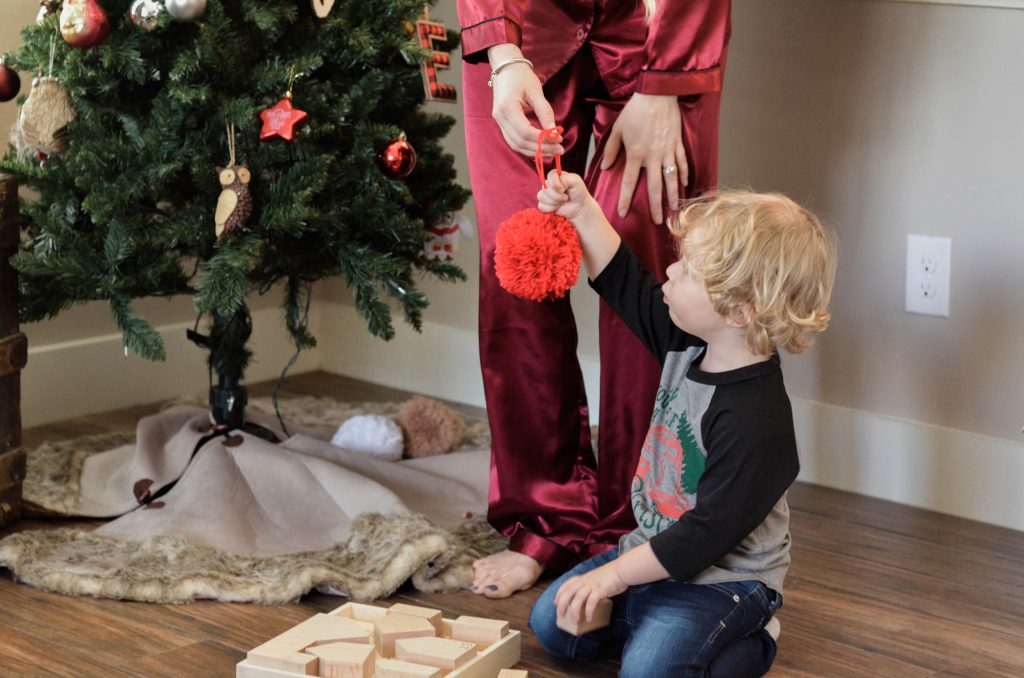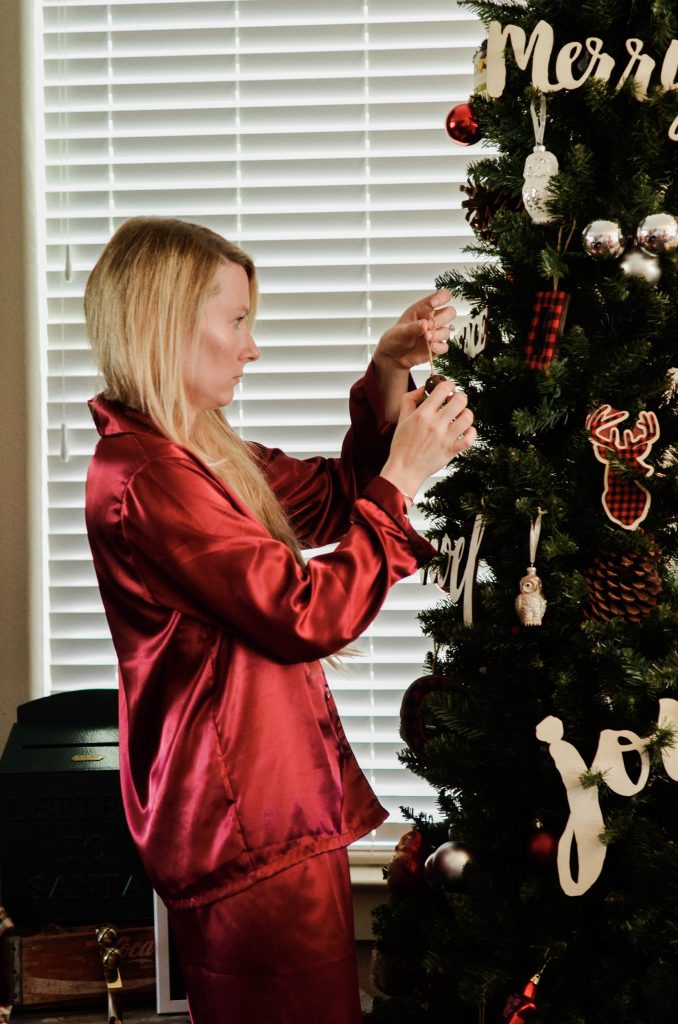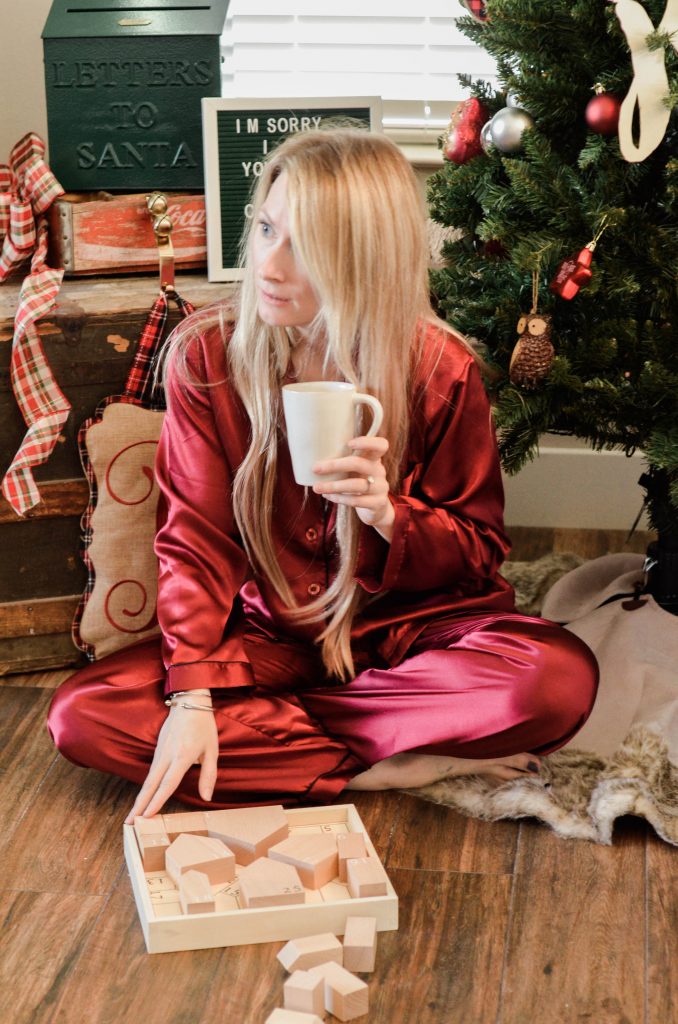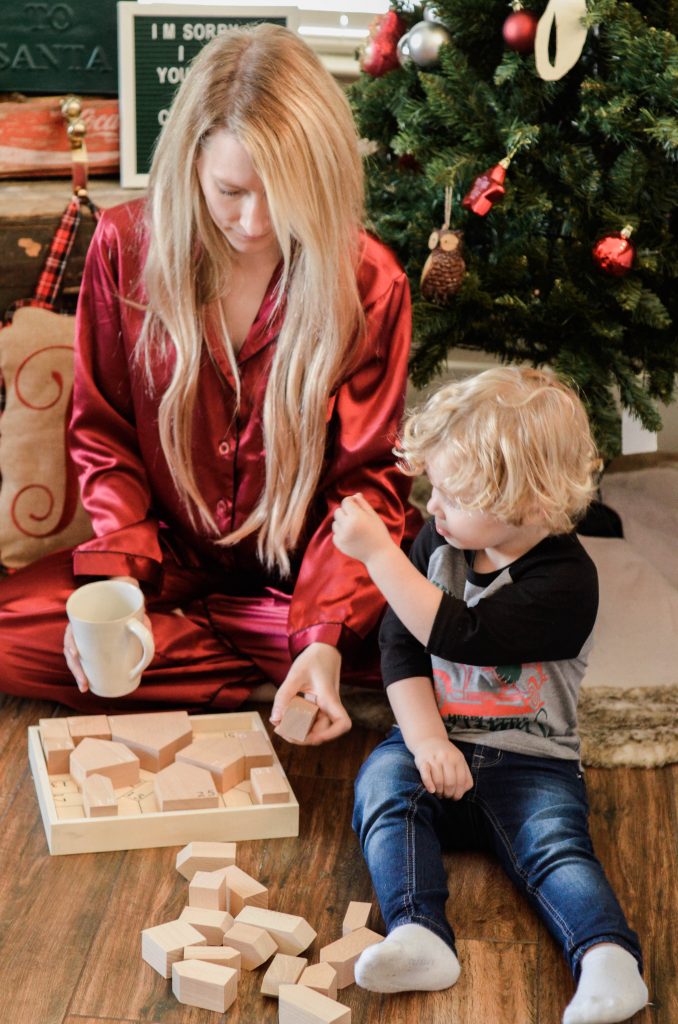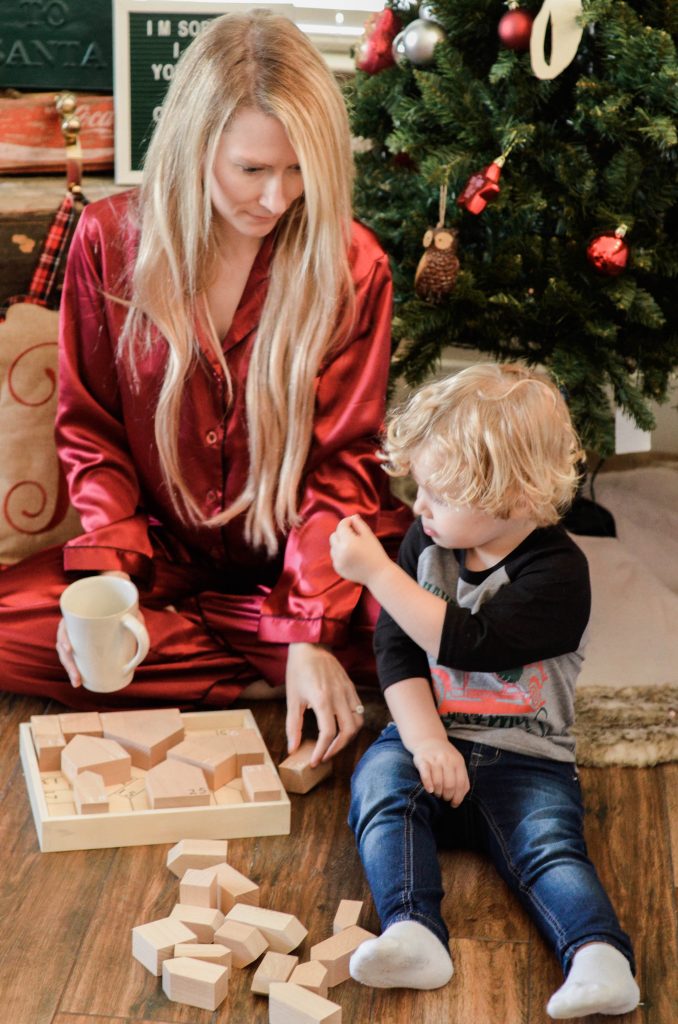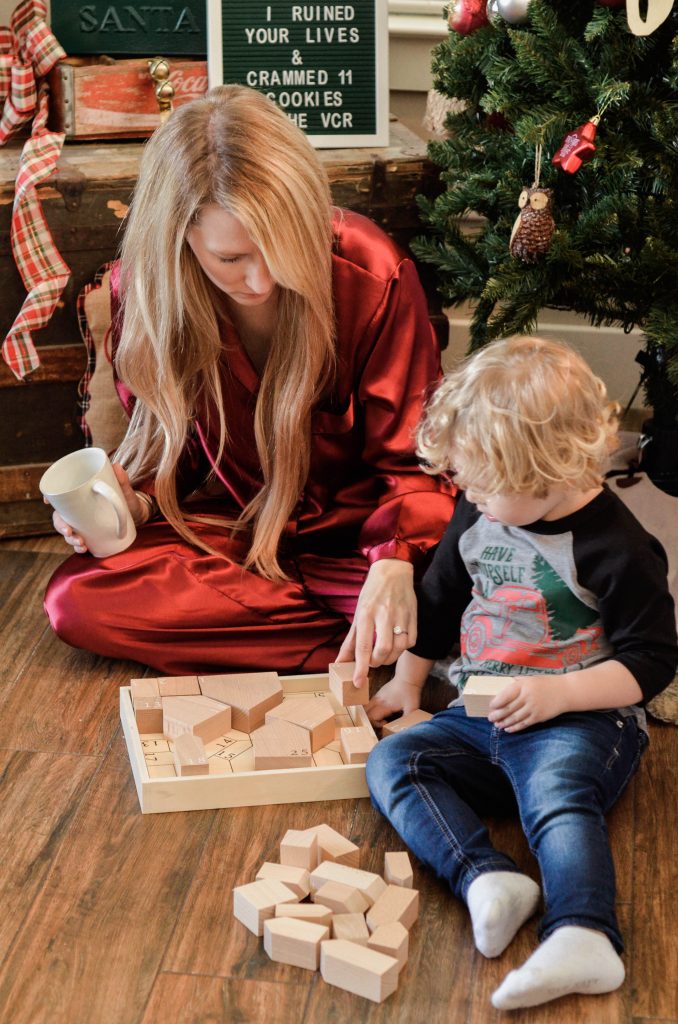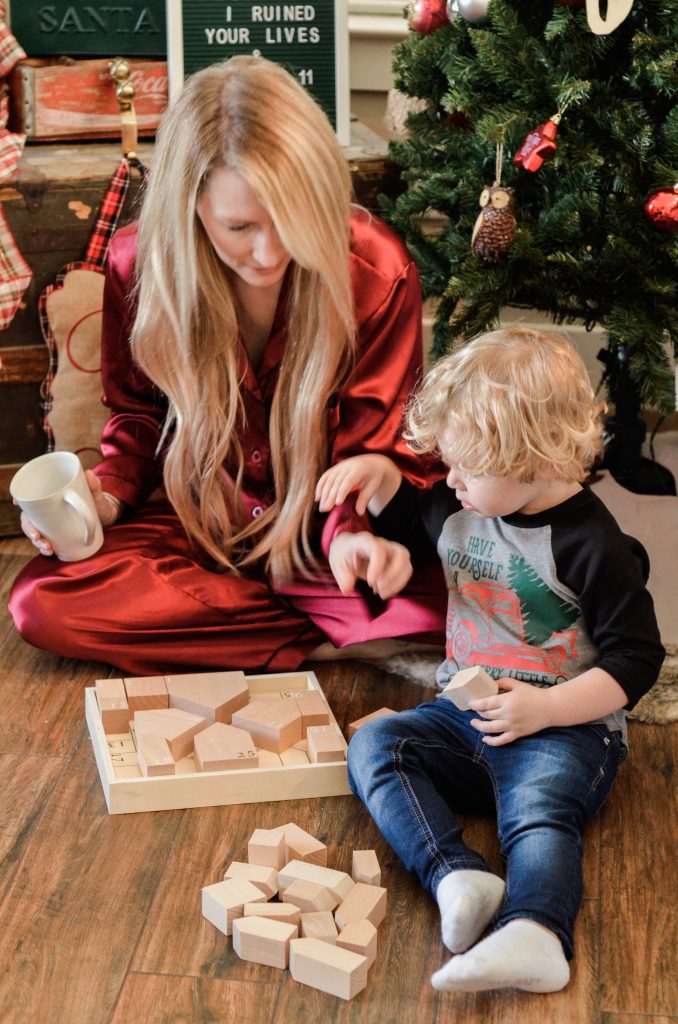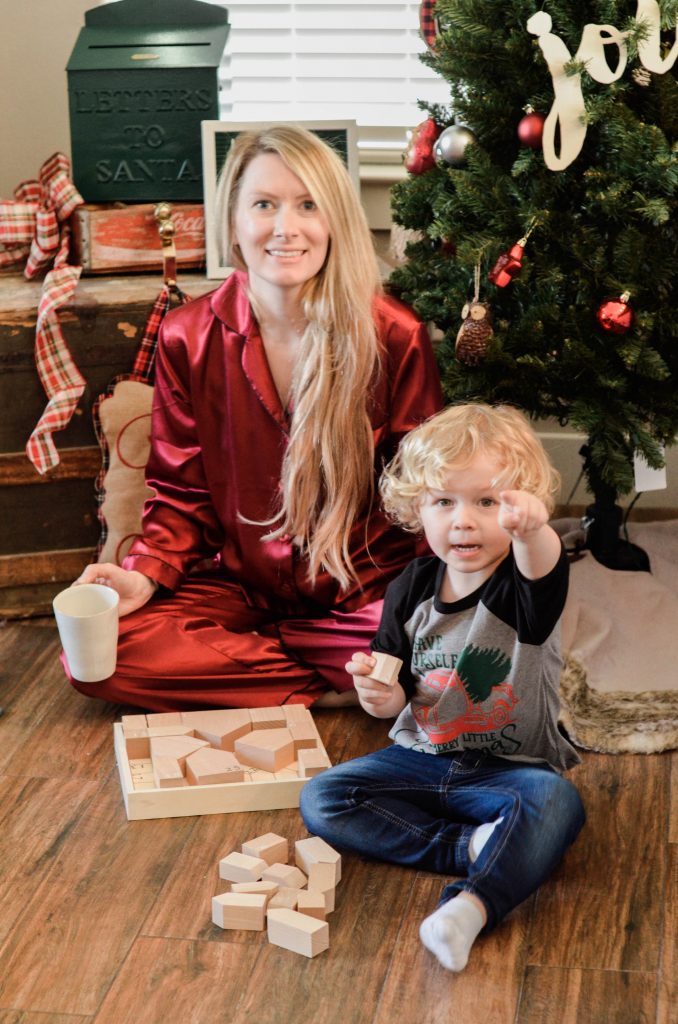 Please follow and like us: