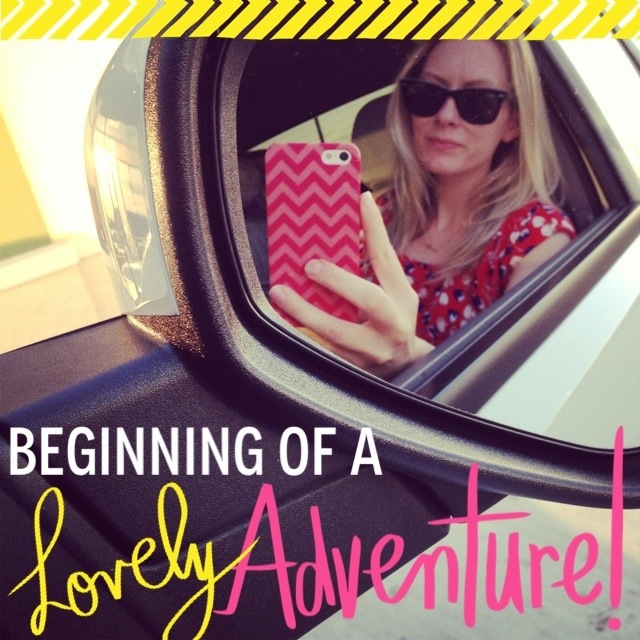 Chris and Erin's Wedding)
Played with my nephew and all my girls at my beautiful bridal shower. (Thanks Heather, Jordan, Lauren, Lyndsey, and Tiffany!!)
And finally, picked up our life and left town for a month-long adventure across 'Merica!
We bought a travel trailer as a way to spend our time while we wait for our house to be built. We chose this option over throwing money away at rent in places we will never own. (And I get to completely remodel it!)
So here I am, a girl completely obsessed with accessories and glitter and cupcakes and good restaurants, traveling in a 25 ft trailer for the next three months. Oy vey!
I'm a little scared but excited for our family adventure. Chris and I are going to have a very strong marriage after traveling in such close quarters. I have to think positive. We have the opportunity to get up and travel unlike most. We are blessed with a family that supports is completely (even though we think they think we're crazy). Chris has built his company up to where we can work remotely as we travel and has given me the opportunity to be a housewife. (Trailer wife, for now…Haha!)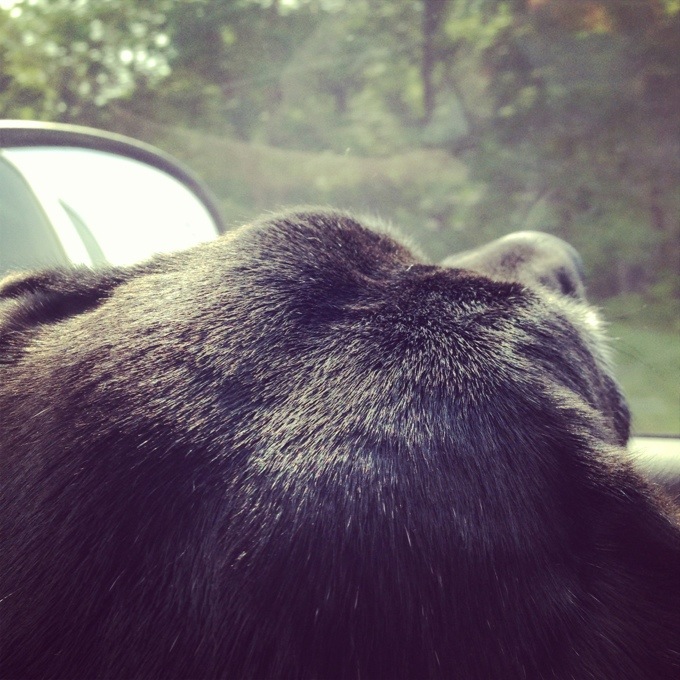 We have no itinerary. Wandering where we please and flying by the seat of our pants. Just visiting family, having fun and making memories at national parks around Illinois, Kentucky, Tennessee and Arkansas.
You can follow our trip by reading here, on Facebook, on Instagram @hi_lovely or on twitter @_hi_lovely.
See ya around,
E
Ps. Go Spurs Go!