I forgot to post this Friday. I had an amazing weekend with new friends and my husband and completely forgot!
This week's challenge theme was "Believe." Believe in yourself, your body, your mind and your relationships to build a better you. Become a Sweat Pink ambassador with me and "Believe" in yourself, too! Lorna Jane has the cutest work out cloths to make you feel good and look good as you work out. I think if you feel good when you work out, you should look good, too! Check out all the other inspiring stories from the #MNBchallenge.
2/17: Spoil Yourself! – Do something just for you today! Yoga and decorating, for me!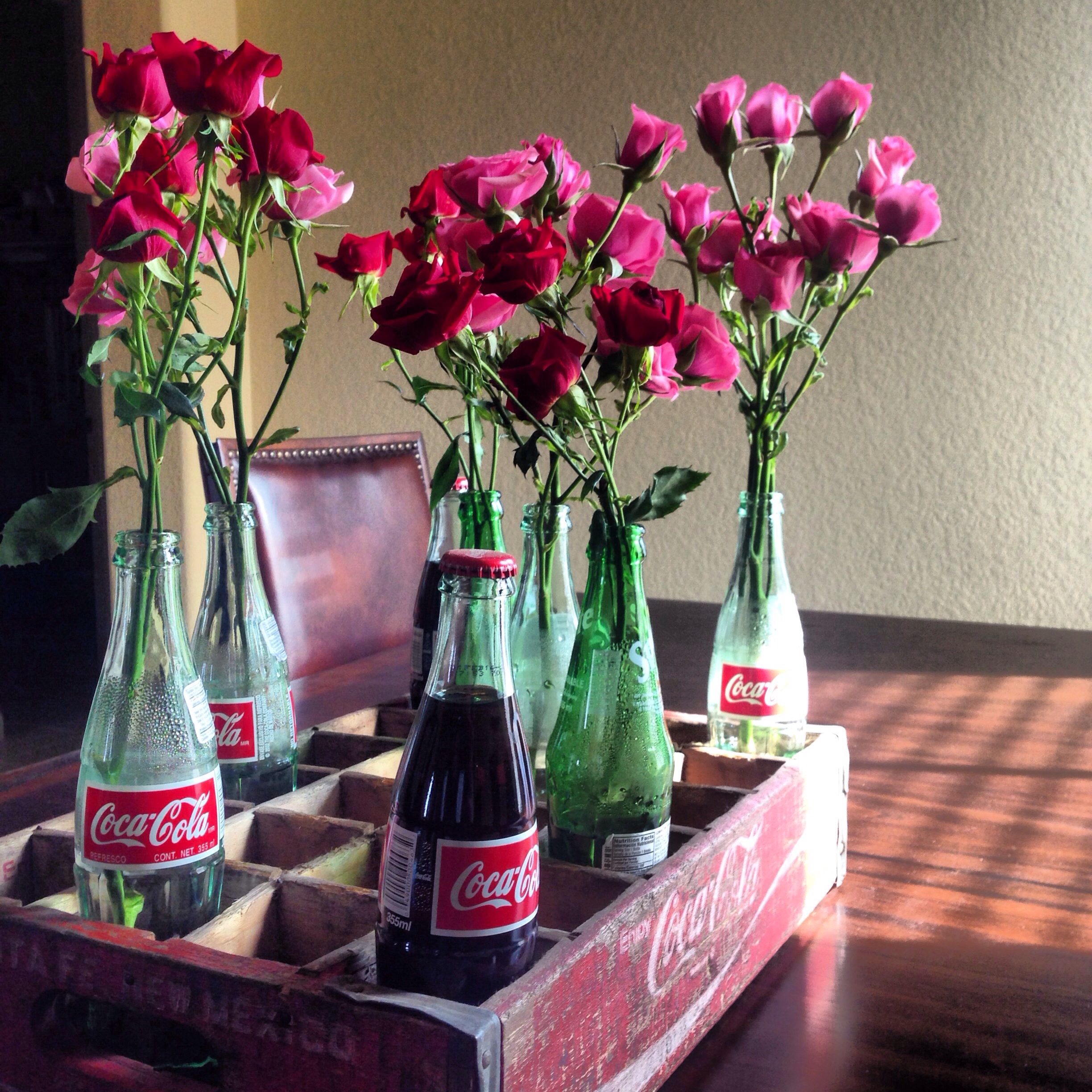 2/18: 5 Mindful Minutes – Do good to your body, meditate for 5 minutes and find your zen. % minutes on my balcony taking in the nature.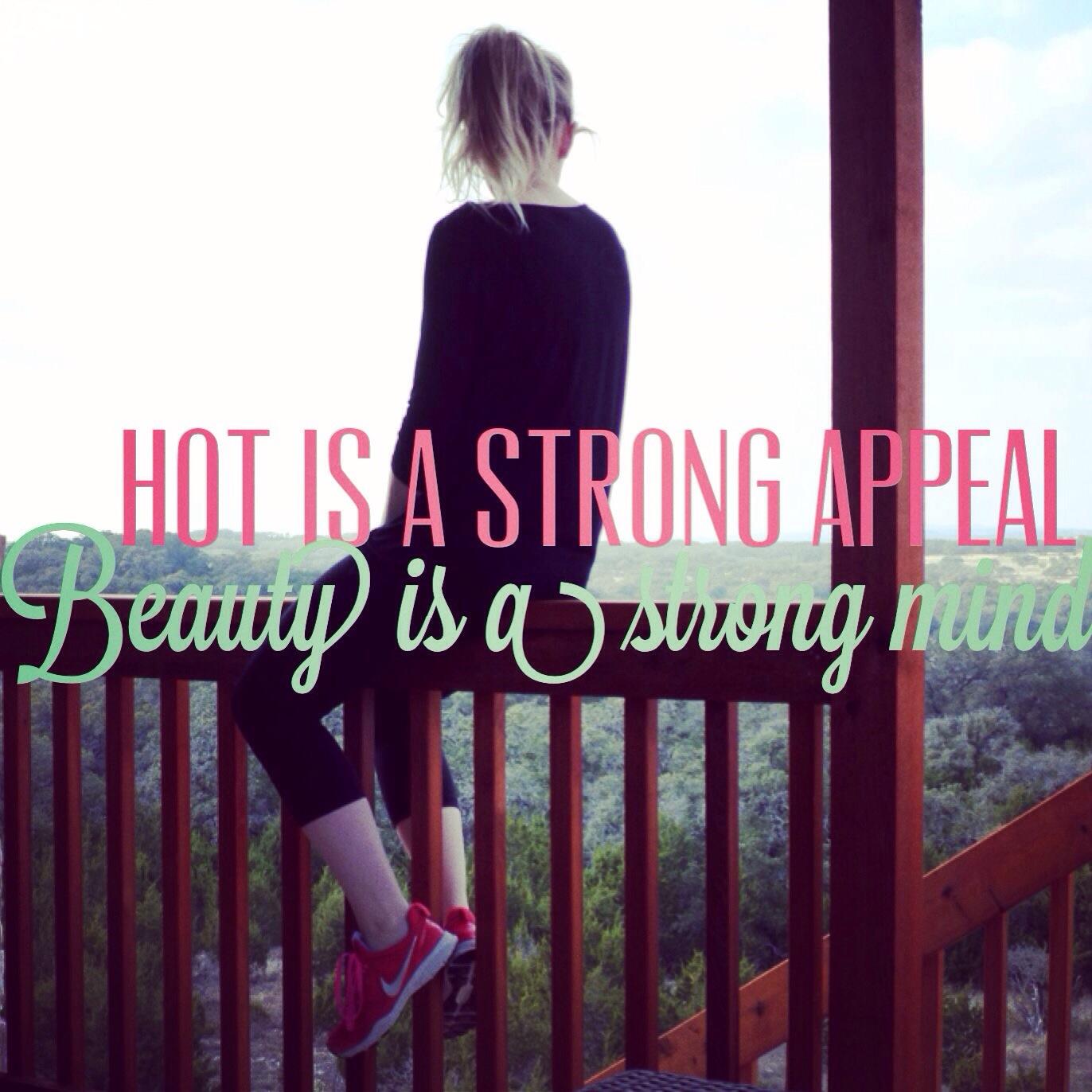 2/19: Be Happy – Show us your happy place! Clean eating, clean kitchen, Happy wife!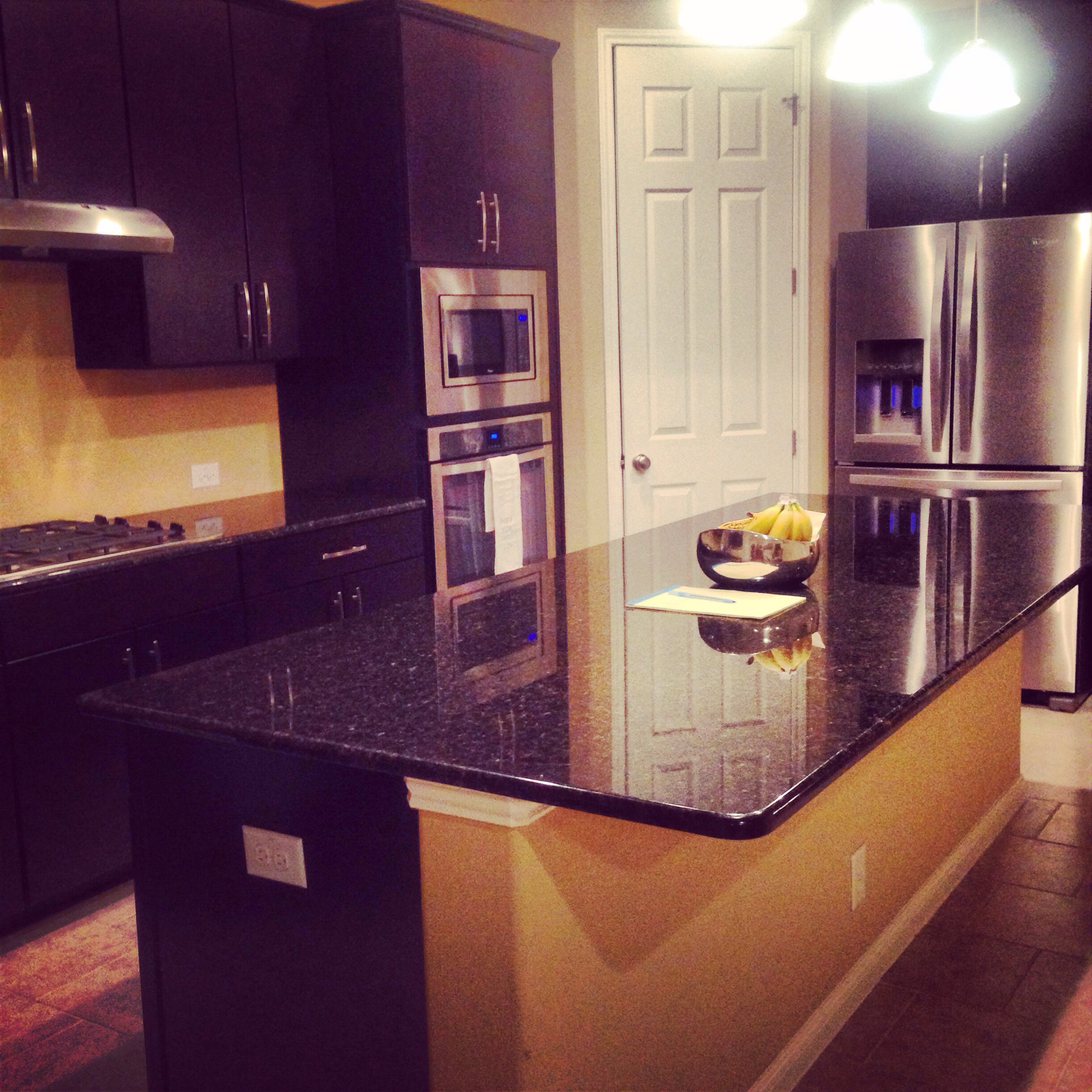 2/20: Thankful Thursday – Let us know what you are thankful for! My family and friends for supoorting my goal of getting fit and following my dreams.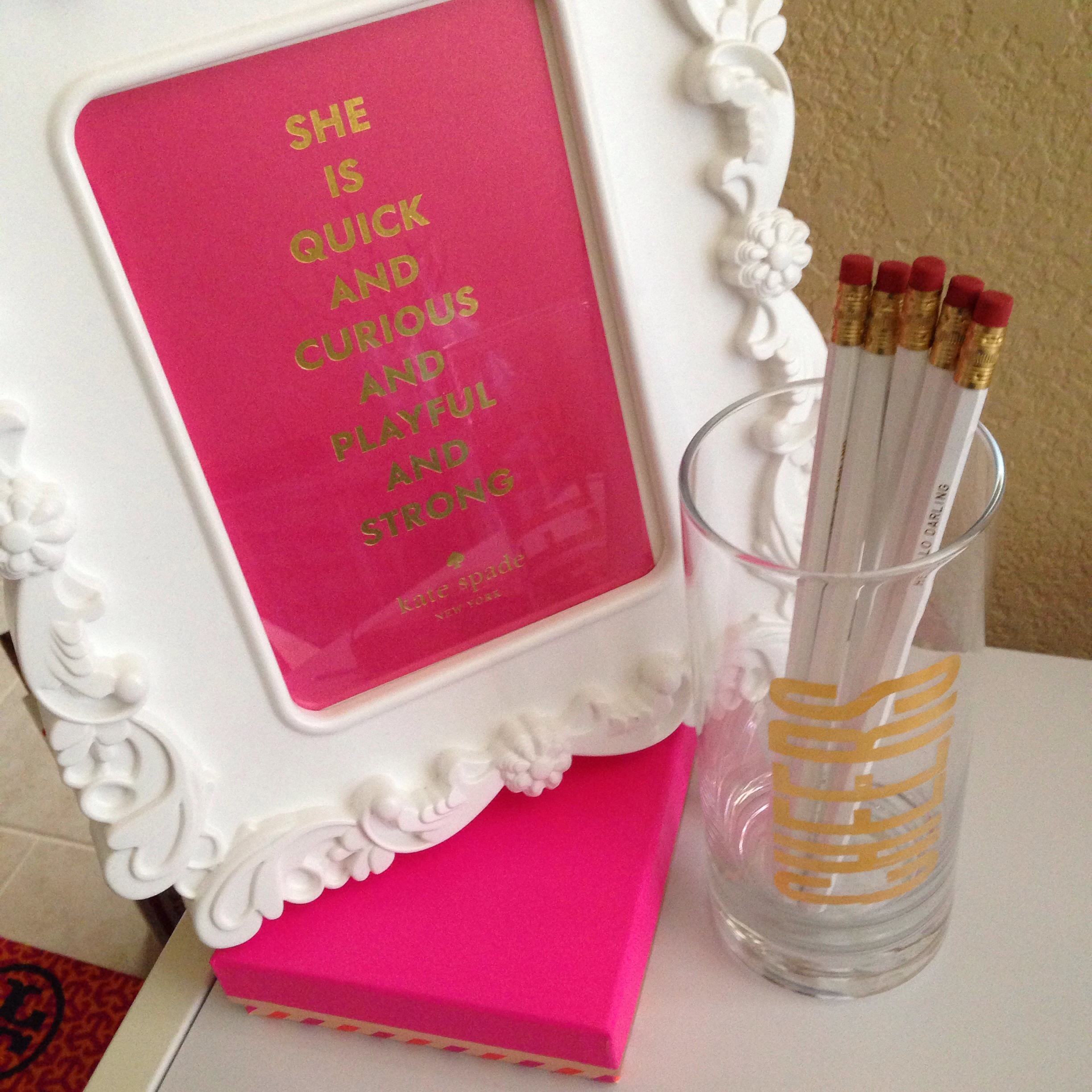 2/21: Share the love – S/O to your #1 supporter/motivator! Hello #1 husband and fan!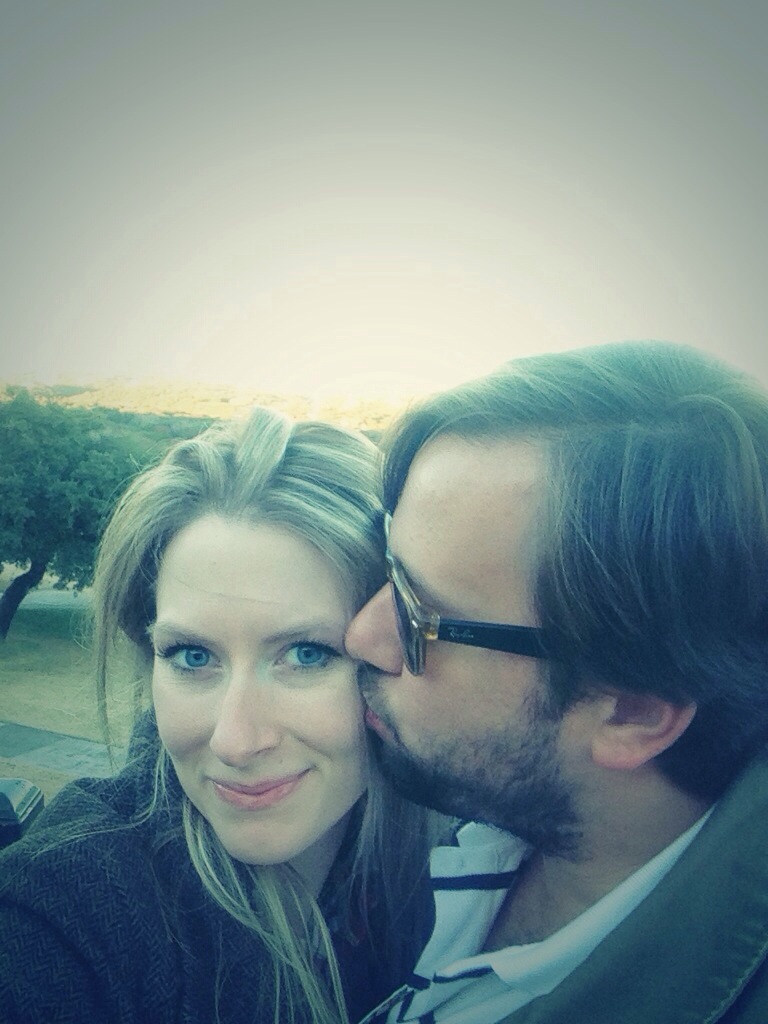 I have NEVER finished a monthly challenge with doing EVERY task, so I am pretty proud of myself. I have a new love for meditation and yoga and I can start to see those ab muscles pop on out. I love being able to inspire my own self with healthy options and eating more vegetarian meals. Time to keep up to good work to see where I can go next! (Plus I just ordered the cutest Lorna Jane outfits to work out in.) I couldn't help my self! 🙂
Sweat Pink my friends,
Erin