This post is sponsored by Wente Vineyards but the content and opinions expressed here are my own.
I'm sitting here, after a long day and a well-earned bubble bath, with a glass of wine, a little bit of Stevie Ray Vaughn on the stereo, a sleeping baby upstairs and my husband reading a book. All is right in the world at this particular moment.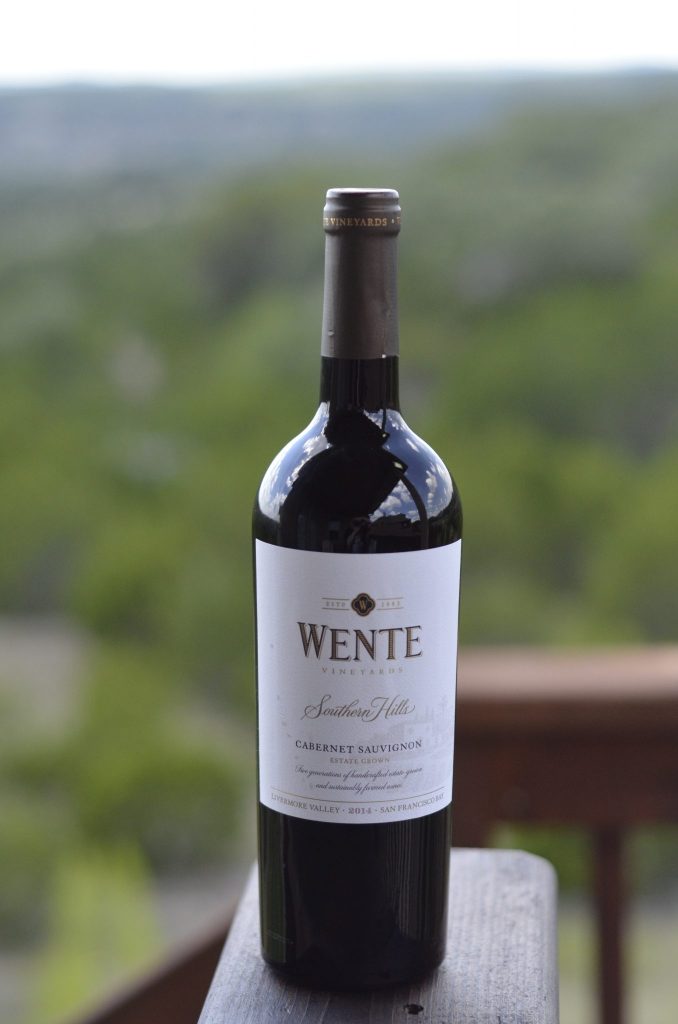 We accepted an offer on our house a few days ago and today the inspection went well. If everything goes as planned, we will be only TWO minutes from the lake in three short weeks. (Lord help me. Please send more wine….)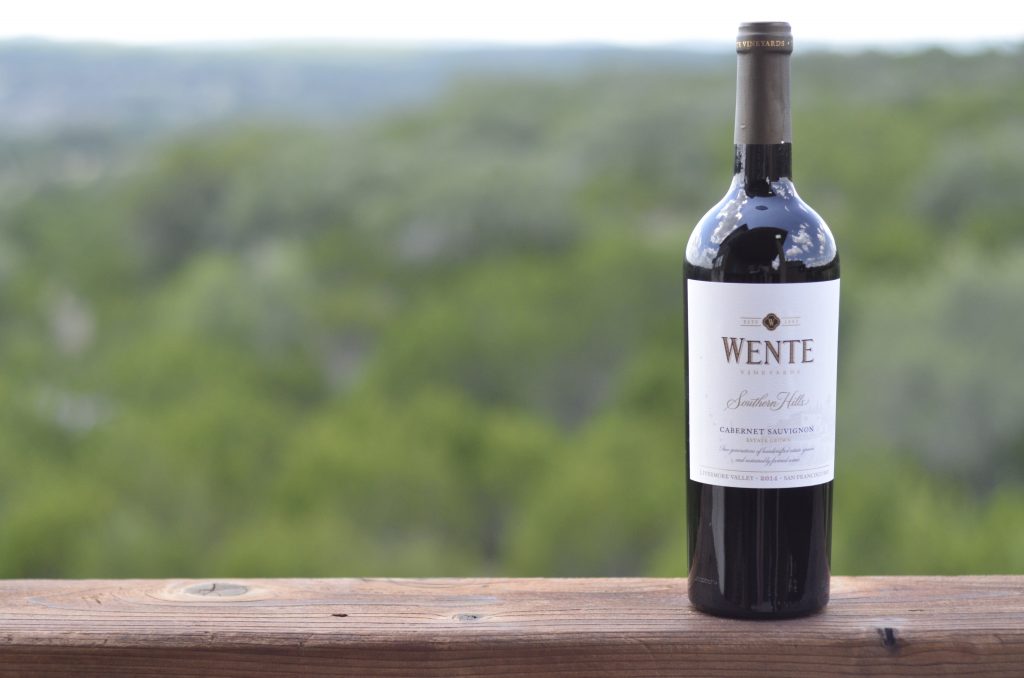 I'm pretty sure I know what sold the house, too. I researched ALL the tips on how to stage your house for showings: vanilla candles, classical music, cookie dough in the oven, all the lights on, etc., etc. I went my own route. Otis Redding on the whole home audio and cold waters at the door. You totally want a house like this.
After the showings I'd turn the music up, head to the patio and drink wine. I win. After cleaning an already clean house and chasing a toddler and wrangling a toddler and dog in to the car to wait for these showings to be over, I totally earned this glass of wine. Thank you Wente for sharing your wines with me. I'm in love.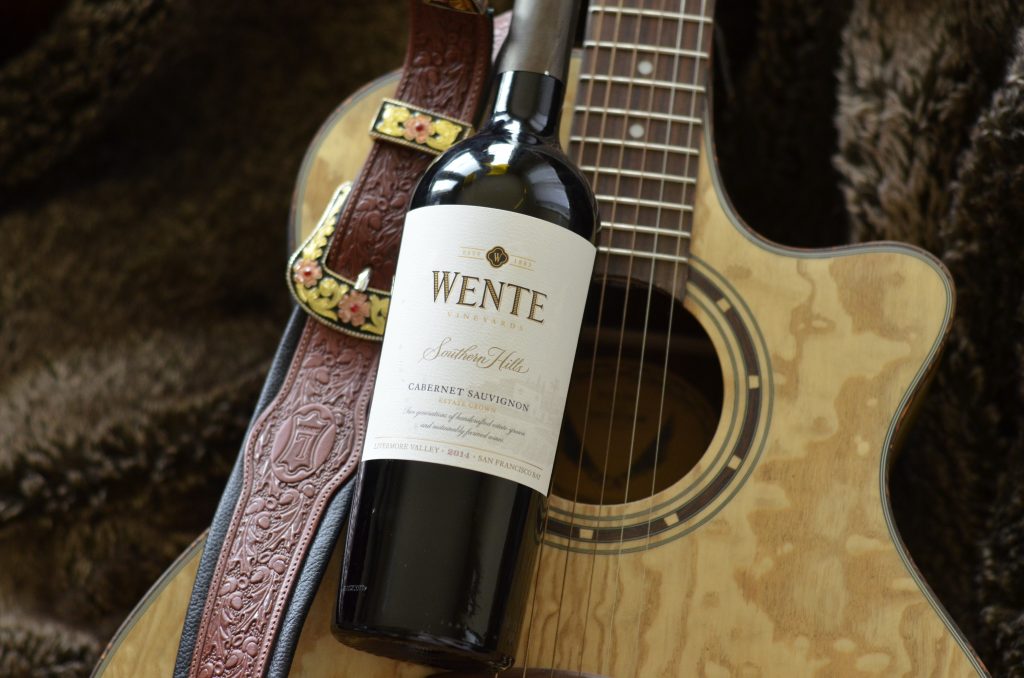 Have a little piece of my life right now: go get yourself a bottle of Wente Cabernet Sauvignon and turn on some tunes. Tune everything out and relax. Something you did today earned you this moment. Enjoy it.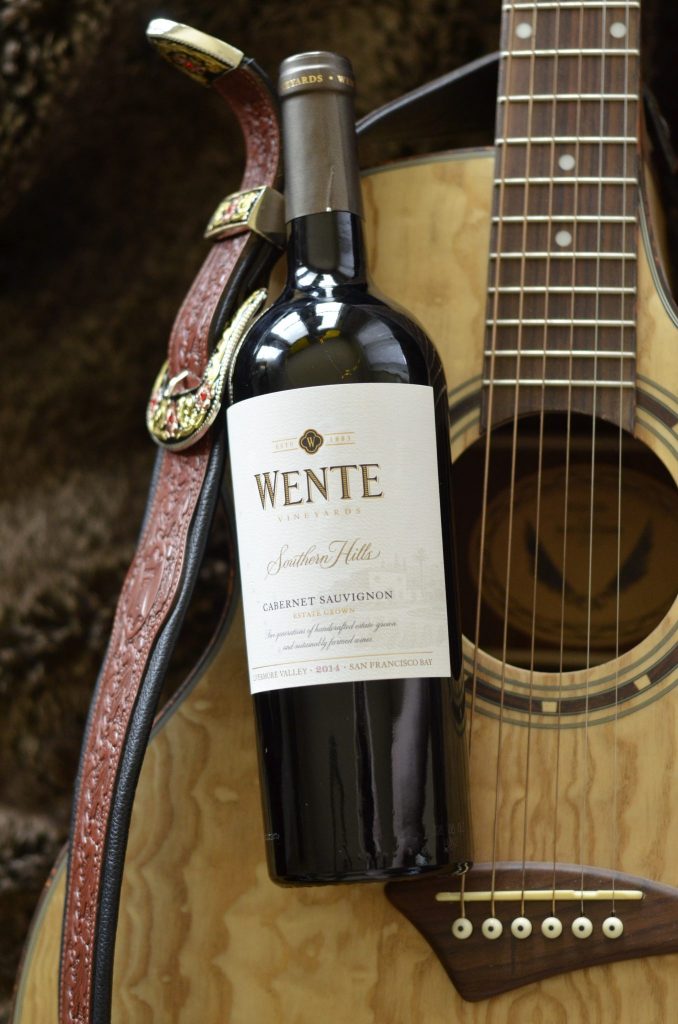 Wente Vineyards wants you to #MakeTime for music, too. Learn more about their initiative here.
Please follow and like us: