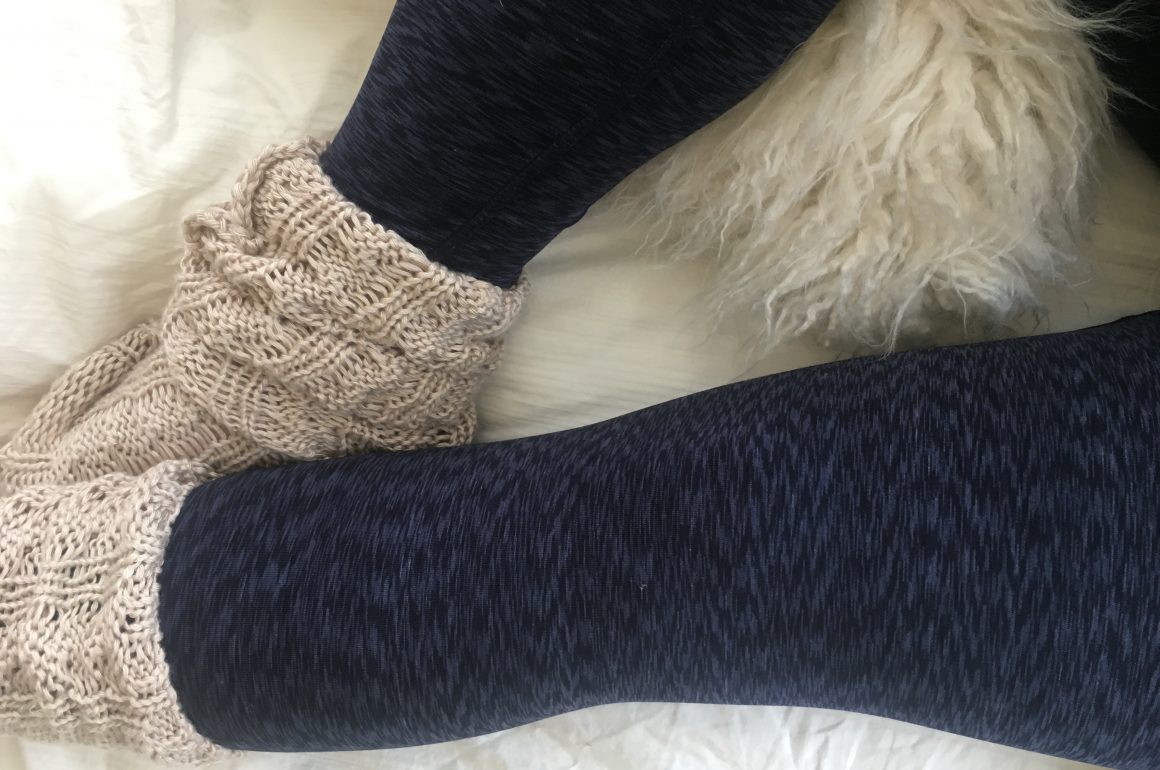 I've been taking time for myself in the morning for 15 – 20 minutes a day. Just time to relax, plan the day, read a book, etc. Time to retreat and prepare for the task of being a wife, mother, and business owner. I get cuddled up on my guest bed/office room and enjoy my cup of coffee, alone. Man is it nice.
Cuddl Duds is my new favorite lounge wear (or sometimes athleisure… don't judge.) to wear in these crisp mornings. They are so comfortable. Warm, soft and perfect for fall and winter. Perfect for a cup of coffee and a blanket or running errands, playing in the park on a chilly day or layered under clothes in a winter freeze.
JCPenney has so many options, totally rivaling those fancy brands. From accessories to sweaters I know where I'll be shopping for more as the weather cools down. The price is unbeatable for the quality and right now they have a 25% off special that ends Saturday. Get on it!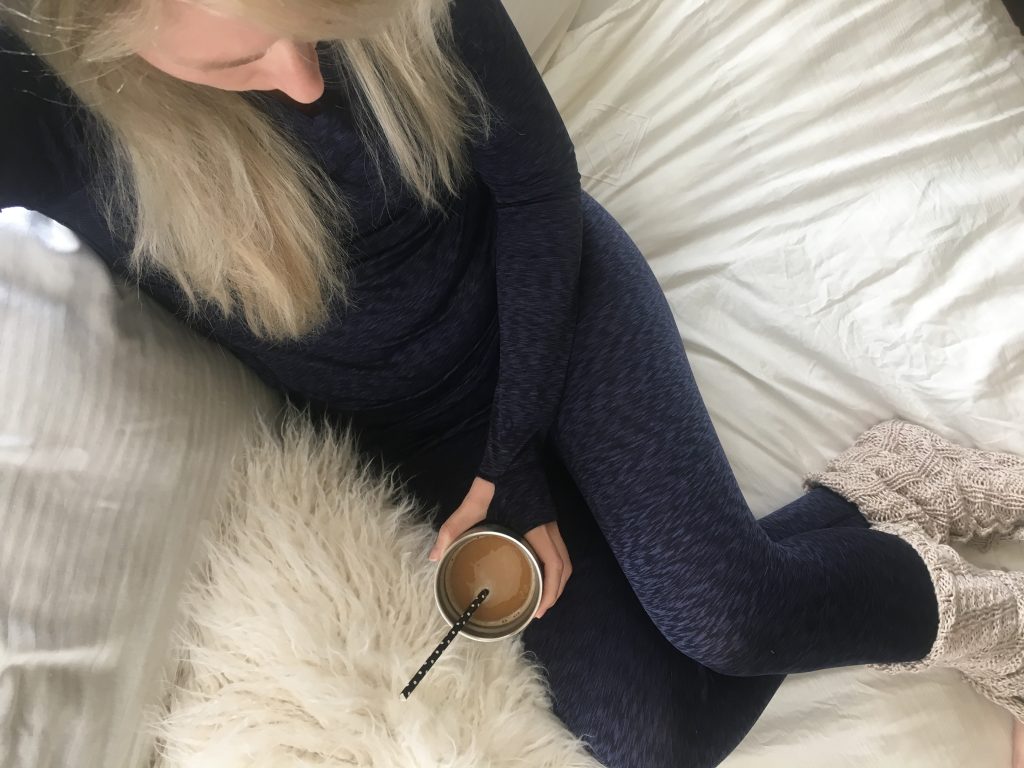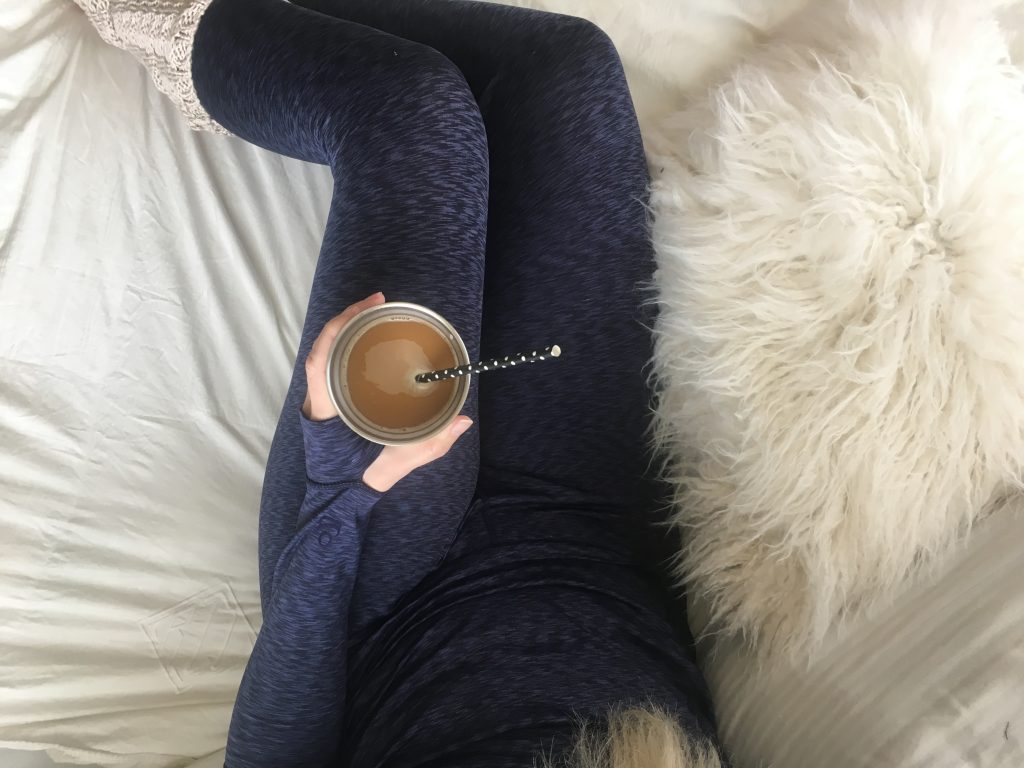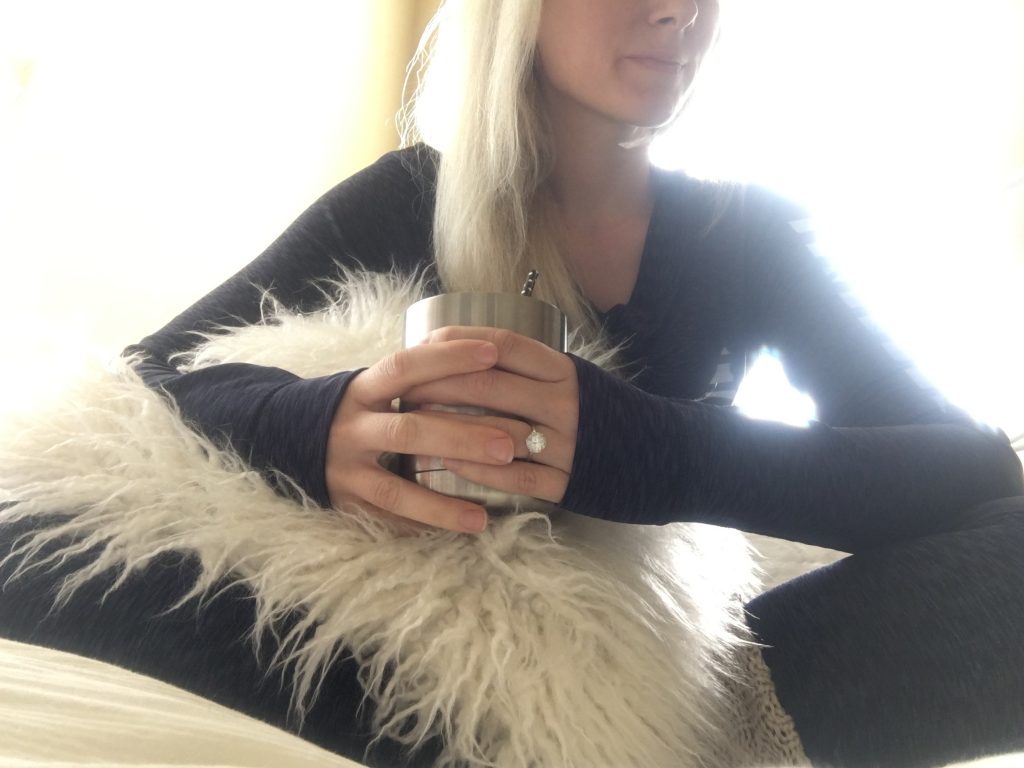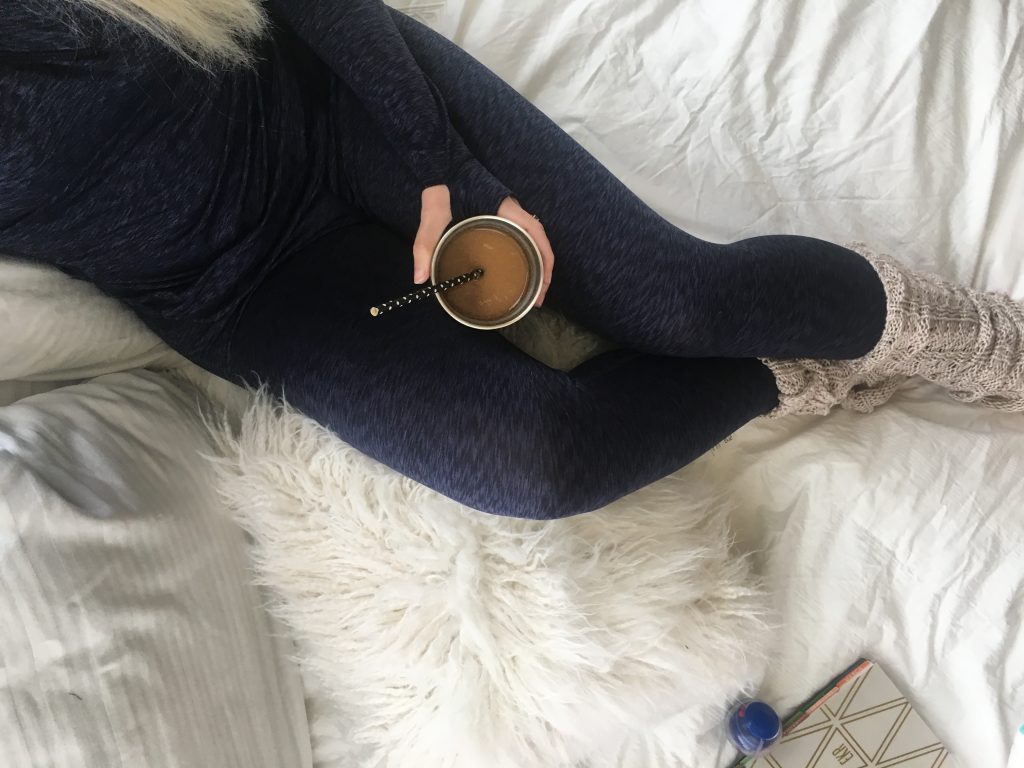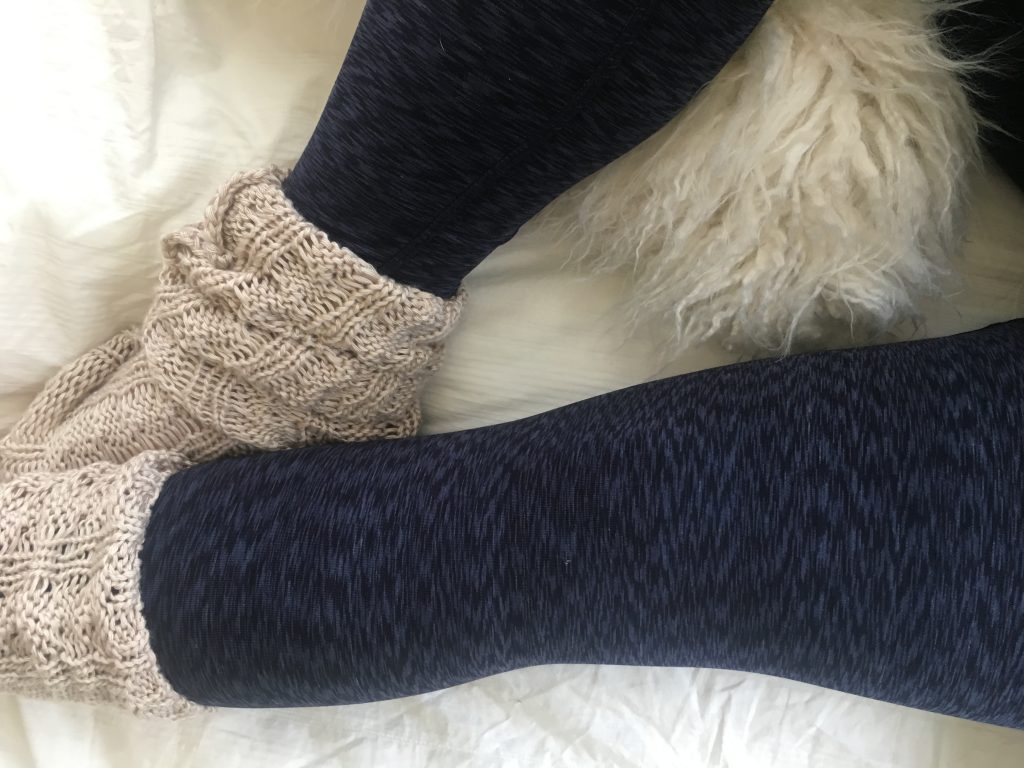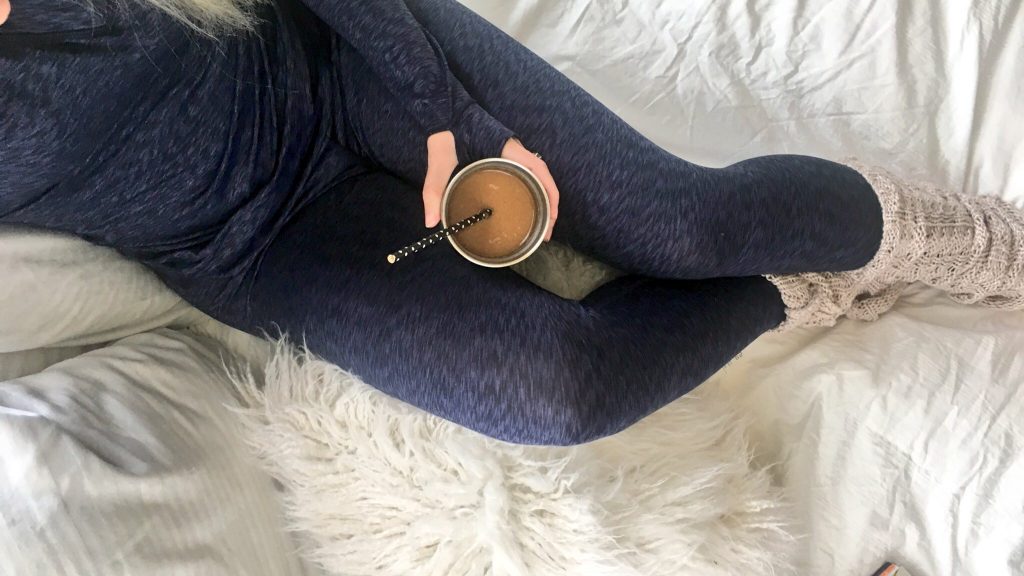 PS. A ton a shirts have thumb holes. THUMB HOLES people! My favorite.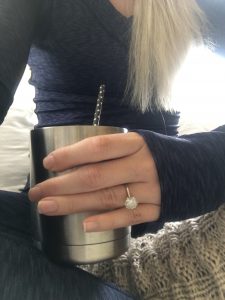 **This post is sponsored by Cuddl Duds and JCPenney, but my love to #GoComfy is all my own!**
Please follow and like us: