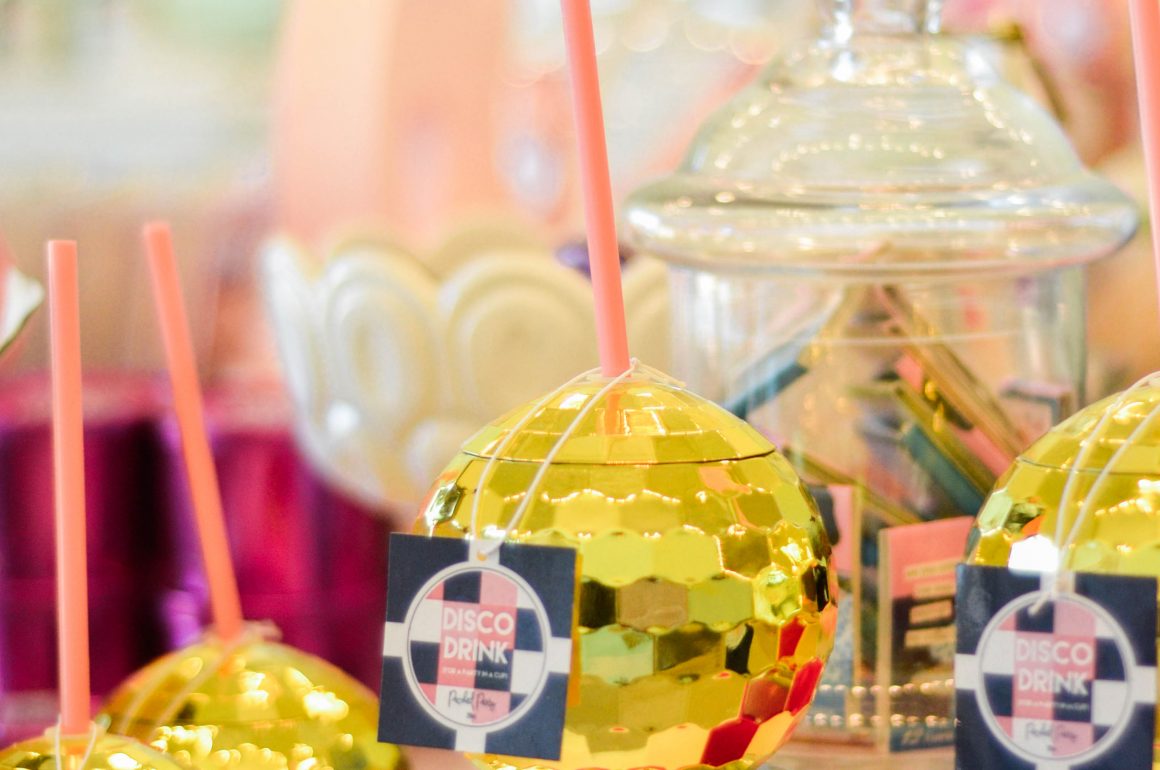 February snuck right up on us. Valentine's Day is Wednesday people. You've got local spots or Amazon left to pick from. I picked out some good last minute Valentine's gifts.
Local ideas are easy to call ahead or do a quick run-in. Spas, local boutiques, nail salons and gourmet food stores are perfect for finding a gift on short notice. Most are small businesses so you know they're going to take care of you.
Local to Austin? Try these spots:

If ya can't think of anything local, there's always Amazon! Order today for gifts by Wednesday. Or order online at my favorites and pick up in store.


Favorite gifts to give on Love Day? Leave them in the comments!! (PS. Be a hug dealer this wednesday.) 
Please follow and like us: