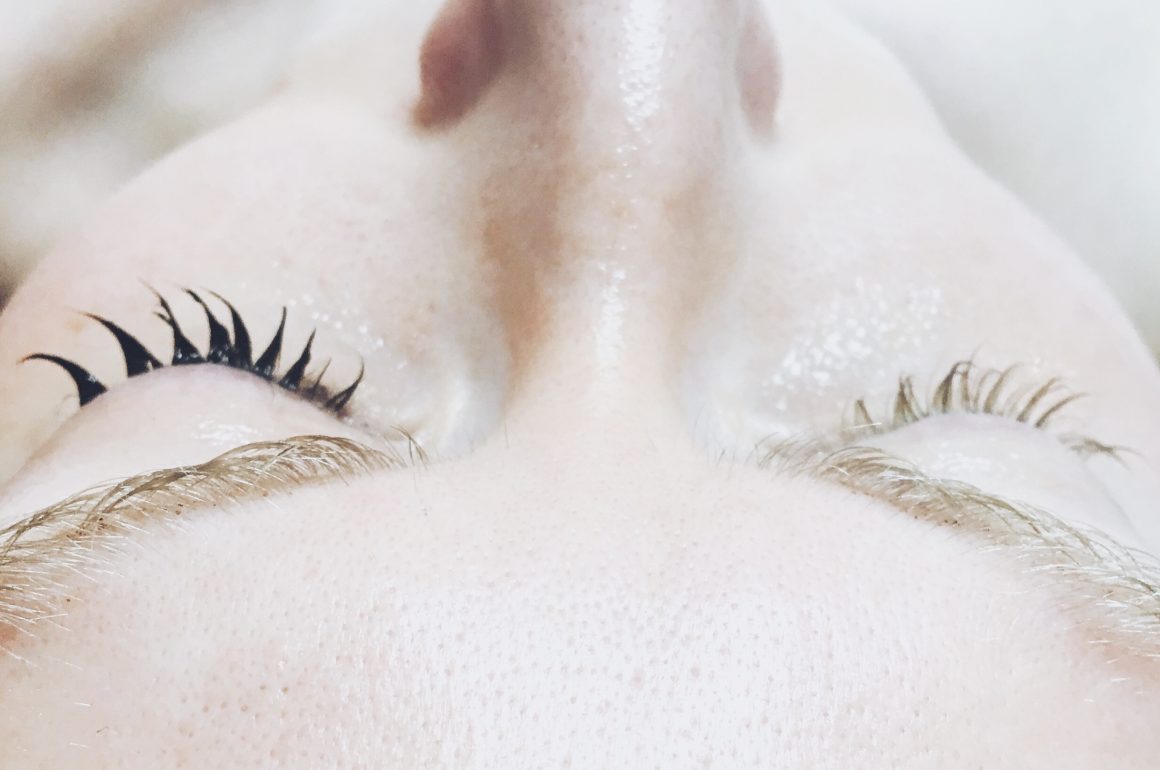 Don't kill me for just now discovering these but last week was my first full facial. And after, I'm might be addicted. Peppermint Pedi Parlor convinced me to do the Hyaluronic Facial and I'm here to spread the joy.
 I still can't pronounce it but my skin is loving it.
Apparently the Hyaluronic acid is great for decreasing ages lines and wrinkles but since I don't really have those it's perfect for aging prevention and serious moisturizing. (My skin hates the drastic change in Texas weather to moisture is a need.)
I seldom get break outs and have pretty even skin but my face can get dry and dull. Hyaluronic acid comes in to replenish moisture down into the interior layers of your skin. At the same time, it boosts your outer layers so they look hydrated and feel so much softer! These facials are known to instantly improve the appearance of fine lines and wrinkles.
I mean look how my face is glowing, y'all.
On to the major transformation: my lash lift and tint, by far the coolest transformation I've ever done!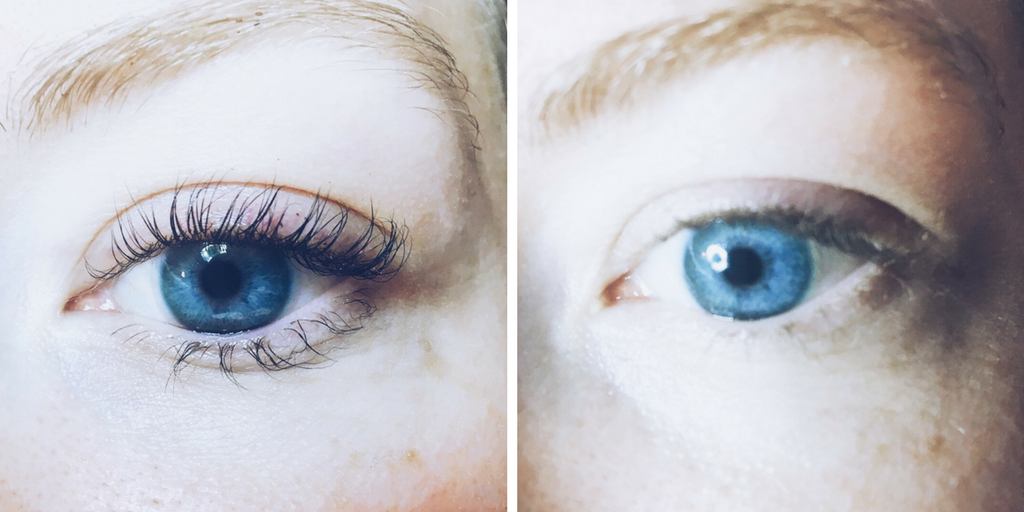 An Elleebana Lash Lift is a 30 minute service that instantly lifts and curls your lashes for 6-8 weeks. Swims, showers, wash your face and still have your lashes done!
The Elleebana Lash Lift uses these silicone pads instead of the traditional lash perm to give more of a lifting effect from the base of the eyelash and it works like magic. Jacqueline was able to place my lashes in the perfect spots for the ultimate lashes. (And they're all my own!
The tint was done during the process and I'm obsessed with it. I have no mascara on here. None. It's AWESOME.
PS. This is the room and salon I got my facial and lash lift. How freaking cute is Peppermint Pedi Parlor?!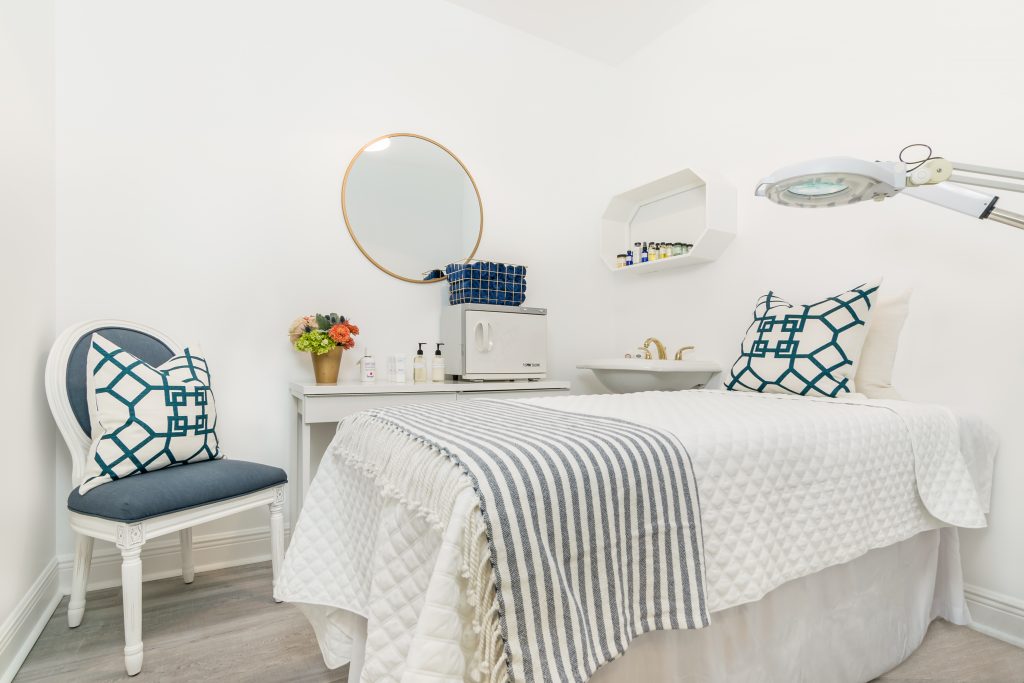 If you're in Austin go play at the Parlor. If not, go find the best spa near you for lifted lashes and a Hyaluronic facial!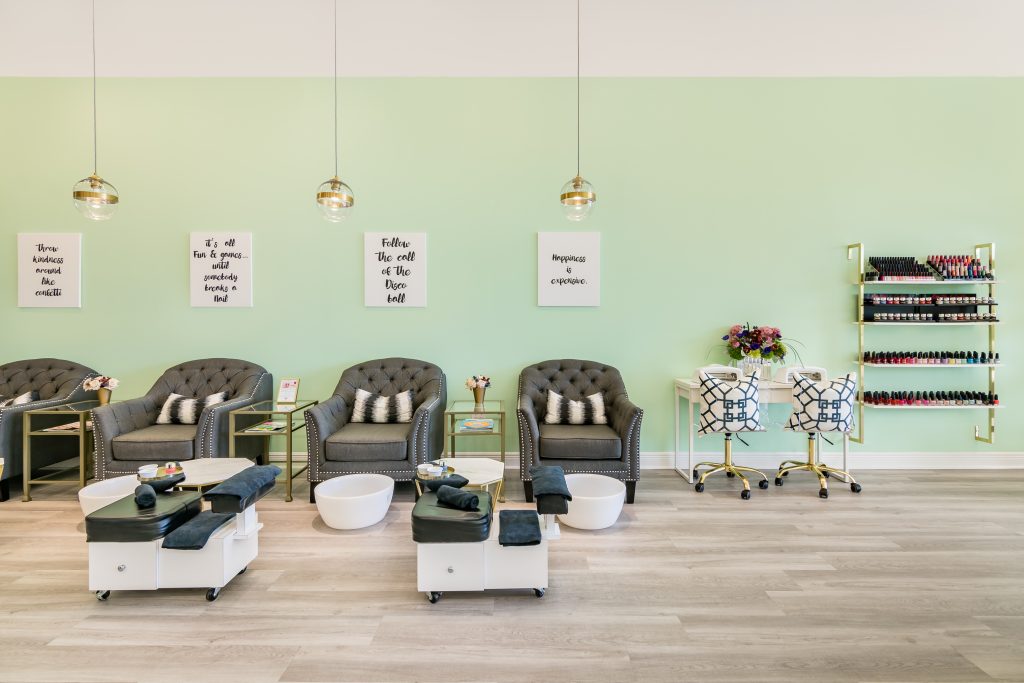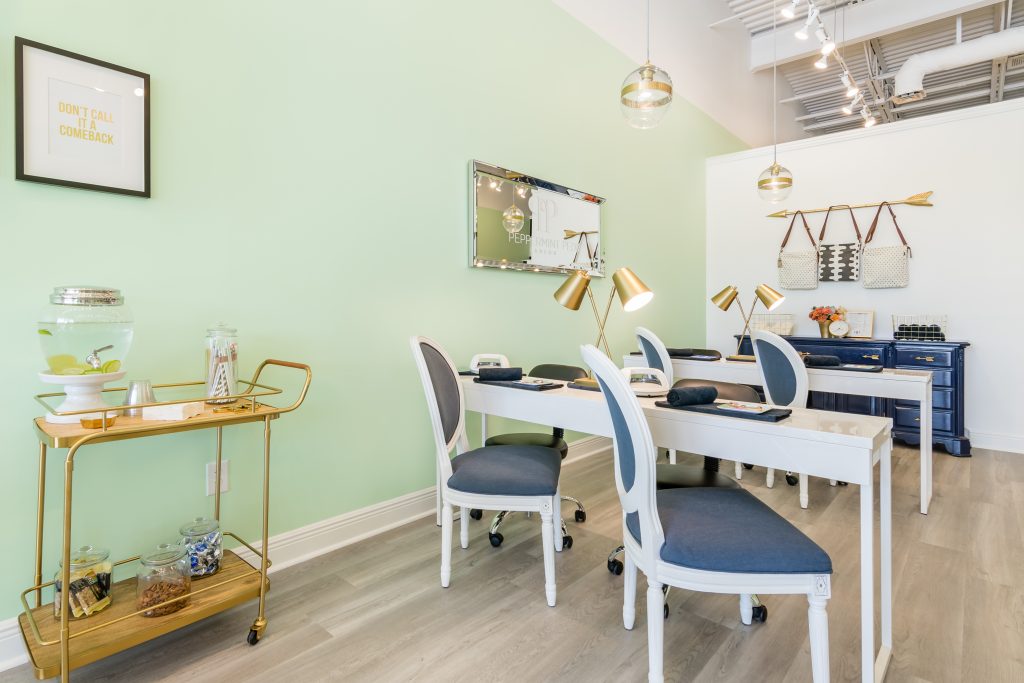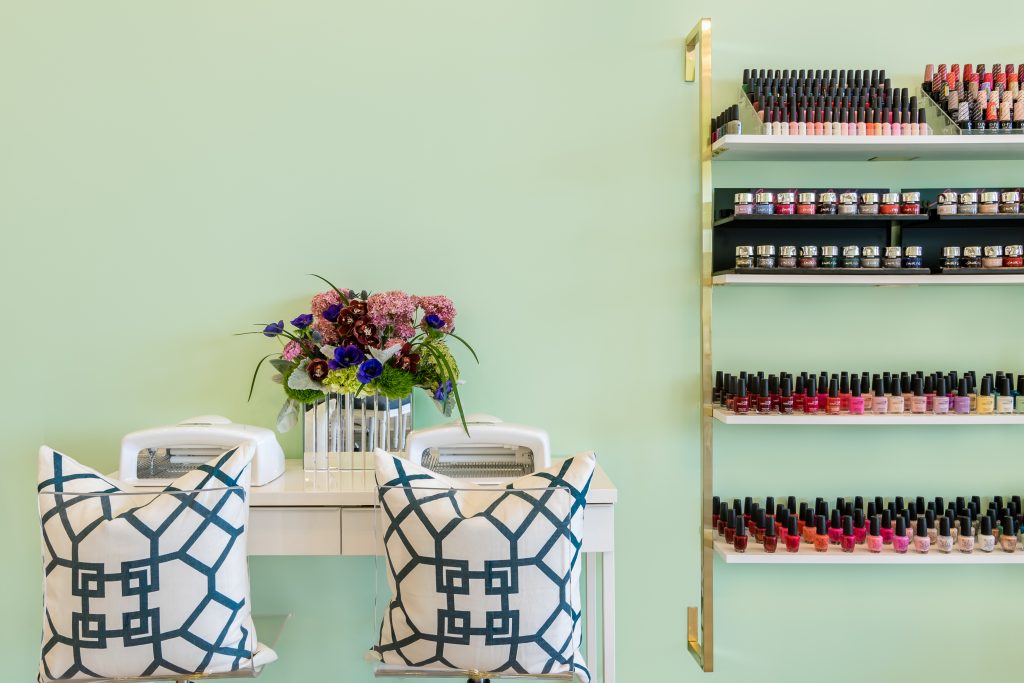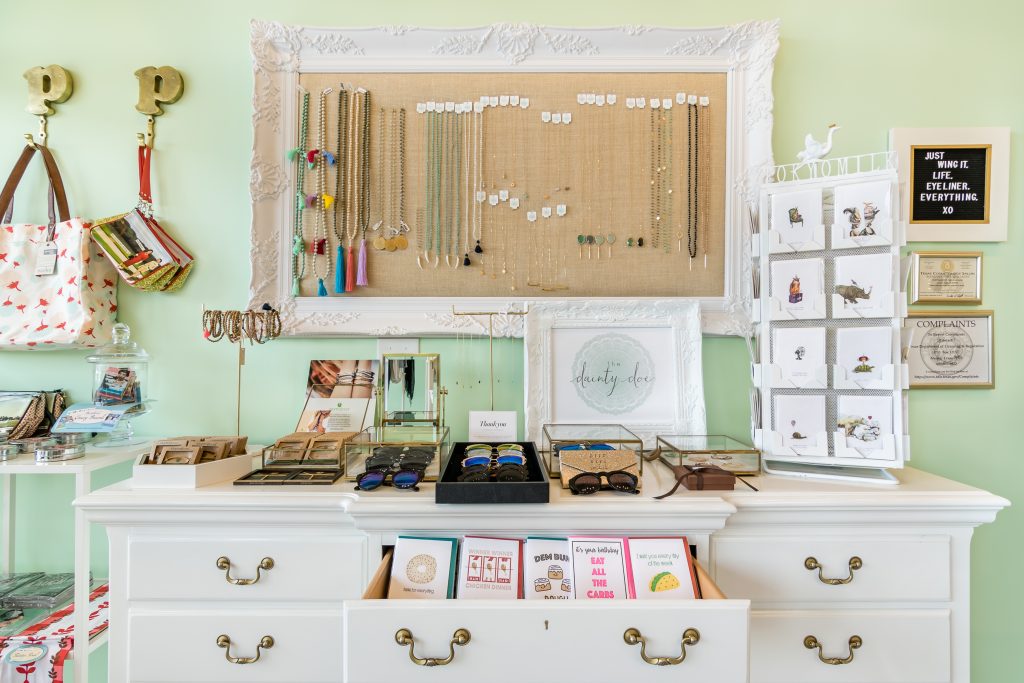 Please follow and like us: