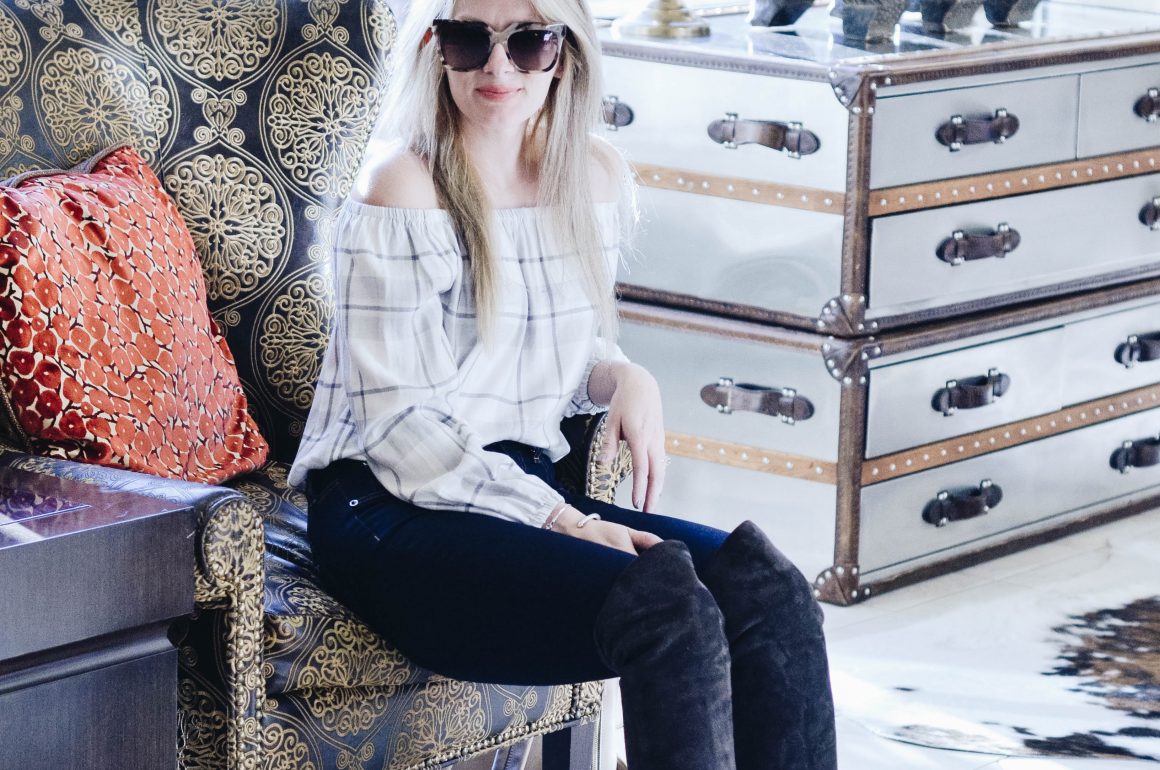 Lubbock has been named the Top Western Town in the US! Have you fully seen all the town has to offer? Or are you stopping through on your way to the mountains? Treat yourself and stay at the Overton. It's the nicest hotel in the city.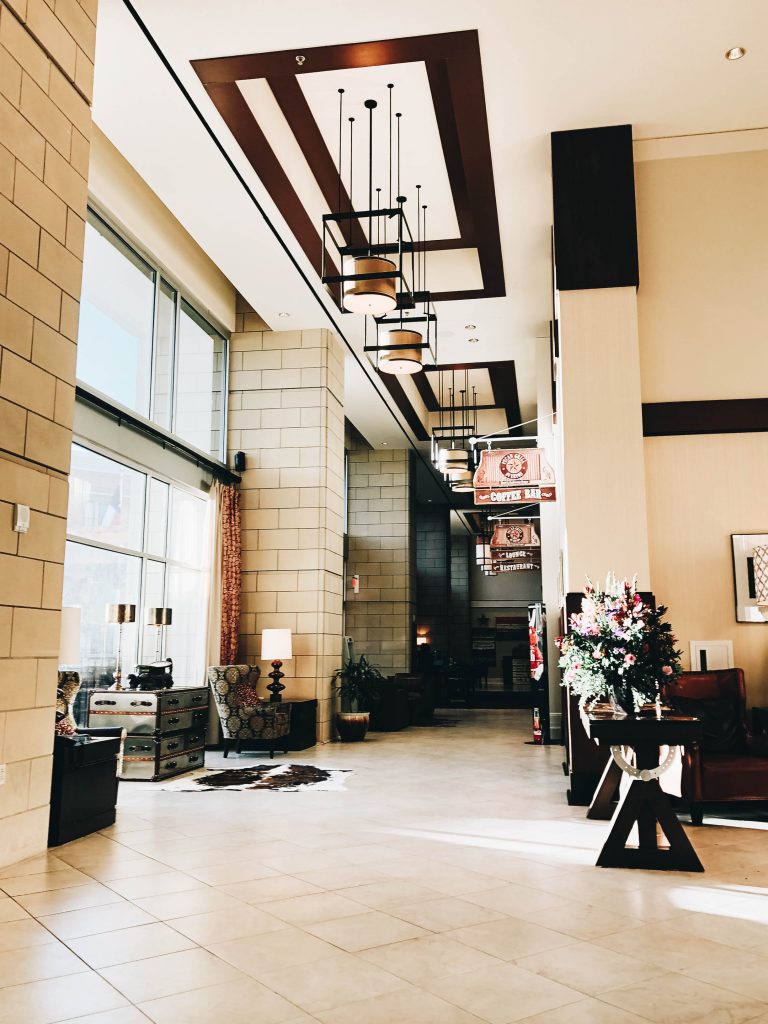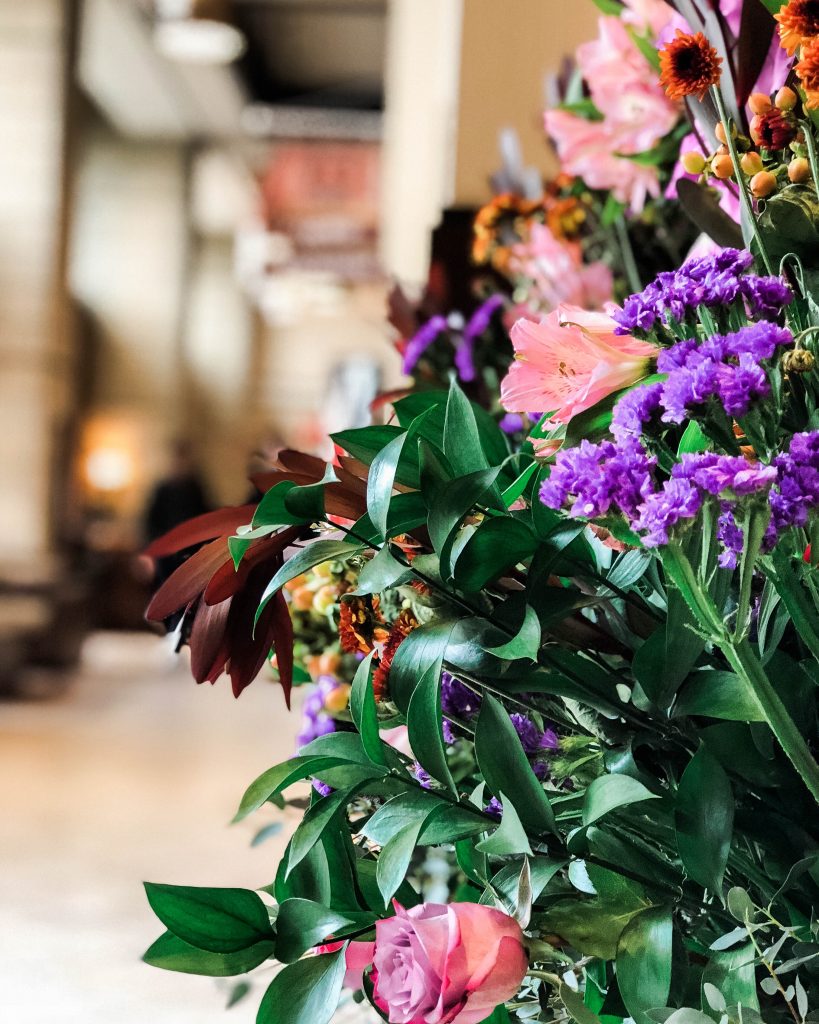 From the coffee bar in the morning to a nice glass of wine by the fire at night, we thoroughly enjoyed our stay at the Overton.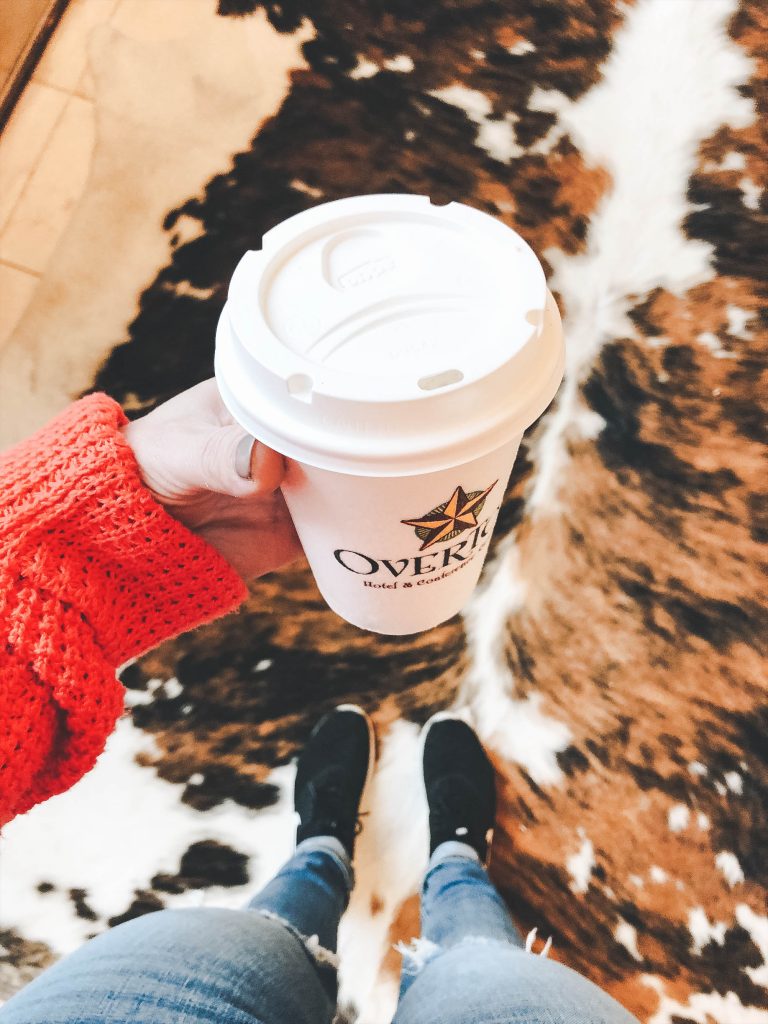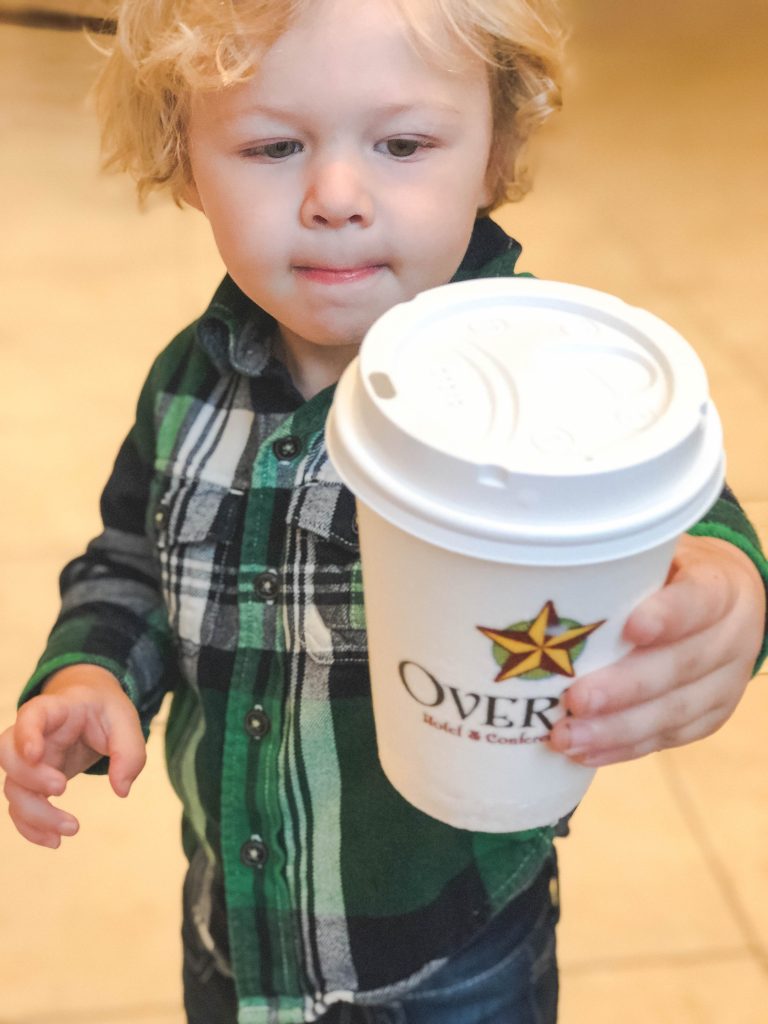 The Rooms:
Our room was nice and modern with a built in desk for Chris to get some work done while we watched TV. They are decorated simply with Texas accents. (Who doesn't love Texas-themed hotels?!) We had a nice fridge and plenty of storage. The TV was nice a big, too. (Again Texas sized.) Big windows to see the incomparable West Texas sunsets and a big king size bed that we had no trouble sleeping in.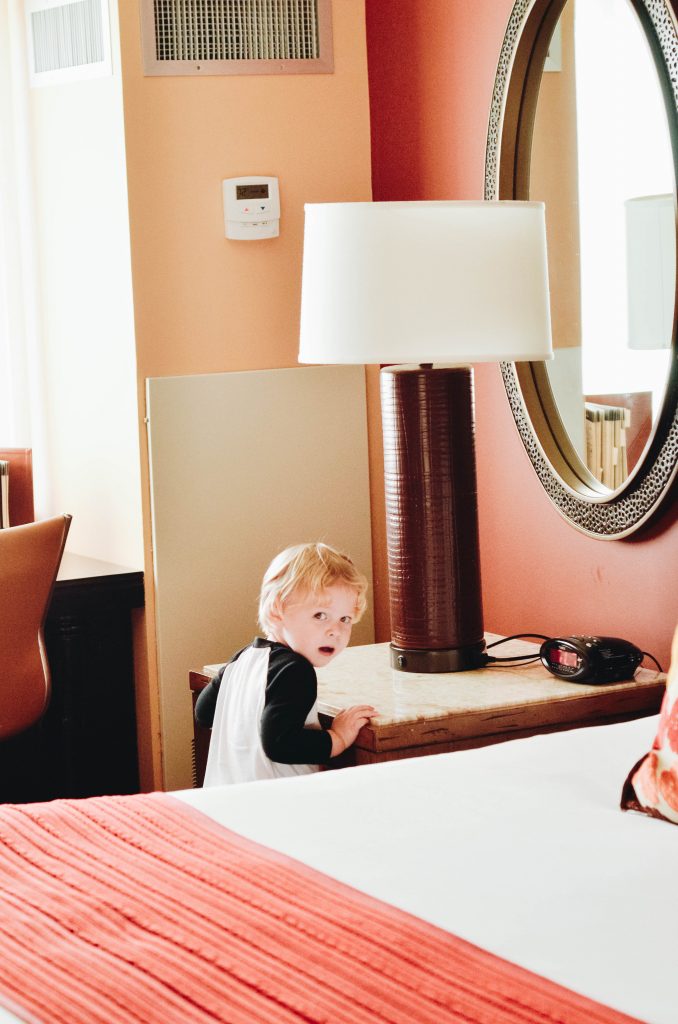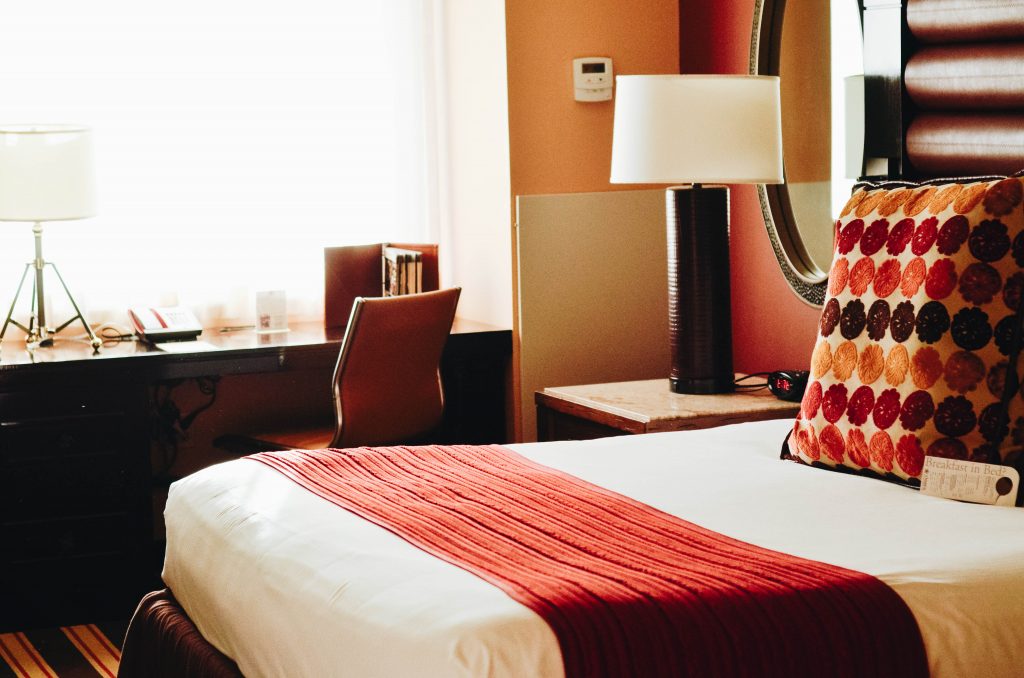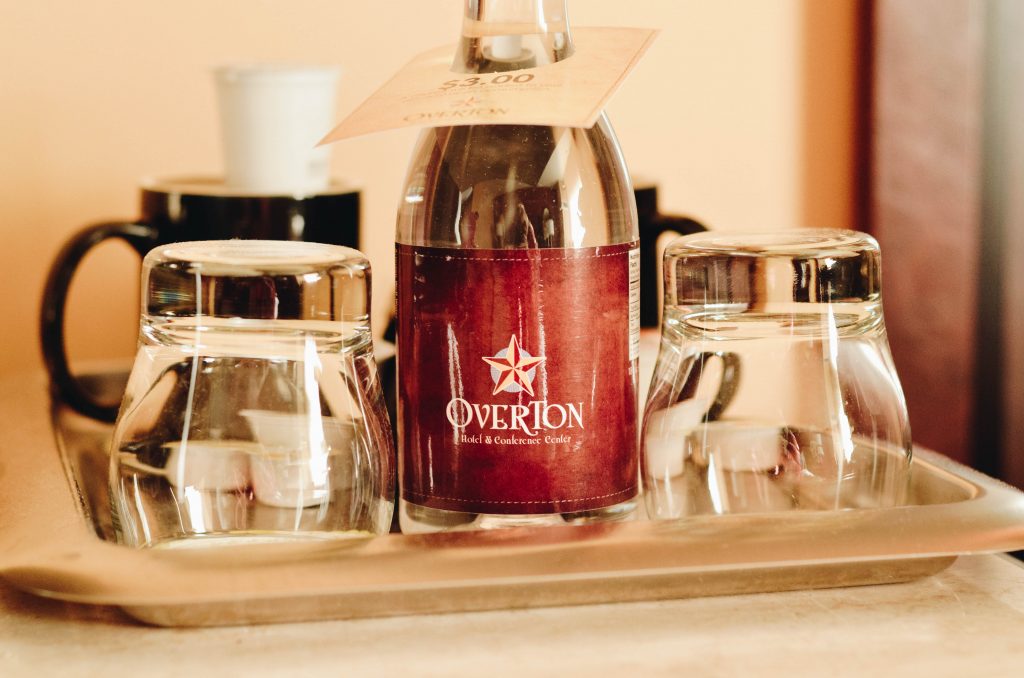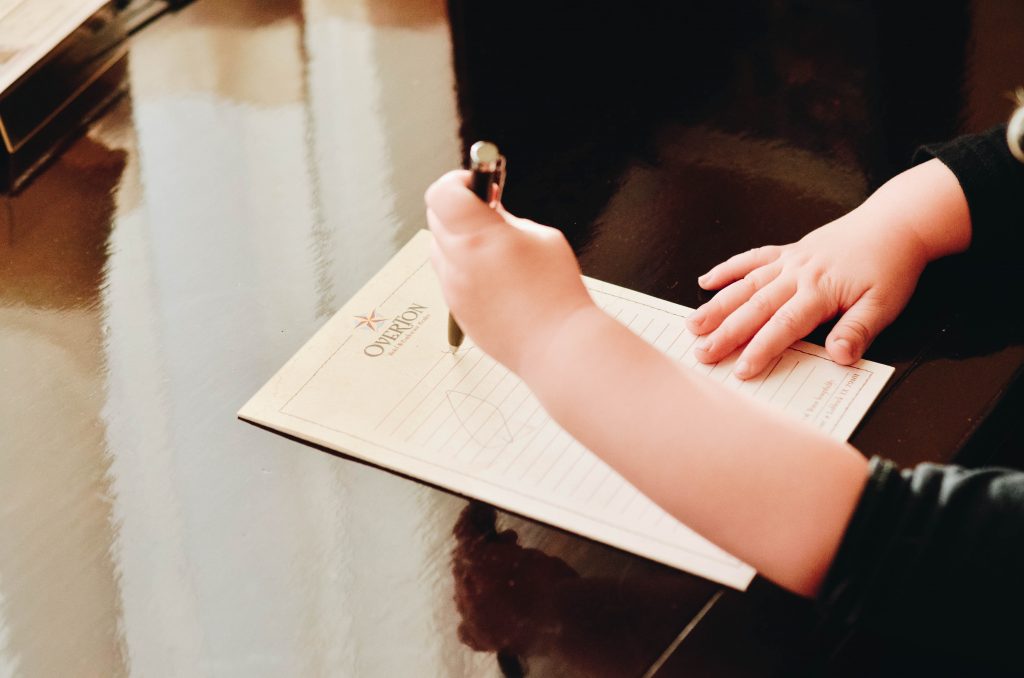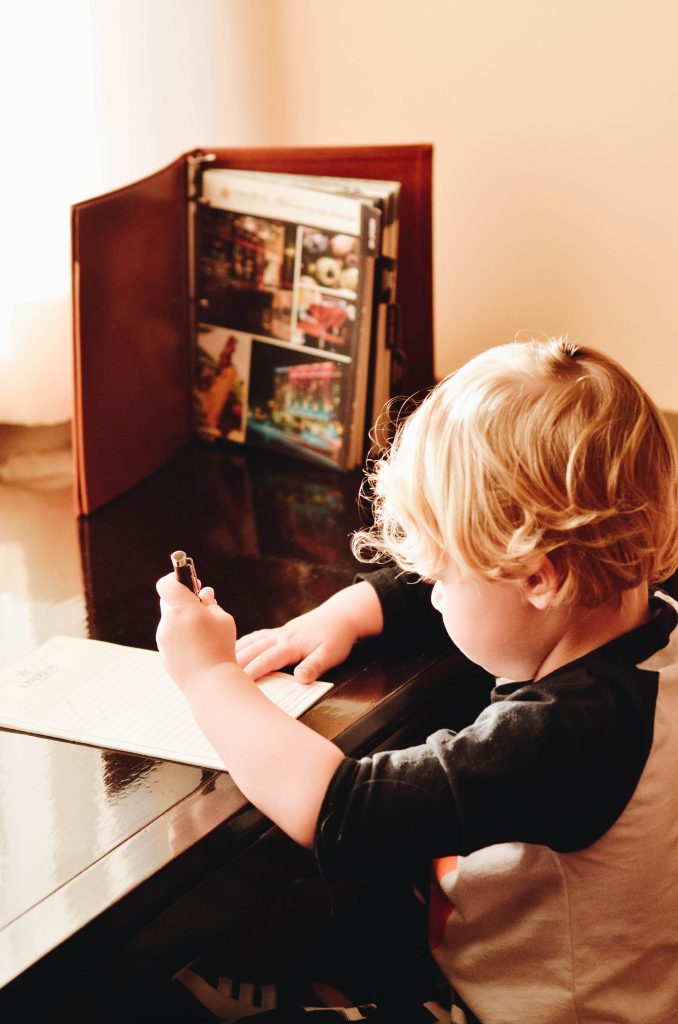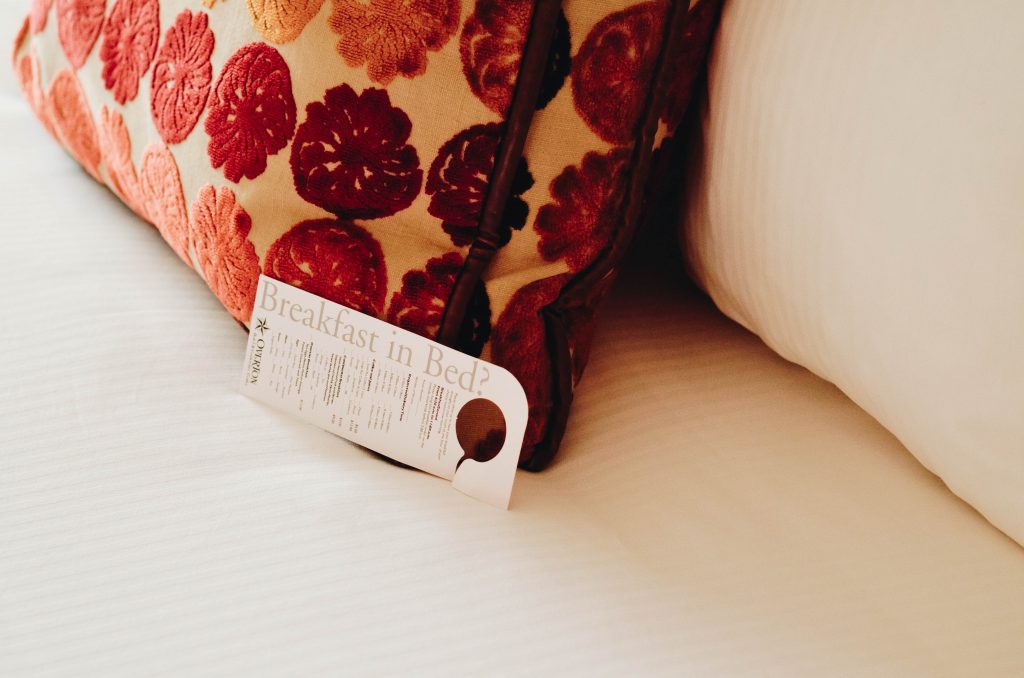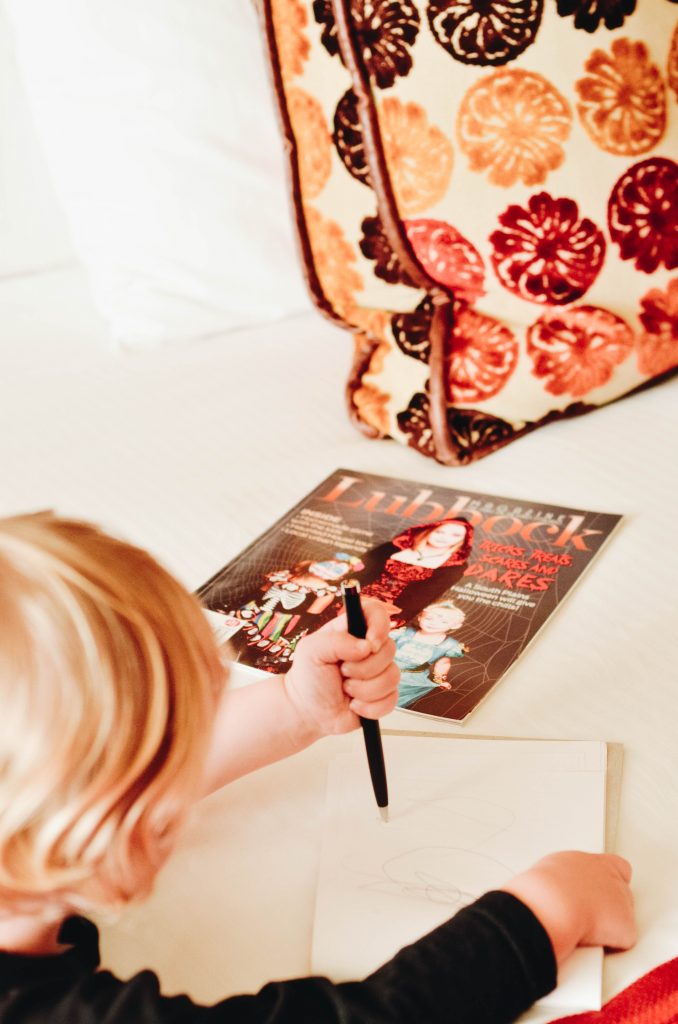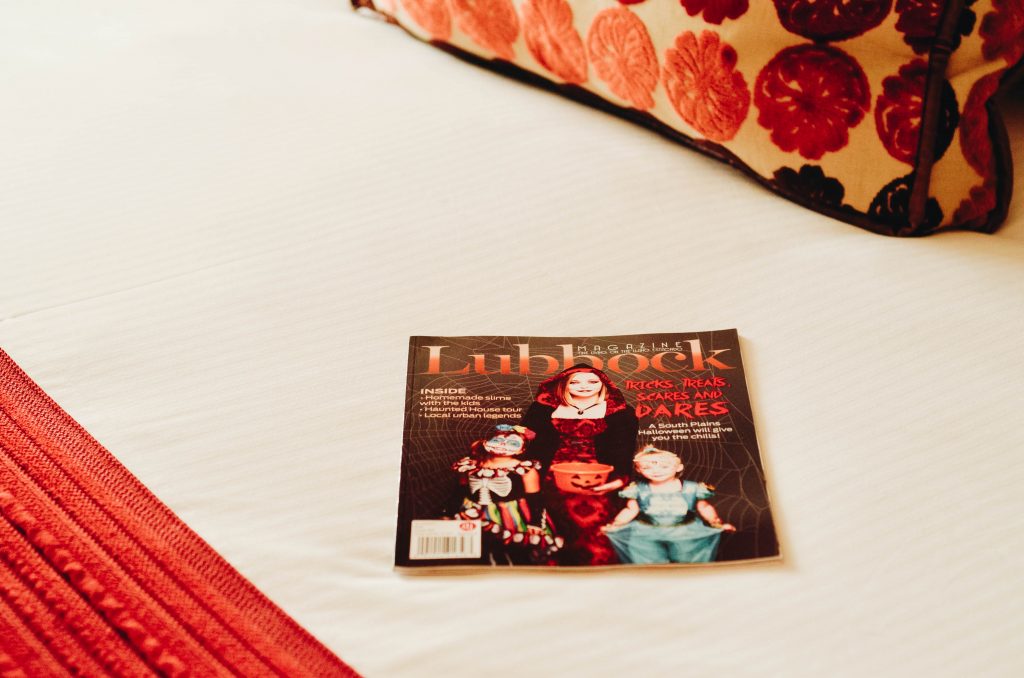 The Food:
The Pecan Grille is an excellent choice for lunch or dinner and is on the the top rated restaurants in town. The steaks are top notch. They have a top shelf drinks and a great atmosphere.
The Location:
The location is pretty perfect for Lubbock, it's right off campus and about 15 minutes from anywhere you need to be. Right off the highway which makes it a perfect stop on your way to the mountains, too.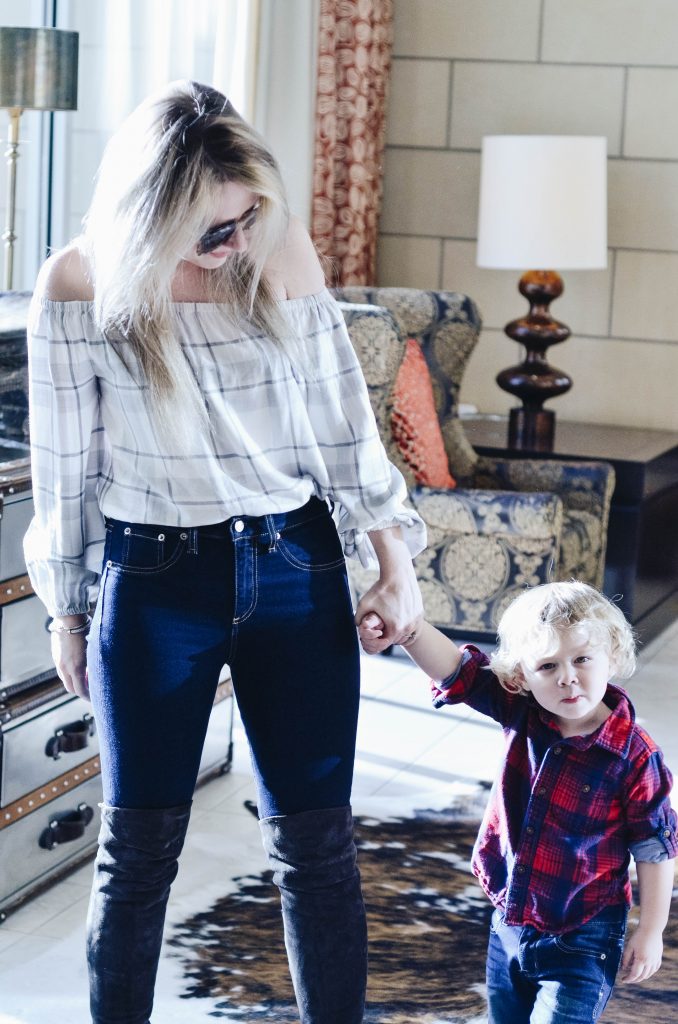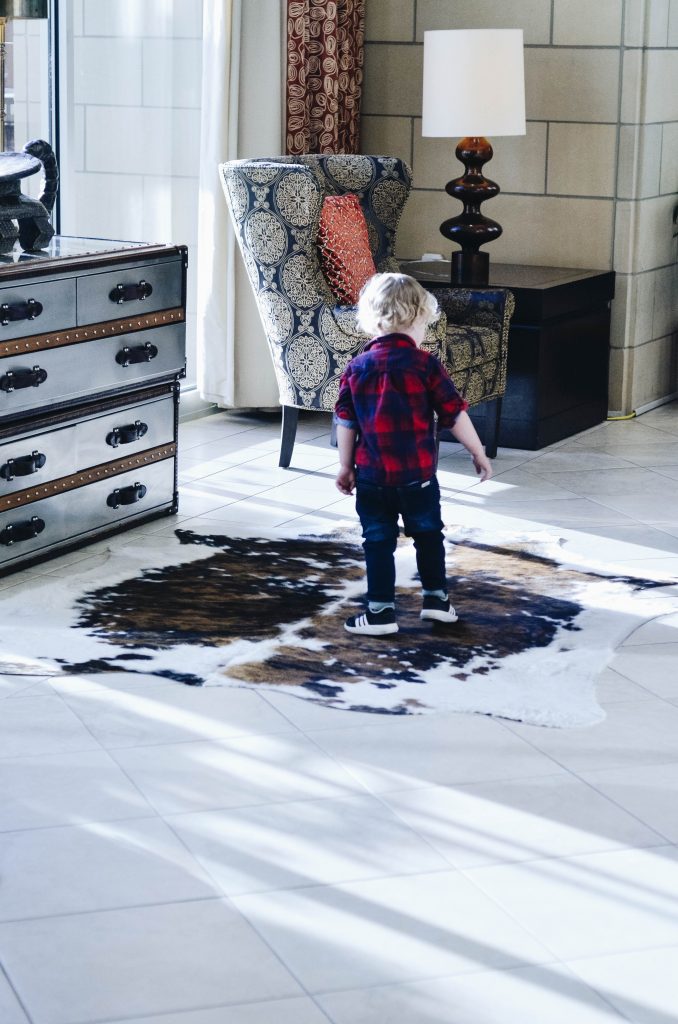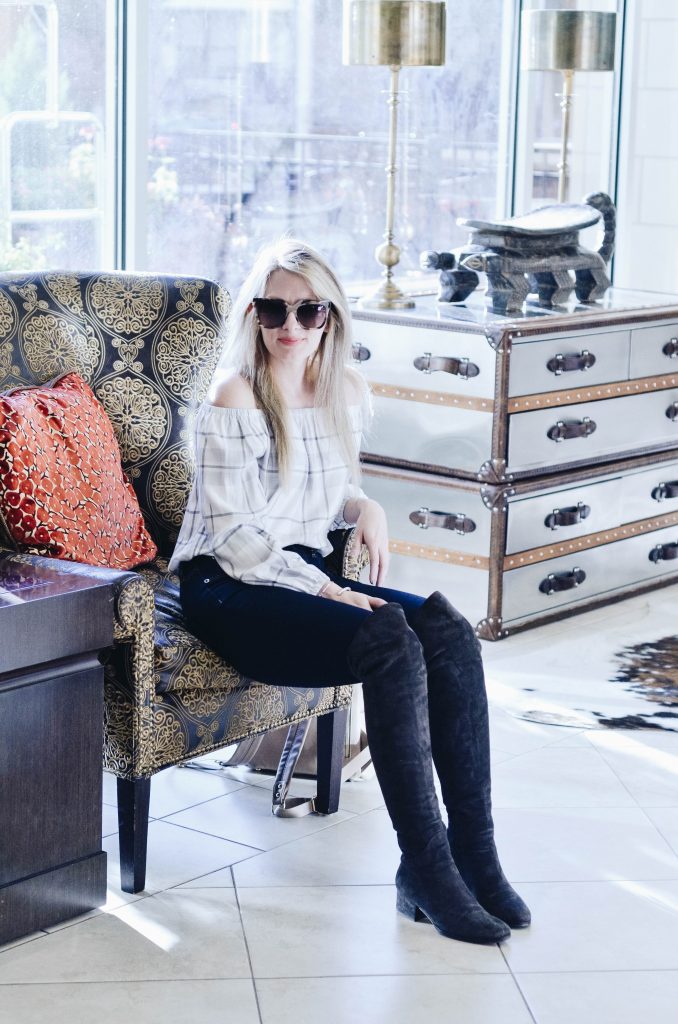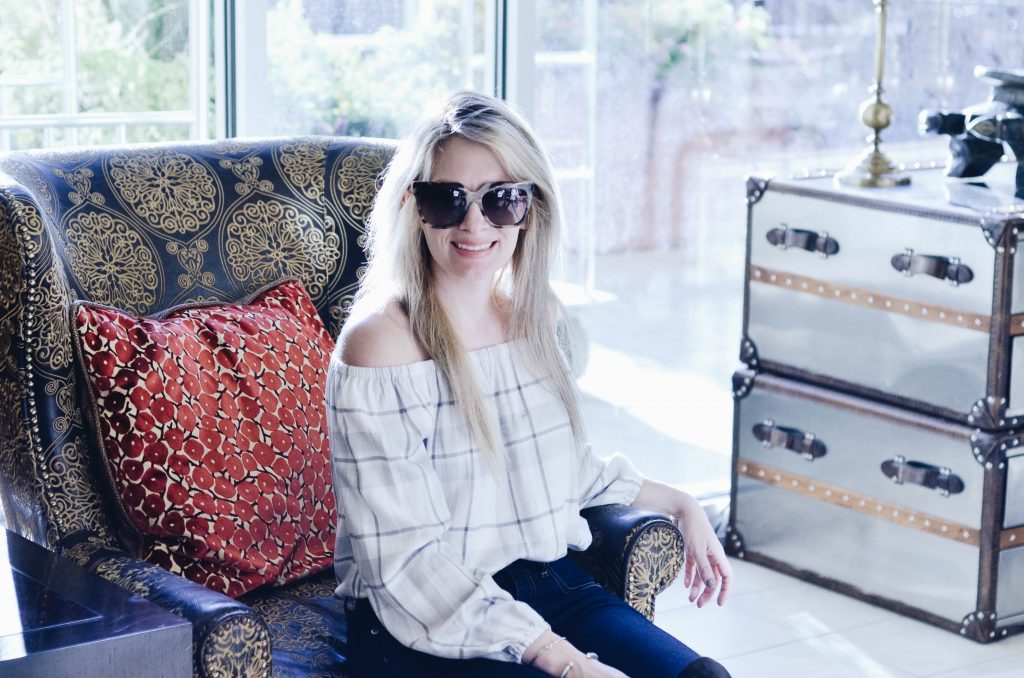 The Hotel:
It's convention center is gorgeous and although we weren't there on business it was so much space to let Crosson run around while they were in between events. The employees were so incredibly nice to use and remembered to call us by our names when we left or came back. They laughed and smiled at Crosson and never once looked annoyed as he ran past the desk. (We've been some places where he did not look welcomed.)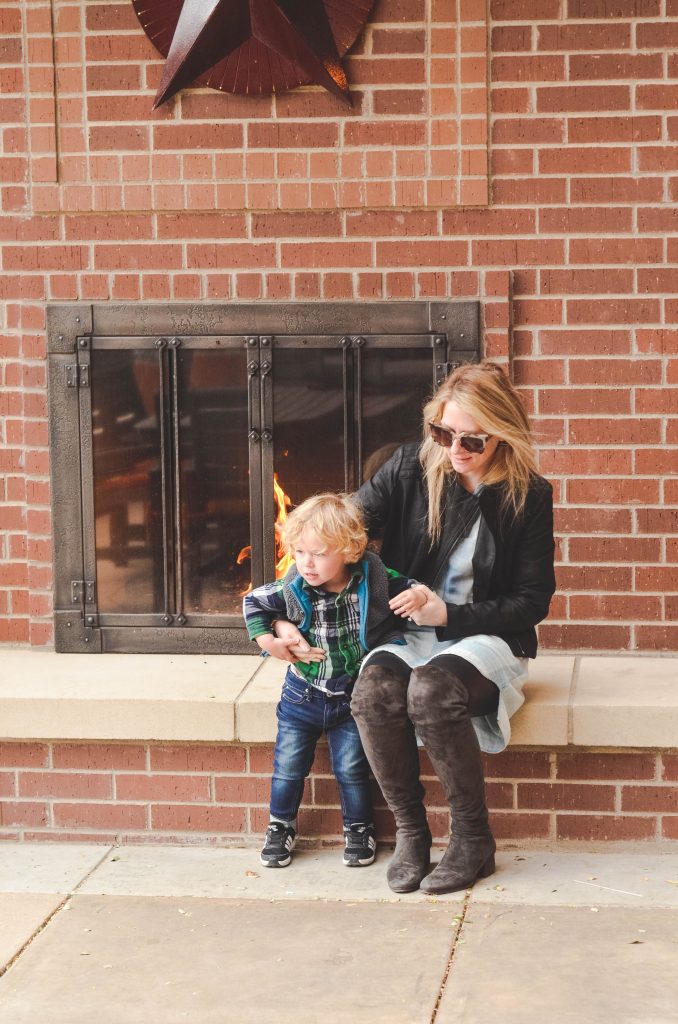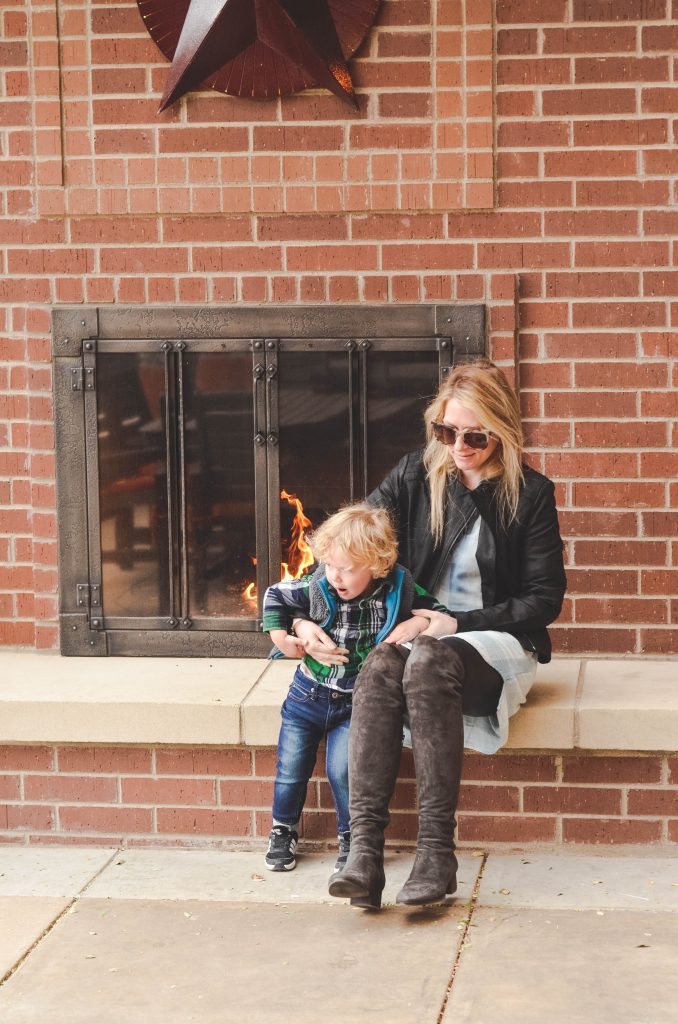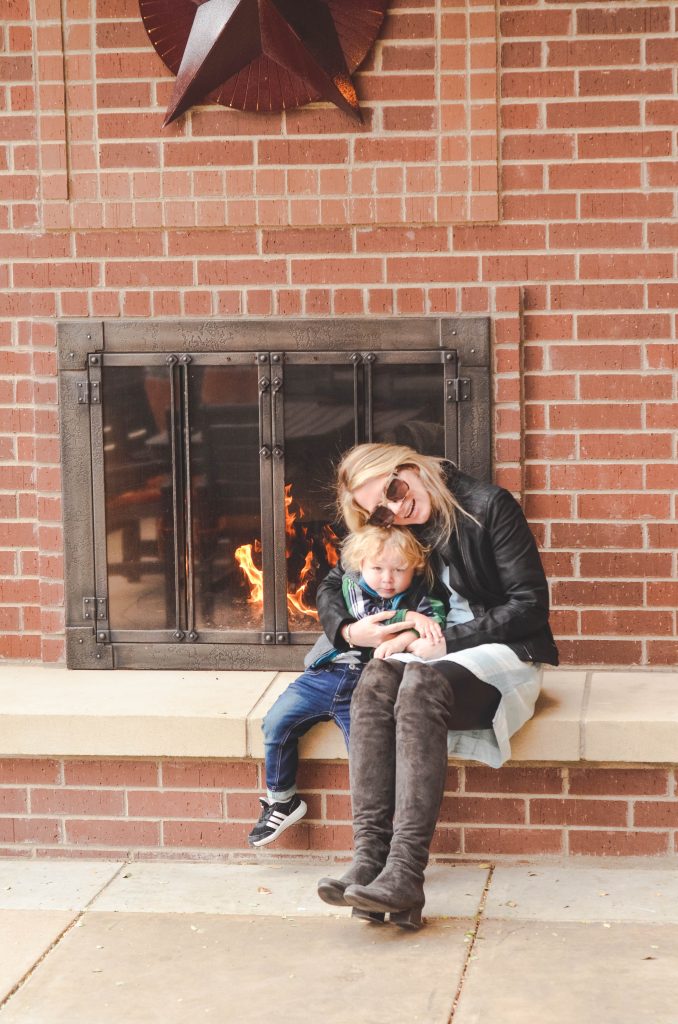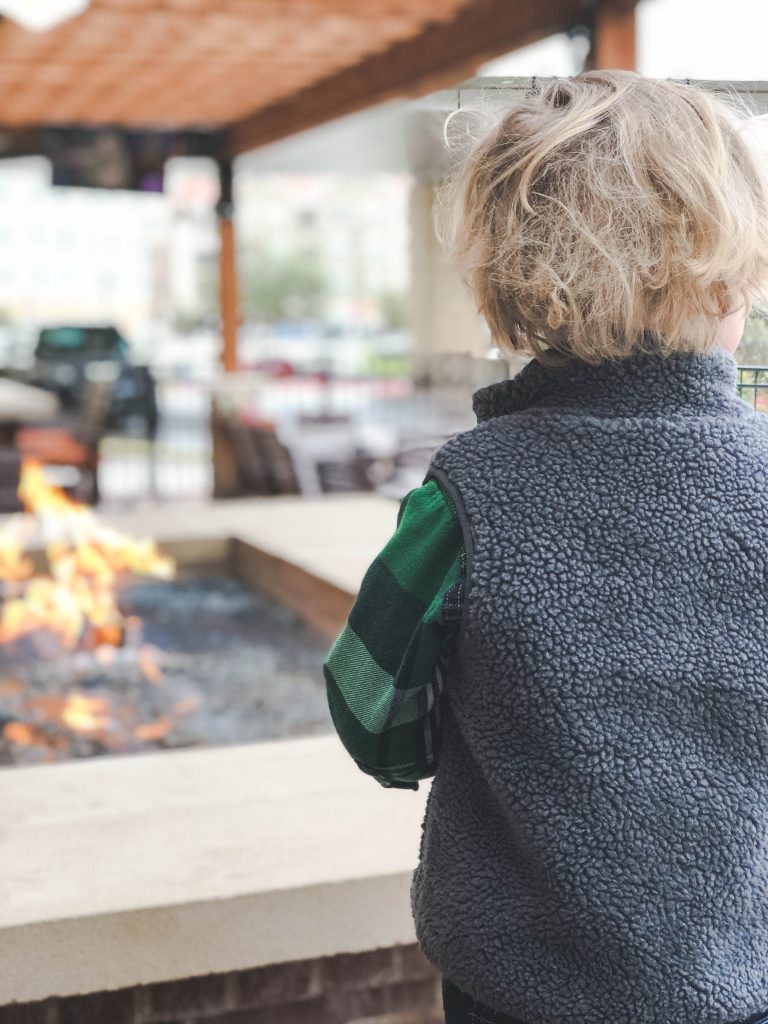 Thanks for having us Overton team. We'll be back soon!
The Overton treated us to a weekend stay in exchange for my review, but of course, all opinions are my own. 
Please follow and like us: