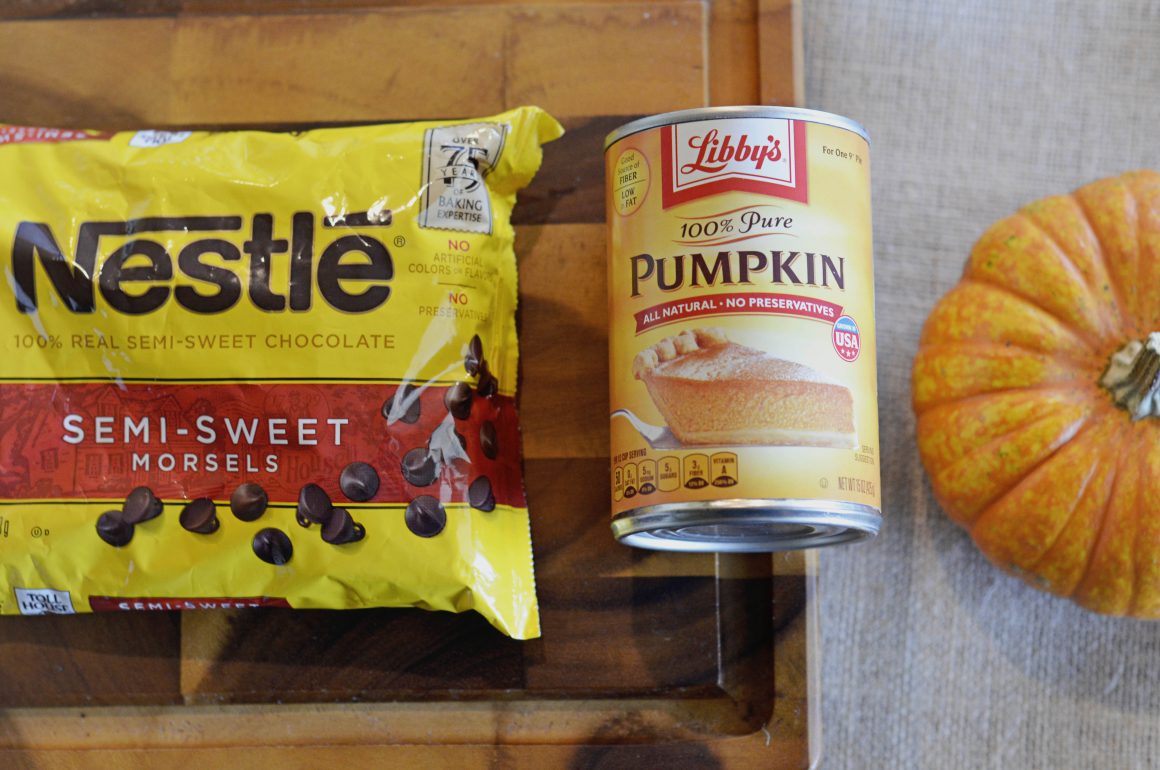 Sponsored by Nestle.
This easy holiday spice cookie recipe will blow your mind.  Thanks to easy shopping at Dollar General I found my ingredients: spice cake mix, Nestle Tollhouse chocolate chips, and Libby's pumpkin. That's all folks.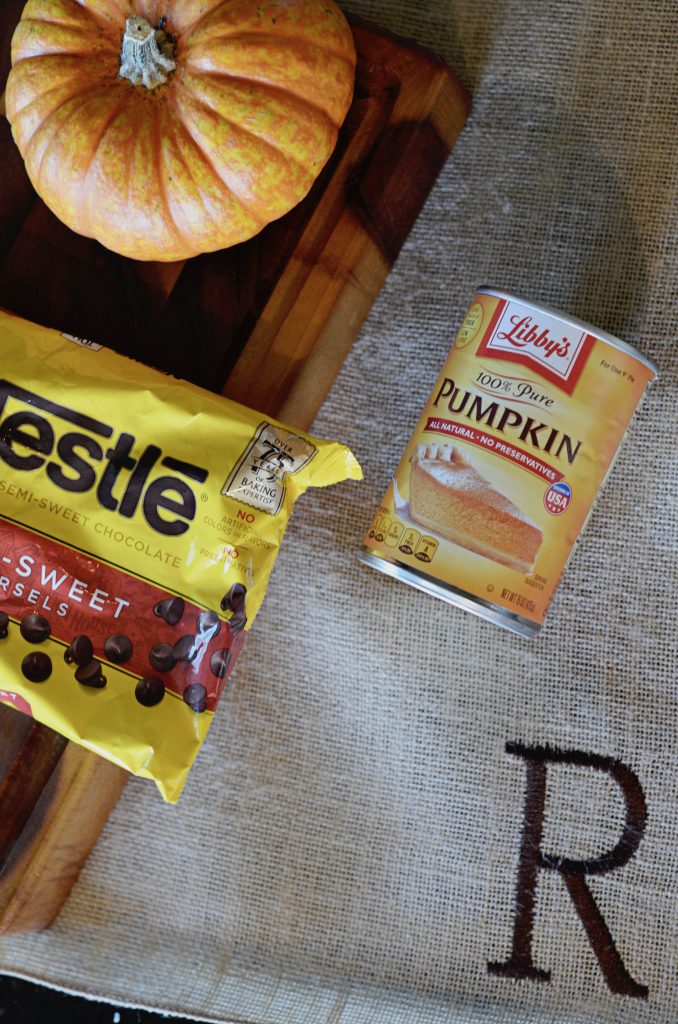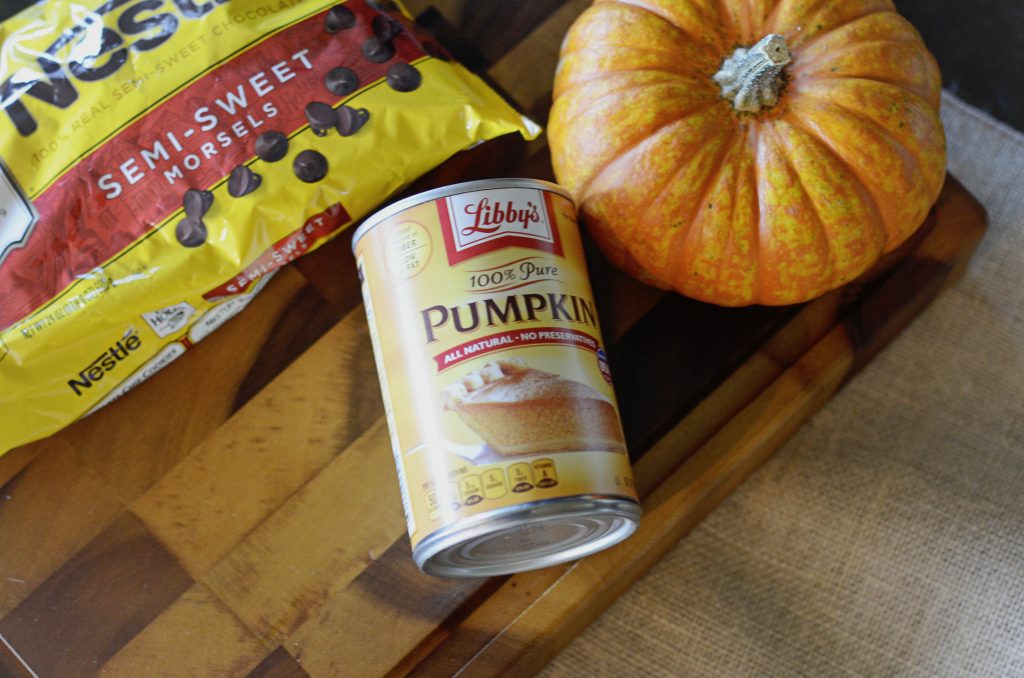 Simply mix the spice cake mix with a can of Libby's Pumpkin until smooth. Slowly mix in the Nestle chocolate chips until evenly distributed.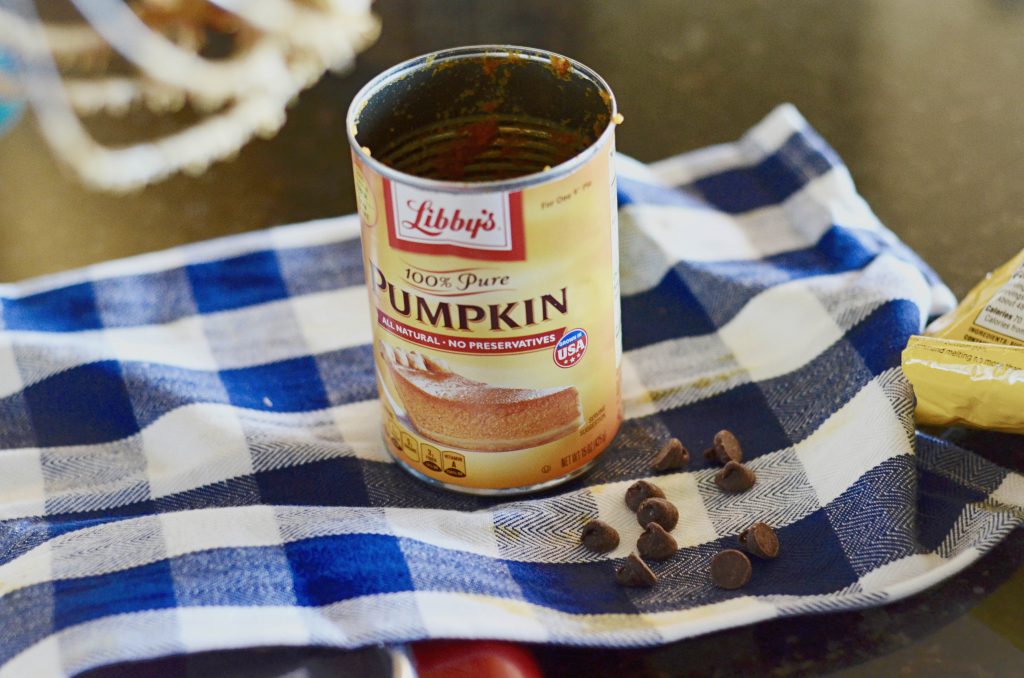 Bake on 350 for 20-22 minutes and voila – yummy cookies for everyone to enjoy!
They aren't the prettiest cookies but man, they are good. No one can just have one… or five.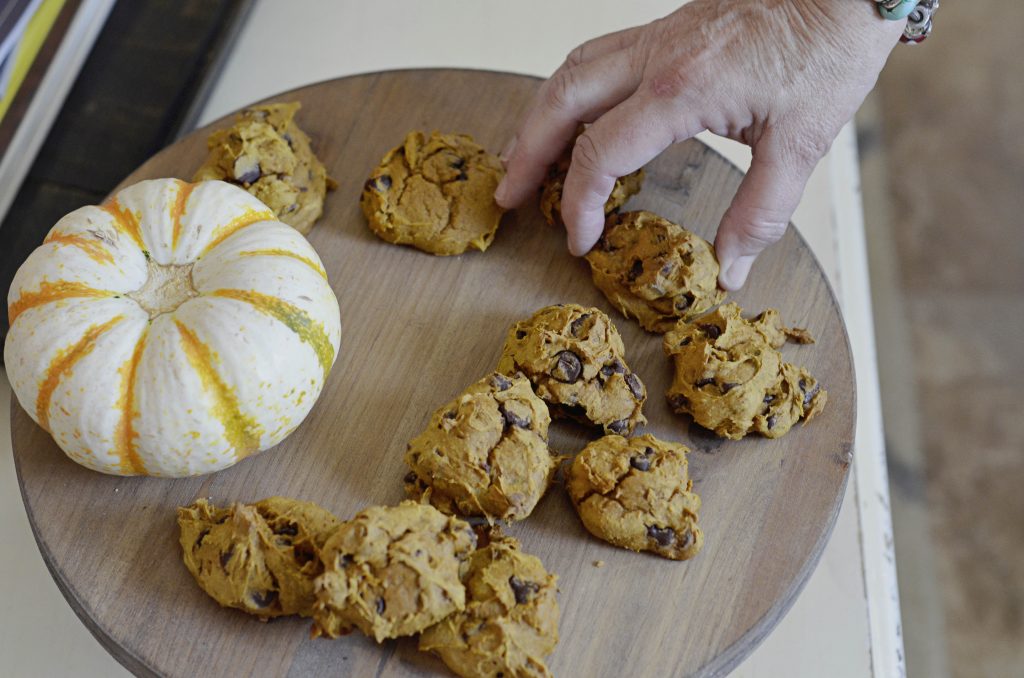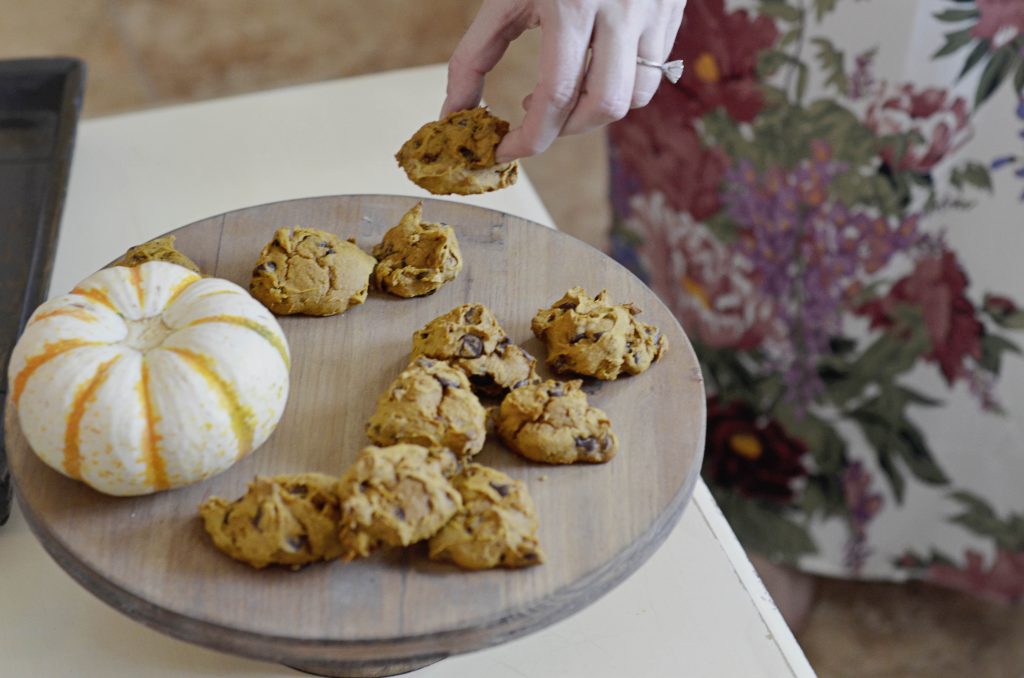 And here's our Thanksgiving table. My mom did a beautiful set up!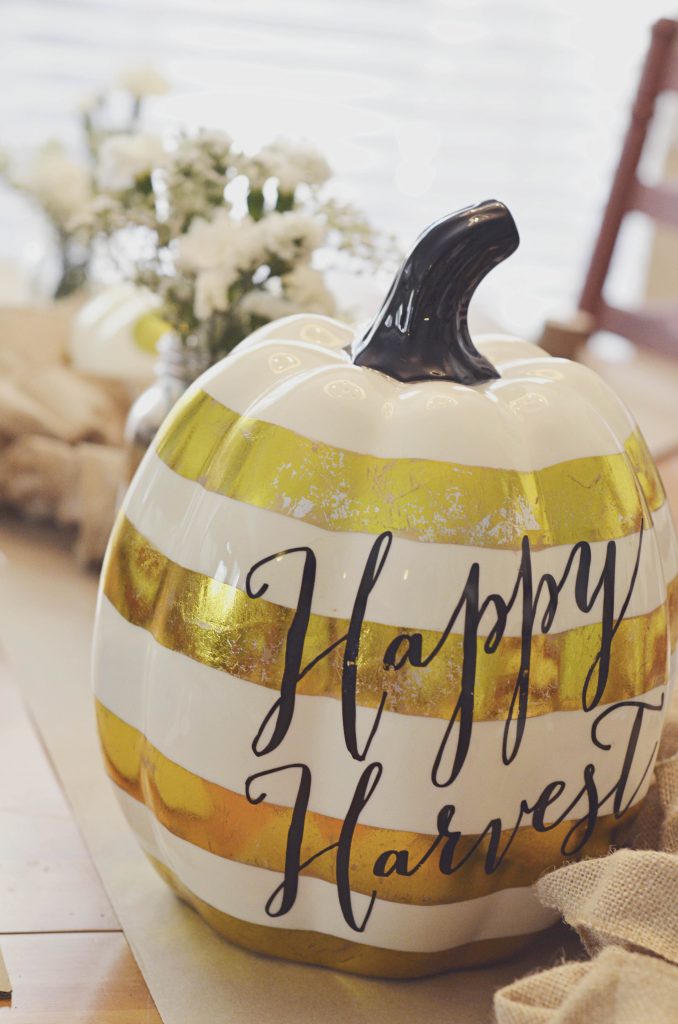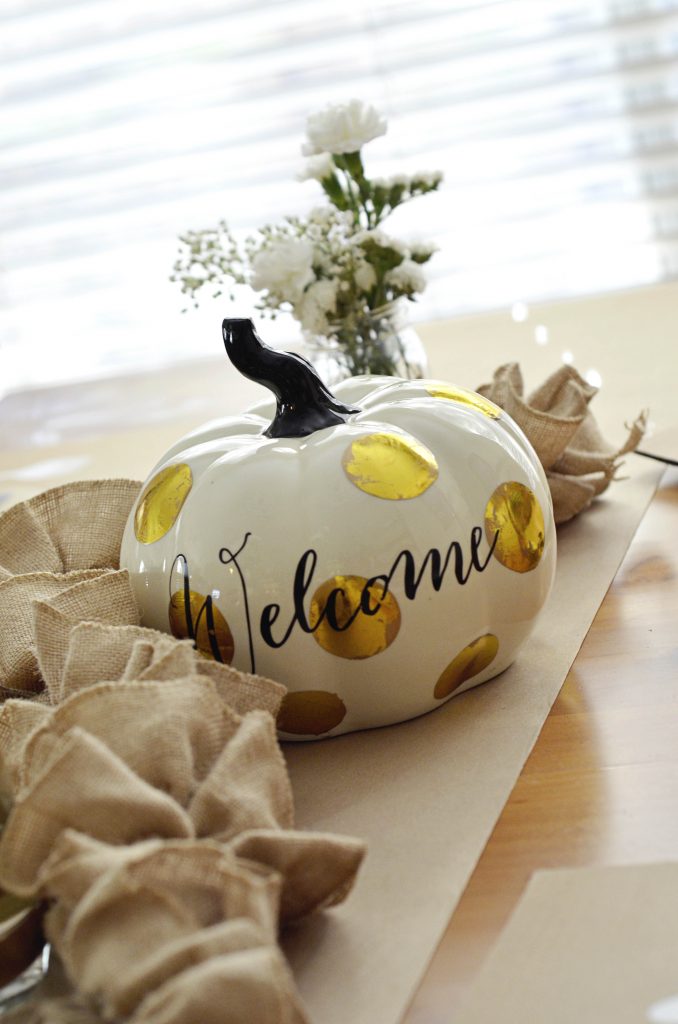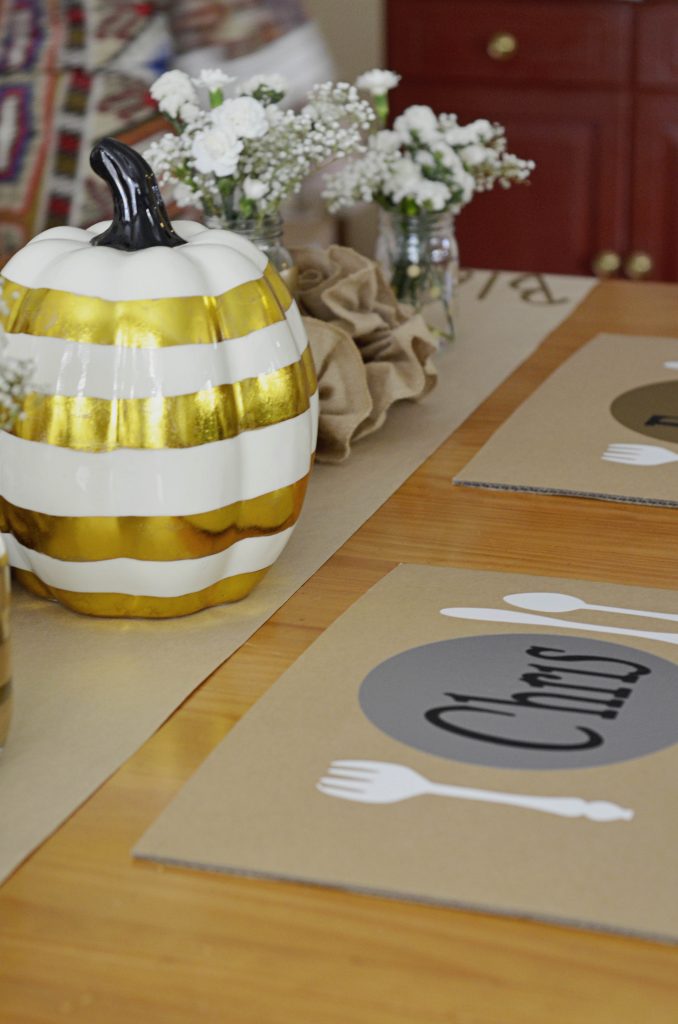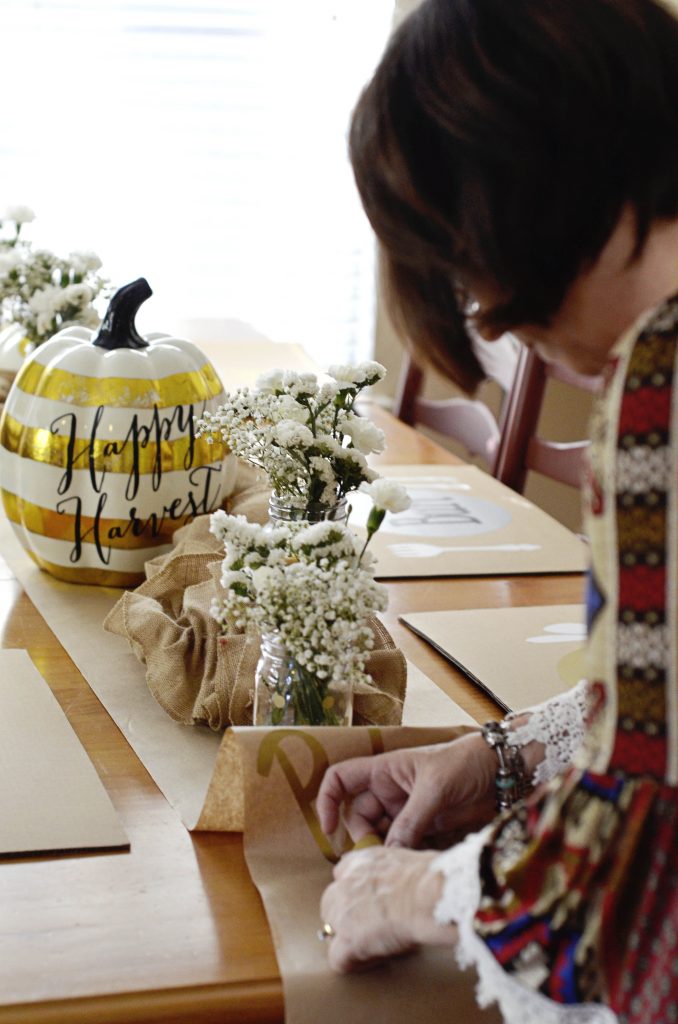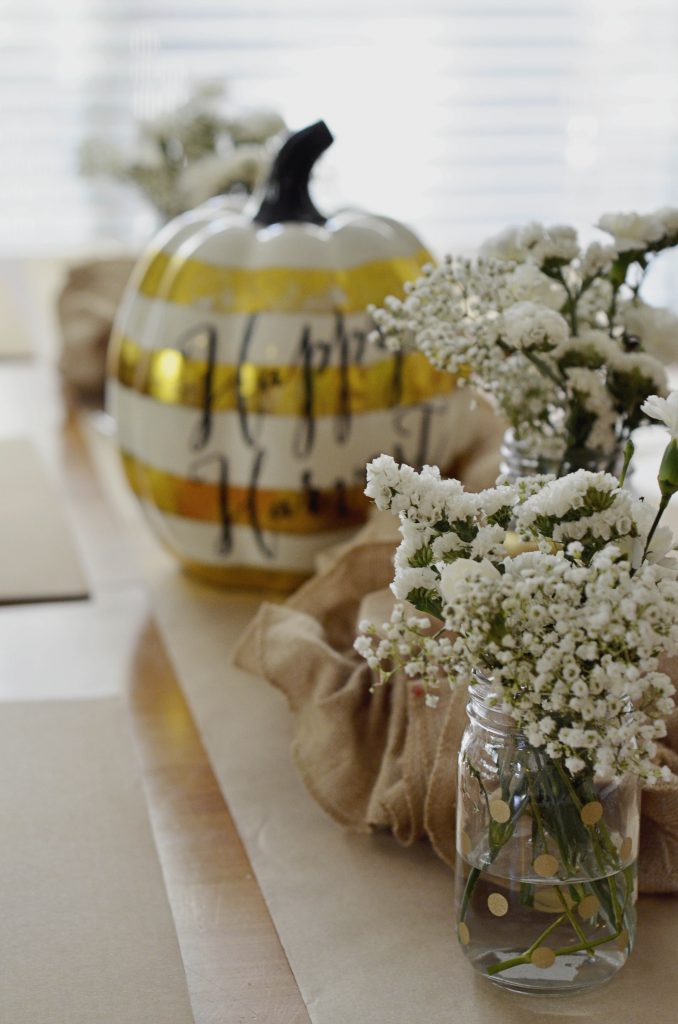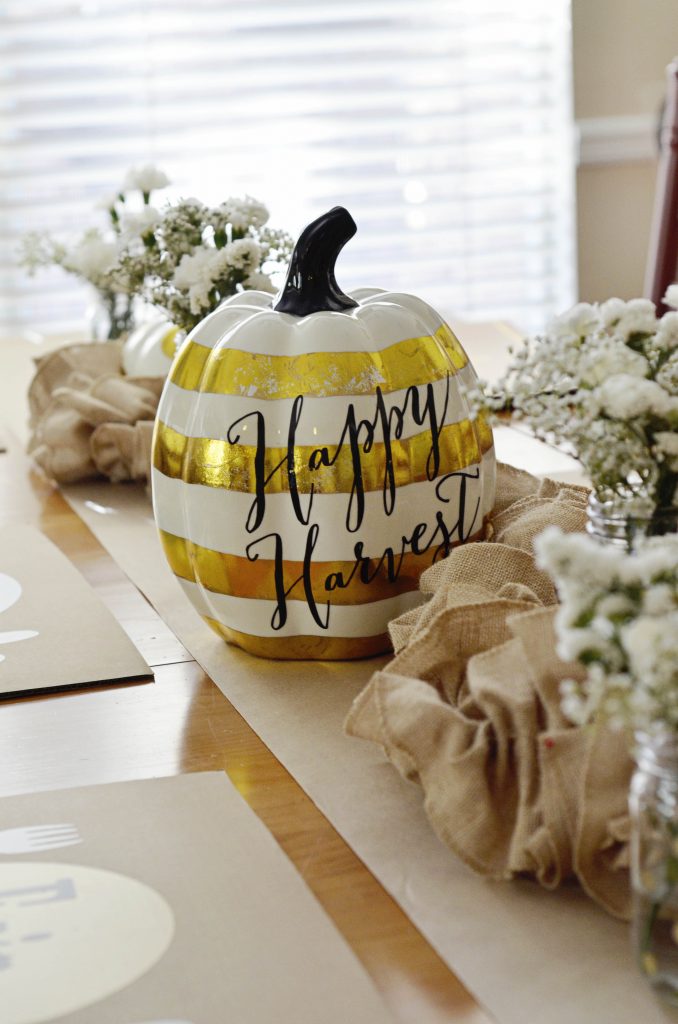 Happy Harvest, y'all! Enjoy baking all your holiday treats this season!
Please follow and like us: