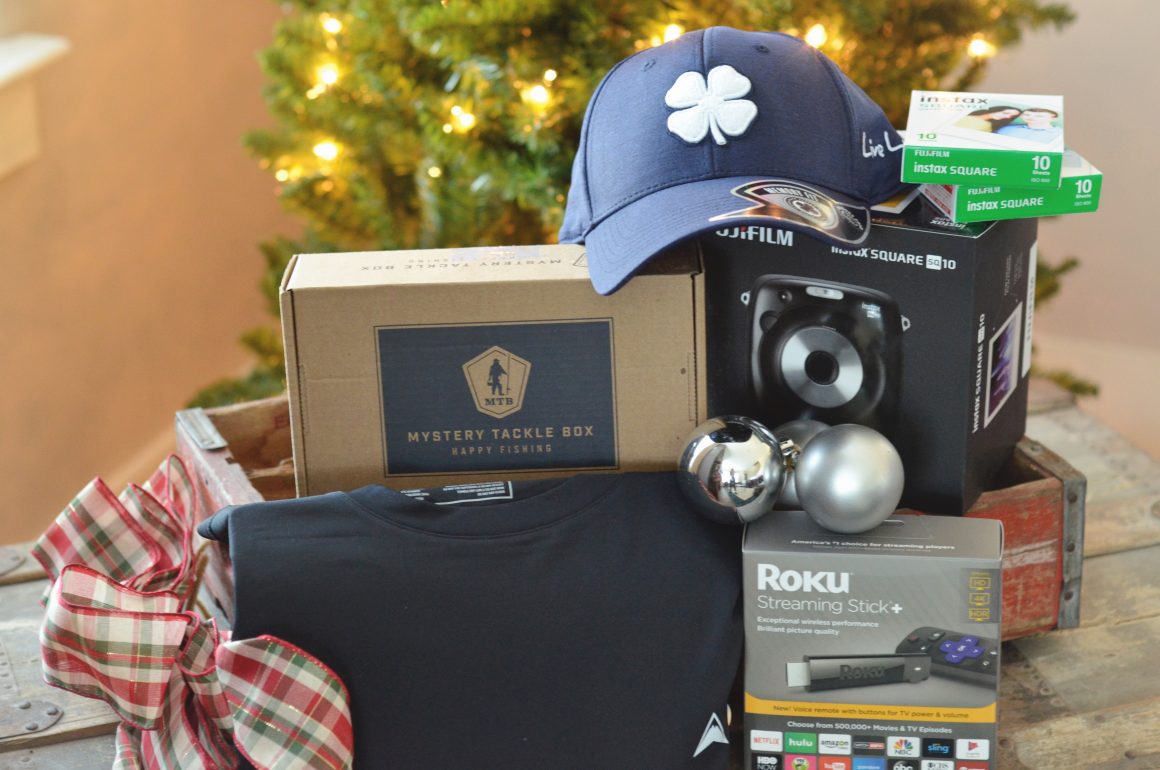 This post is sponsored by BabbleBoxx.com and all opinions are my own.
Take a gander at my gift guide for men this Christmas. There's a little bit of something for everyone!
Why are men so much harder to shop for than women? My husband and I joke that it's because men are more likely to buy exactly what they when they want it rather than wait for a gift… (At least that's what my husband does.)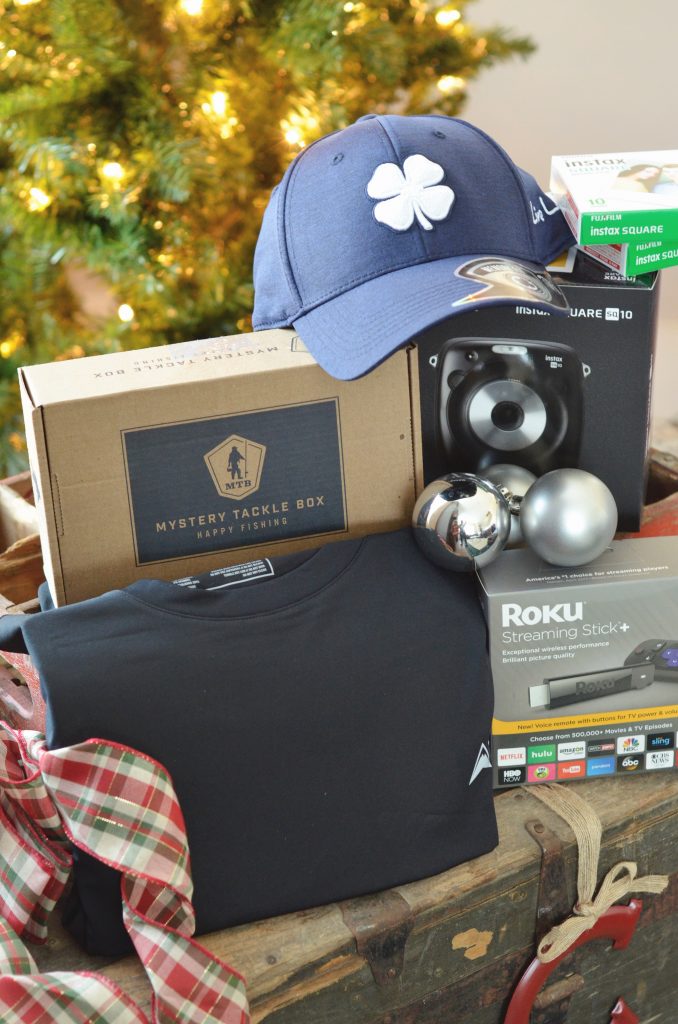 I've covered the basics, tried and true gifts in each categories: a hat, a shirt, some tech, and a box of goodies. You can't go wrong with one of these picks.
For the Outdoorsman in Your Life
Have a fisherman in your life? This little box is full of new lures and outdoor surprises for that guy that loves to try new tools. It's super affordable and you can pick a 3, 6, or 12 month subscription. These boxes are the gifts that keep on giving and nothing can beat those!
Use code GIVEMTB for 5% off all Gift Subscriptions from now until Dec 31st 2017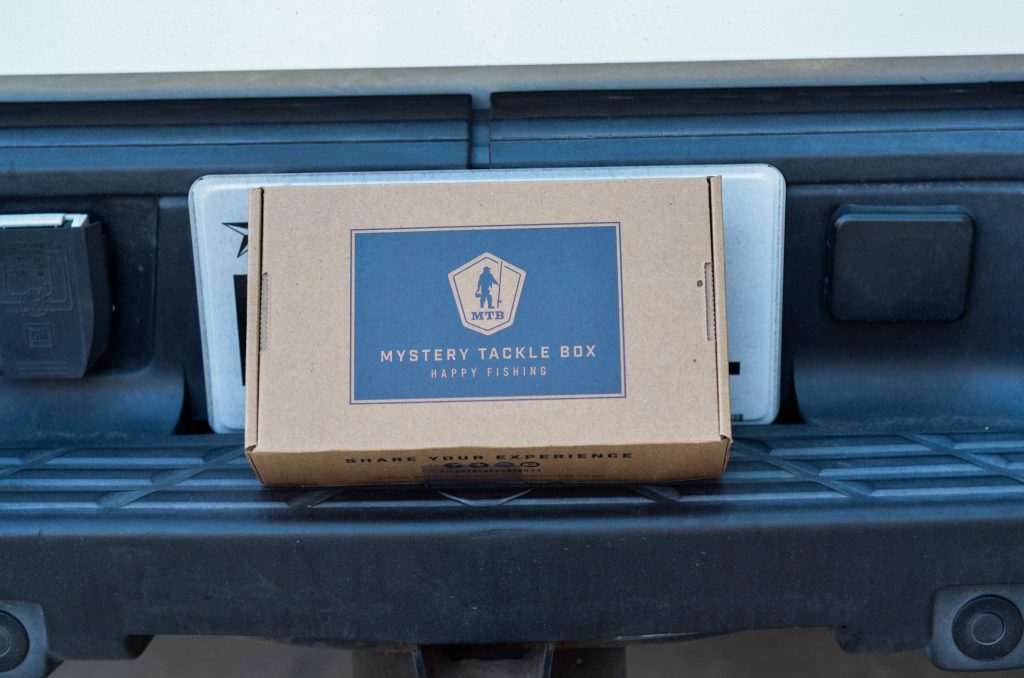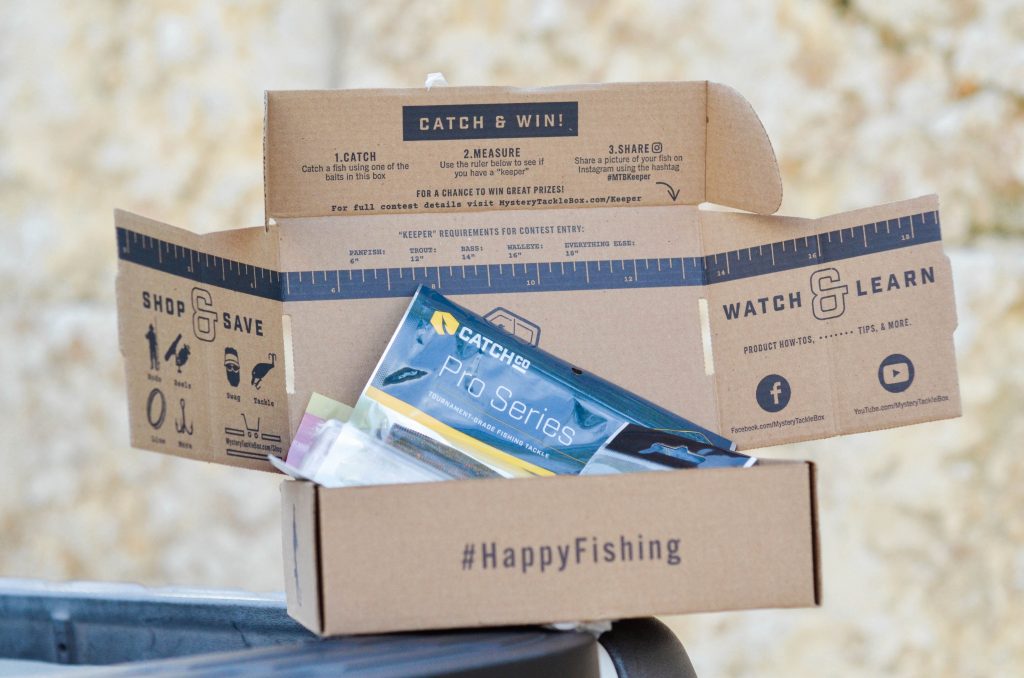 Roku Streaming Stick+
Literally for ANYONE You Know
If you don't have a Roku, you aren't living in the 21st century. We cut cable and now have a roku in every room. From Netflix to Movies Anywhere to PS Vue, you can watch all your favorite without needed to be hooked up to cable. It is awesome! We take it with us when we travel so my toddler has his shows and we have ours. Never travel without it!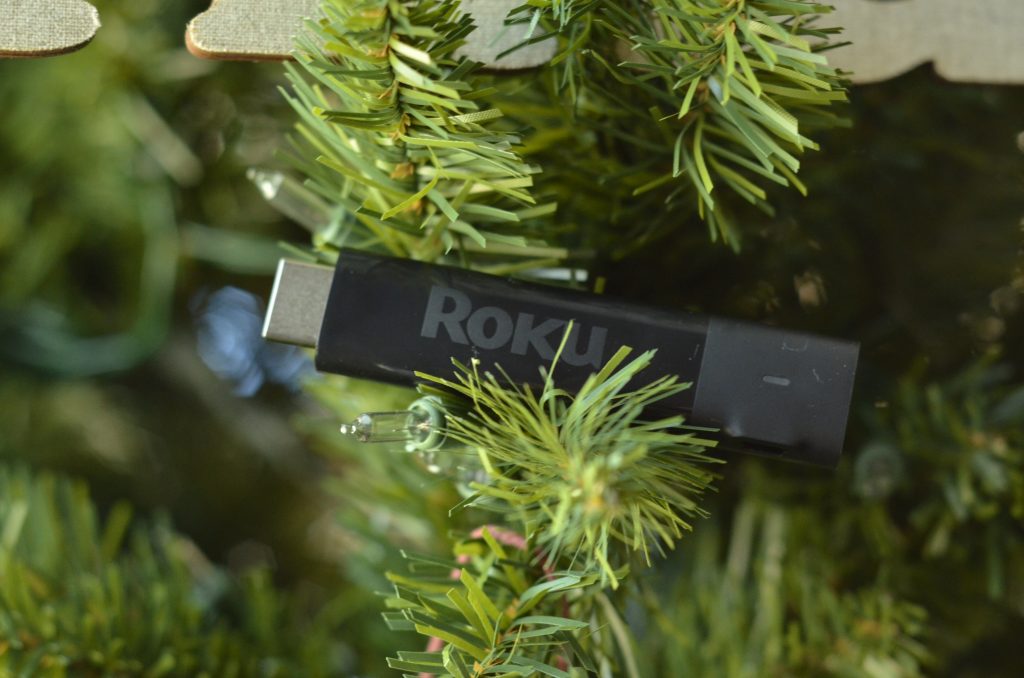 Artic Cool Instant Men's Cooling Shirt
For the Active Man (Or Any Man in Texas)
It was 86 degrees in Texas yesterday. We got a good sweat on during our morning walk. It's November. Had my husband been wearing the Artic Cool cooling shirt he'd been a heck of a lot cooler. I think I might get one for myself, too. It's SO soft and can cool you down at least 30 degrees with their cooling management technology, HydroFreeze X. Perfect activewear for the Texas heat or just for everyday runners! (I'm so bad at that during gift giving seasons…)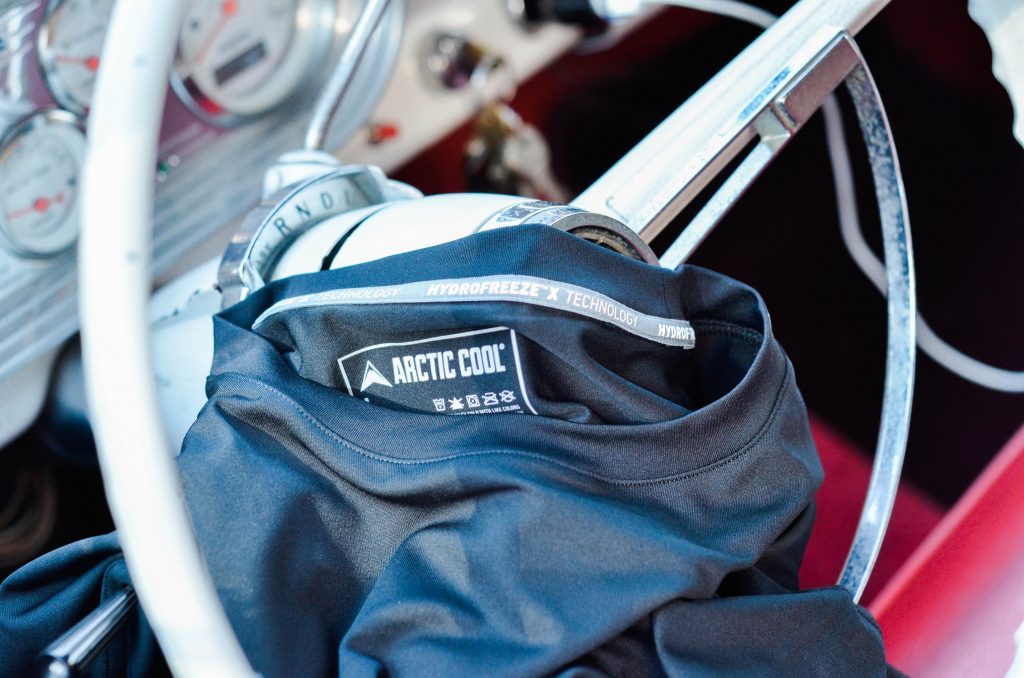 For Any Man that Wears a Hat
This golfer hat looks so dang handsome on my hubby. There are some of his hats that I wish he would just throw away so giving hats is a great way of making the ugly ones disappear into the back of the closet… The Black Clover Memory Fit technology helps with the sweat, prolongs wear without headaches and prevents the ugly forehead marks. (Because no one likes those marks, am I right?!)
Use code CLOVER10 for 10% off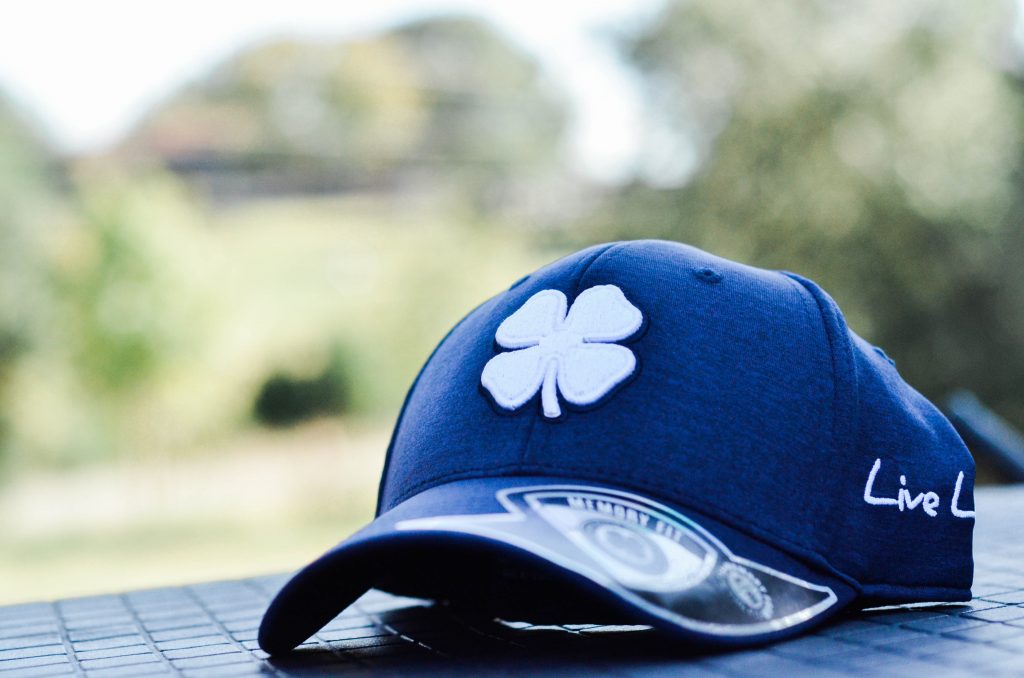 FUJIFILM instax SQUARE SQ10
For a Dad or Granddad
This little camera is just so cool! If dad or granddad were to pull this out with the kids around, he'd be the coolest one around. You get the best of both worlds – a digital camera AND a printable camera. Capture all your memories and print out the ones you really love. There are so many filters, setting and fun ways to play with this Instax that packs a big punch. We can't wait to bring this to all the parties!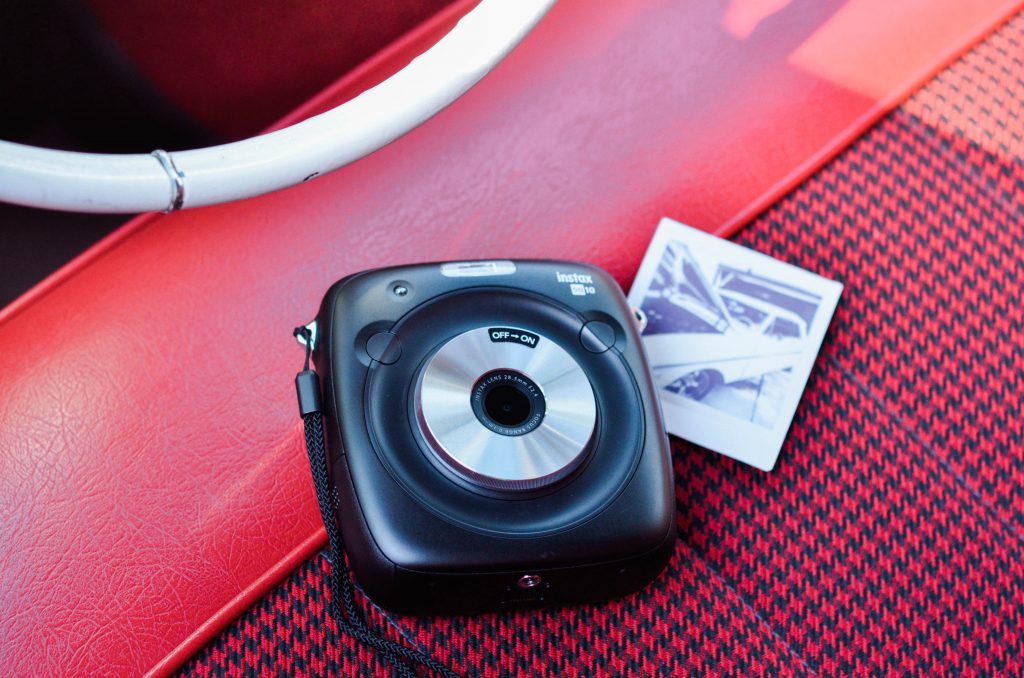 What are you getting your guy for Christmas??
Please follow and like us: