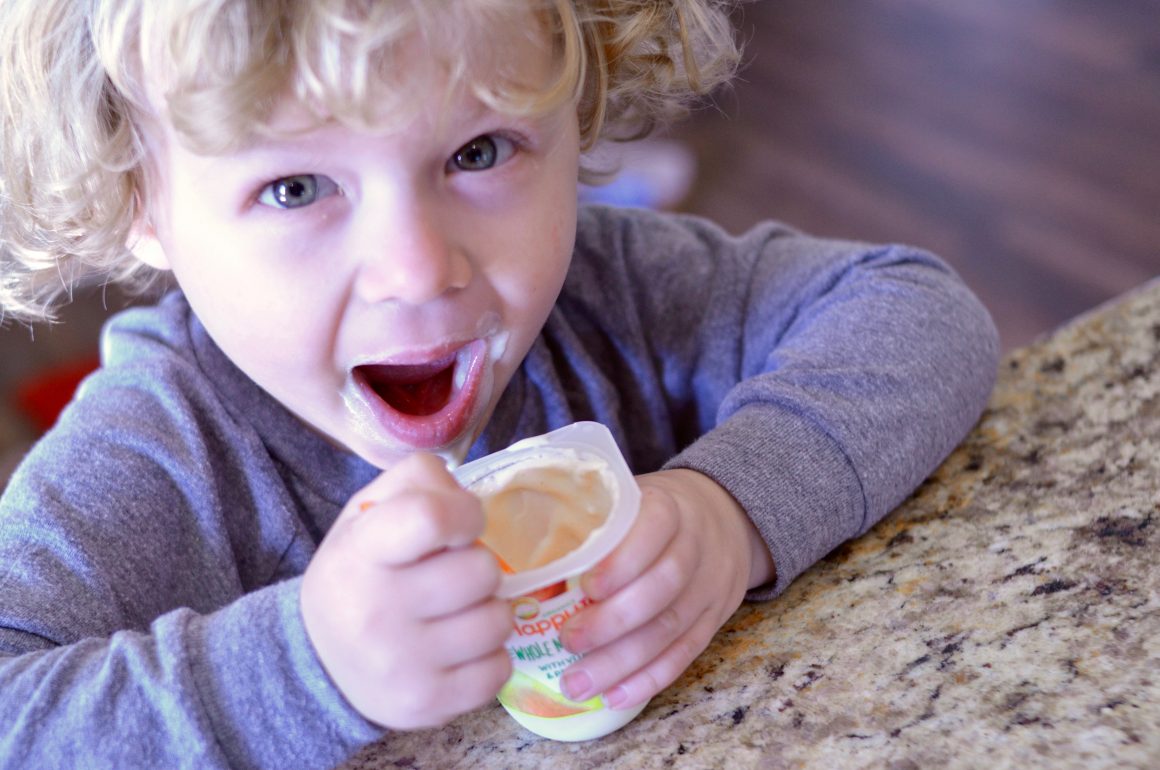 My child went from eating anything I gave him to just chicken nuggets and PB&J's in a matter of days. Getting fruits and veggies in him is like pulling teeth. We had the opportunity to partner with Happy Family and their new Happy Tots Whole Milk Cups and guess what?? HE ATE ALL OF THEM.
I stood there with my mouth wide open as he messily ate the entire cup and then asked for more. WHO IS THIS CHILD?? Best part? He has no idea they are full of fruit, whole milk yogurt with vitamin D and probiotics, no added sweeteners and they're non-GMO. Thank you Happy Family for making one happy mama.
We absolutely loved their snacks for Crosson when he was first getting into foods. They truly care what goes into their products and into our babies bellies.


Need to sneak some fruits and veggies in your baby or toddler's diet? Grab some at Target. We LOVE them and if you scroll below you'll believe me.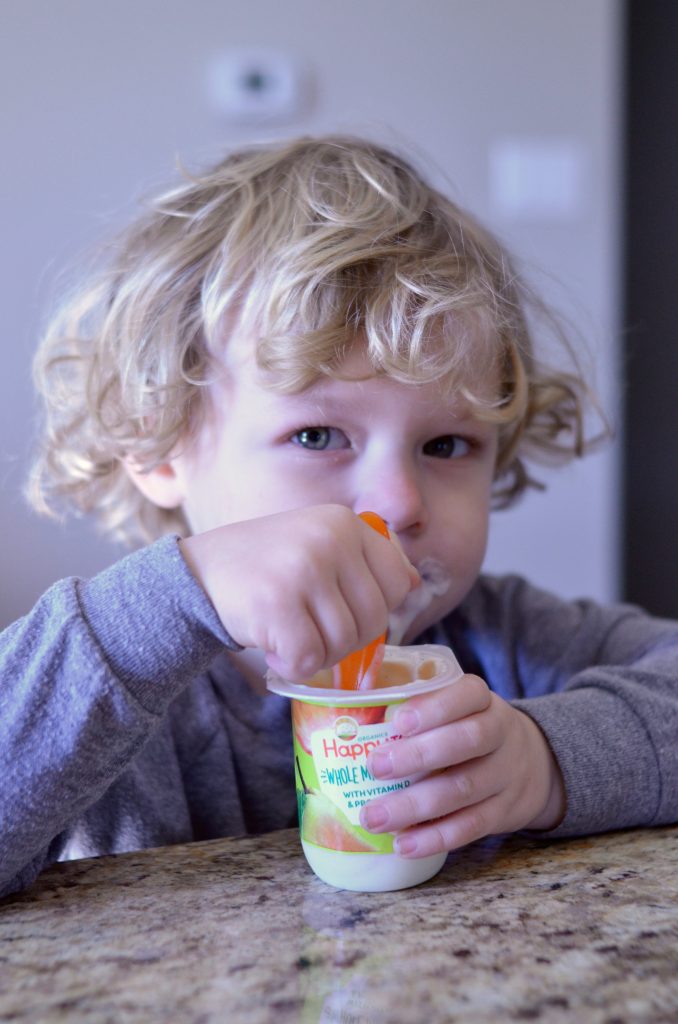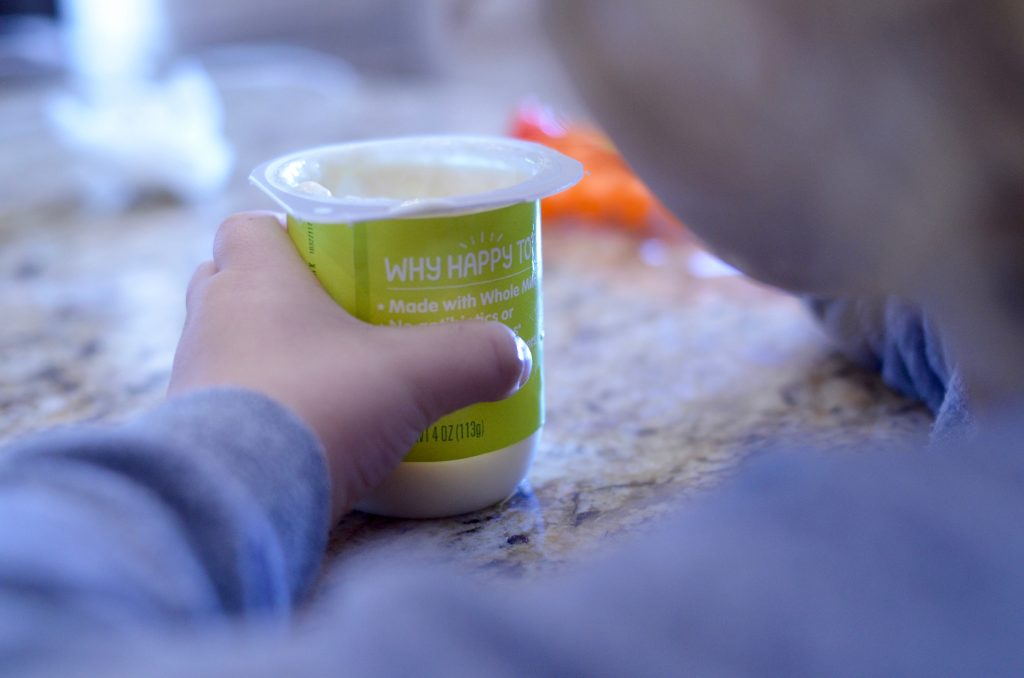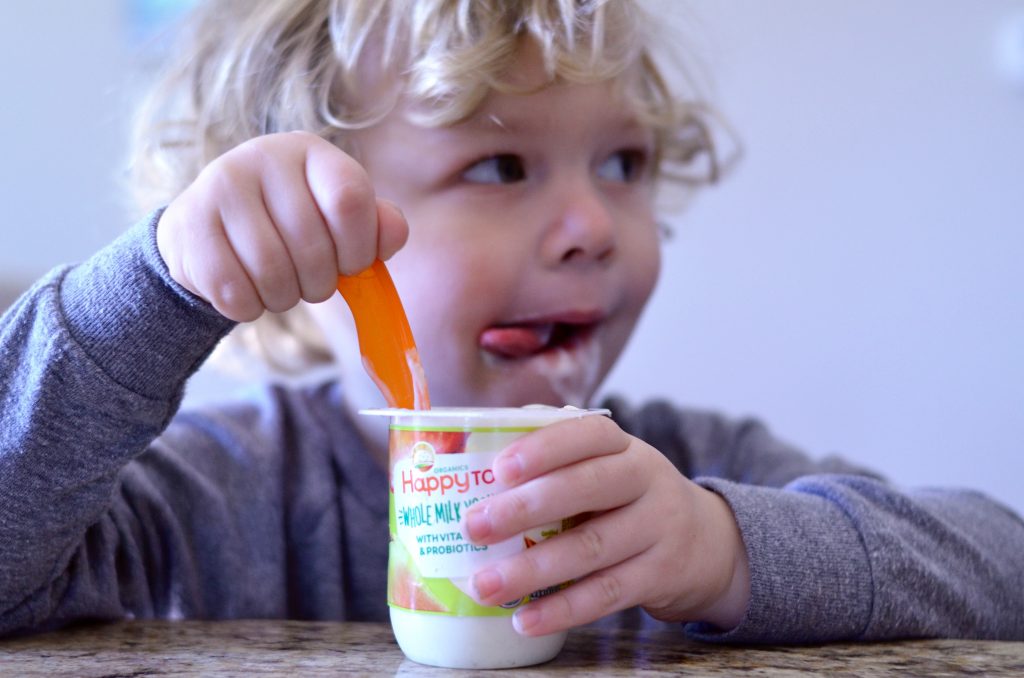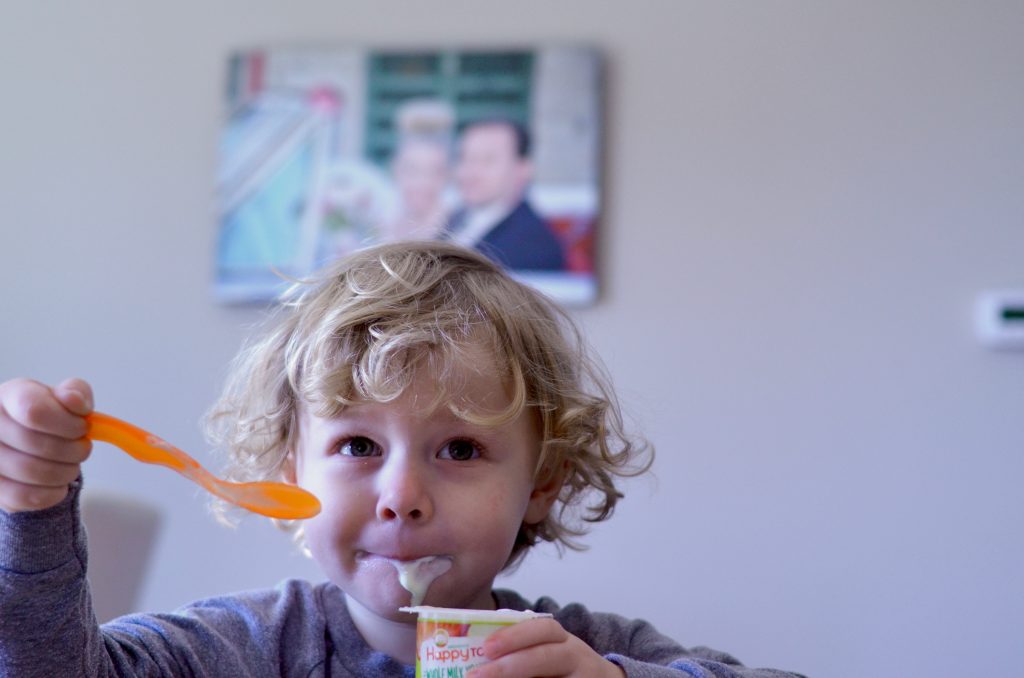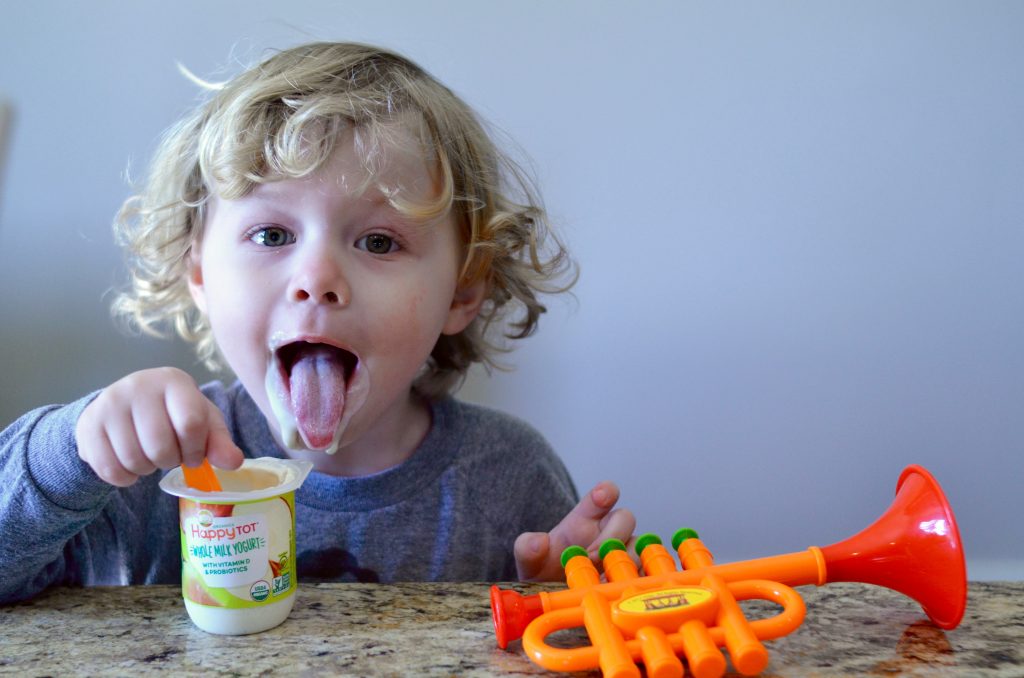 Please follow and like us: