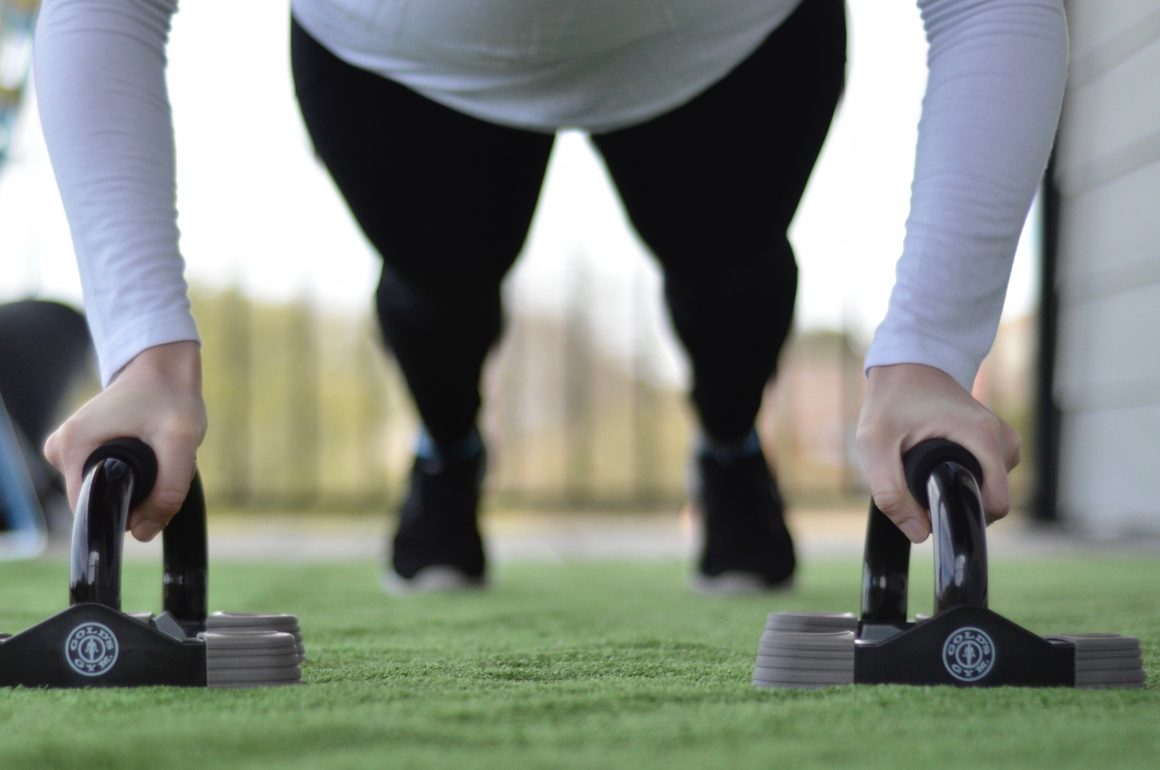 This post is sponsored by Walmart, but all opinions are my own. (And I truly only work with brands I can stand behind!)
With cold nights, rainy days and the dreaded flu-season upon us, some days require us to figure out how to work out in the comfort of our home. Thanks to Gold's Gym and Walmart, I'm able to get a full work out and keep up my resolutions. (Cheers to that!)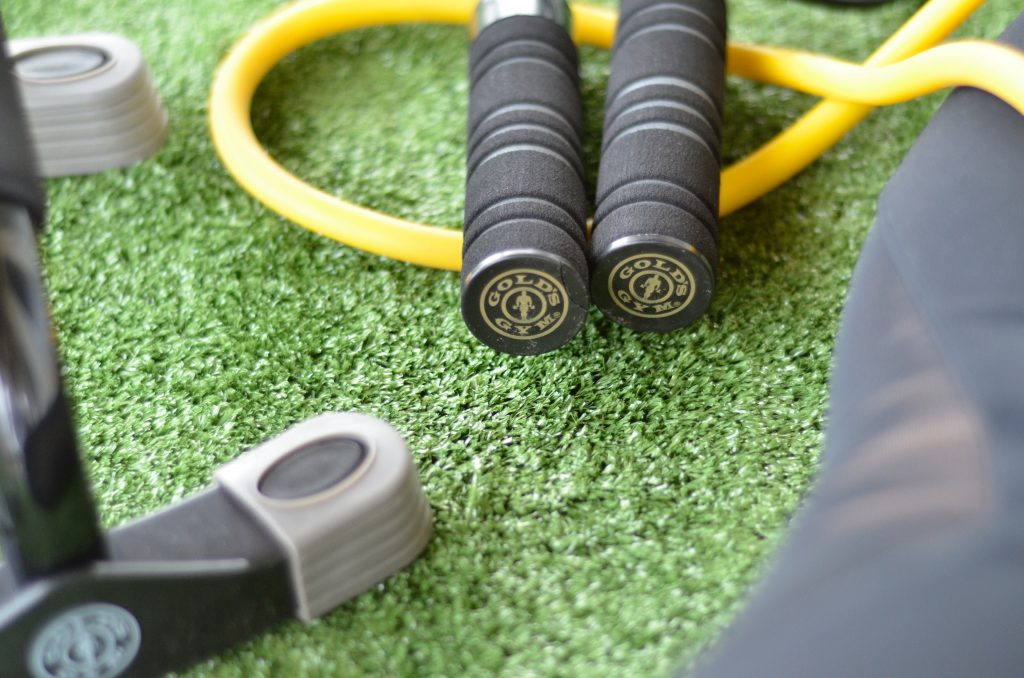 Here are my home work out tips, short and sweet:
Don't overthink it. Just get all your gear in a room, put on some jams, and do it. It's easy to get overwhelmed with resolutions like working out, but in my experience I try things out and see if they stick.
Try a little bit of cardio and a little bit of strength. Like I said above, try out different forms and ways to work out to see what you like. I like to run some days and jump rope others. Some days I do strength using my bodyweight or strength with Gold's Gym kettlebells. The beauty of working at home? Doing things your way.
Take time to stretch. The Gold's Gym foam roller is your best friend. (And at Walmart it's a fantastic price!)
An hour goes by quickly. Shave out an hour to work out when you can. That might seem like a long time but you can break it up easily. 10 minutes of pre-workout stretching, 20 minutes of cardio, 20 minutes of strength and 10 minutes of post-work out stretching. See? Easy! Jumping rope is so easy and put on four upbeat songs and your done with cardio!
Don't hate the work out. Rid your mind of the thoughts that working out is a burden or troublesome. Make working out a release and stress reliever. Make it an hour that you spend on yourself, conquering those resolutions and bettering your health. It's so much better when you have that mindset and makes it go by so much quicker. Your mind will feel better afterwards, too!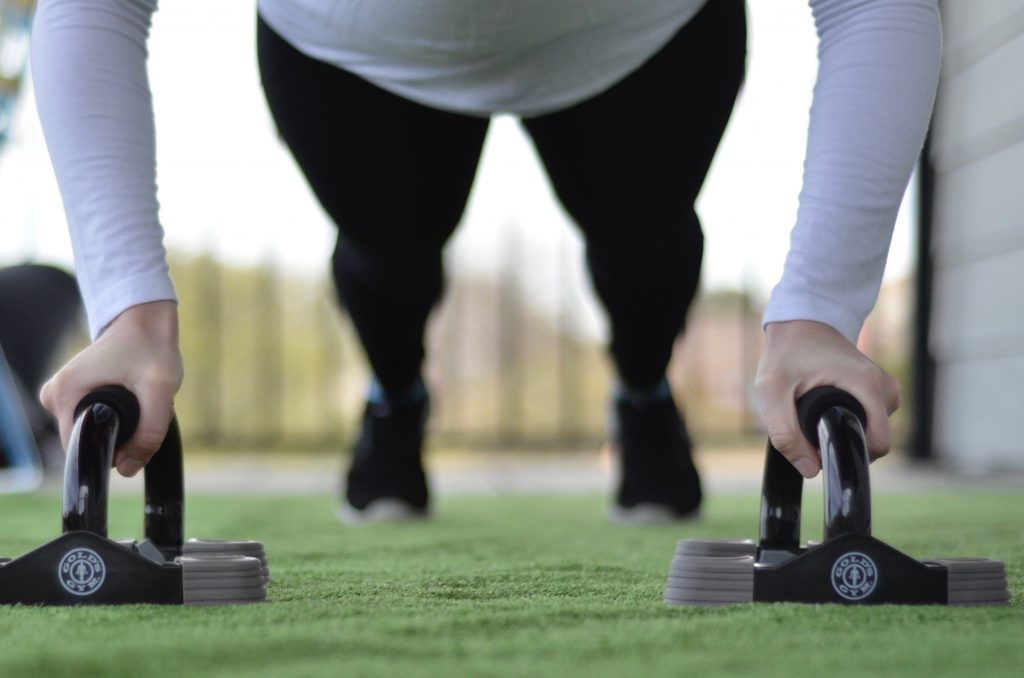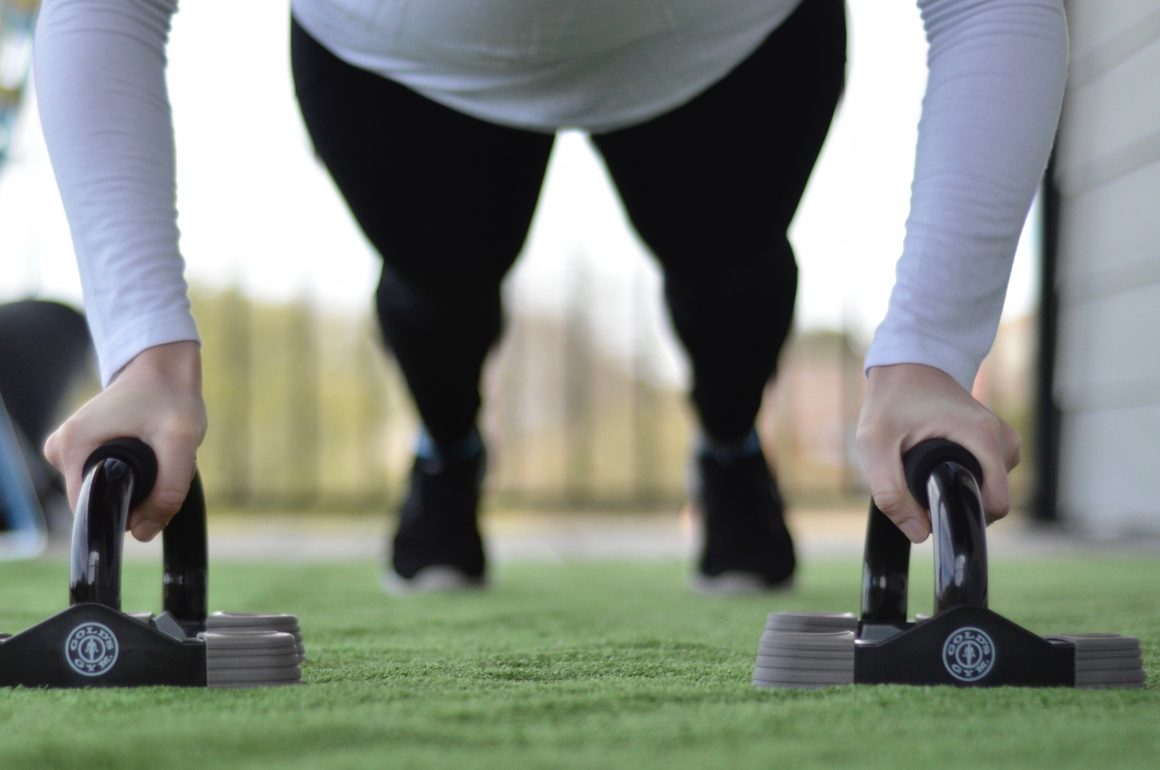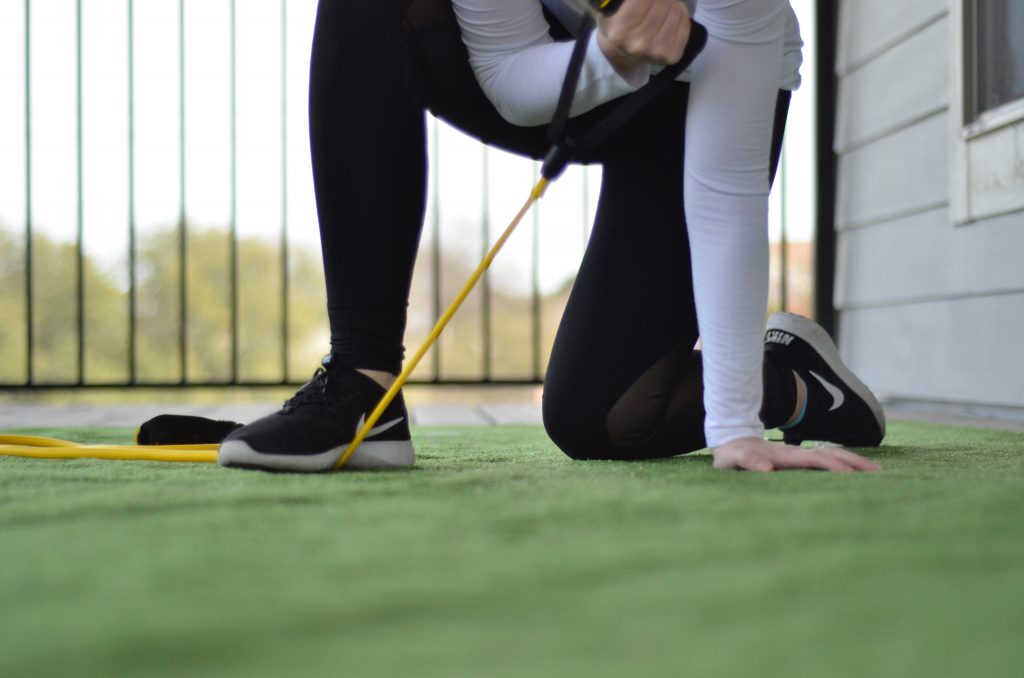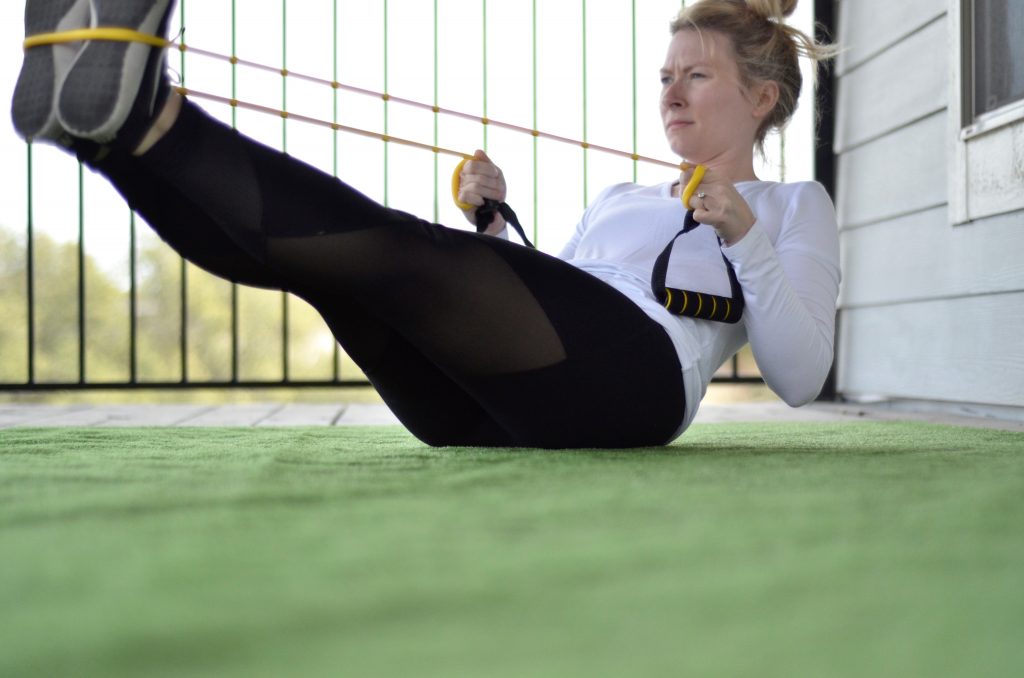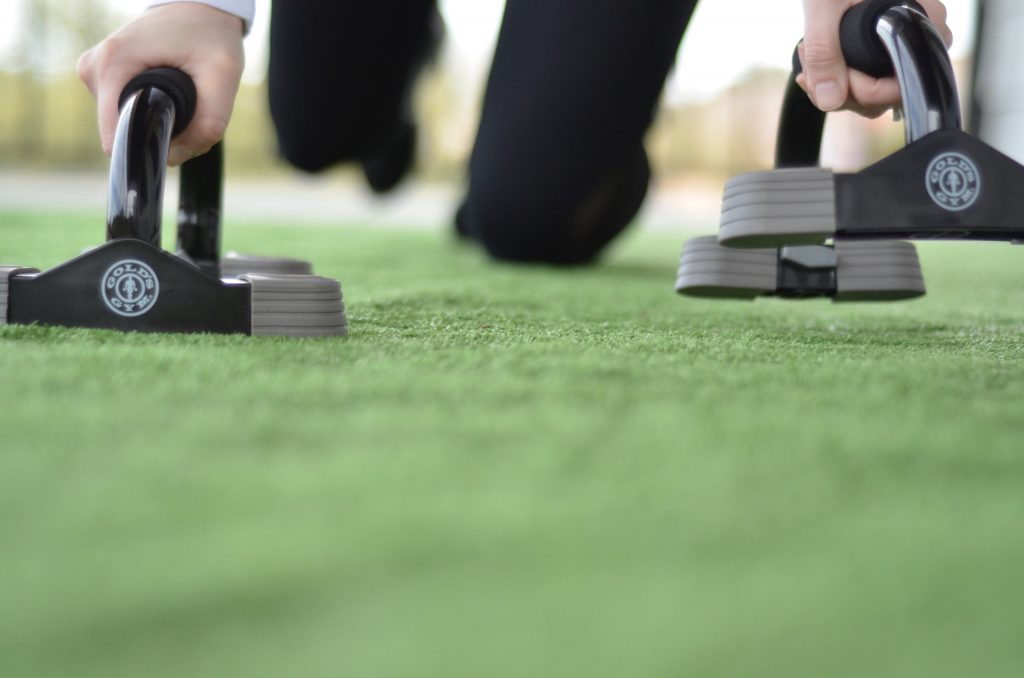 Here are my favorite Gold's Gym home gym pieces under $50. (No complaining that a home gym is too expensive!)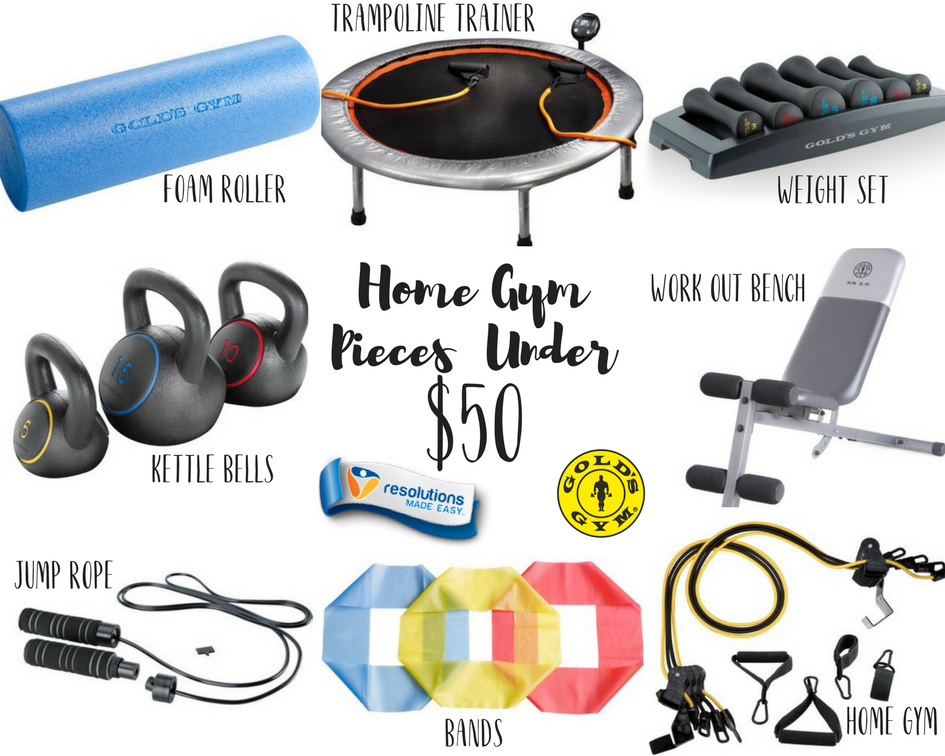 Gold's Gym Foam Roller // $14, Gold's Gym Trampoline Trainer // $26, Gold's Gym Weight Set // $14, Gold's Gym KettleBells // $14, Gold's Gym Bench // $14, Gold's Gym Jump Rope // $6, Gold's Gym Bands // $14, Gold's Gym Home Gym // $14
We are all guilty of making excuses for not working out. But, thanks to Walmart, you can get the tools that you need, quit making up reasons to procrastinate, and start your journey today!
Please follow and like us: