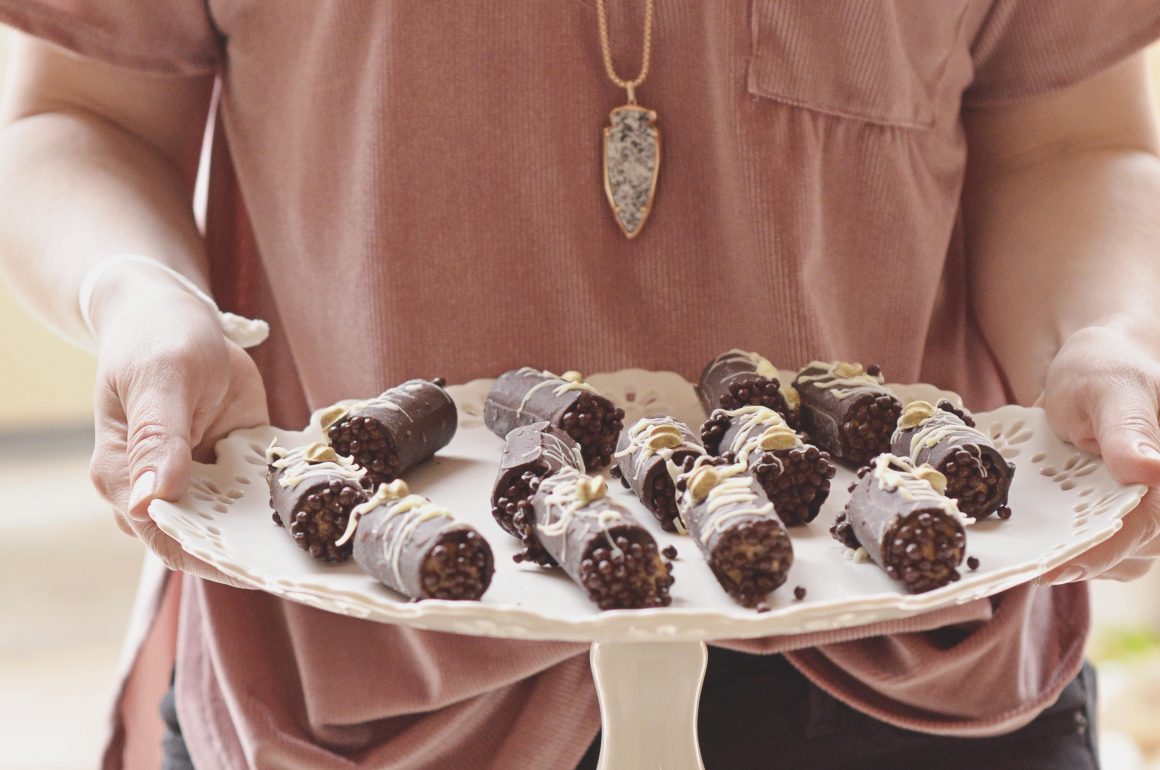 Thank you to Gold Leaf Gourmet for sponsoring this post. And thank you for supporting the brands that make Hi Lovely possible!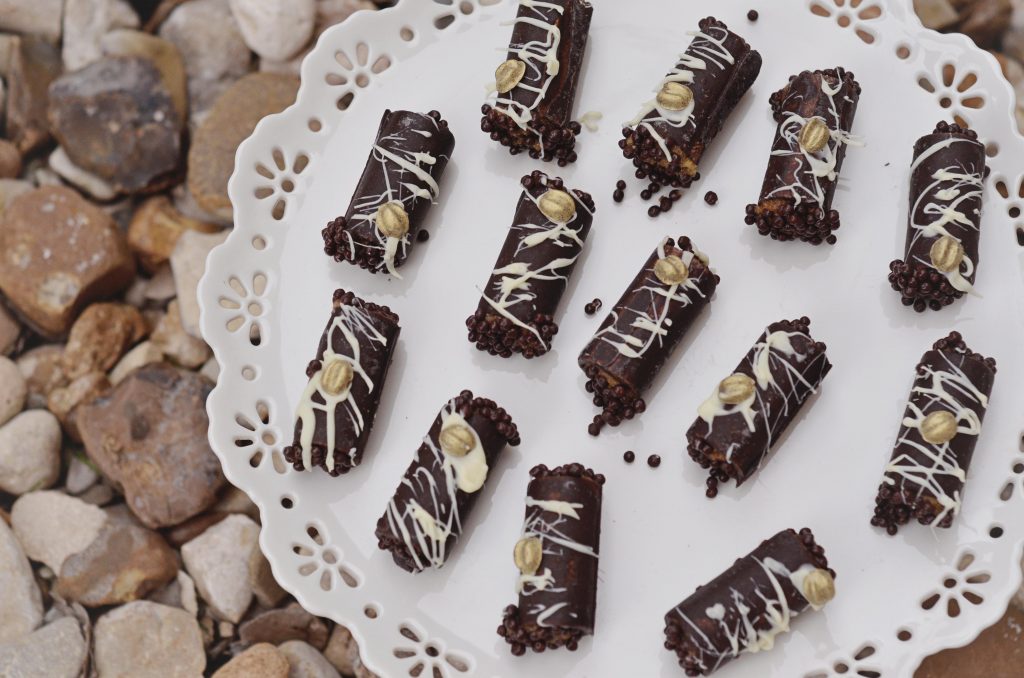 Don't these gourmet cannolis look incredible?? Guess what? I made them MYSELF!
They totes could have been picked up at the local bakery but NO, because of Gold Leaf Gourmet, I made them all by myself. (And proud of it!)
Gold Leaf Gourmet is the perfect gift for anyone who likes to bake, cook, likes sweets or likes for their significant other to make them something sweet. Pick a gourmet treat and on your porch arrives a box filled with ingredients and easy instructions! Voila! You are now a renowned pastry chef… in your own domain.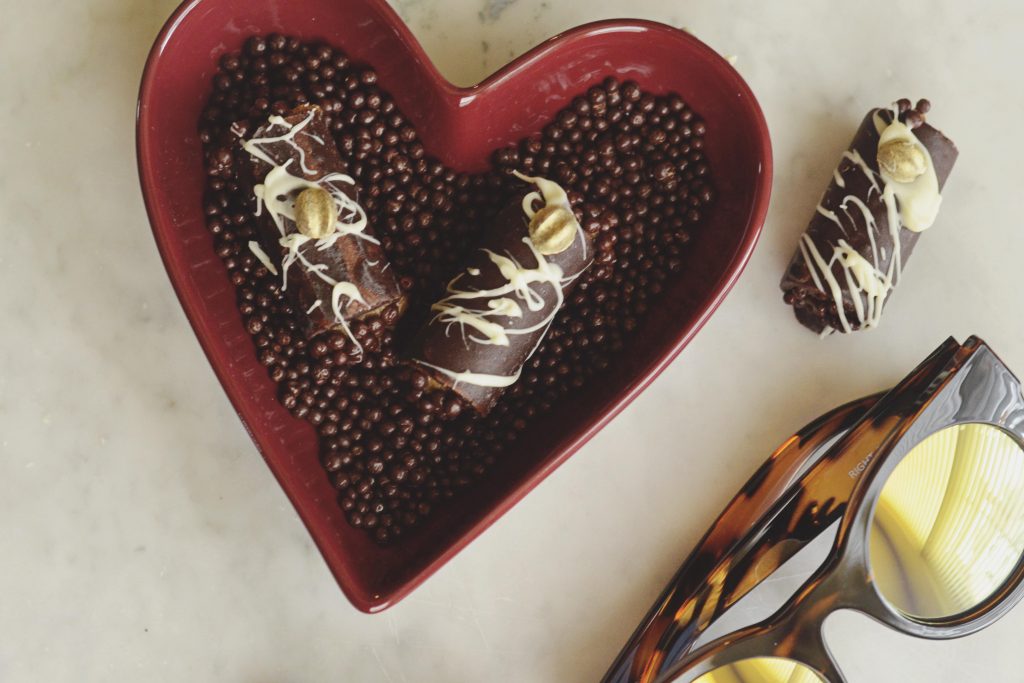 Follow simple step-by-step instructions and end up with something like these delicious mascarpone mocha cannolis. My mouth is watering just thinking about them. Dark chocolate, creamy coffee mascarpone cream filling and a little gold coffee bean on top. Mmmm! Want to be a new, amazing pastry chef like me? Use code HILOVELY20 for 20% off through February 14th, 2017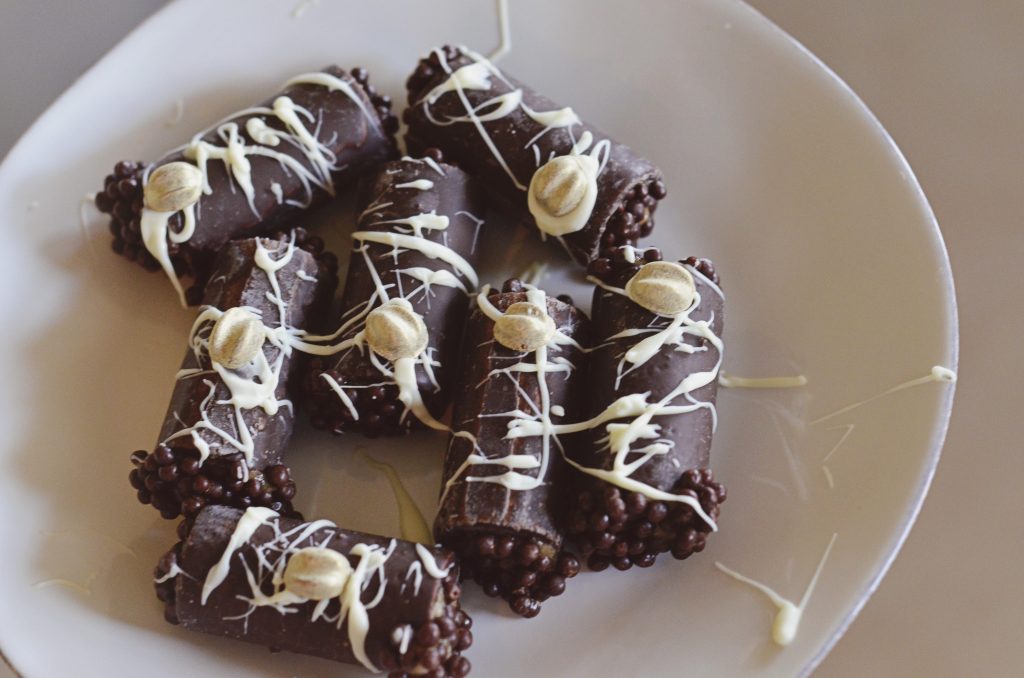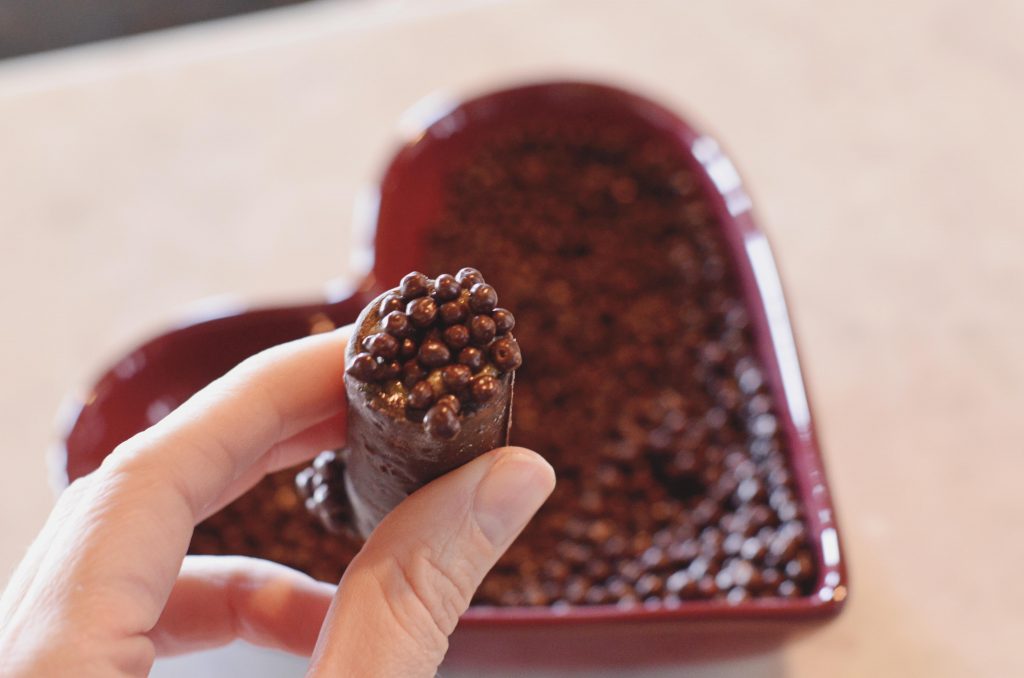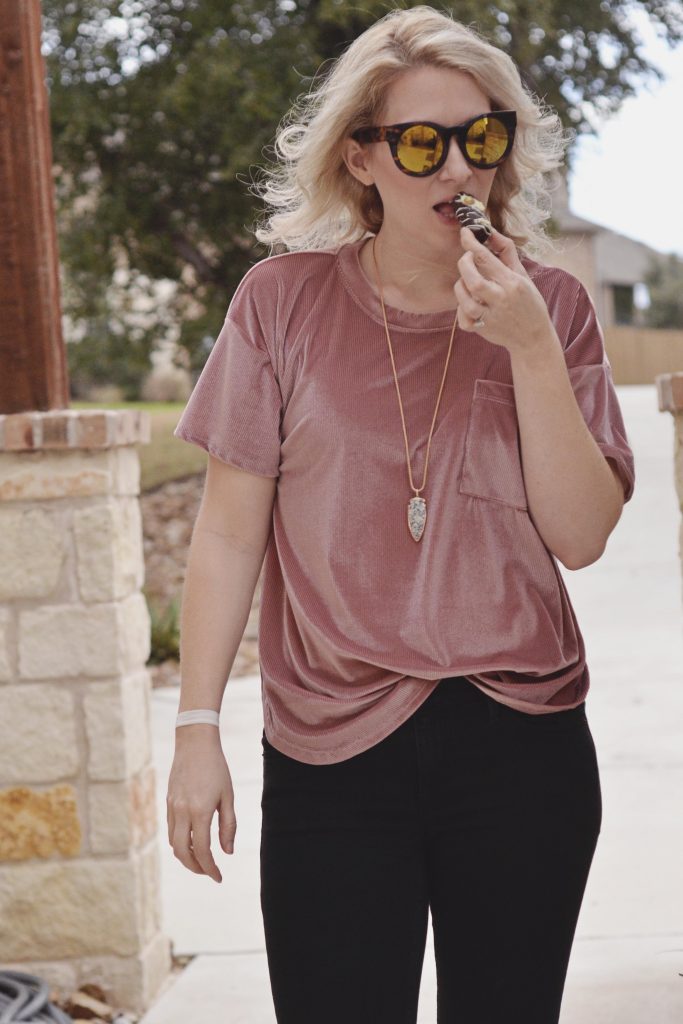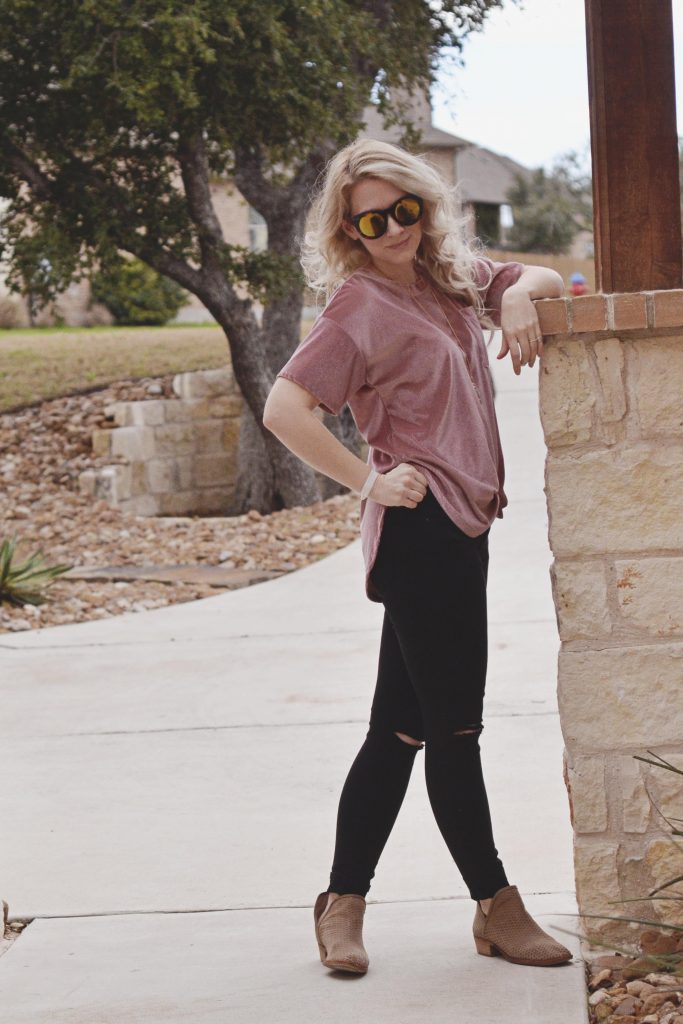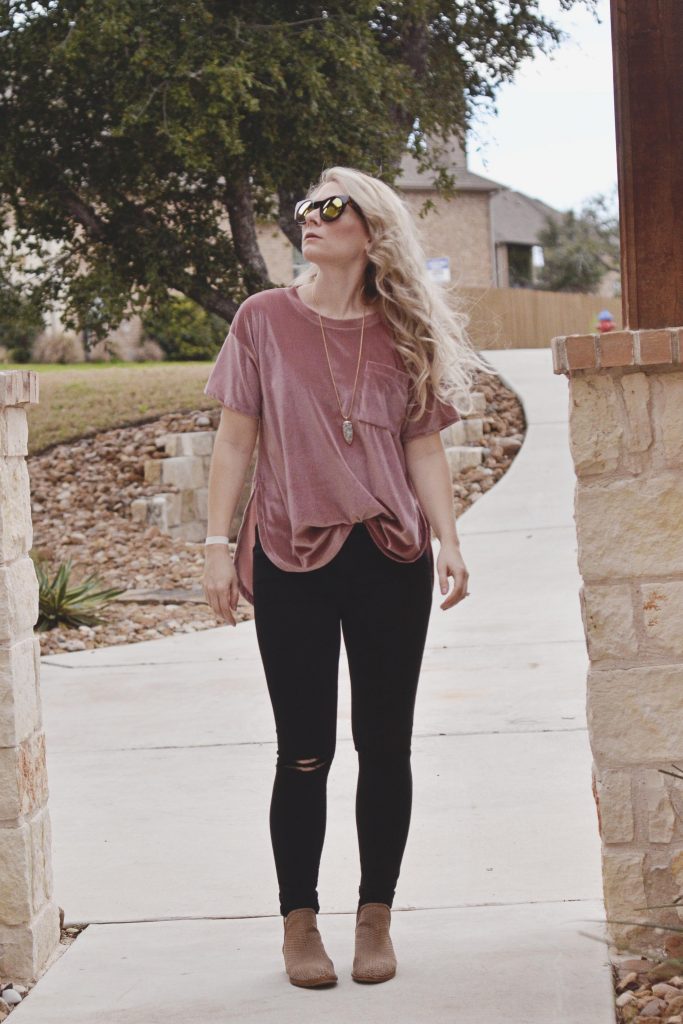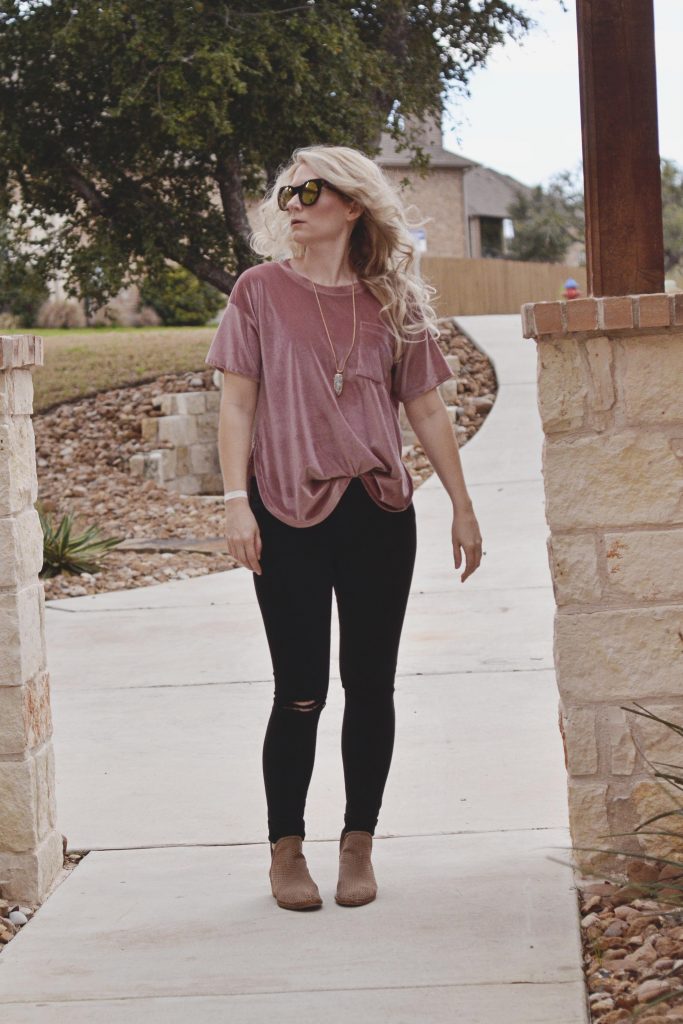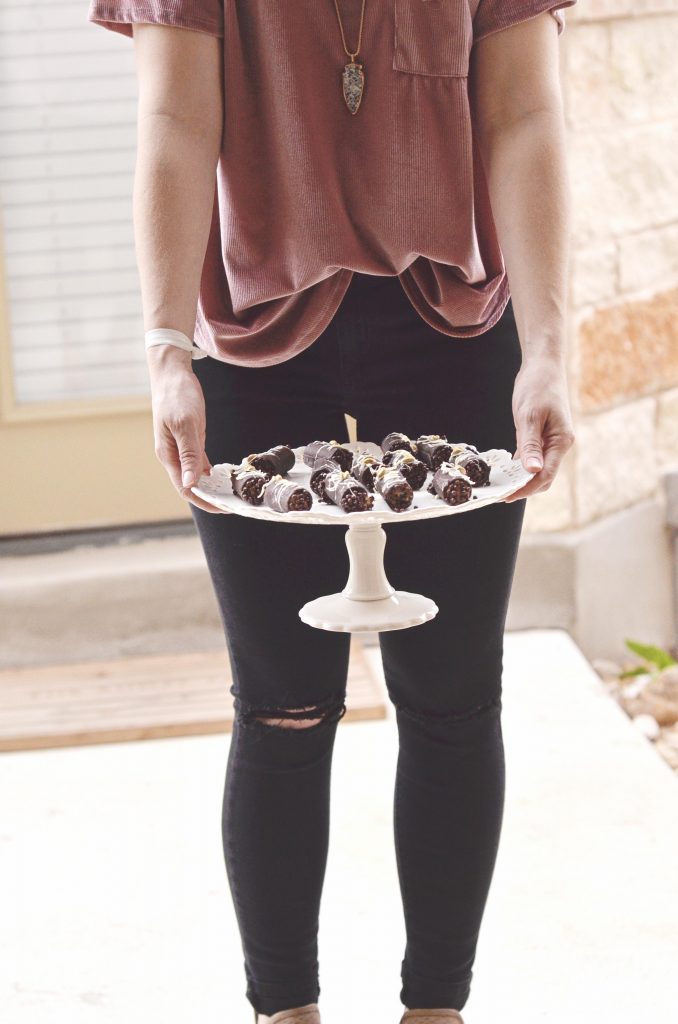 Top: Shop Stevie (similar here), Jeans: Joe's, Necklace: Kendra Scott, Booties: Lucky Brand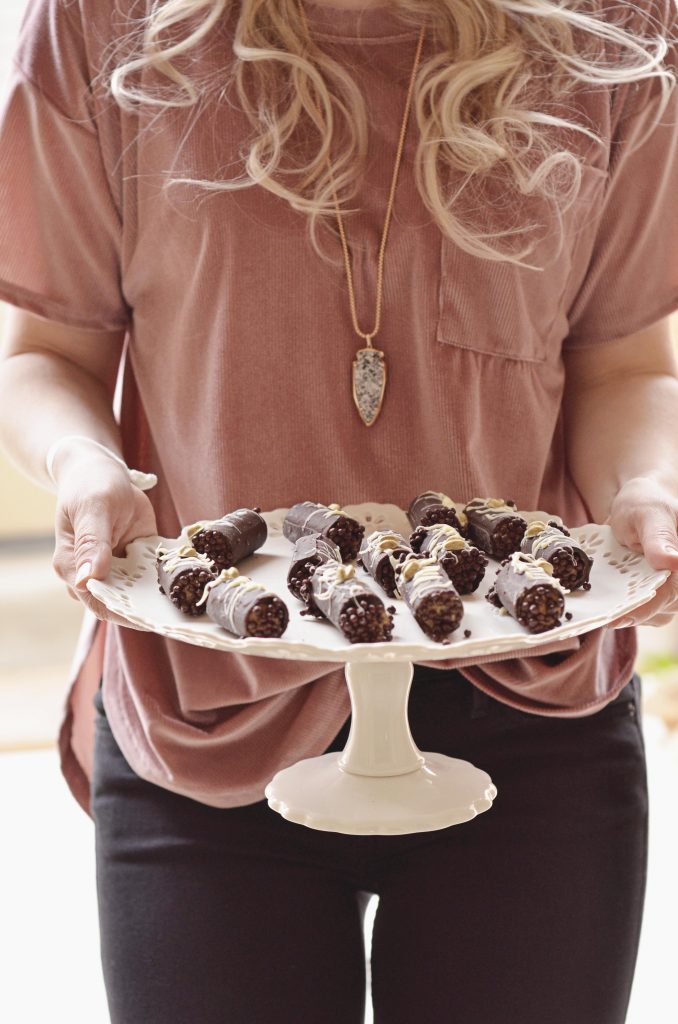 They are perfect for parties you're going to or for a hostess gift, too. Don't have time to run around town finding the good mascarpone cheese? (And then have too much leftover?) Just have Gold Leaf send ya a box of gourmet goodness and impress ALL your loved ones. 🙂
Don't forget: Use code HILOVELY20 for 20% off through February 14th, 2017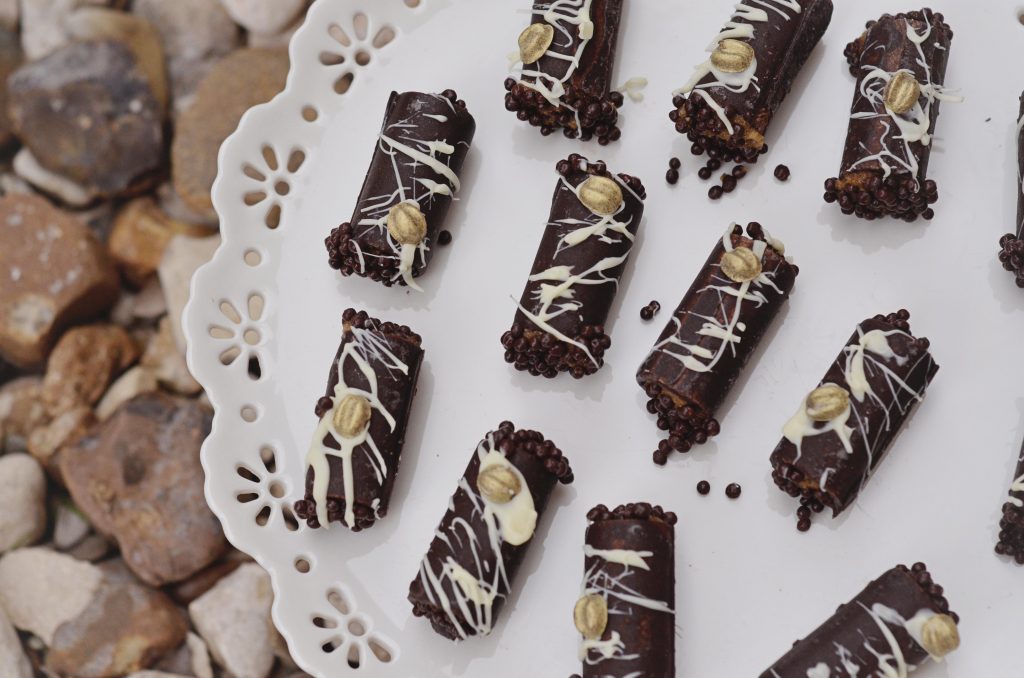 What is your favorite Valentine's Day treat?
Please follow and like us: