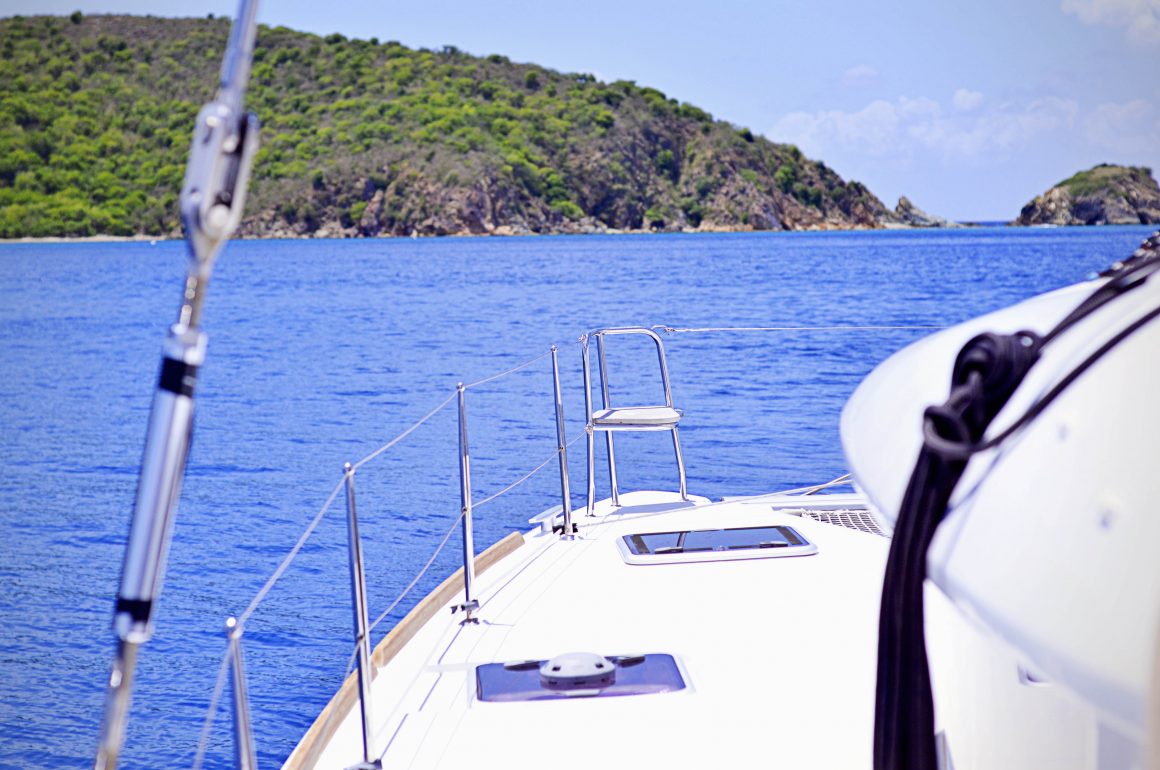 Sailing the British Virgin Islands was a trip of a lifetime. (Until the next one, of course!) The pristine beaches, cobalt blue Caribbean Sea, turquoise waters at anchorages and the "gin-clear" water under your feet at the beach.
The colors in the photos below don't do it justice. You have to be there to see it. As I mentioned in my last travel blog, I would get up and move there in an instant. It's not just the gorgeous environment and the paradise lifestyle, it's the people that live there. They are fantastic. The nicest people I've ever met, and I live in Texas…. we're known to be pretty dang nice. Take my word on it and plan a trip to the BVI, you'll see.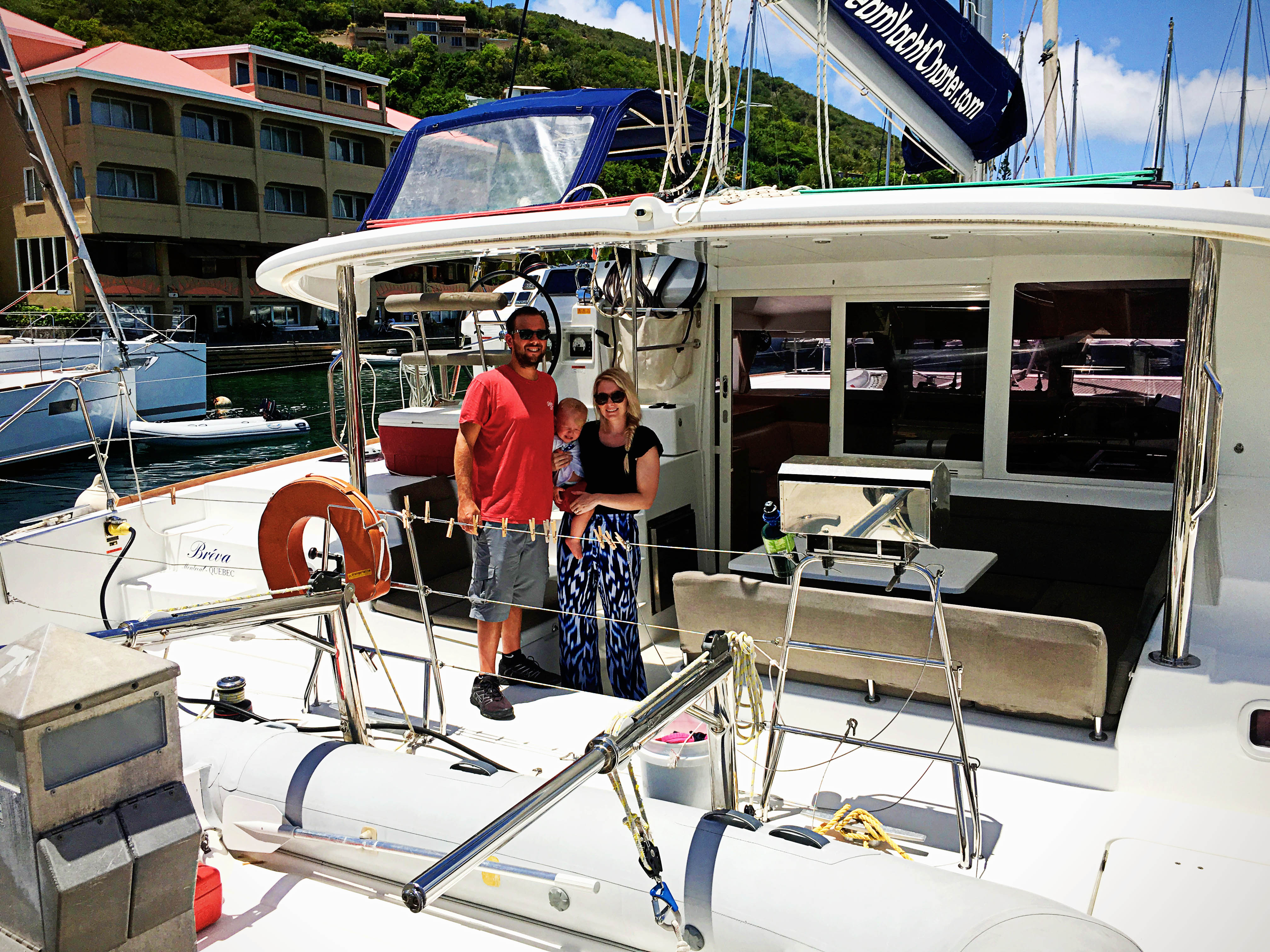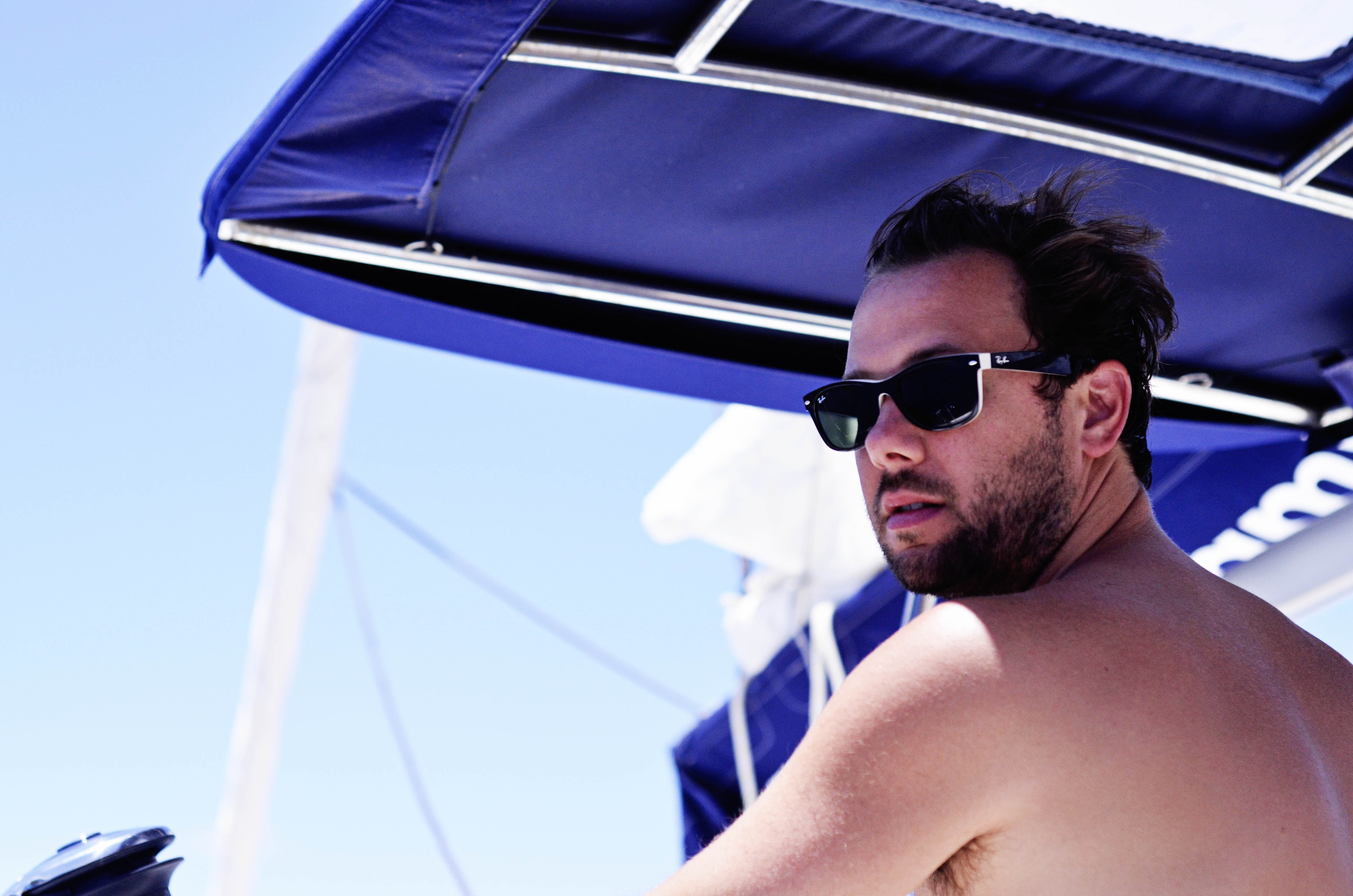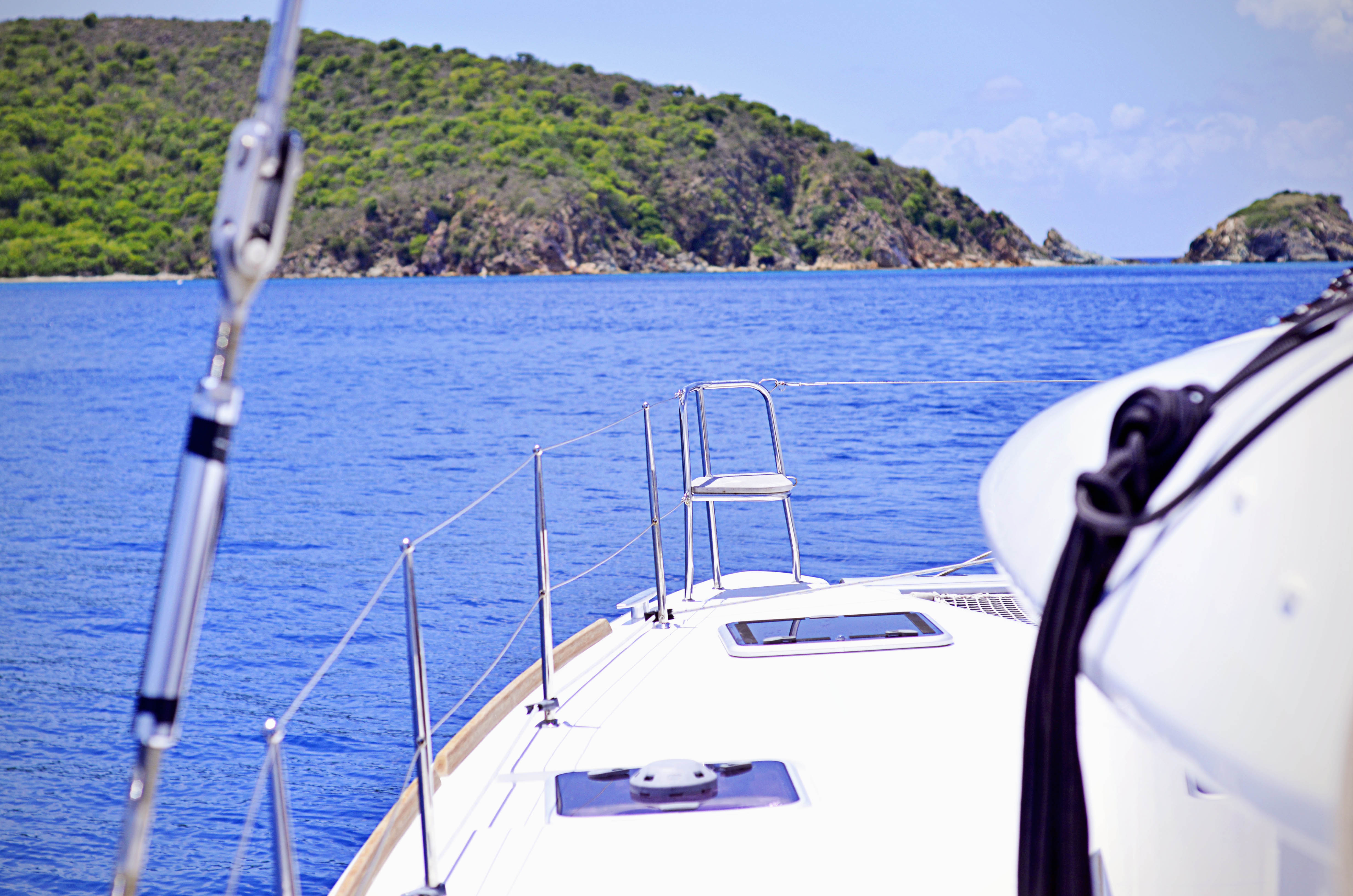 You can stay at a resort, I suggest Scrub Island, and ferry to the different islands or you can charter a boat and sail them yourself. We did the latter and will never vacation any other way again. After much searching on hundreds of charter sites I went with VI Sailing and would highly recommend. They helped plan an incredible vacation in a Lagoon 400 S2 catamaran. See for yourself below…
Eight Day Itinerary Sailing the BVI
Night One: Hodges Creek Marina
Some sailors leave the day the arrive but we soaked up the free power, water and chance to get everything organized, stock our fridge, make a few drinks and relax. We also took a cab to Cane Garden Bay while the boat was getting cleaned. It was the perfect afternoon!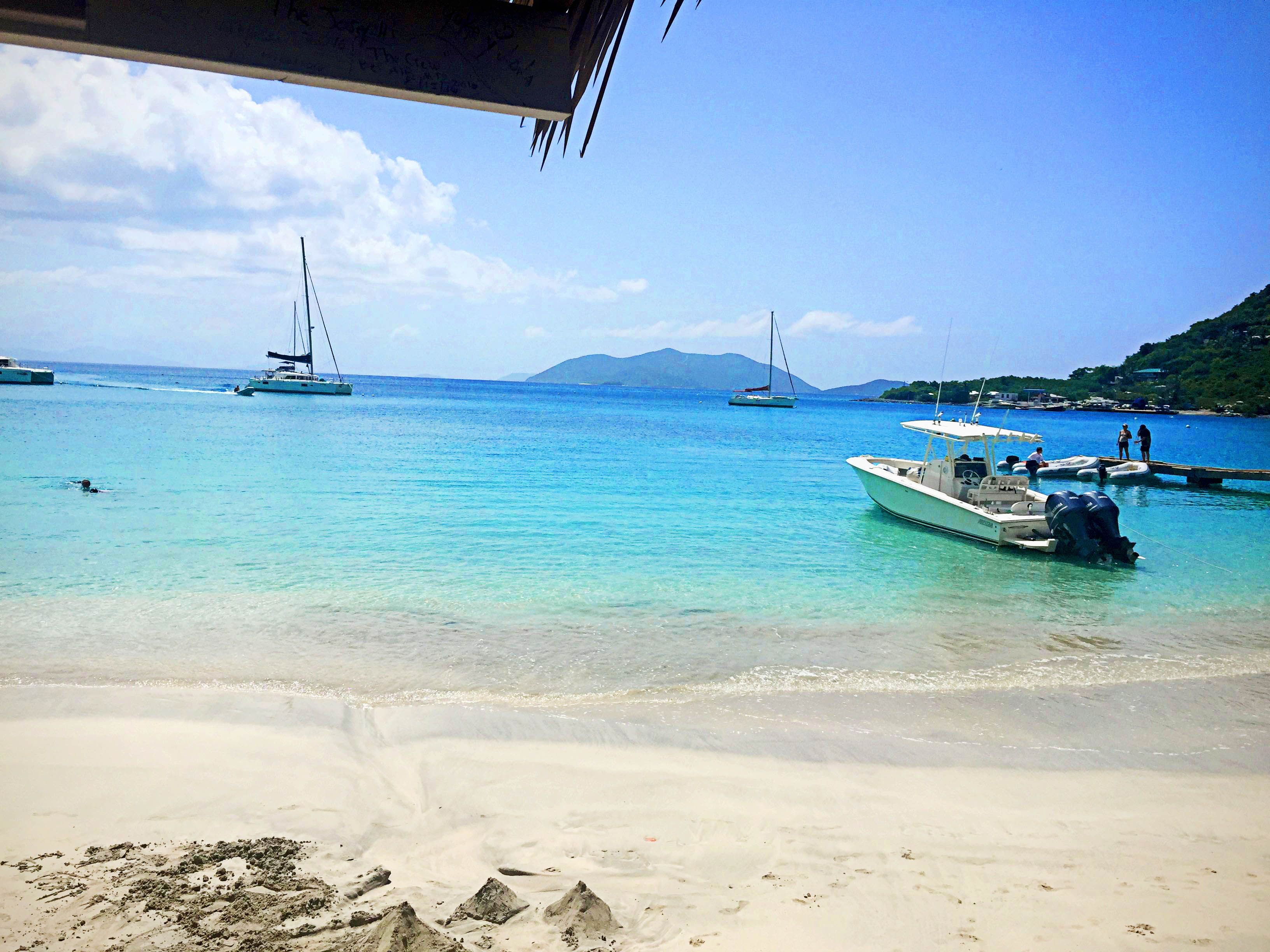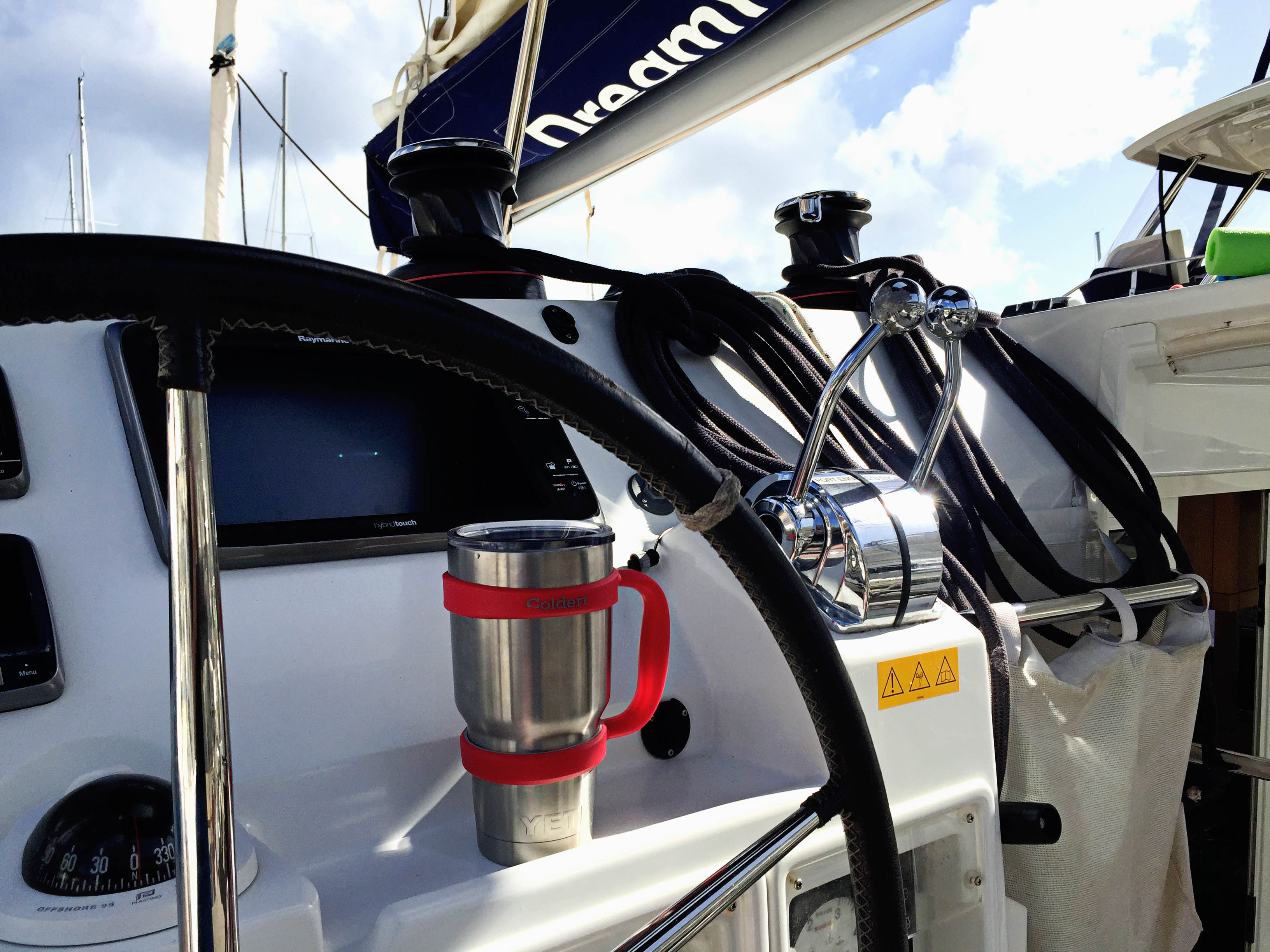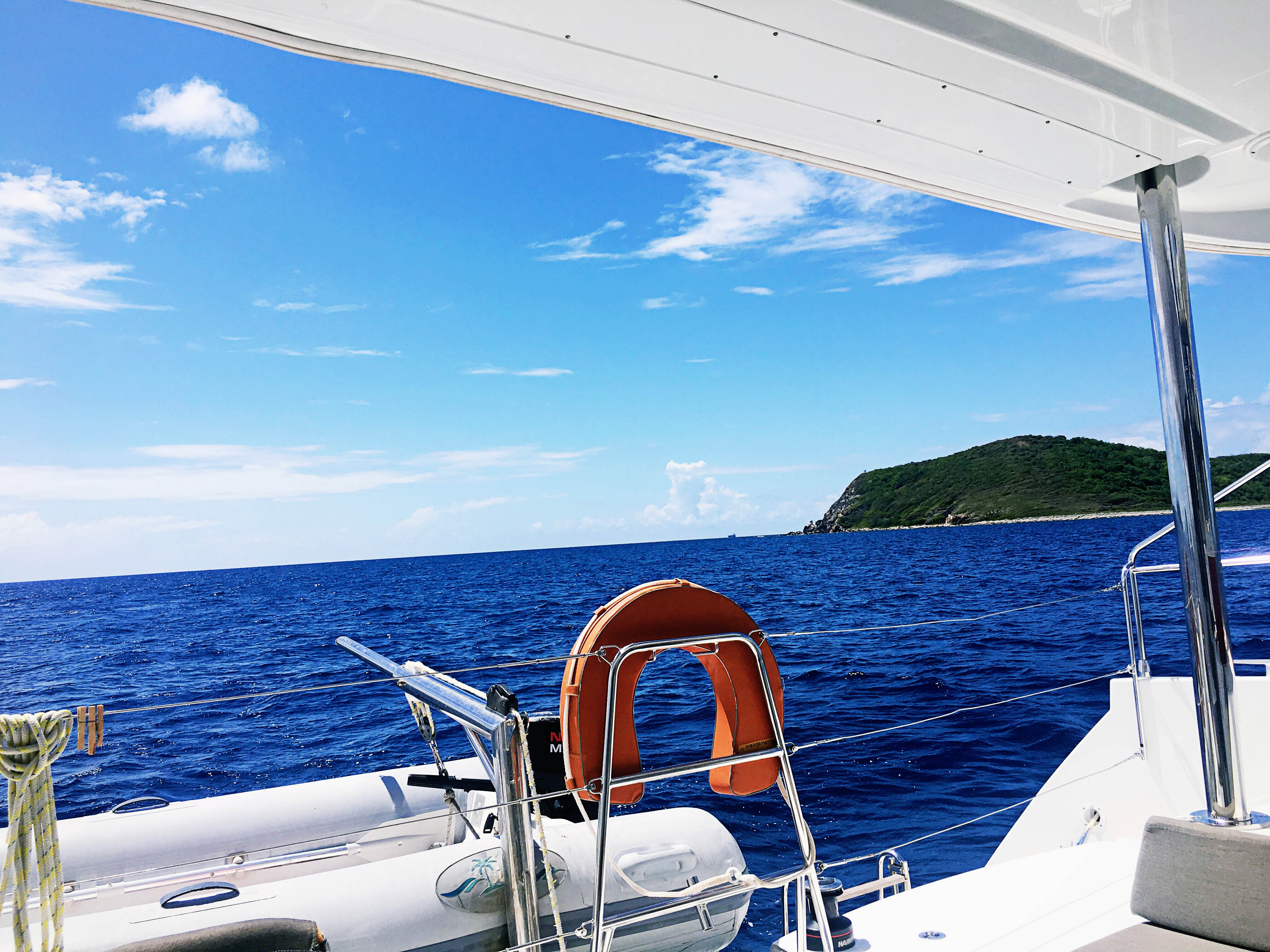 Day & Night Two: Norman Island
I thought this would be a cheesy stop based on the reviews but boy, was it not. It was SO much fun. Gorgeous pristine beach, wonderful food at Pirate's Bight, caves in which the famous book Treasure Island is based on and Willie T's…. You cannot miss out on the floating bar and restaurant at Willie T's.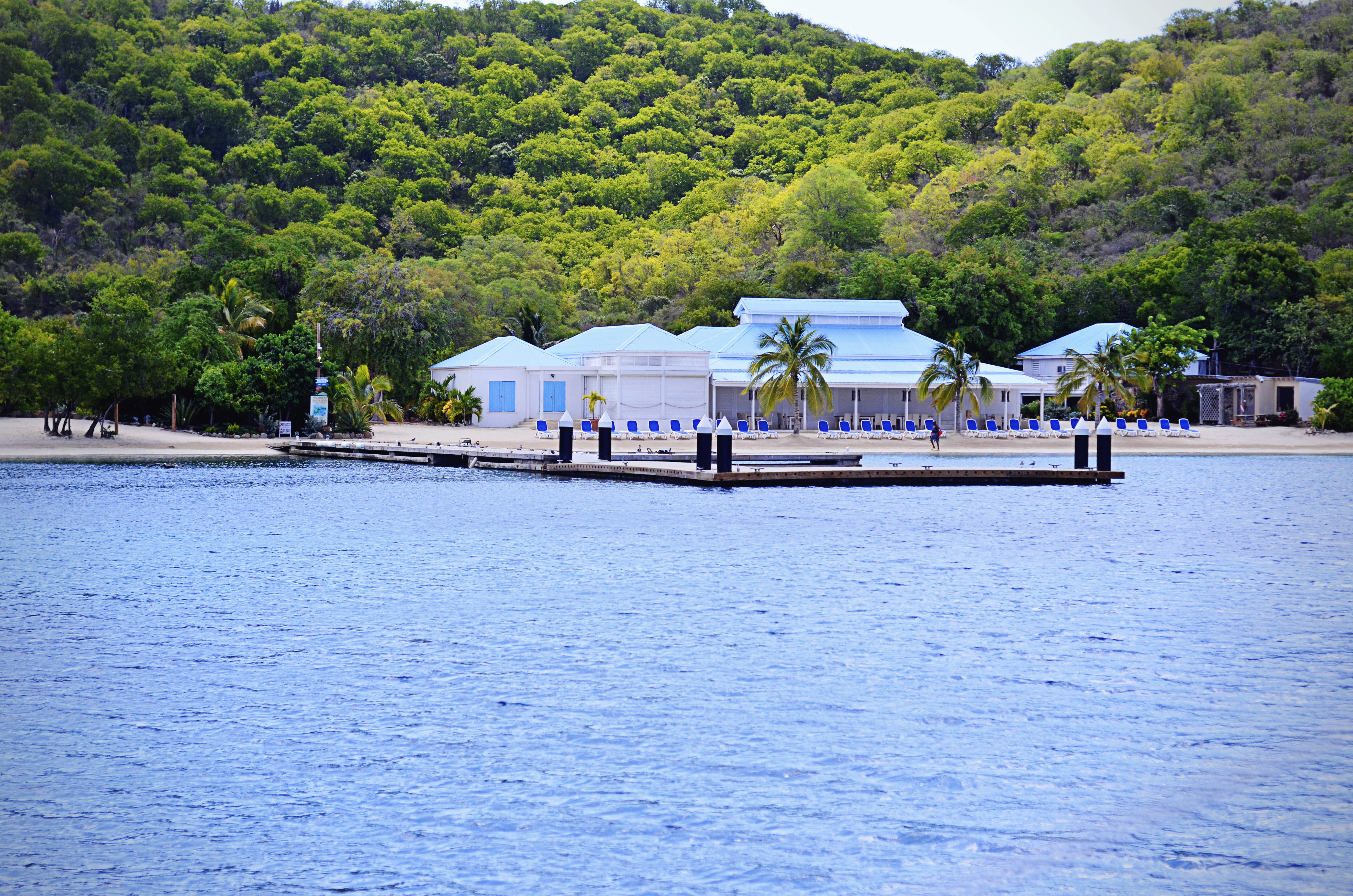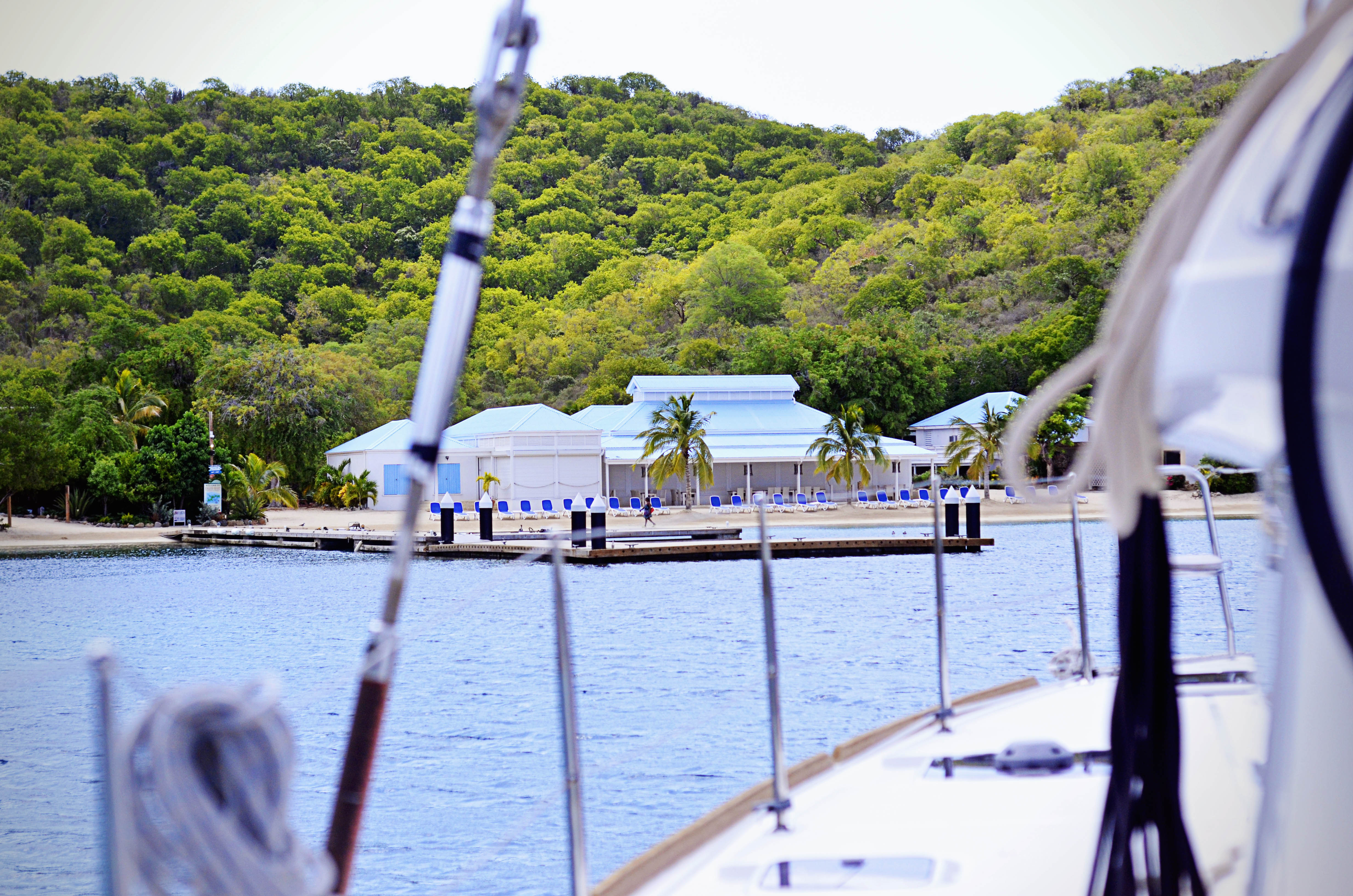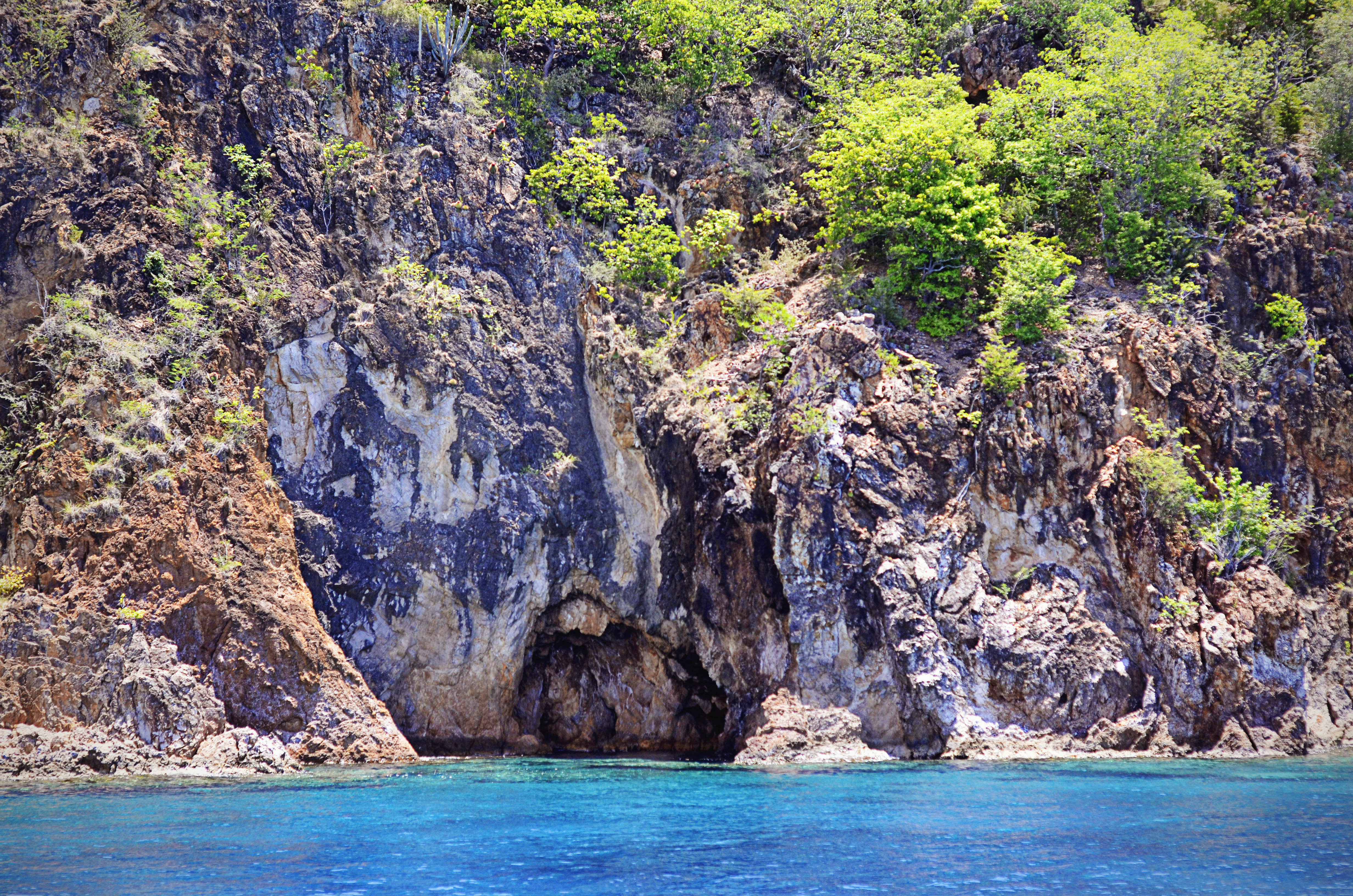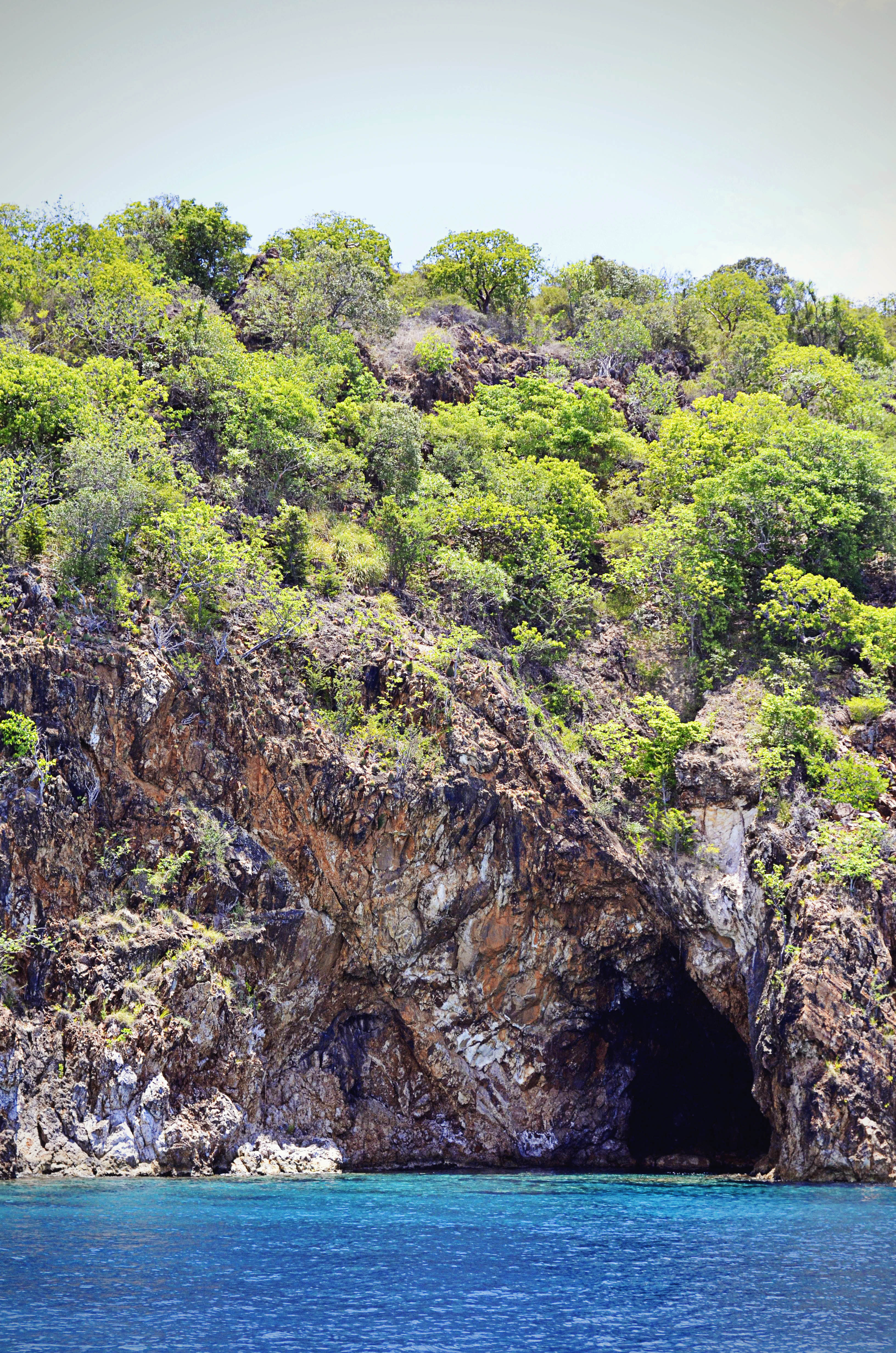 Day Three: The Indians
I didn't get to snorkel/scuba but my husband said it was well worth the afternoon stop.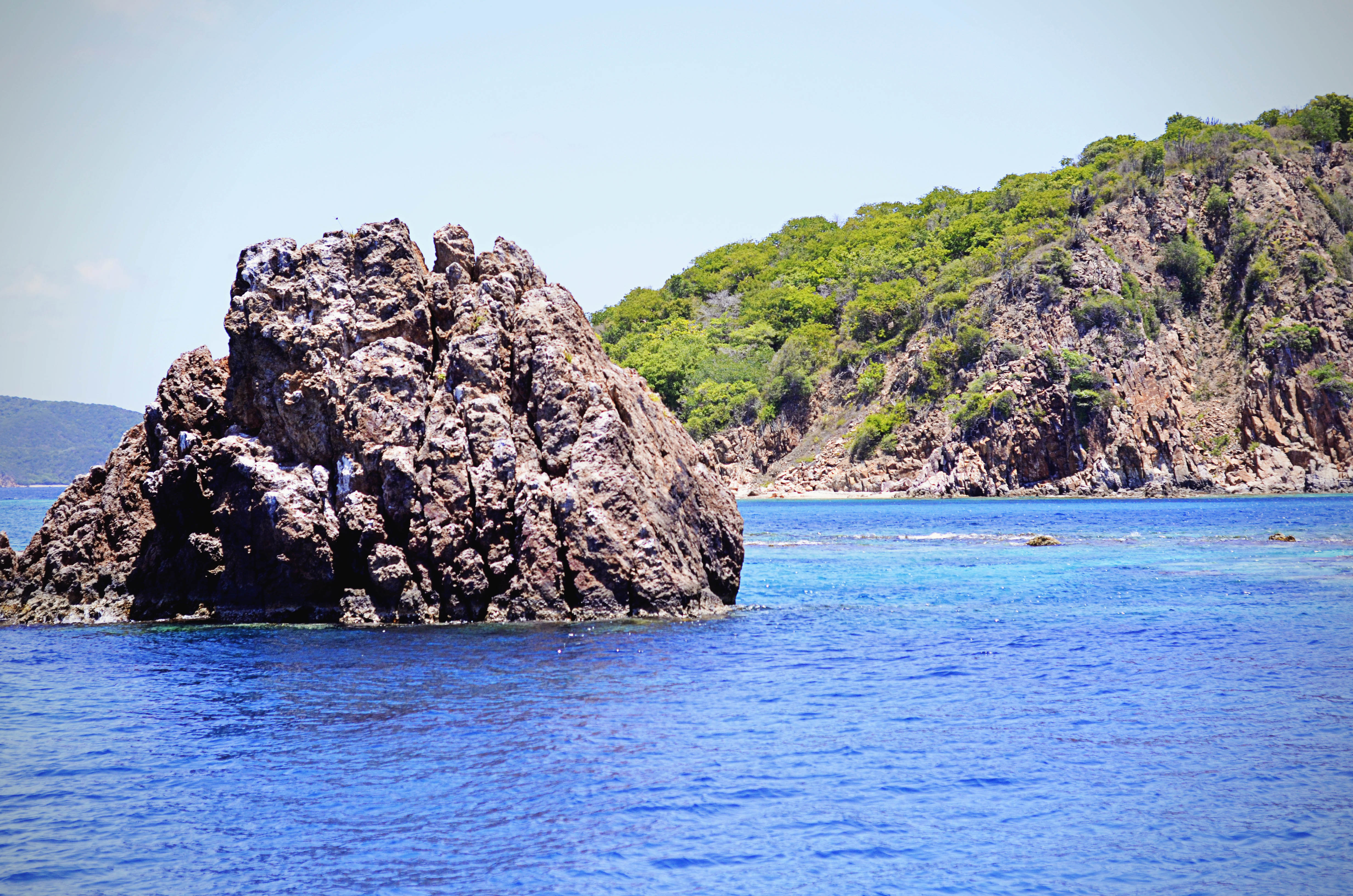 Night Three: Cooper Island
Everything was closed for the season so we didn't get to venture on the island but we enjoyed the view. The were a few good storms to watch at the end of the day and we got to recover from Willie T's.
 
Day Four: The Baths
Another must-stop place in the BVI. ABSOLUTELY incredible. One of those moments where you see how beautiful God's work is. We had a blast. It was a little tricky getting the dinghy there and tying it up in the ocean but well worth it. Plan a full morning there and eat lunch at the Top of the Baths. Best view in the BVI. Hands down. See more photos of The Baths here.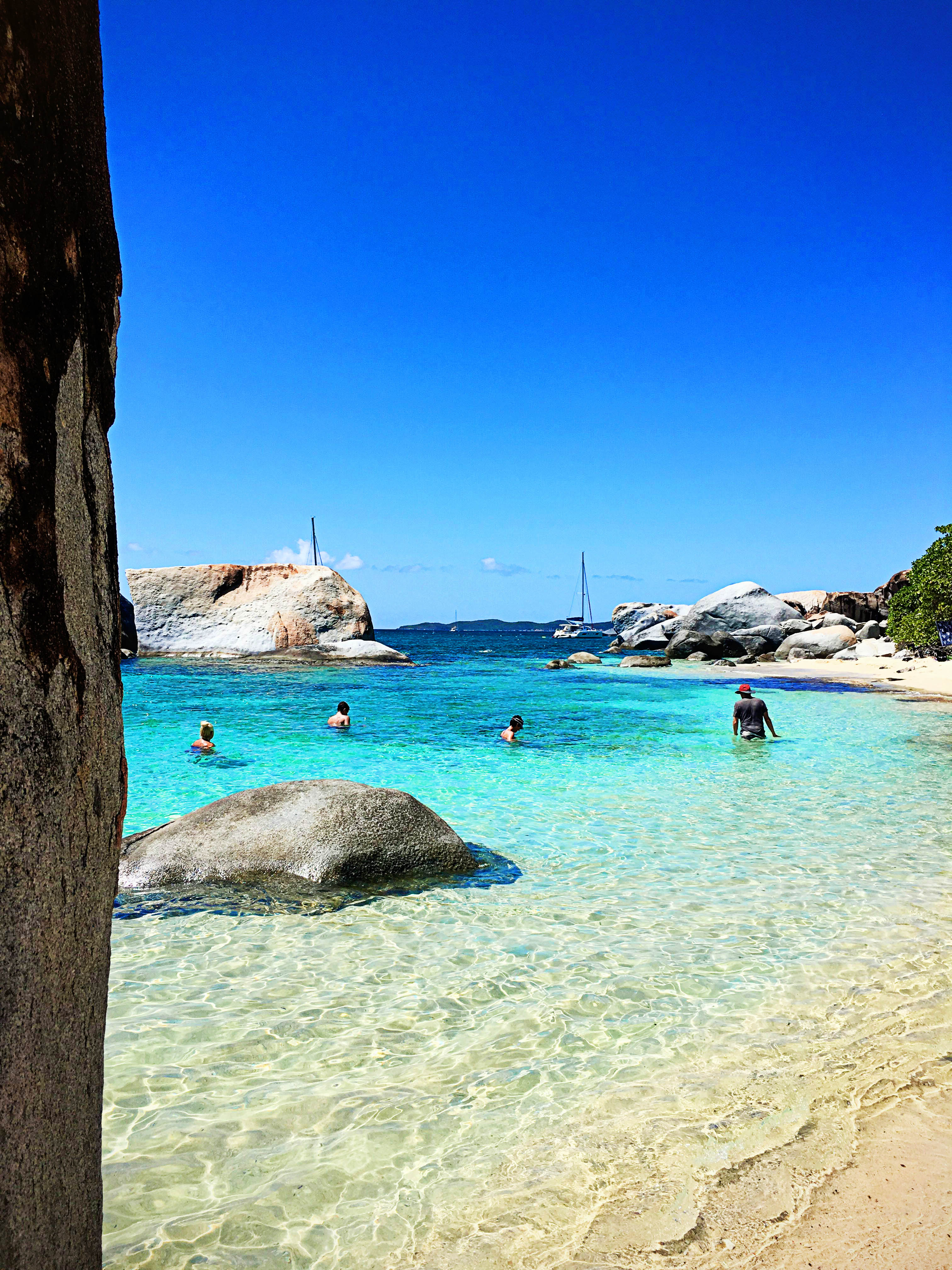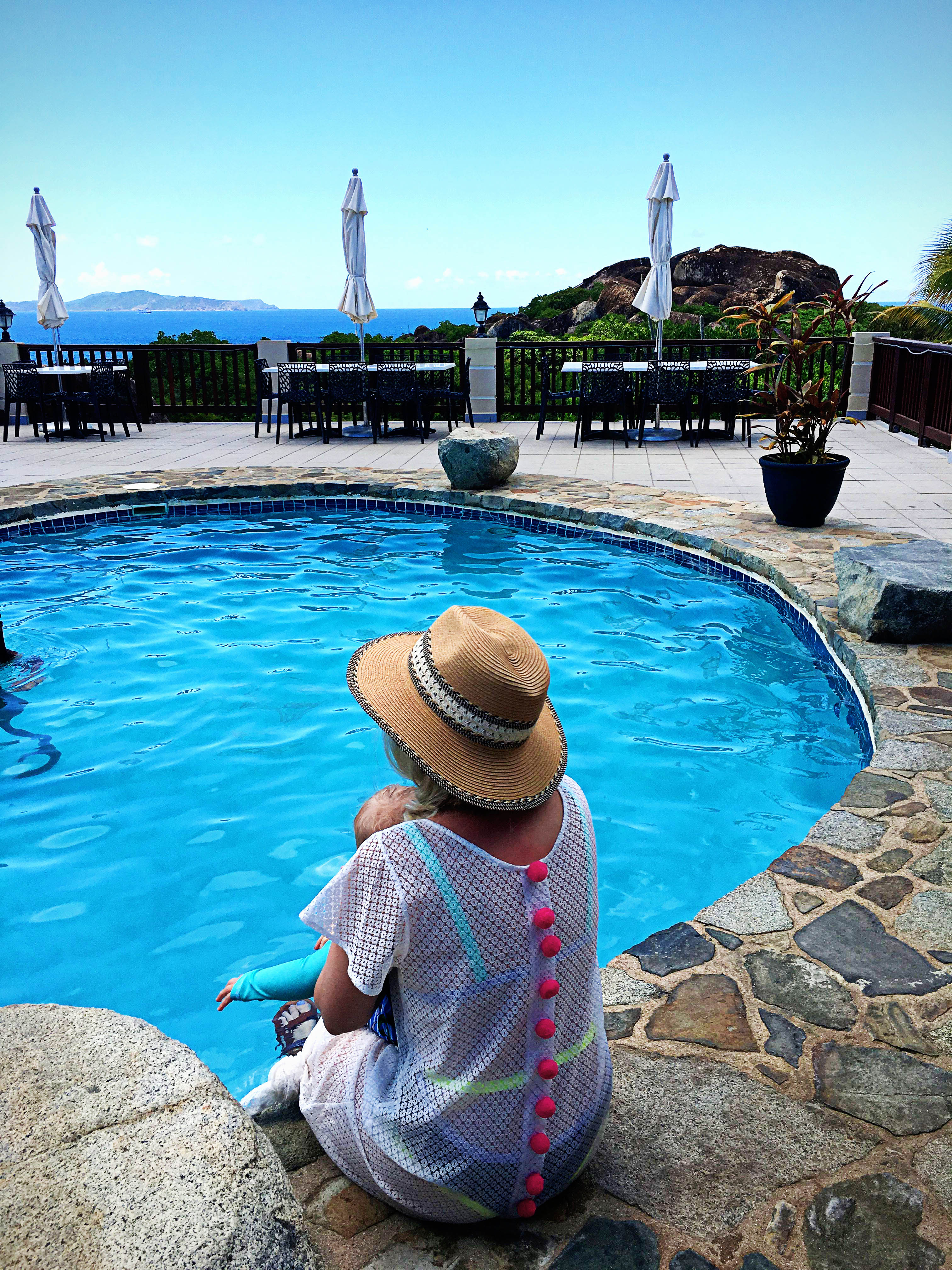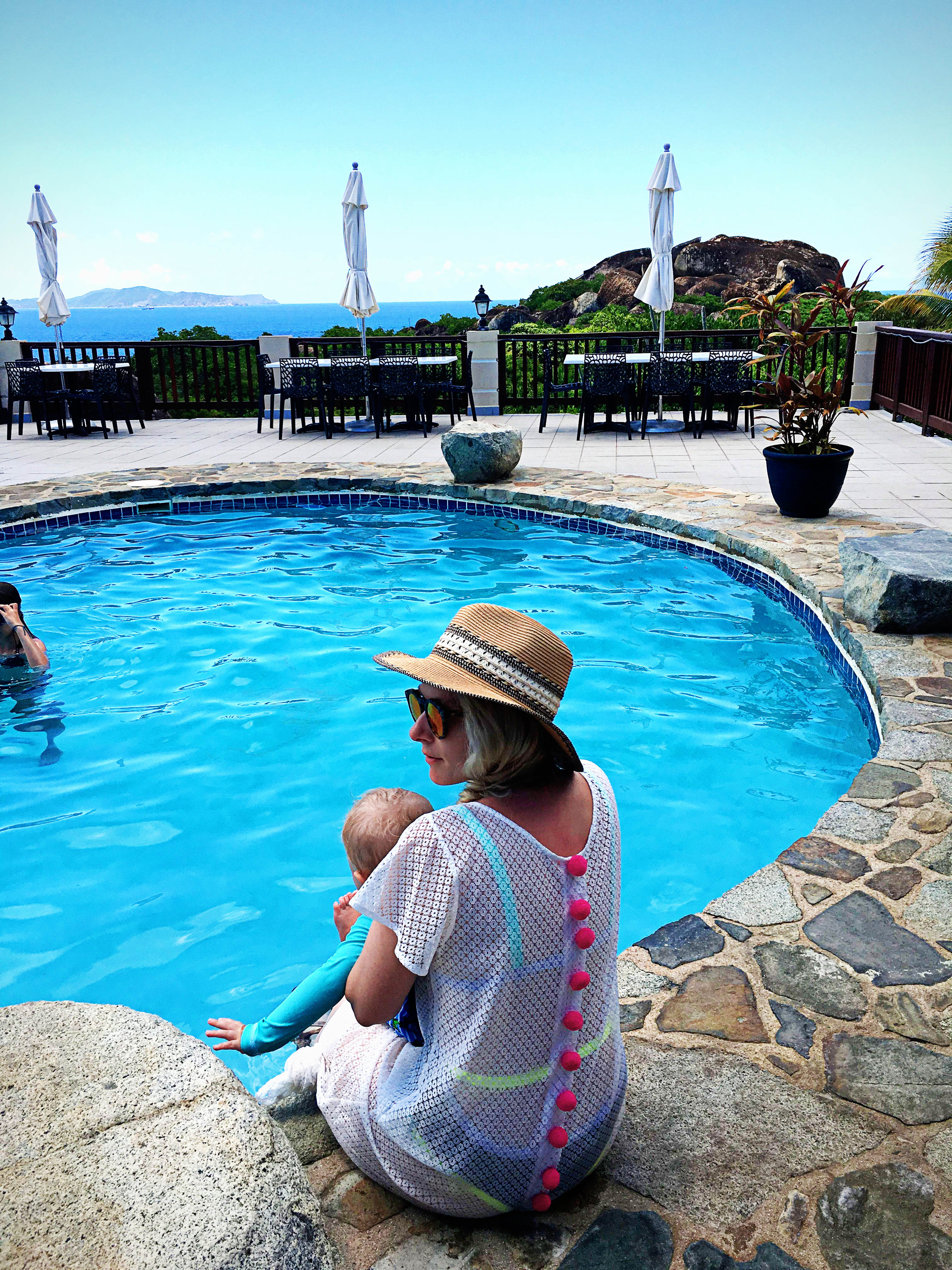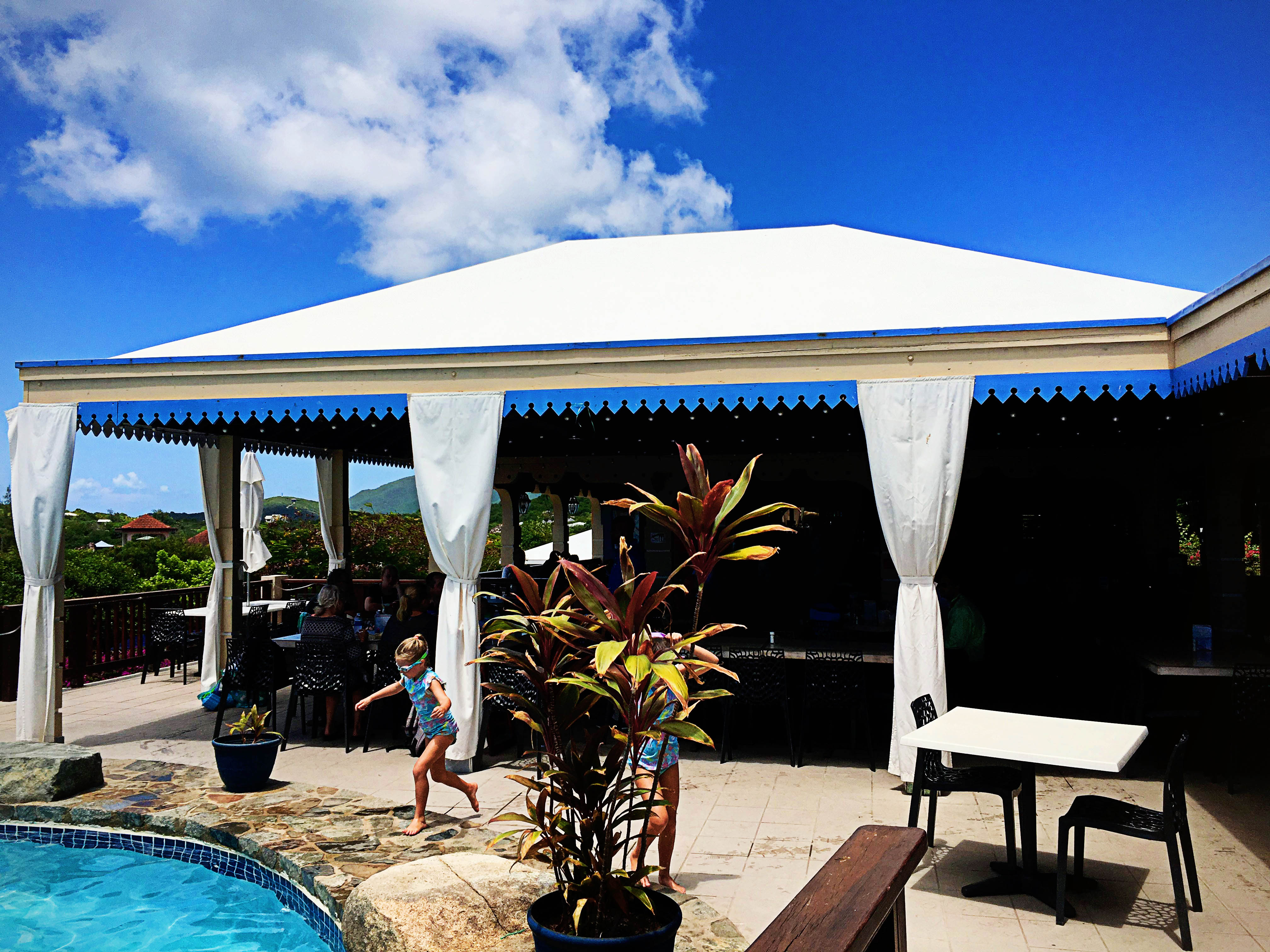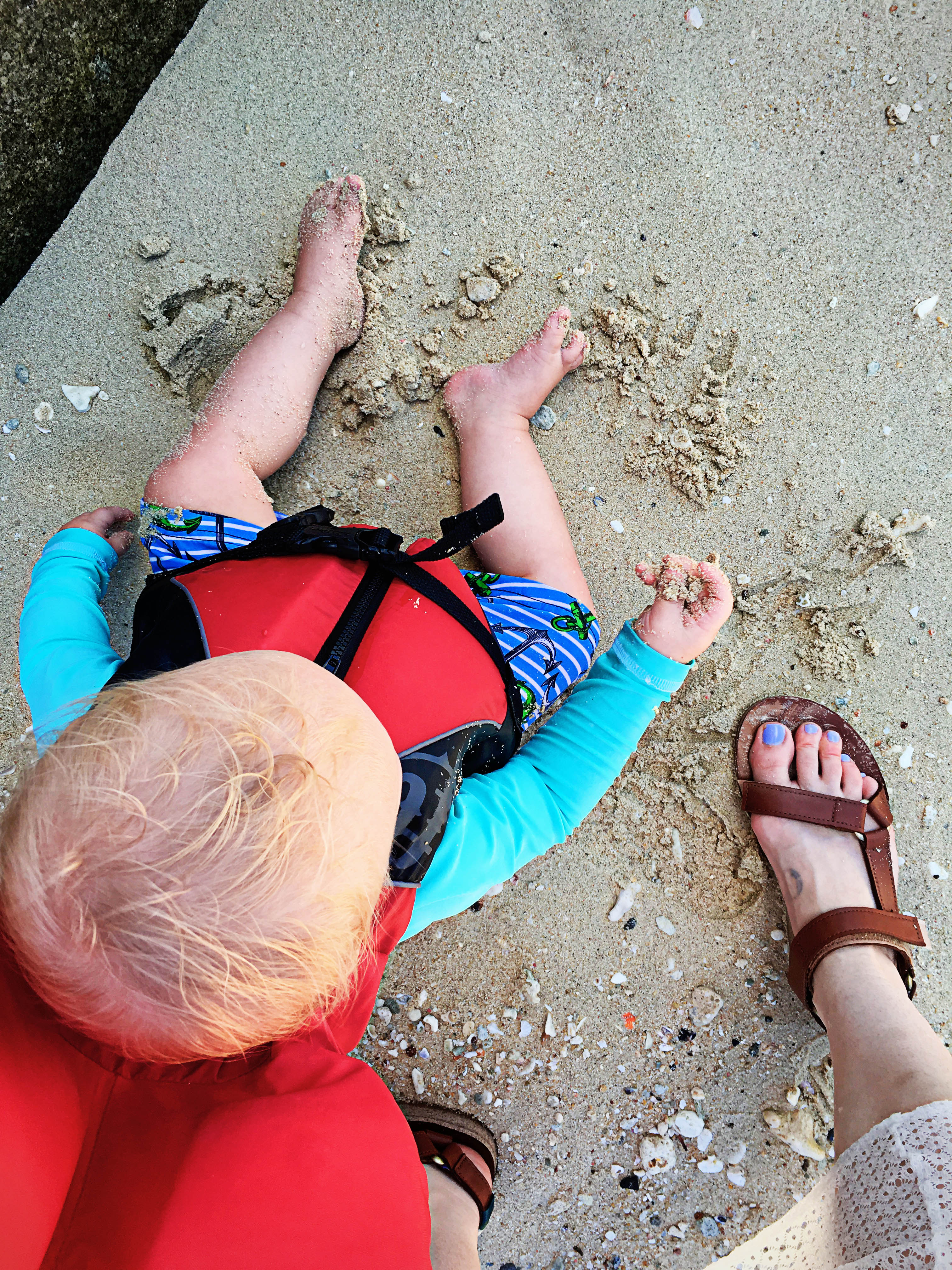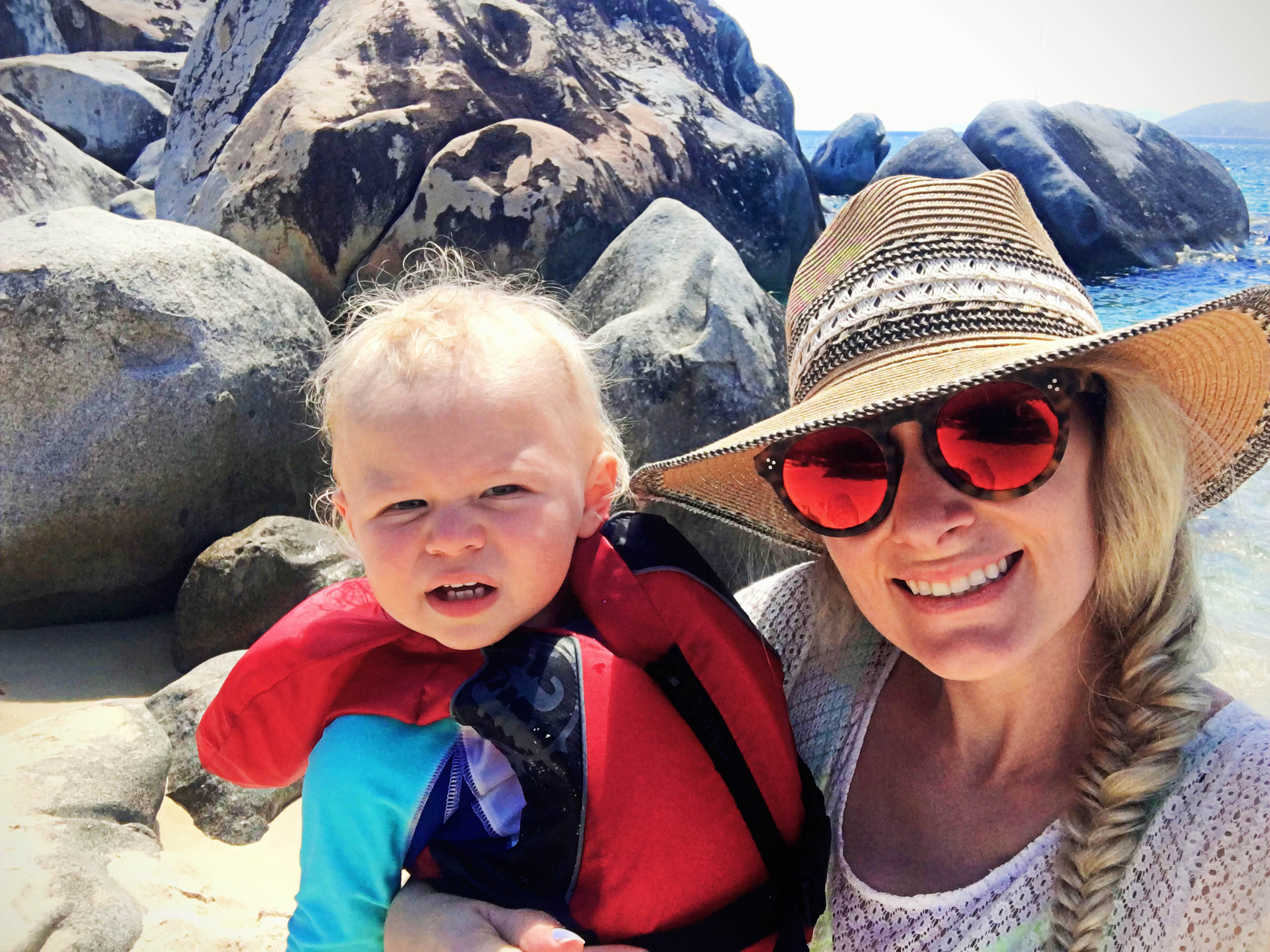 Night Four & Five: North Sound, Virgin Gorda
We ran into a little scary storm so we bunkered down in the North Sound. I didn't mind one bit as this turned out to be my favorite place in the BVI. It was gorgeous, the locals were kind and accommodating and we danced and let loose in the rain at Leverick Bay.


Day Six: Scrub Island
Obsessed with this little island. Maybe it's the gorgeous resort or the incredible food but it was a much need stop after a spout of sea sickness. It was interesting to see all the ways the help their guests explore the vast BVIs.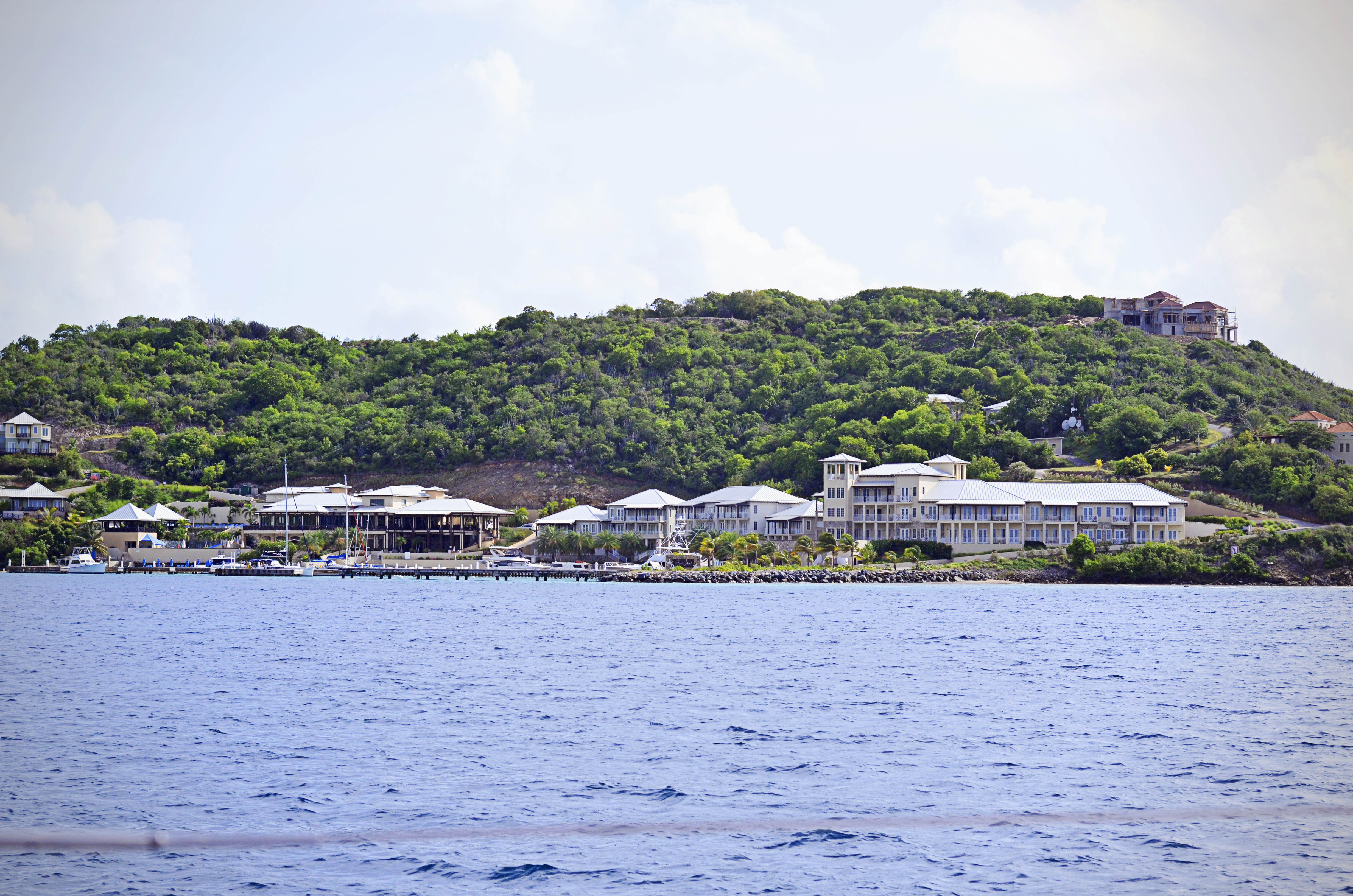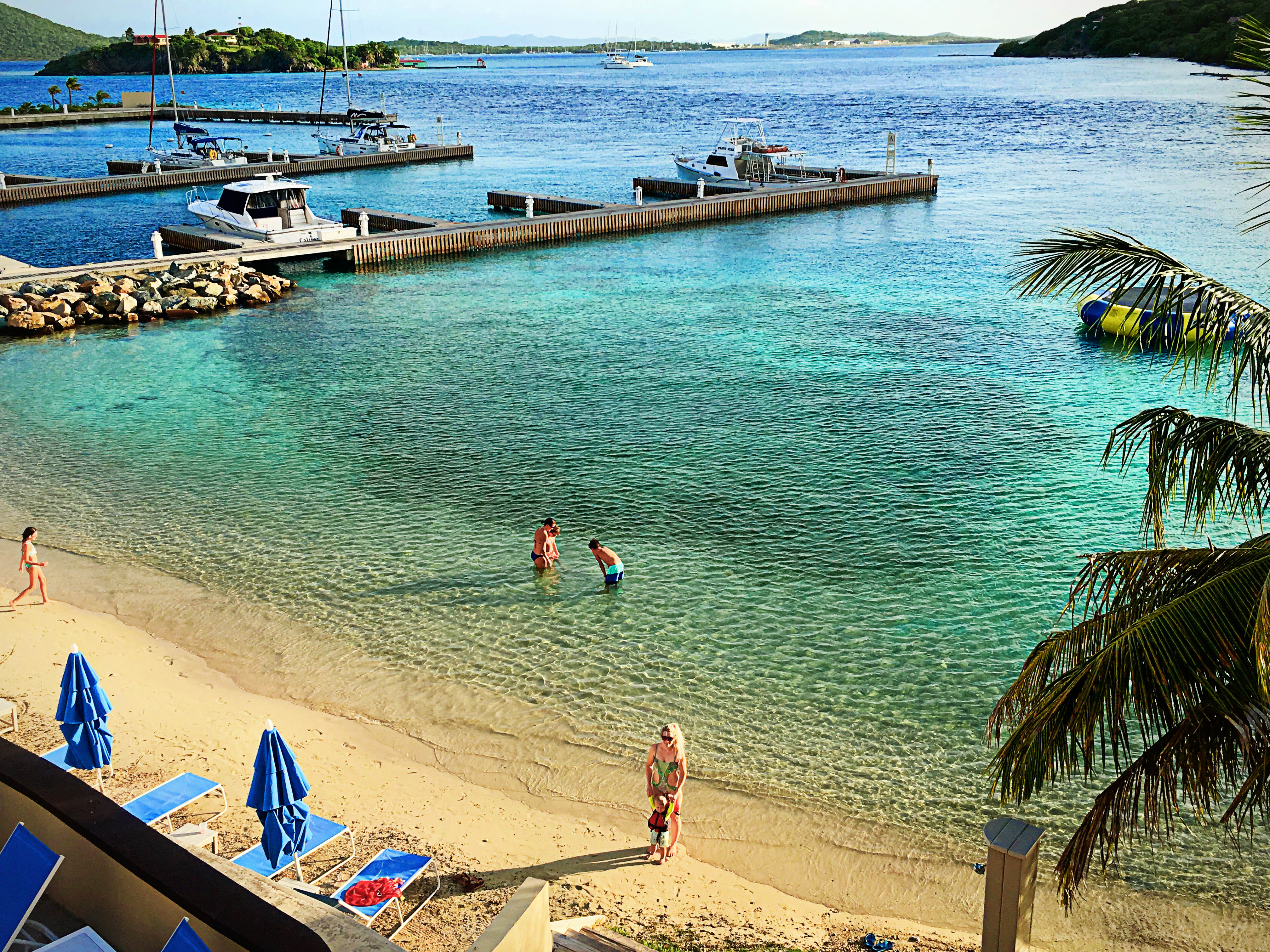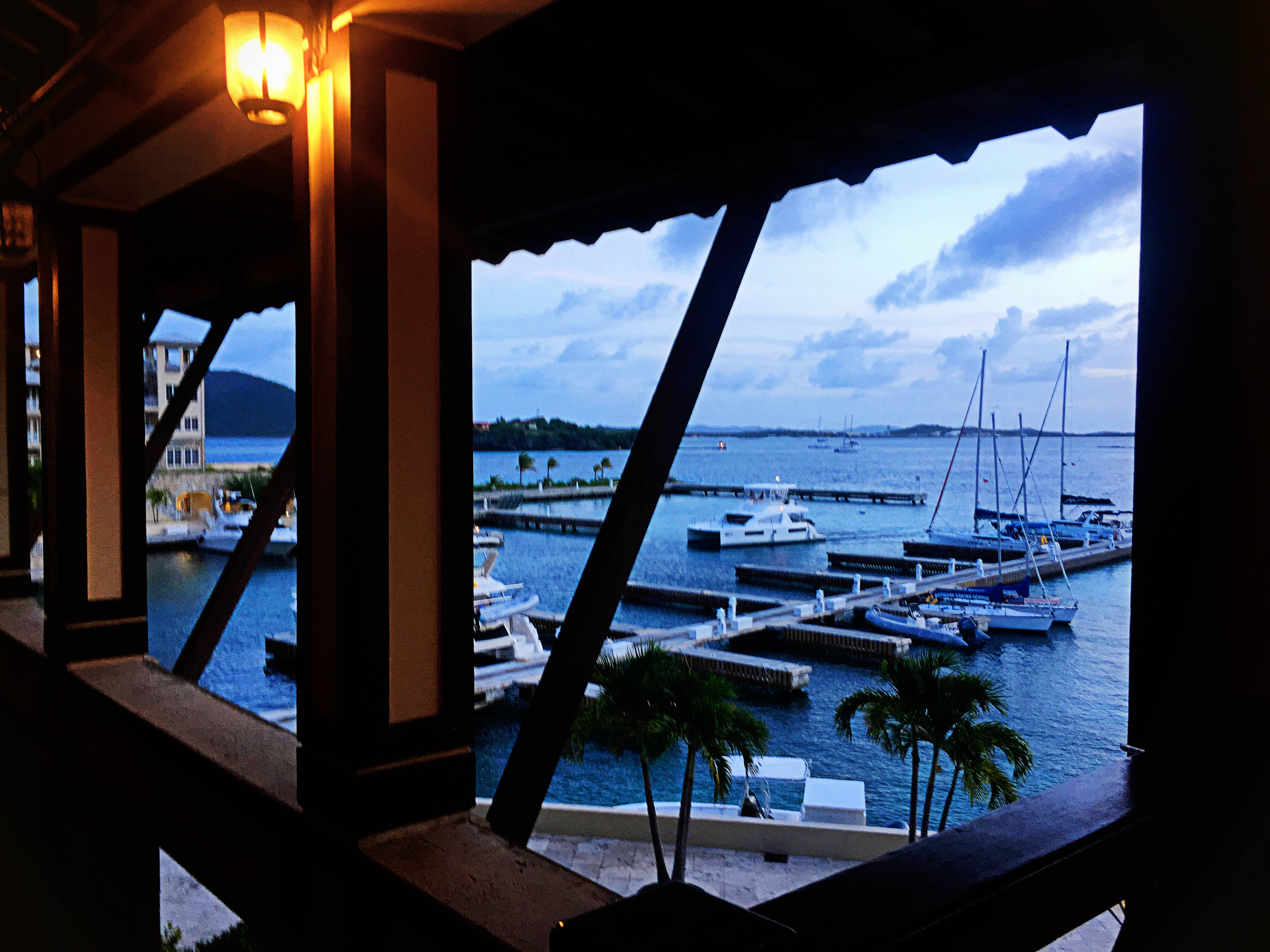 Night Six & Day Seven: Marina Cay
An island that is small on size but big on character. We loved Marina Cay. And maybe loved the Pusser's Painkillers a little too much. 🙂 Don't forget to stop in at one of the phone booths! We did our family photos and danced a little happy jig.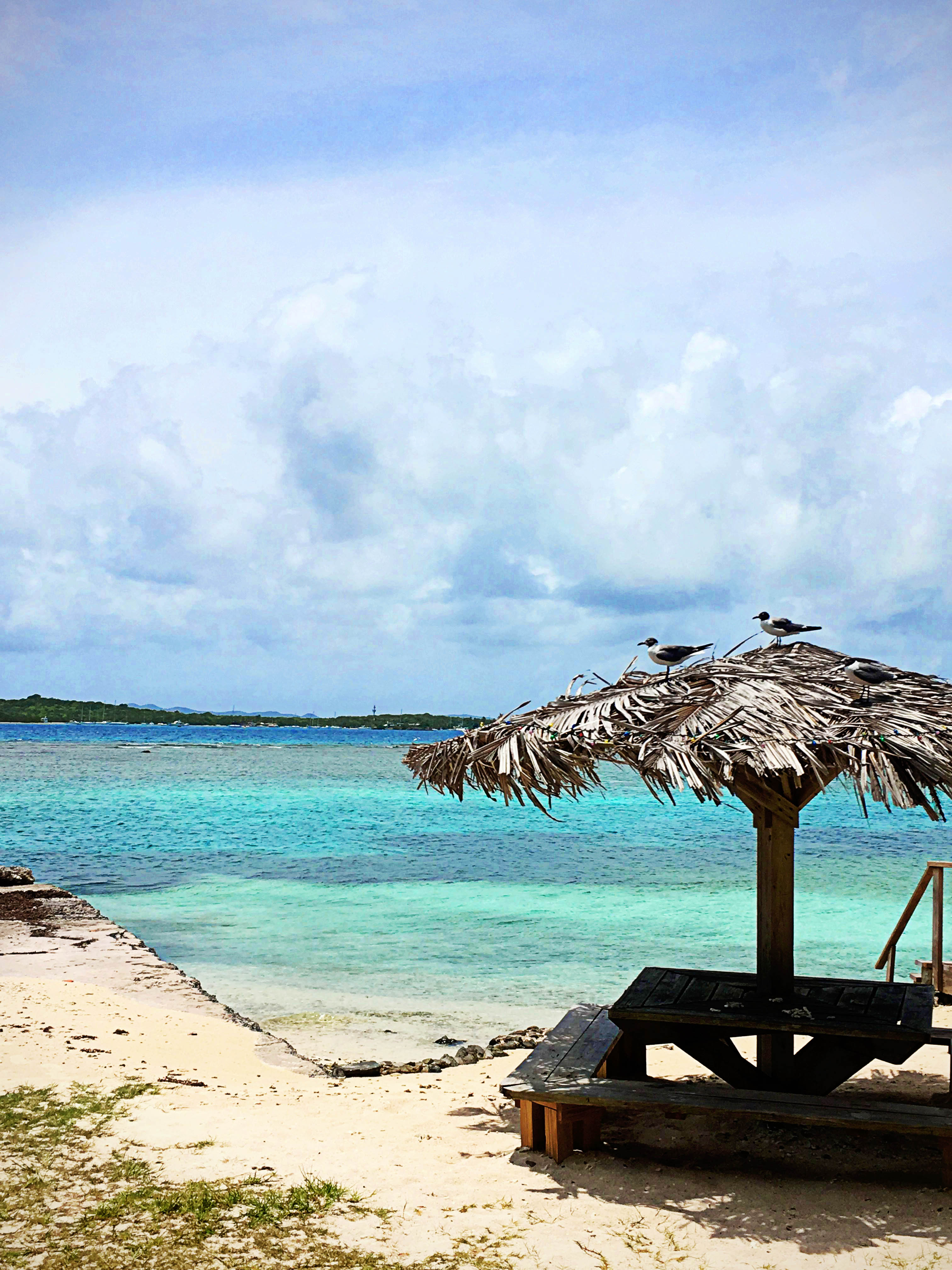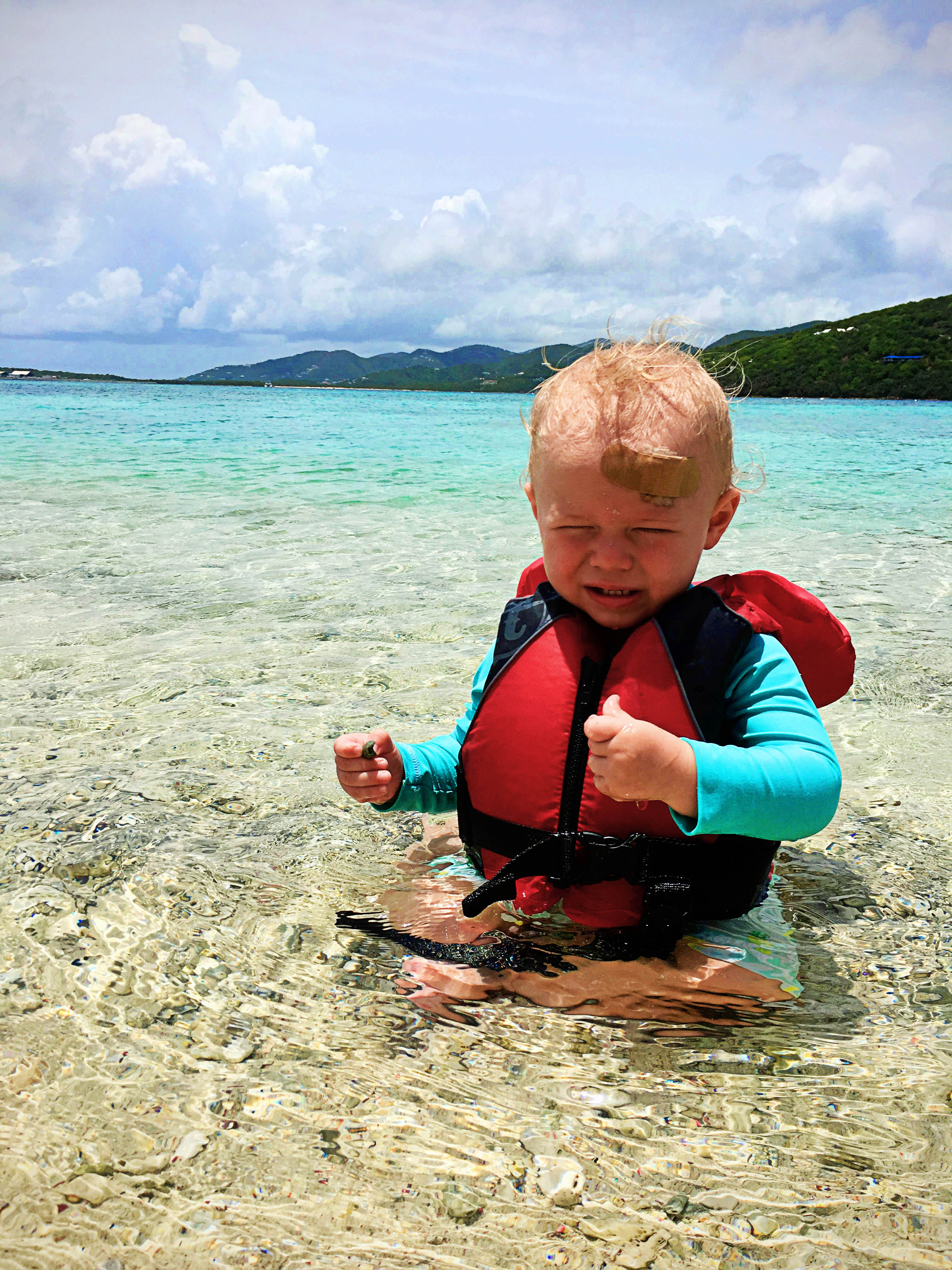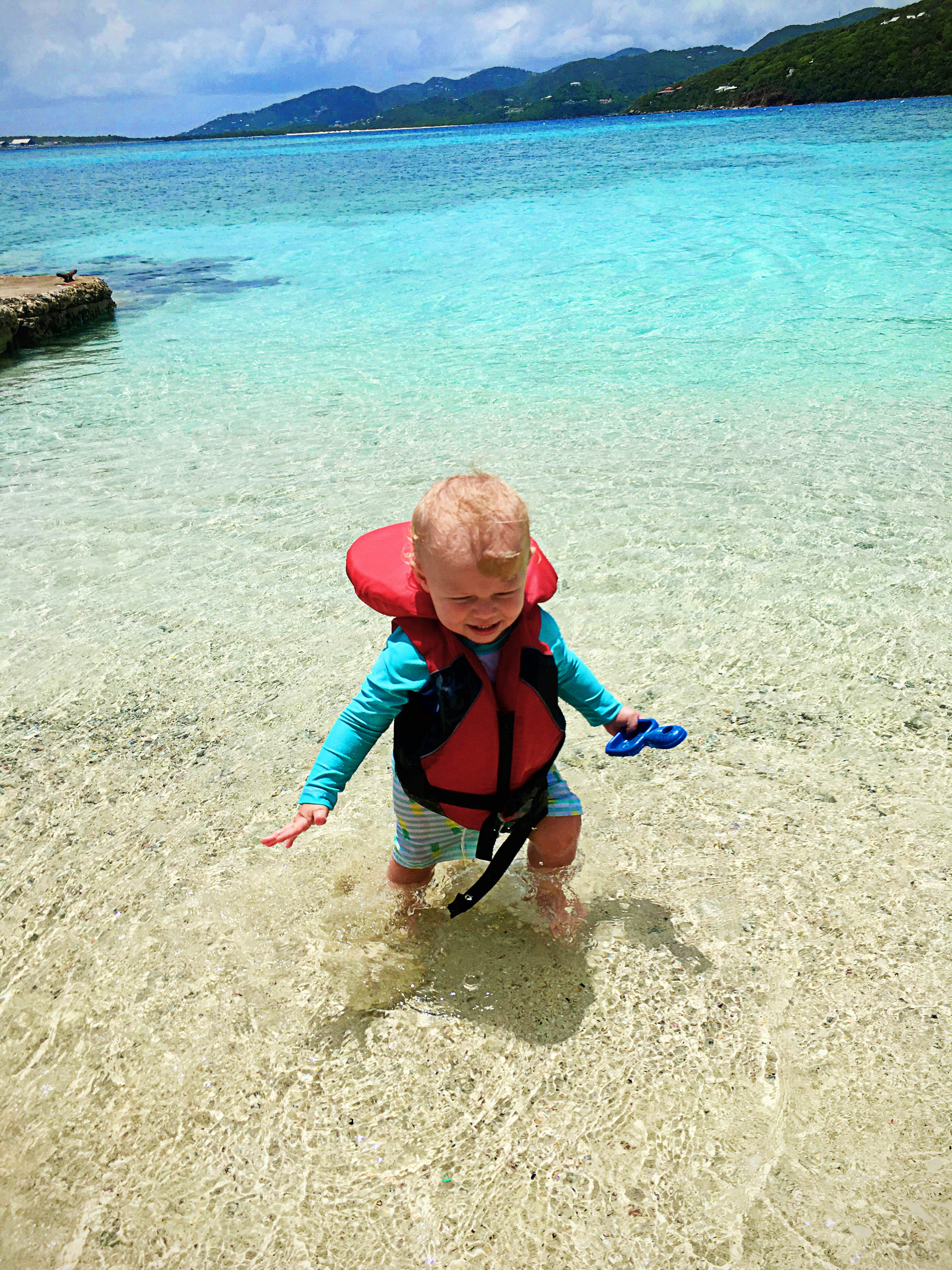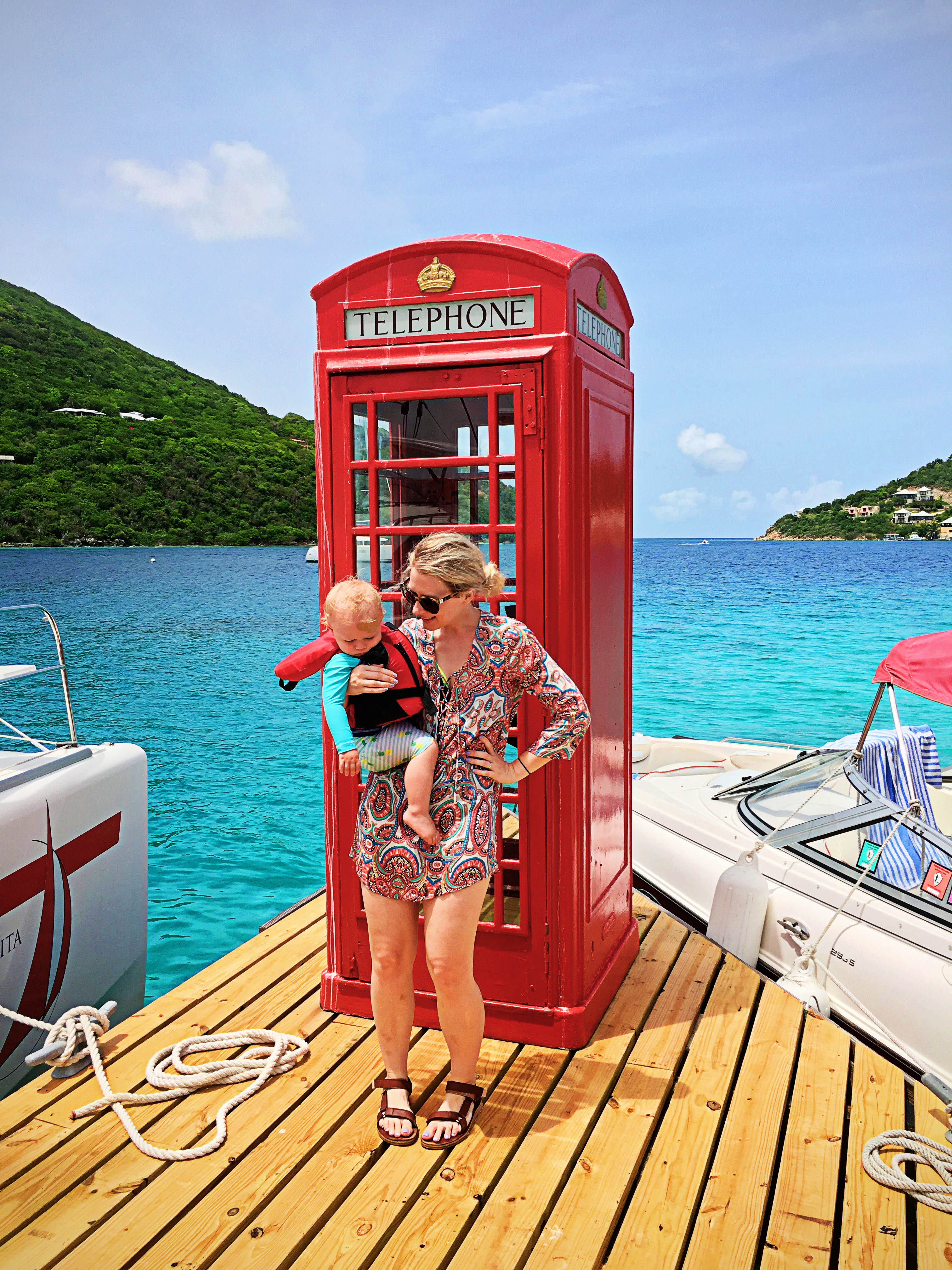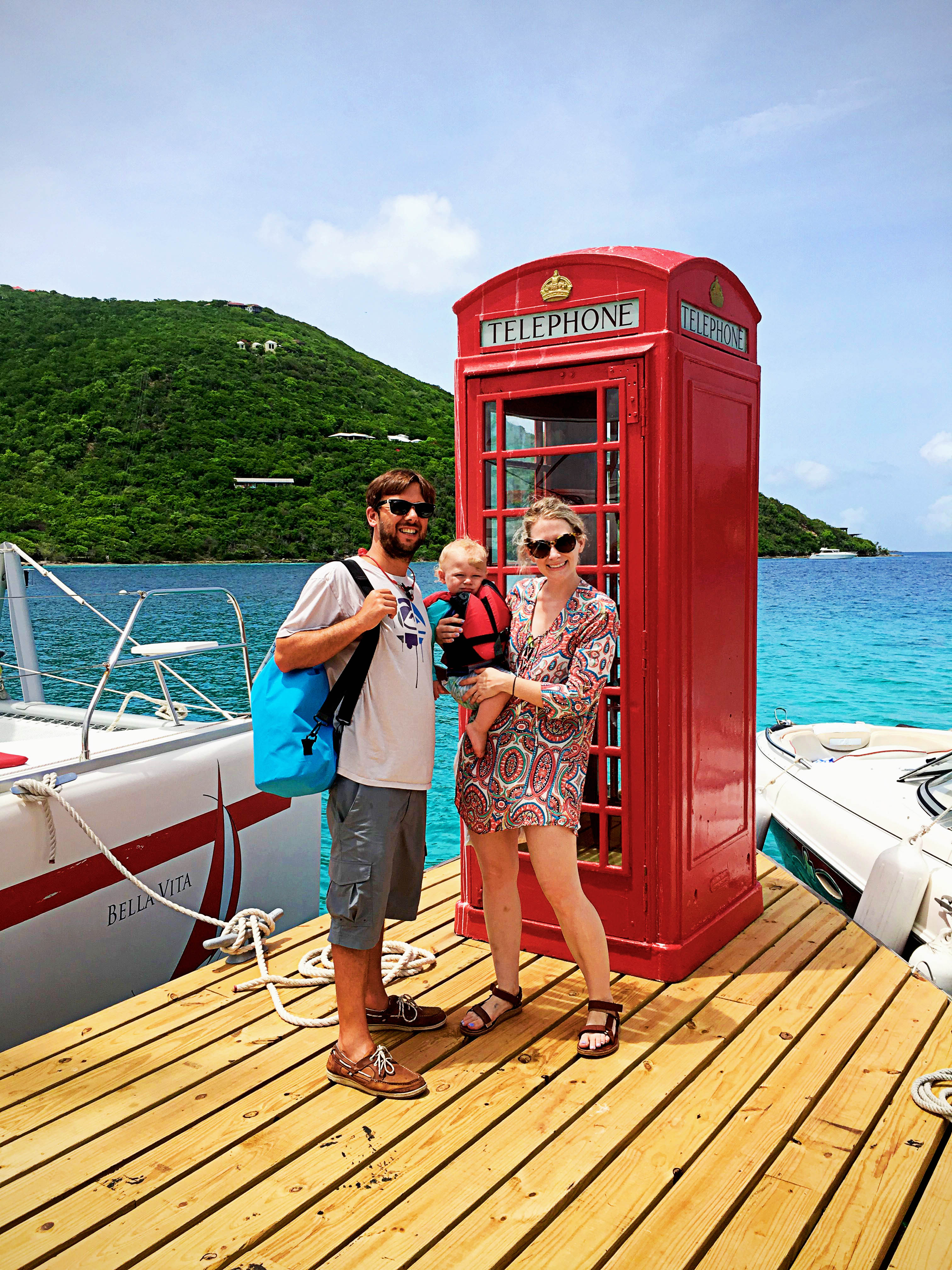 Night Seven: Hodges Creek Marina
Instead of venturing too far from port, we decided to enjoy the day at Marina Cay and then head back to the marina. There we were able to wind down, start cleaning up and relax in our last night in paradise. It is easier this way if it's your first time, there's no rush in the morning at check out.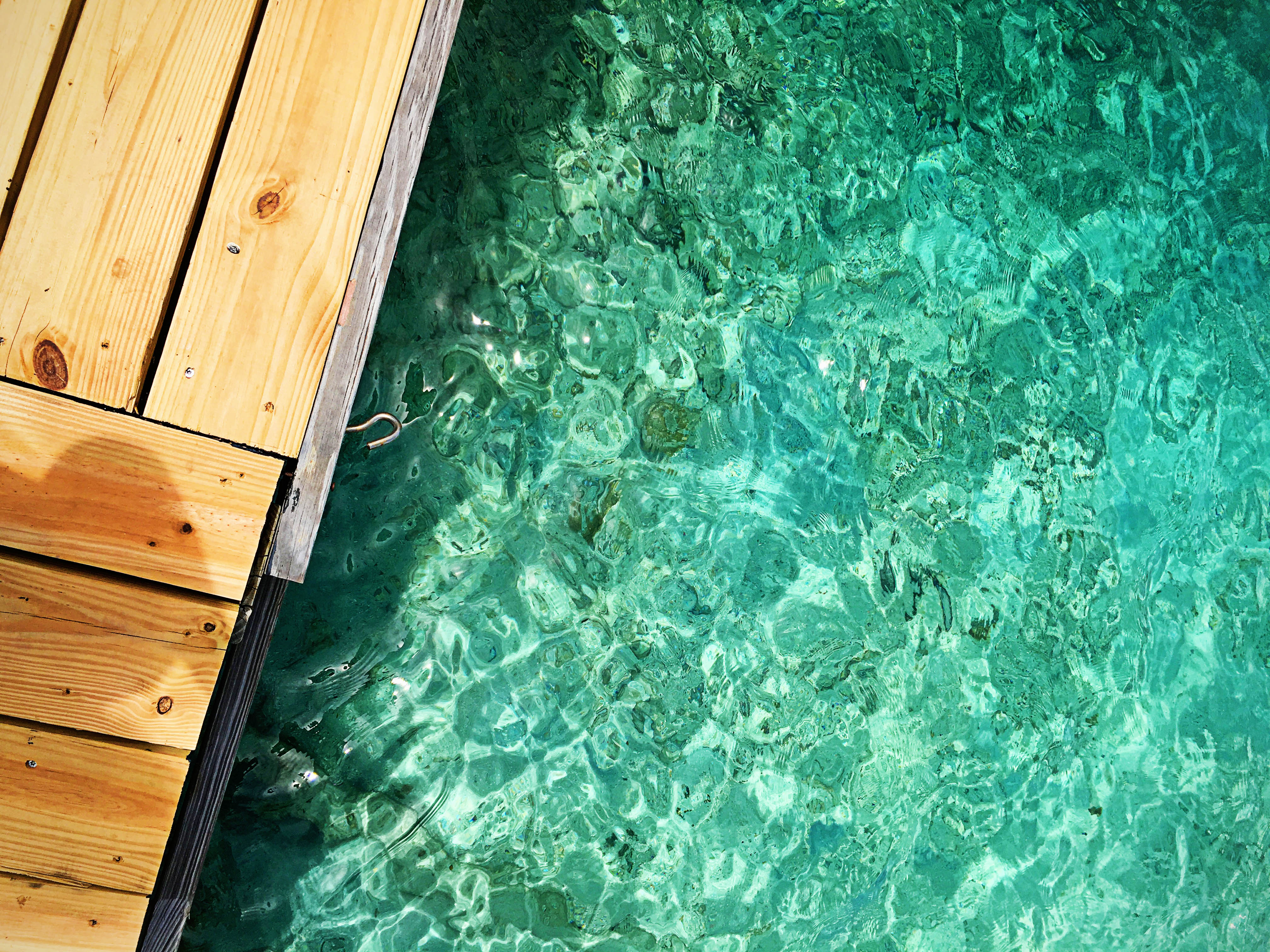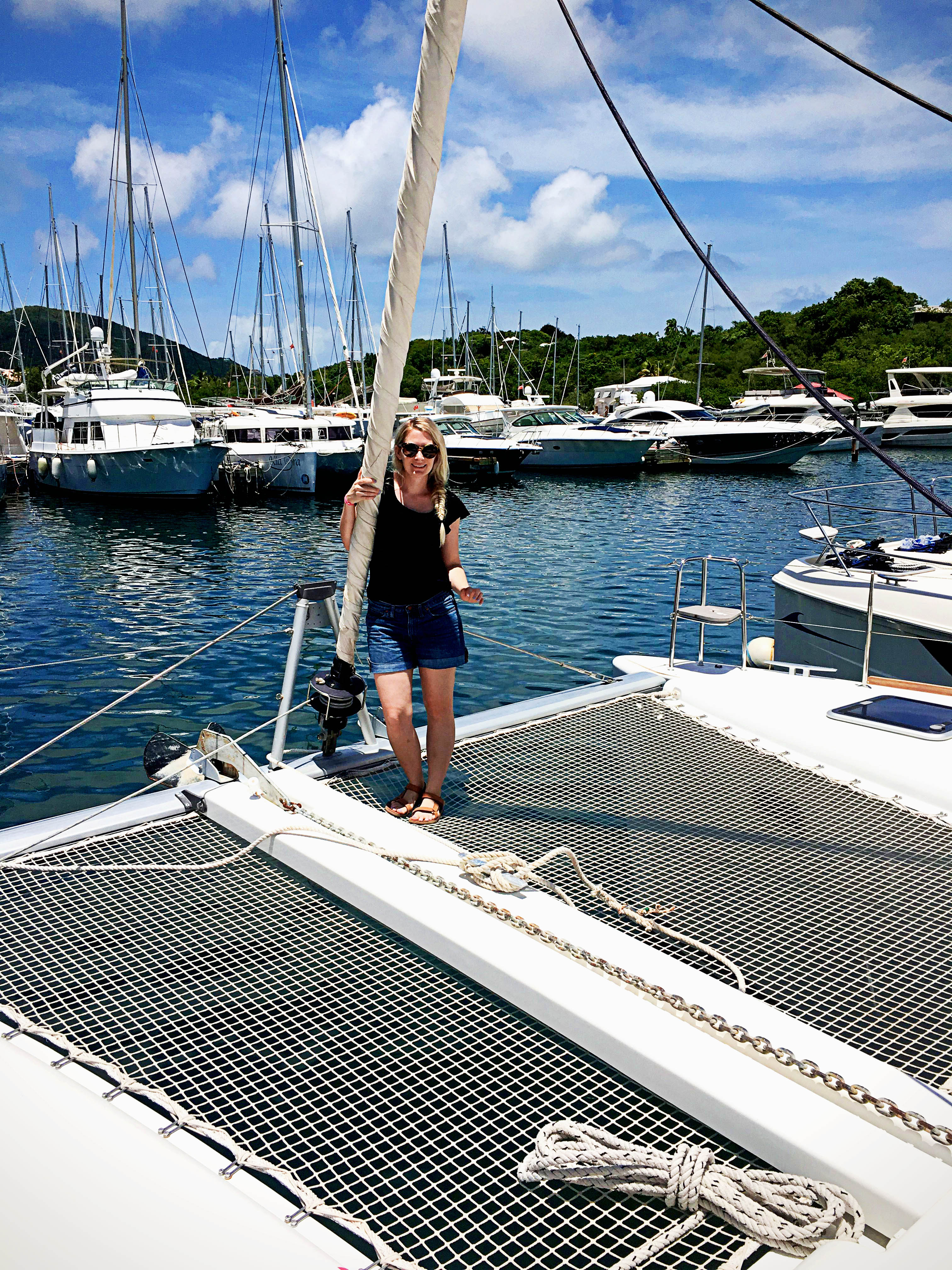 Day Eight: Home we go… or instead to a gorgeous resort in San Juan. 🙂
Please follow and like us: