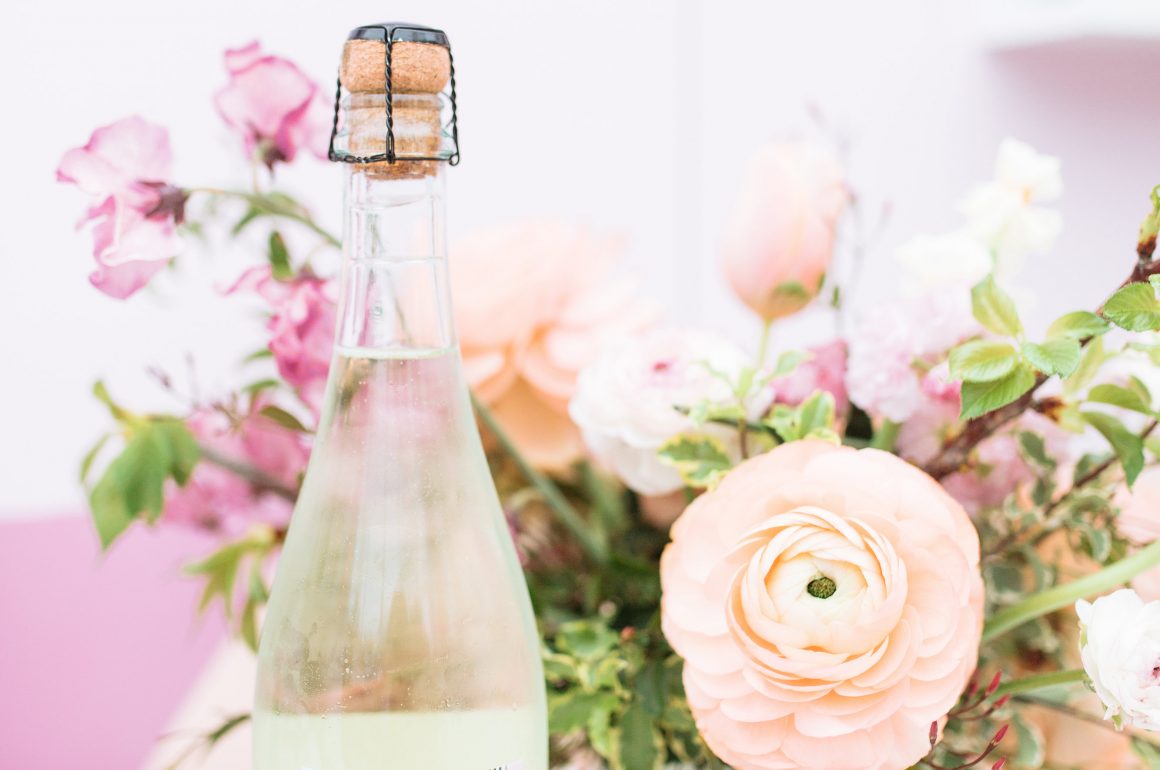 "We focus so much on being pitted against each other, but we don't think about the social construct that has put us in the pit. That's the thing we should get together and try and change." Hannah Hart on women supporting women.
All photos by Becki at Smith House Photography. She rocks. Book a session. Stat.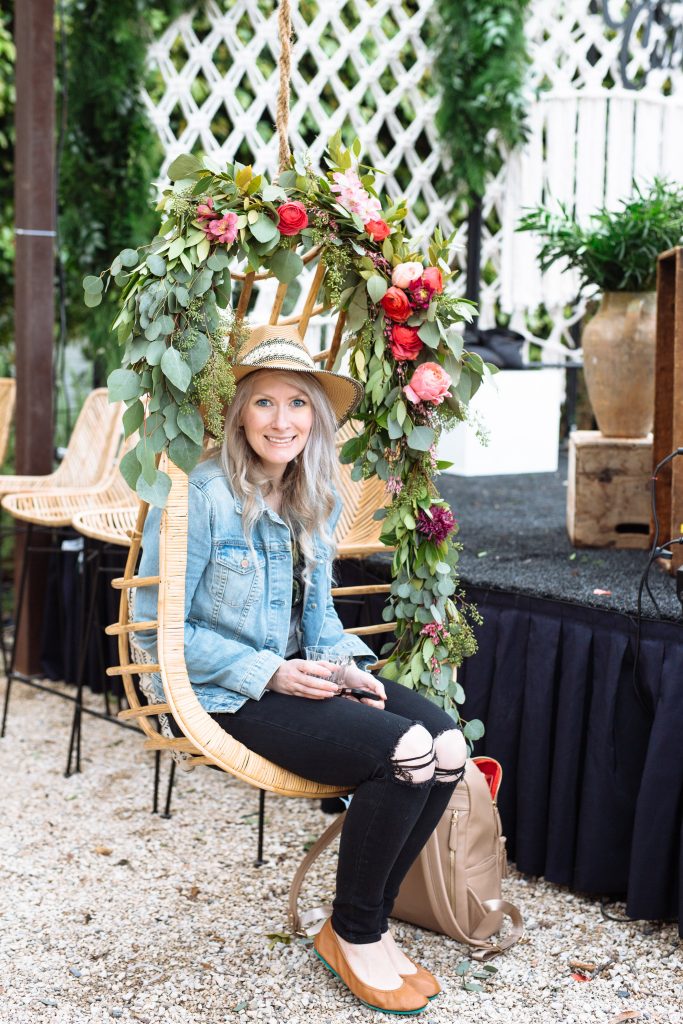 Hi there. Here's a little peak into my day at #CreateCultivateSXSW. It was awesome and inspiring and oh, so yummy. And thanks again to Becki for letting me showcase her photos!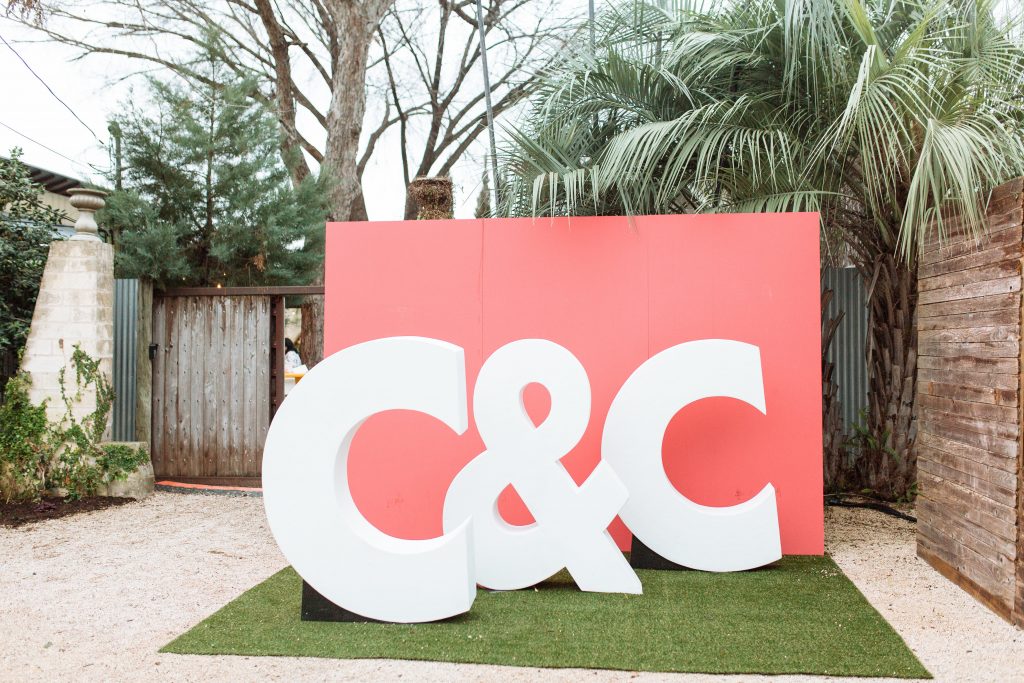 What is Create & Cultivate?
Their mission says it all… "a movement for women looking to create & cultivate the career of their dreams."
Their free pop up at SXSW was everything and more. From woman led brands to serious influencers, to Kristen Bell, (yes, THE Kristen Bell) this pop up conference was all about women and the bad ass work they do.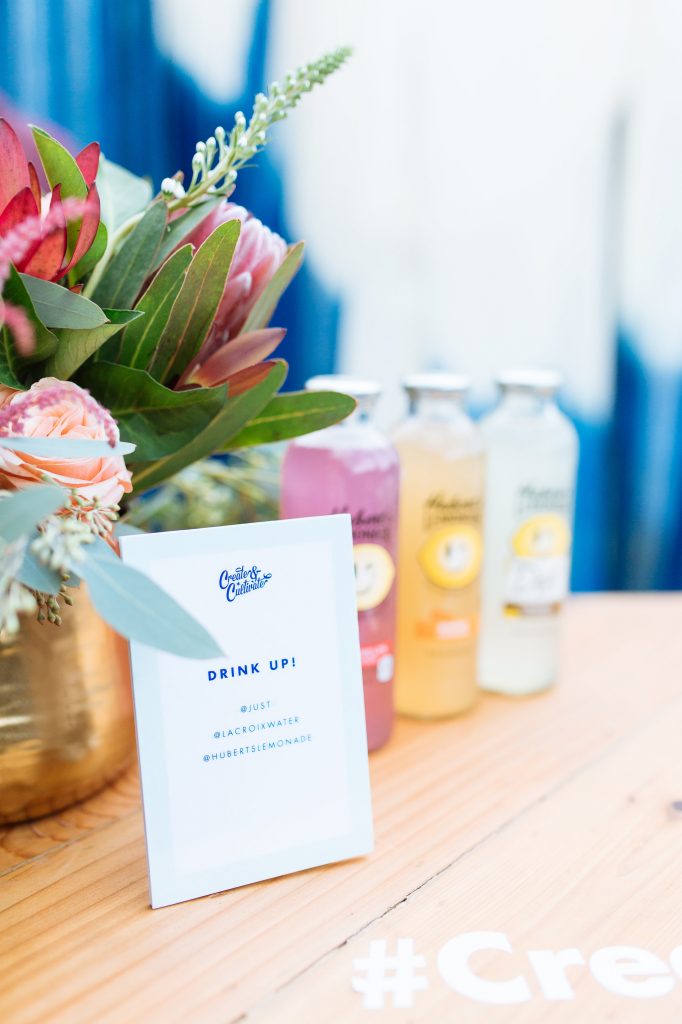 The drinks were flowing, from lemonade to wine to Crown Royal drinks, we all indulged. Crown Royal kept me warm. 😉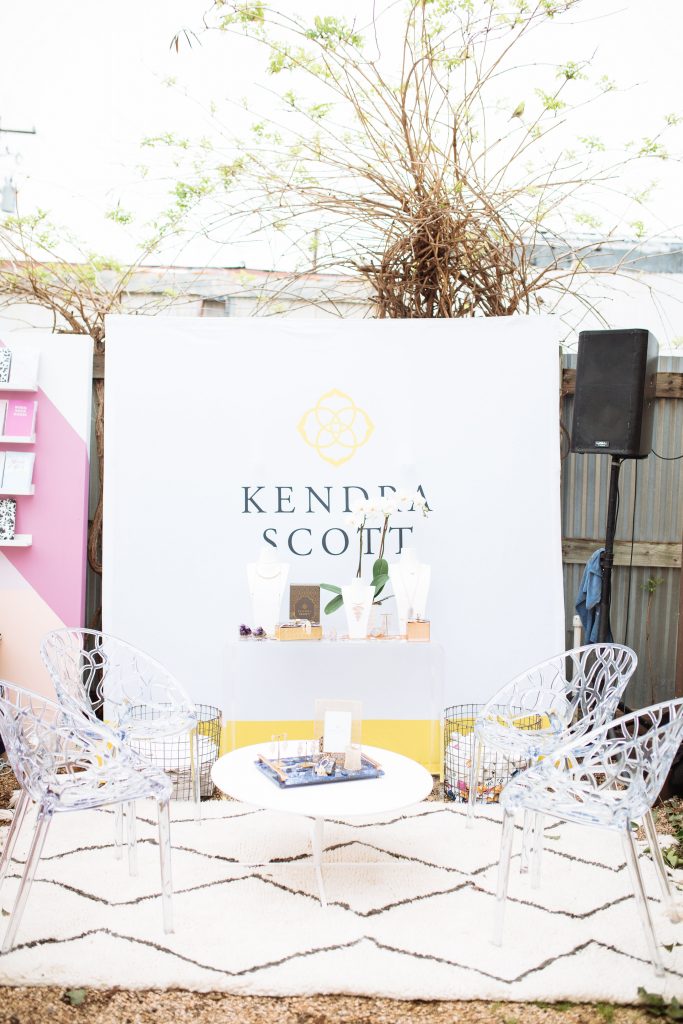 Kendra Scott showcased the new lines and nail lacquers. (And I scored a gift card and mani!)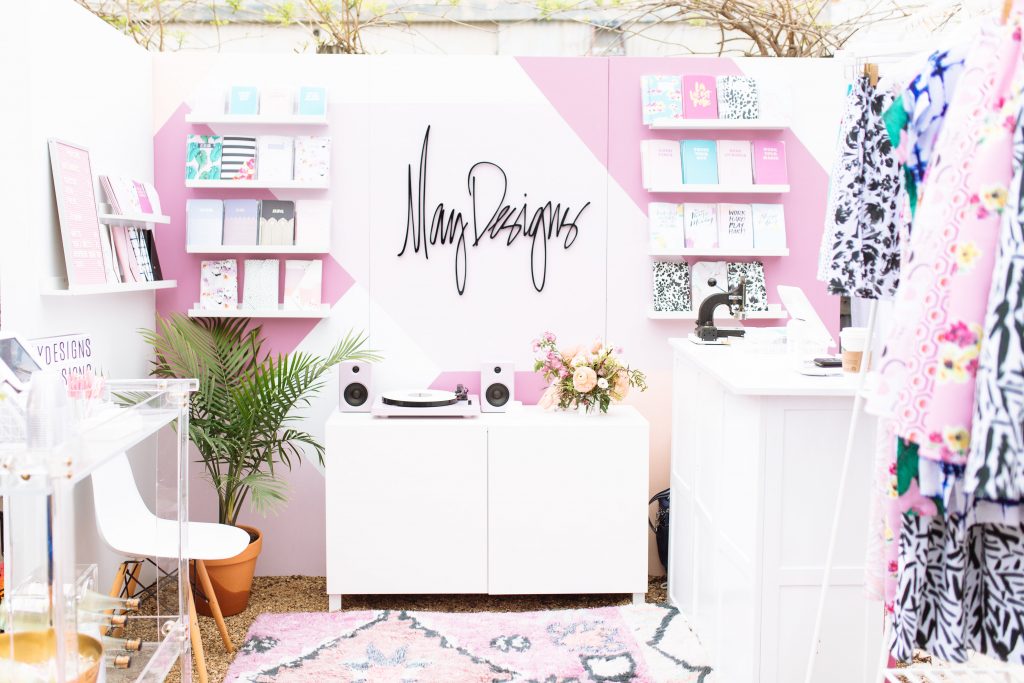 How cute is this May Designs pop up shop?! OMG, the cutest!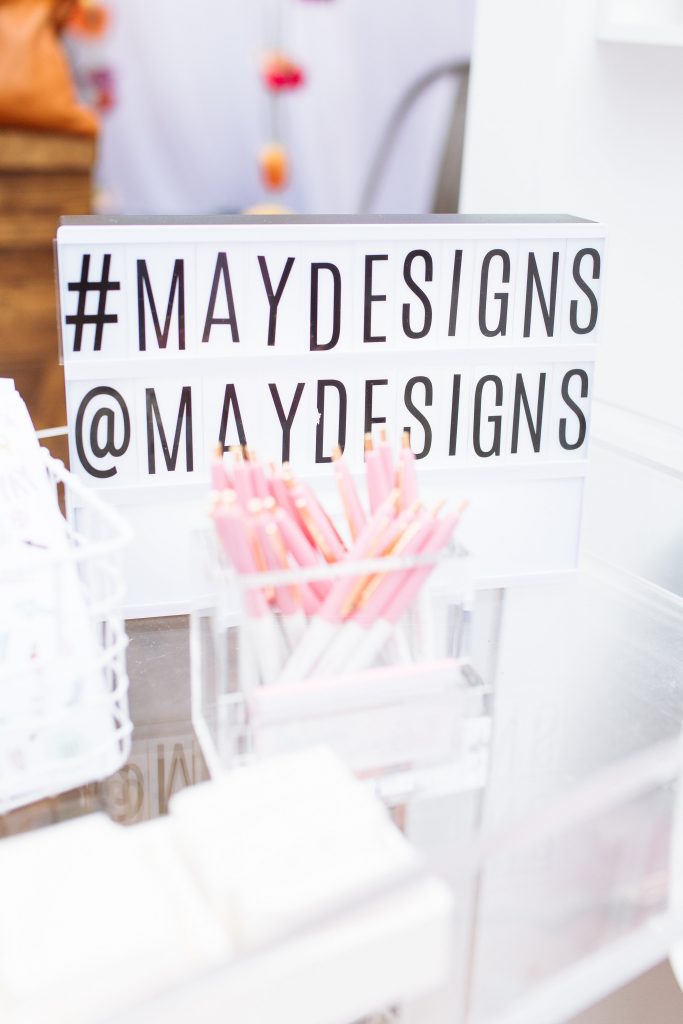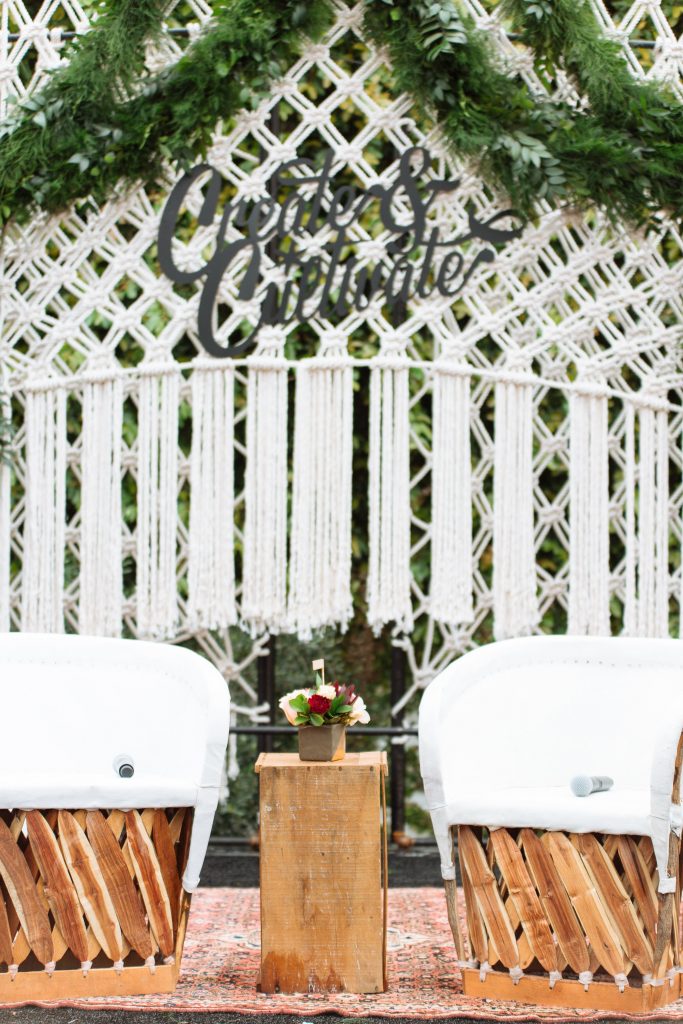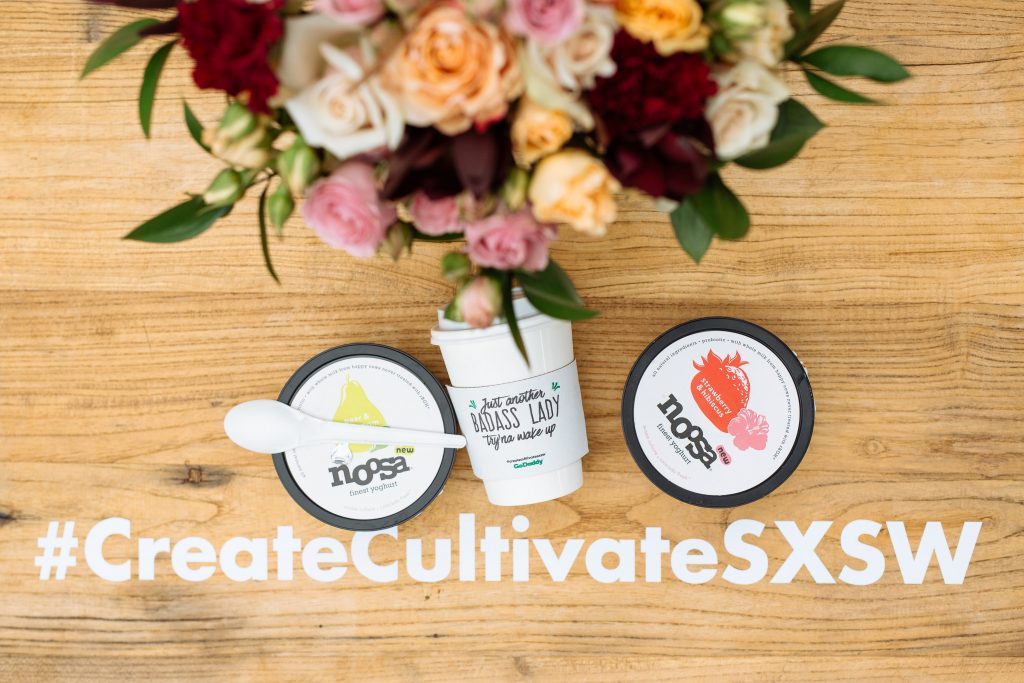 On to my favorite sessions.
One in particular I loved was the NPR: Women in Tech talk. I don't consider myself as a women in tech but I should. I help run a digital agency. I guess since I'm not in the thick of everyday coding and developing I don't think that way. This session was hands on – questions encouraged, discussions were necessary for us to dig into why women need to step up in their tech roles. I asked questions and gave my insight as a tech business owner why it's hard to find women in tech to employ. Luckily, other women had great insight on where to go find them! And great encouragement to step out in the tech world. You go girls!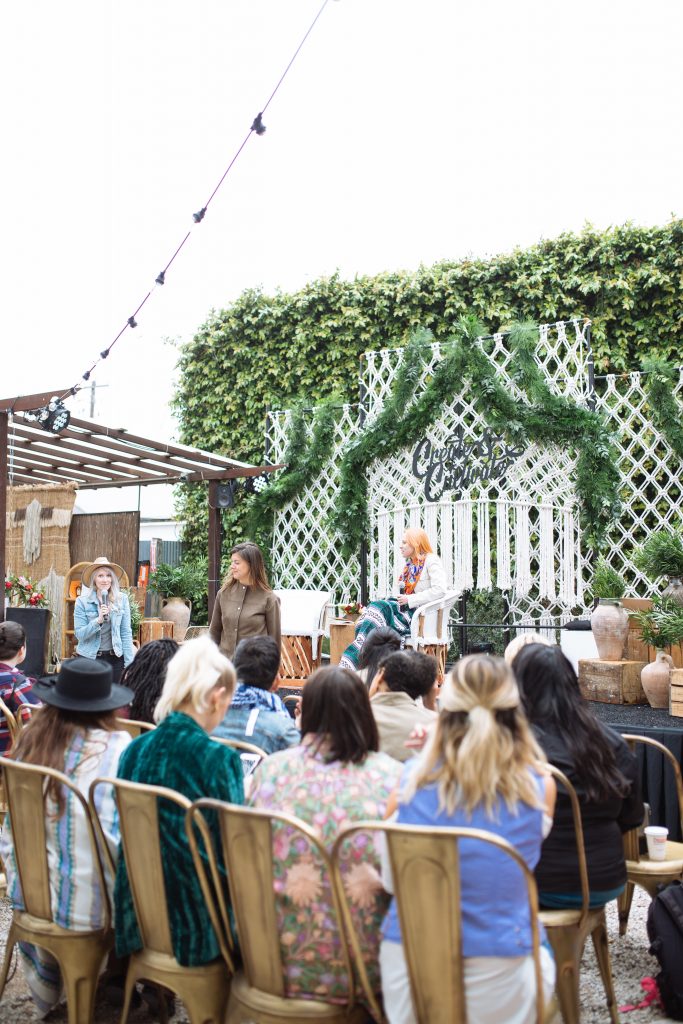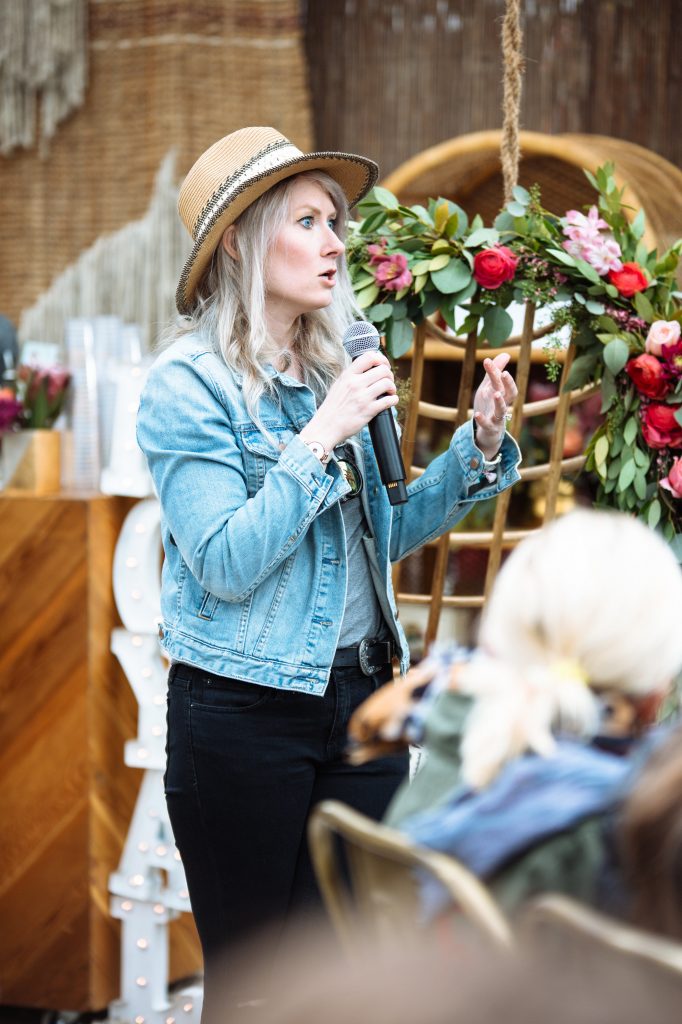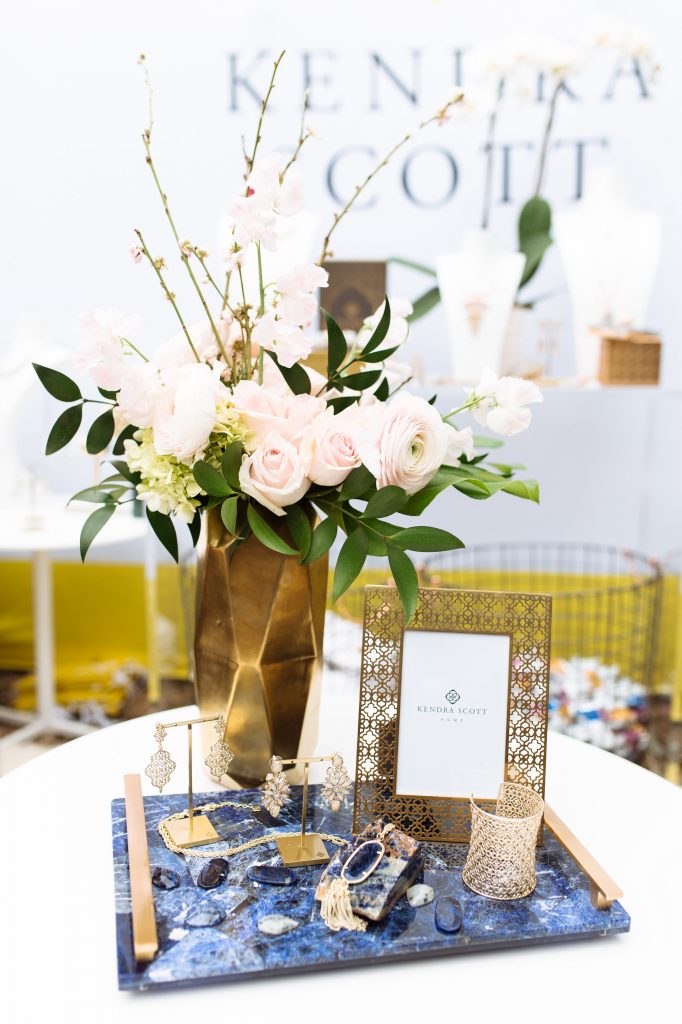 And to my favorite sesh. Total squad goals below.
This panel was total blogger and brand goals. From Marin at Homeaway to Courtney at Kerrently – these women are kicking as in the content game. Camille Styles totally kicked off my year with a great email campaign and she was in person to explain the inspiration. Courtney was there to tell everyone to give up the picture perfect vibes and just be yourself and Marin was there to tell us the brands don't alway looks at numbers. Be yourself, pitch and idea and stand your ground!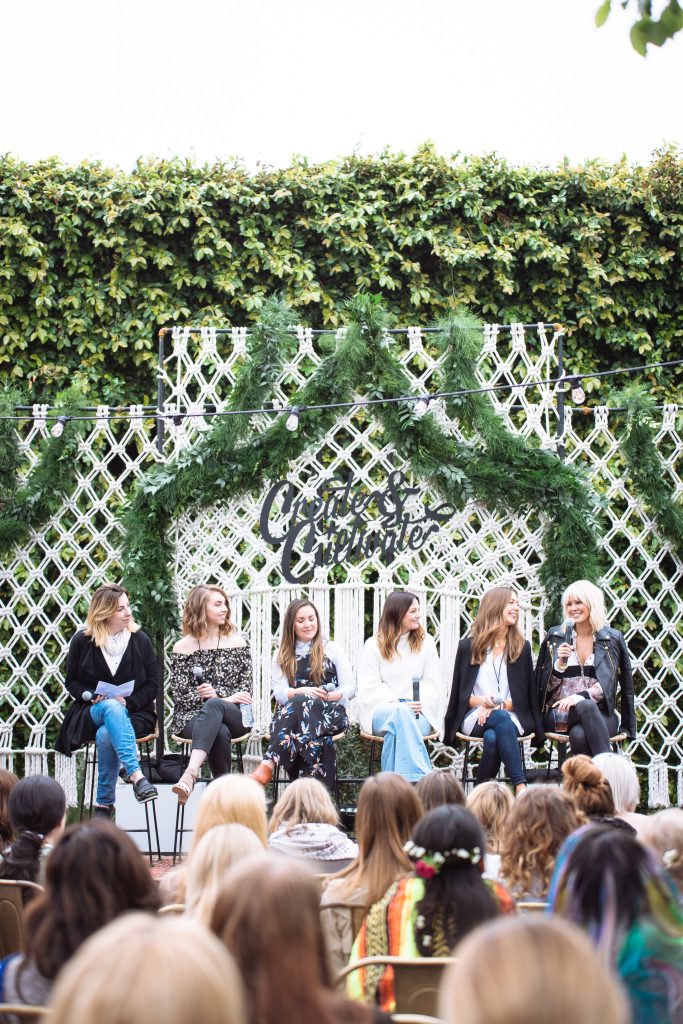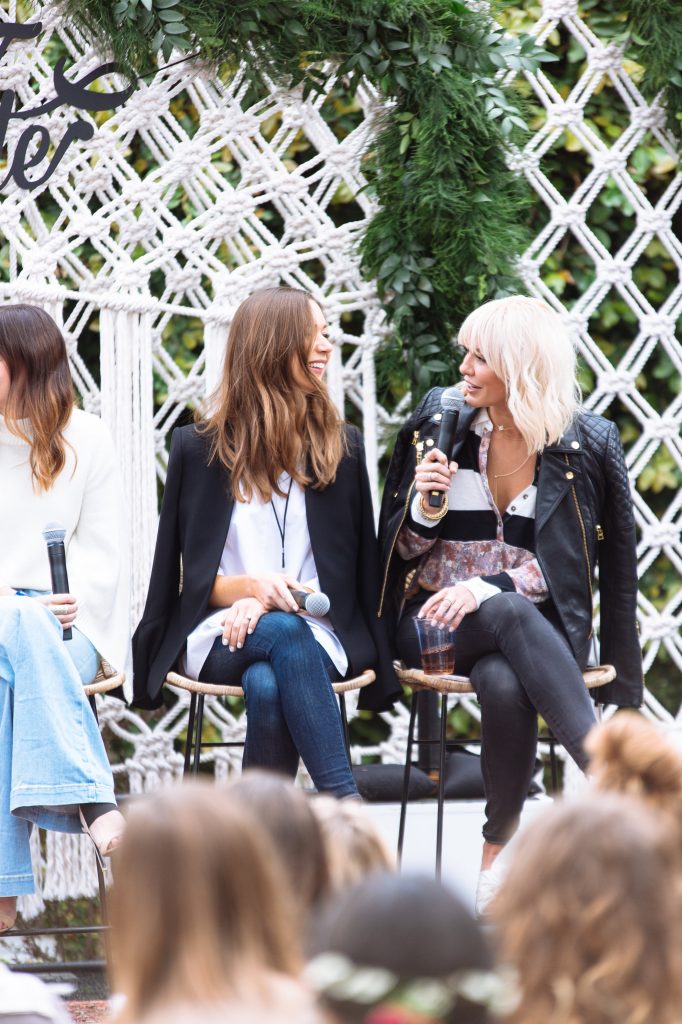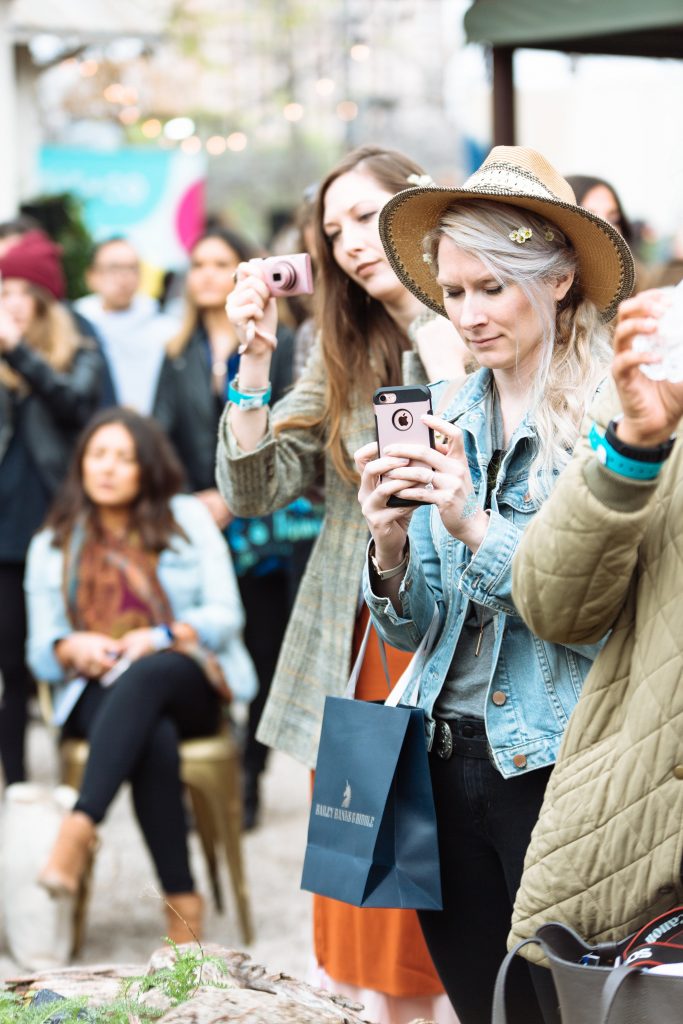 Me in all my festival snapchatting. 🙂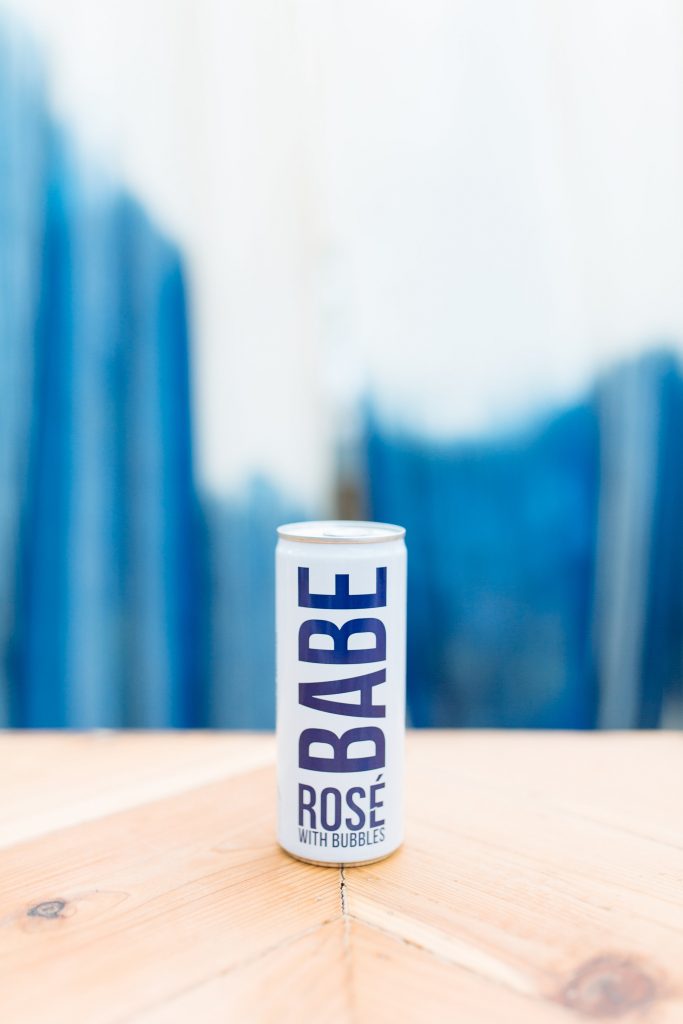 All in all it was definitely an inspiration to be in the mix with big brands and bigger influencers. If you have a chance to go to a Create & Cultivate conference, DO IT!
And I'll leave you with this gem from Courtney at Kerrently –
"Normal is a setting on a washing machine."
Don't be normal. Be a Boss Babe.
XOXO,
Erin
All photos provided by Becki at Smith House Photography. See more here. 
Please follow and like us: