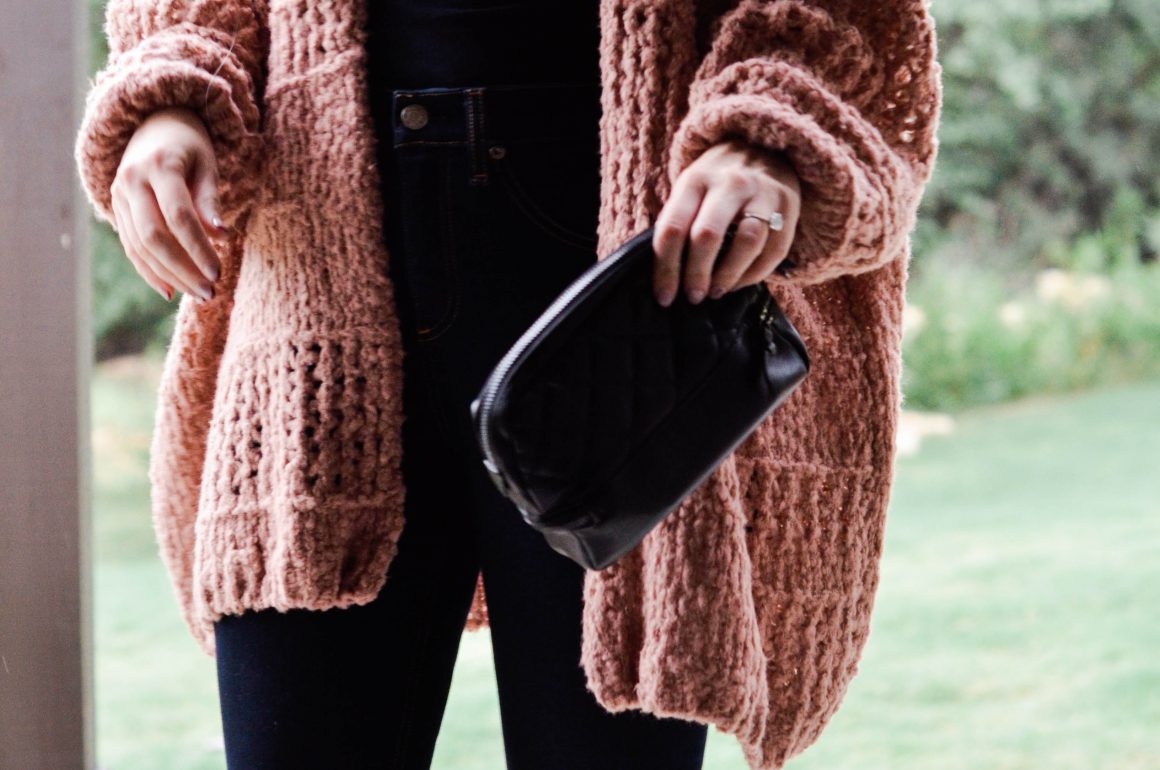 Time for a giveaway and it's the easiest giveaway ever… scroll down to see how!
When I moved to Austin I totally grew into the Austin vibe… No make up, all natural (for the most part) but cute lifestyle. I still accessorized but all I needed was a little mascara and I was good. Enter childbearing. Welcome tired eyes, bags and splotchy skin. Yuck.
Thank God for creating the human who invented make up. Now I can hide how tired I am! Thanks also to COS BAR for the best makeup and skin care boutique around!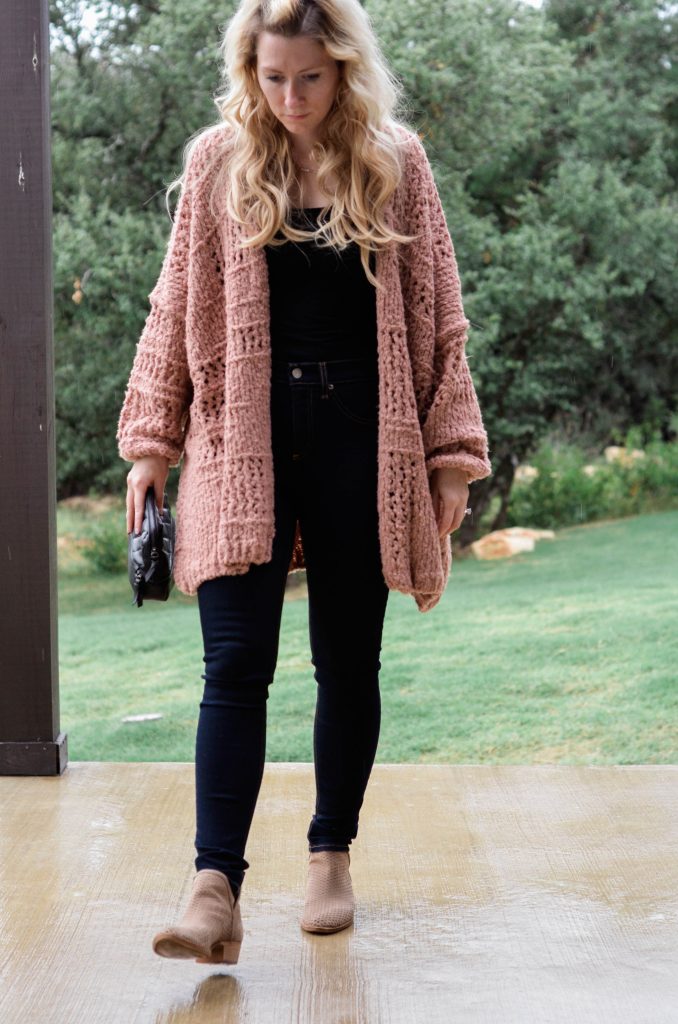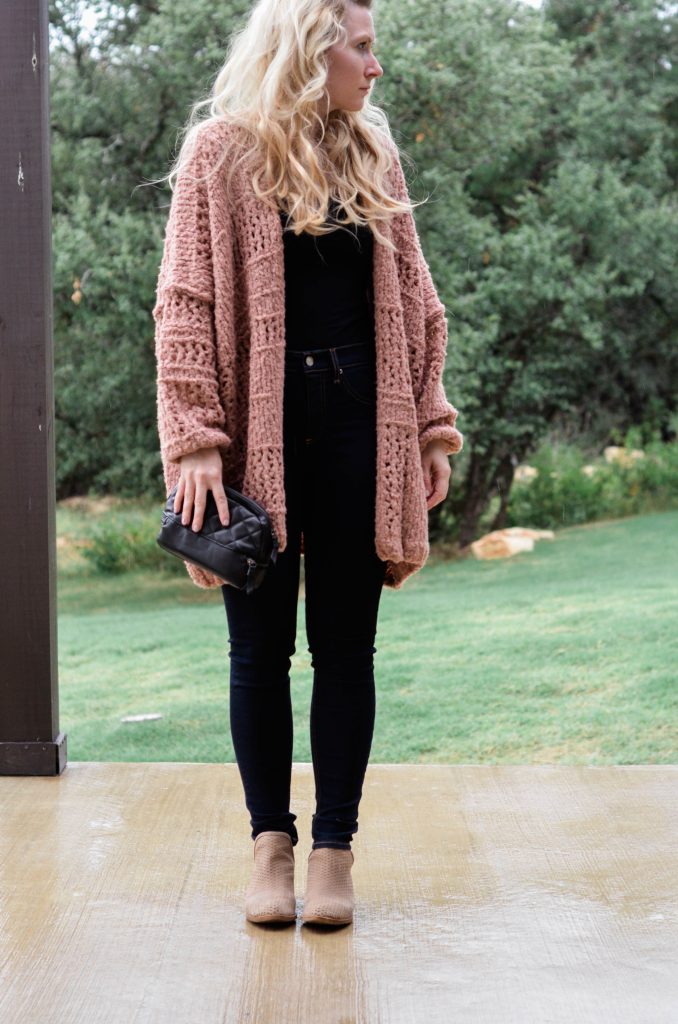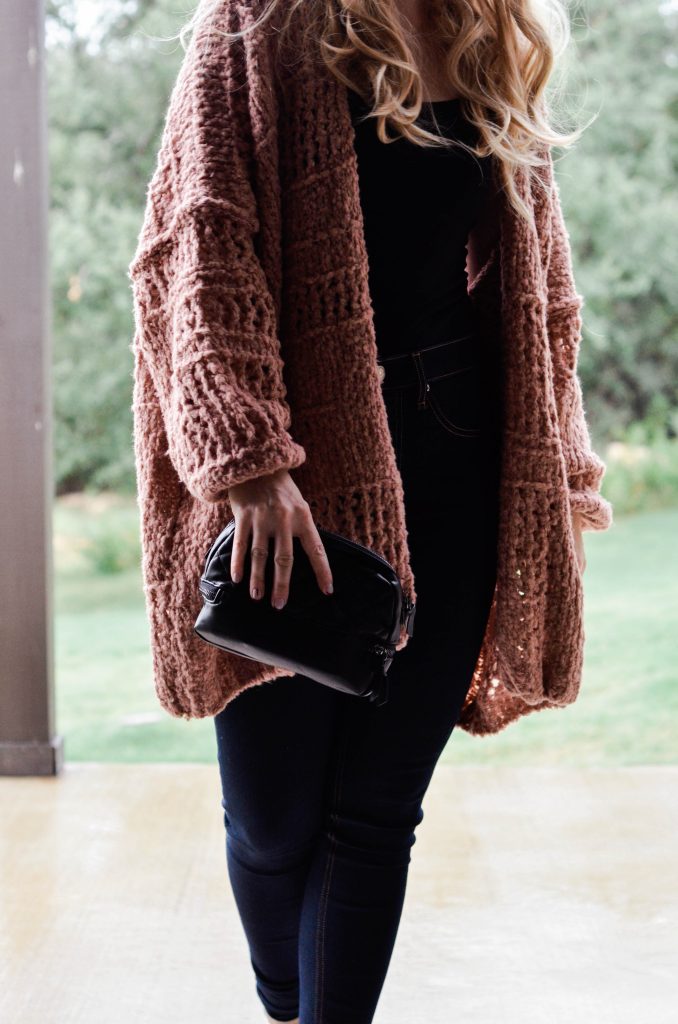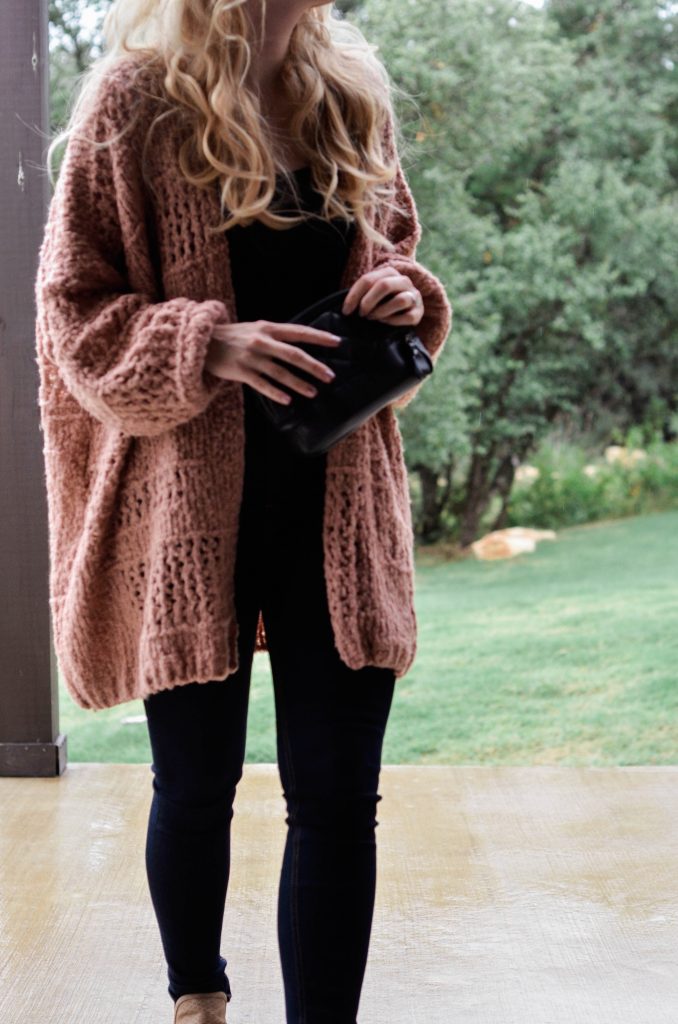 I stumbled into their Aspen location (and first location at that!) a couple years ago. Mainly for warmth. It was 2 degrees out. I walked out with a little pep in my step and some warmth under my eyes.
They have around 20 location nationwide but lucky for you, you can shop online! From skincare to combat the winter skin to make up for all the parties, they have you covered… (see what I did there?!)
Now for the GIVEAWAY… All you have to do is follow me and COS BAR on instagram here. Get an extra entry for commenting back here with the one type of makeup or skincare item you can't live without!
Sweater // Free People, Jeans // Rag+Bone, Booties // Lucky, Clutch // COS BAR
Please follow and like us: